This is the Tellwell Plog (photo-blog), a chance for us to share with you what #TeamTellwell has been up to, showcase some of the projects we've been working on, and (of course) show you all the pupper love a Plog can handle!
Re-Week Adventures: From Your Friends at Tellwell
We're baaaack! Last week was re-week at Tellwell – our biannual week of rest and relaxation to reinvigorate our work. Everyone had a hoot and a half of a time, and I wanted to spend this week's Plog featuring a little bit of everyone's time off.
Emma
"Michael and I went camping in the Apostle Islands on Lake Superior. We loaded up our Outback and drove it onto a ferry which took us from Bayfield, WI to Madeline Island. We spent a few days hiking and biking, and then we took a boat tour out to Devils Island to see the sea caves created by thousands of years of Lake Superiors storms crashing into rock. 10/10 recommend for all nature lovers!"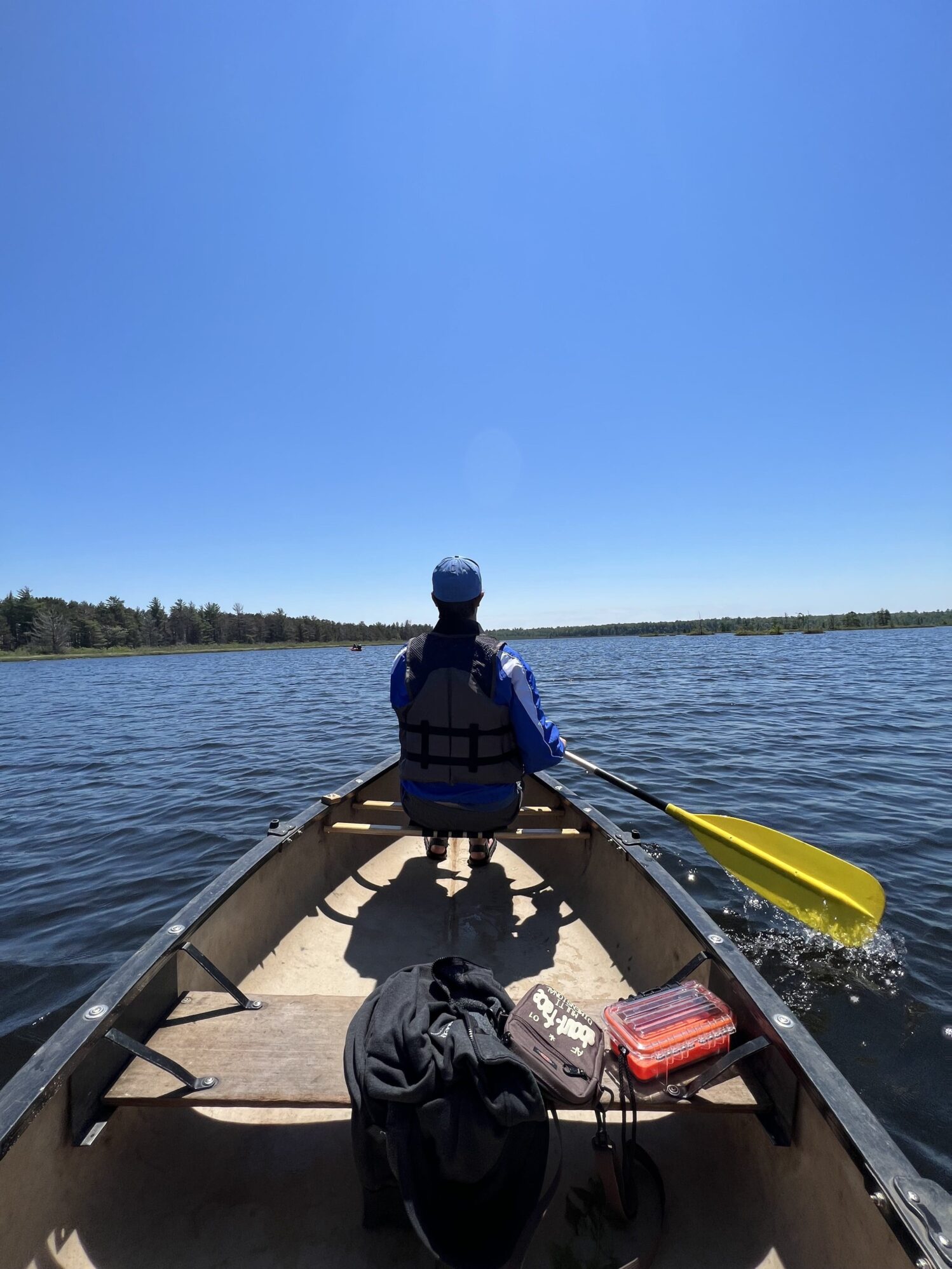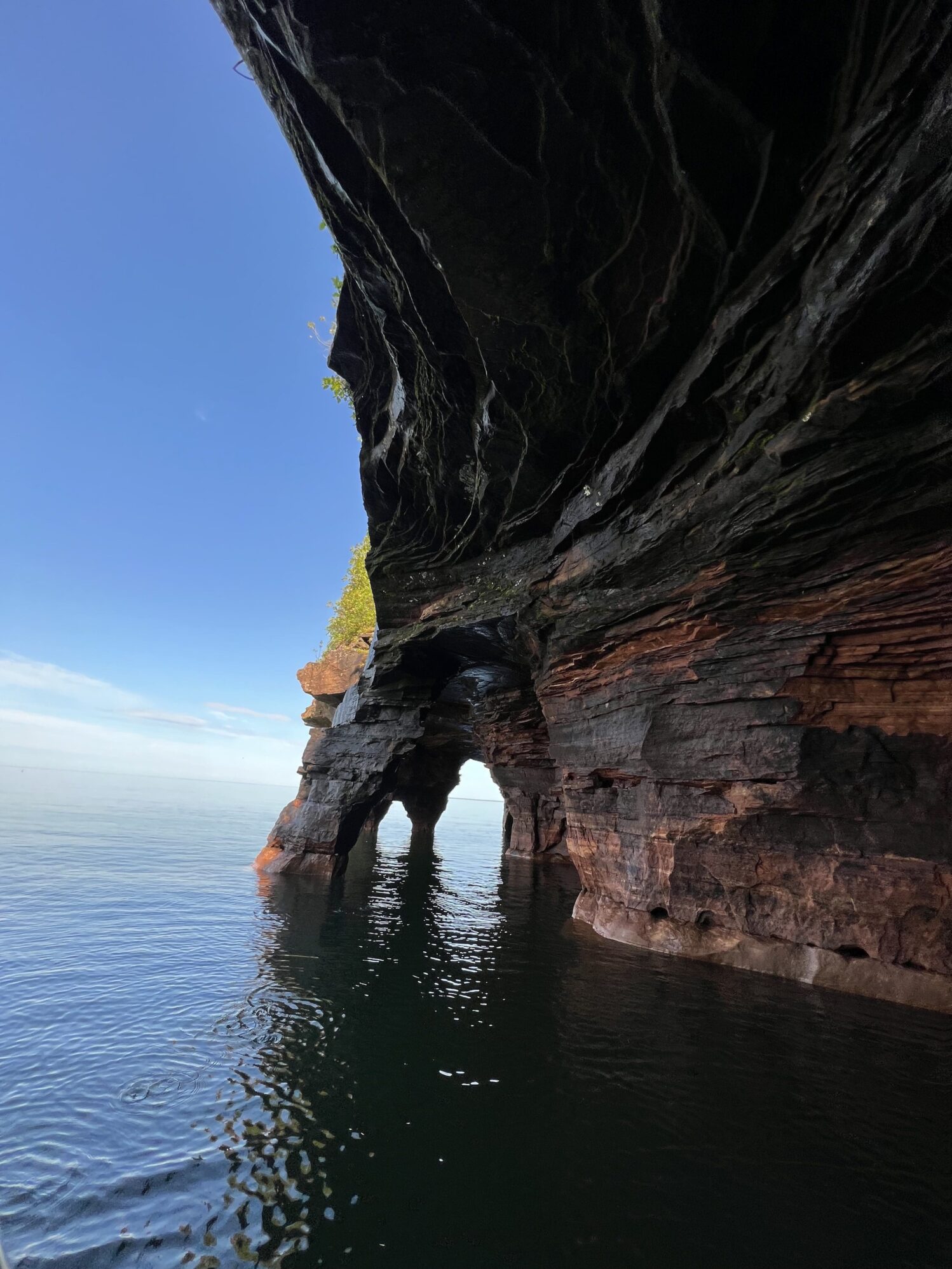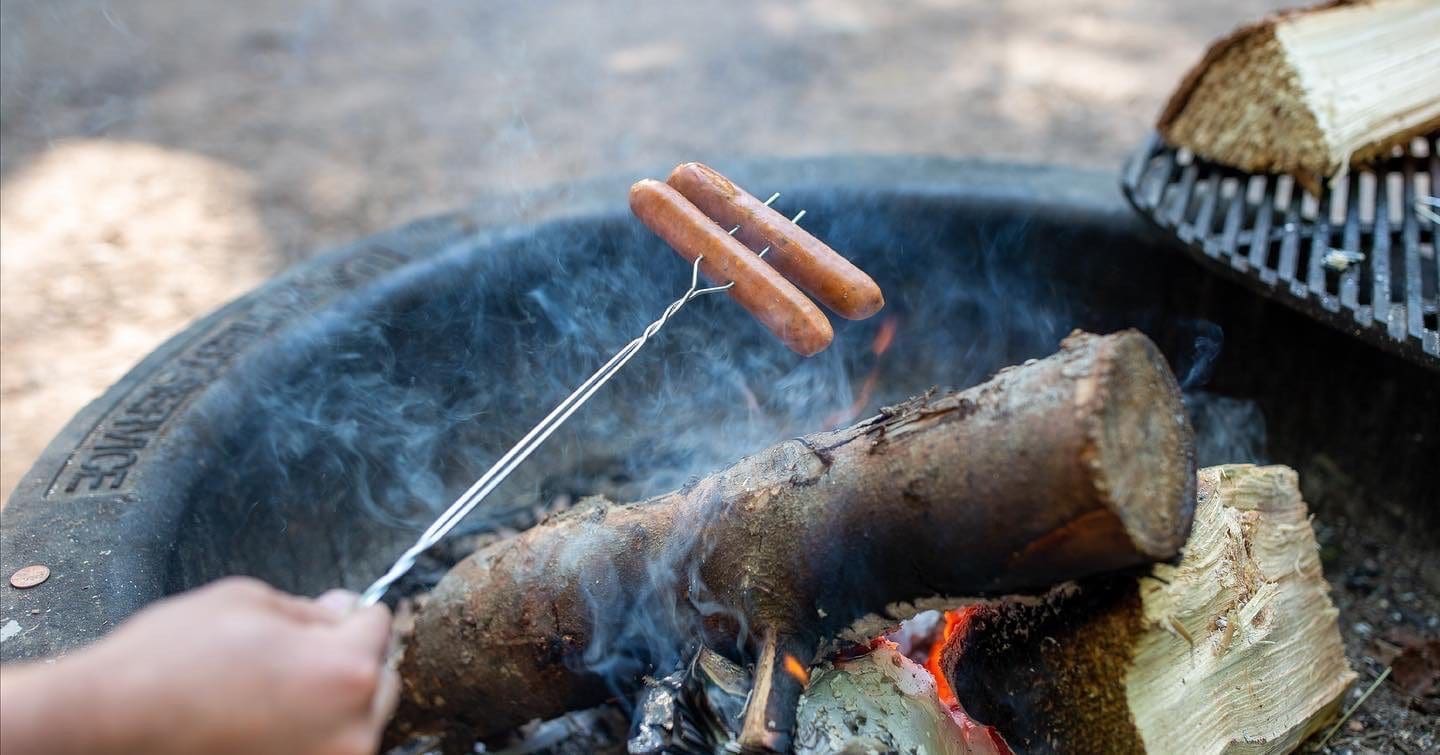 Duncan
"Went to Italy with  Vanessa, my brother, and his now fiancé! Got to spend time in Rome, Lerici, Pavia, Lake Como, and even catch some World Endurance Racing at the "Temple of Speed" aka Autodromo Nazionale Monza!"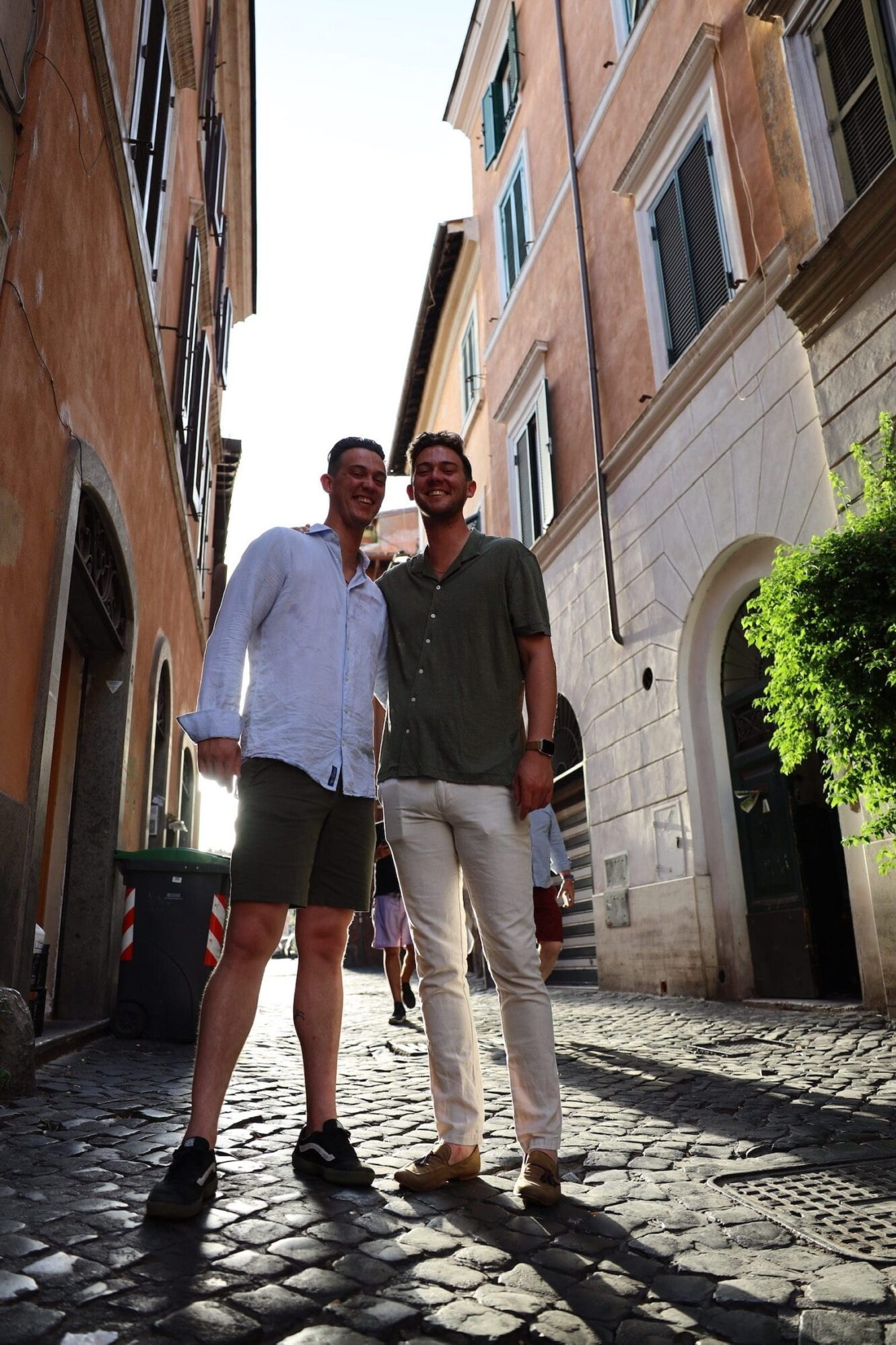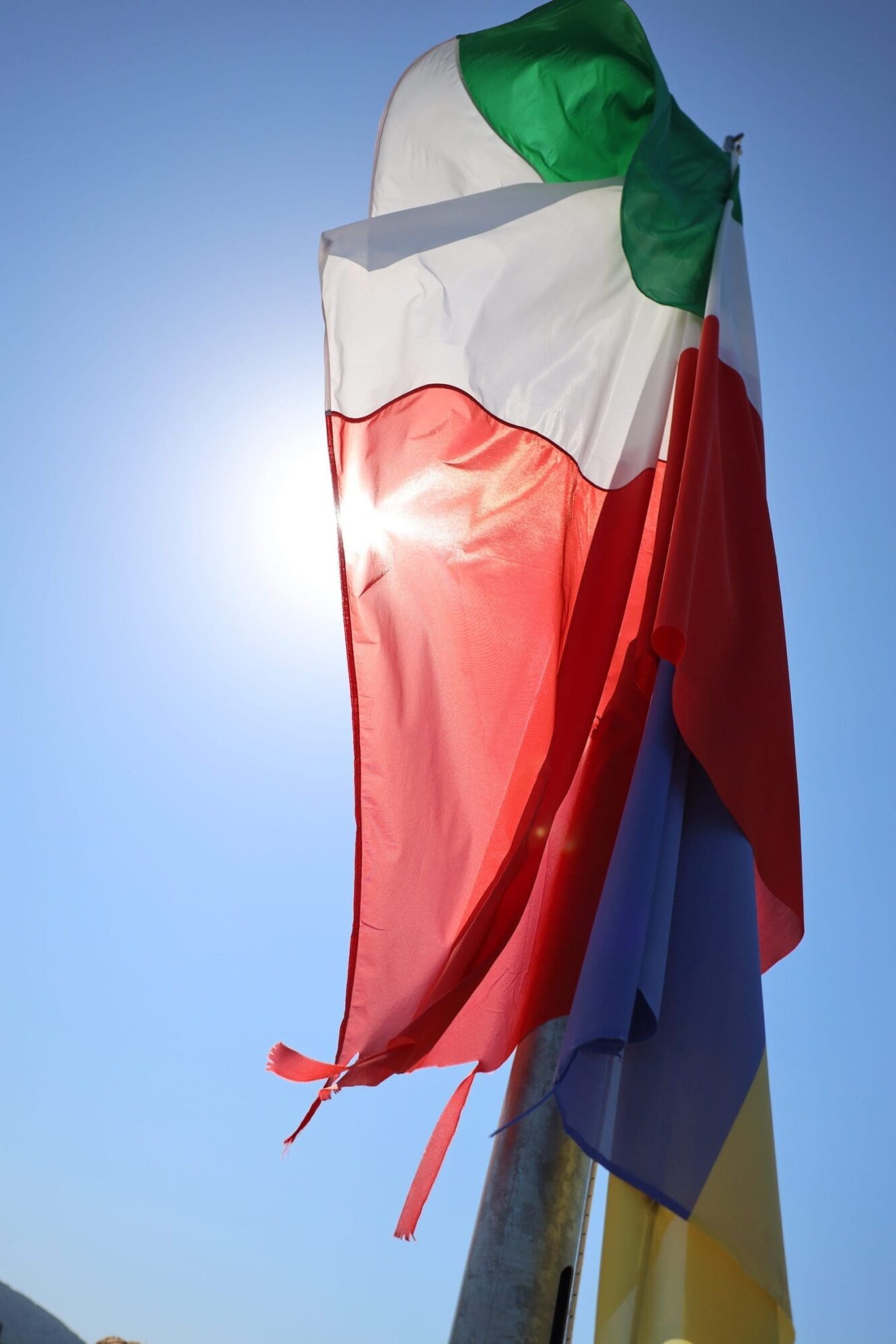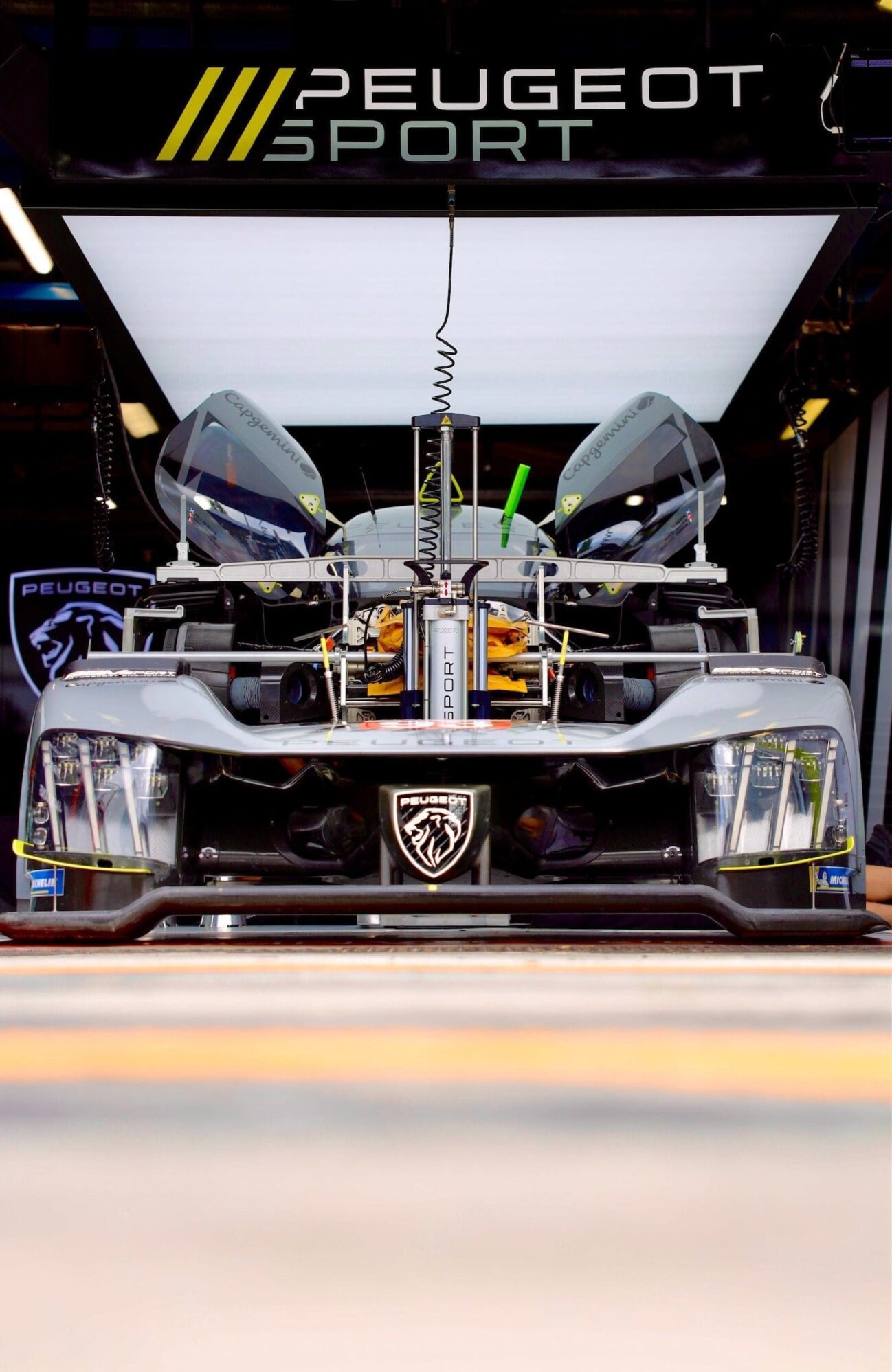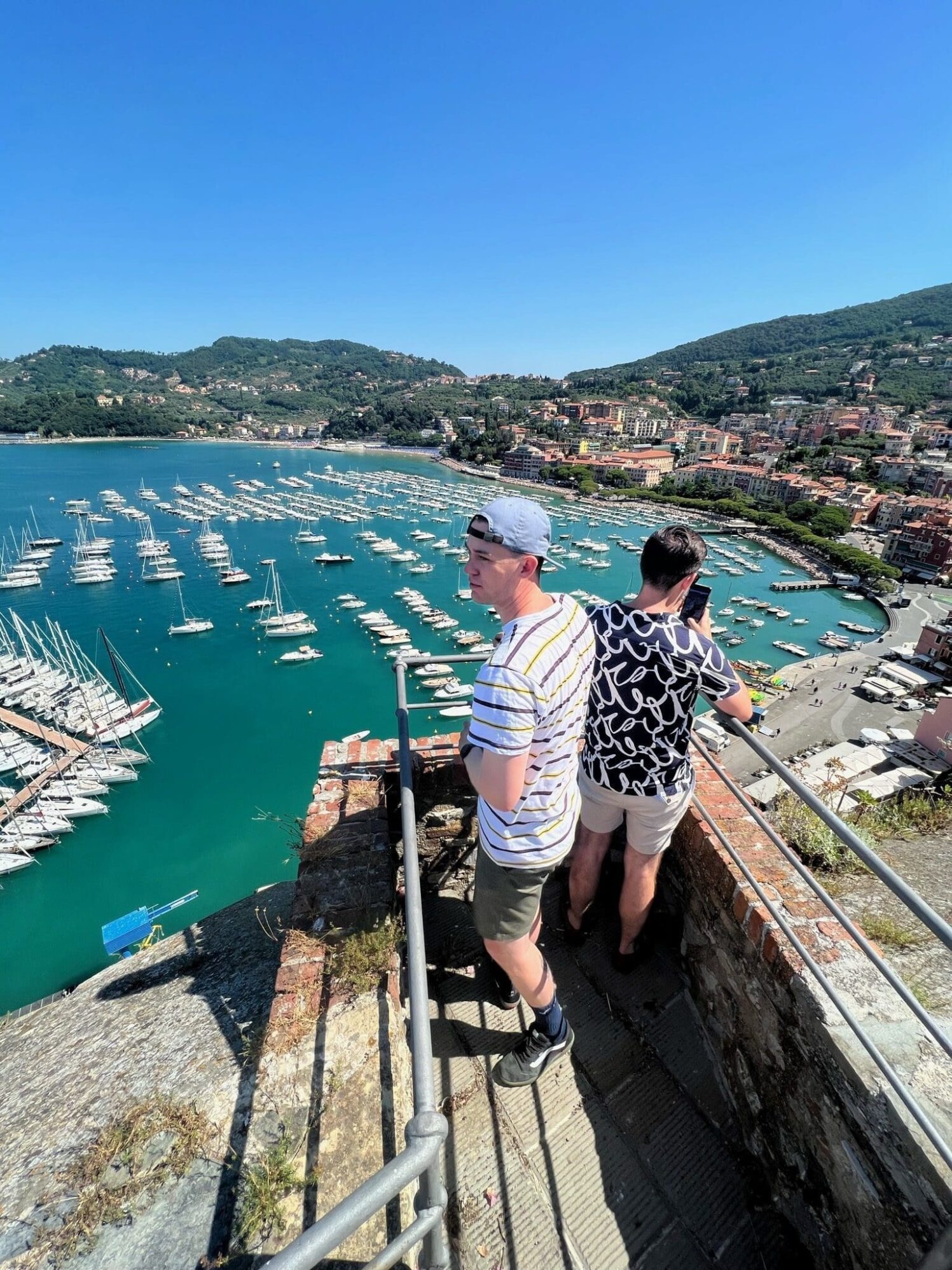 Mark
"My RE:week included hosting one group of best friends in Fargo and traveling to see another in Wisconsin Dells! 🥳"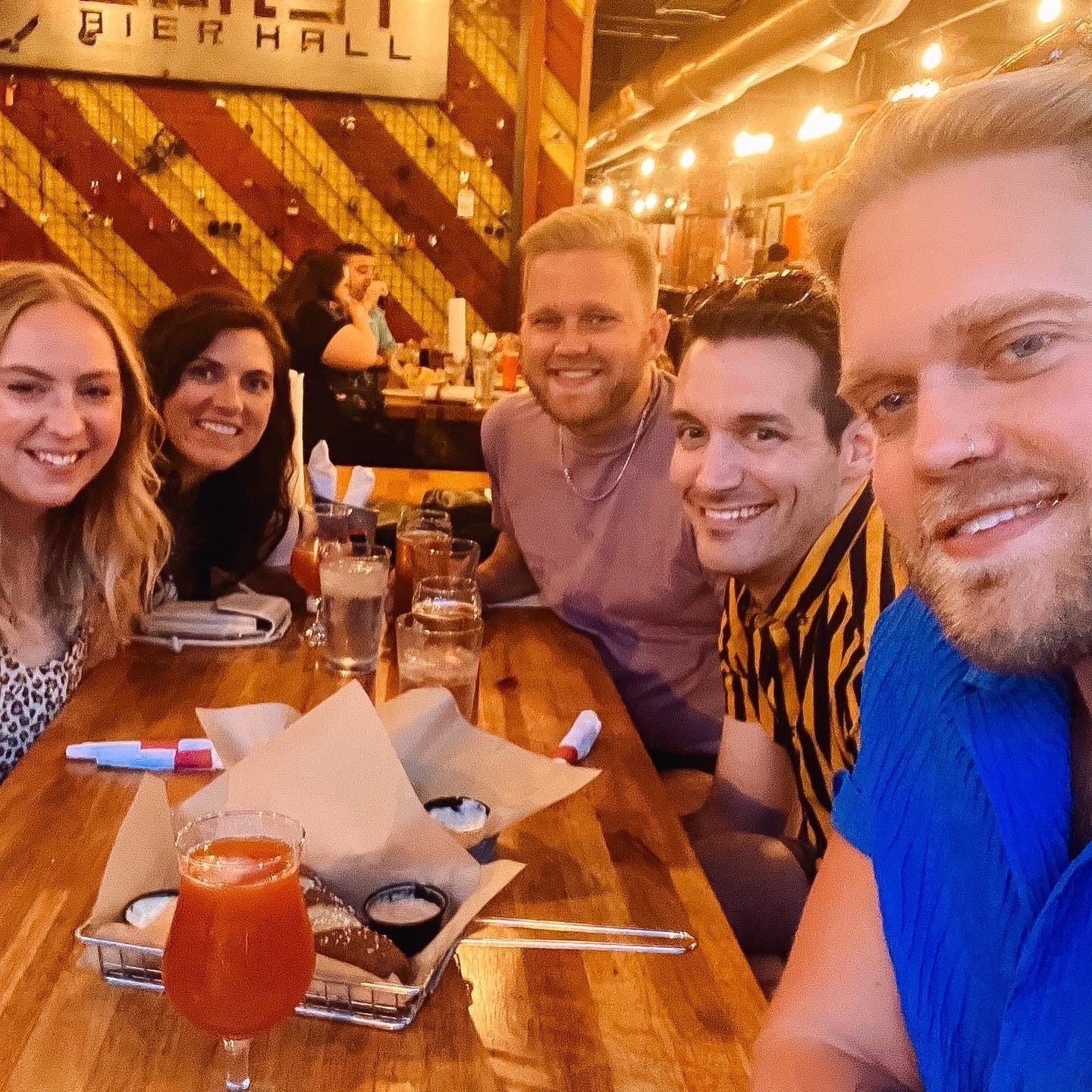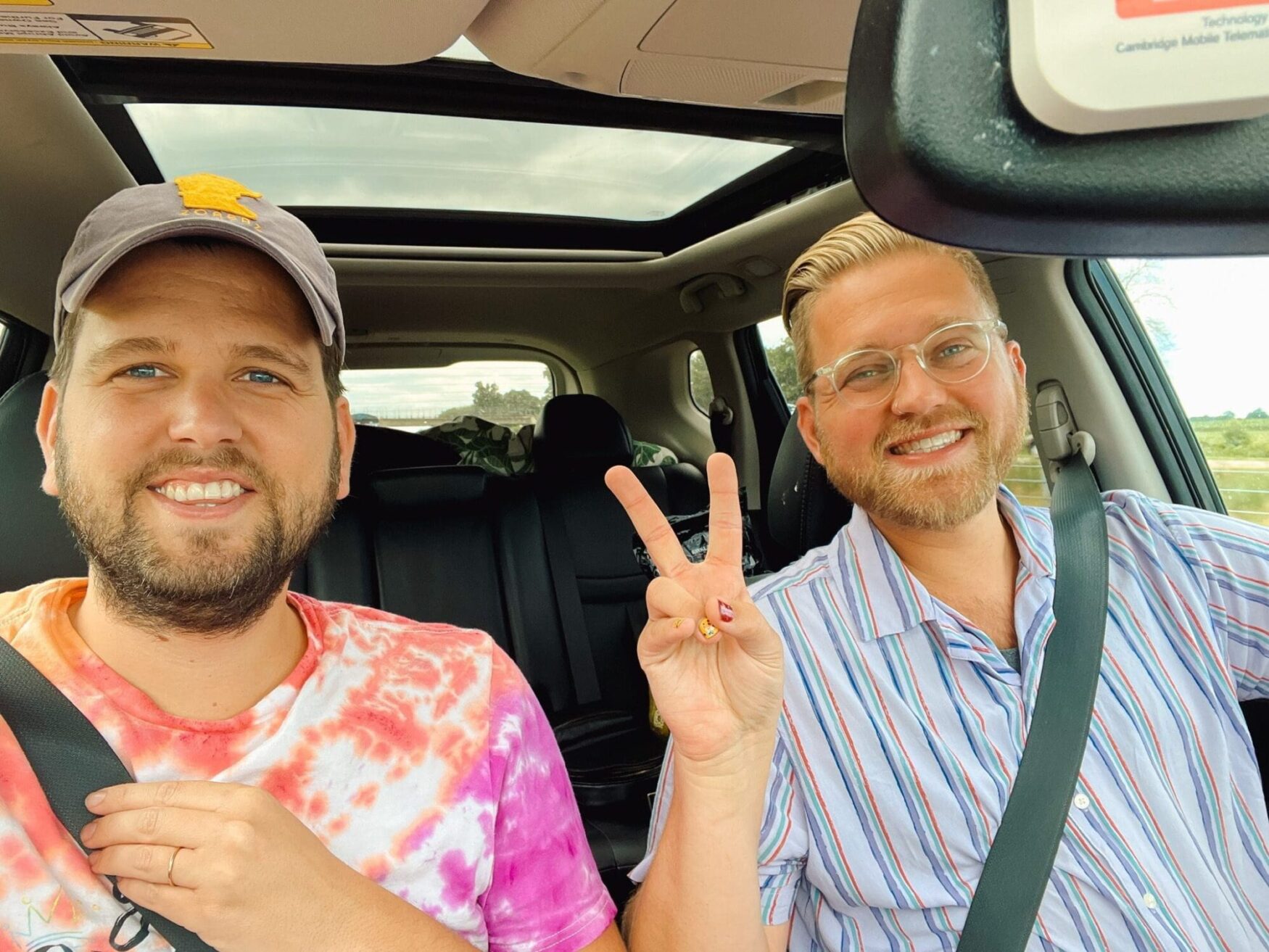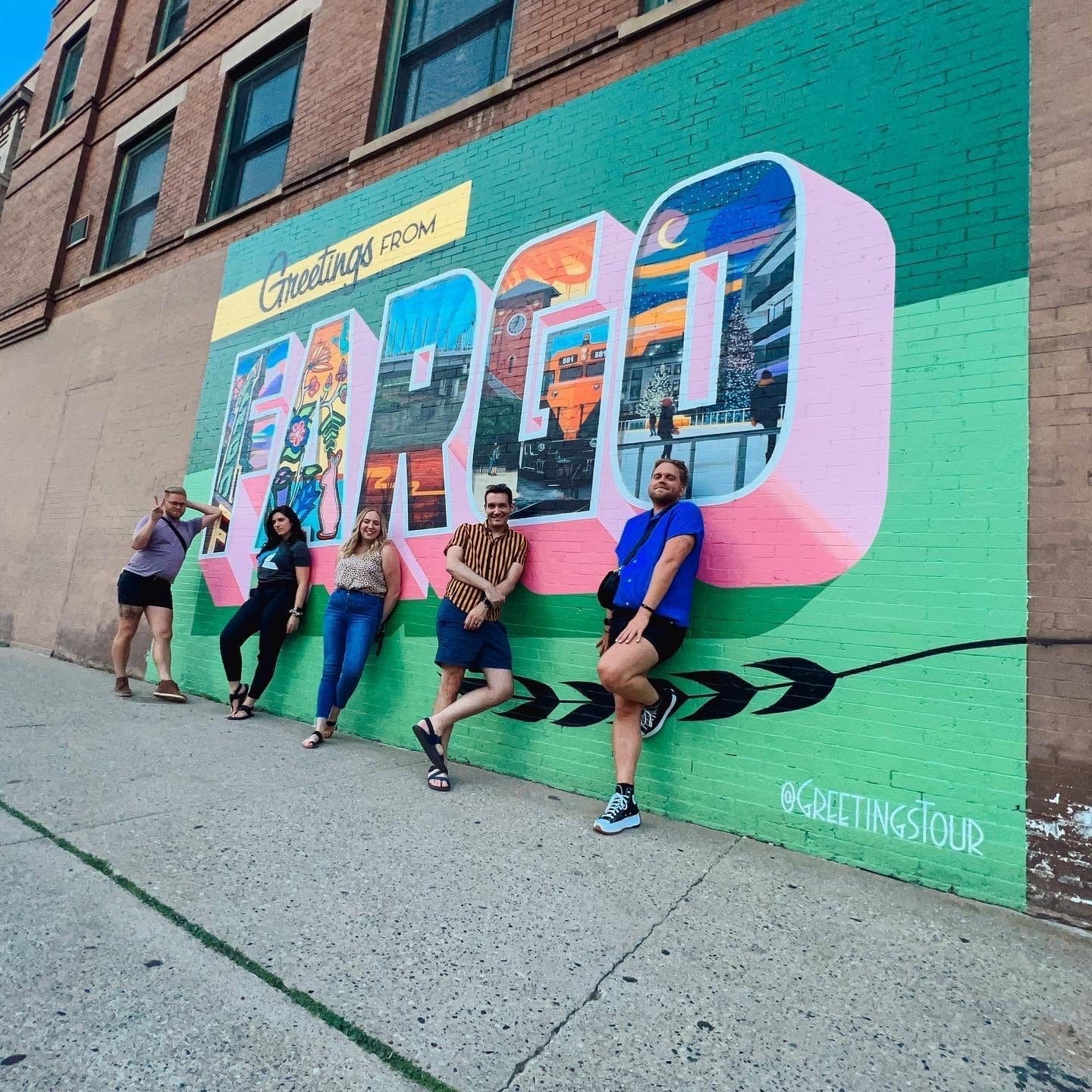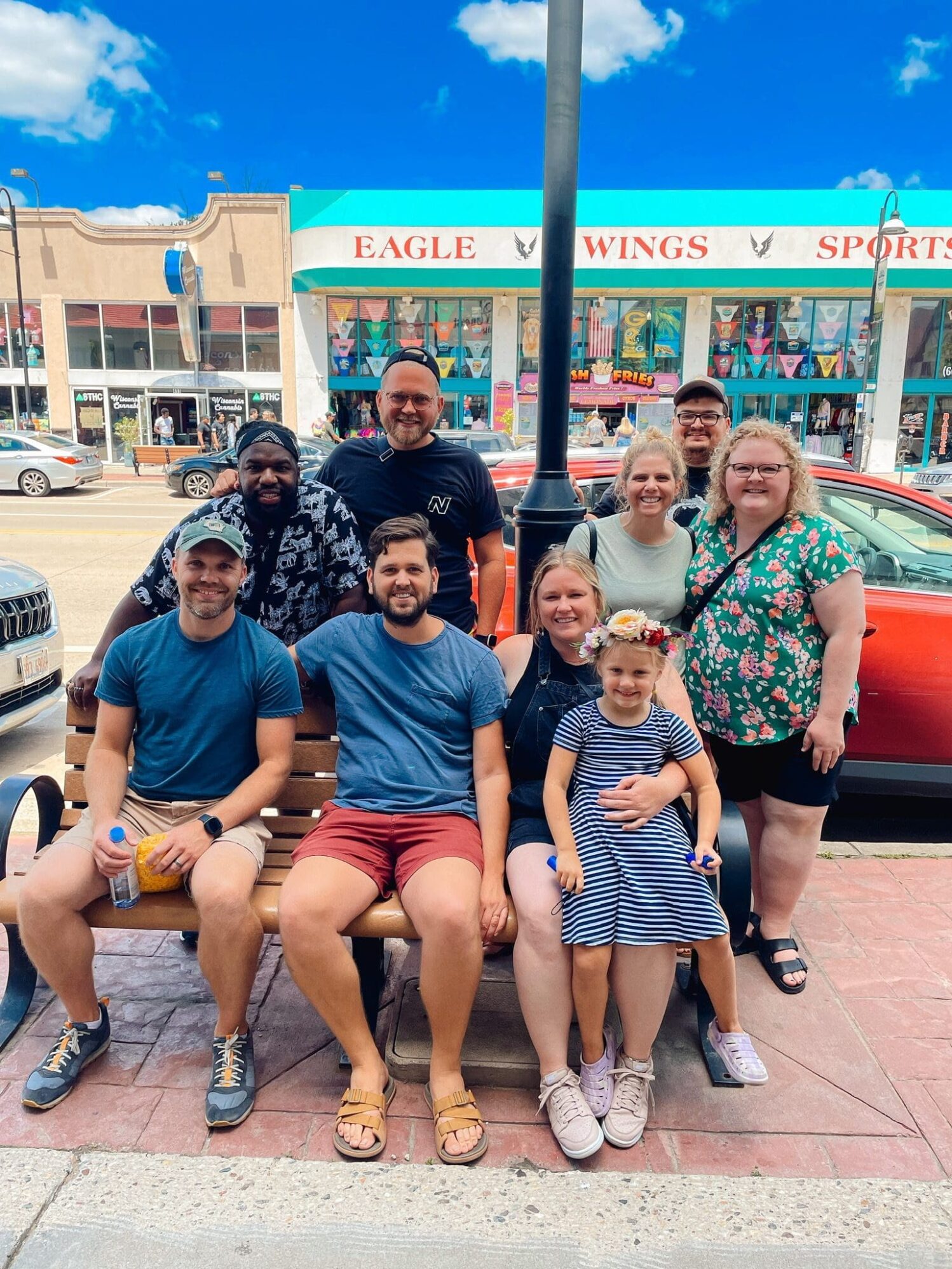 Katie
"My re:week highlights include dog/housesitting for Megan, tubing down the Ottertail River, and camping with Issac!"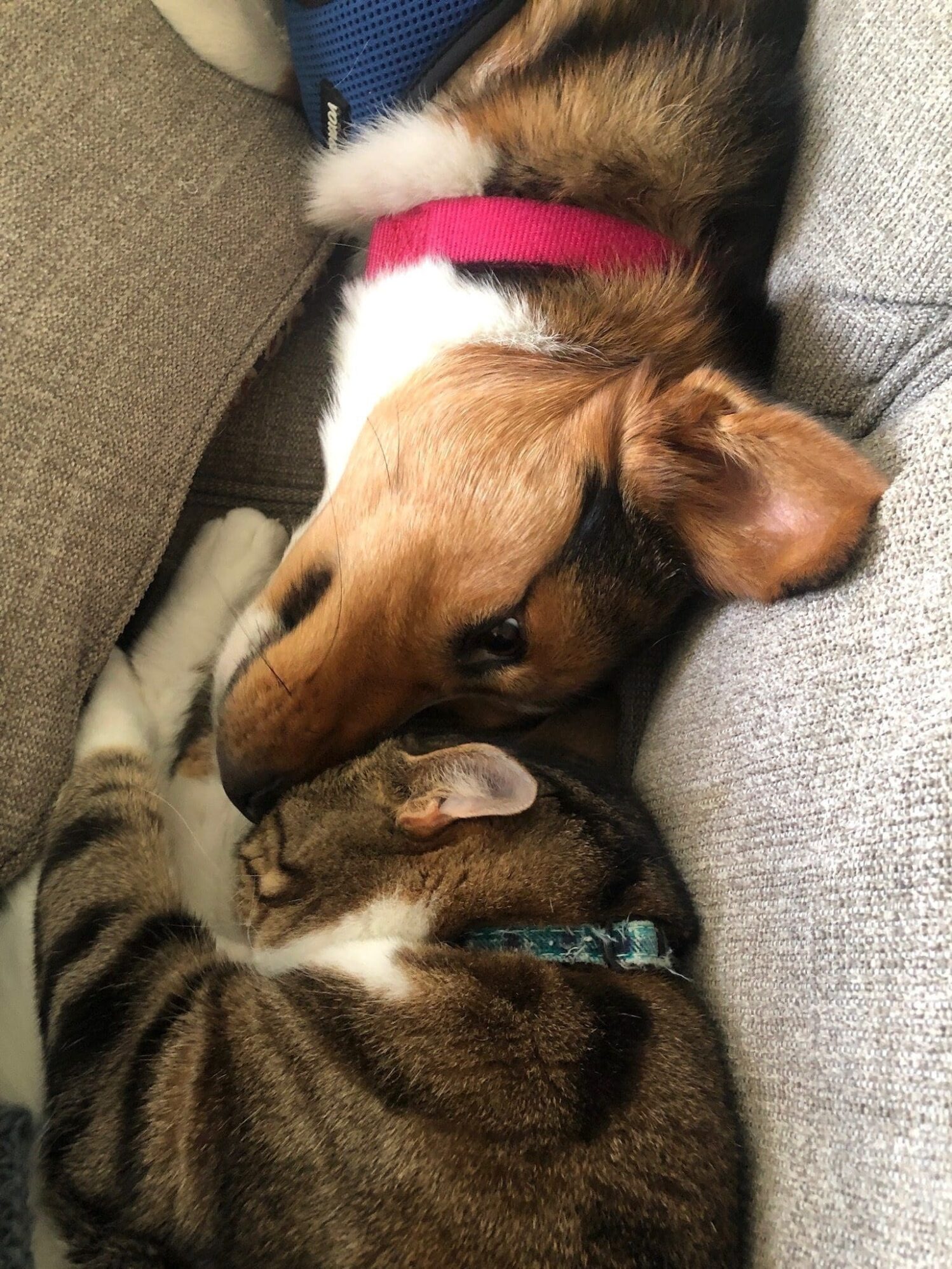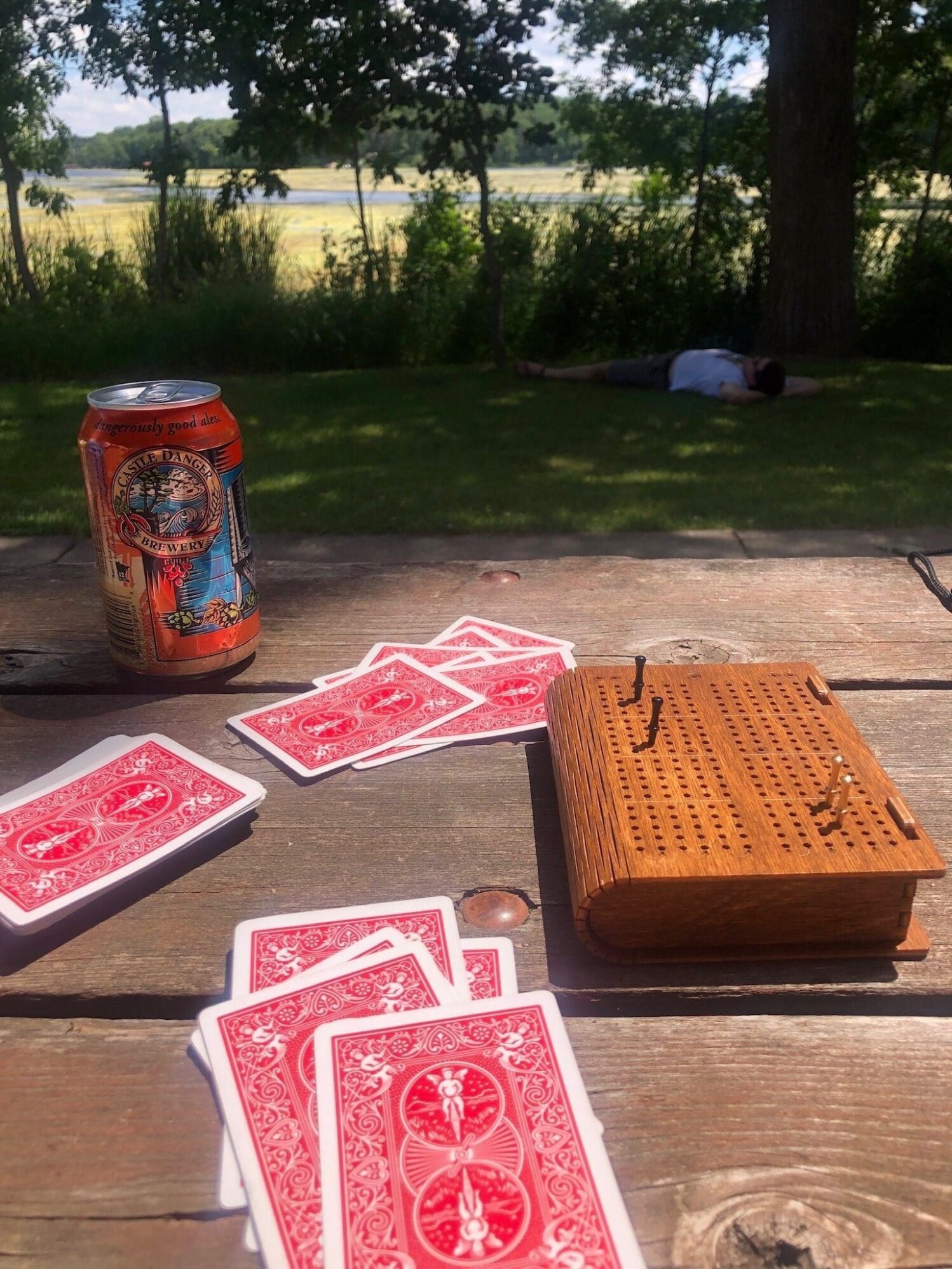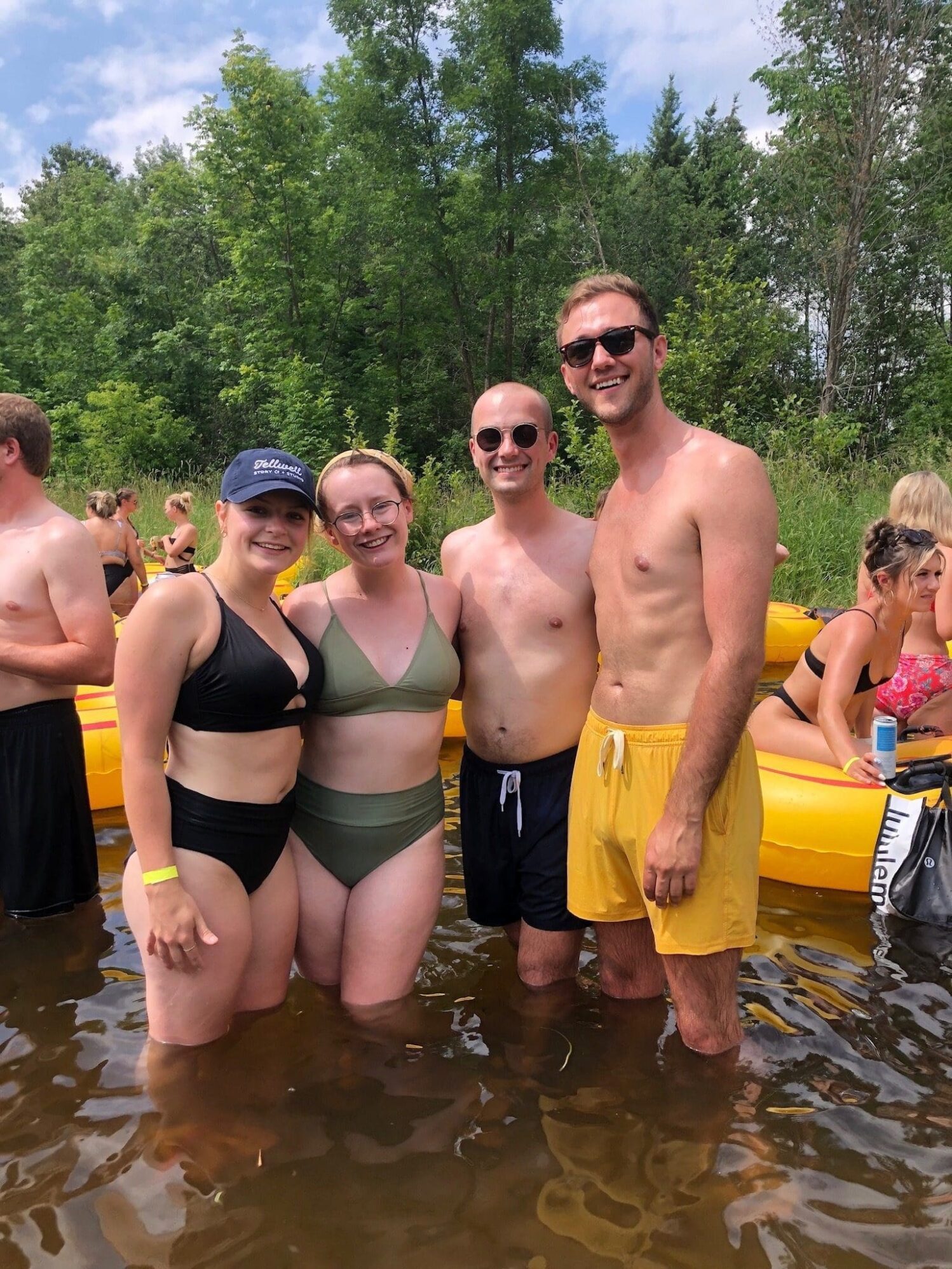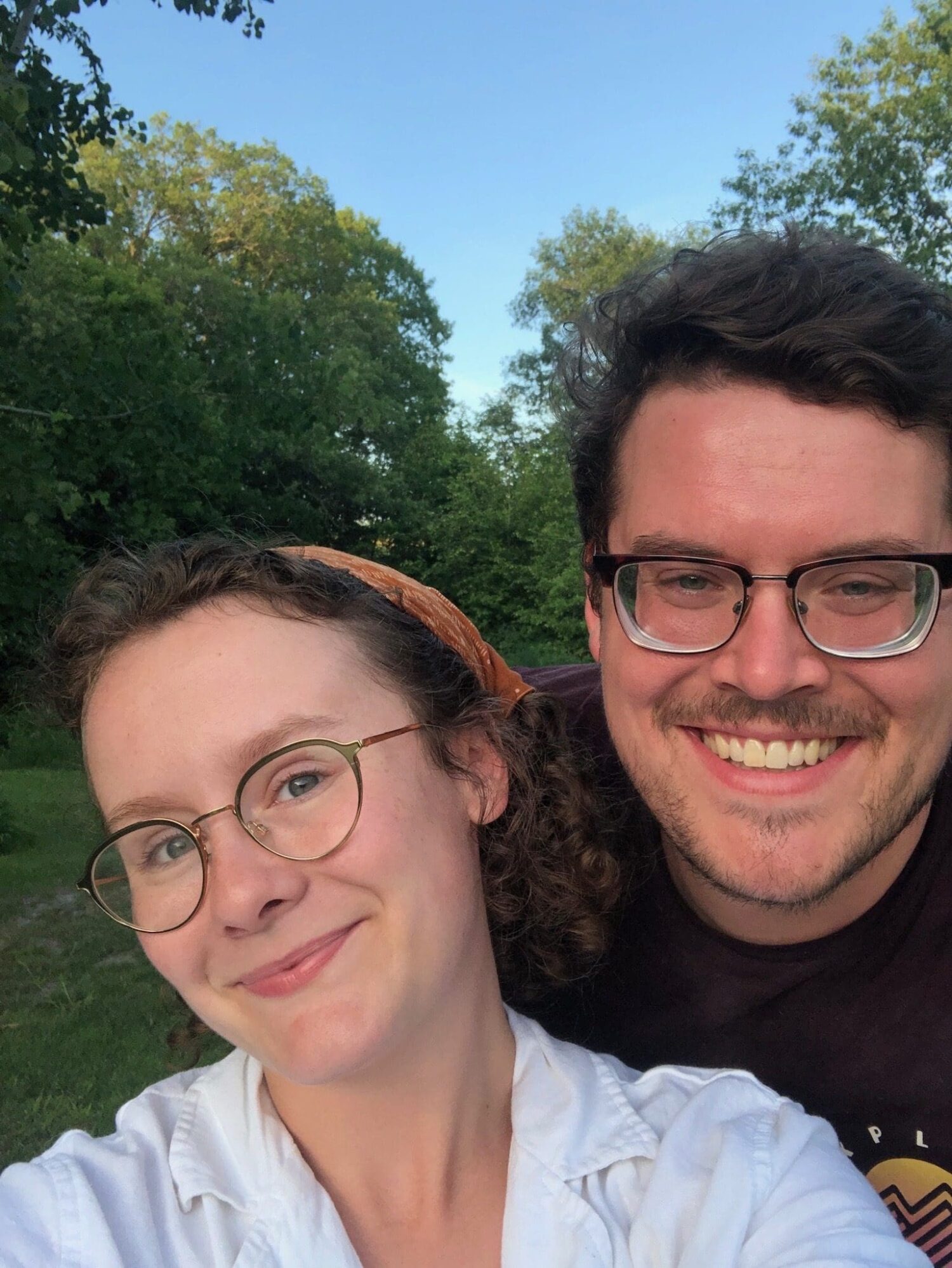 Megan
"I stayed in town and did lots of self-care, rest, and home projects. We painted our dining room a beautiful blue color and it's now my favorite room in the house. I'm psyched to do more projects. Legally Blonde rehearsals! (get tickets here) Took many walks with CJ (including to the Red River Market!) and spent lots of time cuddling with my cats."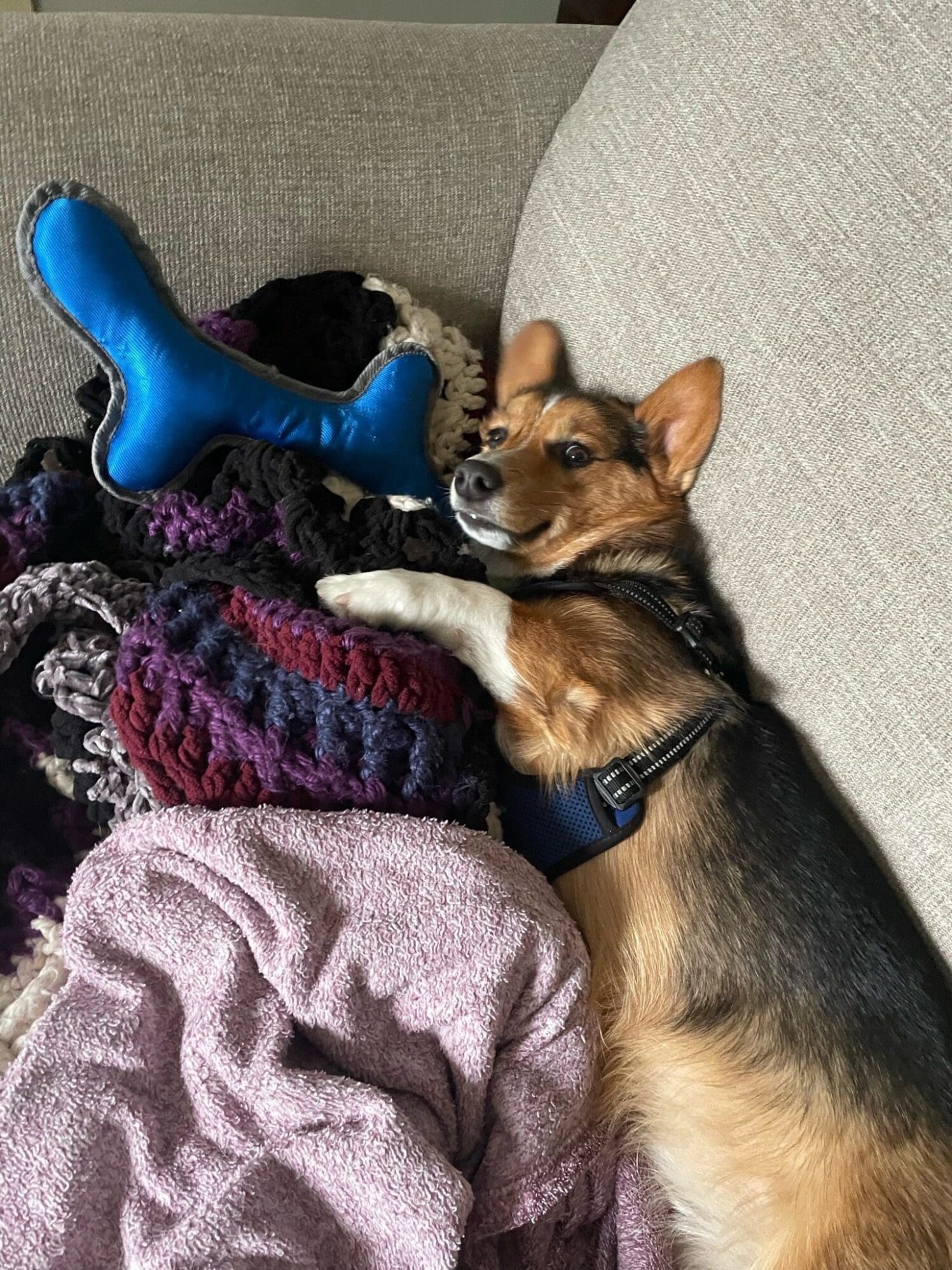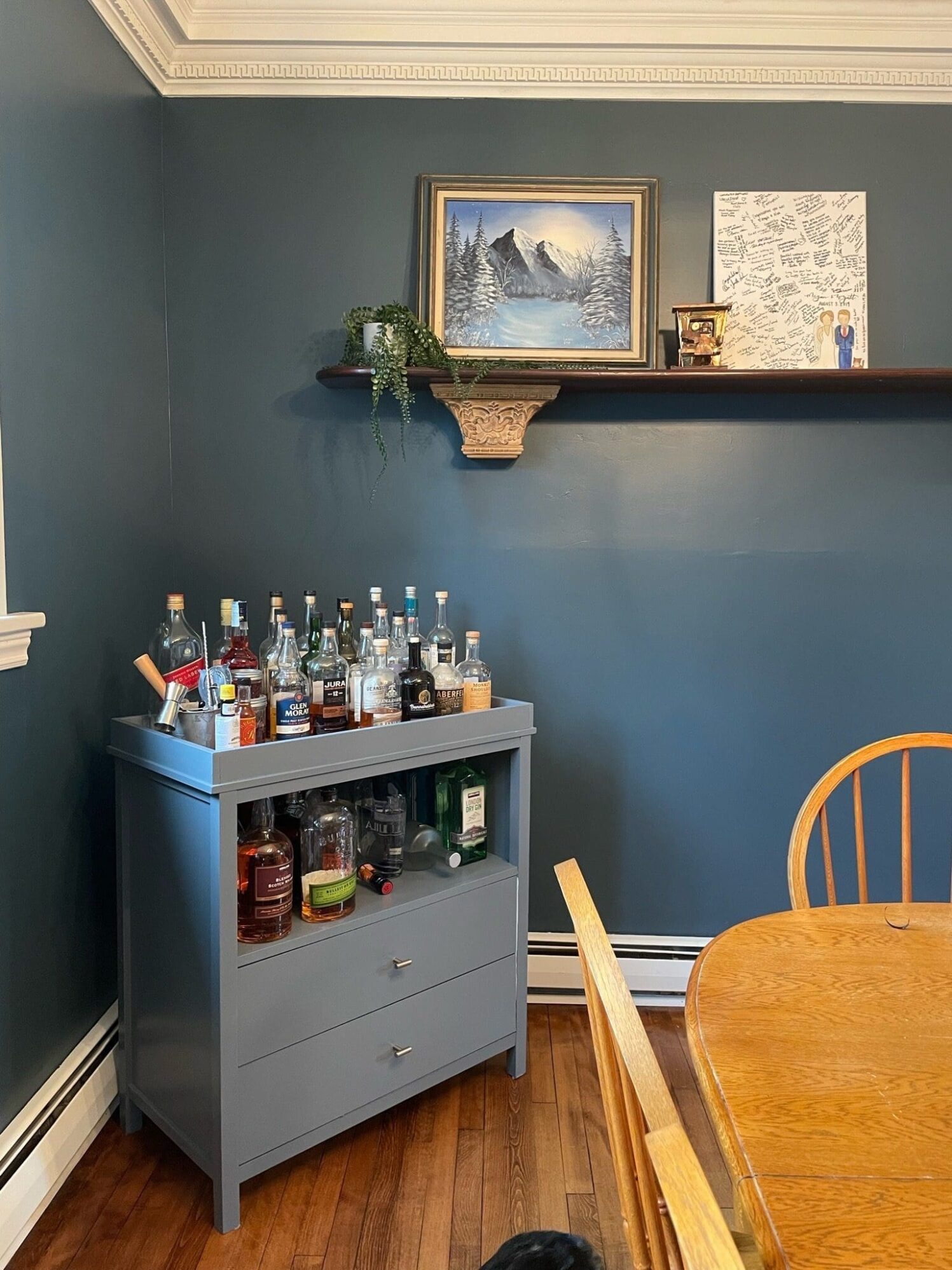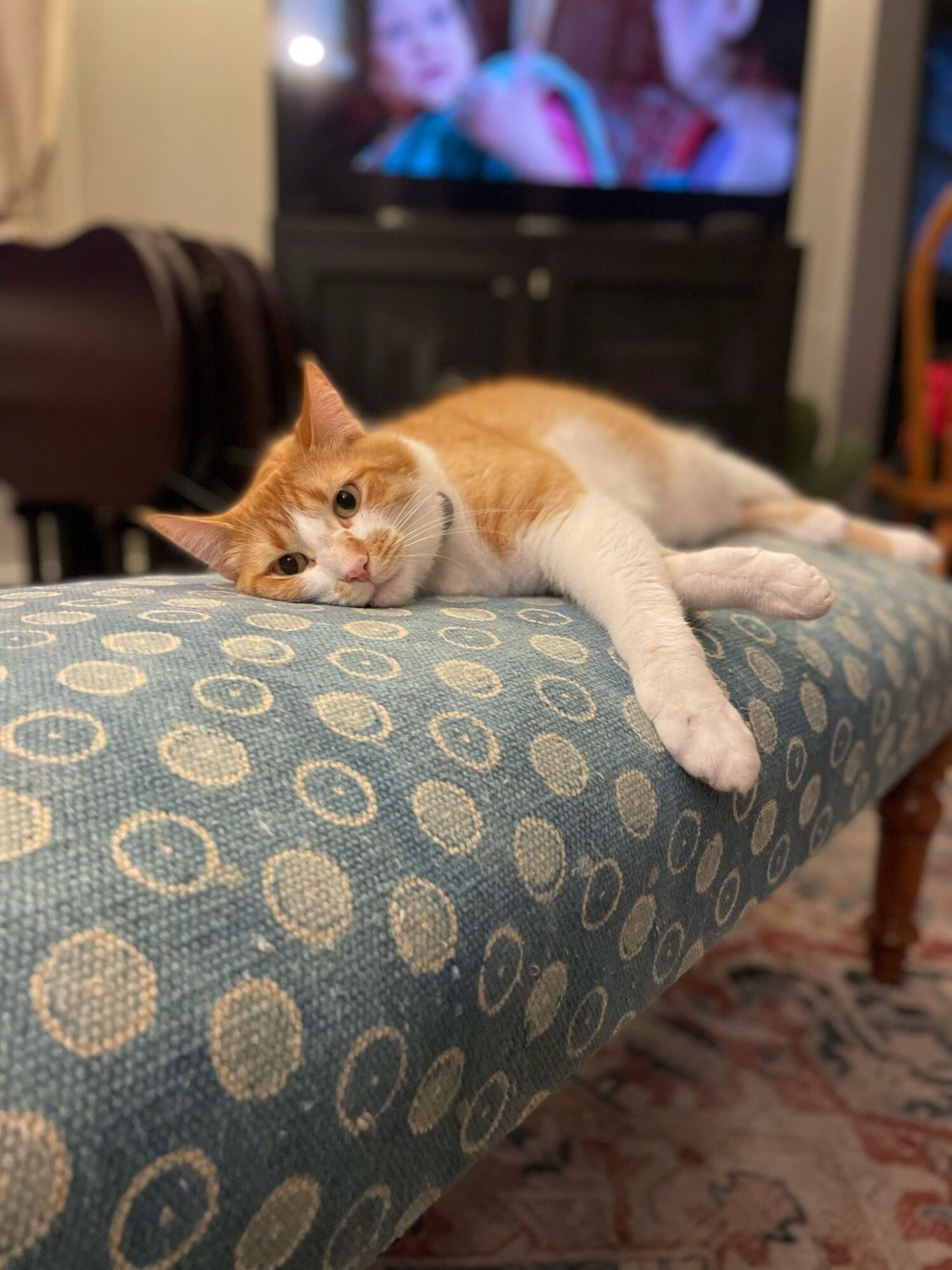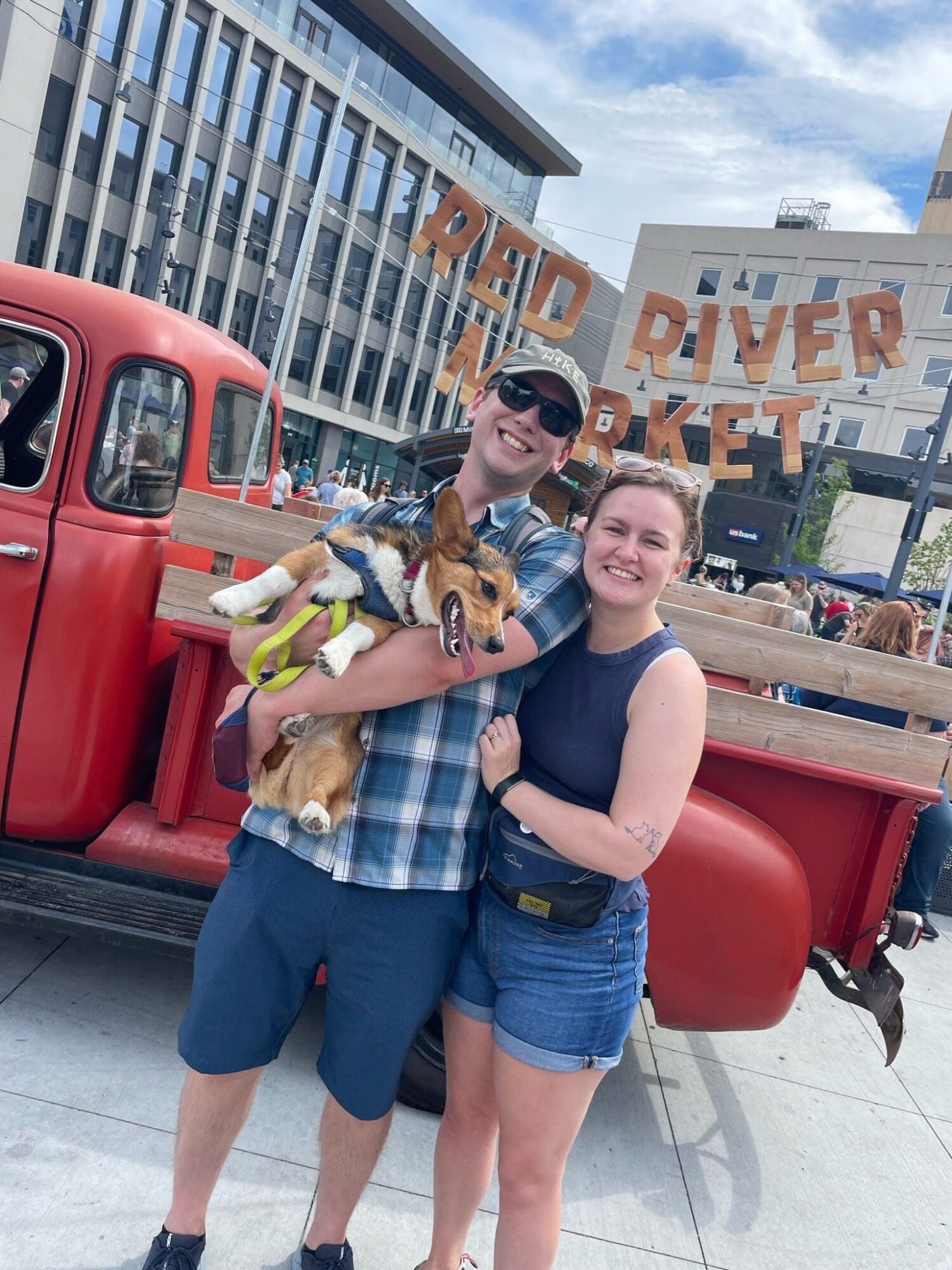 Andrew
"Oh, hey, it's me! I spent last week on a solo hiking trip to Theodore Roosevelt National Park. I stayed at a little cabin in tiny Amidon, ND, and spent most of the week outdoors. I hiked up White Butte, which is the highest natural point in North Dakota, and spent quite a few days exploring the different corners of the park."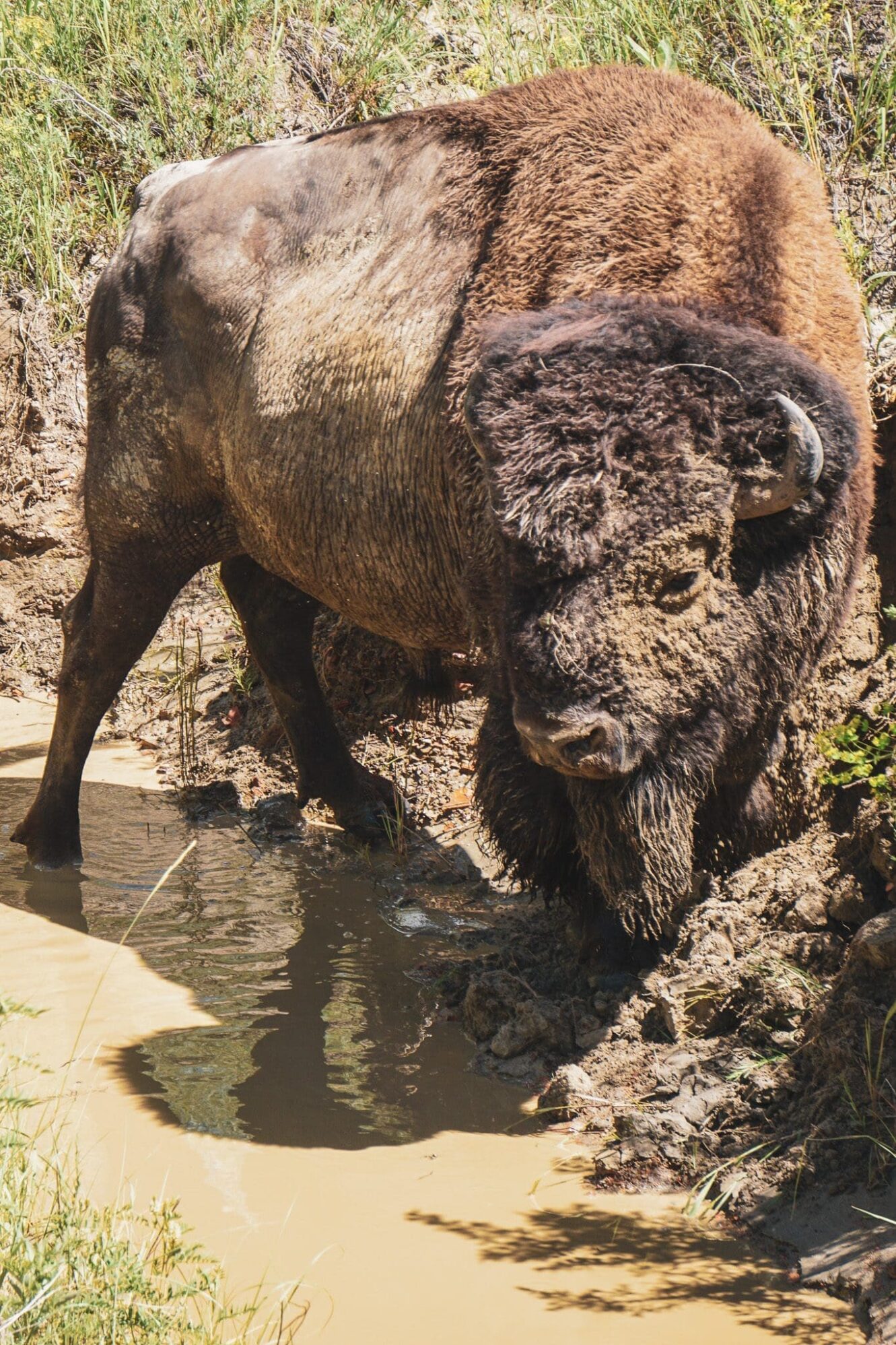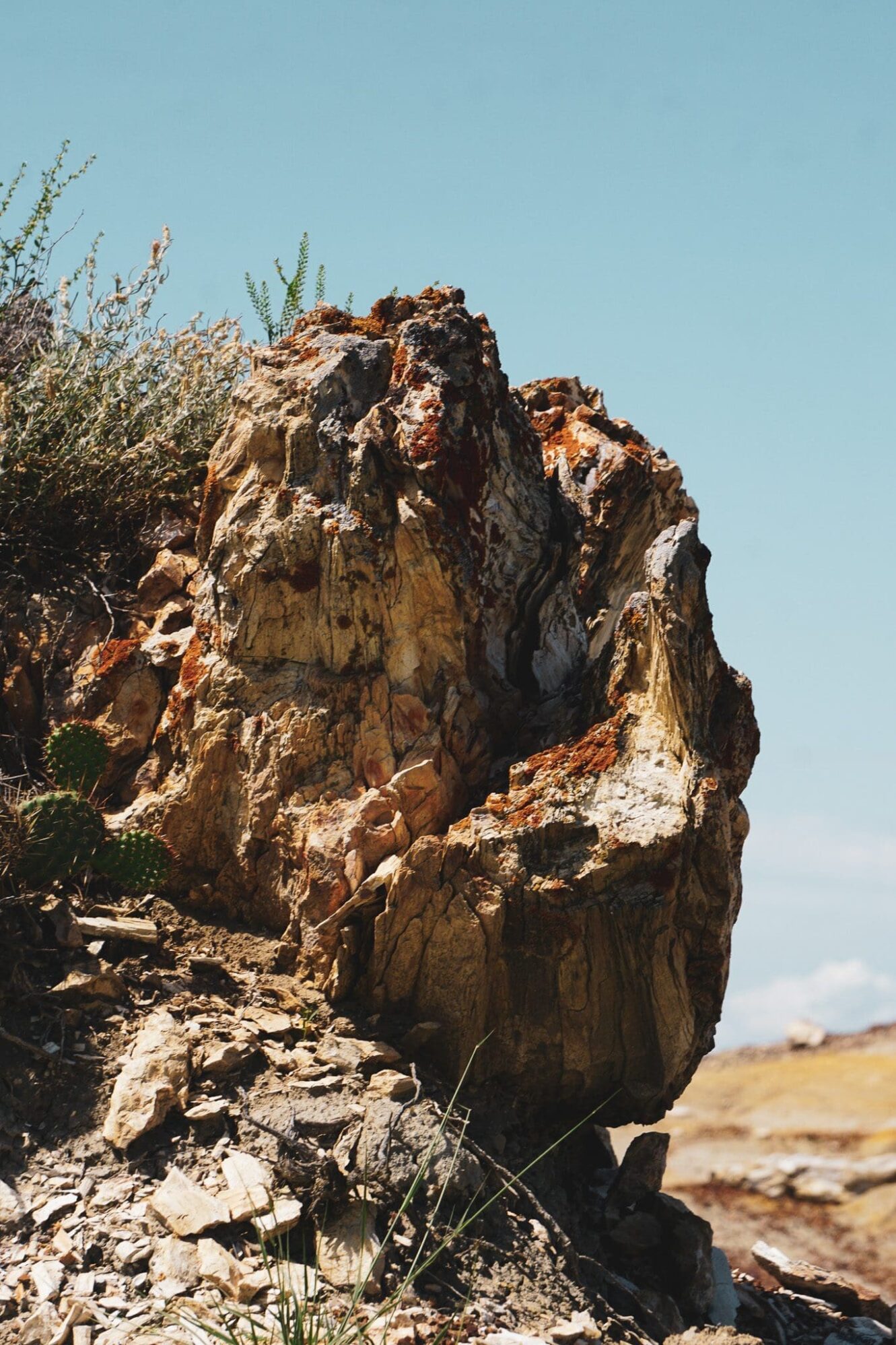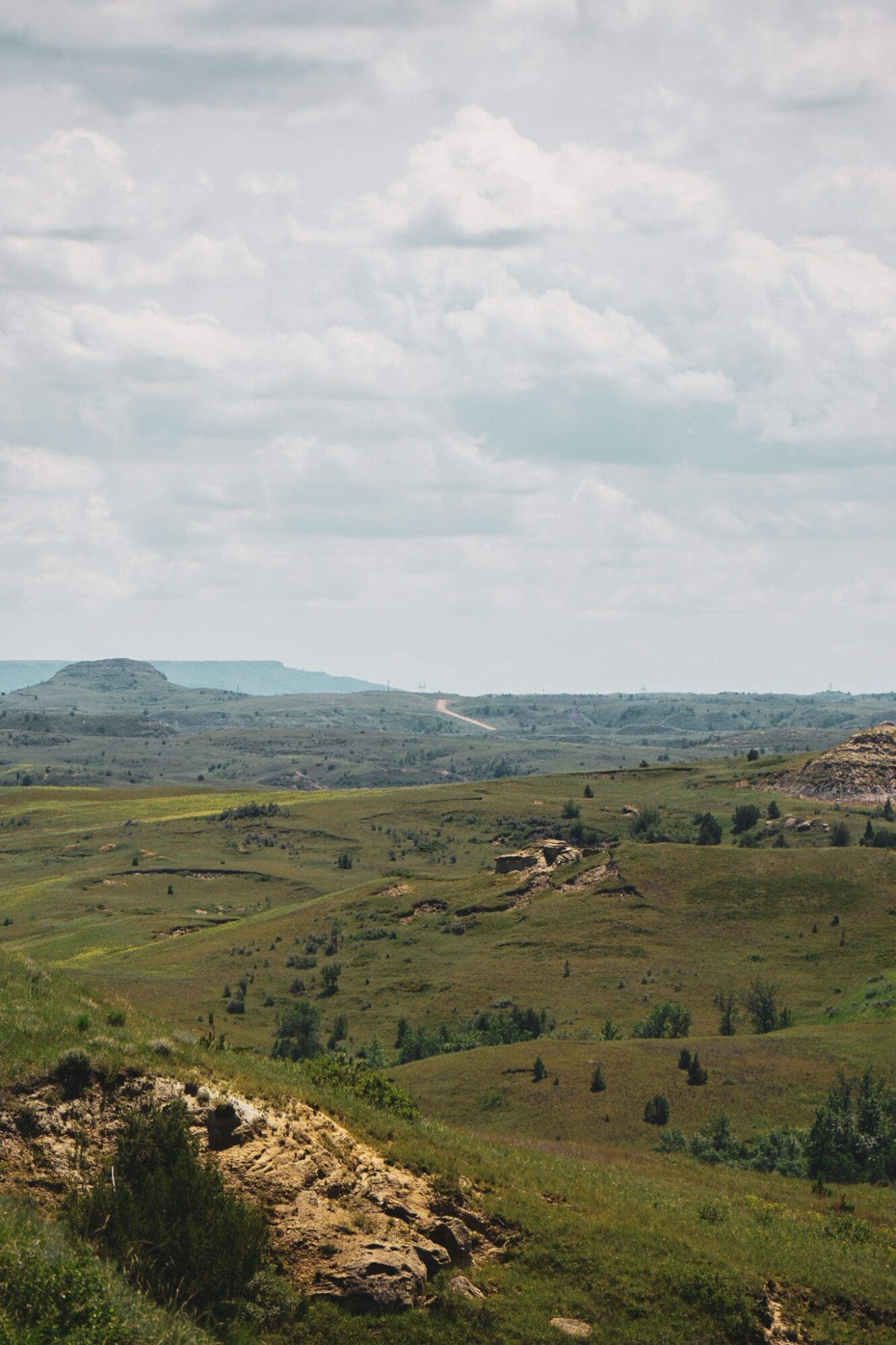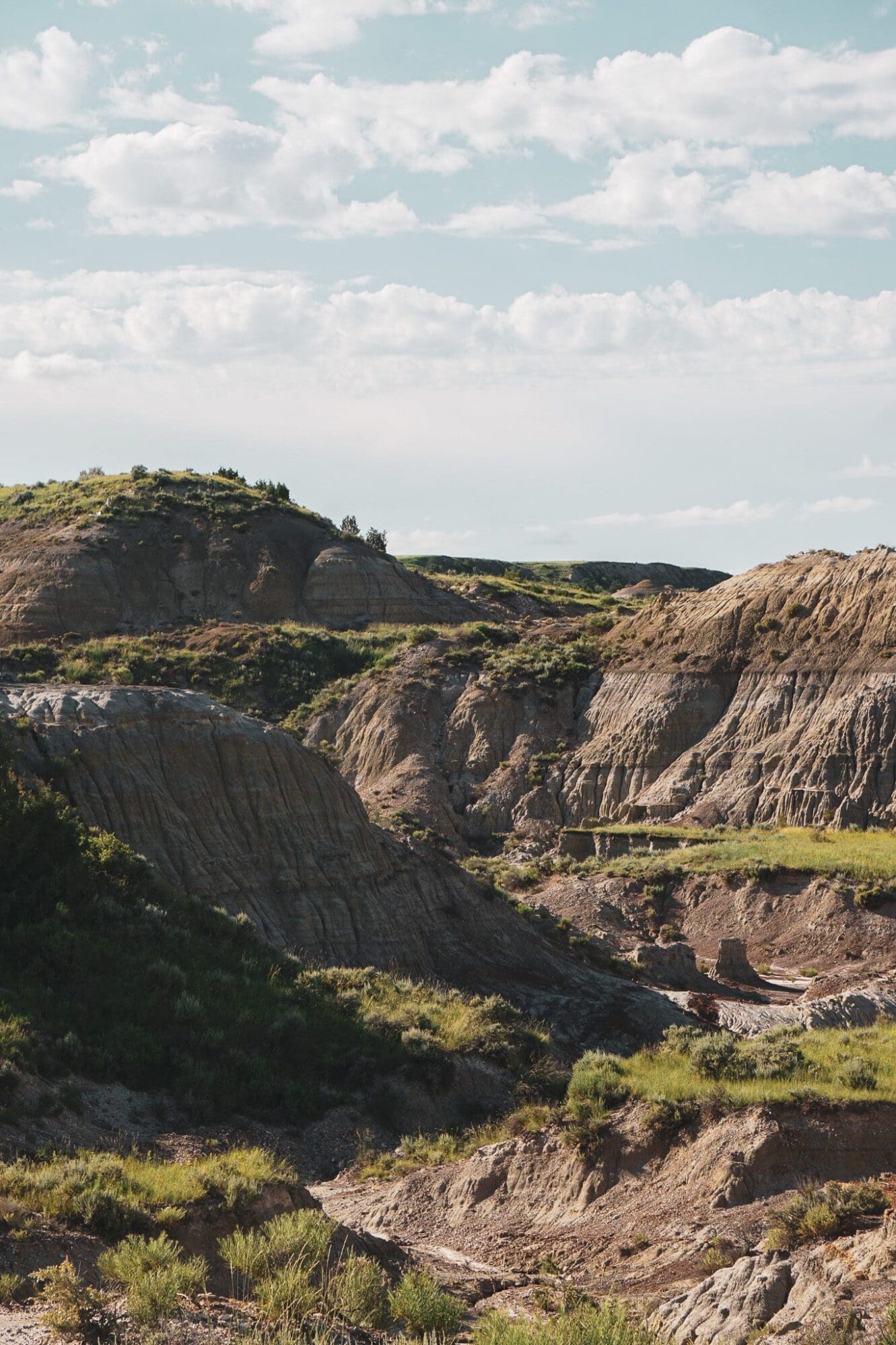 Rosy
"I spent the 4th of July protesting in Downtown Denver.  The rest of the week was spent hiking, visiting state parks (the pics are from Garden of the Gods in Colorado Springs), and a vegan food truck festival. "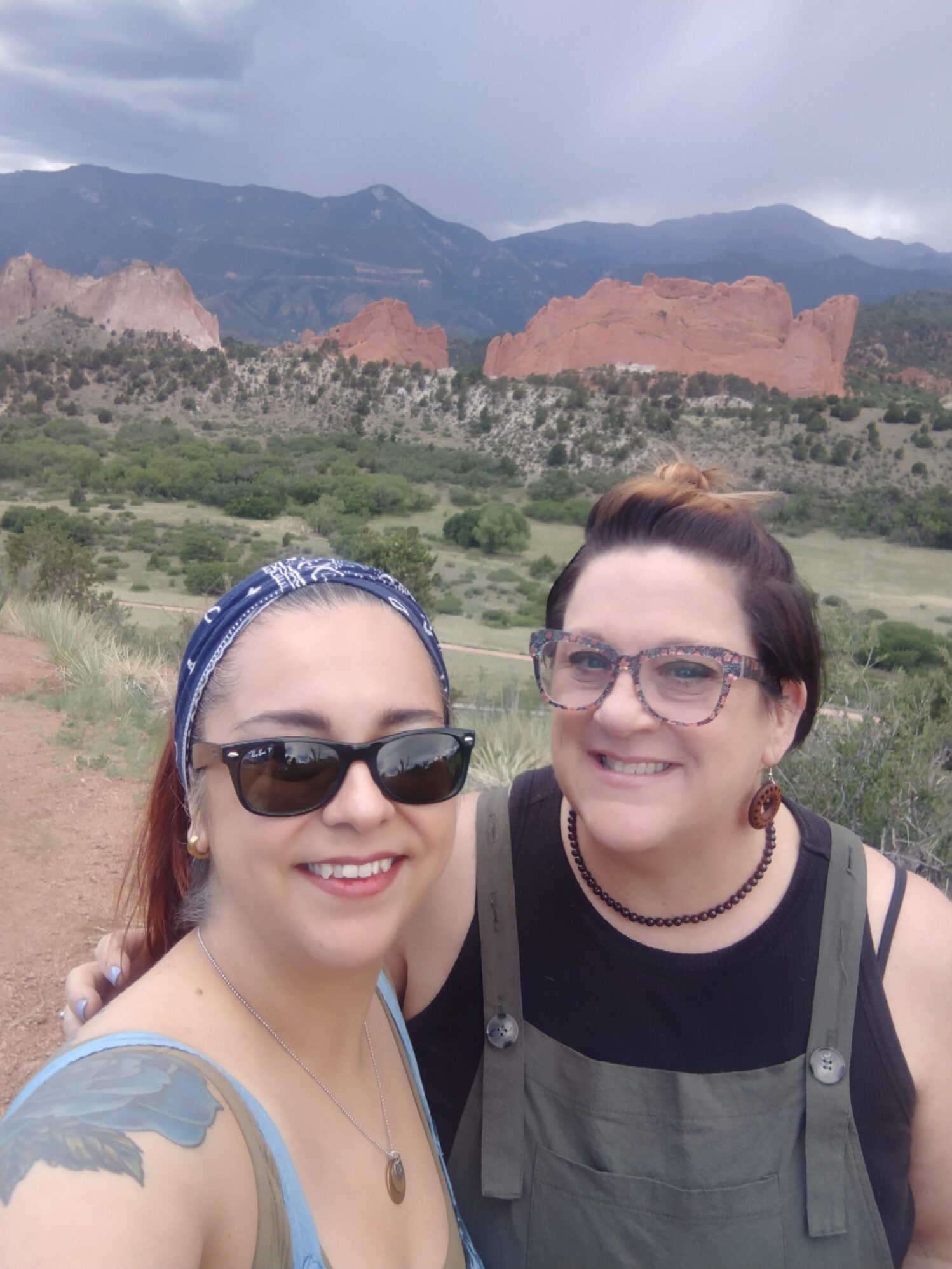 Mindy
"We spent the majority of our time doing all the fun things! Swimming, playing outside, and eating lots of ice cream. We got to spend time with each one of our cousins and both sets of grandparents, which seems like a win itself! Also, realizing now that we didn't get a single photo of our entire family but Lucy and Hannah are more exciting to see anyway! "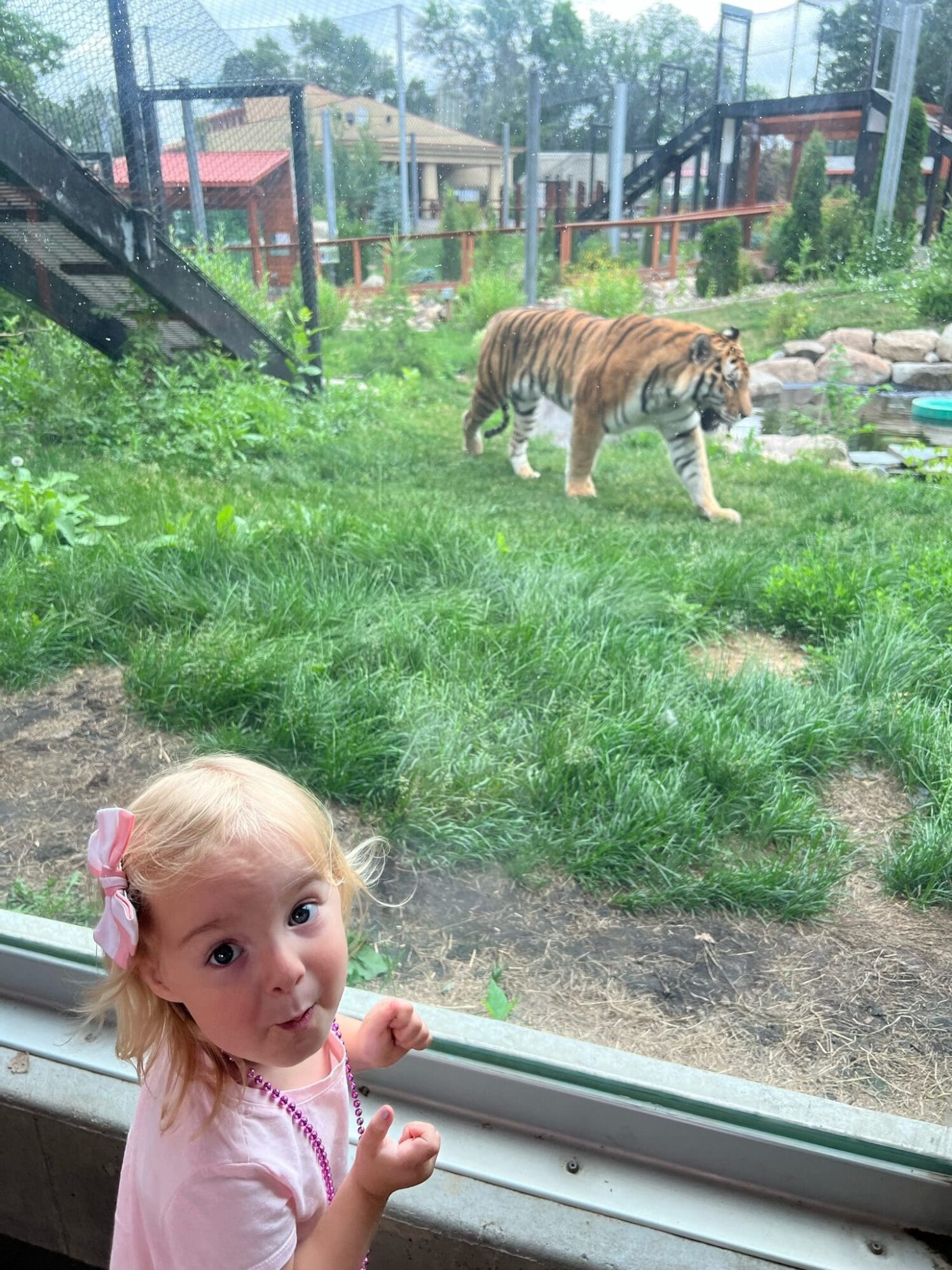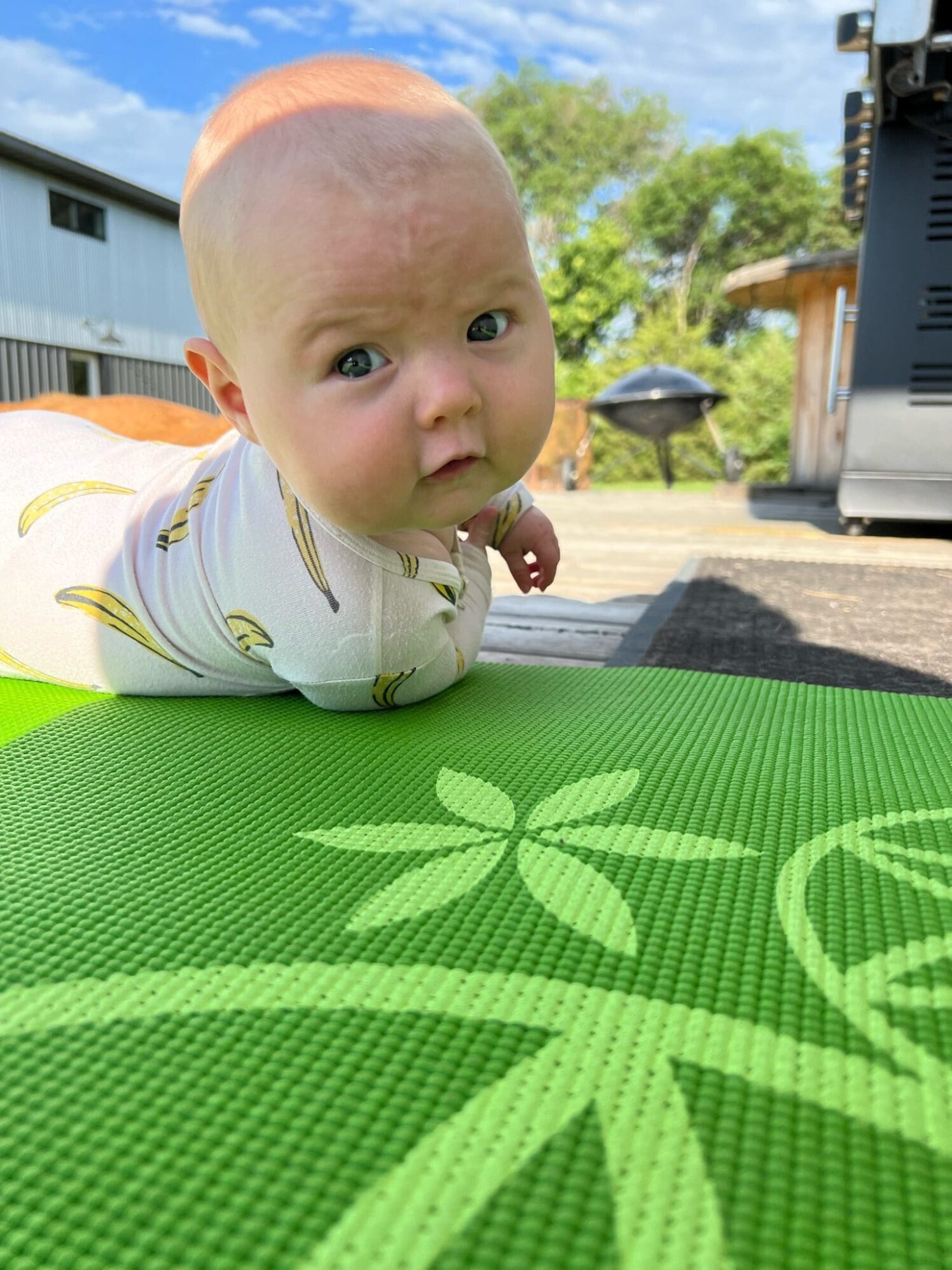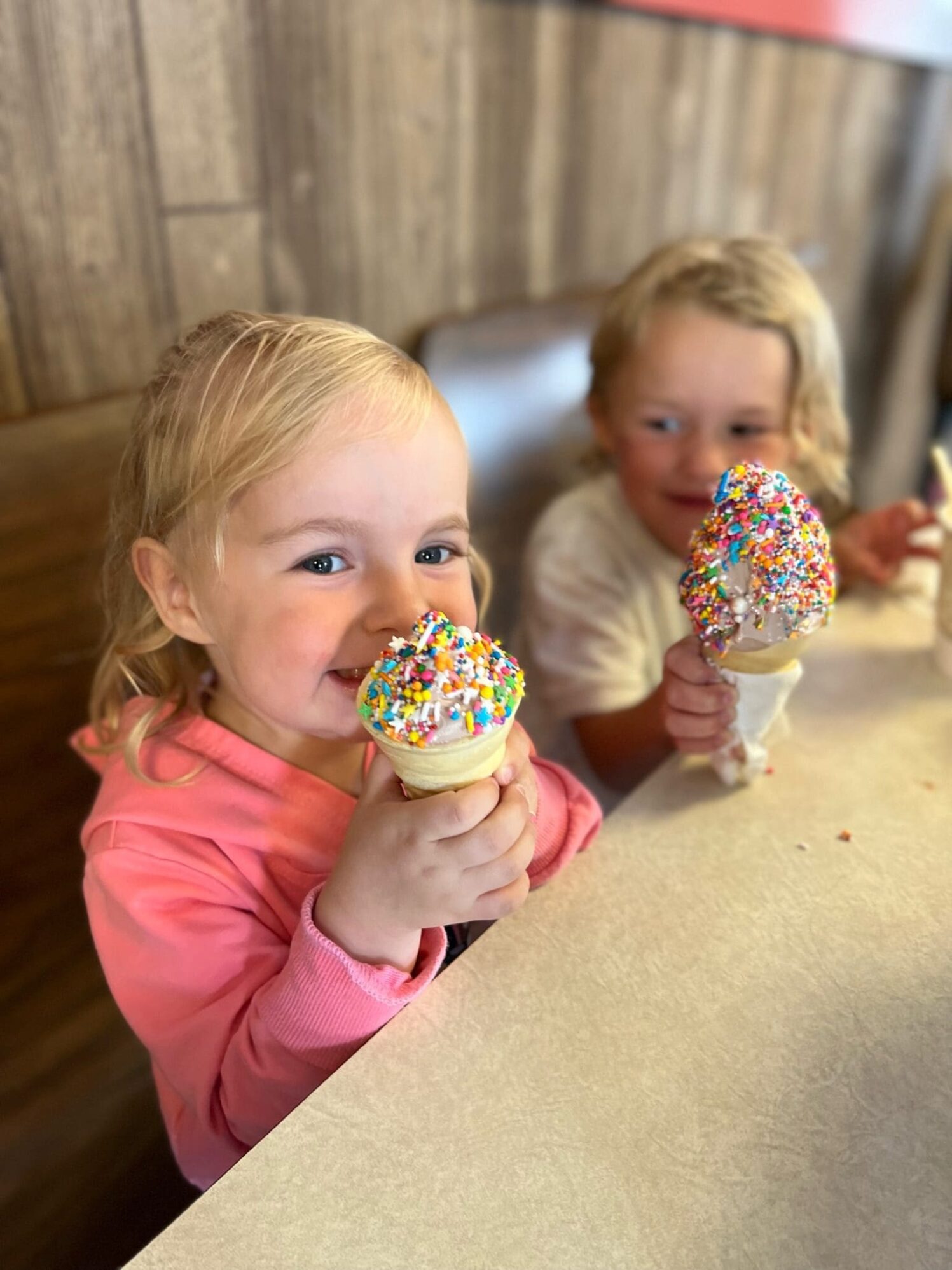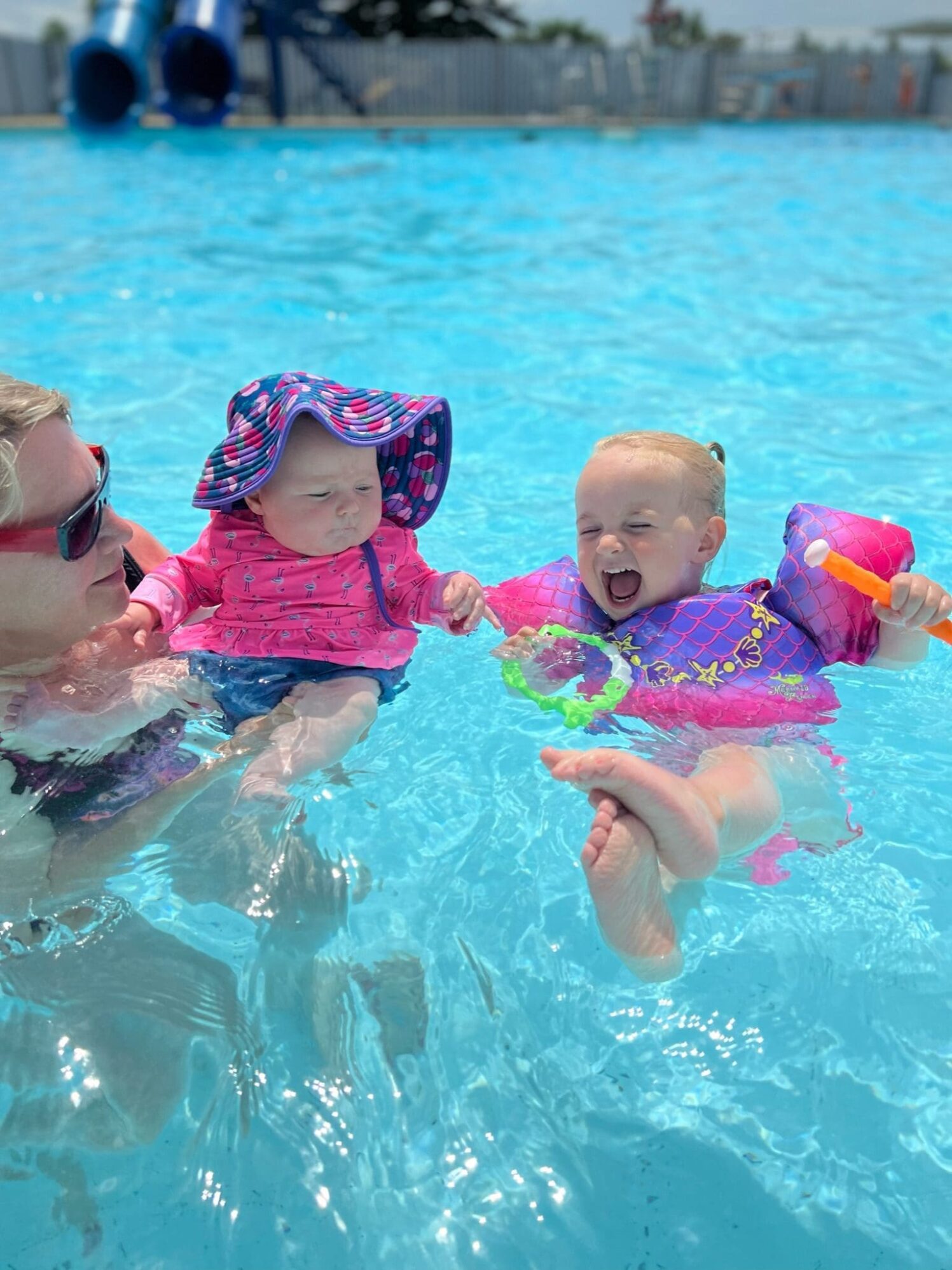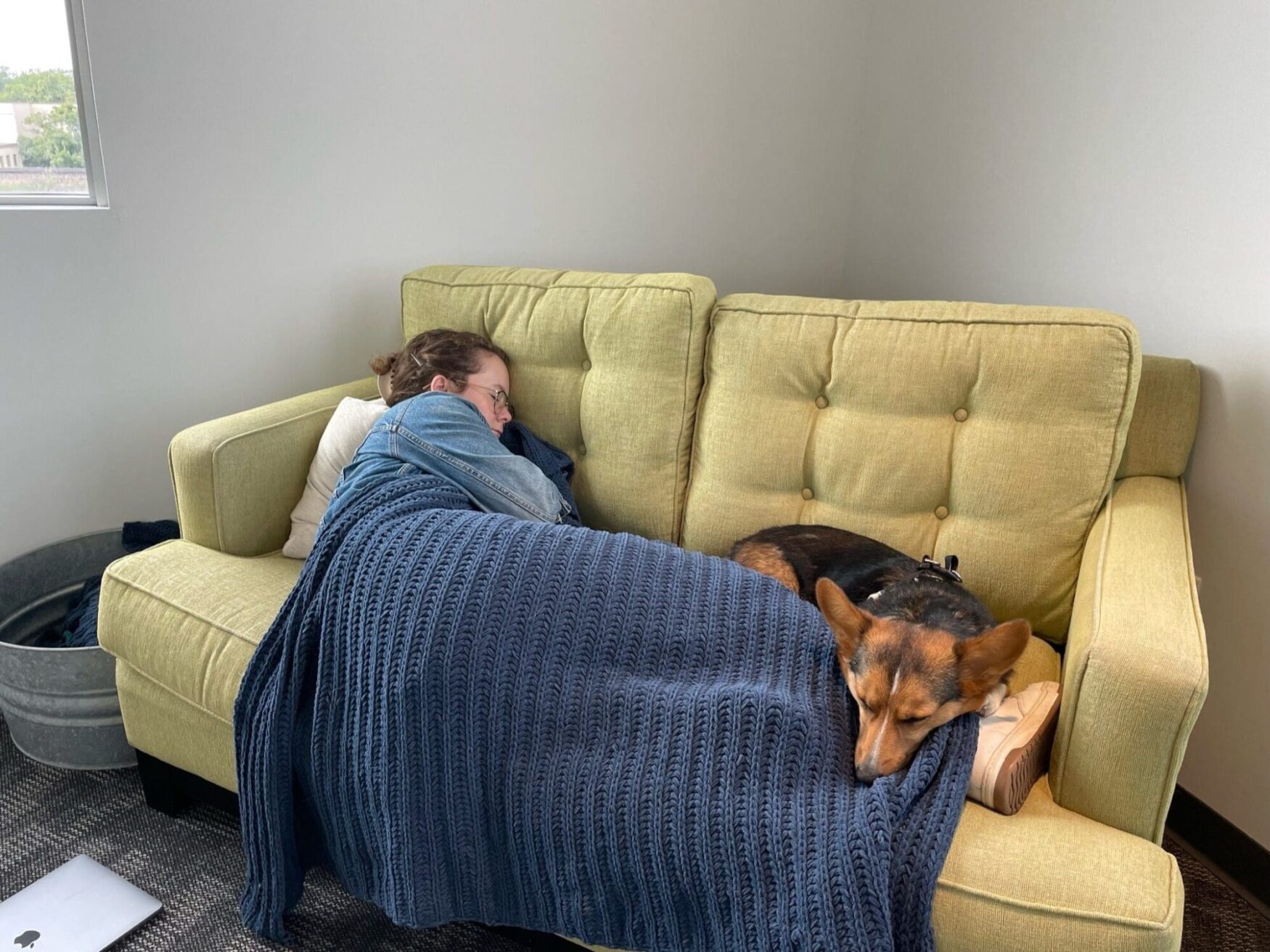 Thank you for checking in with us! See you next week. 😁
#TeamTellwell