This is the Tellwell Plog (photo-blog), a chance for us to share with you what #TeamTellwell has been up to, showcase some of the projects we've been working on, and (of course) show you all the pupper love a Plog can handle!
Another week, another film shoot out in Montana. At this point, we should establish Tellwell Story Co. – Montana Division.
We were out in Bozeman filming with our dear friends at Kenyon Noble for their commercial spots, and then took a little hike over to Butte to film with the Butte Food Co-op. Take a look below!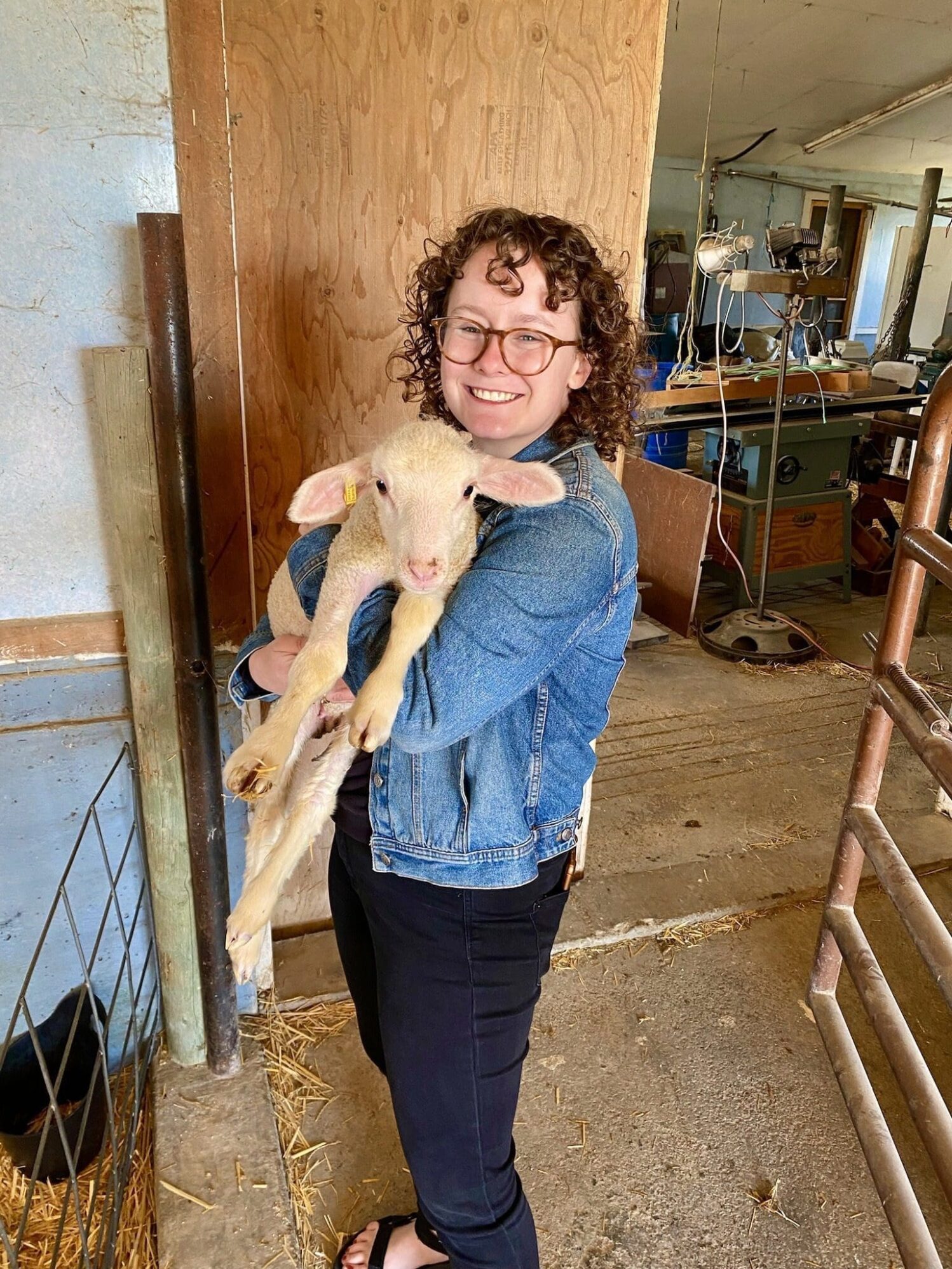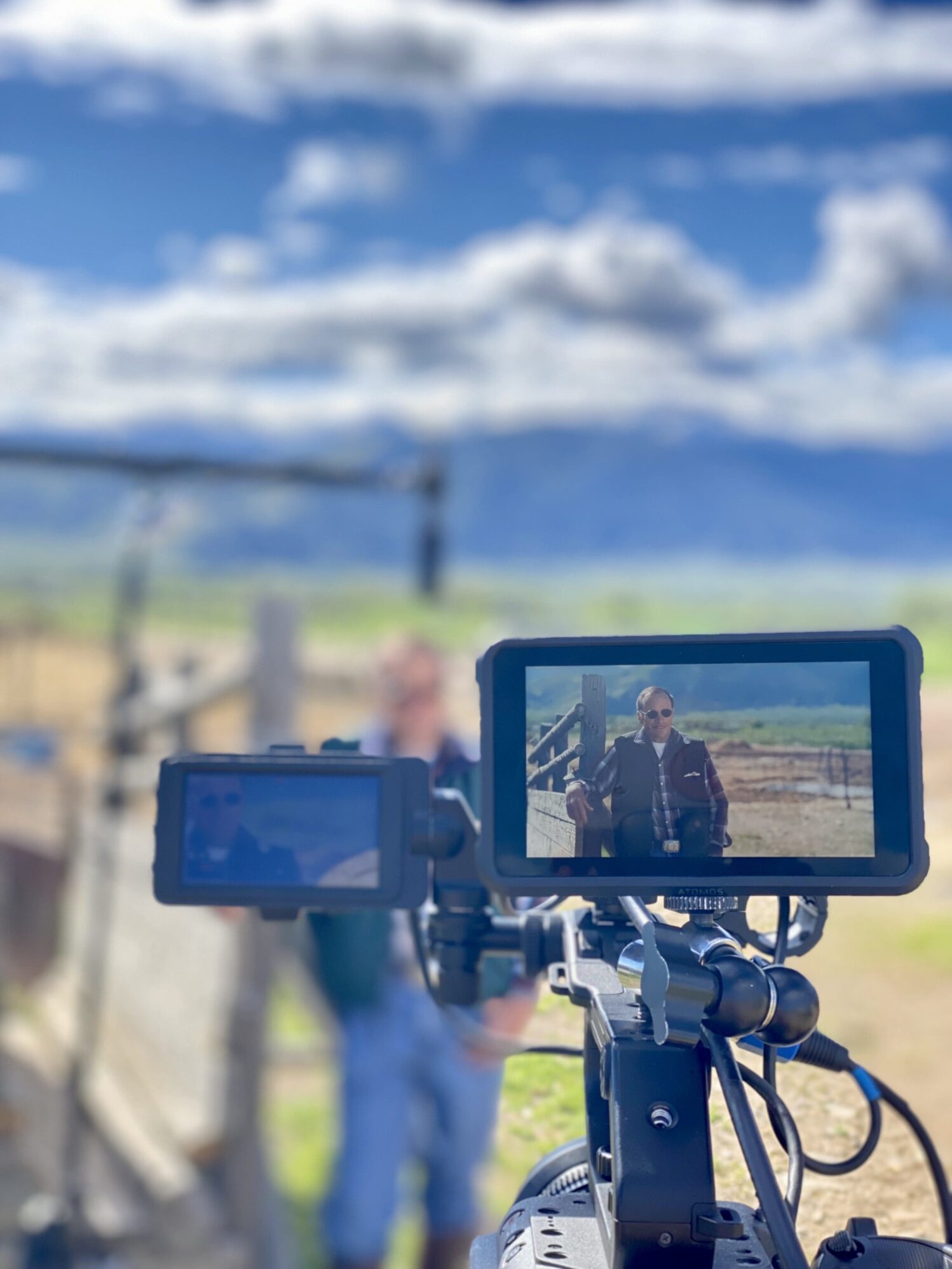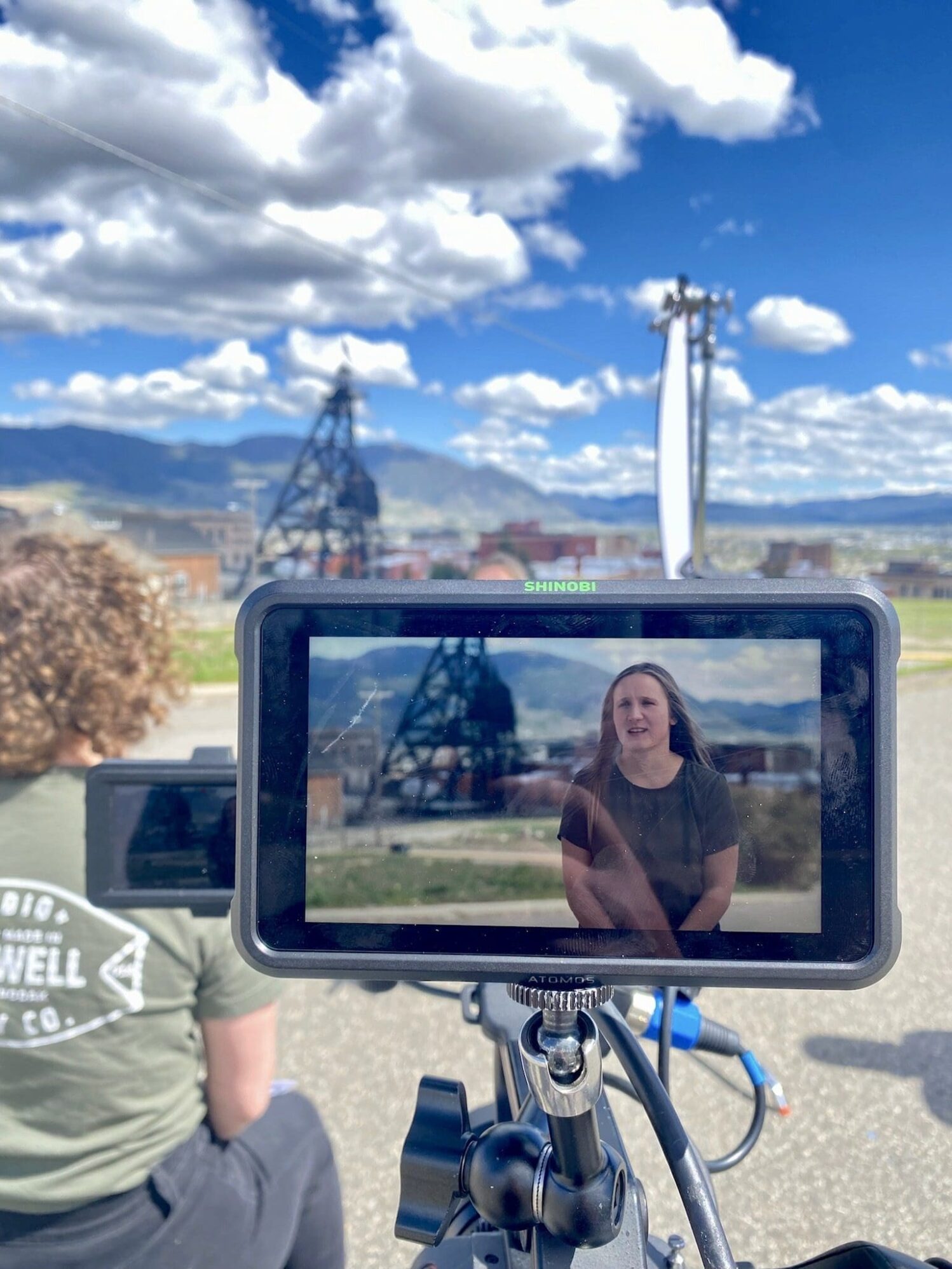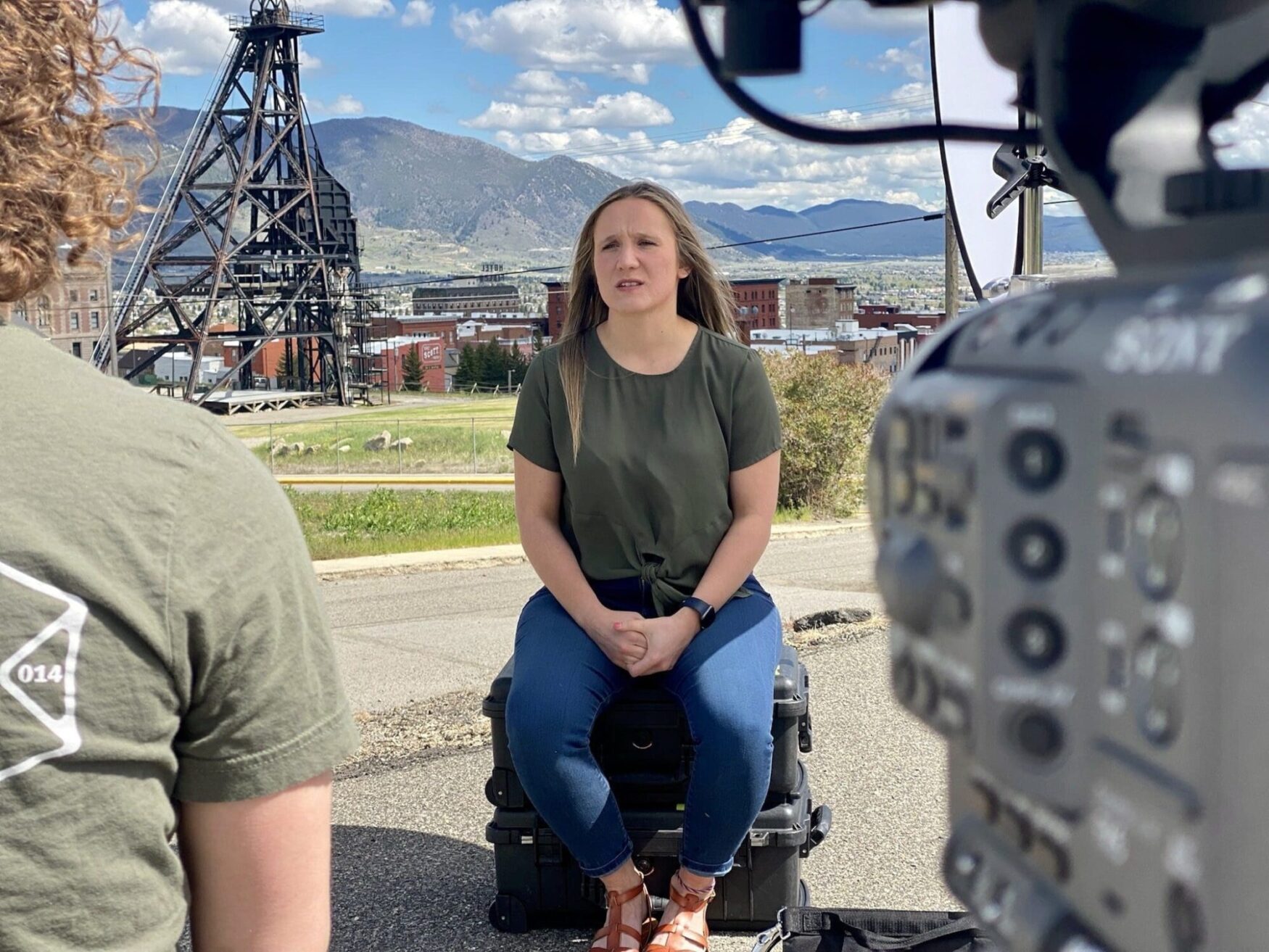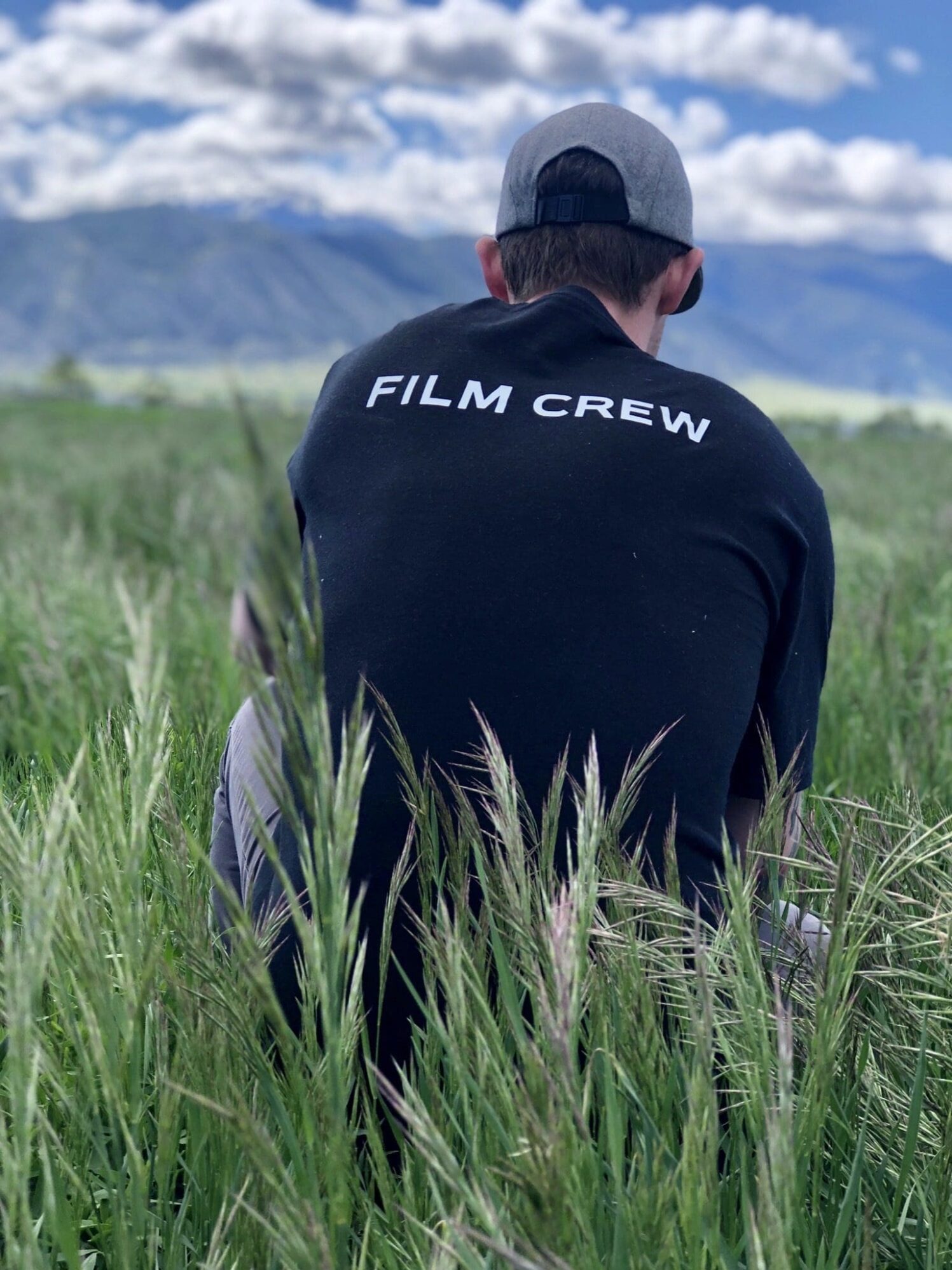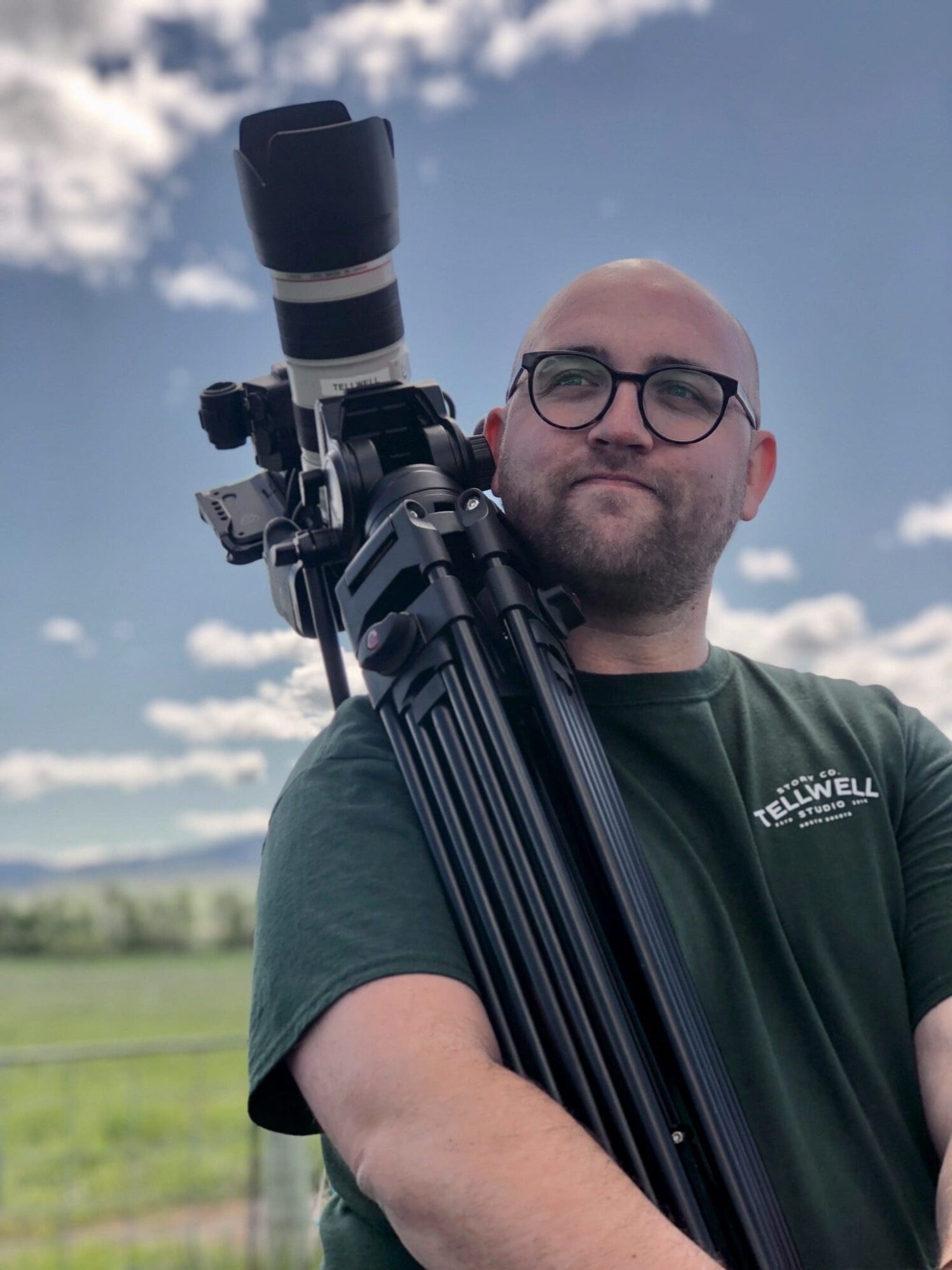 This Wednesday marked the end of Season 1 of Fargo Docs! We watched Man on Wire, a classic documentary, which was preceded by the short film Uncle Albert! The director of Uncle Albert, Samuel, and his wife Medora joined us for the public showing and introduced the background of the film to us.
It was a joy to have them in-person, and we can't wait for Season 2!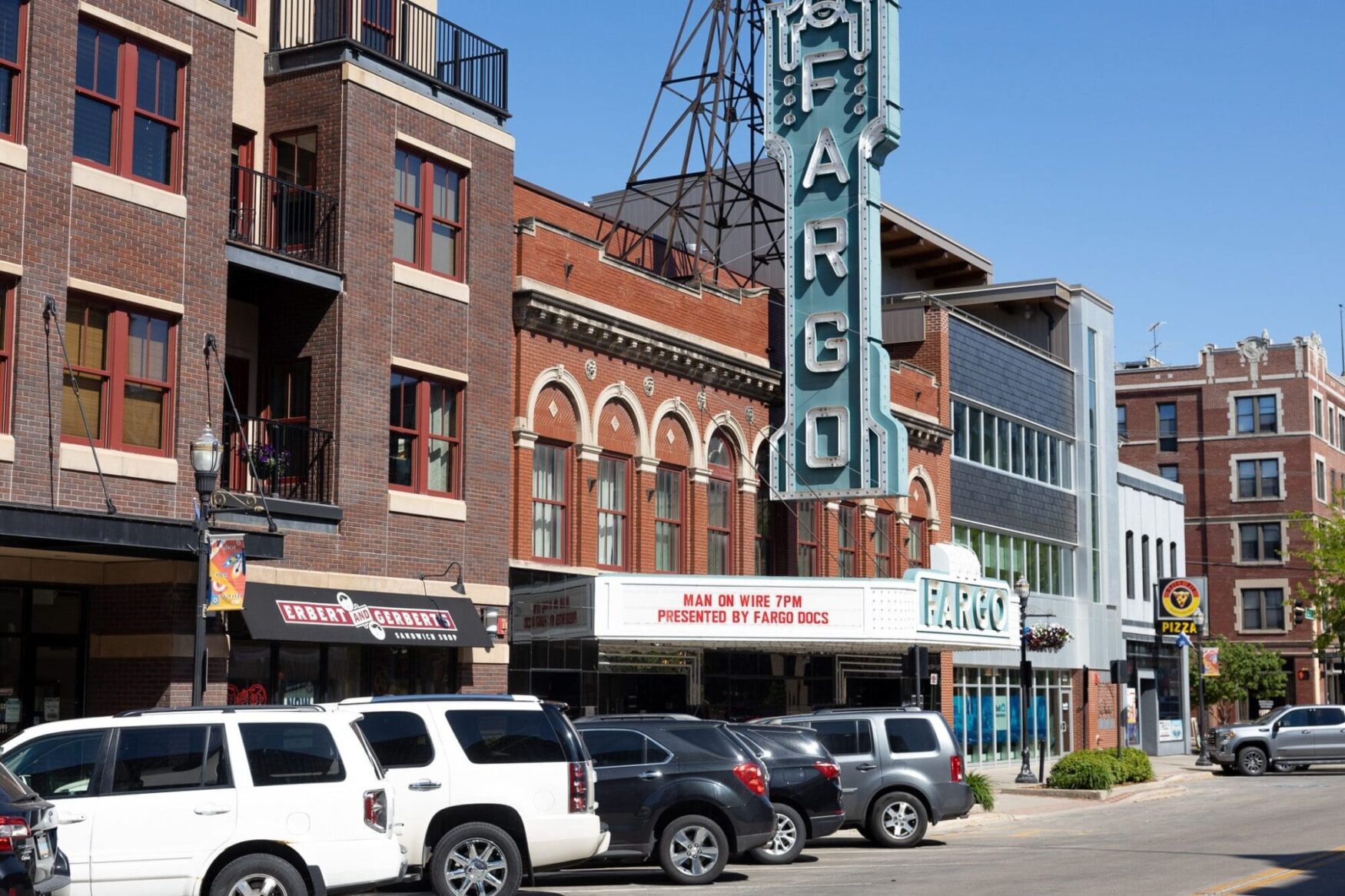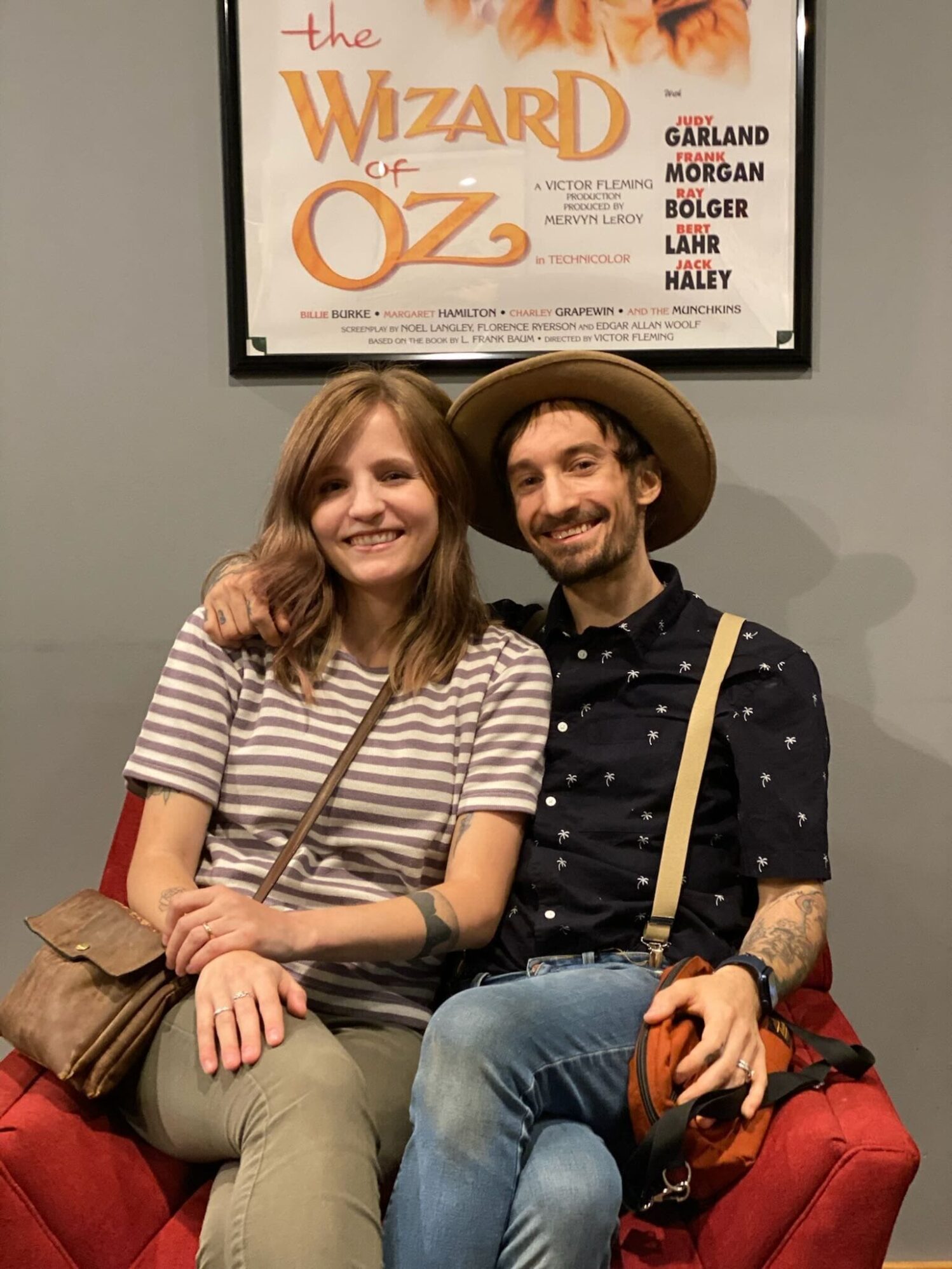 Great Stories, Great Stickers
Hey, have you heard of Sticker Club? Duh, of course you have. It's that super cool program that we run where you pay $12 for a full year of stickers (that's just $1 a month). It really is super-duper, are you a part of it? Of course you are, you clicked this link and entered your information to sign up a while ago. How fun!
Get a sneak peek of this month's sticker below…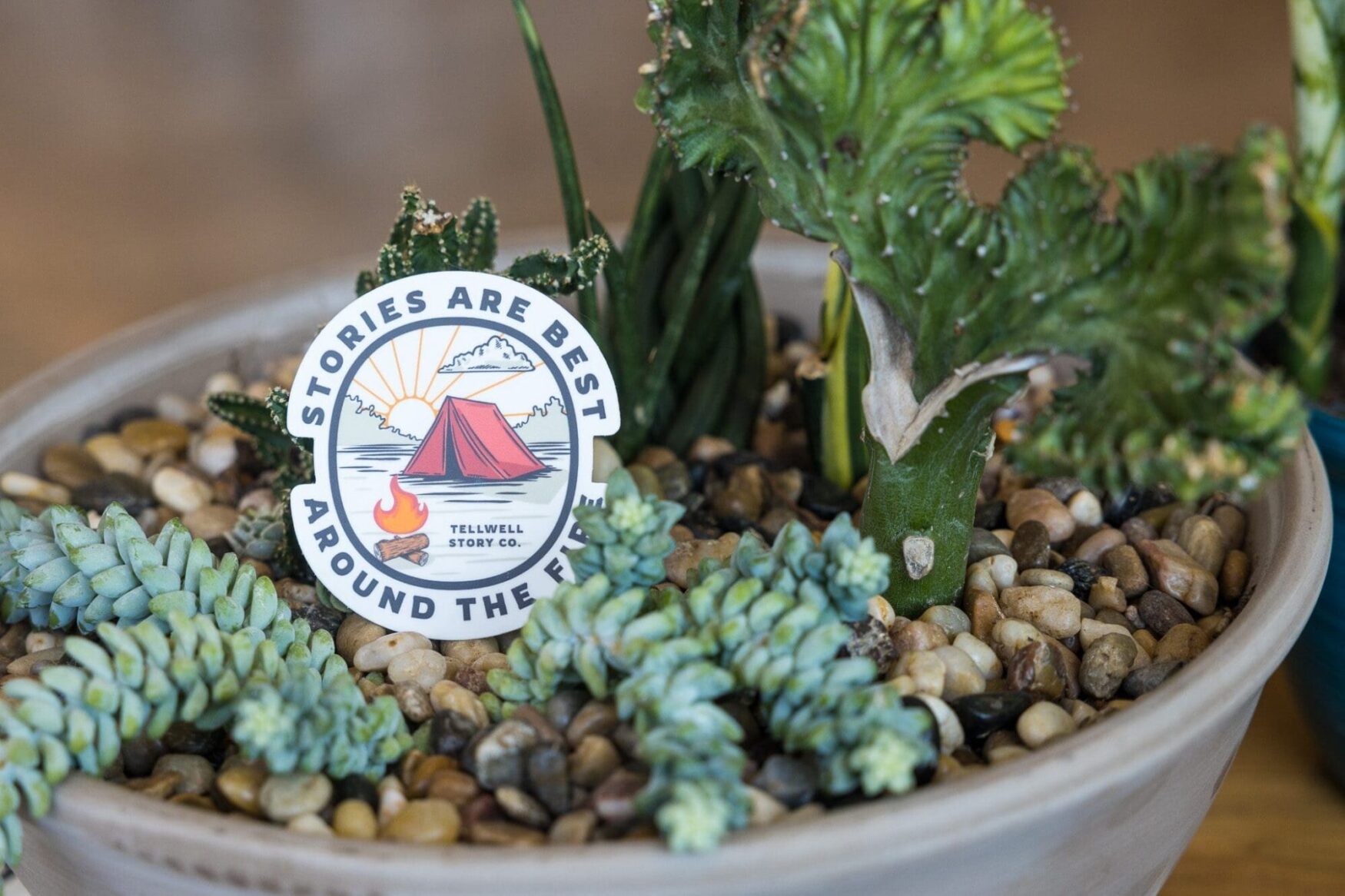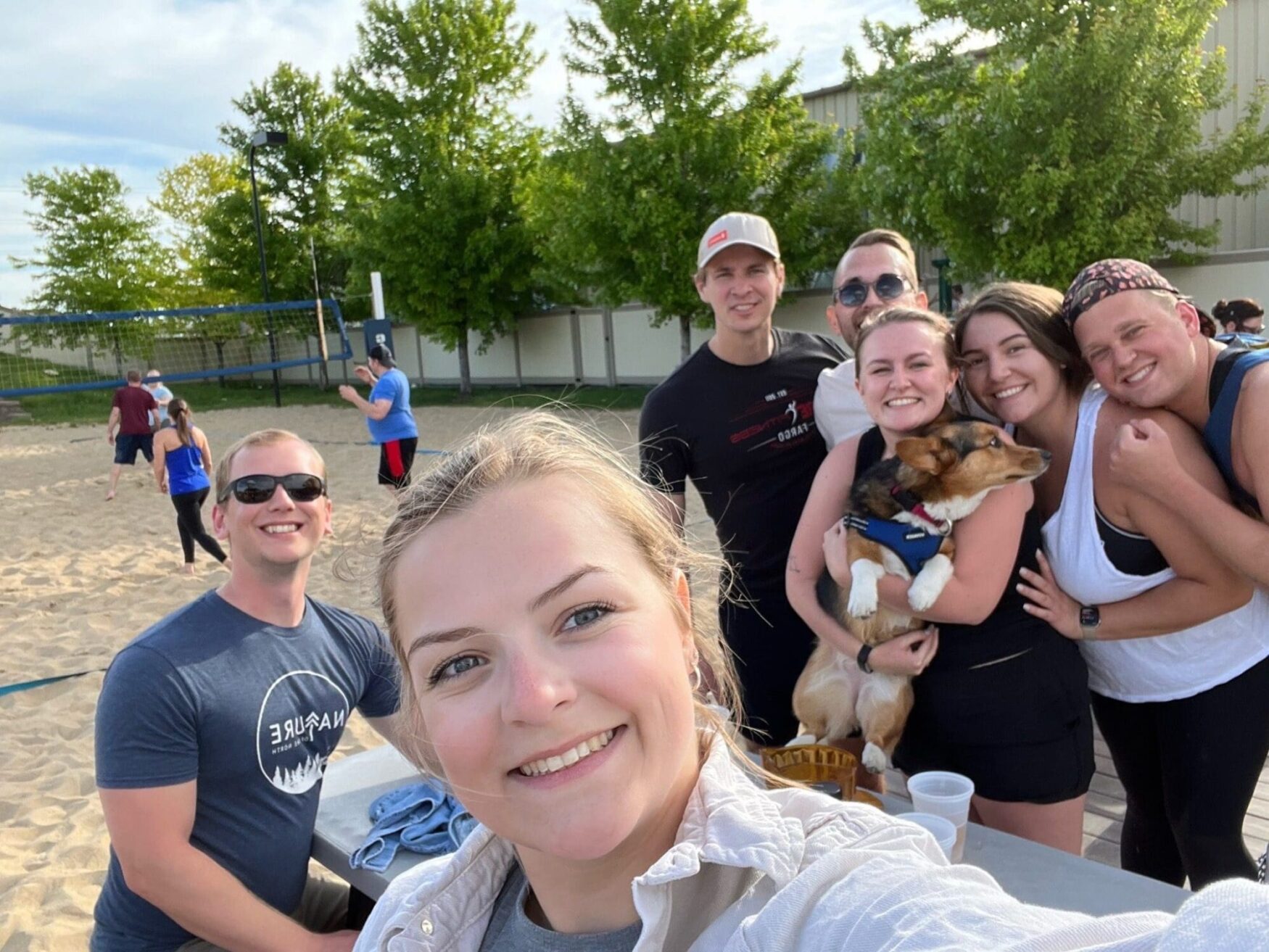 Thank you for checking in with us! See you next week. ????
#TeamTellwell