This is the Tellwell Plog (photo-blog), a chance for us to share with you what #TeamTellwell has been up to, showcase some of the projects we've been working on, and (of course) show you all the pupper love a Plog can handle!
We Love Reading, Math, and Corps
On Monday, the film crew spent the afternoon filming some tutor spotlights with the North Dakota Reading Corps over at Ed Clapp Elementary.
North Dakota Reading Corps, a strategic initiative of South East Education Cooperative, demonstrates how national service and literacy science can accelerate improvement in both students and systems. By mobilizing the people power of AmeriCorps, Reading Corps provides evidence-based literacy interventions and data-based assessments to children from age three to grade three.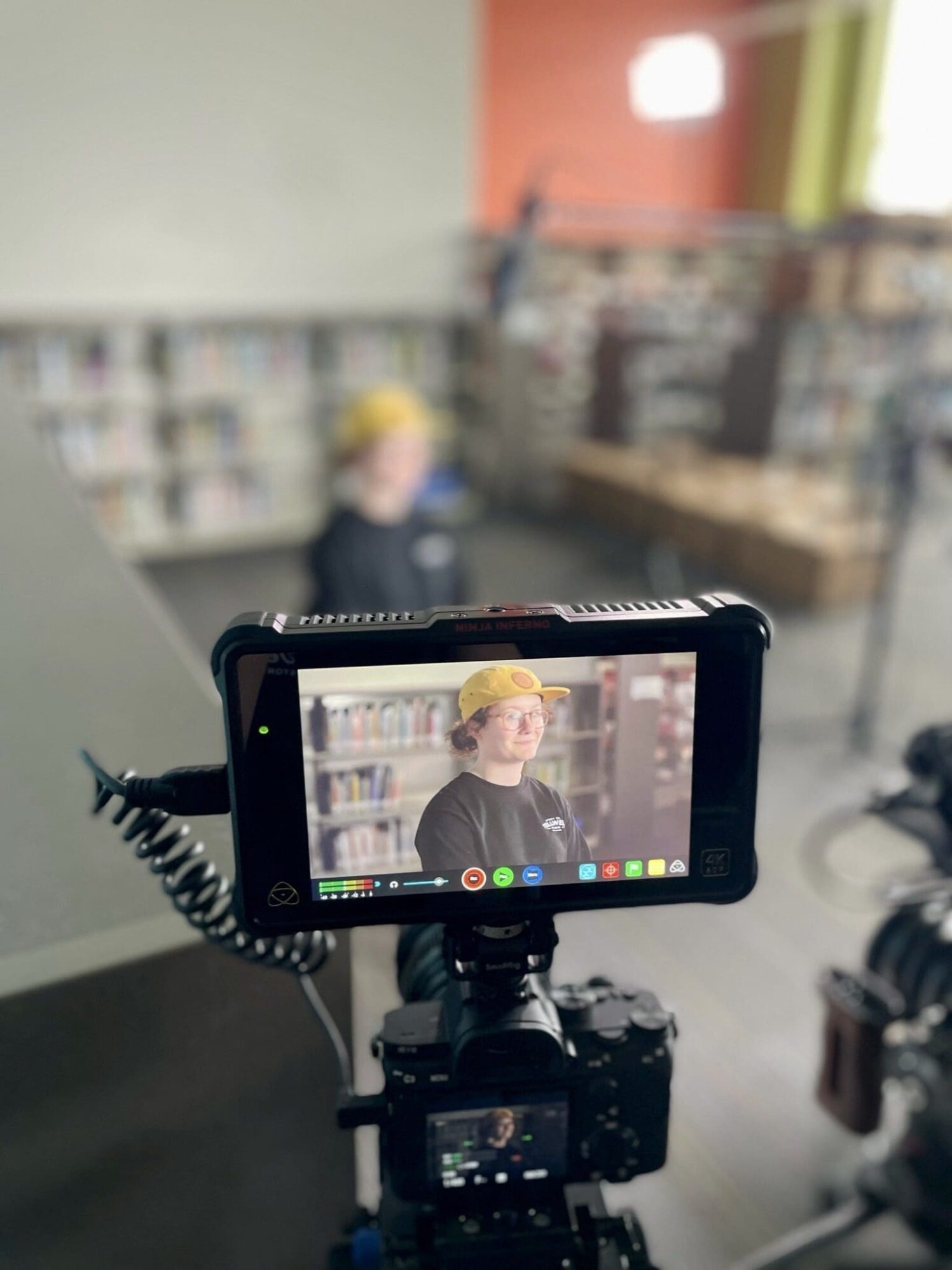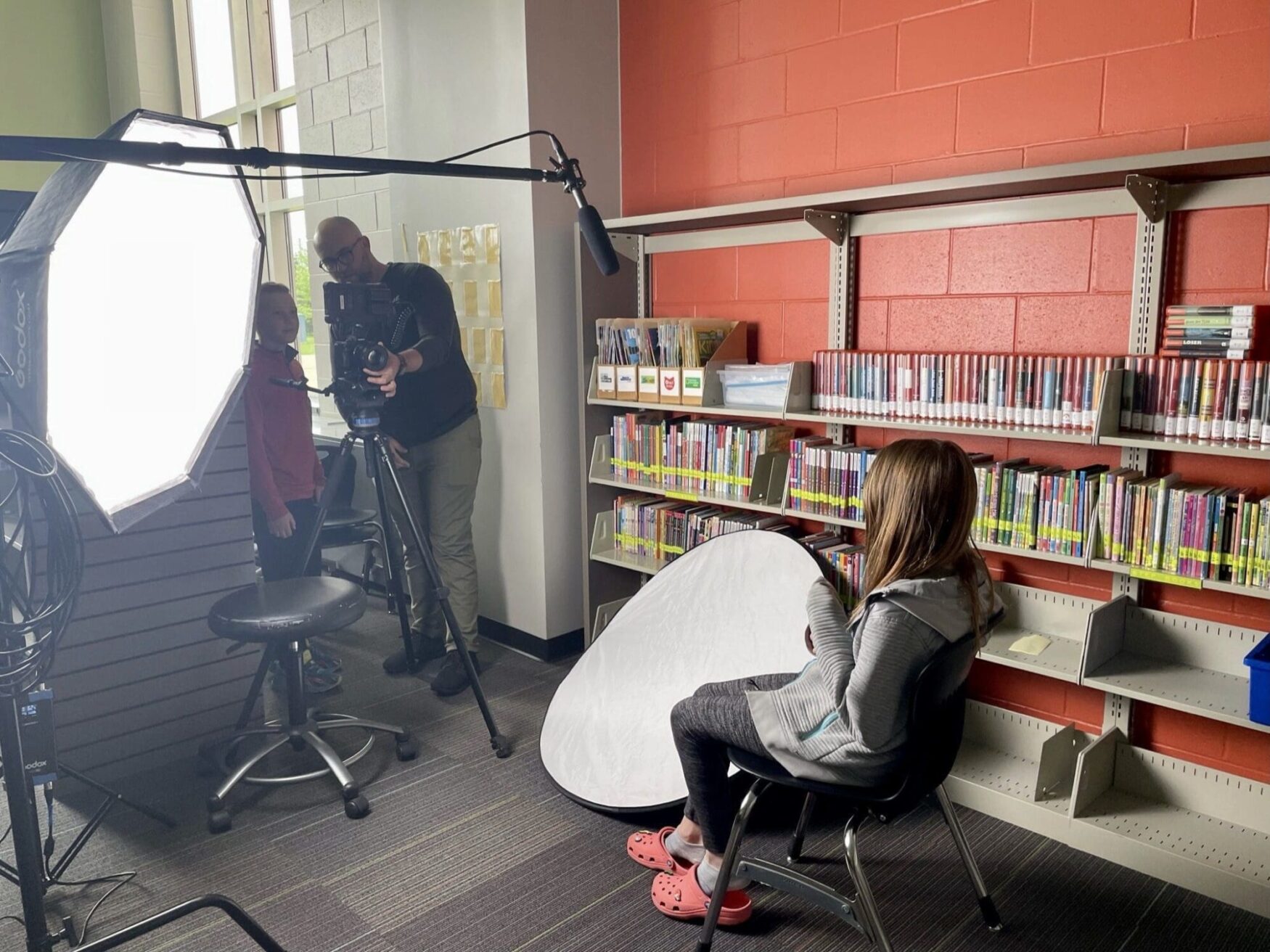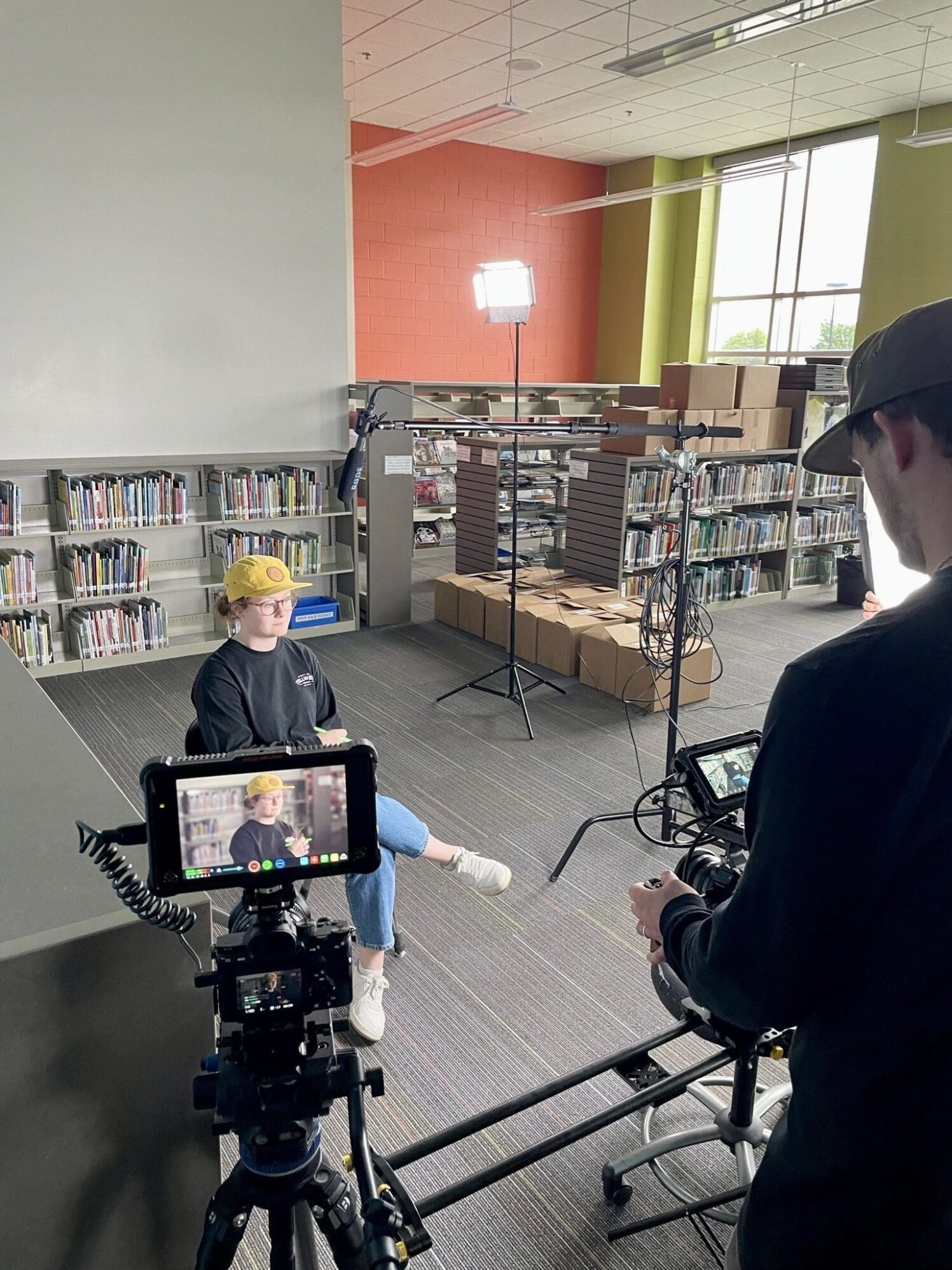 What to Expect When You're Shooting A Film!
The entire team (well, most of us) spent all of Thursday afternoon doing an internal film shoot talking about what you can expect when you work with us! No spoiler alerts here, but it's turning out to be a really fun film.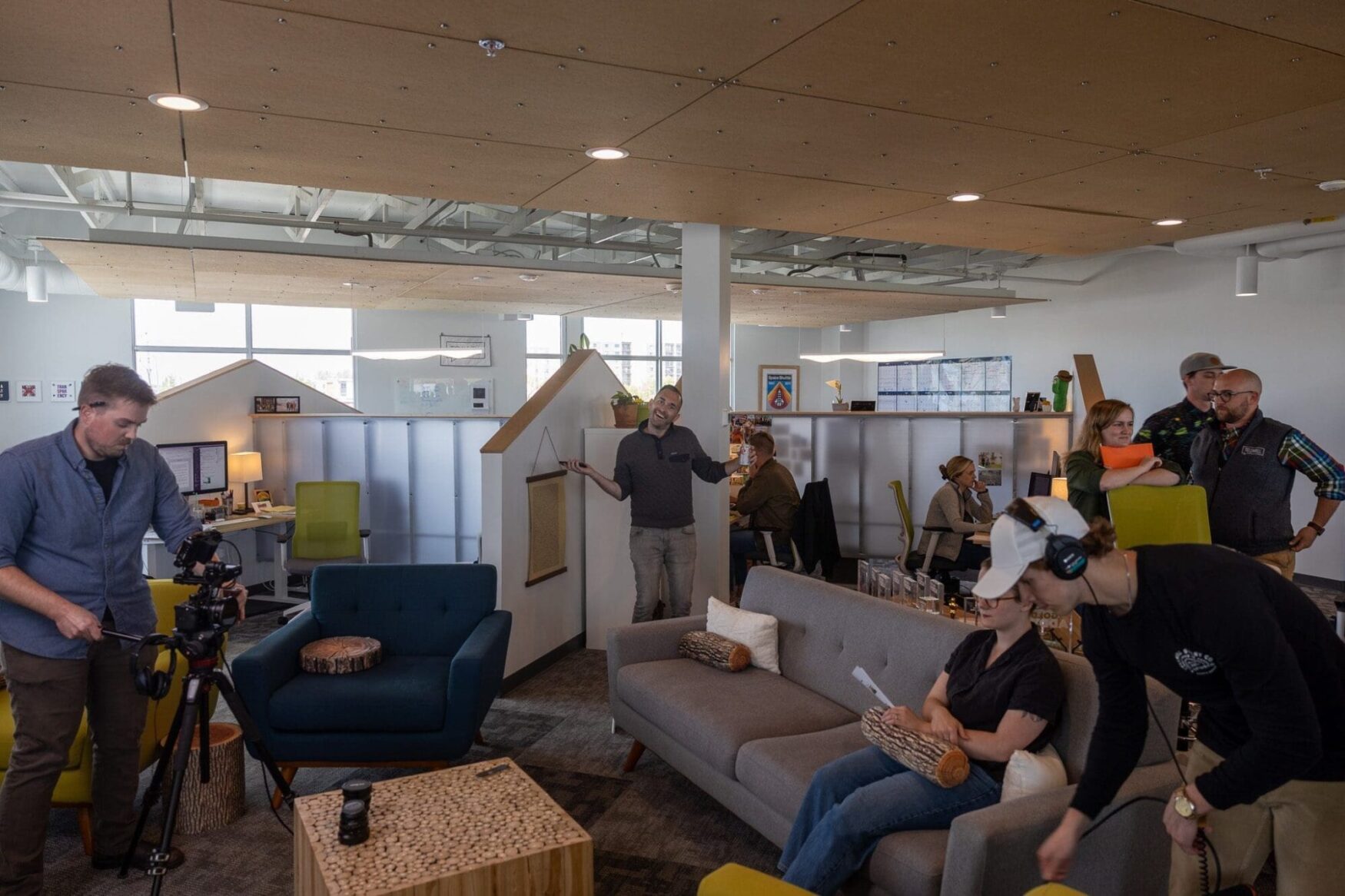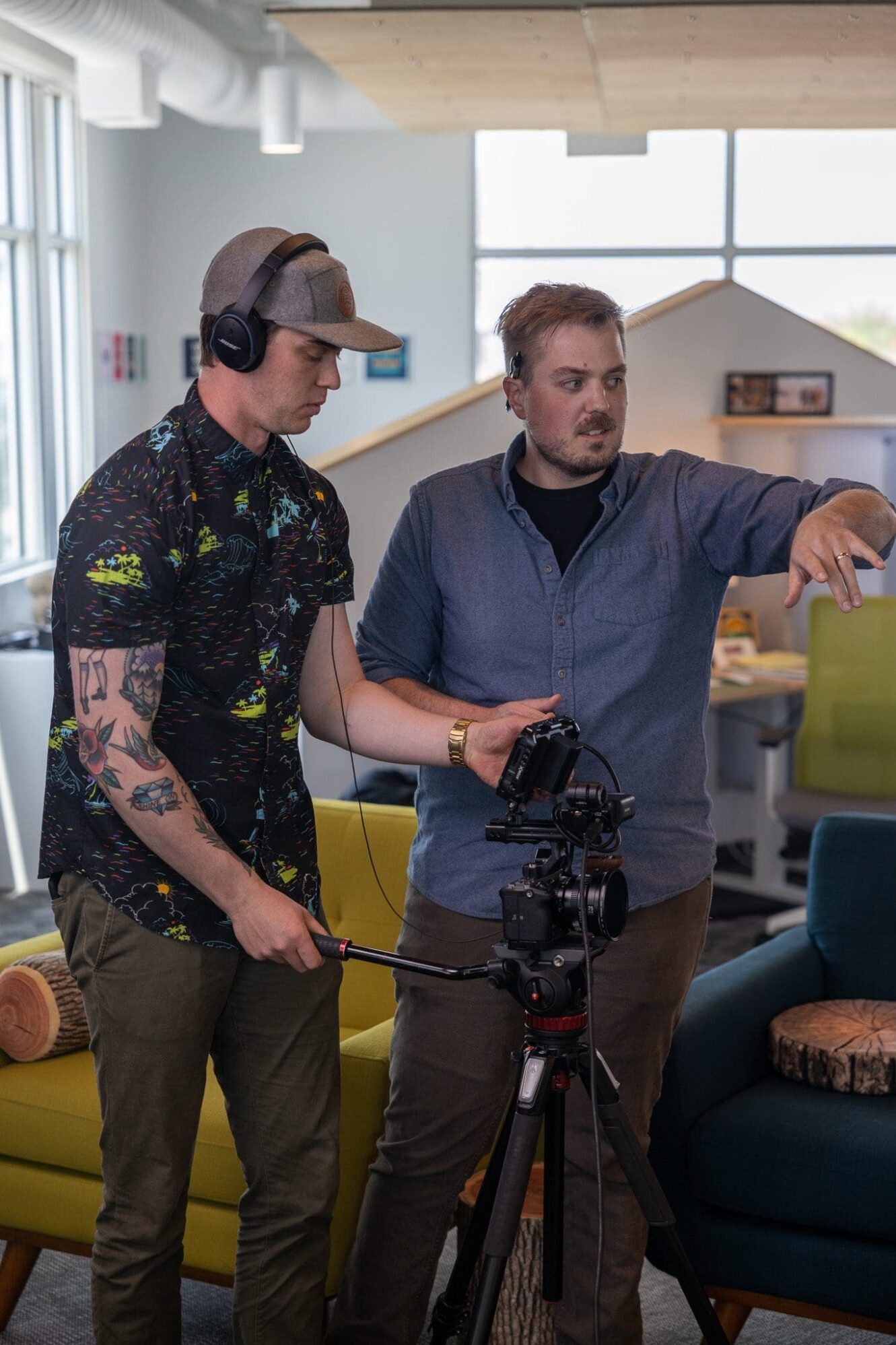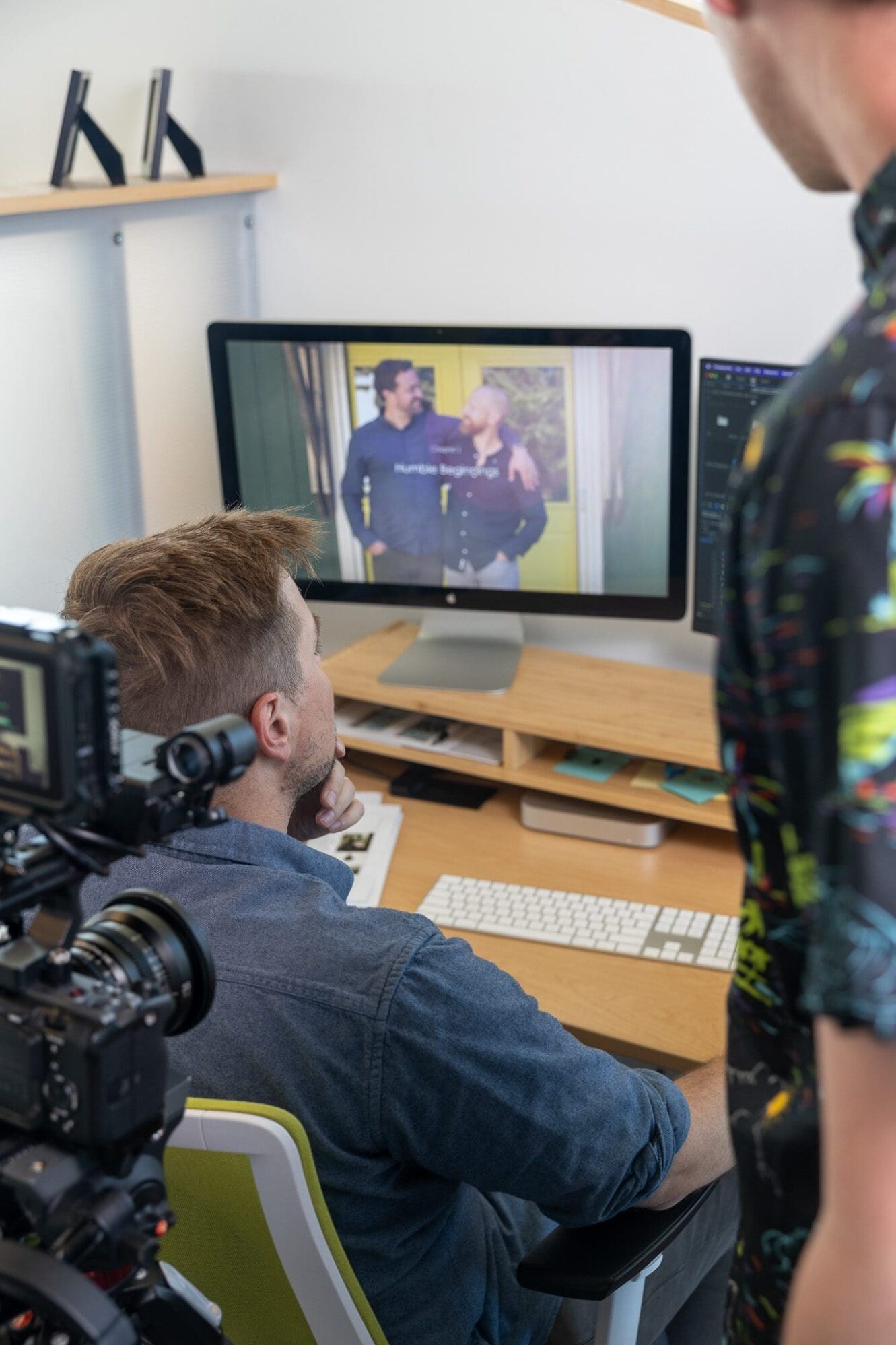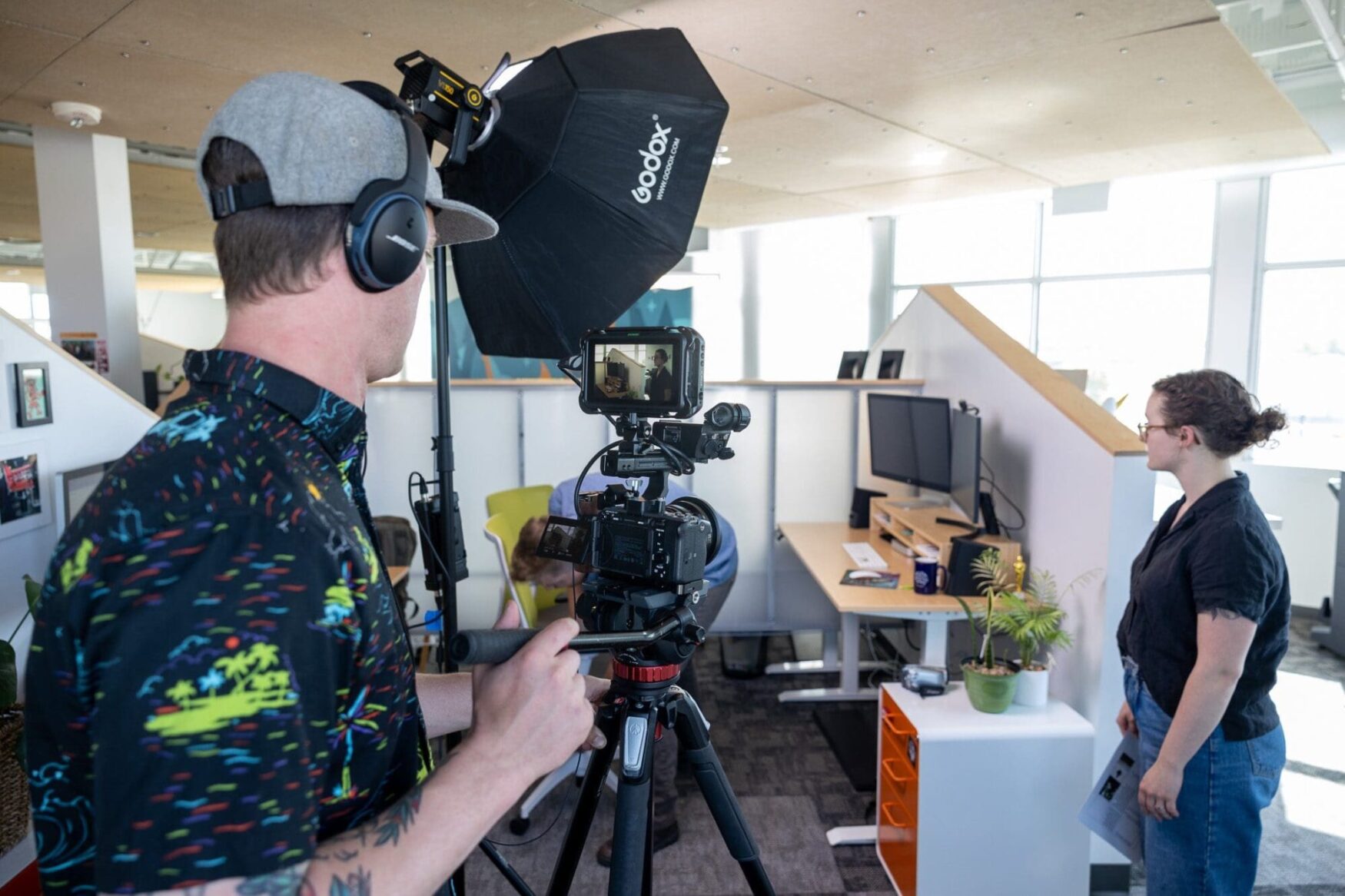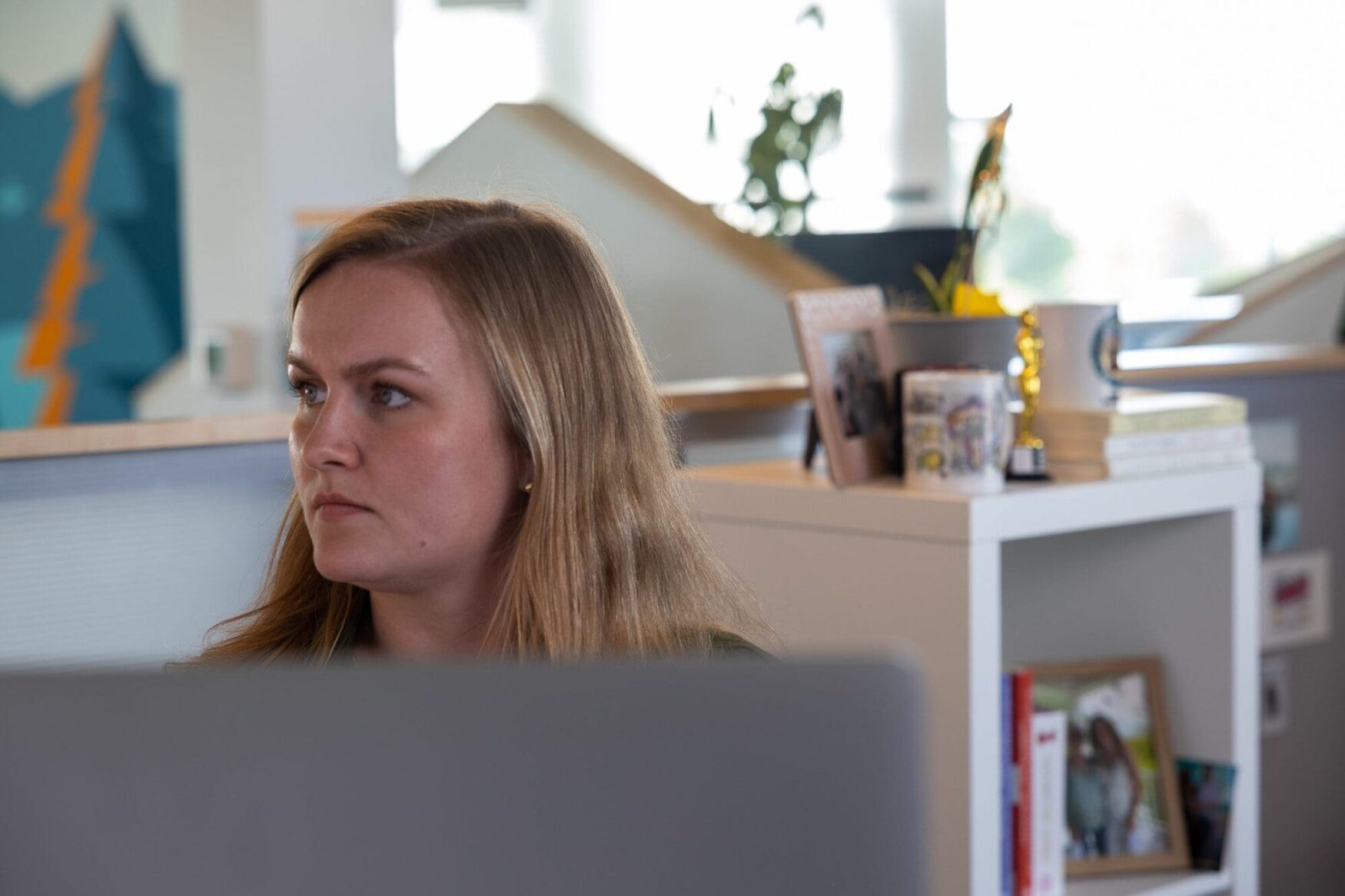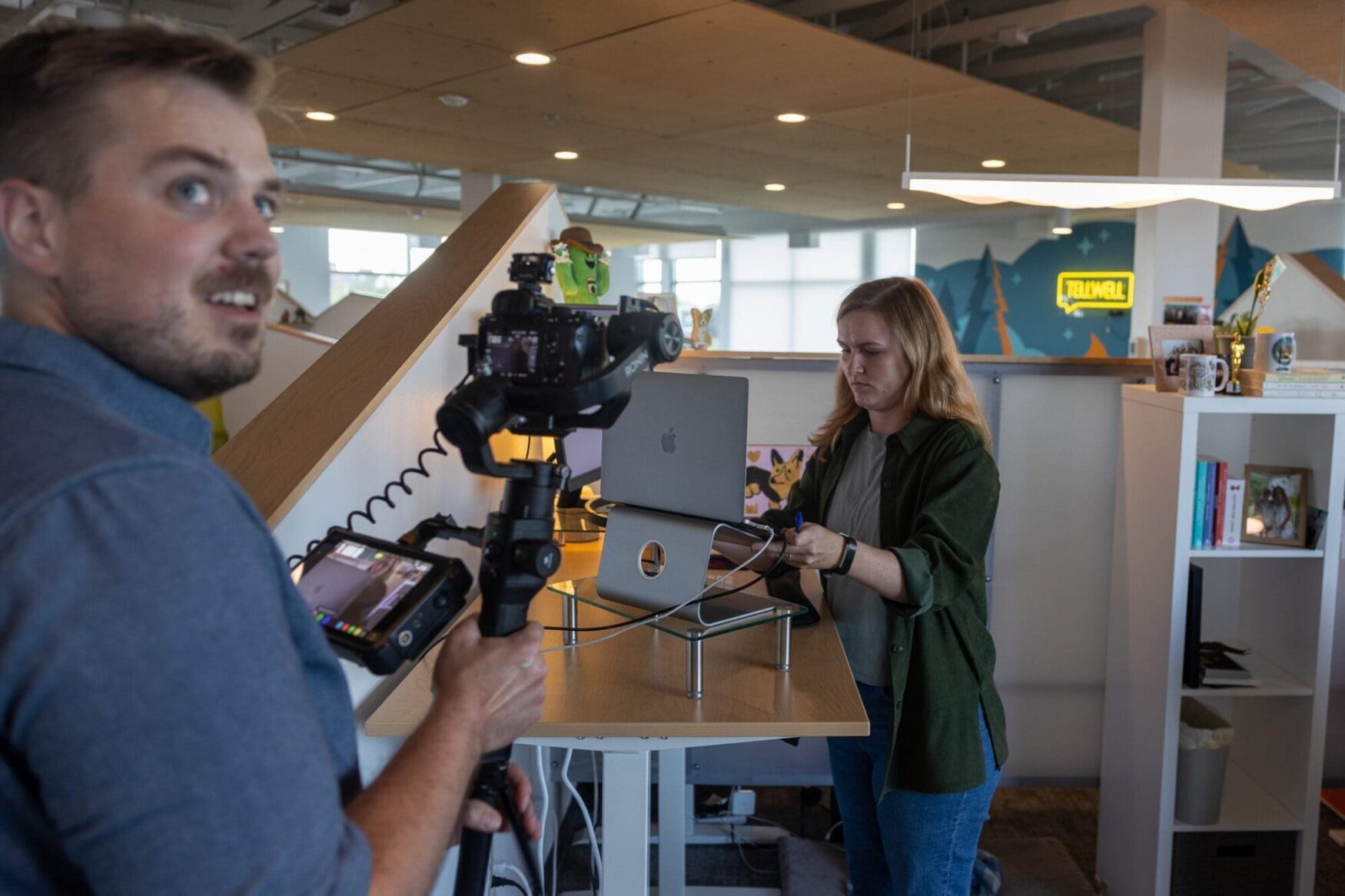 This week we rolled out the red carpet and reveal the new InterBel website! We've loved working on this project with our friends in Montana – they've been such a pleasure to work with, and we feel very lucky to be connected with folks across the upper midwest like them!
The Artistic Crime of the Century
The finale to season one of Fargo Docs premieres next week, June 8th, at 7pm at the historic Fargo Theatre. We'll be showcasing the classic documentary Man on Wire, which details Philipe Petit's daring (and illegal) high-line performance between NYC's twin towers in 1974.
Tickets are only $12, and are available now! Click here to grab them.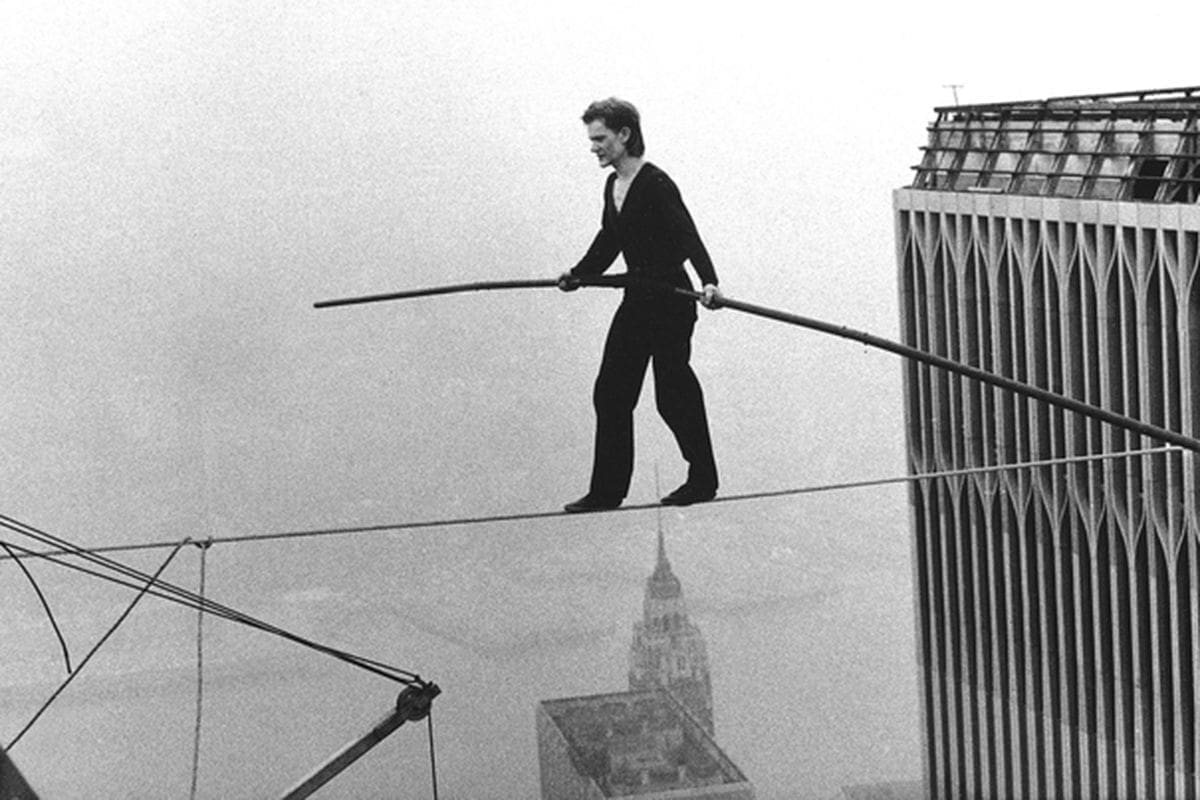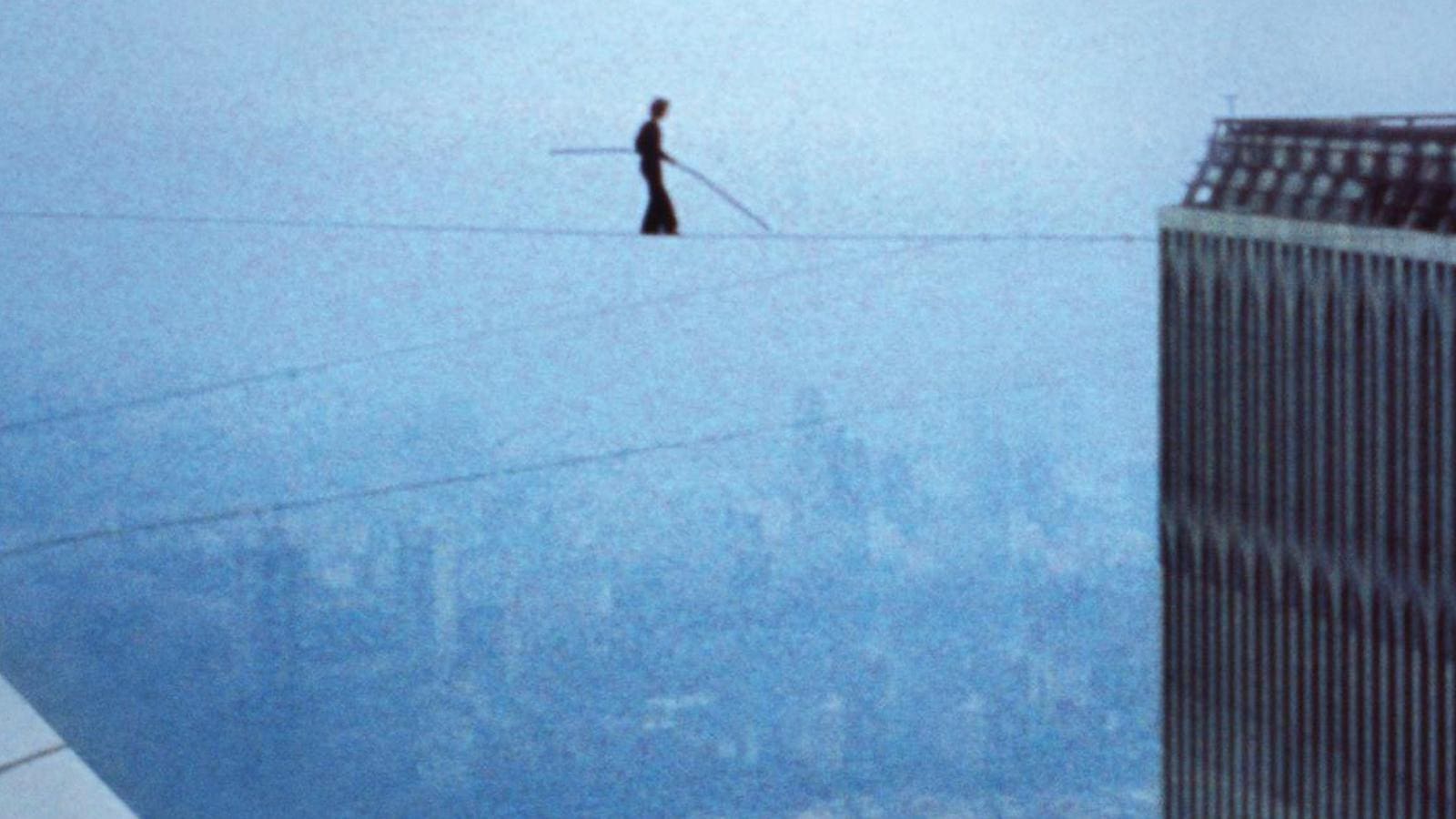 Thank you for checking in with us! See you next week. 😁
#TeamTellwell