A Night at the ADDYs with Tellwell
The North Dakota chapter of the American Advertising Federation (AAF-ND) hosted their yearly awards show, nicknamed The ADDYs, last Friday to celebrate the incredible achievements of creatives and artists in our state.
The Tellwell Team got all dressed up for a night of fun and celebration with our loved ones at our office. There were drinks, appetizers, and plenty of photos taken.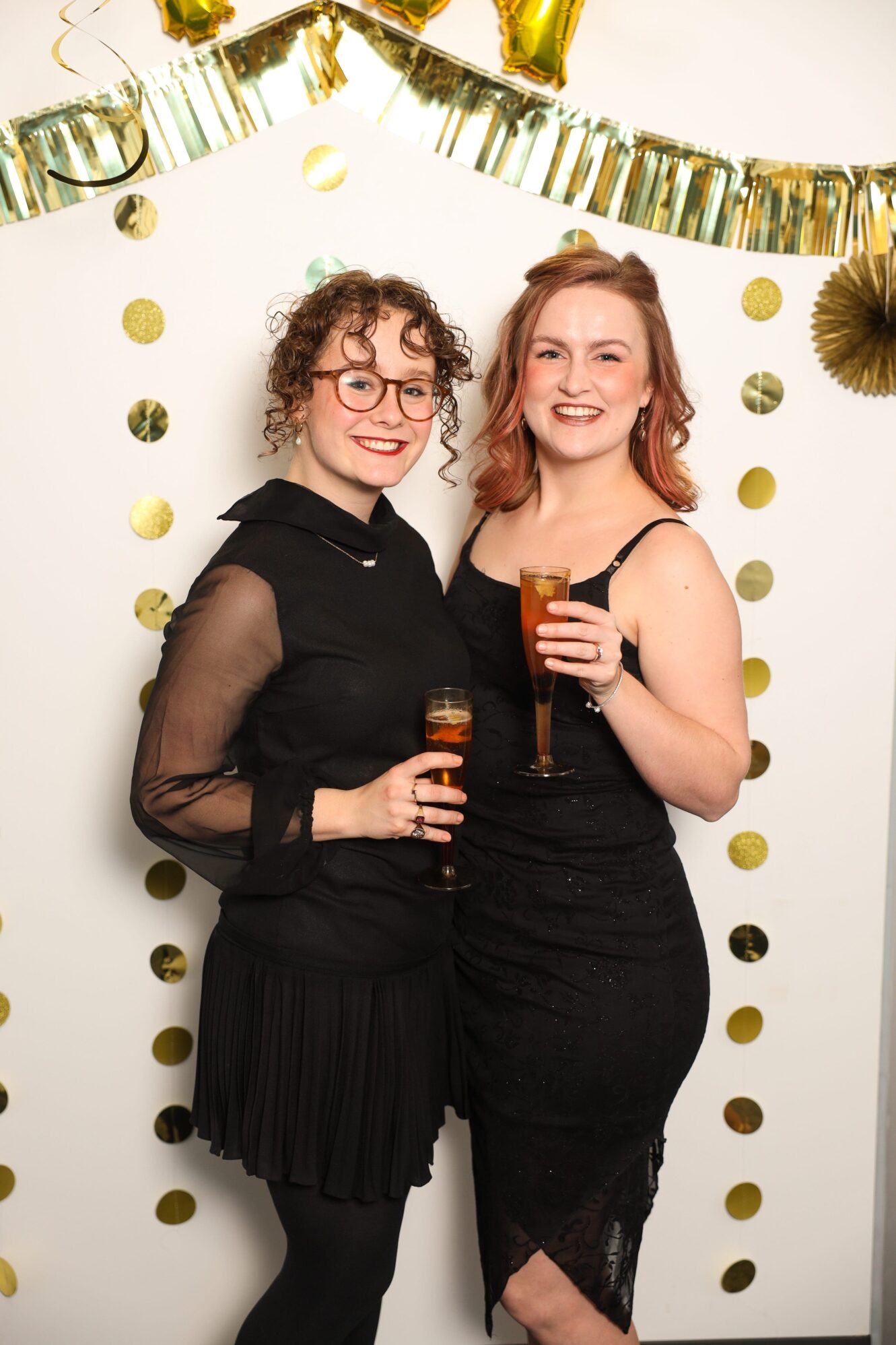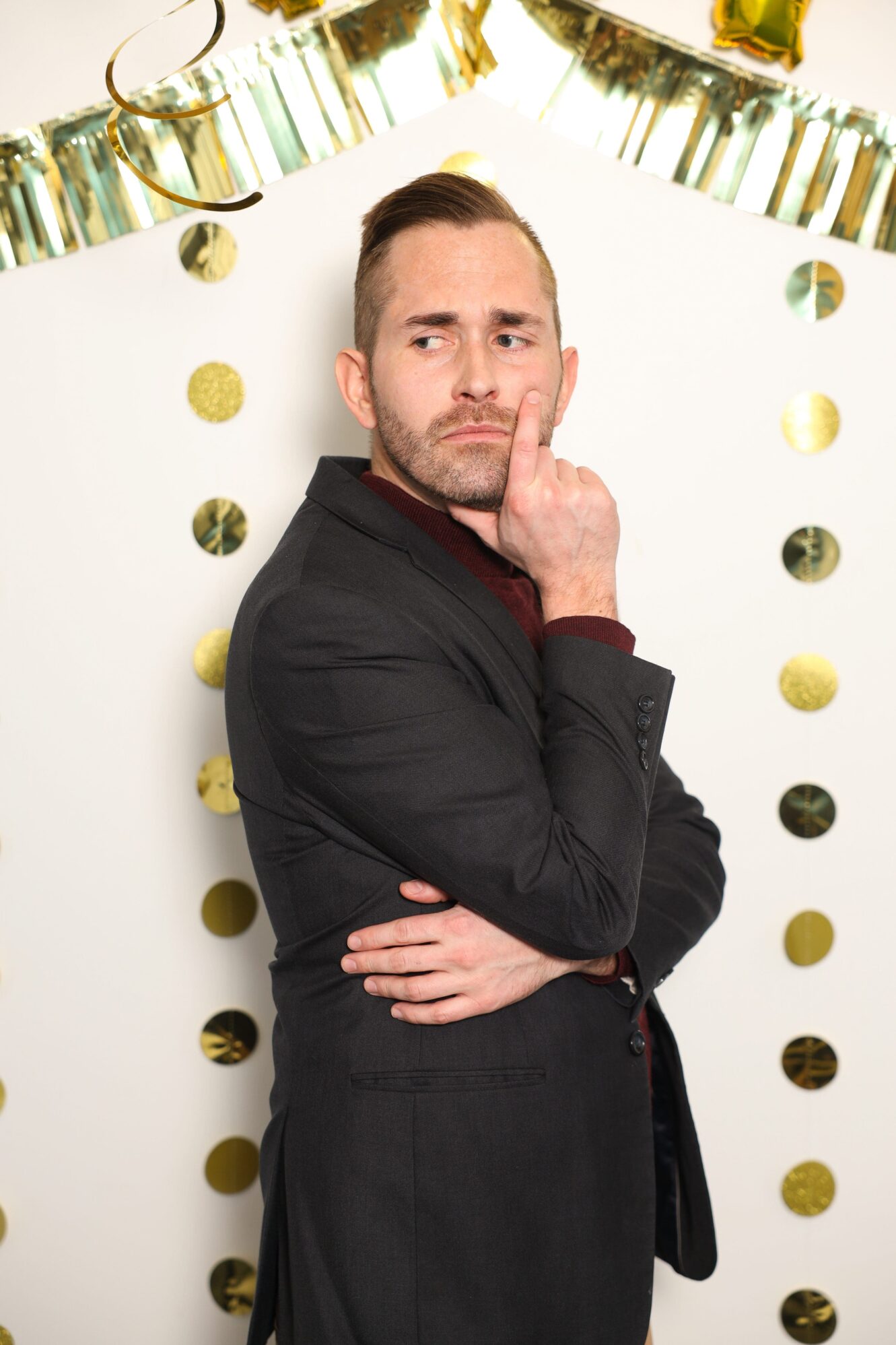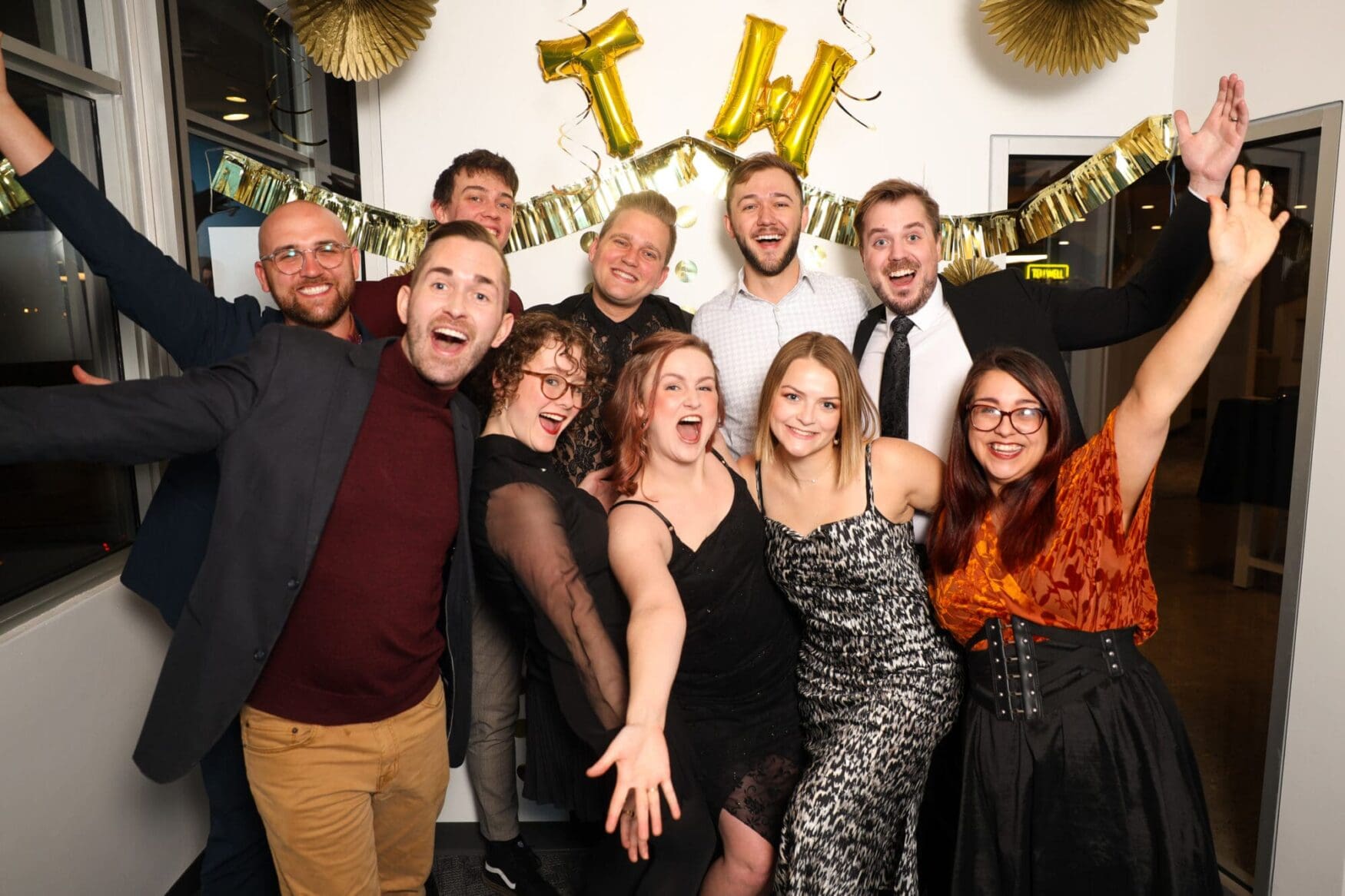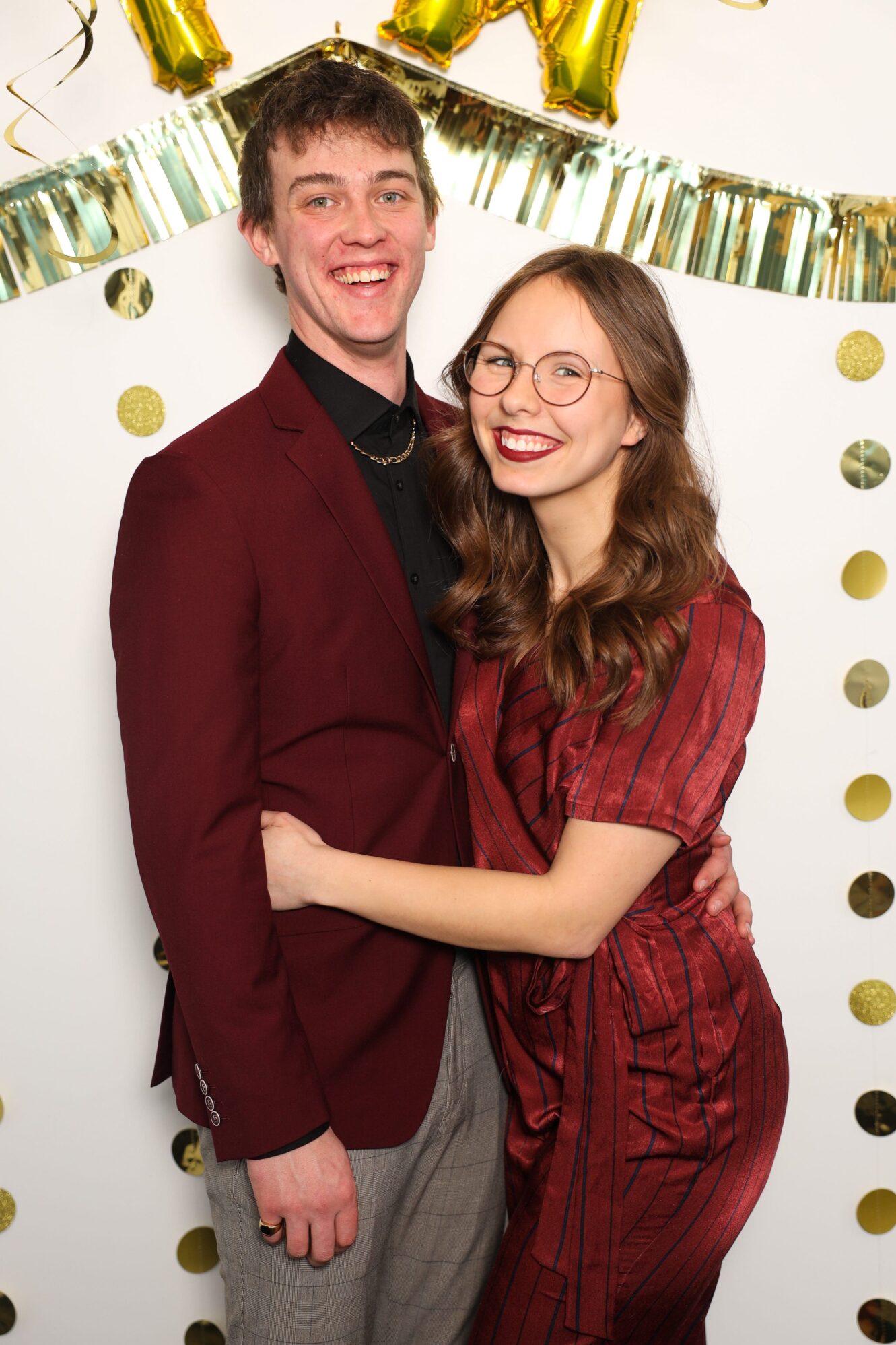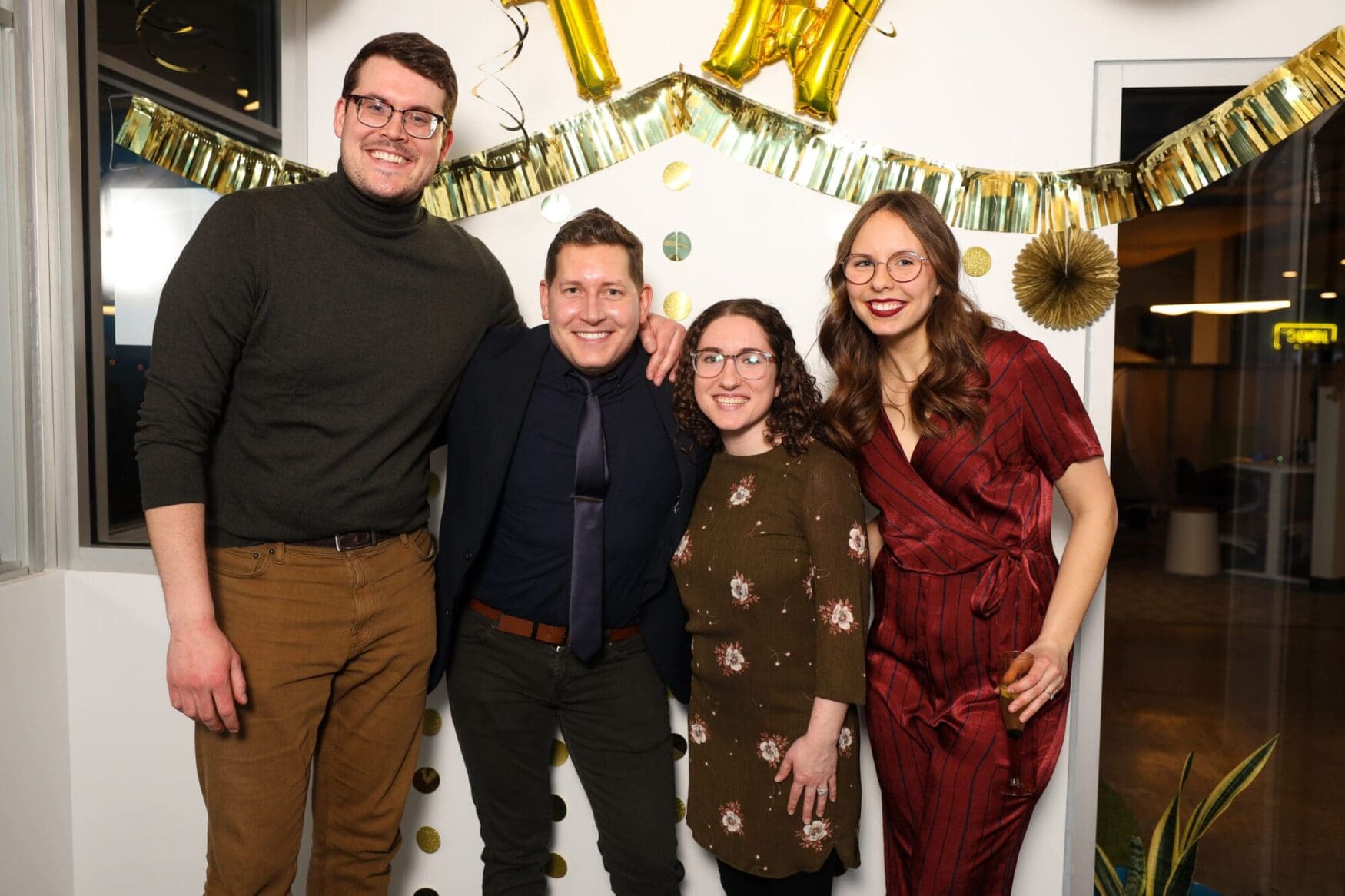 "Sinking baskets" is what the kids are saying nowadays, right?
Anyway… the Film Team was in Kindred, ND at Kindred High School filming for the latest Broadband Association of North Dakota commercial spot! It was a really fun shoot for our team, having after-hours access to the school and bringing together a bunch of our different friends from across the broadband industry in North Dakota.
Check out some behind-the-scenes photos below!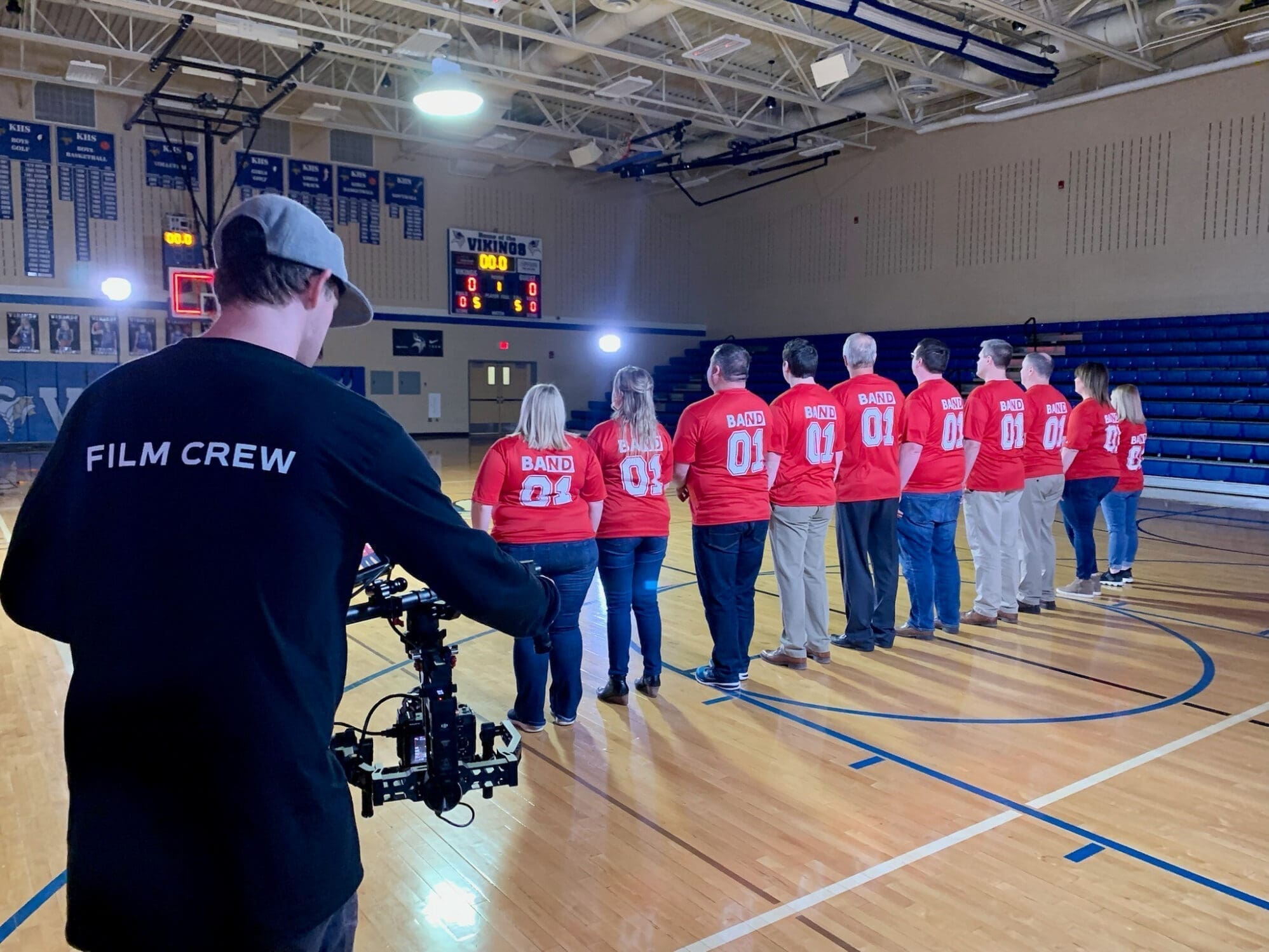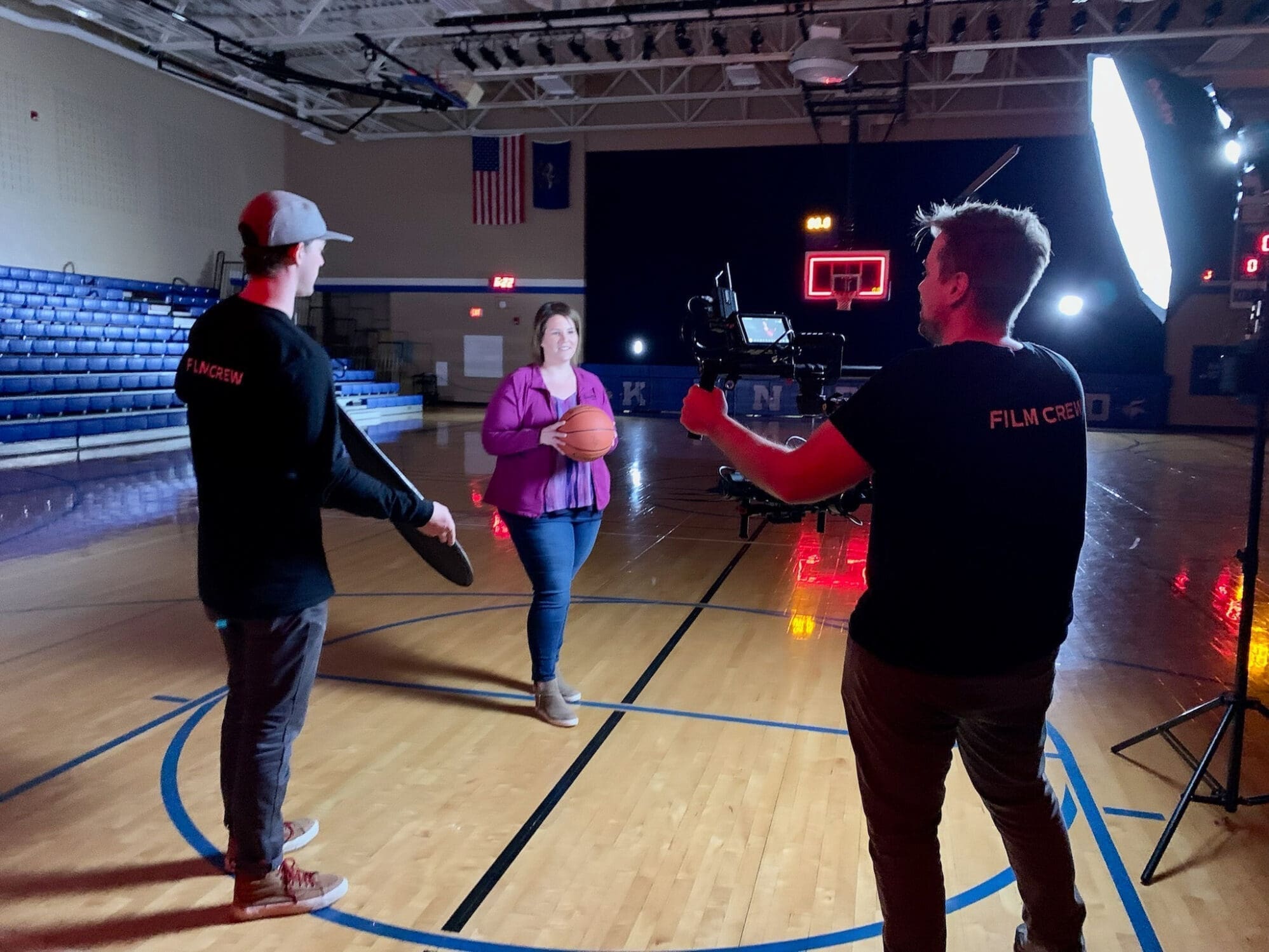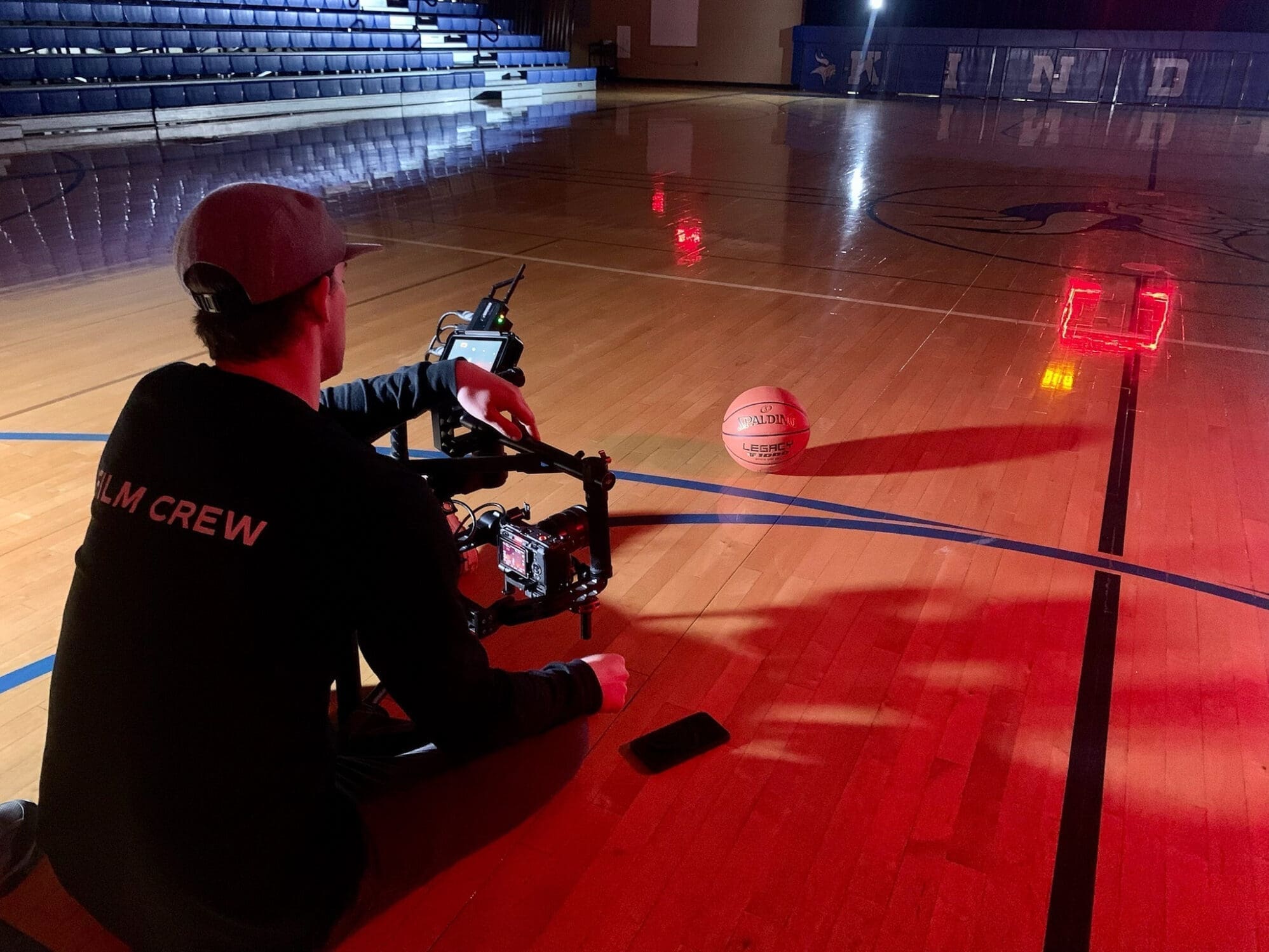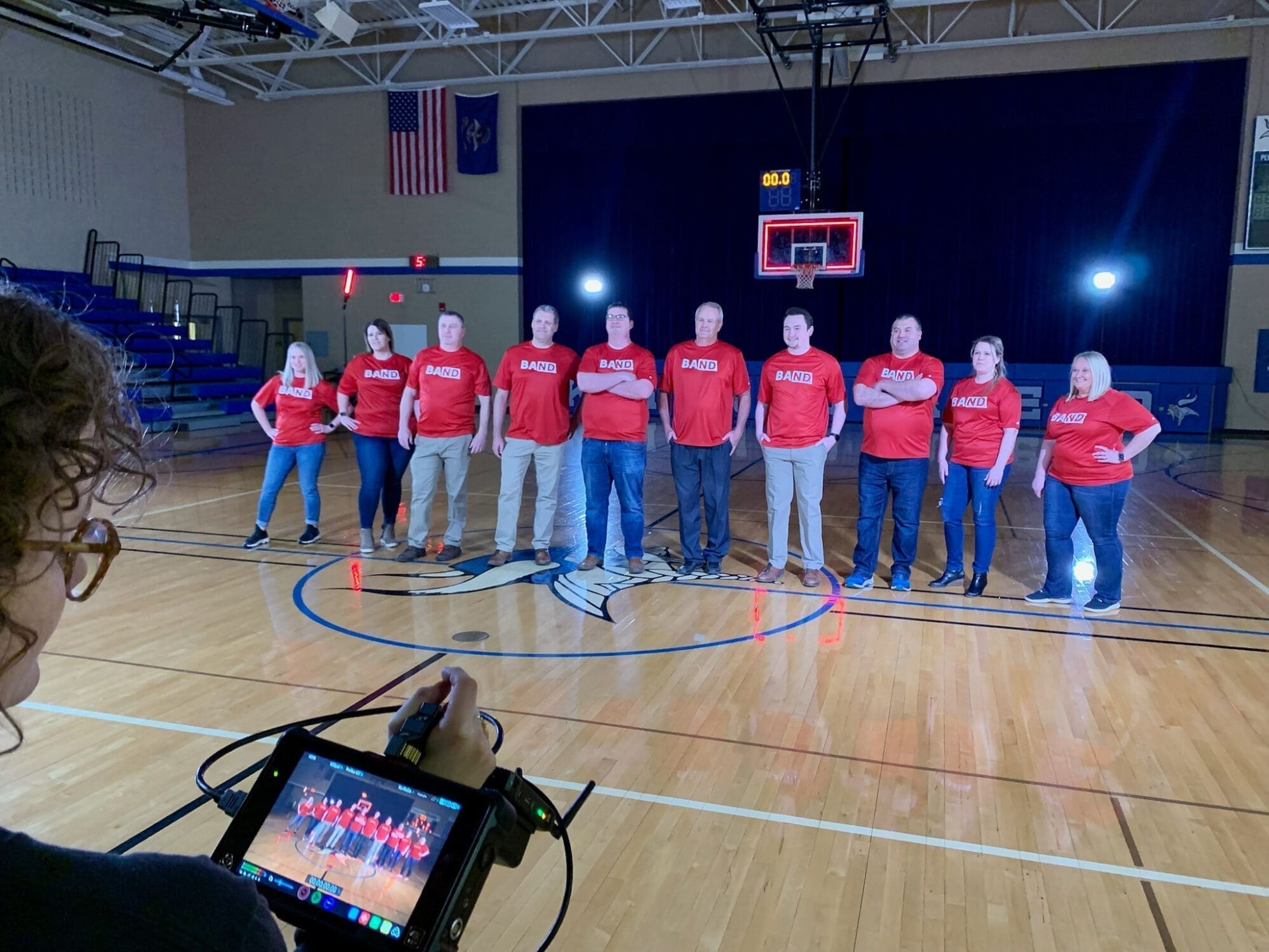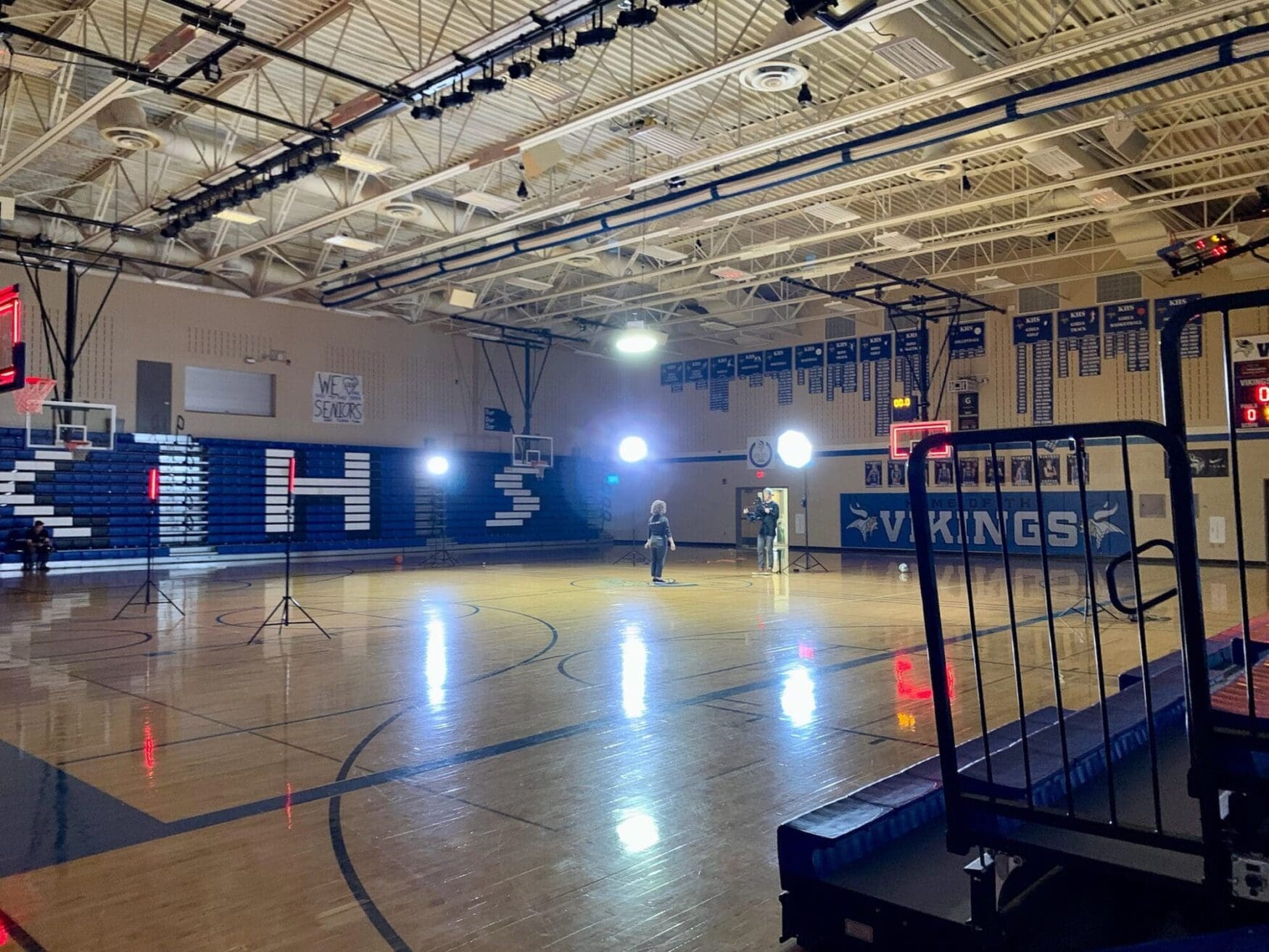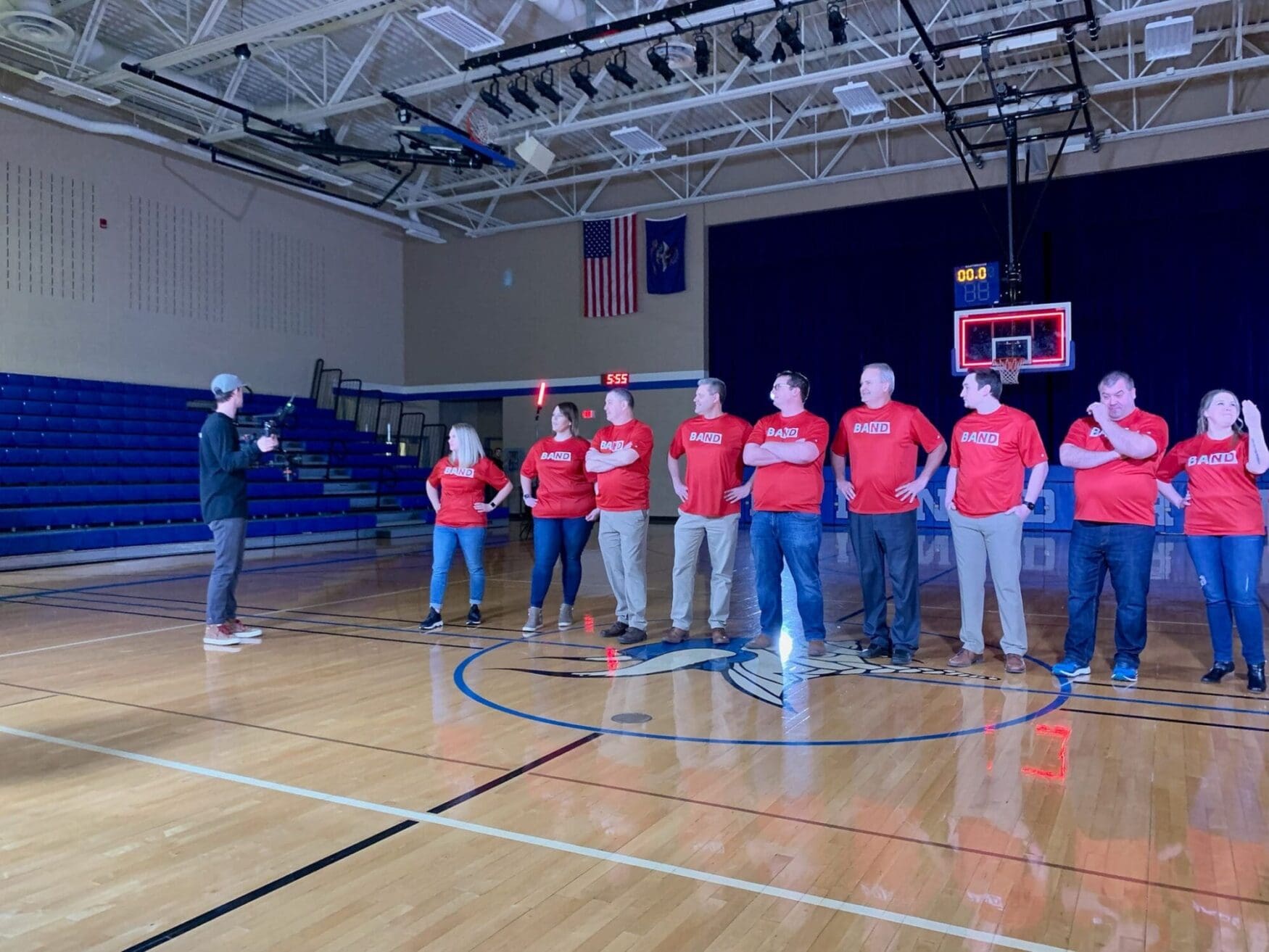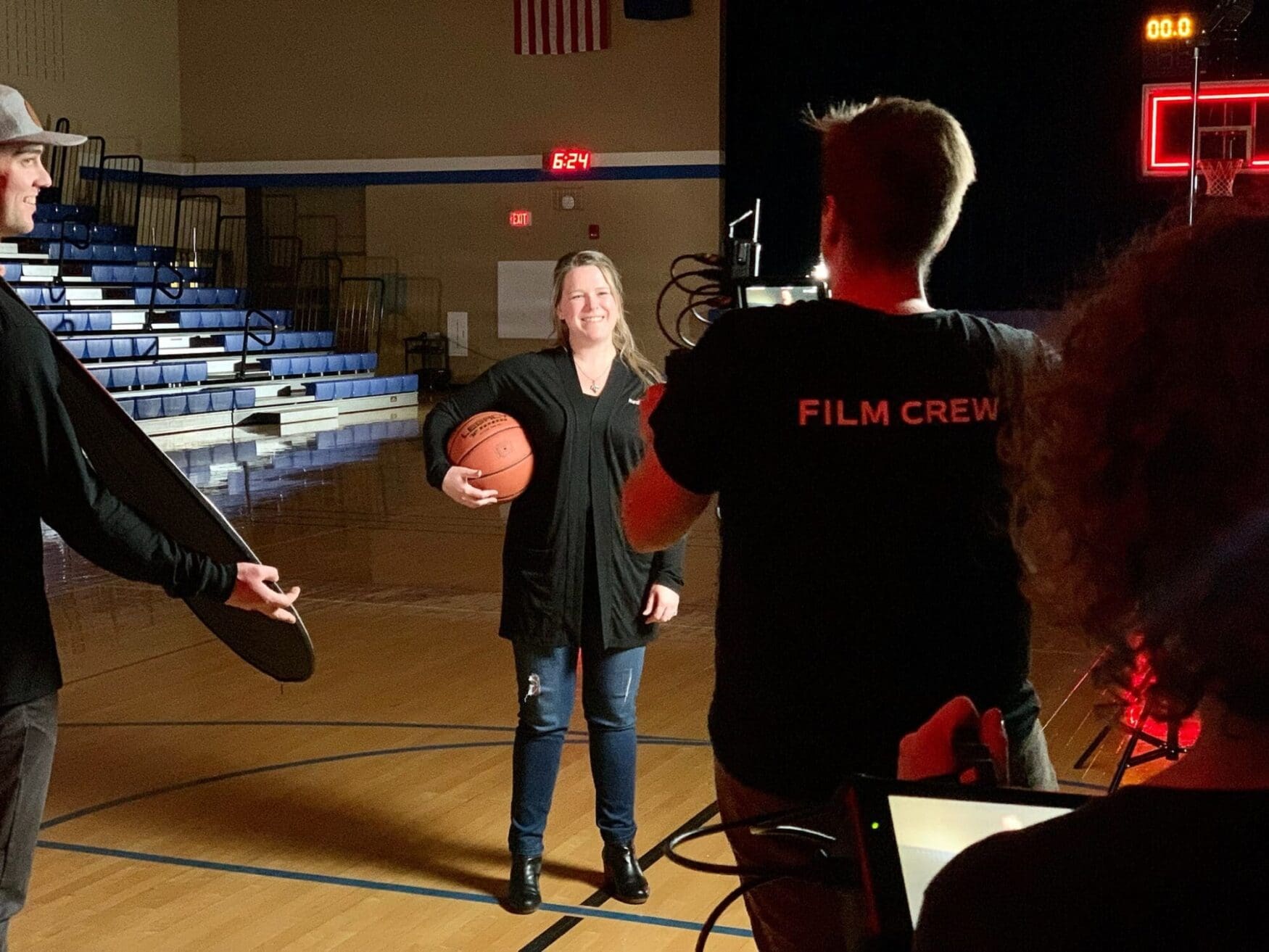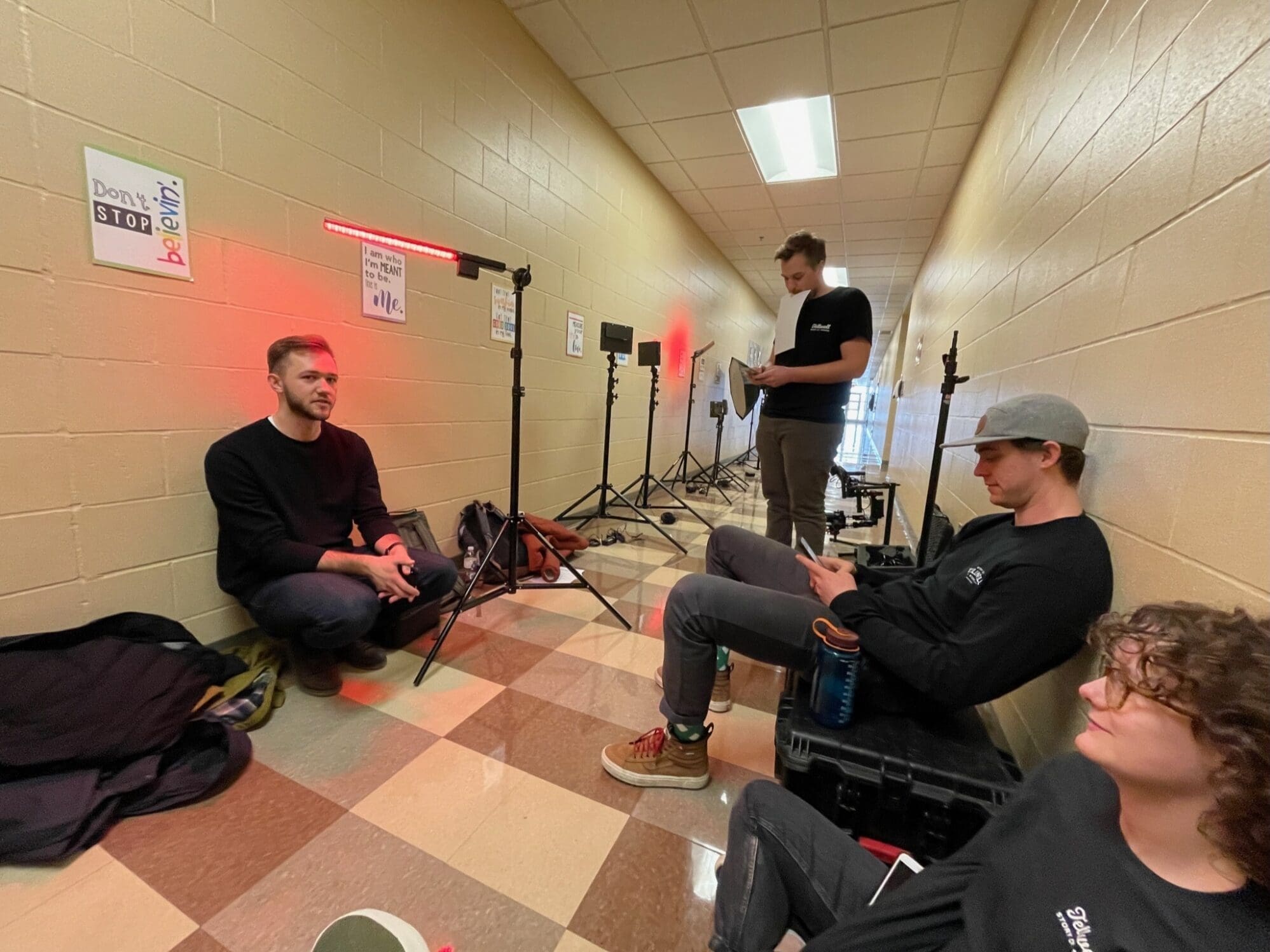 We got a clean bill of dental health from Hagen Dental this week, in addition to filming with them for our friends at ReadiTech Fiber. The crew spent quite a bit of time in Casselton, North Dakota for this shoot, which marked the end for travel this week!