This is the Tellwell Plog (photo-blog), a chance for us to share with you what #TeamTellwell has been up to, showcase some of the projects we've been working on, and (of course) show you all the pupper love a Plog can handle!
Endless Opportunity in Grafton
This week the film crew kept it local and made the quick trek up to Grafton, North Dakota to do a little filming for an impact film we're creating for the lovely folks at the City of Grafton. It was a beautiful day (even though it was -5 degrees out) and we had the opportunity to meet many of the great people that live in and around Grafton.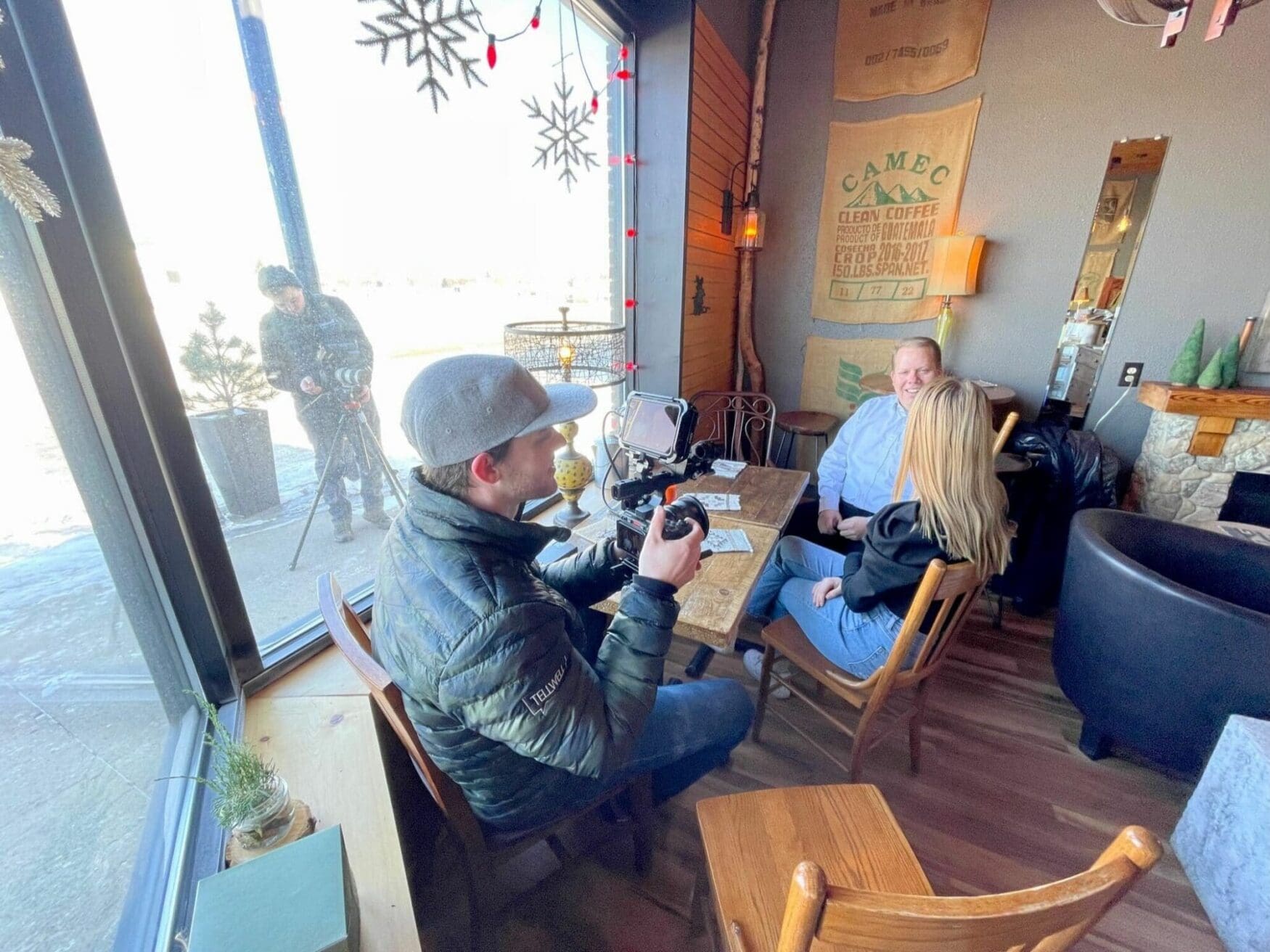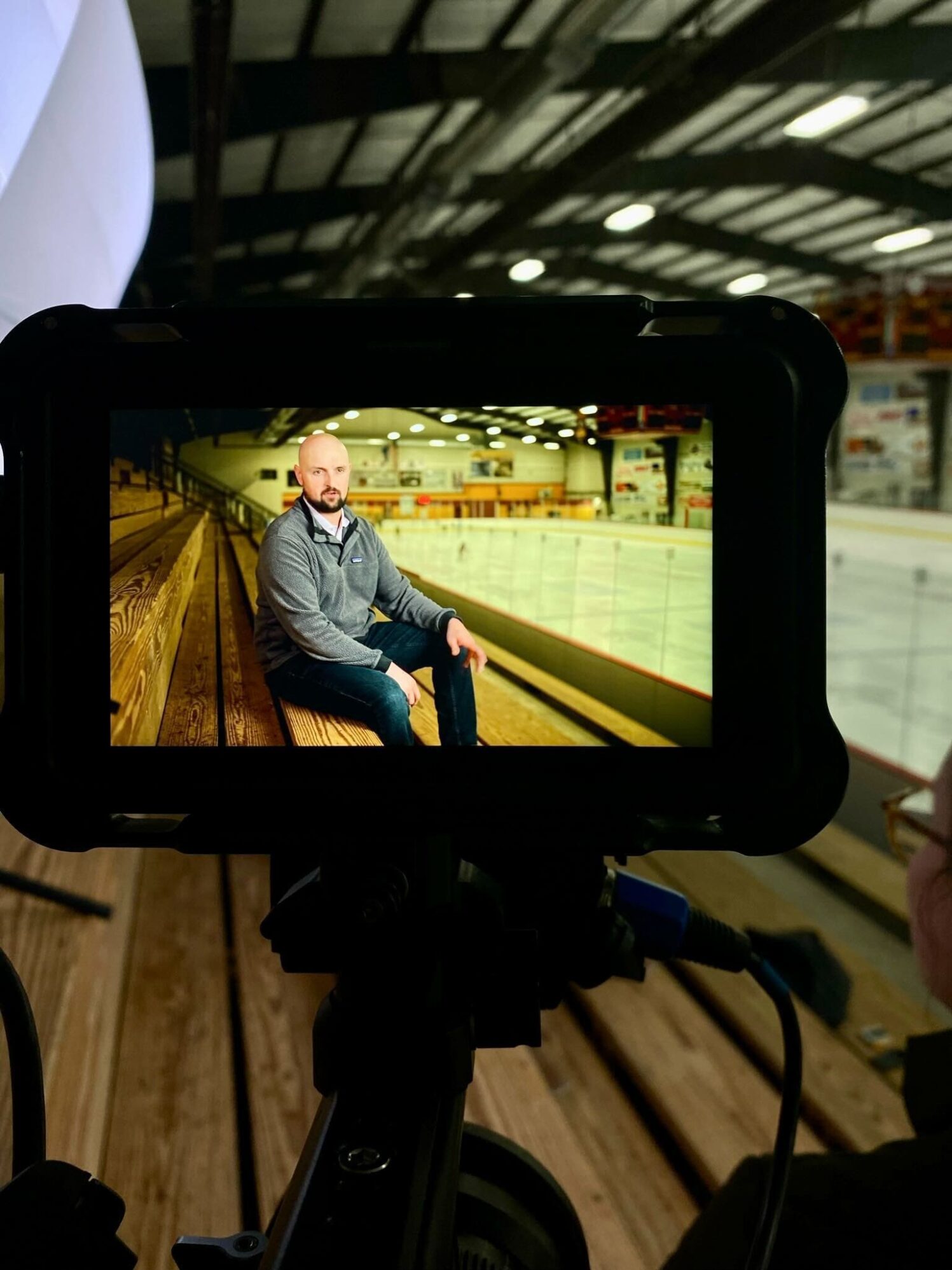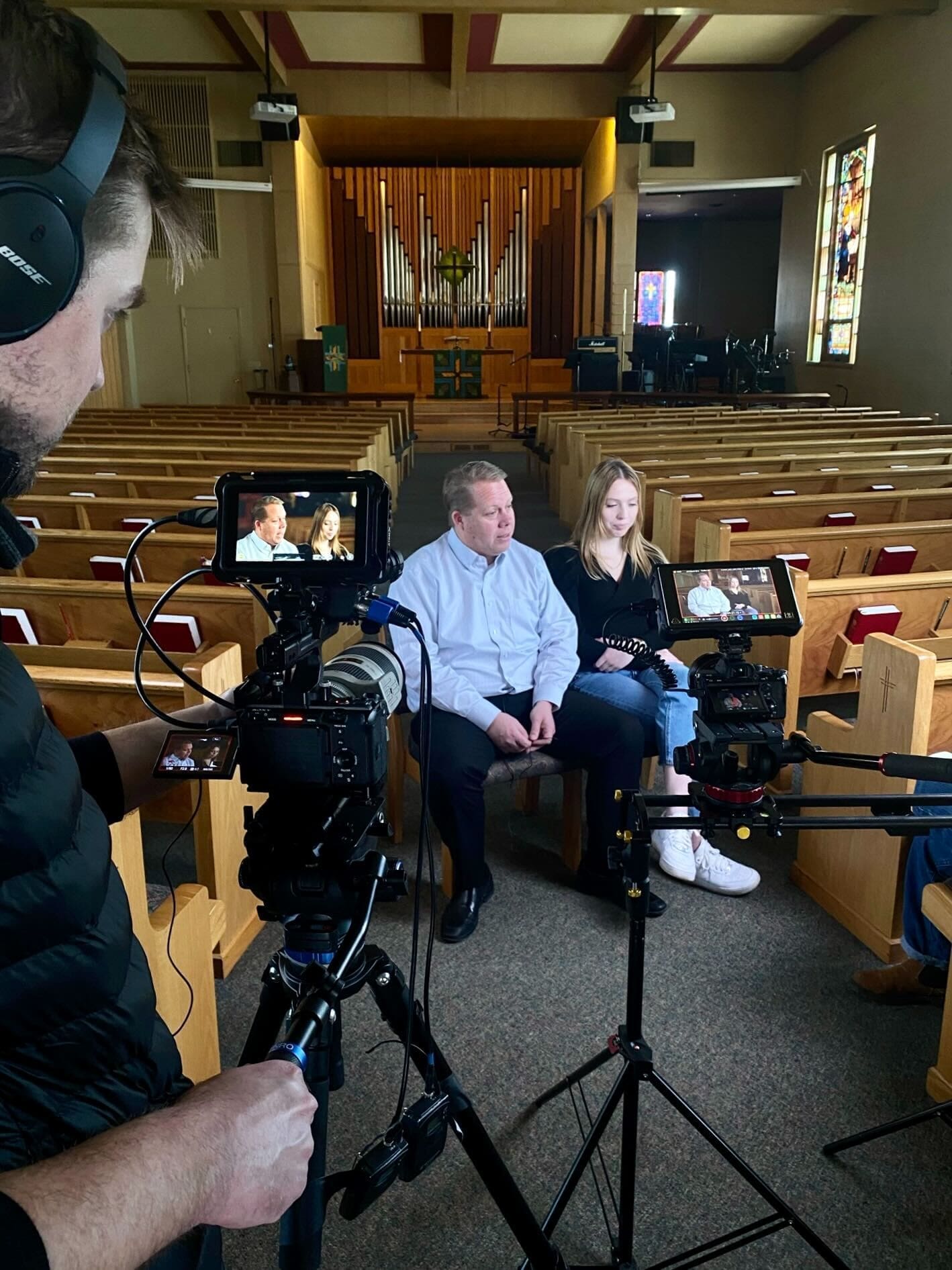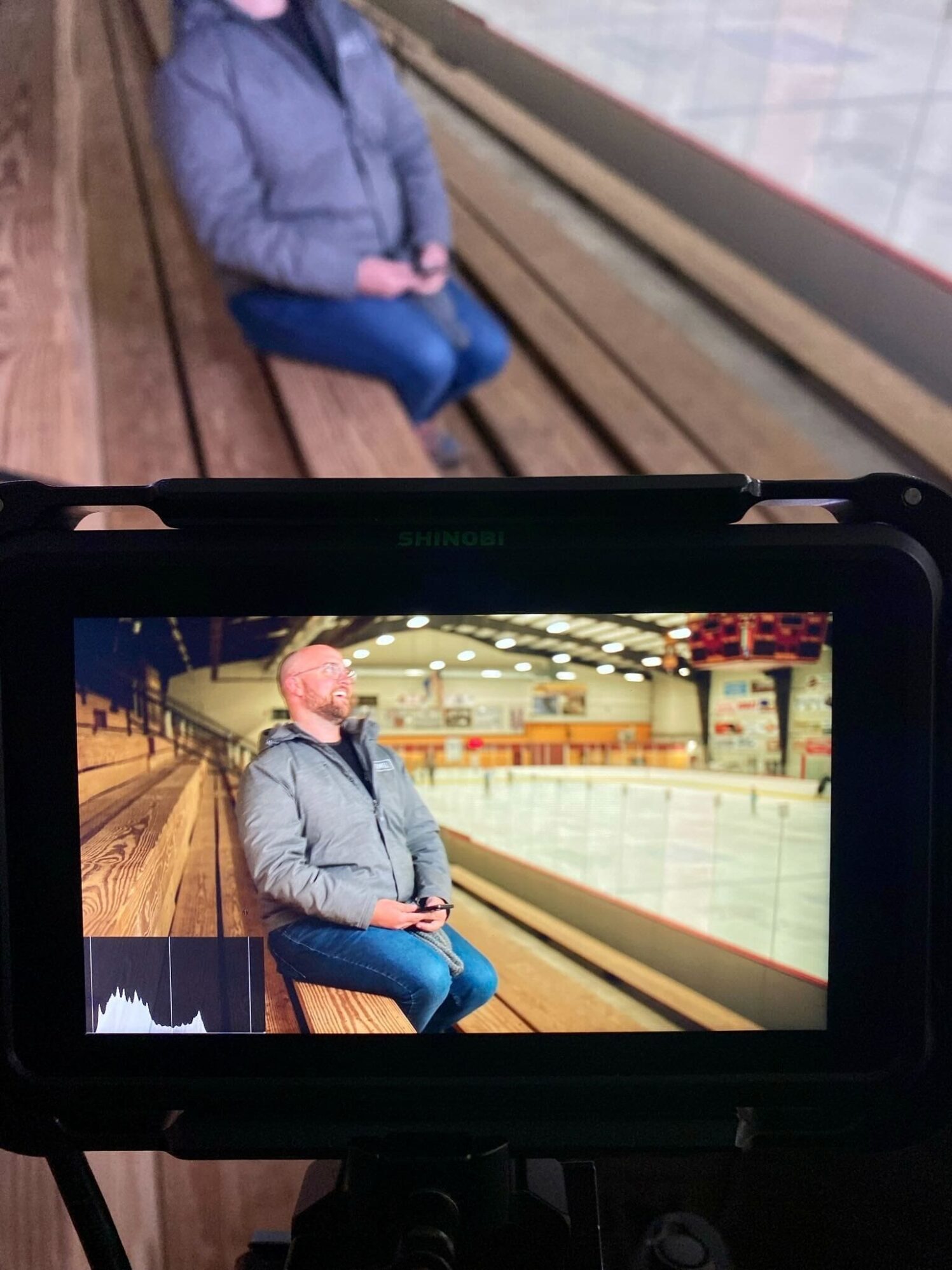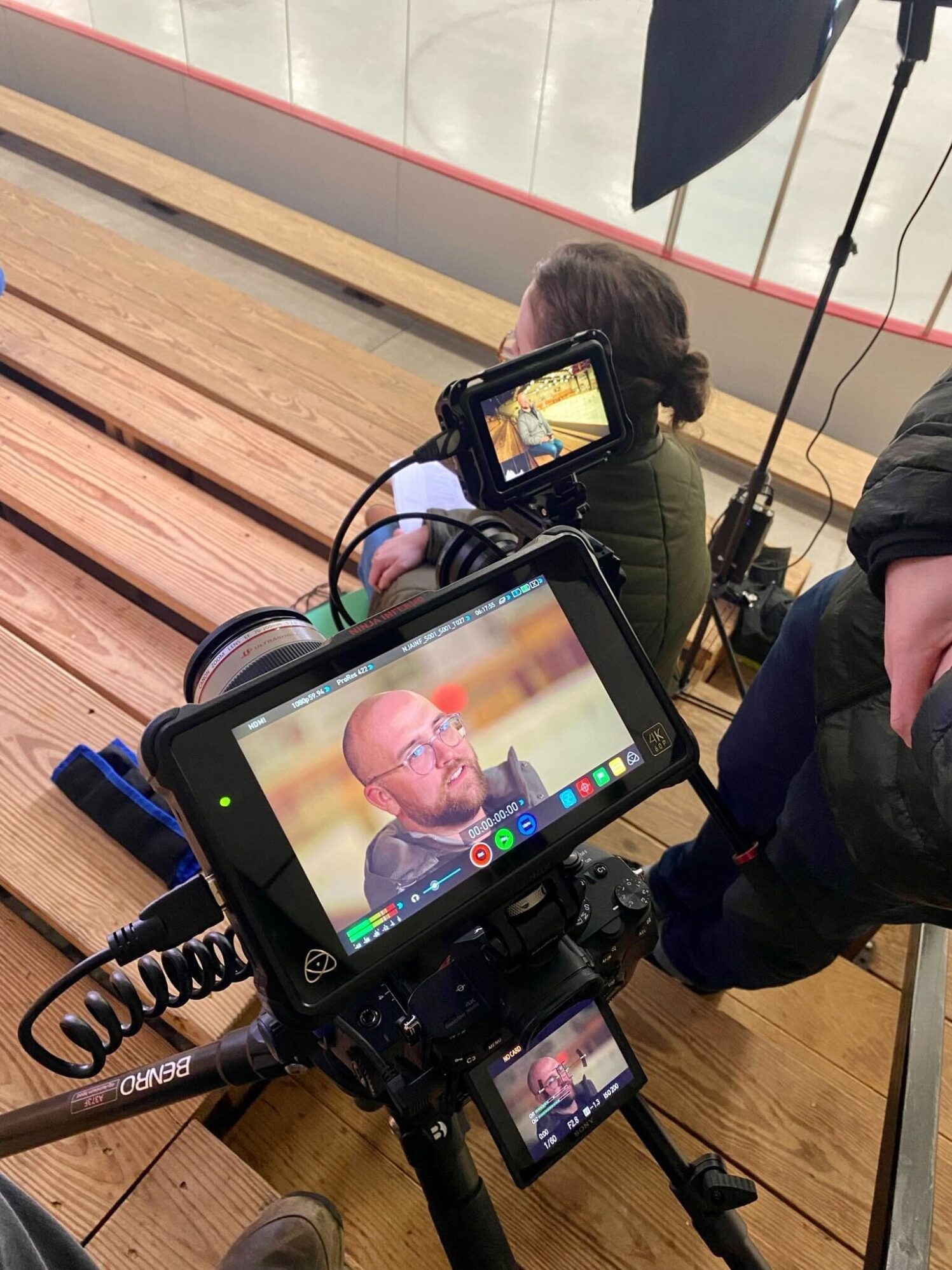 Extra, Extra! Read All About It!
Another blog post hit the metaphorical shelves of the Tellwell website! This week, we're talking about "branding". What is it? Why is it important?
Check out the post at the link below and let us know what you think (any criticism can be sent directly to our editorial board, Kevin and CJ, pictured below).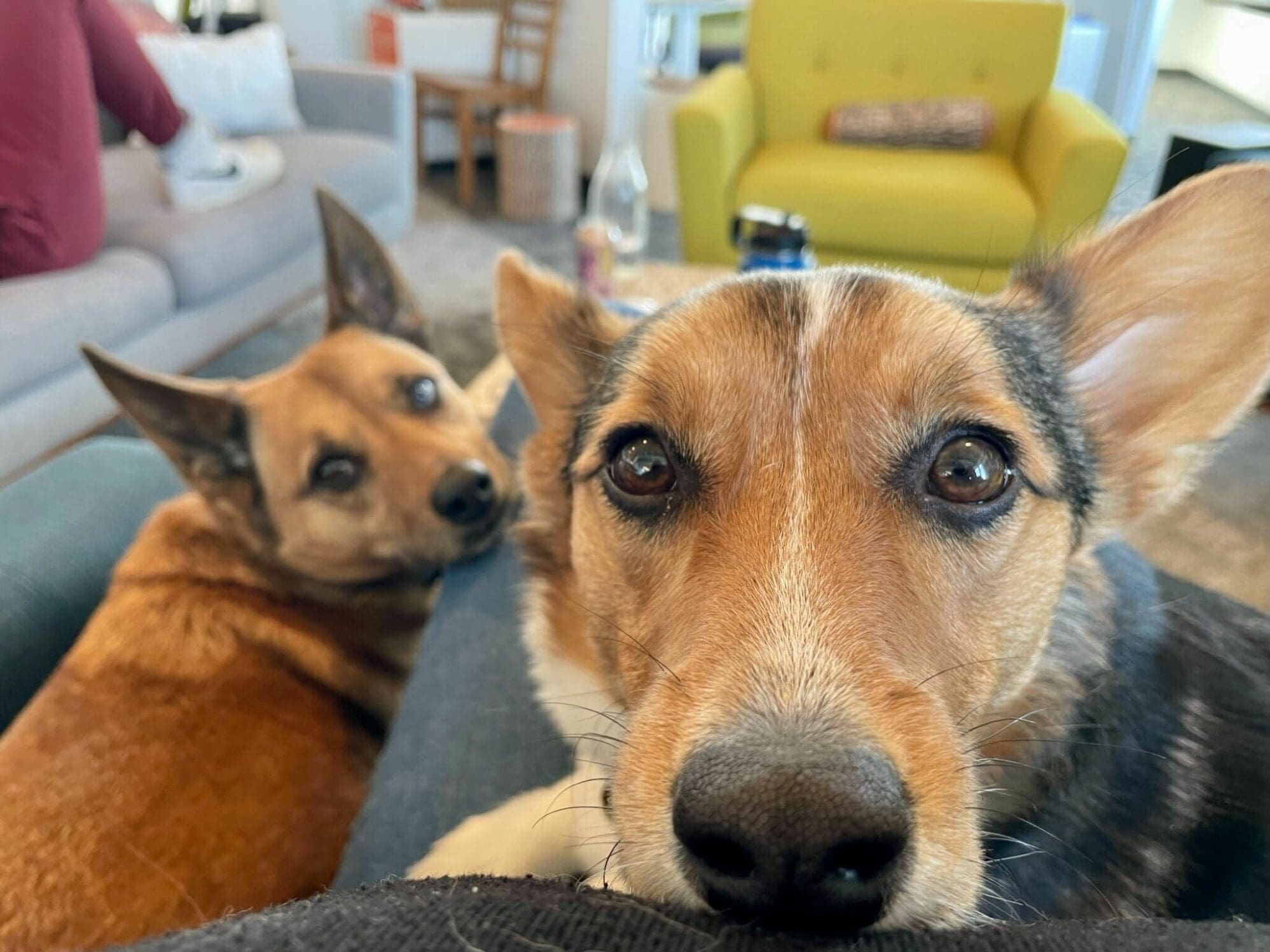 Inspired Interiors with InterOffice
(say that three times fast)
We always appreciate some A+ alliteration. We're especially proud of this project we completed with our friends at InterOffice – Inspired Interiors edition four went out this past week, and it looks amazing. Click here to read the full edition!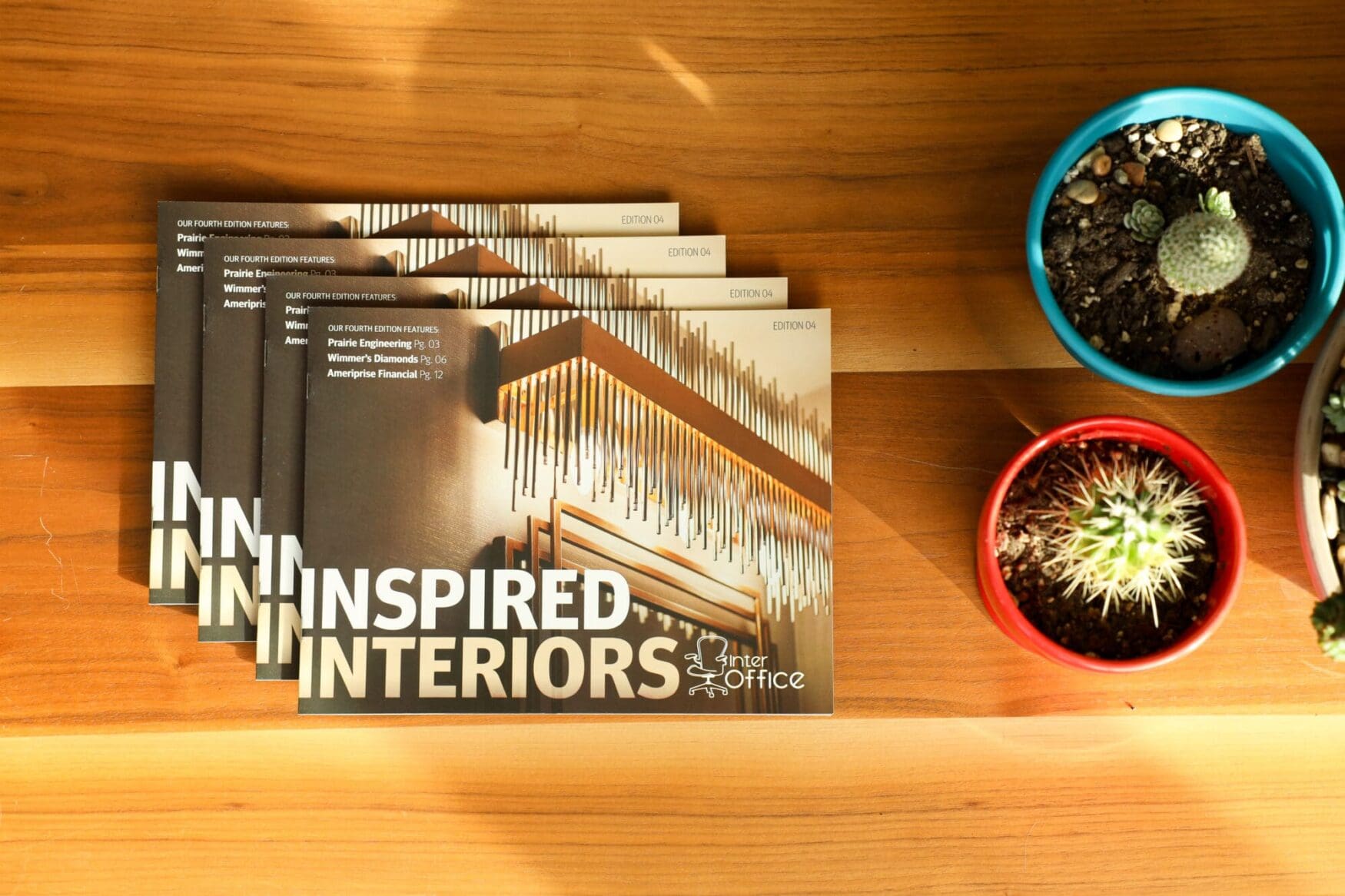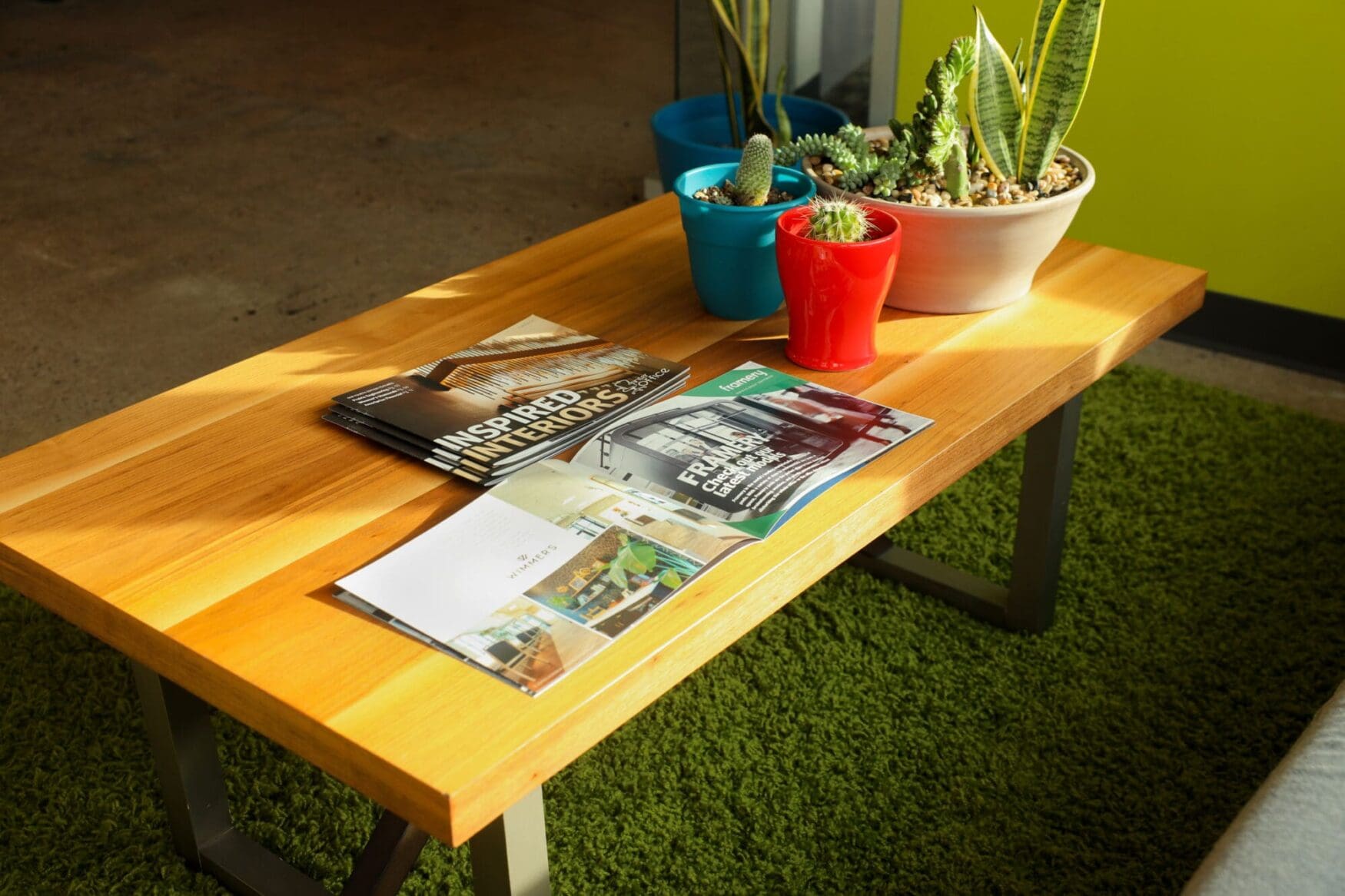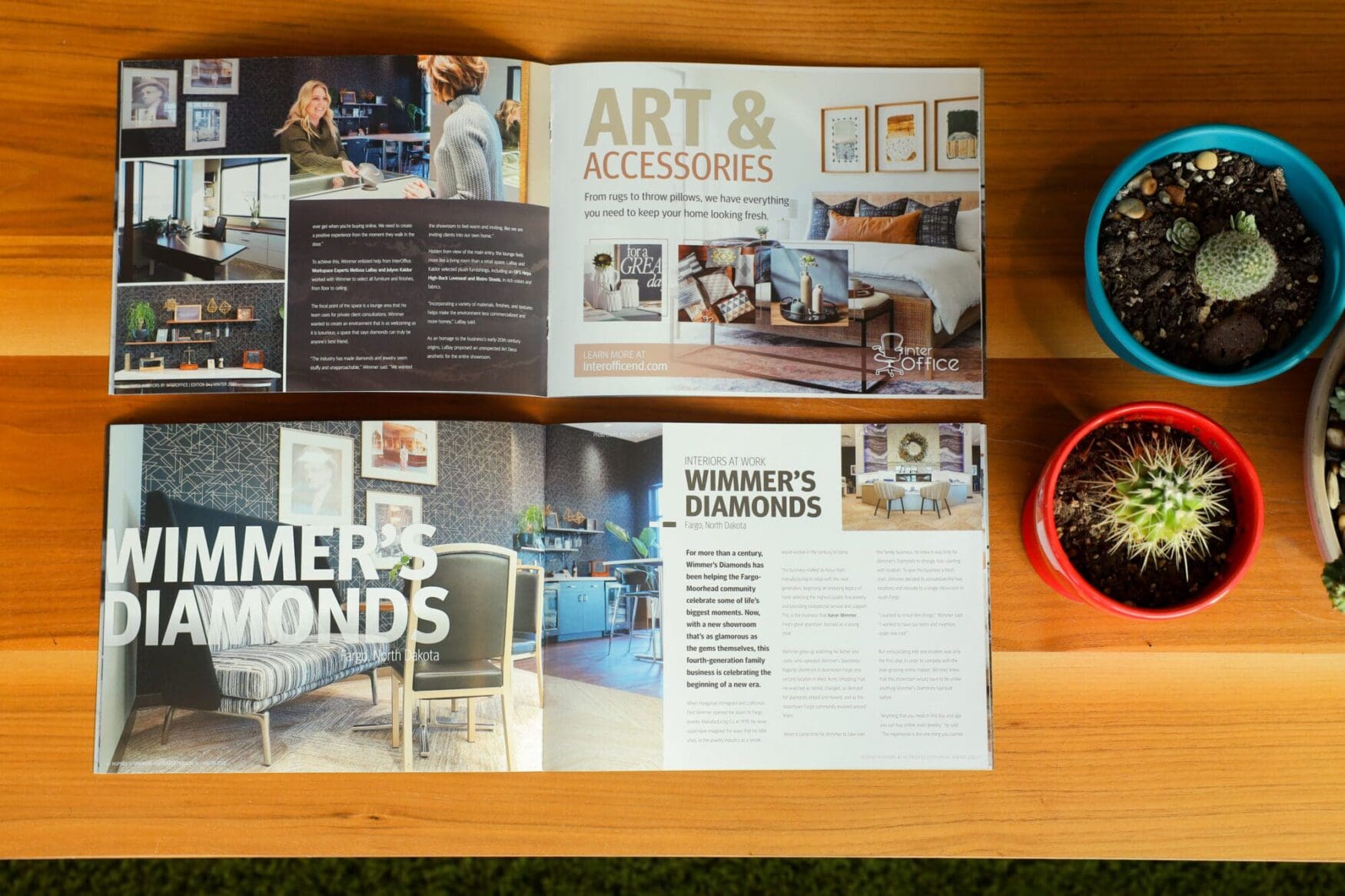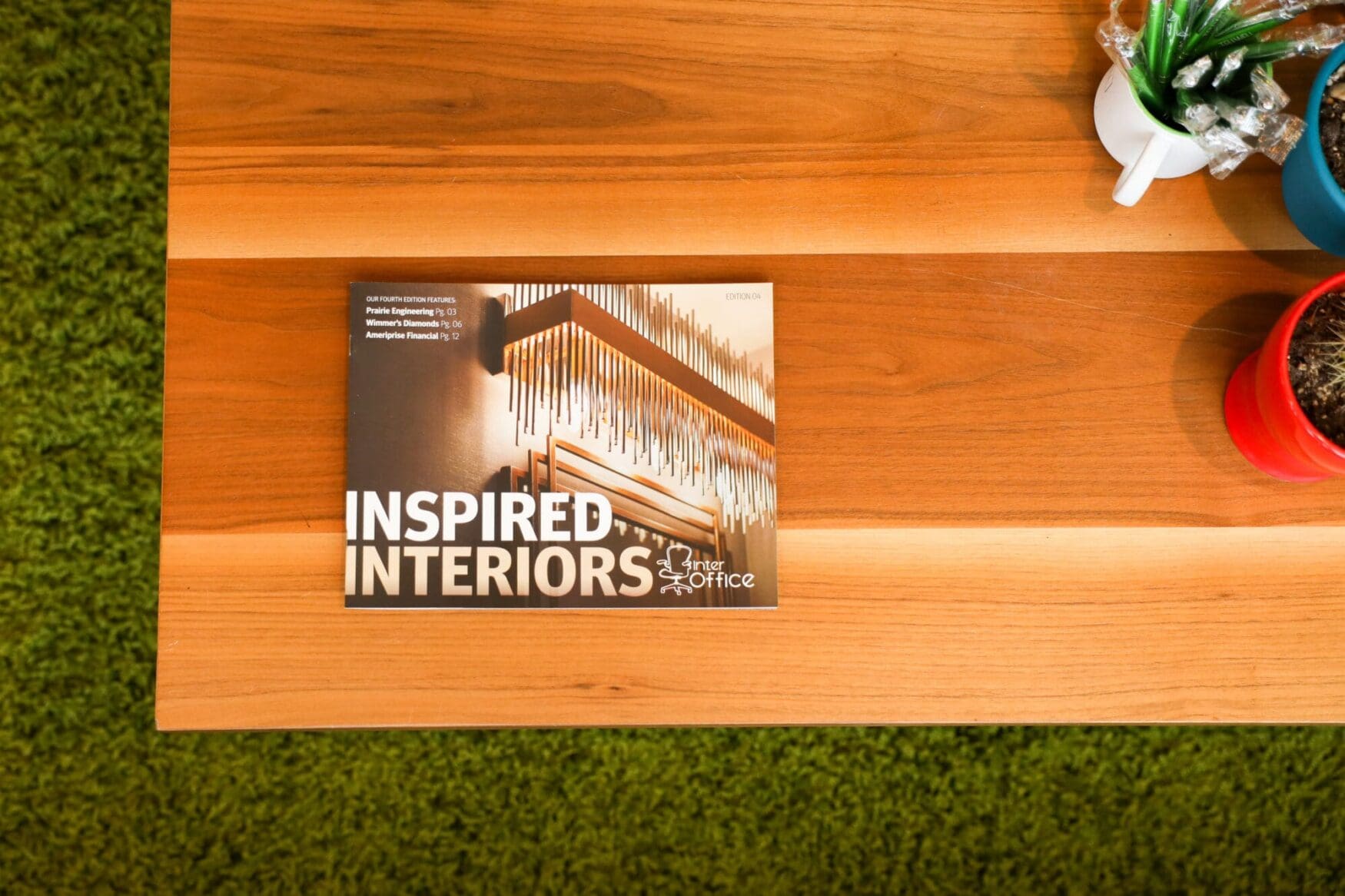 The Most Exclusive Club in Fargo
Hey, I heard about this super cool place downtown that just popped up. Yeah, it's super underground. It's not mainstream yet and the vibes are really good. A couple of my friends were there the other day and had really good things to say.
It's called Sticker Club! Cover is only $1/month and you get a sticker sent directly to you every single month. How cool is that? I know, right? Here, click this link and sign up directly. Seriously, it's going to be so cool.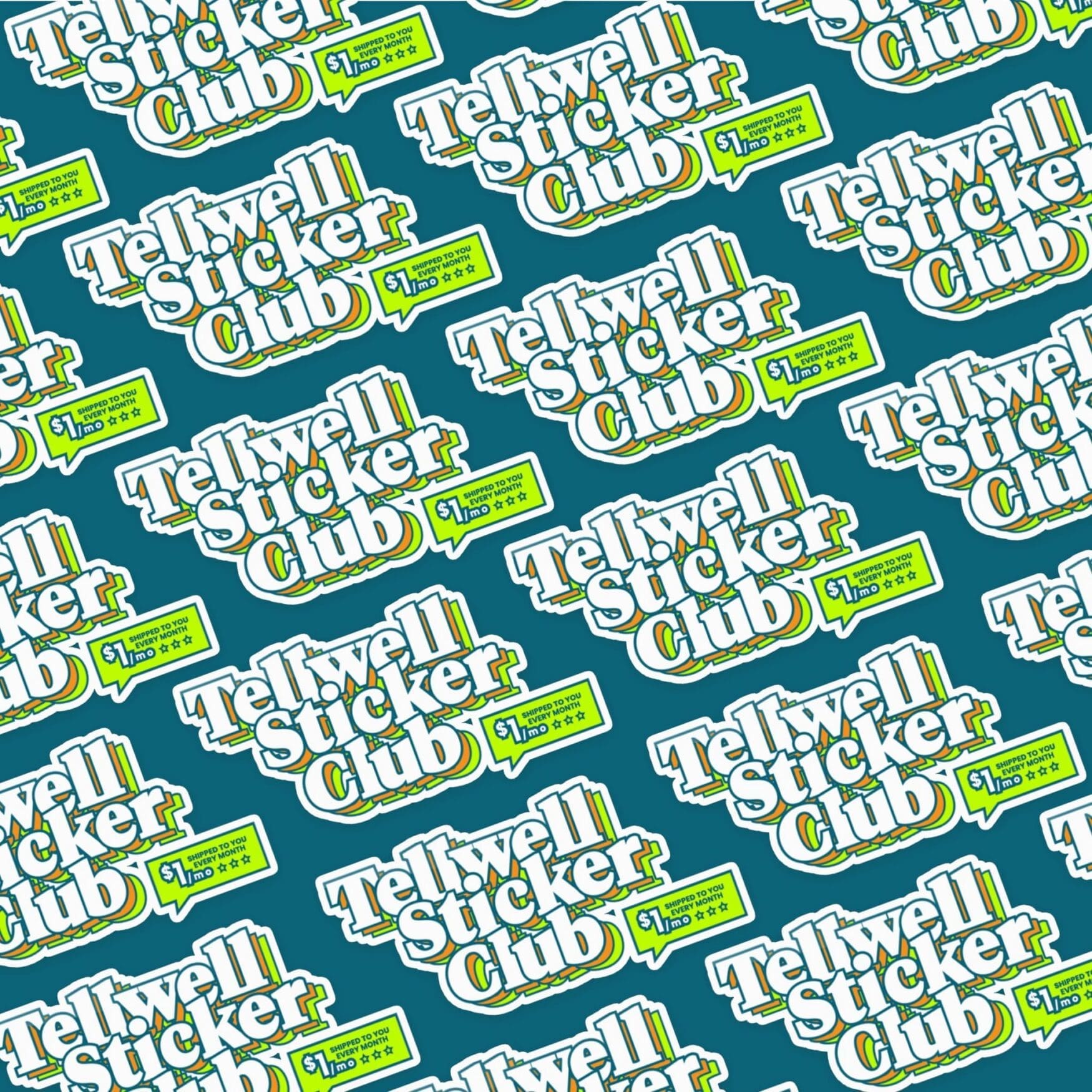 Some More Work From Team Tellwell
We're really enjoying sharing some of the fun past projects we've completed with our amazing clients over the past few weeks. Here's a little recap of some of the videos we've been hyped about.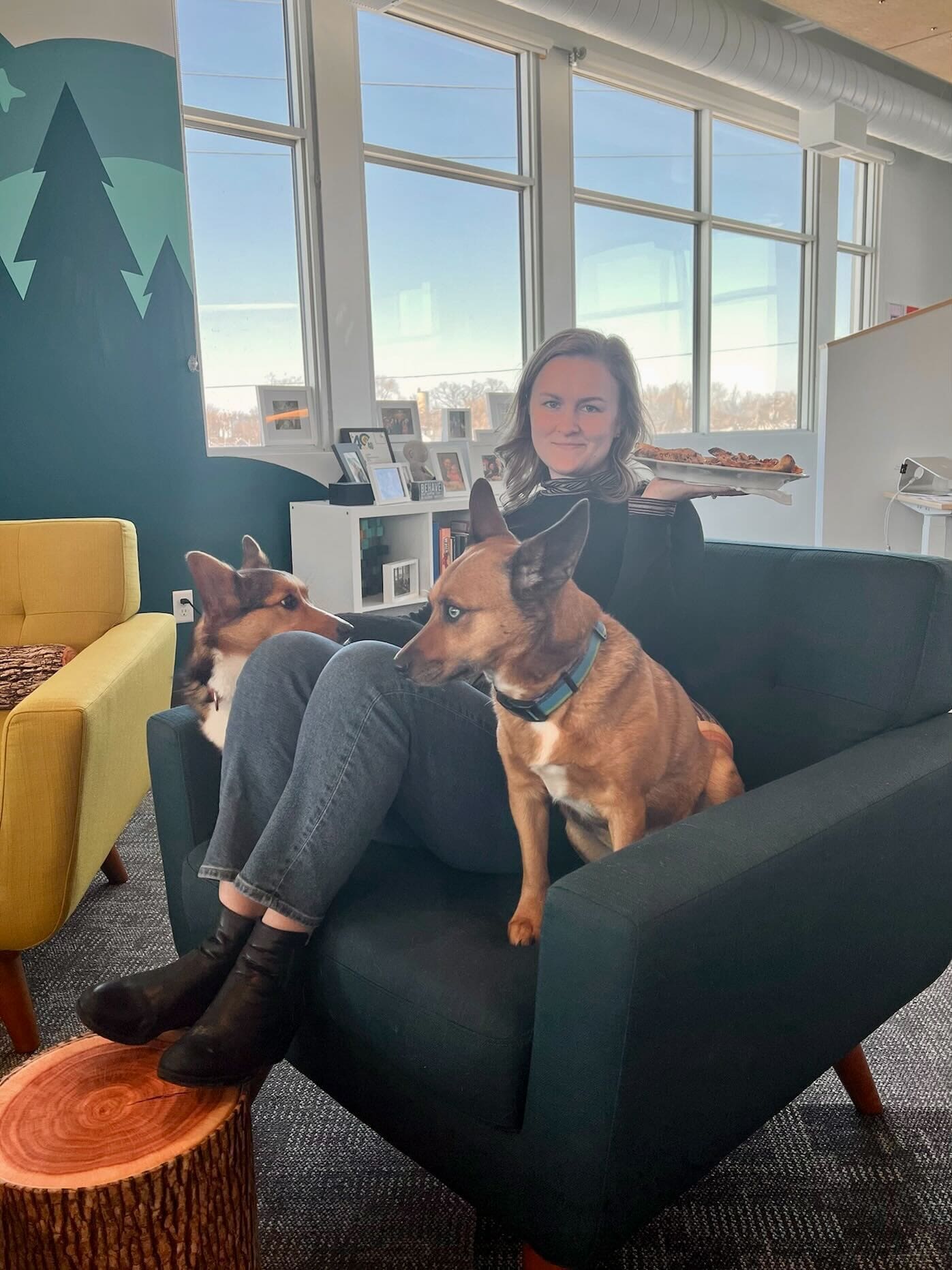 Thank you for checking in with us! See you next week. ????
#TeamTellwell