This is the Tellwell Plog (photo-blog), a chance for us to share with you what #TeamTellwell has been up to, showcase some of the projects we've been working on, and (of course) show you all the pupper love a Plog can handle!
YWCA: Champions of Empowerment
Some of the Tellwell team had the opportunity to attend the YWCA of Cass Clay's Champions of Empowerment event, where they heard how YWCA has helped women change the course of their lives and celebrating their partners and supporters.
Part of the luncheon was the premiere of Jessica's Story, which our team helped produce. It tells the story of Jessica, a Fargo woman who was fleeing domestic abuse and searching for help. She came to the YWCA, and well… we'll let her tell you the rest. Watch the full short film below.
A Day of Giving (and cake)
Thursday was the highly anticipated Giving Hearts Day – a 24-hour fundraising event for charities and non-profits in North Dakota and northwest Minnesota.
We are fortunate enough to have a fleet of non-profit clients that have been with us for a long time, and every year we look forward to supporting them!
This year we paid a few of them a visit! Mark, Mindy, Aaron, and Andrew (that's me!) drove around and delivered cakes, handmade with love by Mindy, to our friends to cheer them on for their big day.
Thanks to FirstLink, CCRI, Ronald McDonald House Charities of the RRV, and Hopeful Heart Project for letting us stop by!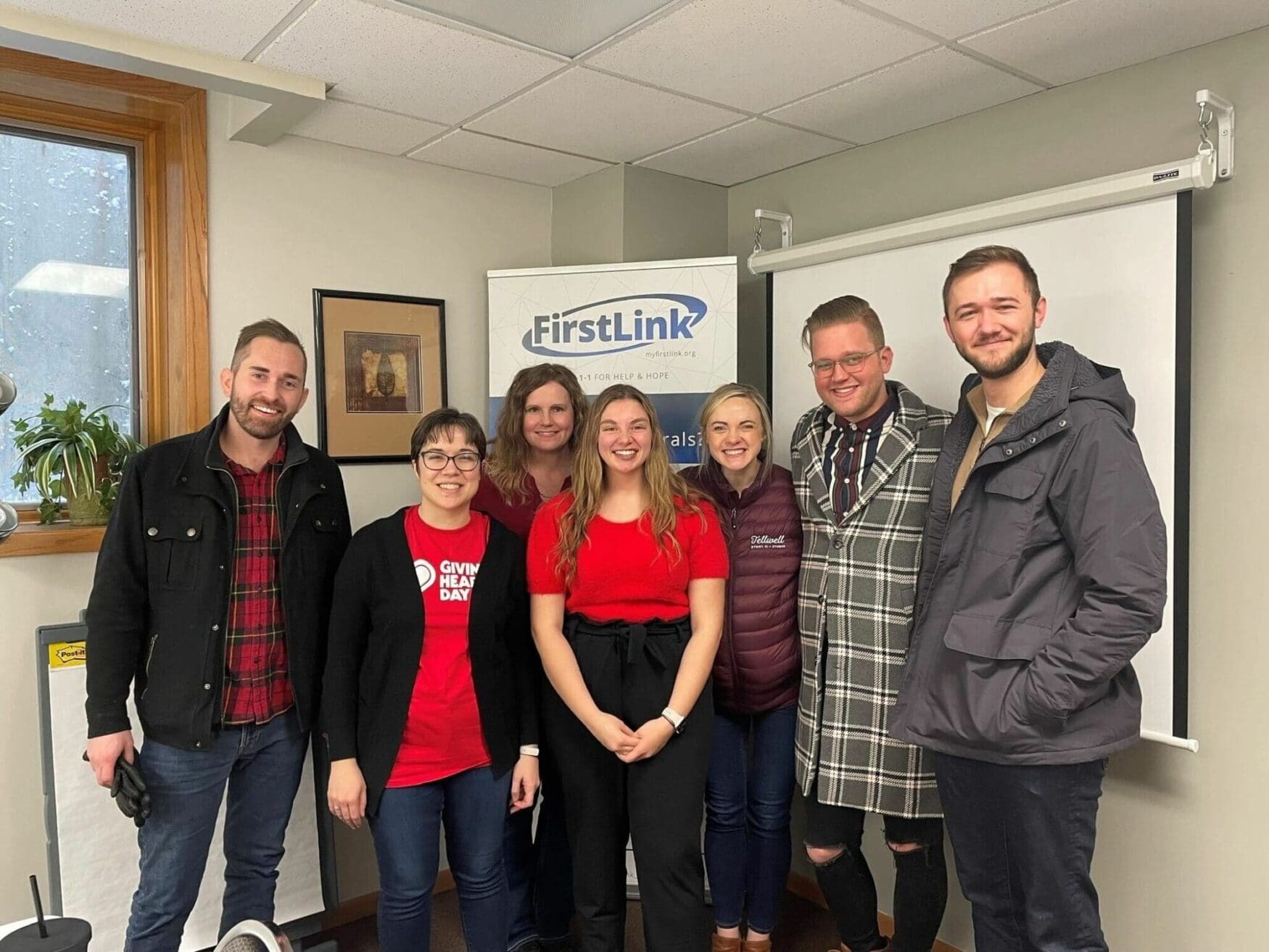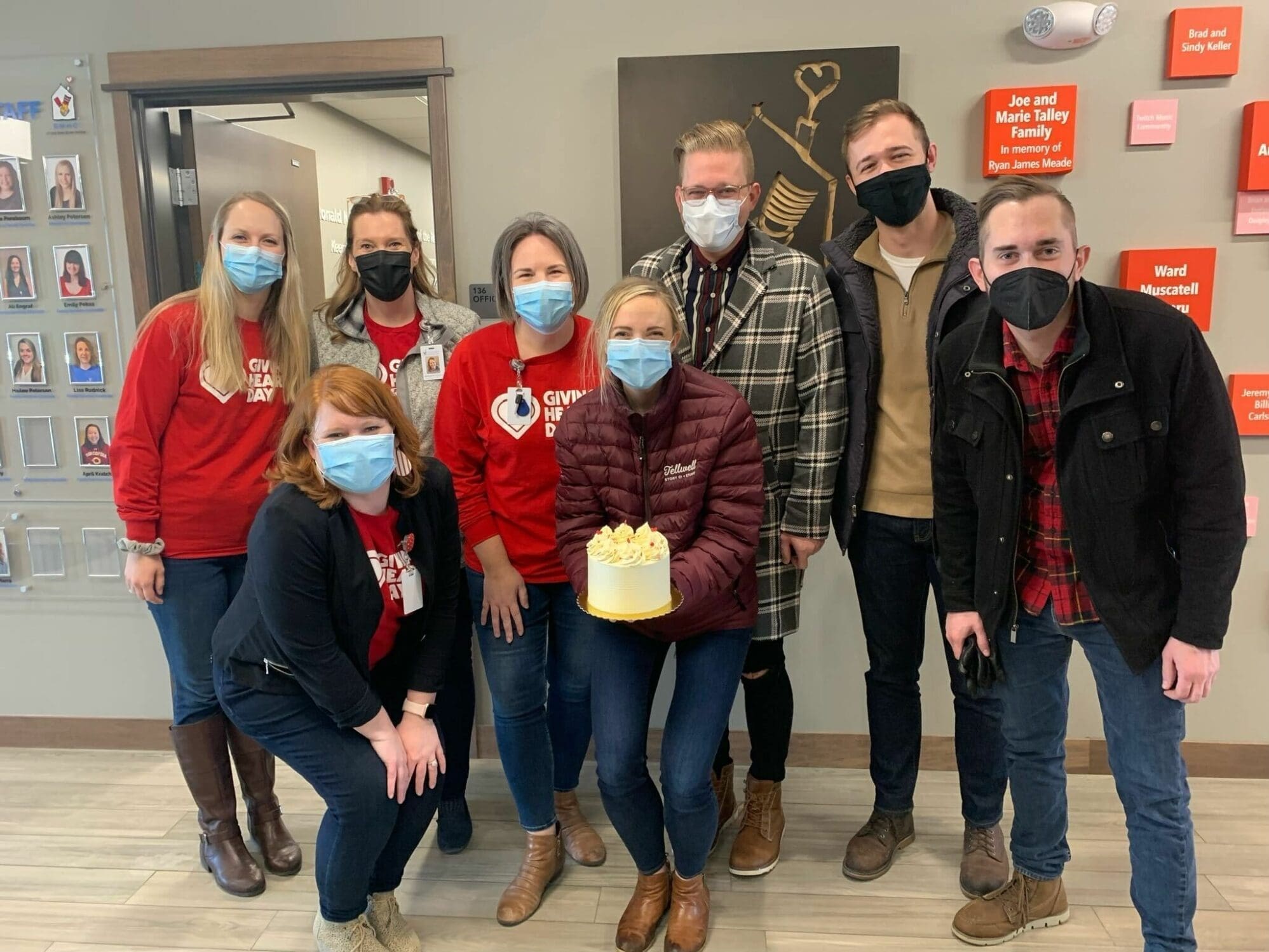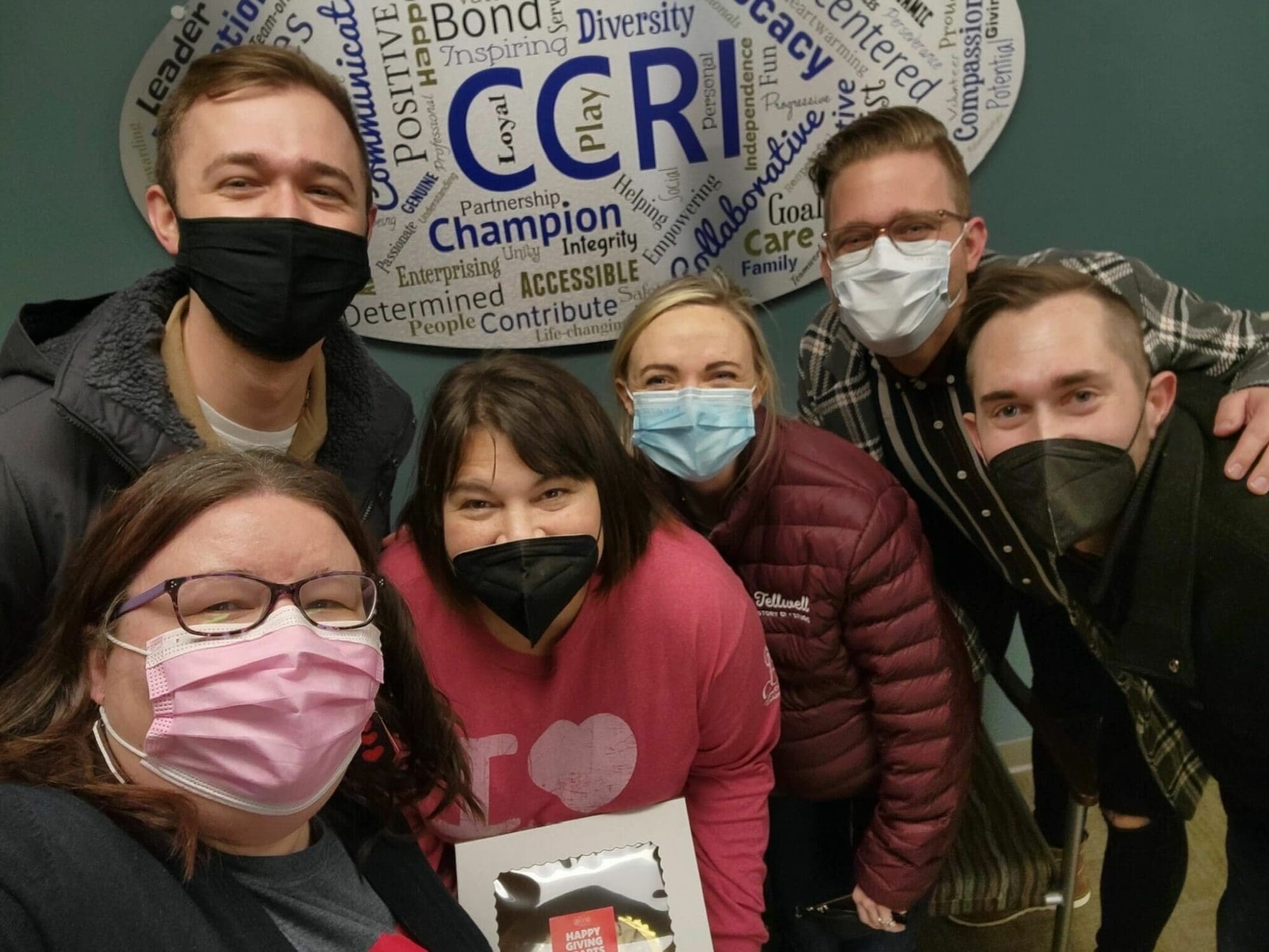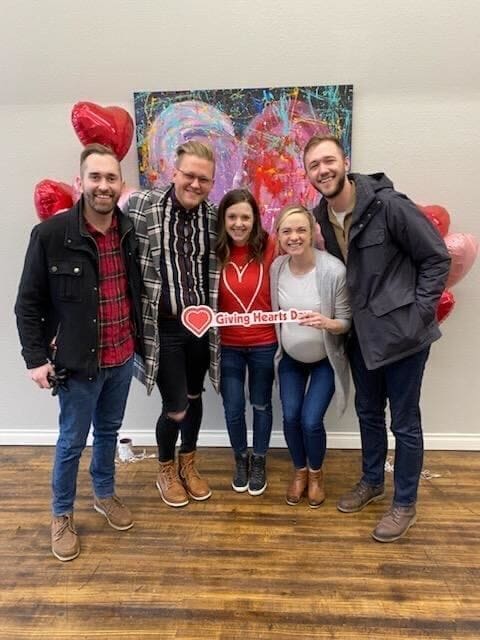 Giving Hearts Day is one of our favorite days of the year. We believe in uplifting the folks around us, and love giving back to the community. Check out some of the non-profits and charities our team supported this year!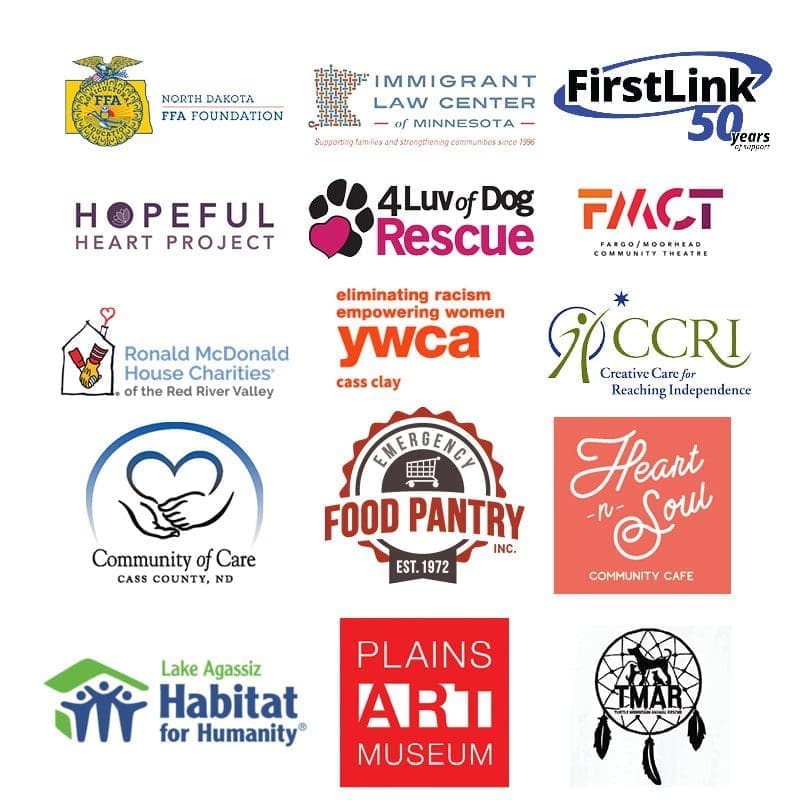 Tellwell On the Road: Week (???)
Time is meaningless. All anyone can remember is sitting in airports and running out of things to watch on the airplane. The Fargo team has forgotten the names of our film team. When will our friends return from travel?
Seattle, Washington is their destination this week! They'll be hanging out there until next Monday, which officially marks the end of our crazy first quarter of traveling shoots. We are seriously looking forward to having everyone back in Fargo again, so look forward to more shenanigans next week.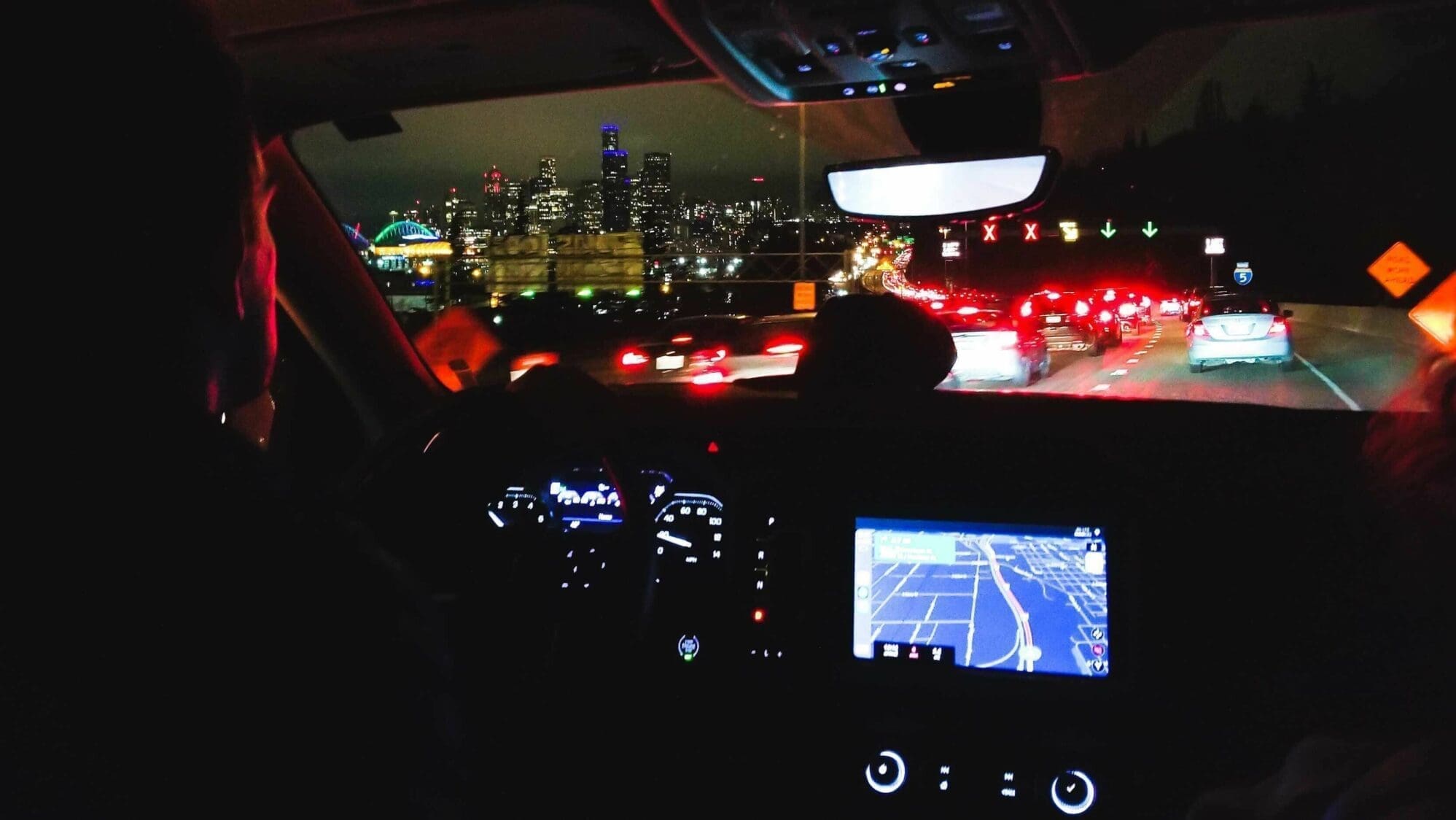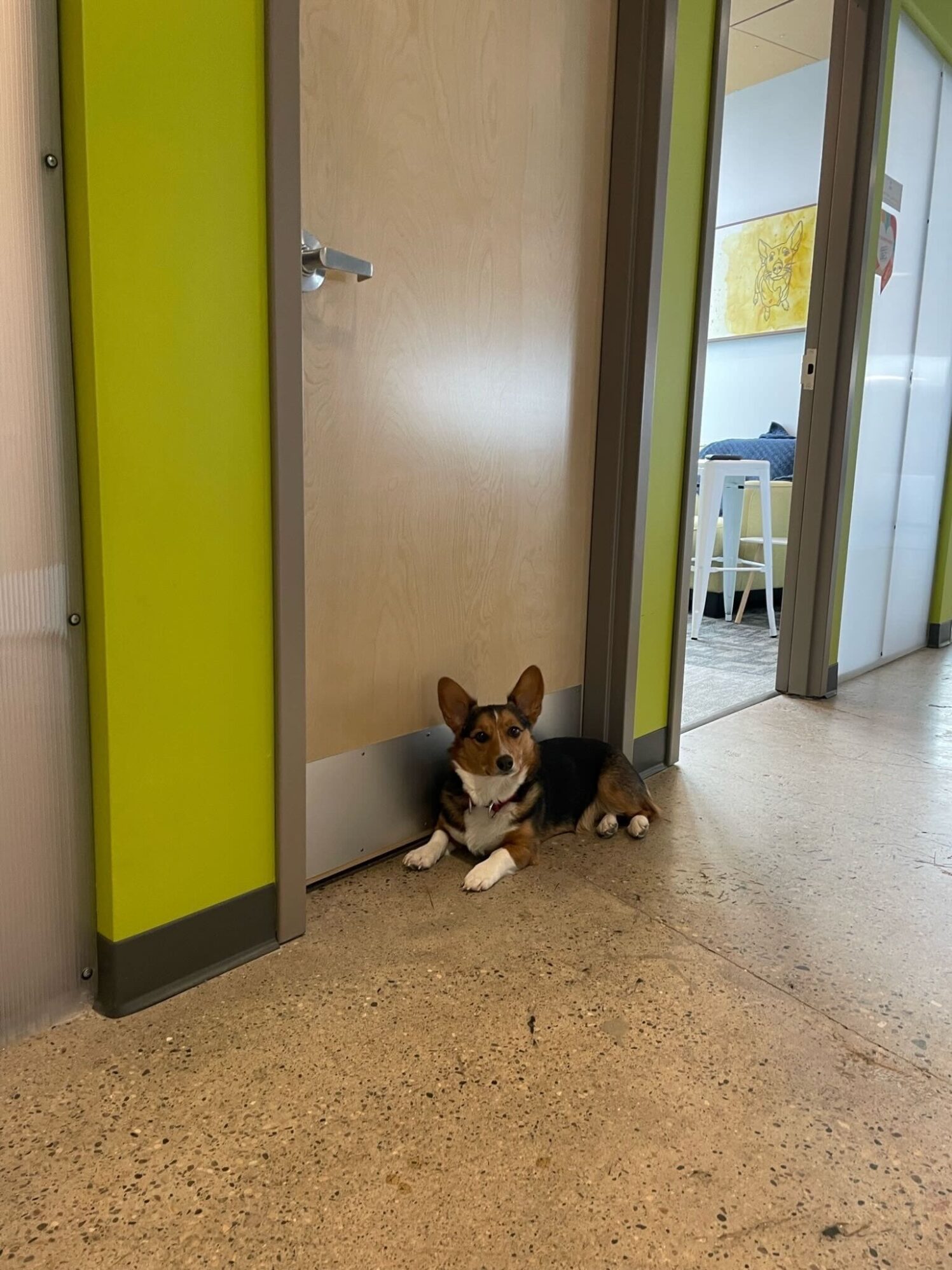 Thank you for checking in with us! See you next week. ????
#TeamTellwell