This is the Tellwell Plog, a chance for us to share with you what #TeamTellwell has been up to, showcase some of the projects we've been working on, and (of course) show you all the pupper love a Plog can handle!
Sneak Peek: FirstLink Suicide Prevention Campaign
In honor of Veterans Day, we'd like to share a few stills from a film we're currently creating for FirstLink. This film, which follows the story of Sgt. Nathan Griffin, is the first in a three-part series focused on suicide prevention. We are sharing stories of some of the people in our community, including veterans, who are at a higher risk for suicide than the general public.
Thank you to Sgt. Griffin and everyone else who has served our country. If you or a loved one is struggling please dial 211 or 701-235-7335 to call the National Suicide Prevention Lifeline, answered locally by FirstLink.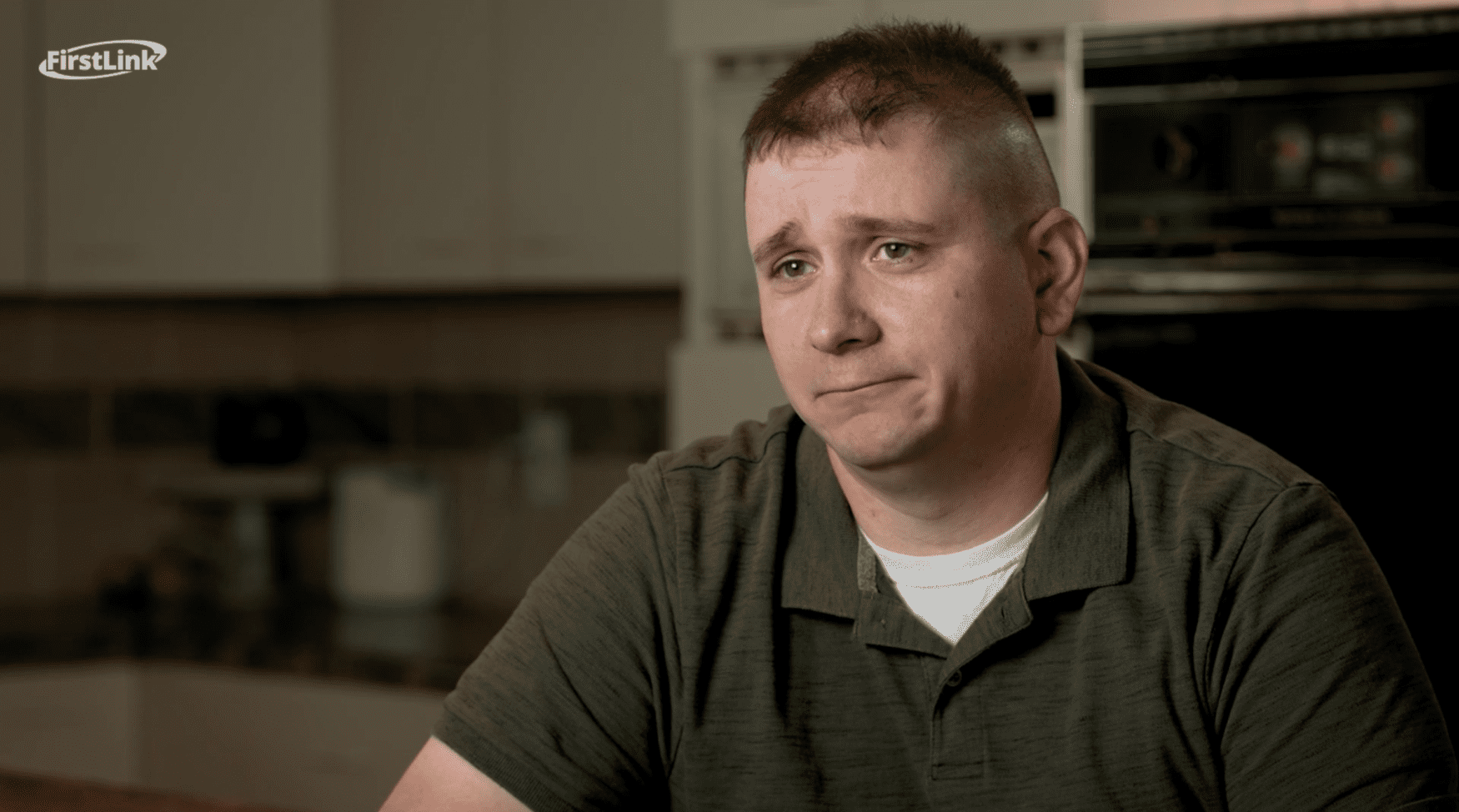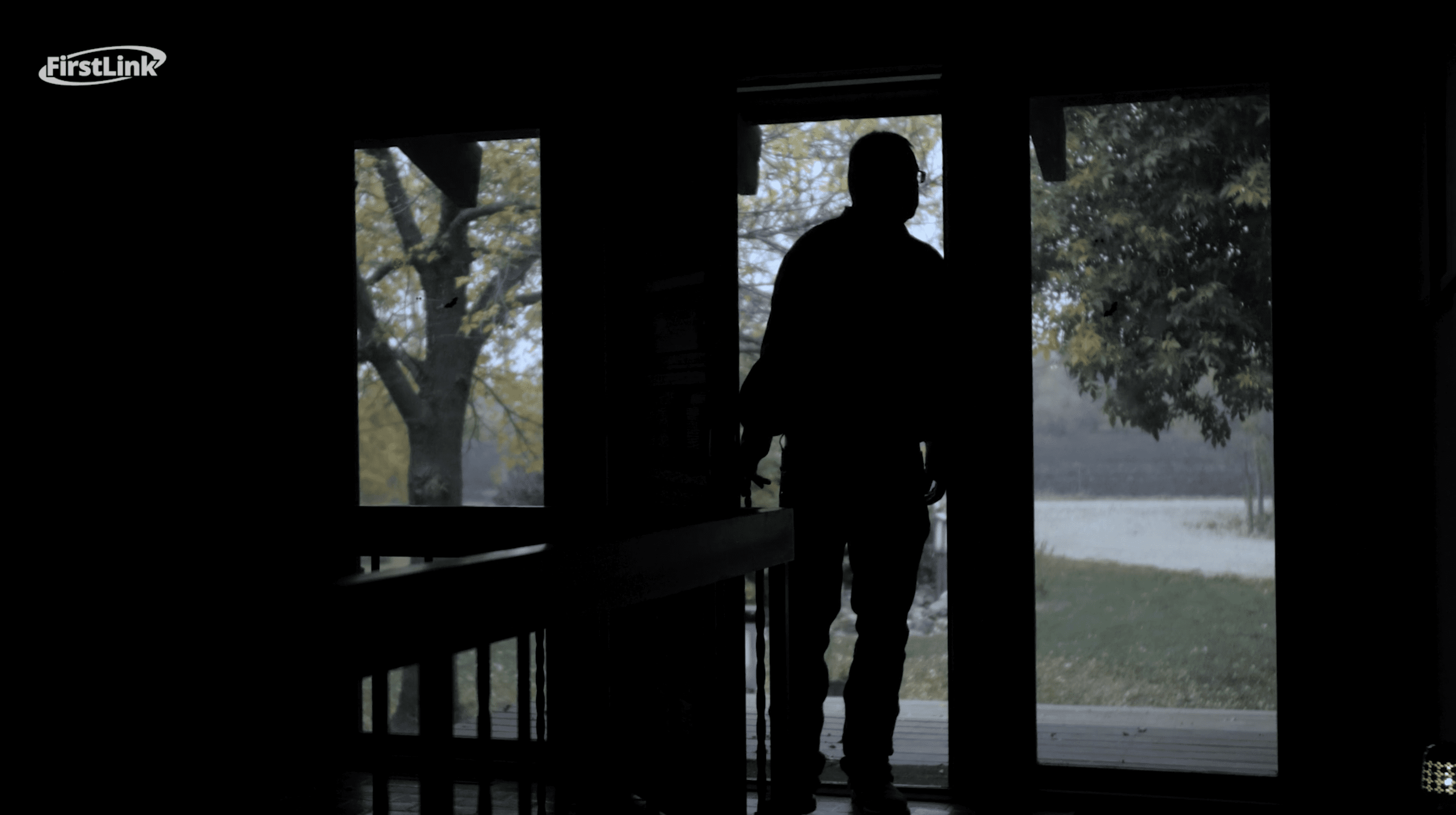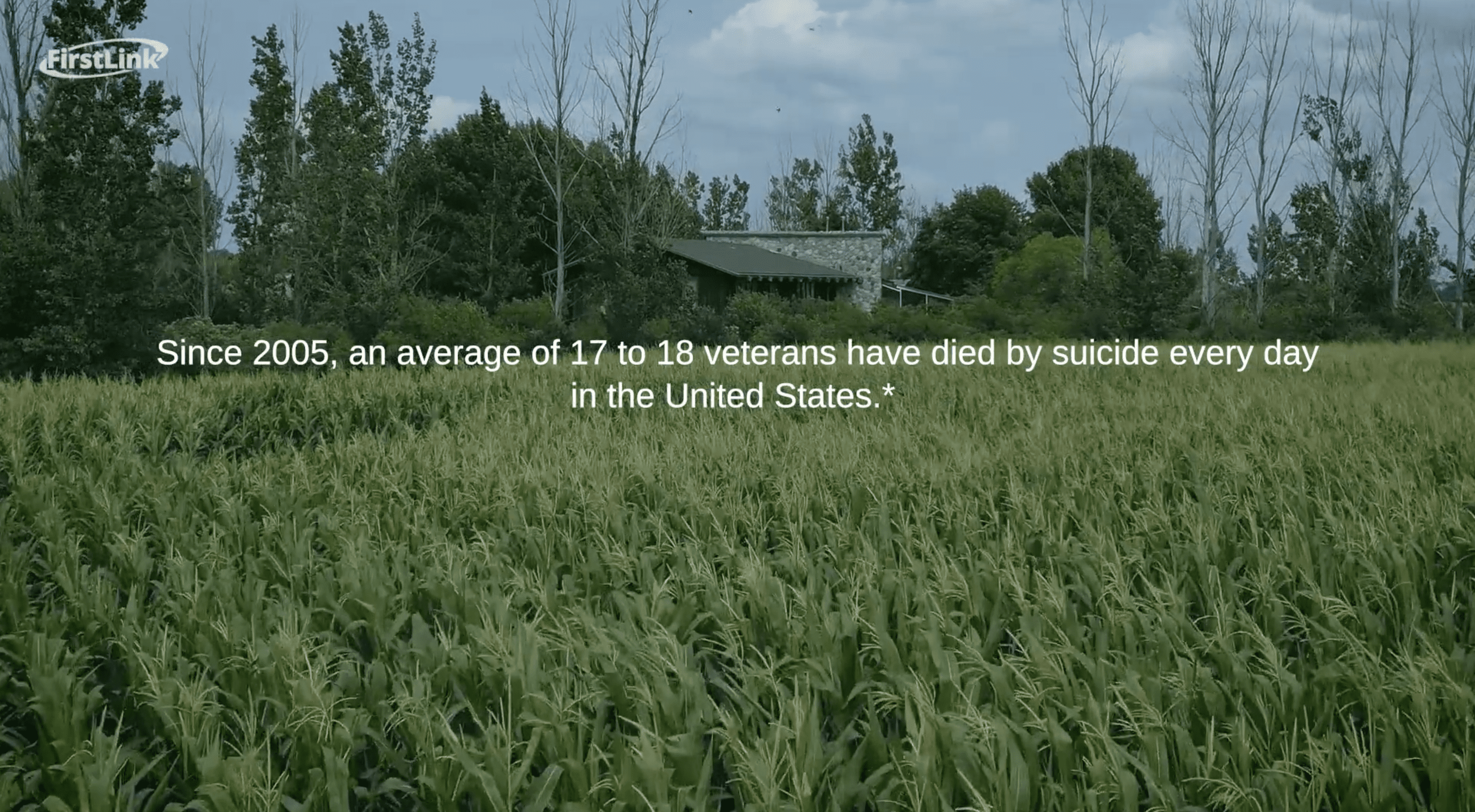 Choice Bank's Roaring 20th Anniversary Party on Saturday was the bee's knees (and we're not just talking about the incredible outfits)! After partnering with Choice on this event for so many years, we thought we'd seen it all–but we must say, they really outdid themselves for number 20.
Thank you to the Anniversary Party Planning Committee and the entire Choice family for letting us be part of this event year after year, and to Livewire for helping us bring our vision to life.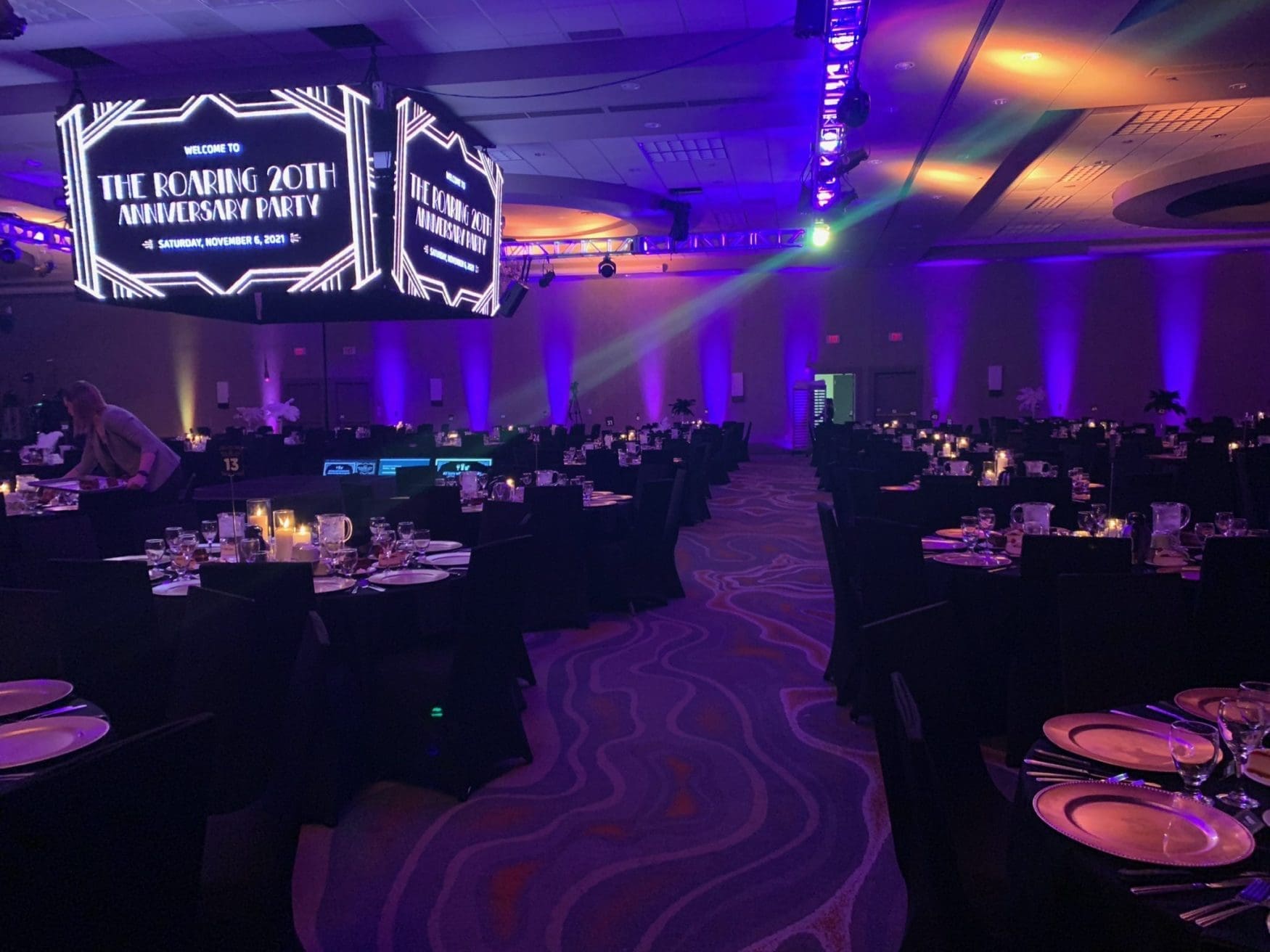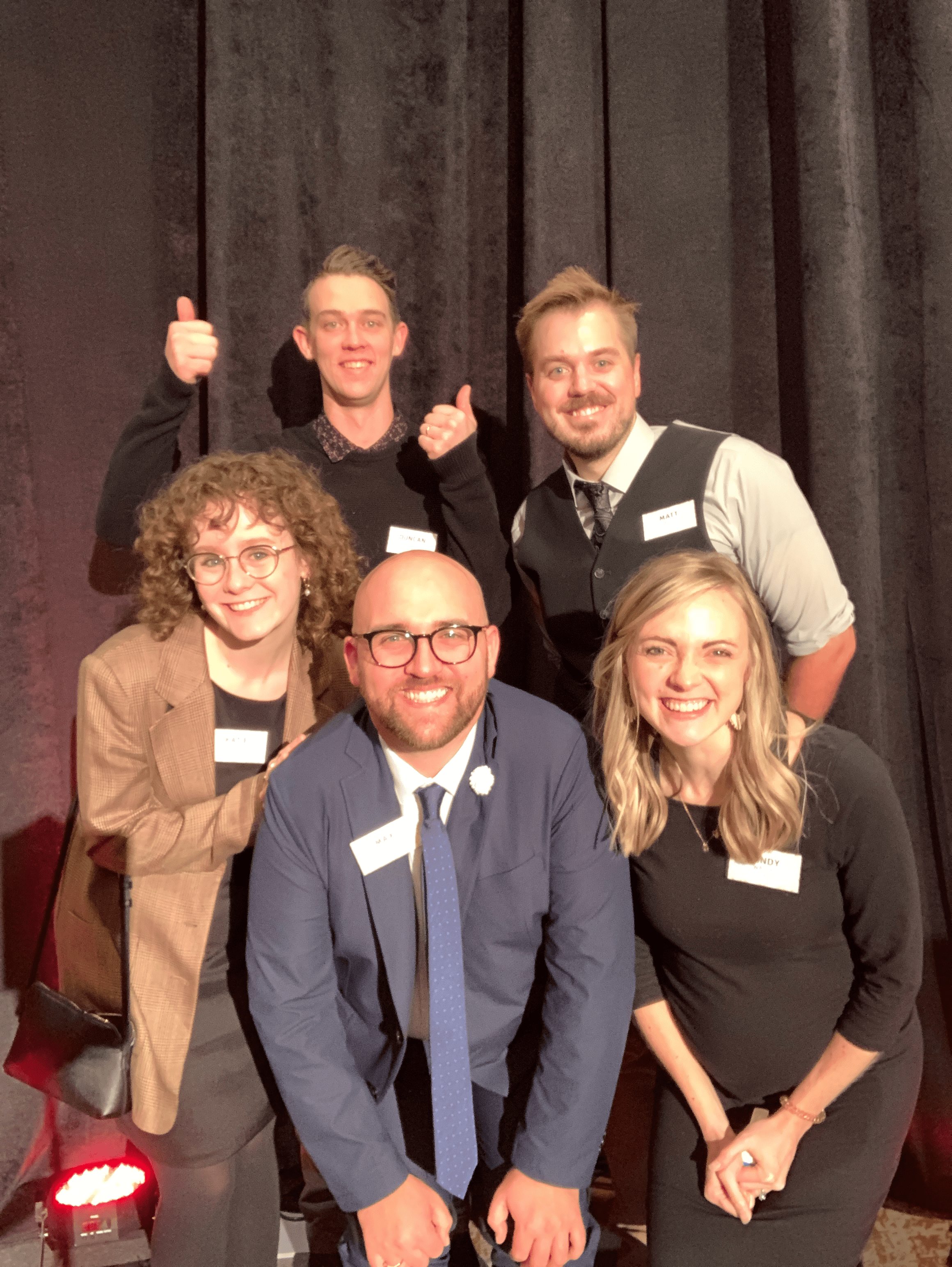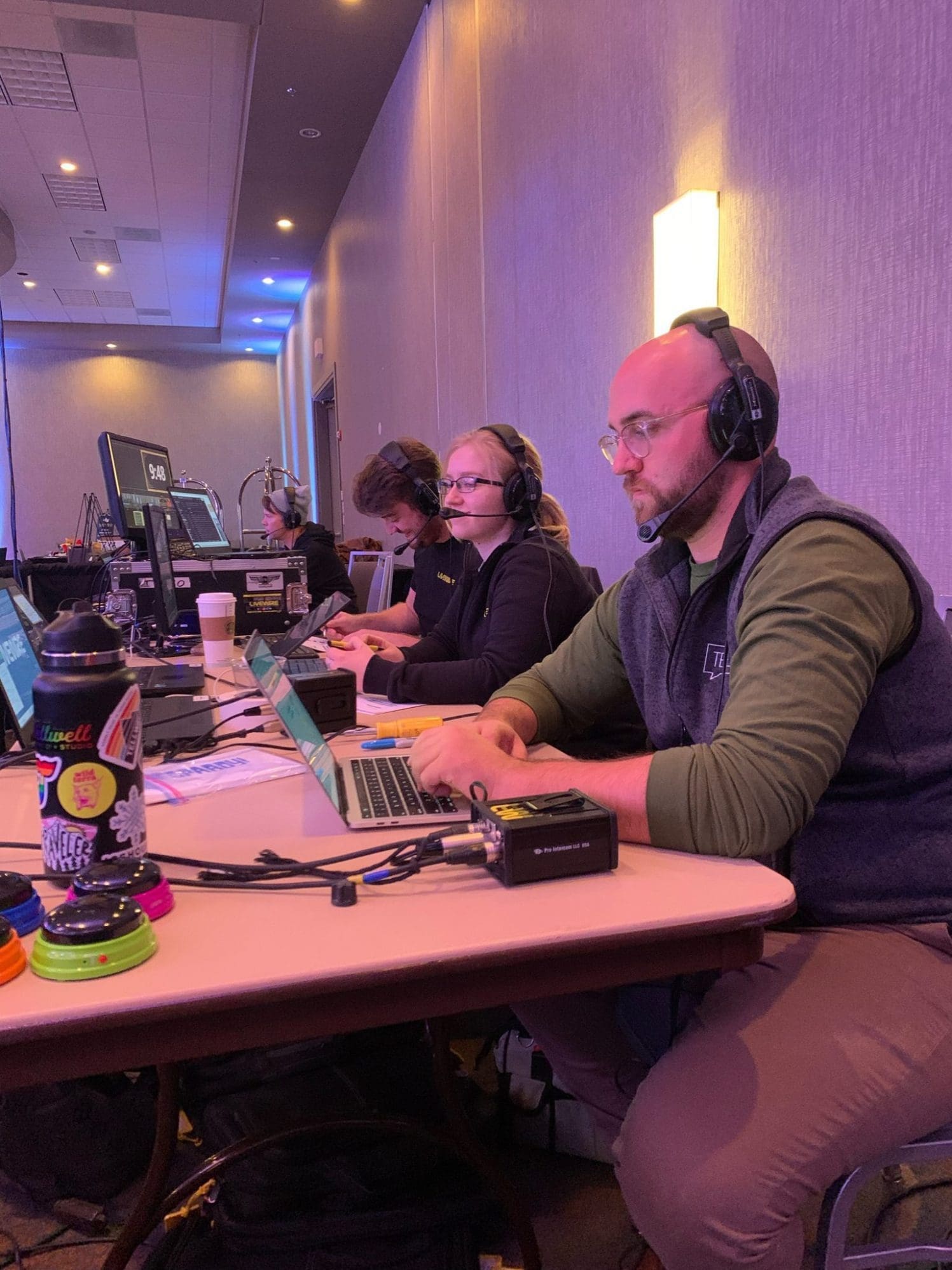 It's Friday, Friday–First Fridays, That Is!
A few members of Team Tellwell spent last Friday morning over at 701 Eateries for First Fridays, hosted by Food of the North! We enjoyed a delicious conversation with Chef Ryan Nitschke (Luna Fargo & Sol Ave. Kitchen), Chef Austin Covert (Rosewild), and Andrea Anderson (Harold's On Main).
(PSSSST. Andrea may or may not be slinging some tasty cocktails at our birthday party tonight…?)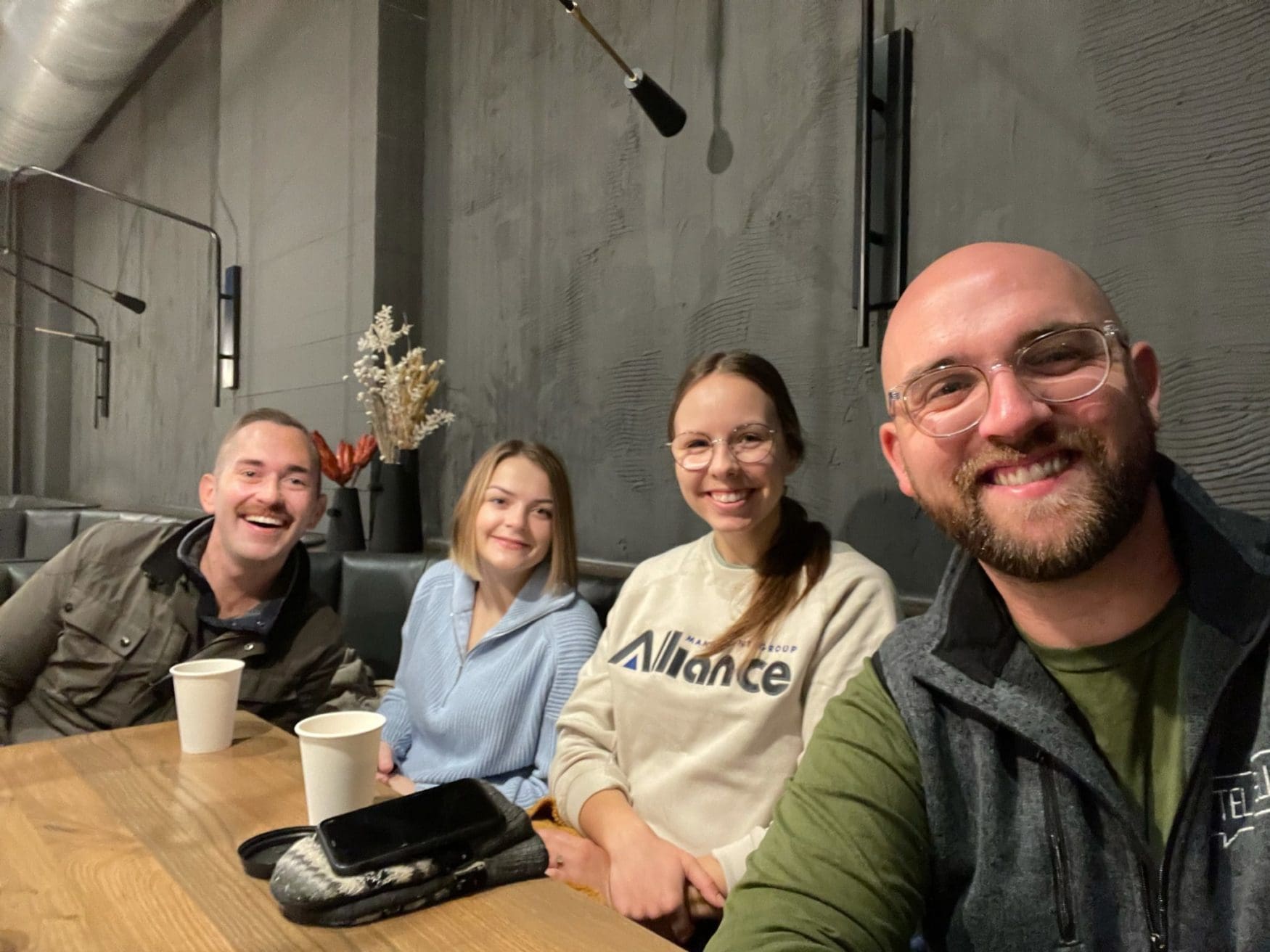 Not everyone in the office is thrilled about the decision to put our Christmas tree up before Thanksgiving (*cough* Duncan *cough*), but Kevin and Ketah aren't complaining.
Check out some of the beautiful ornaments we made at our Team Tellwell mini-retreat last week!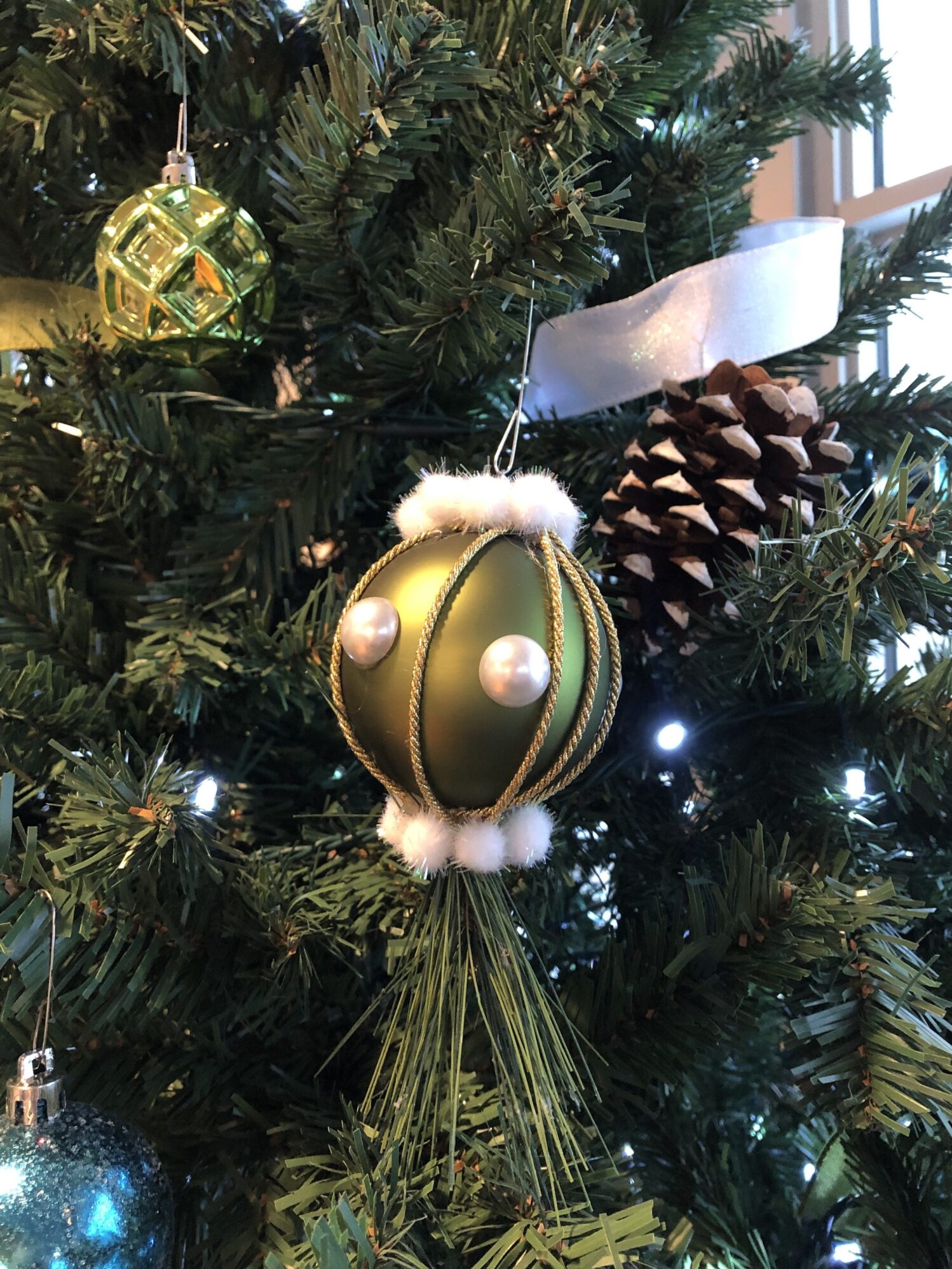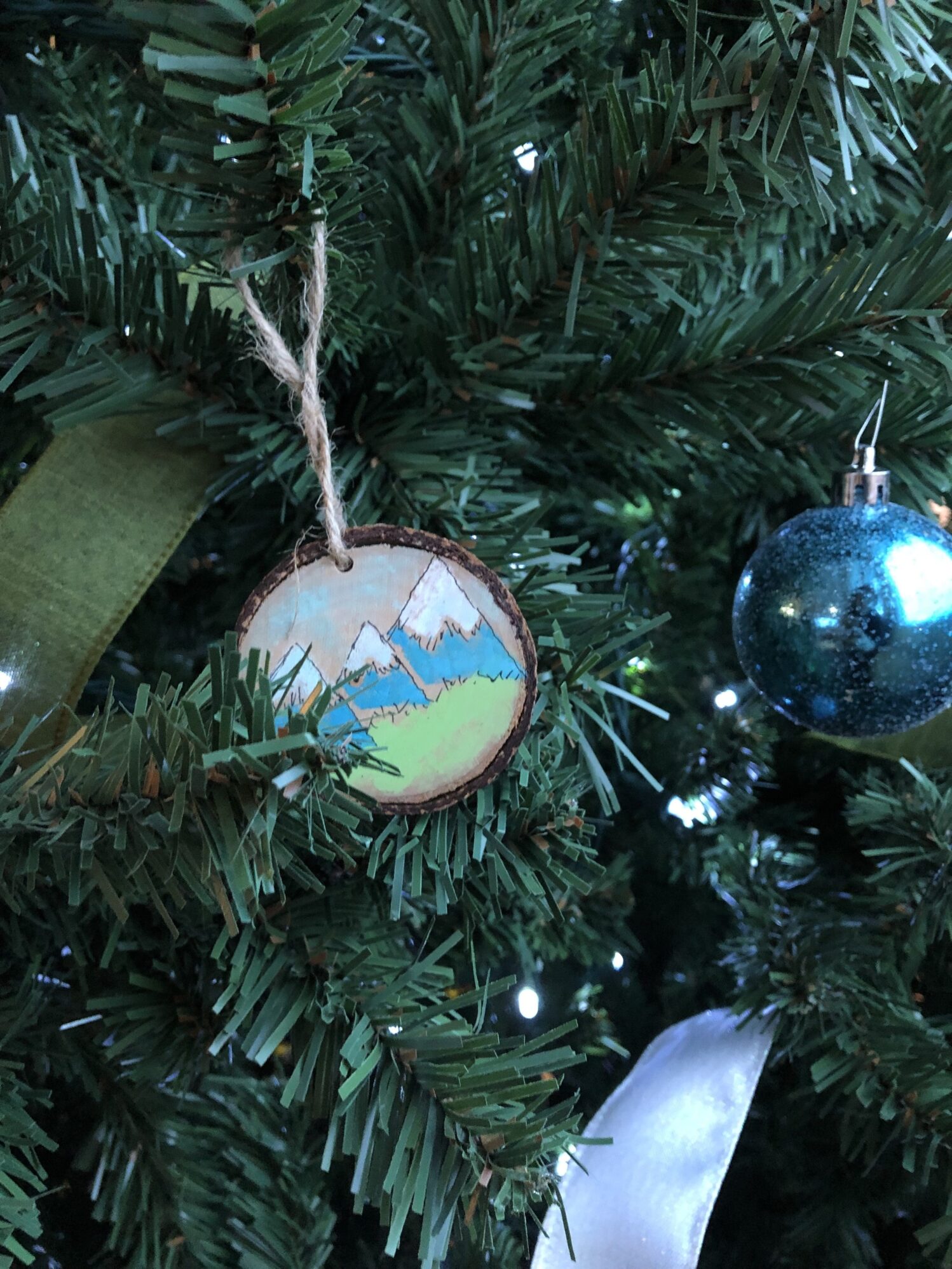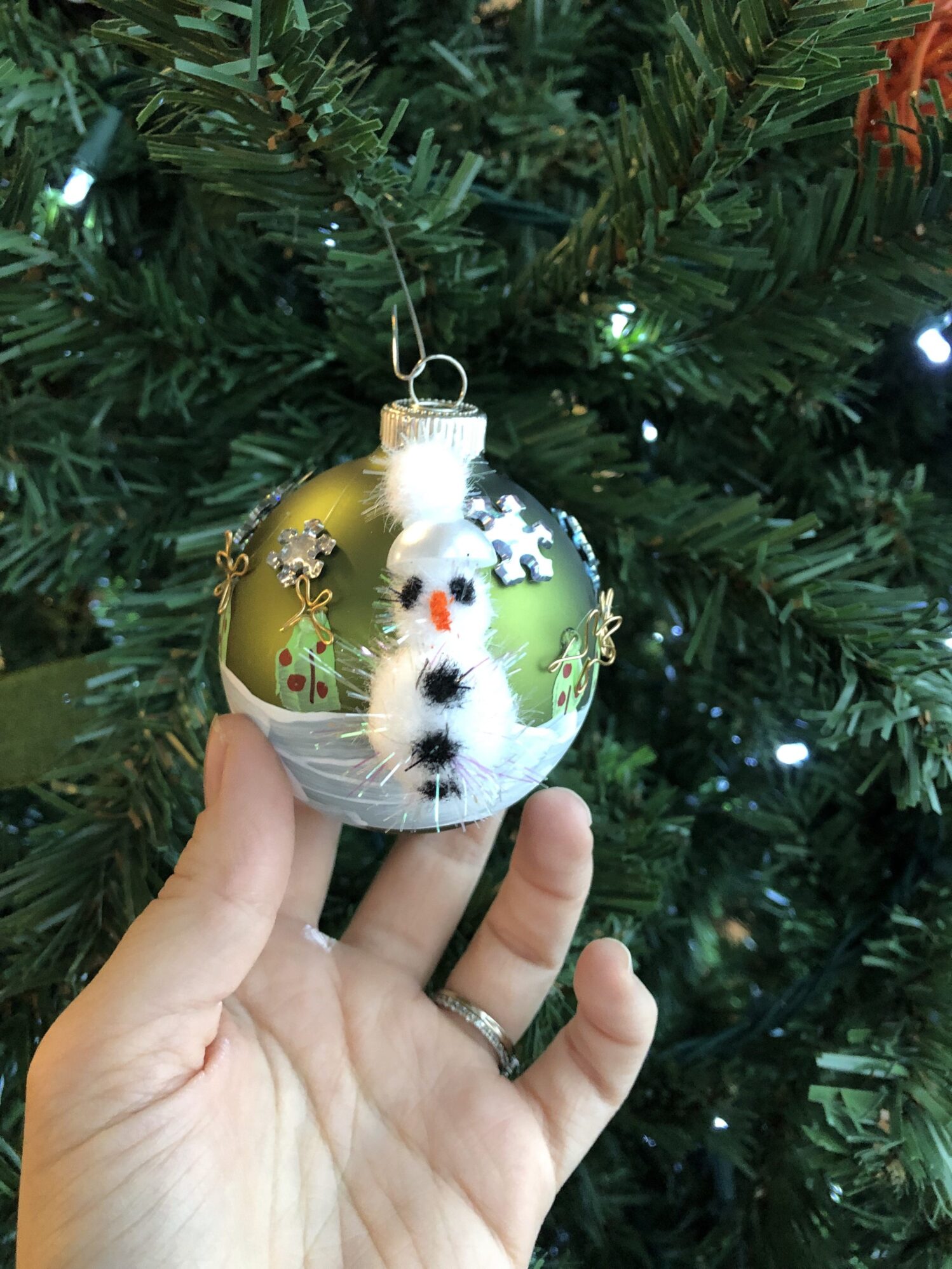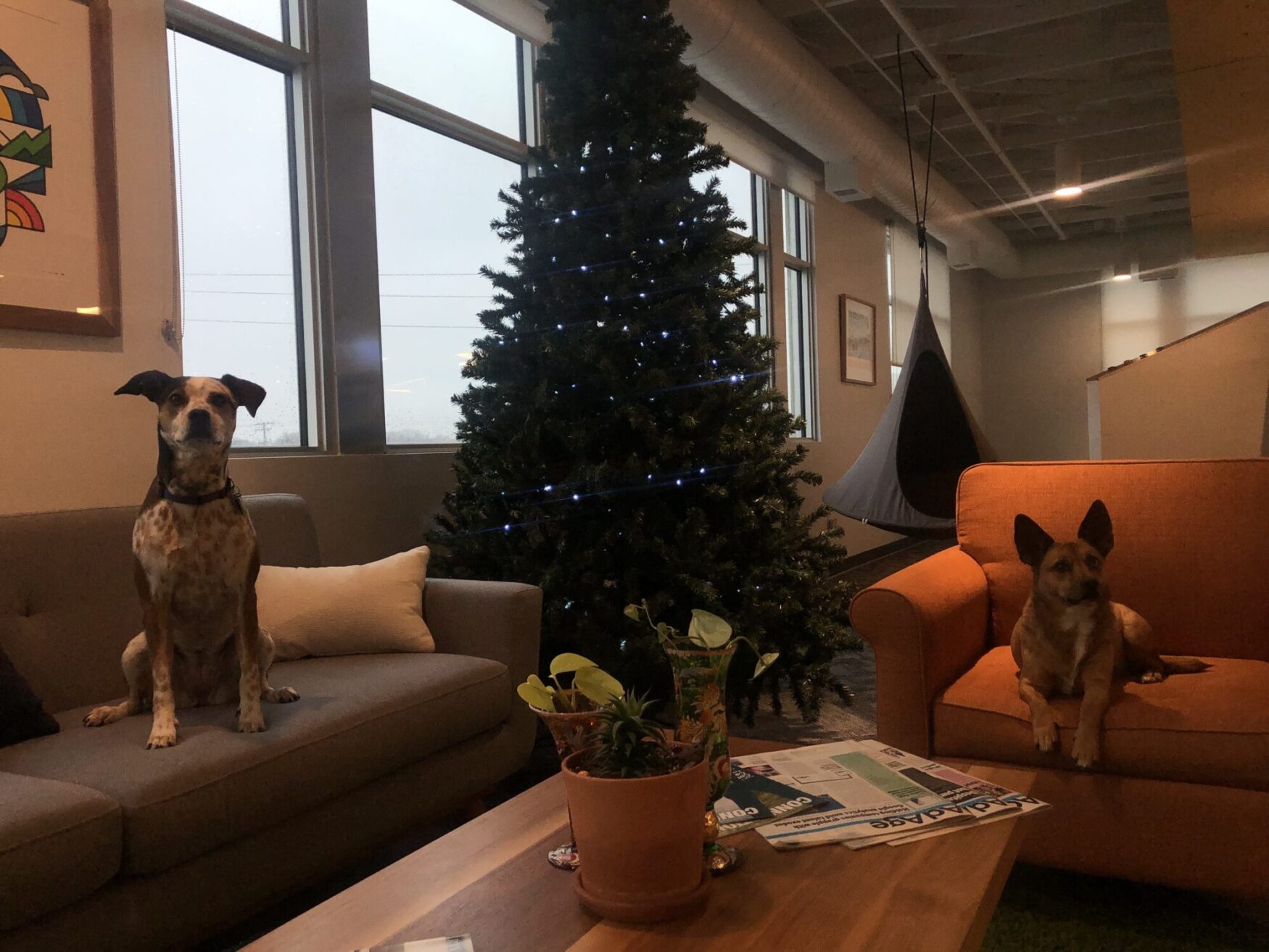 We're Gonna Party Like It's Our Birthday
Because it IS! Tonight is Tellwell's 6th AND 7th Birthday Bash + Open House. We're kicking things off at Tellwell HQ with cocktails, mocktails, excessive amounts of cheese, and tours of The Studio. Then we'll head to our birthplace, Mick's Office. Head over to Facebook for all of the details and get ready to party!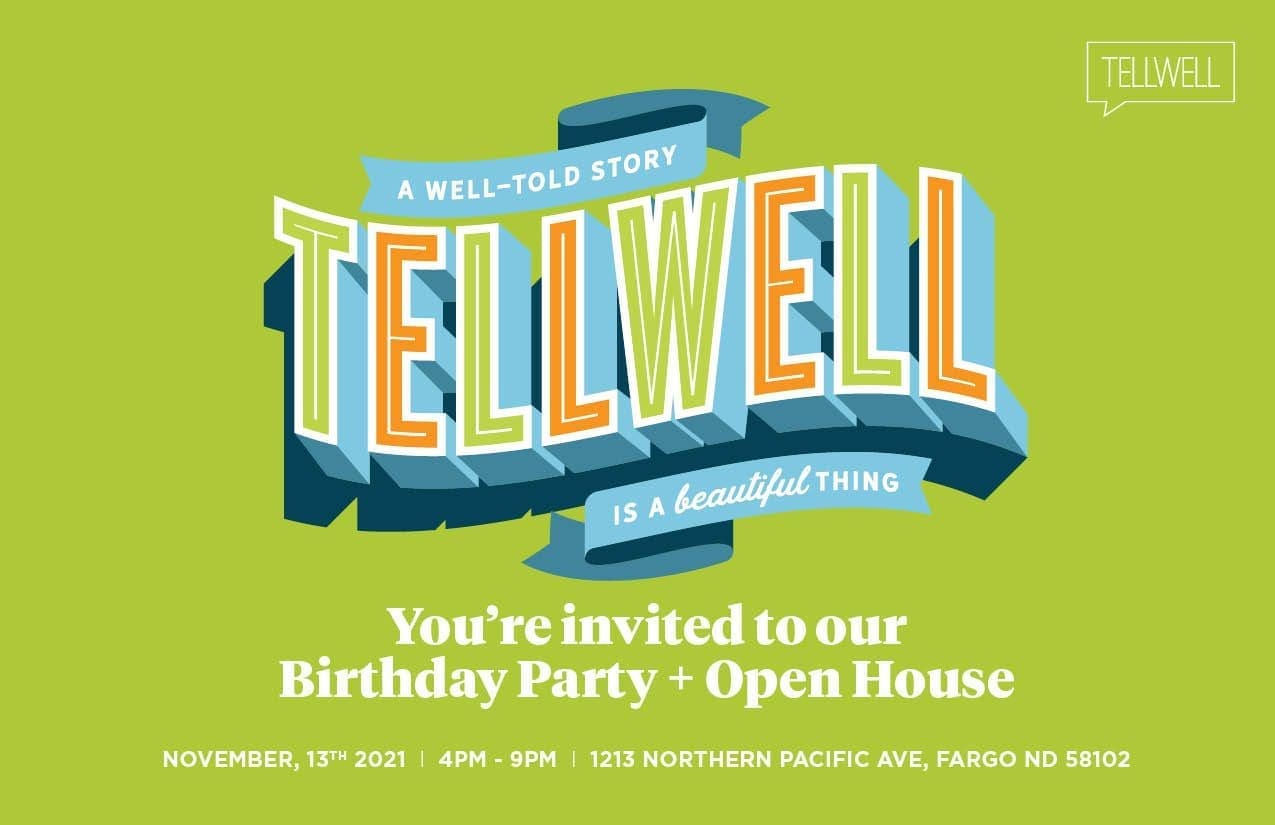 Thank you for checking in with us! 
 #TeamTellwell