This is the Tellwell Plog, a chance for us to share with you what #TeamTellwell has been up to, showcase some of the projects we've been working on, and (of course) show you all the pupper love a Plog can handle!
It's Live: InterBel Impact Film
Remember when we spent a week up in beautiful Eureka, Montana this summer? It was the absolute best, and now we're ready to show you what we were working on up there! InterBel Telephone Cooperative's Brand Impact Film went live this week. Between the stunning scenery and outstanding people, this is one very special piece. Big love to Jason, Brett, and all the folks at Indian Springs Ranch and Coldwell Banker Mason & Co. for making it happen!
HAPPY BIRTHDAY, DUNCAN! ?
That's right, our Senior Video Producer and favorite Williamson twin (sorry, Phillip) turns 27 today! In the short year since Duncan joined our team, he has seriously upped our film game, shown us all the best spots in Bozeman, and helped turn our studio dreams into reality. Plus, he's dang funny. And he plays the bagpipes.
We love him, and if you're reading this, you probably do, too–so make sure you wish him a happy birthday!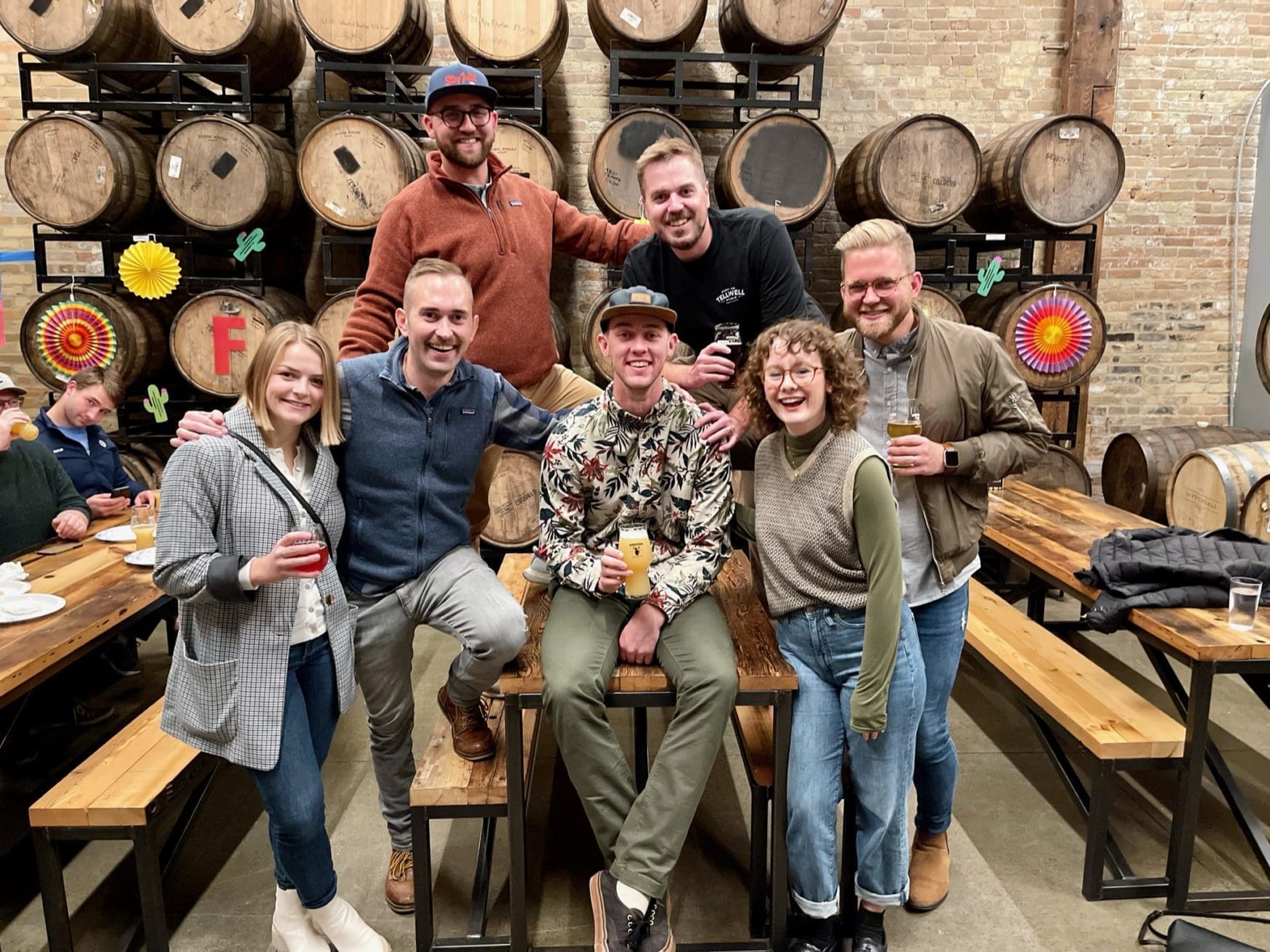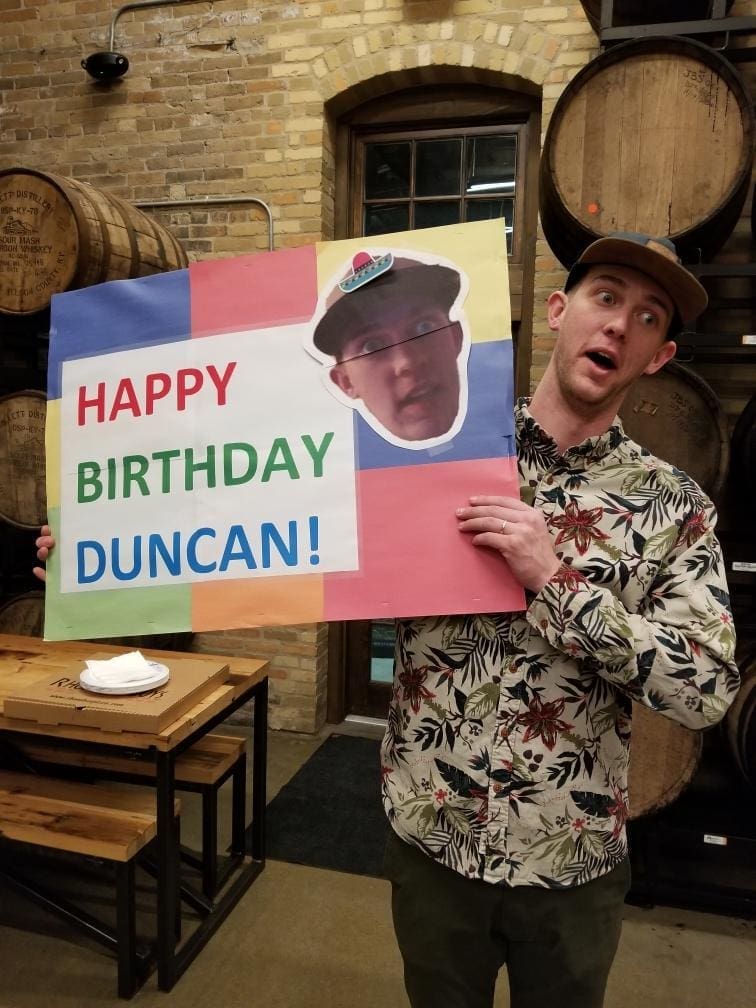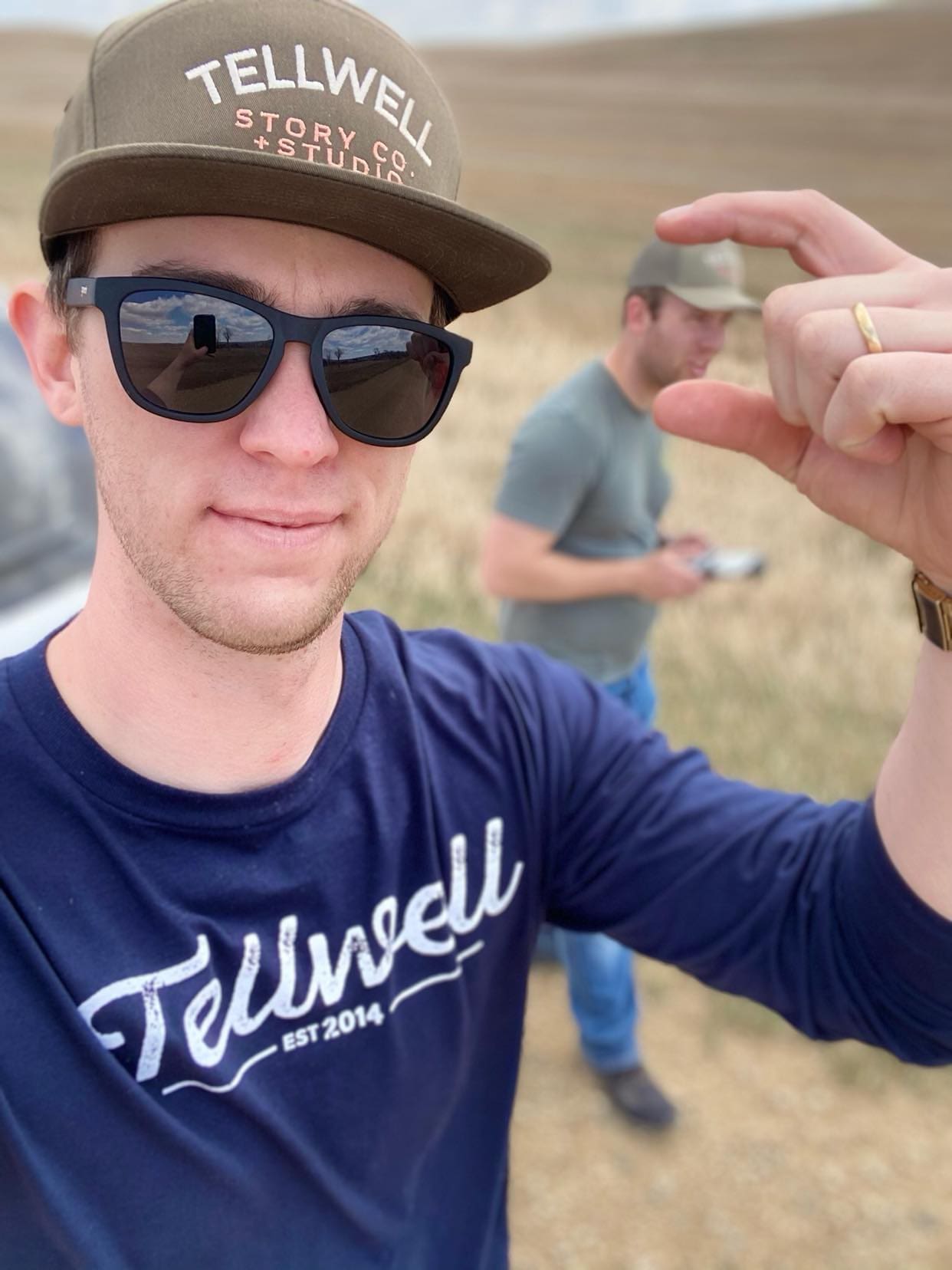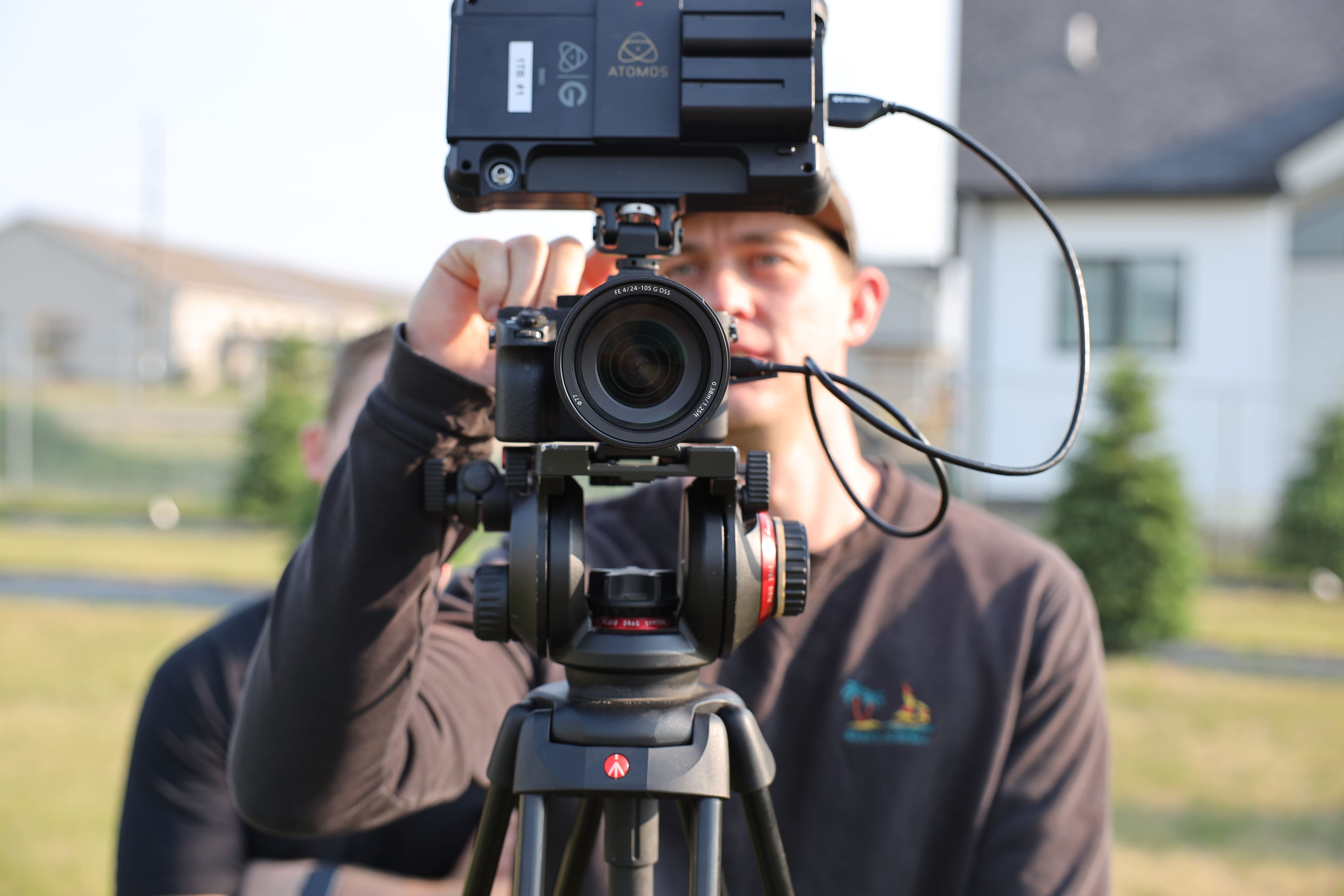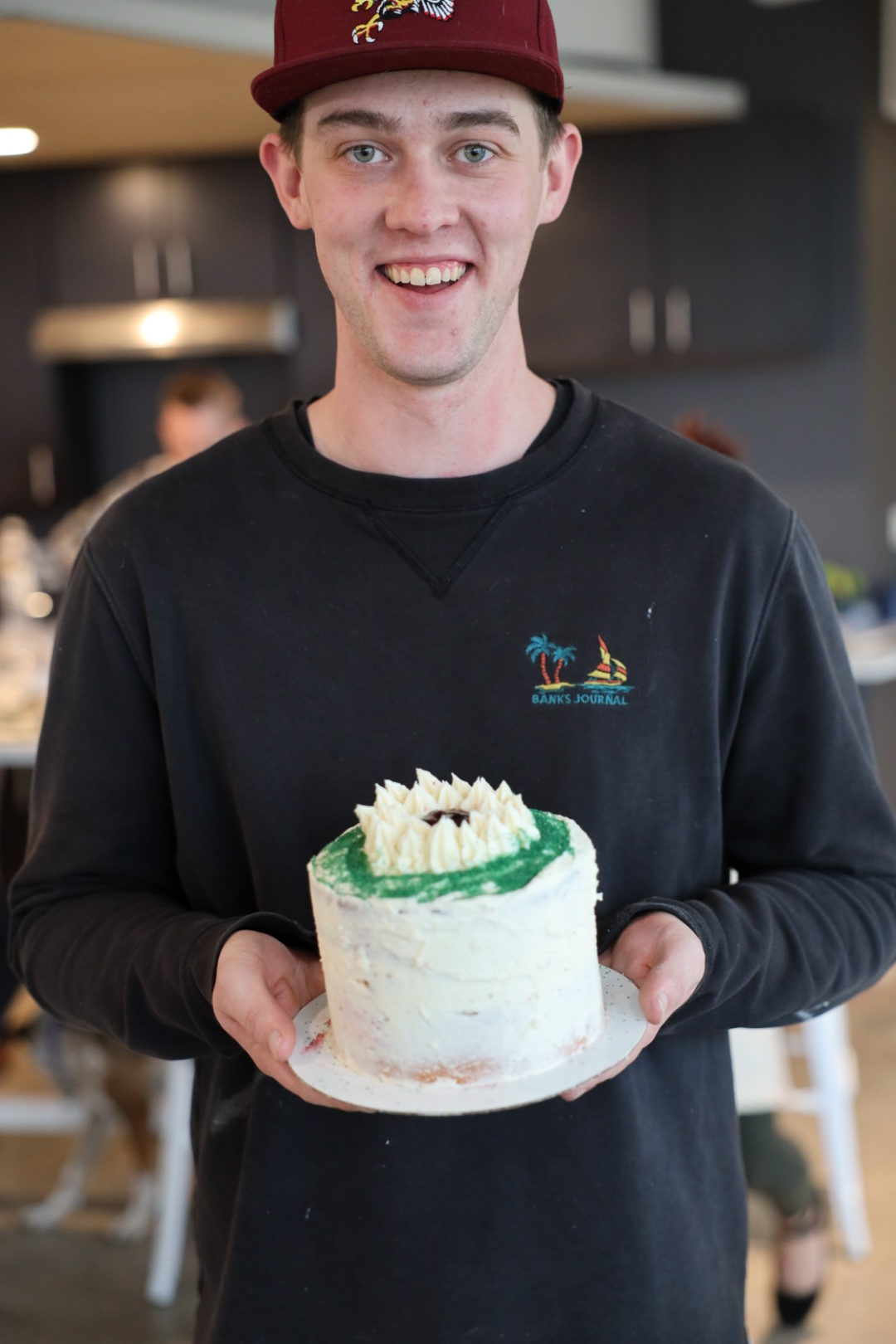 The film crew spent Thursday and Friday down the street with NDSU's Department of Communication! Dr. Cat Kingsley Westerman told us all about the department, while alumni Becky Parker and Addie Long shared how their courses, professors, and extracurriculars helped them get where they are today. We even got a behind-the-scenes look at the Bison Information Network studio!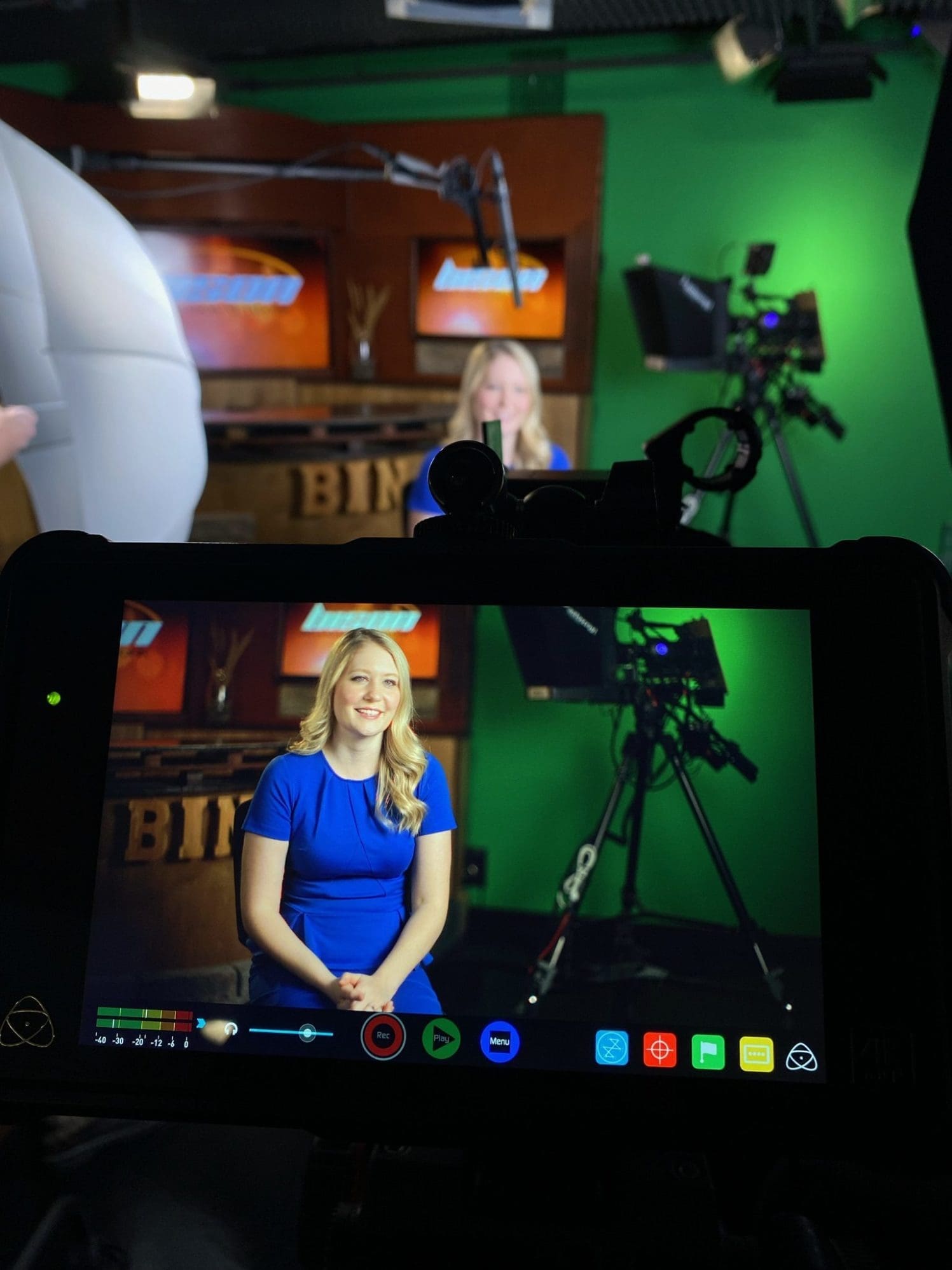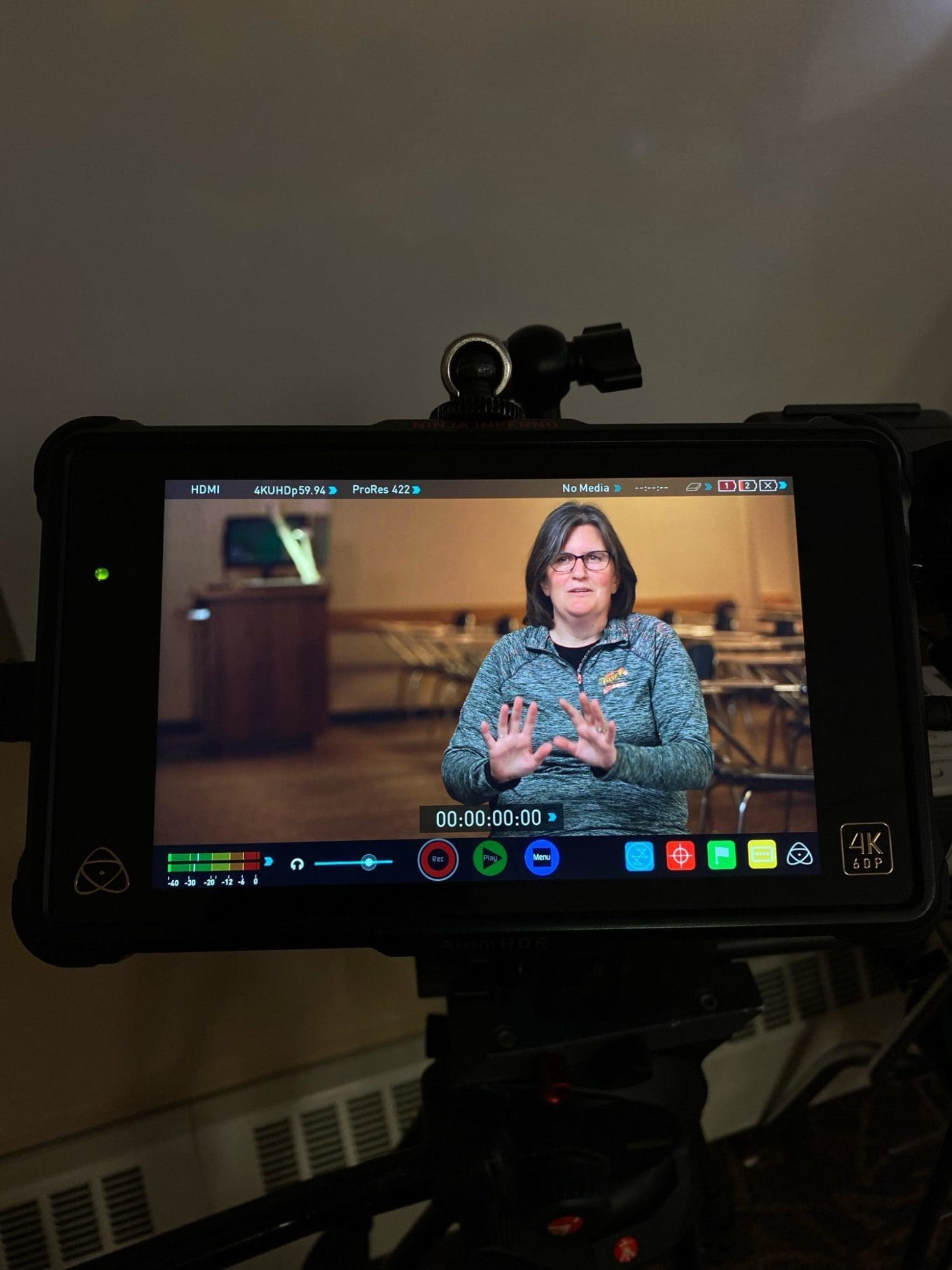 Wear Your Stripes #forRMHC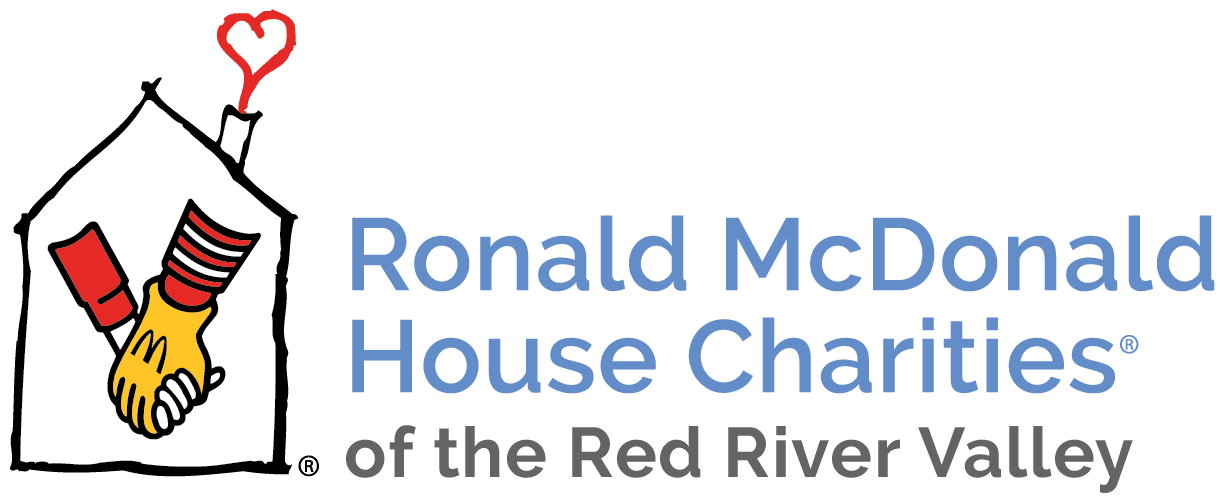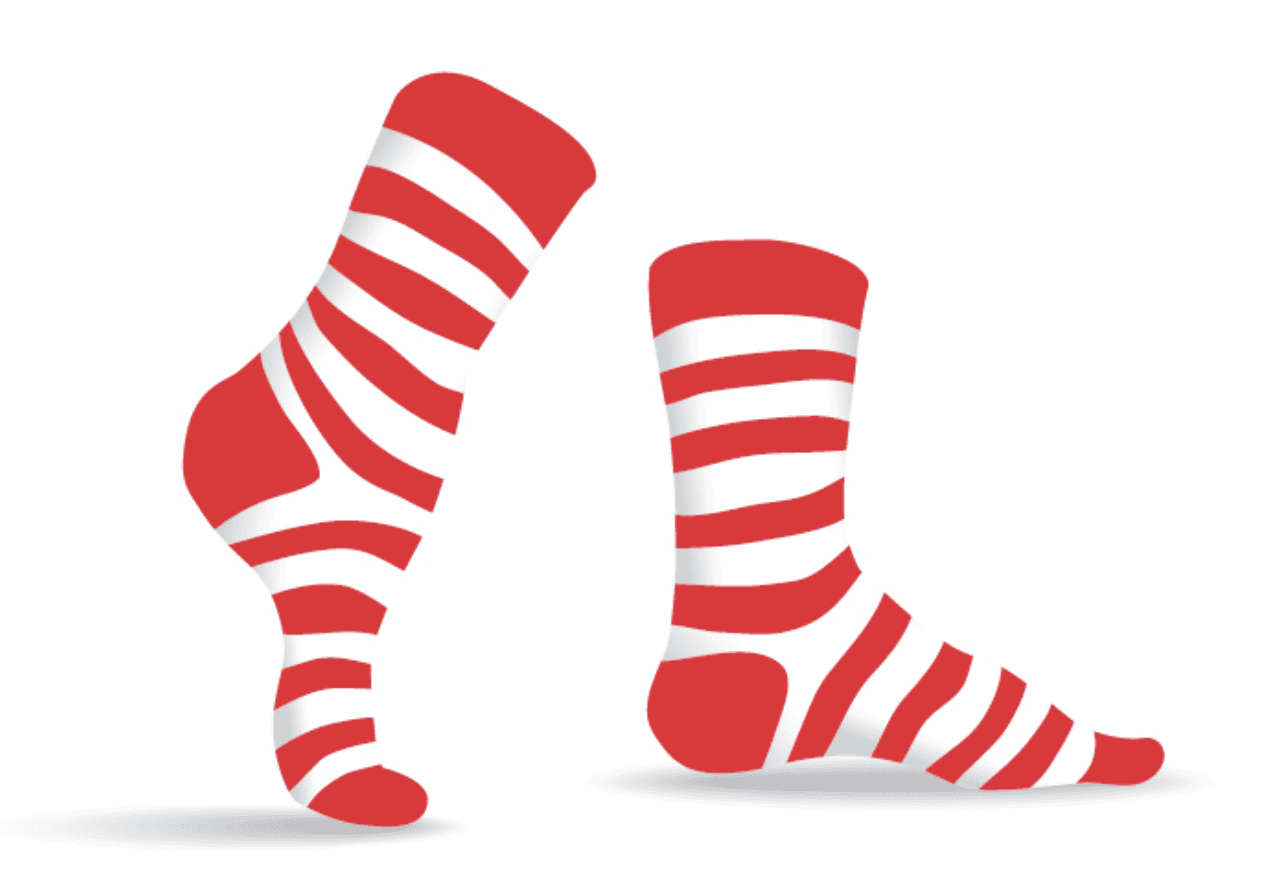 Where You Lead, I Will Follow
Mark and Katie have quickly bonded over their mutual love of Gilmore Girls and turtleneck sweaters. As the days get colder, they can frequently be found cozied up in the small conference room. Adorbs.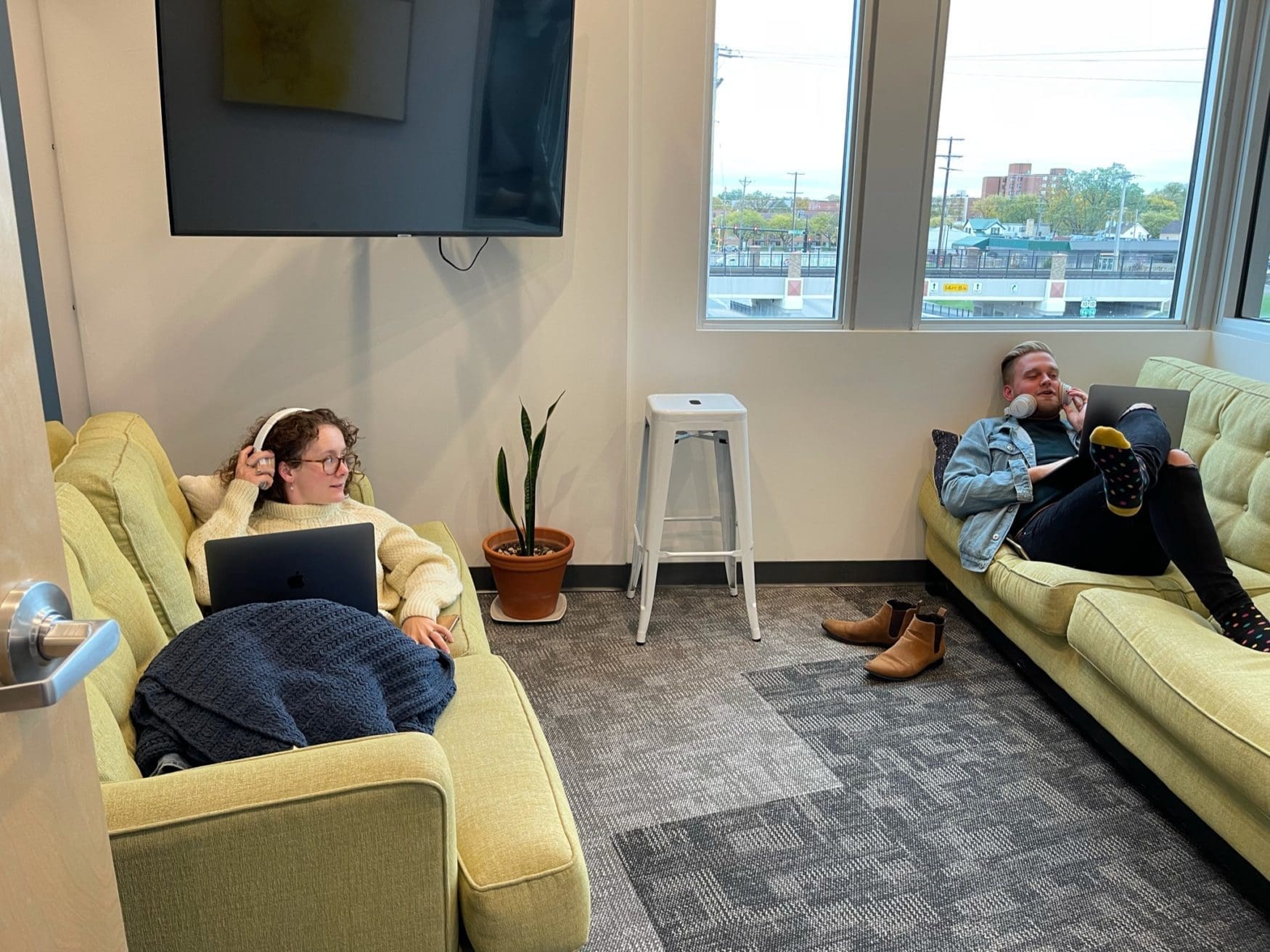 Shameless Plug: Come Hear Some Live Music!
Speaking of Mark and Katie, both happen to be members of the Fargo Moorhead Choral Artists! After more than 18 months apart, the choir is FINALLY presenting their first concert of the season this weekend! If you're in the area, head on over to Trinity Lutheran Church in Moorhead for some beautiful music-making.
Thank you for checking in with us! 
 #TeamTellwell