This is the Tellwell Plog, a chance for us to share with you what #TeamTellwell has been up to, showcase some of the projects we've been working on, and (of course) show you all the pupper love a Plog can handle!
They Liked It, So They Put a Ring On It
Former Tellwellian Jayme Jackson and her boo Brett Brown (finally) tied the knot down in Texas last weekend, and our very own Max Kringen was given the honor of officiating their beautiful ceremony.
Congratulations, Jayme and Brett! Team Tellwell loves and misses you! ?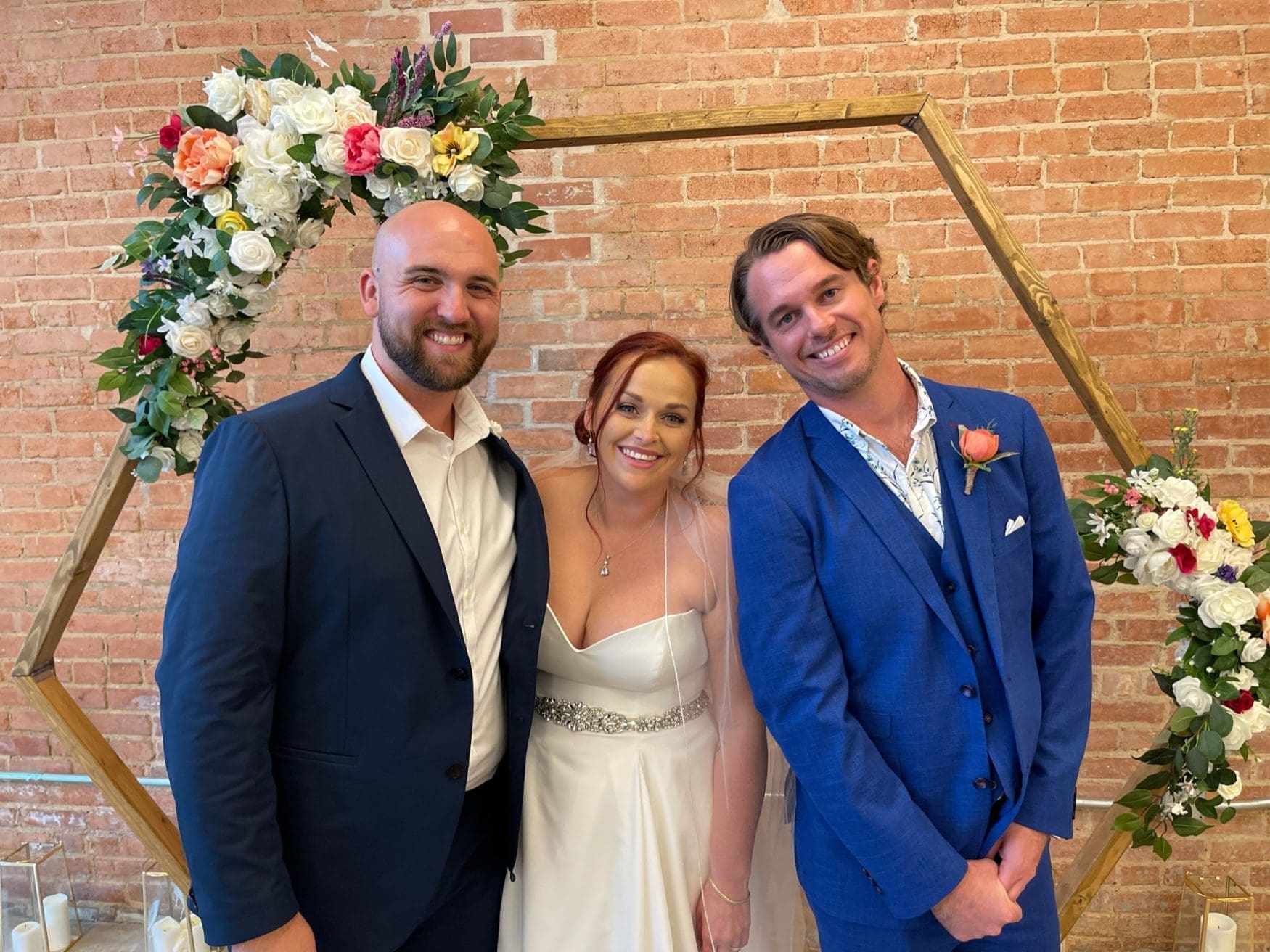 Now that they have some fancy new headshots from Britta the Photographer, Mark and Matt are officially officially part of Team Tellwell.
Just look how cute they are! ?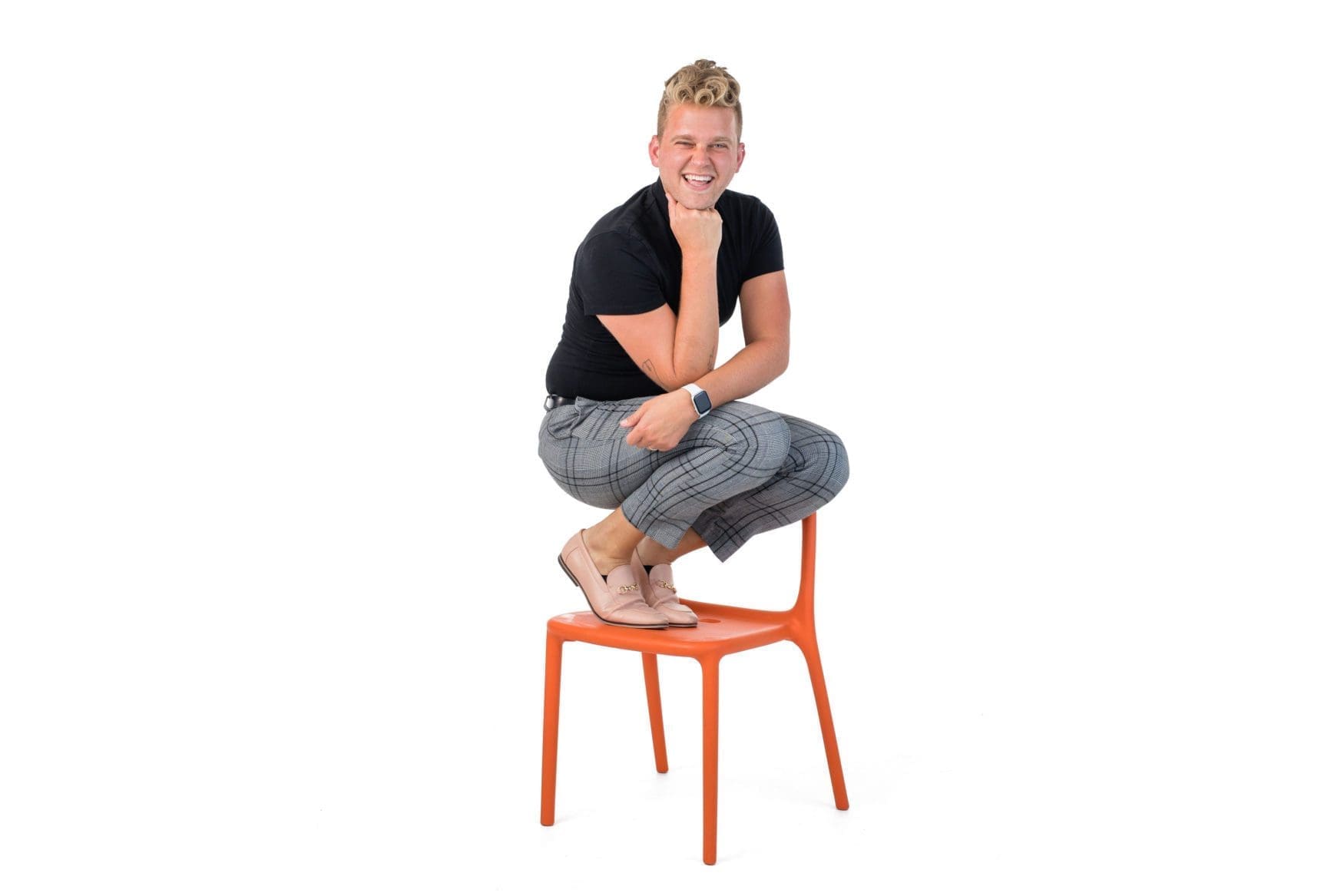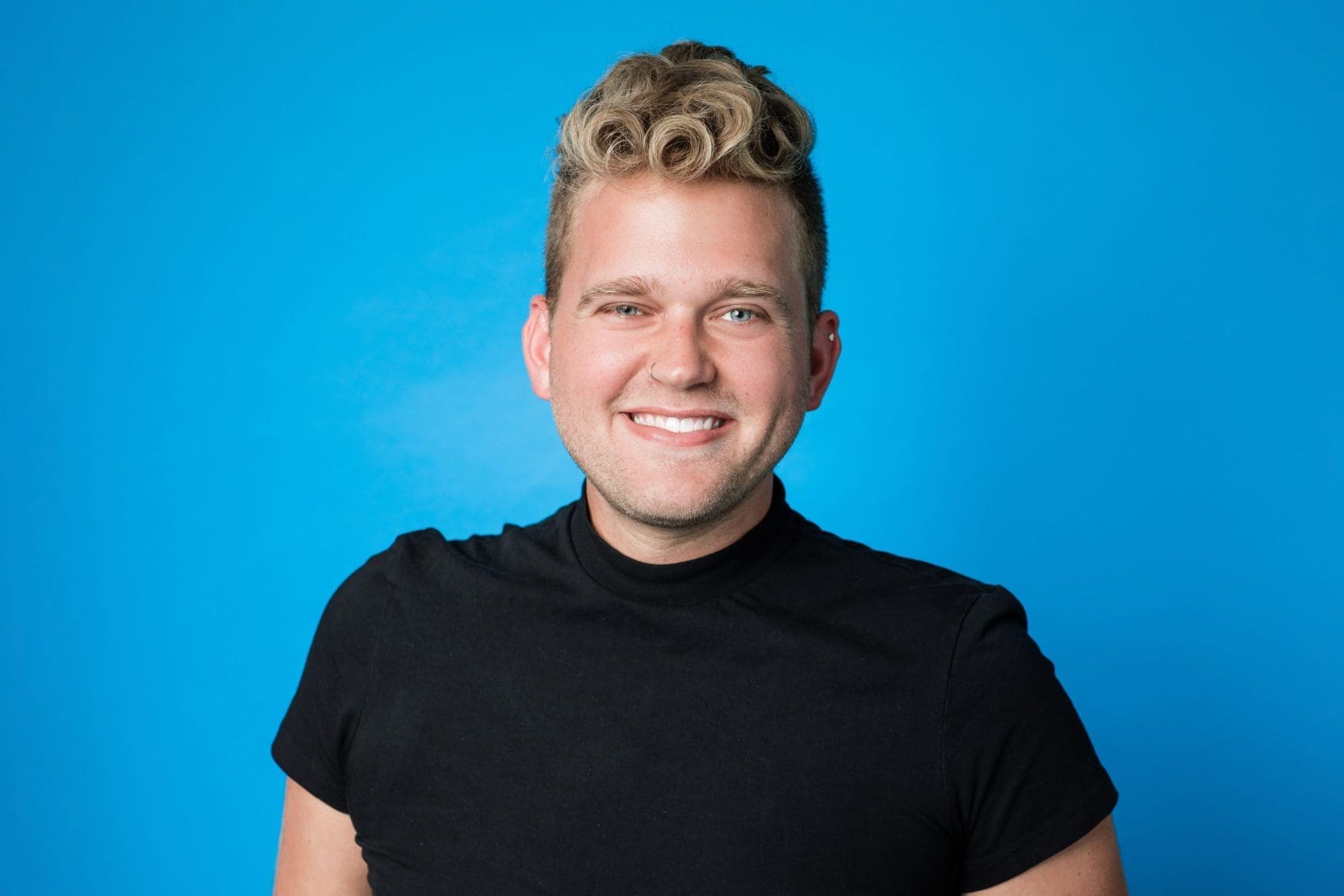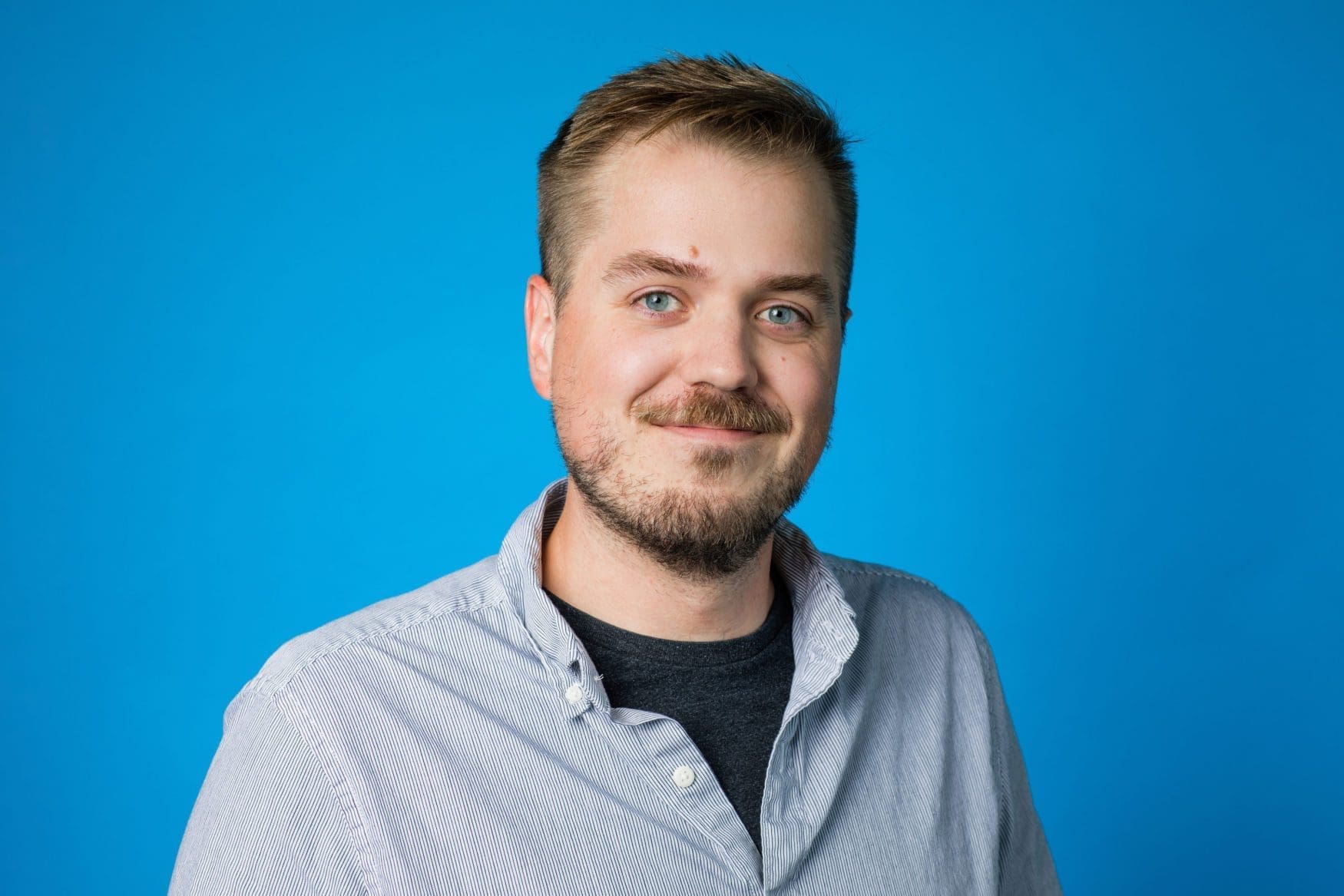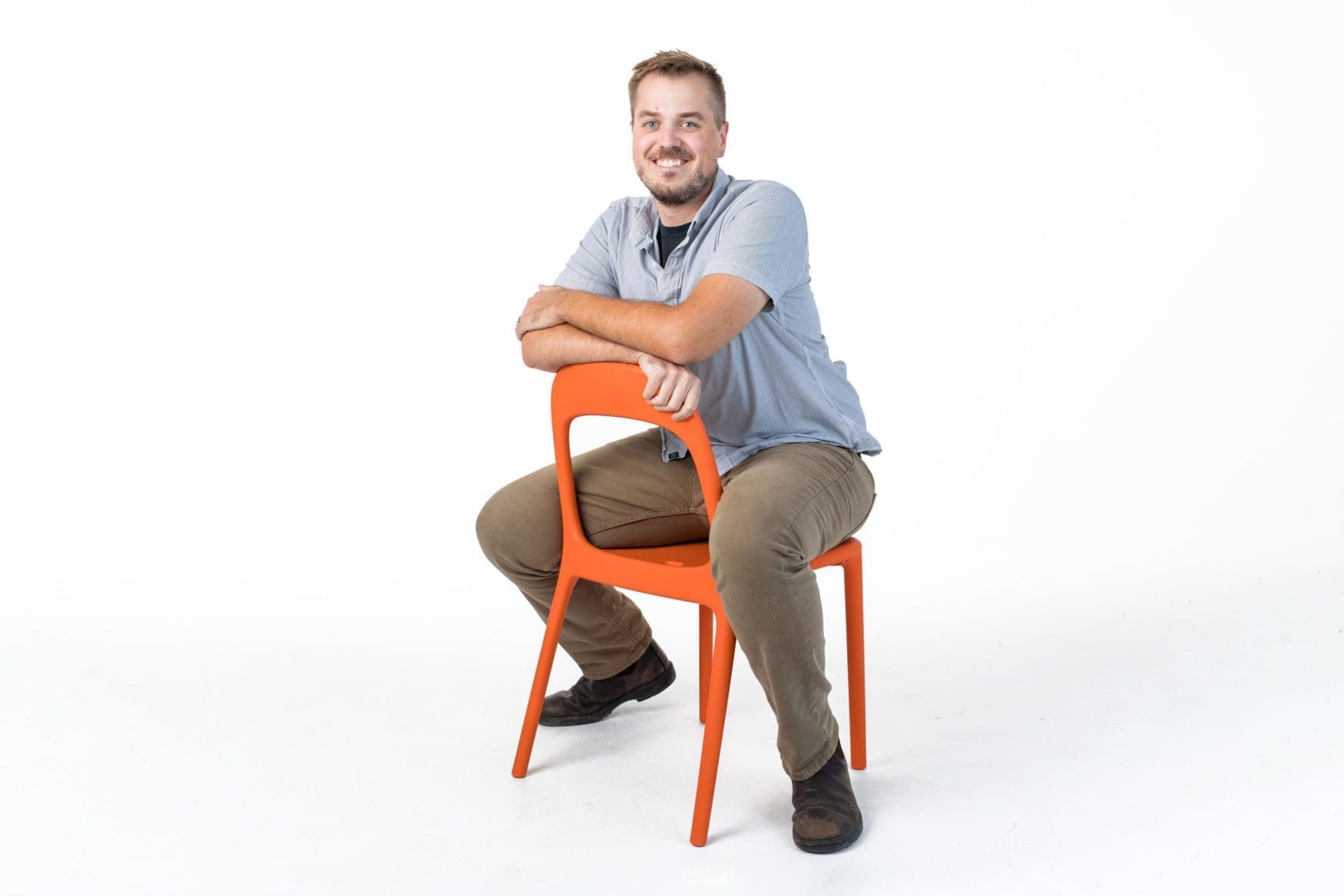 A World of Pure Imagination
Riley and Katie got in front of the camera on Tuesday to film next quarter's Tech Tips. Do you know what this means? Our studio is FINALLY up and running!!!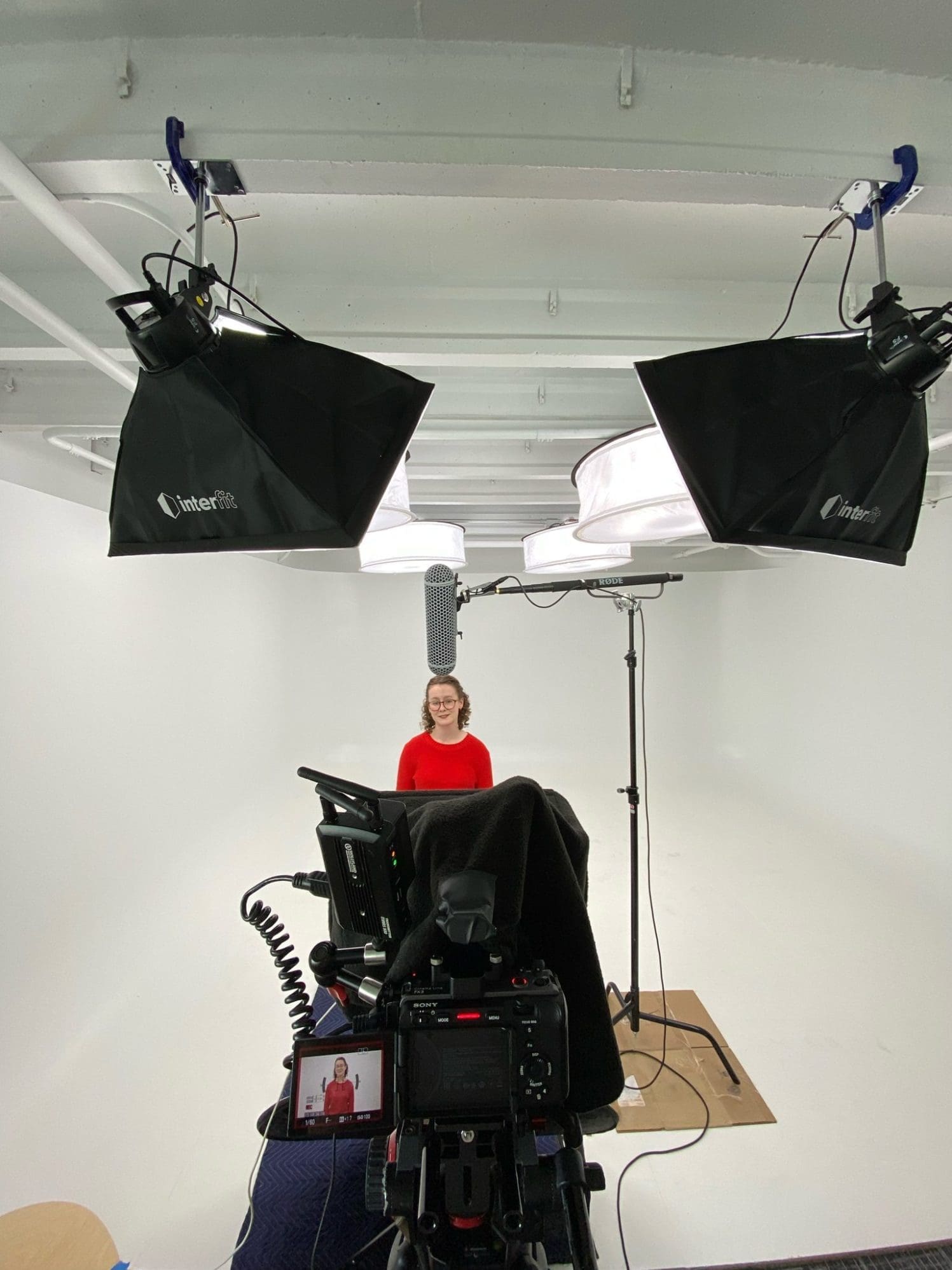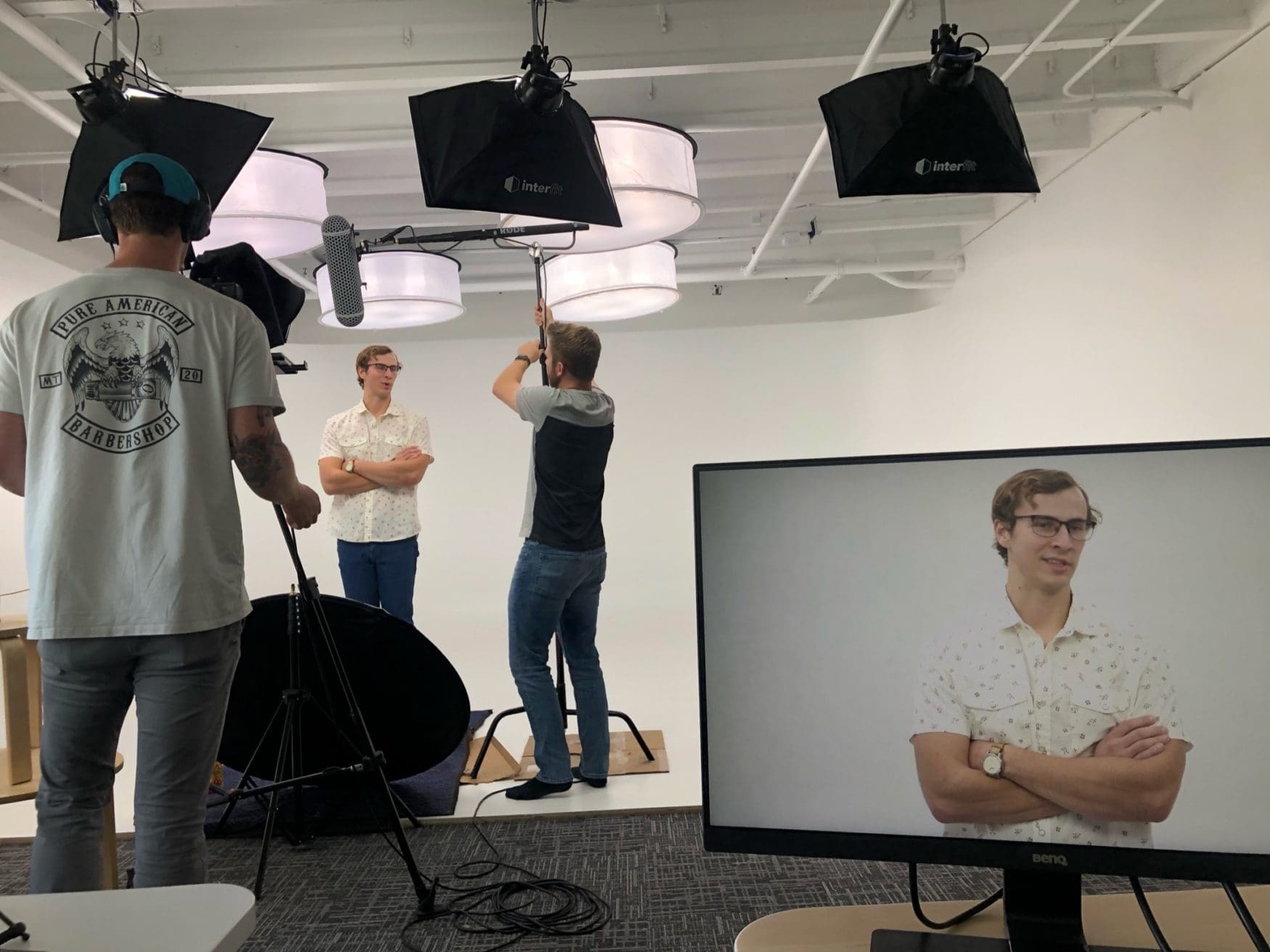 We must say, it's a pretty magical place (and not just because standing in front of the cyc wall feels exactly like the WonkaVision scene in Willy Wonka and the Chocolate Factory).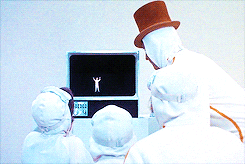 It's Live: "Who is North Valley?"
Few things make our hearts happier than seeing our clients' work out in the world. We had a blast filming with North Valley students, staff, and alumni out in Grafton, so we were stoked to see them share their new impact film (to match their sweet new website) on social last week.
Take a look!
Thank you for checking in with us! 
 #TeamTellwell