This Place Has Gone to the Dogs
ICYMI: yesterday was National Dog Day! Our Instagram feeds were full of proud dog parents claiming their puppers are "the world's best", but they've obviously never met Ketah, Kevin, Brandy, Mannie, Teddy, or our newest Tellwell pooch, Nora!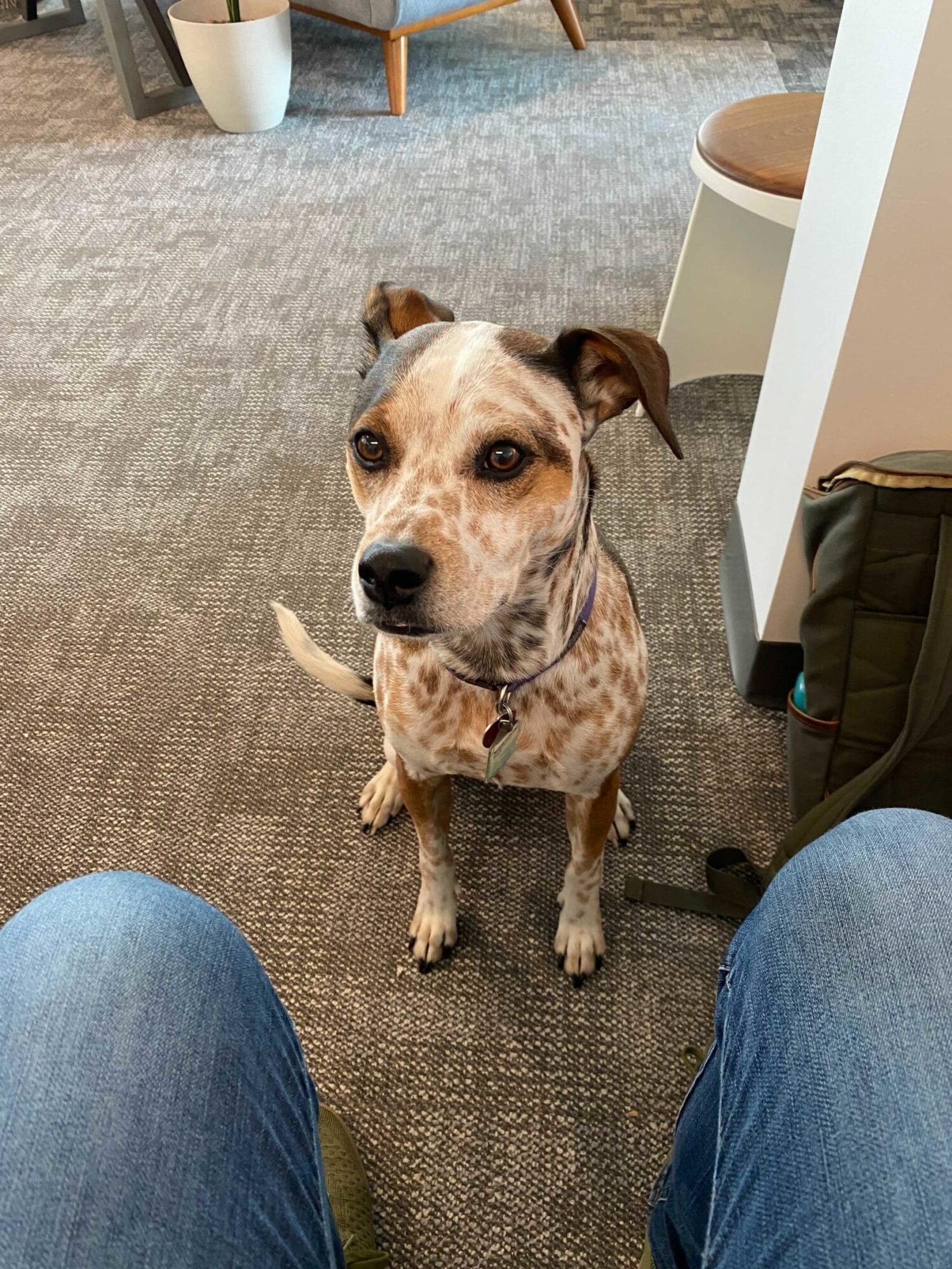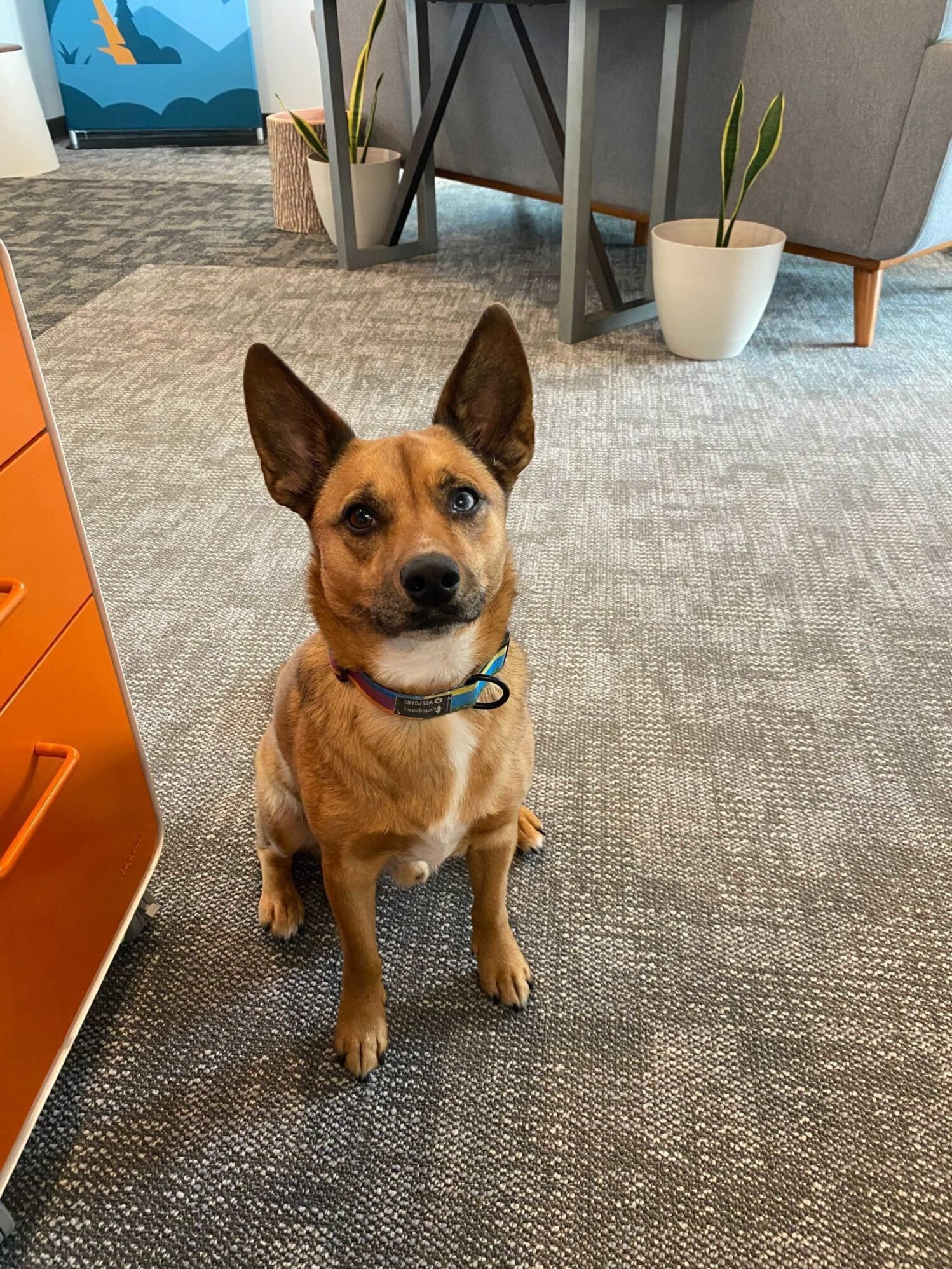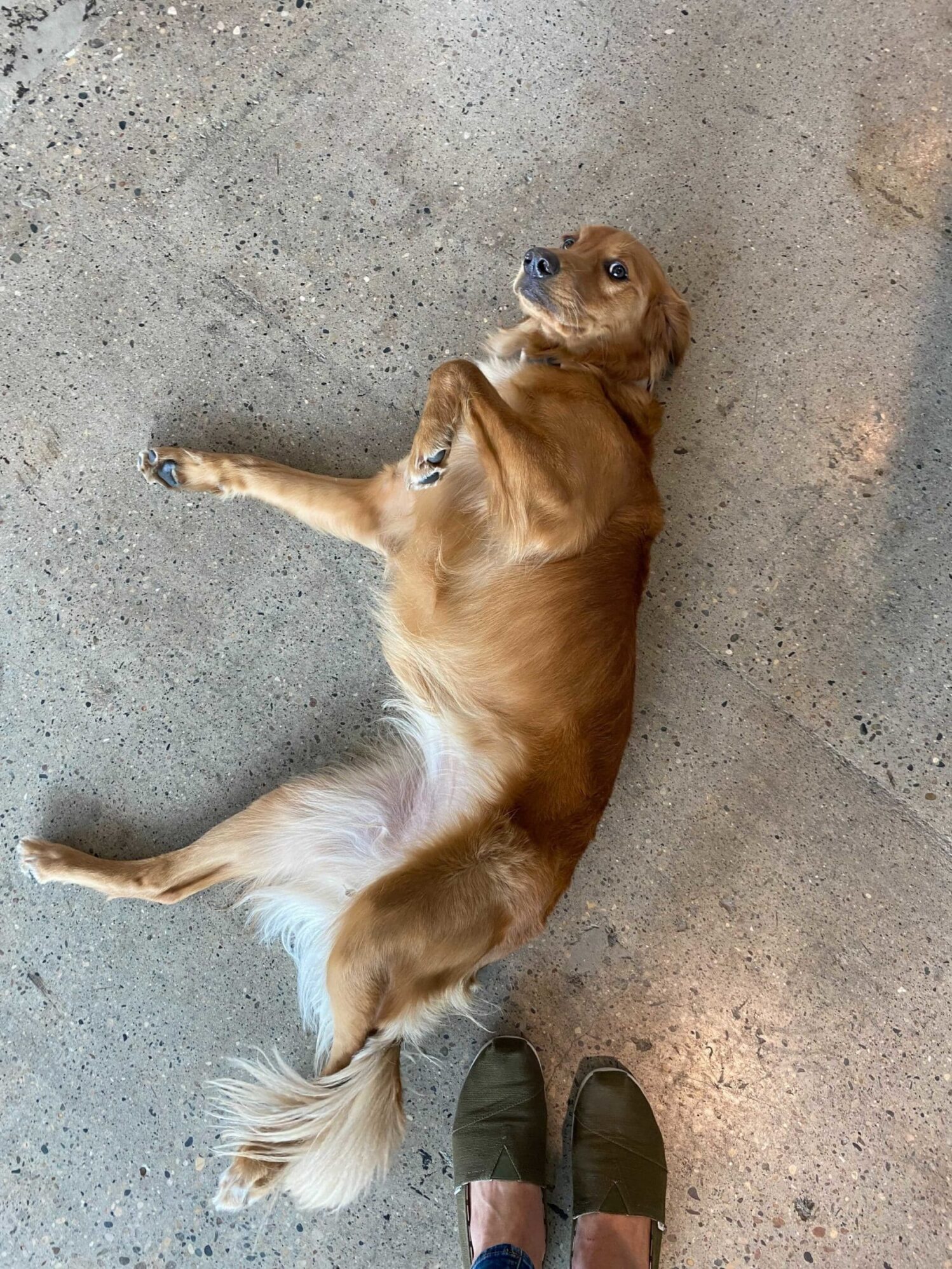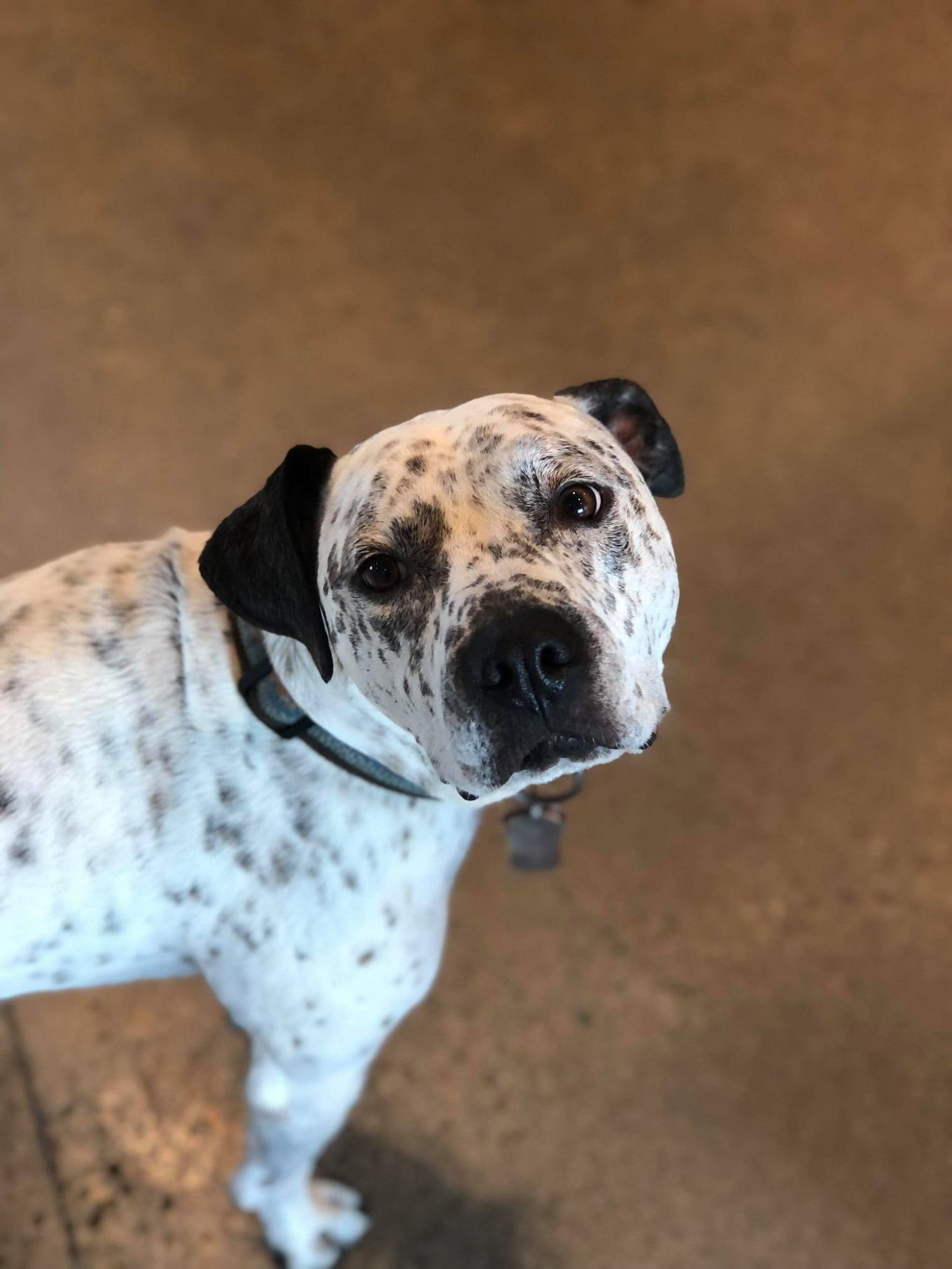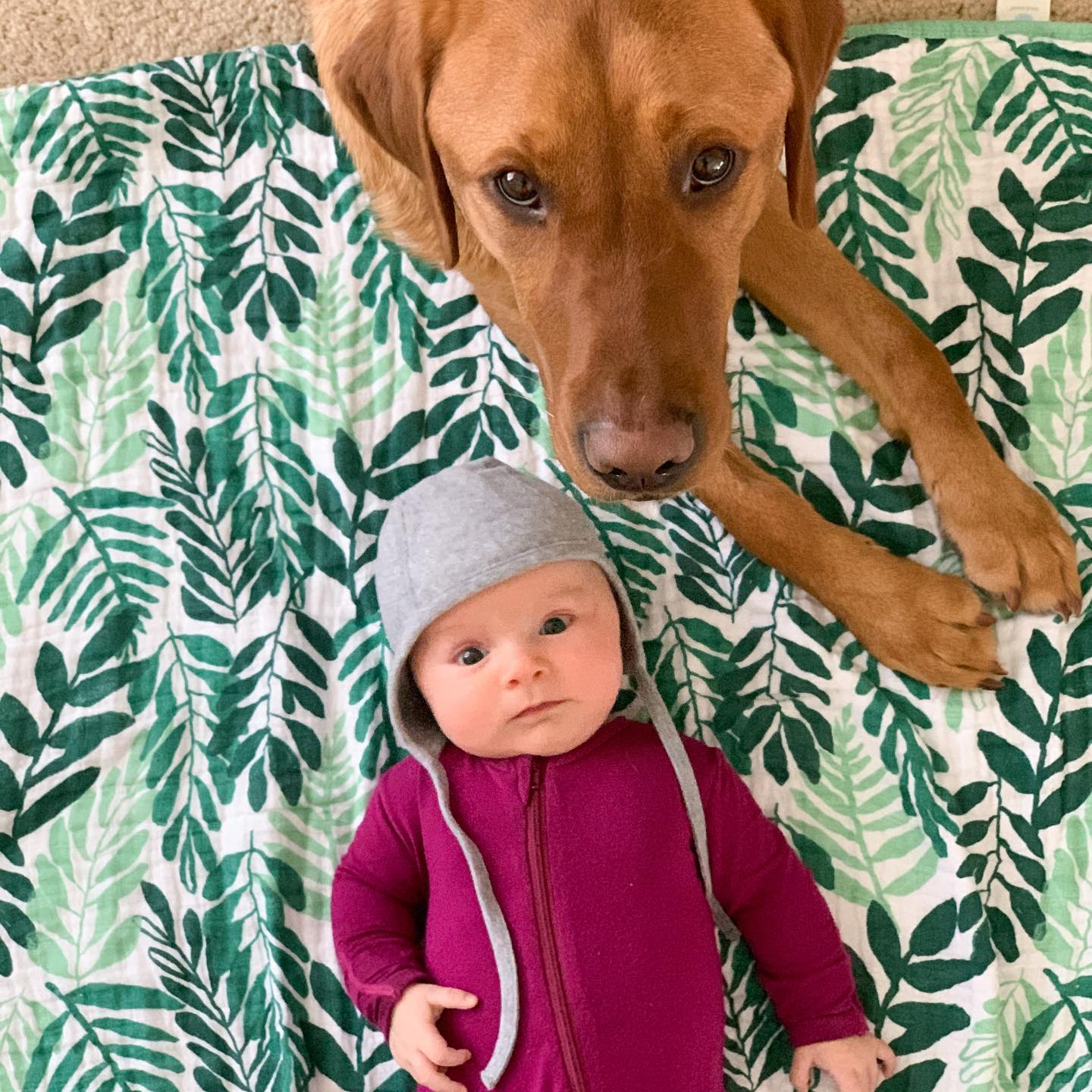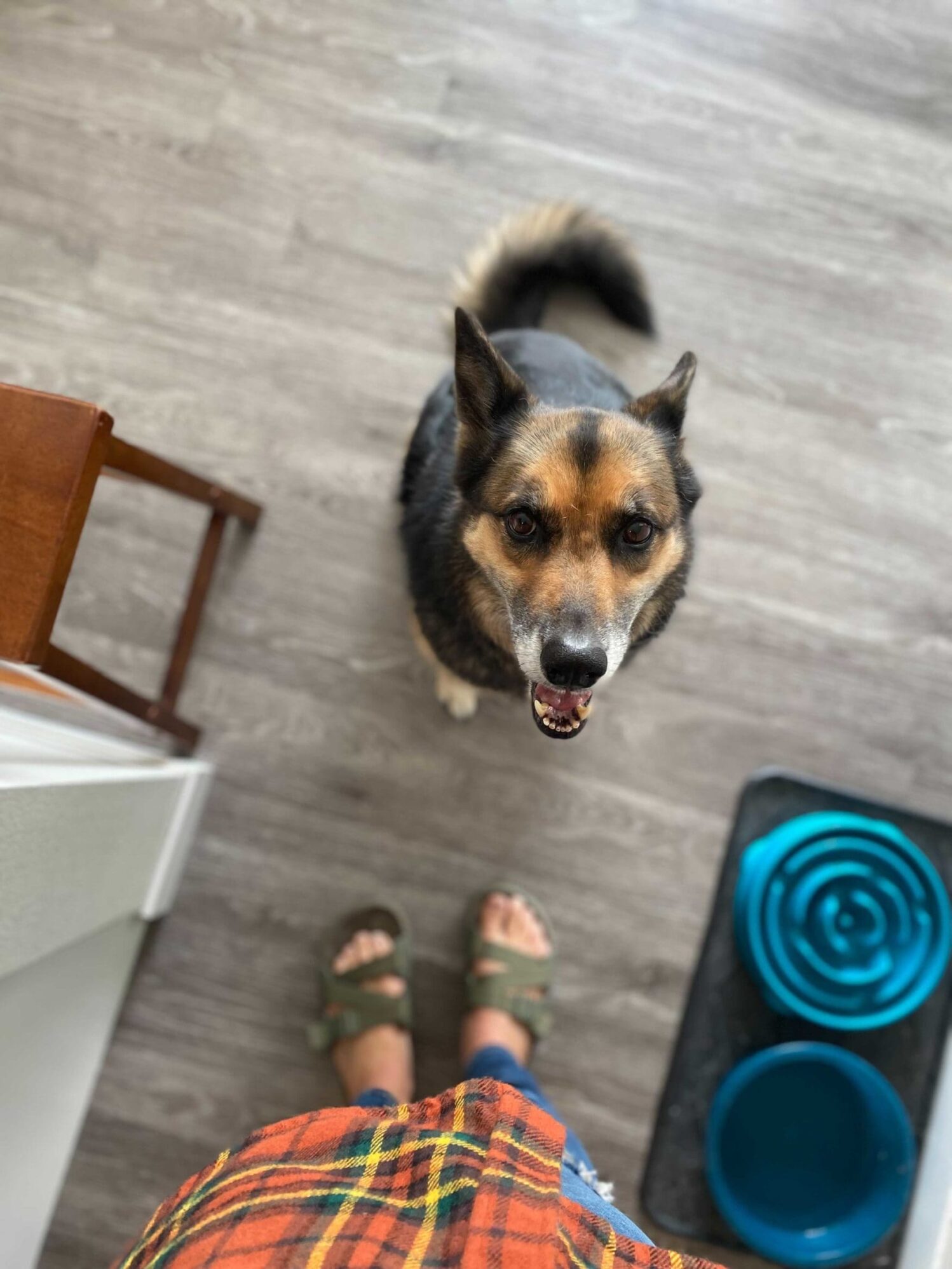 The film crew spent part of the week in Bismarck with the Board of Directors for the Thrivent Northland Region. The folks from Thrivent are some of the most authentic, generous, and down-right fun people we get to work with, and we couldn't have asked for a better shoot.
Special thank you to Carly at Co-Studio for giving us a stunning space to film interviews!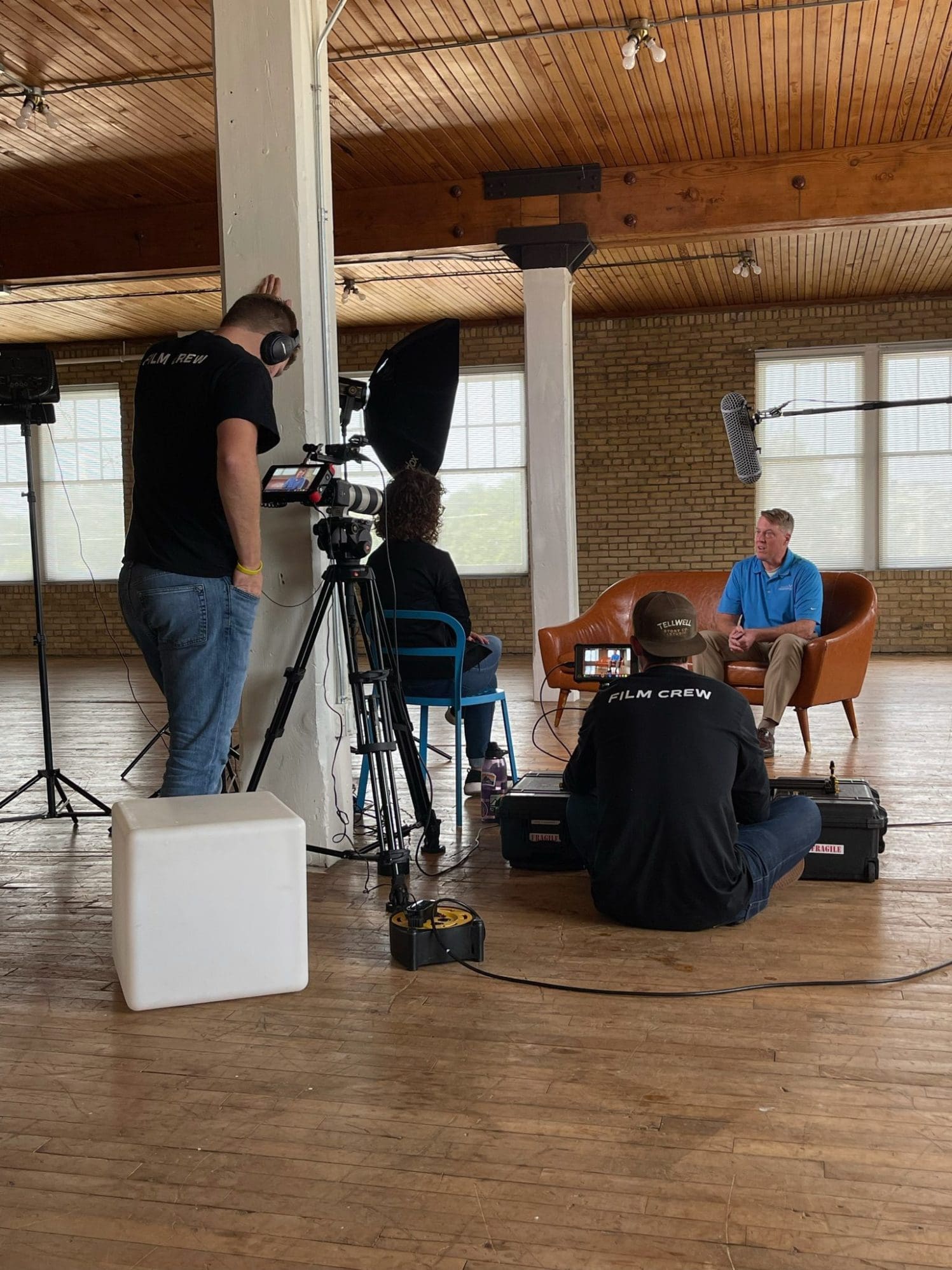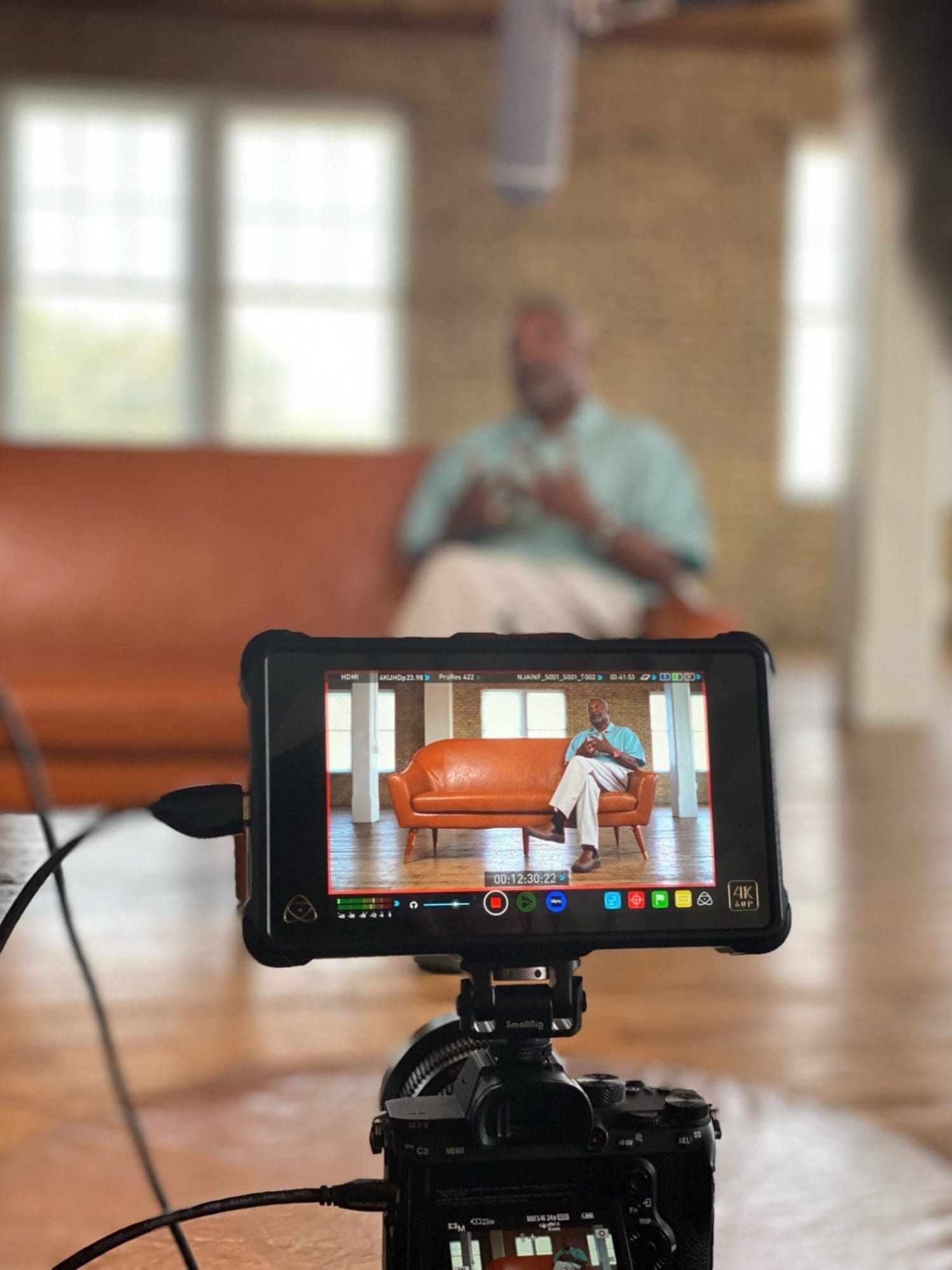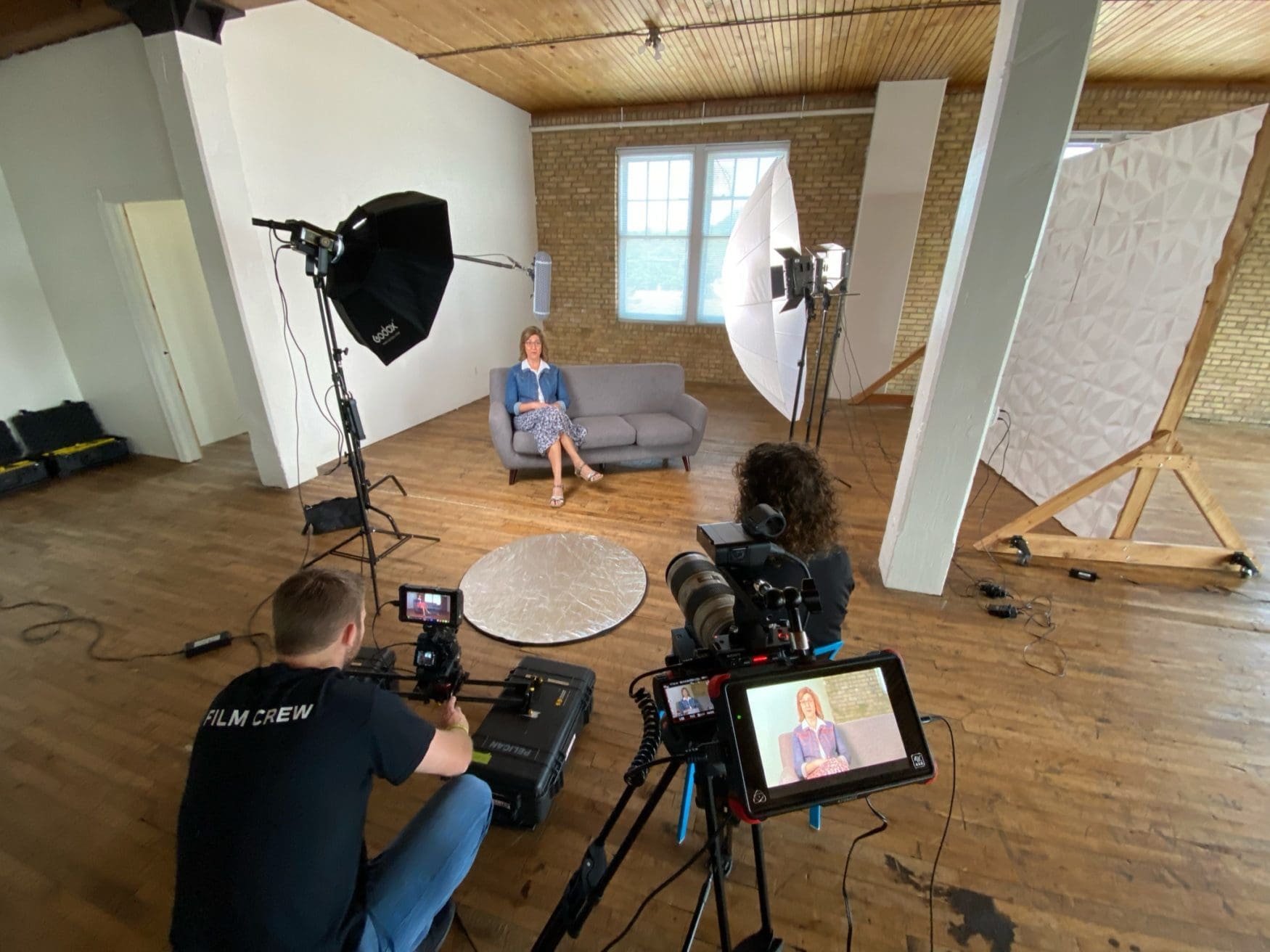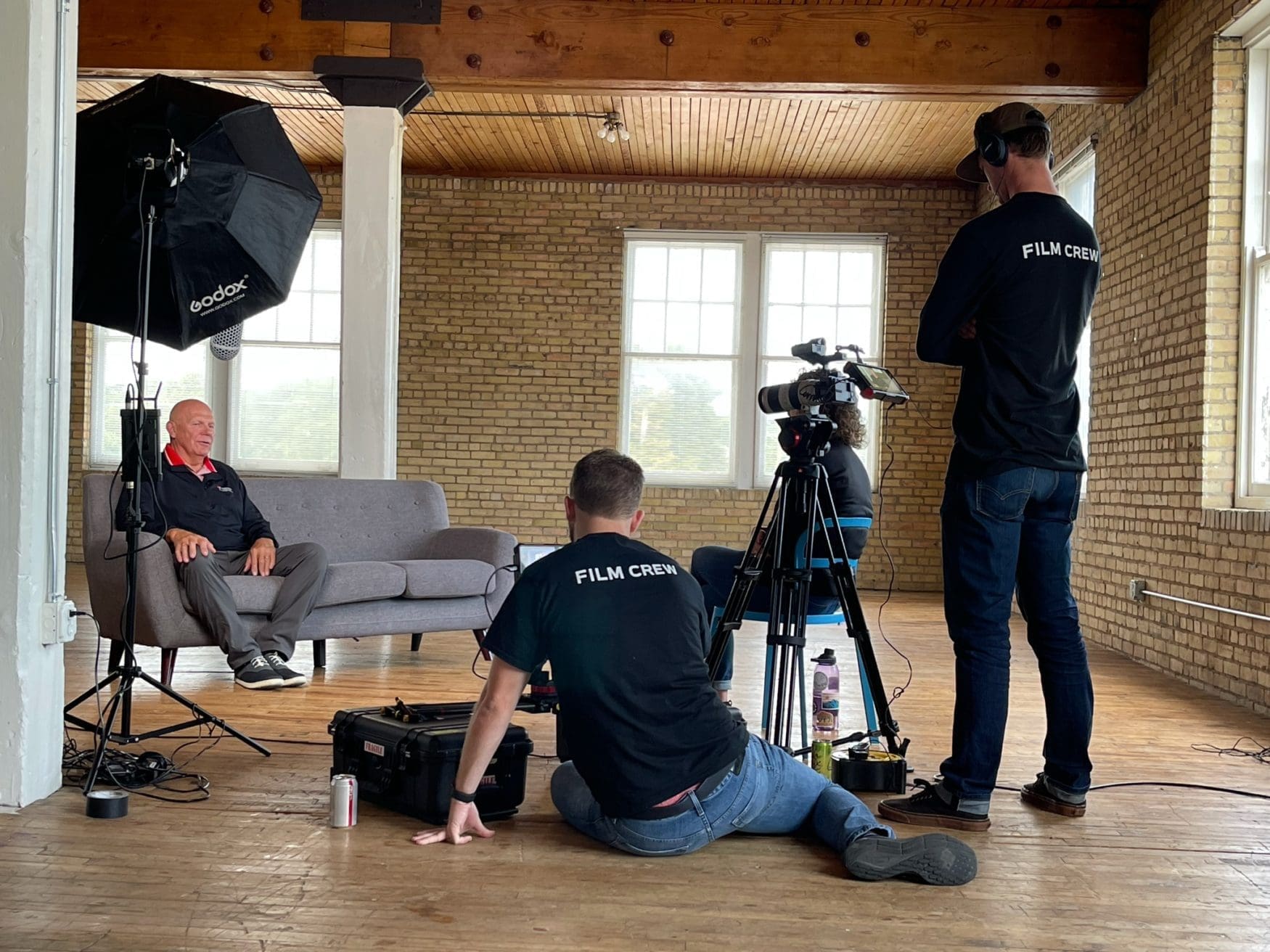 We're on a boat–again! While in Bismarck filming with Thrivent, we had an opportunity to board the Lewis and Clark Riverboat for a tour of the mighty Missouri. A few of our crew even got to step behind the wheel!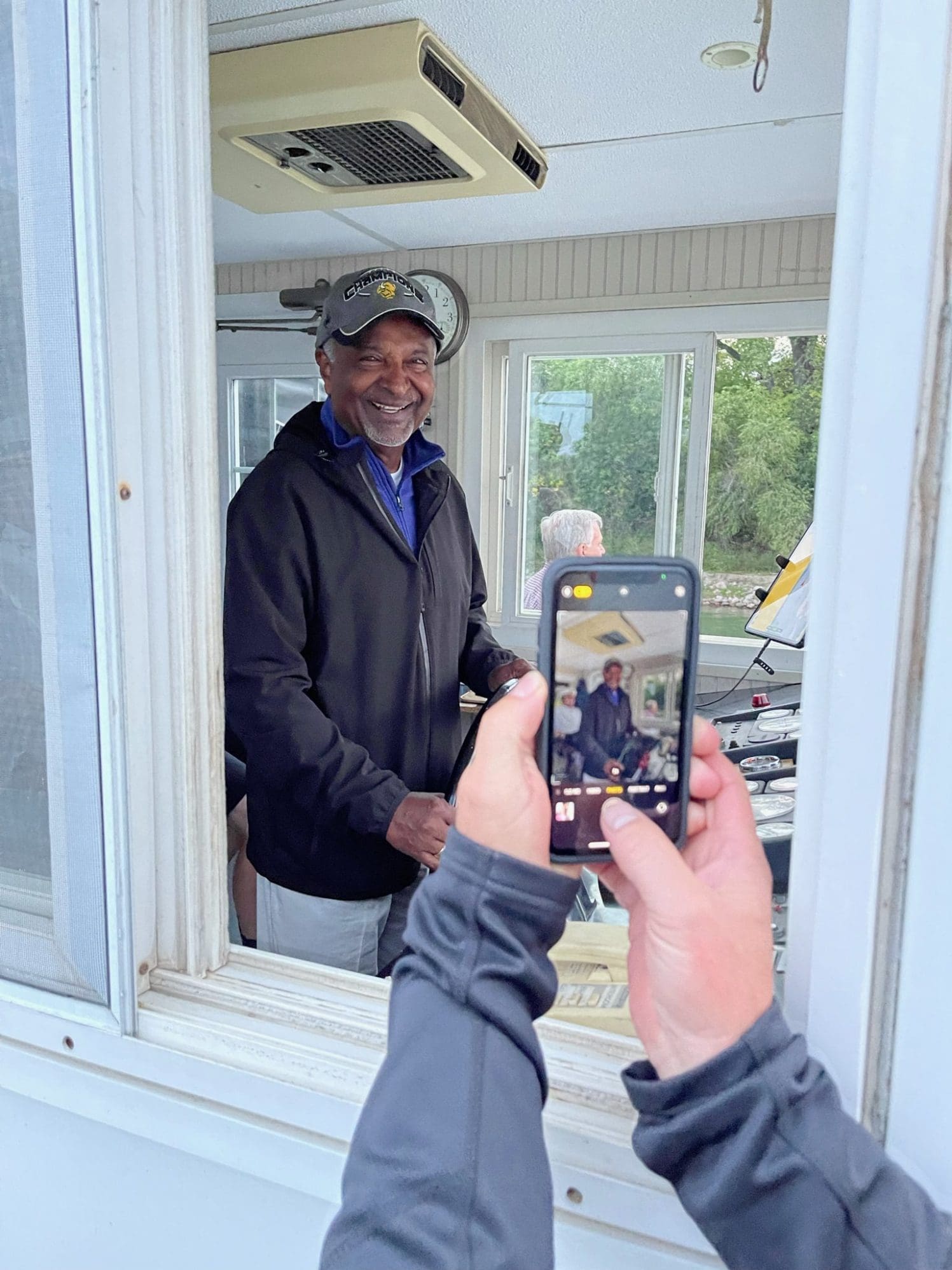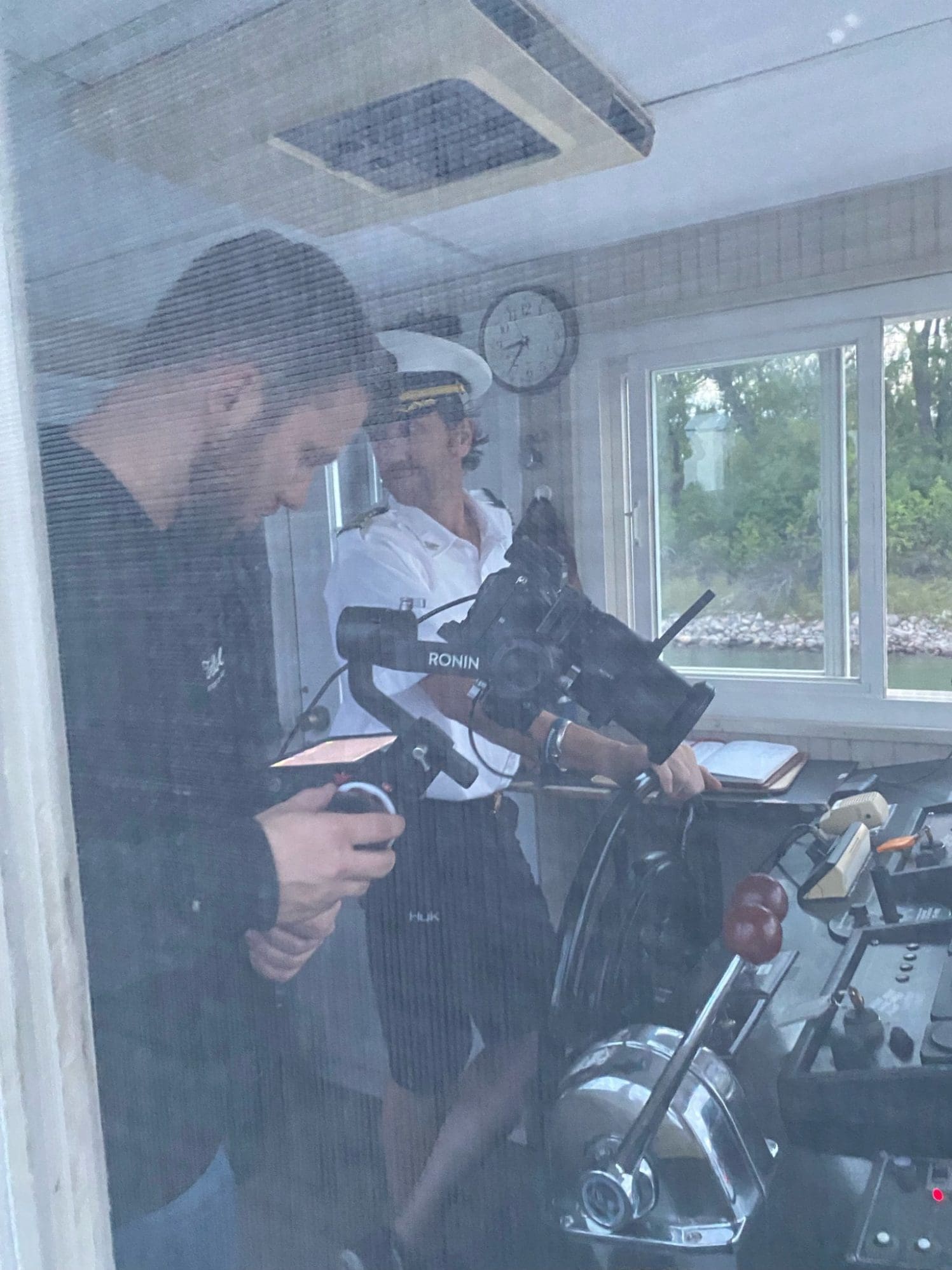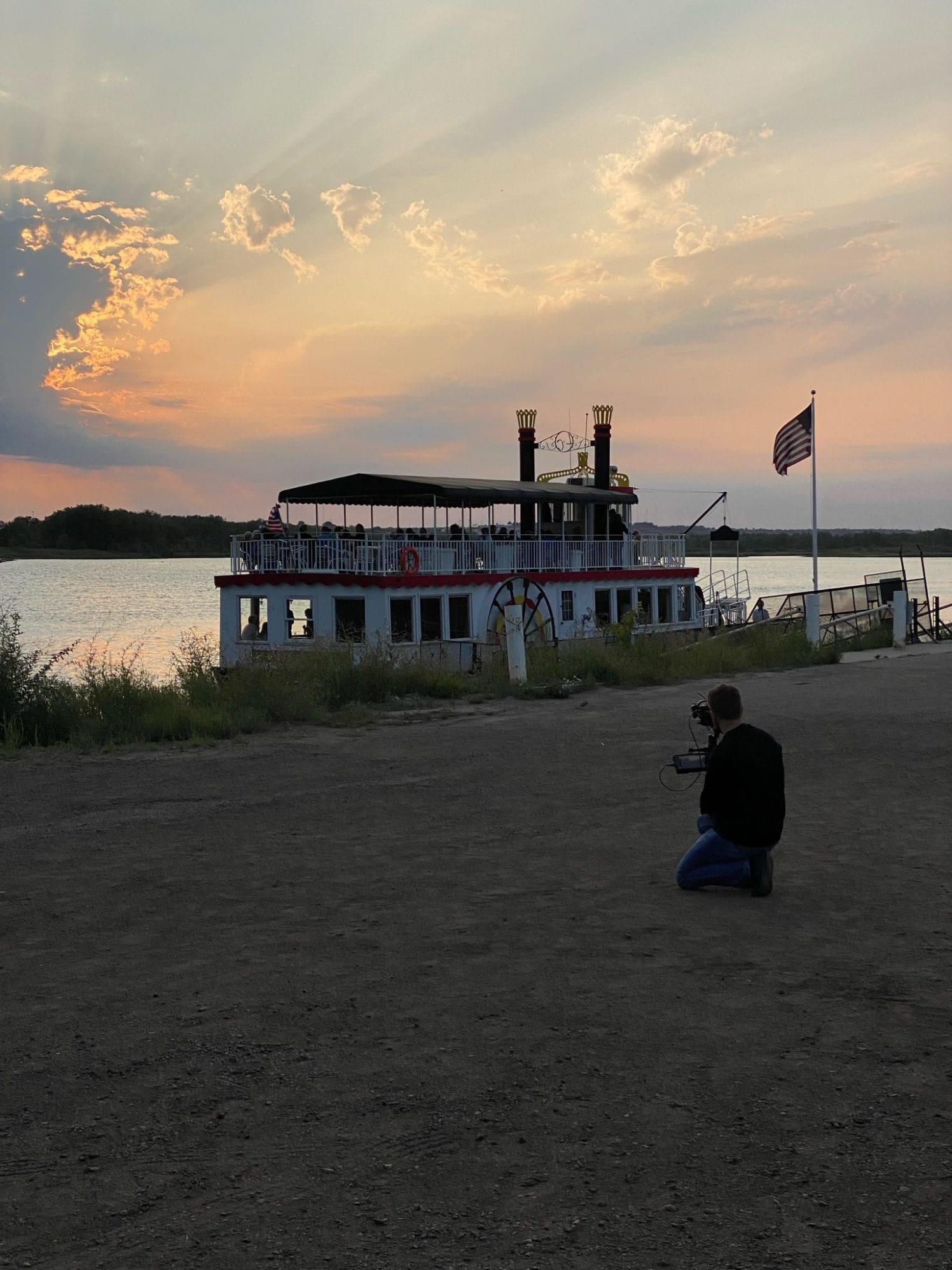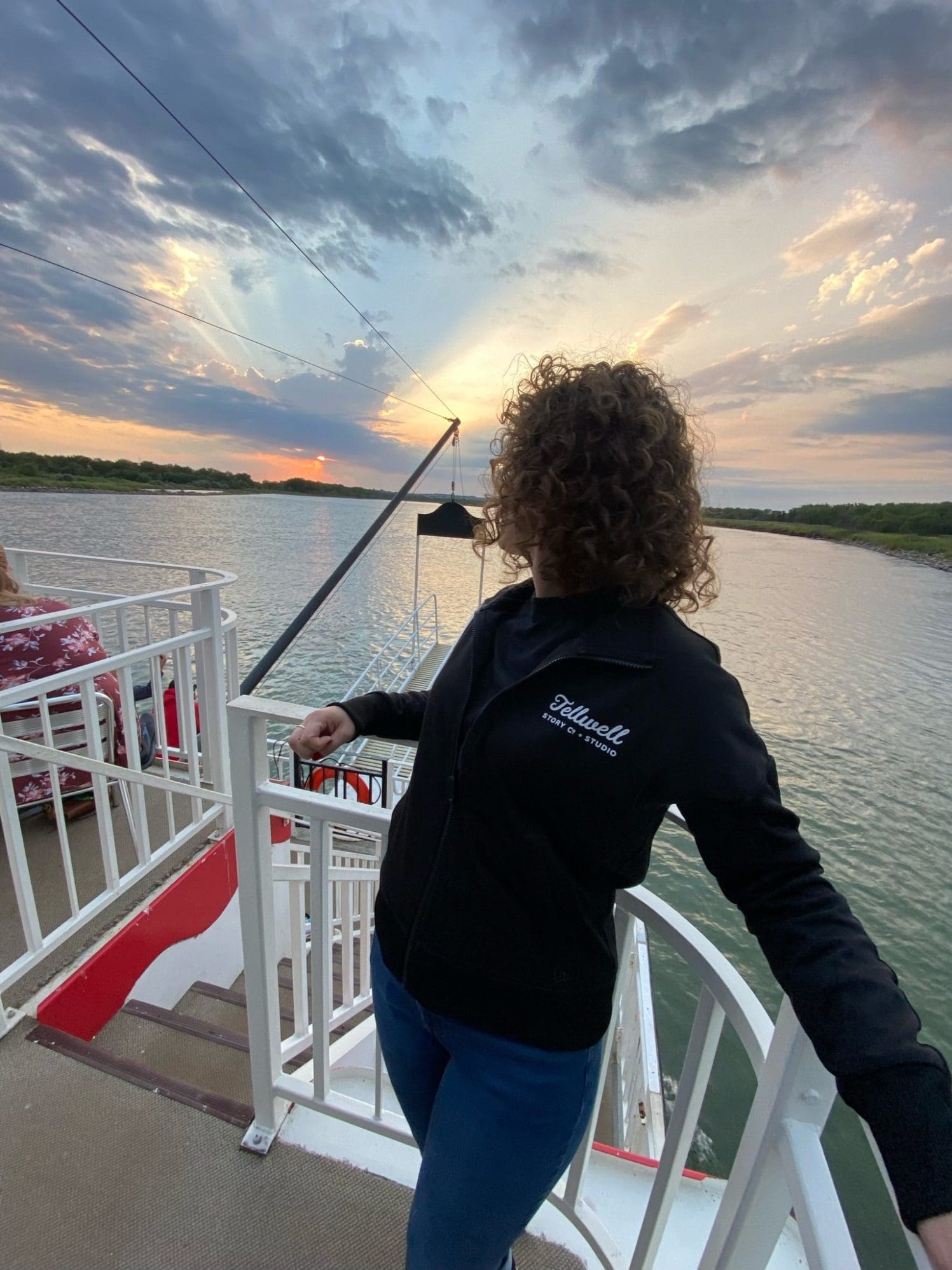 Of course, we couldn't make a trip to our state's capitol without playing tourist for a few minutes. Thanks for showing us around, Jace!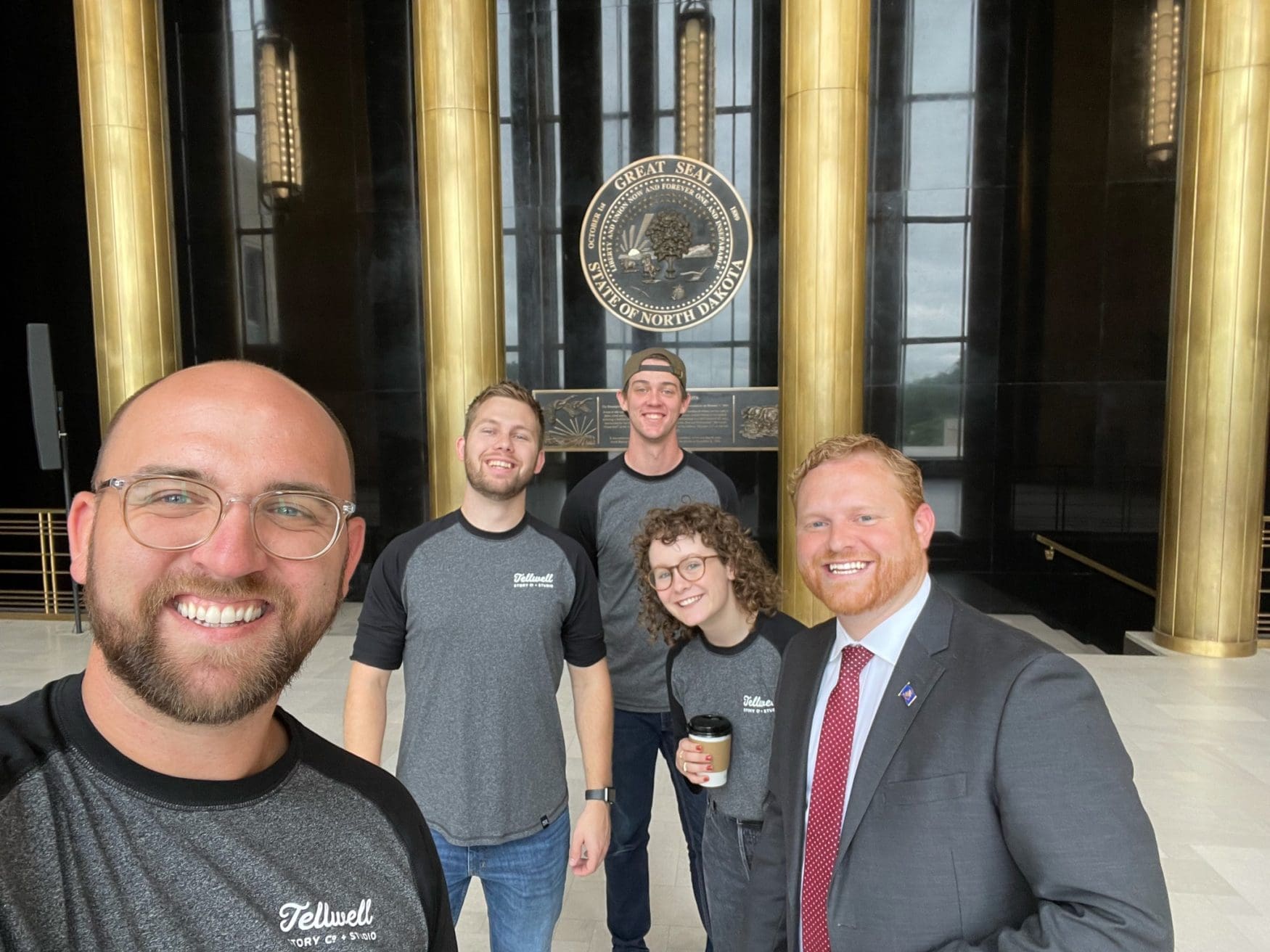 Want to know the best part of what we do? Okay, there are a lot of best parts. But one of the best BEST parts is getting to work with incredible people doing incredible things–and Teal Myre is one of our very favorites.
Teal was promoted to Director of Communications and Marketing at SRT this week after more than 15 years with the cooperative, and we are pretty dang proud. #ladyboss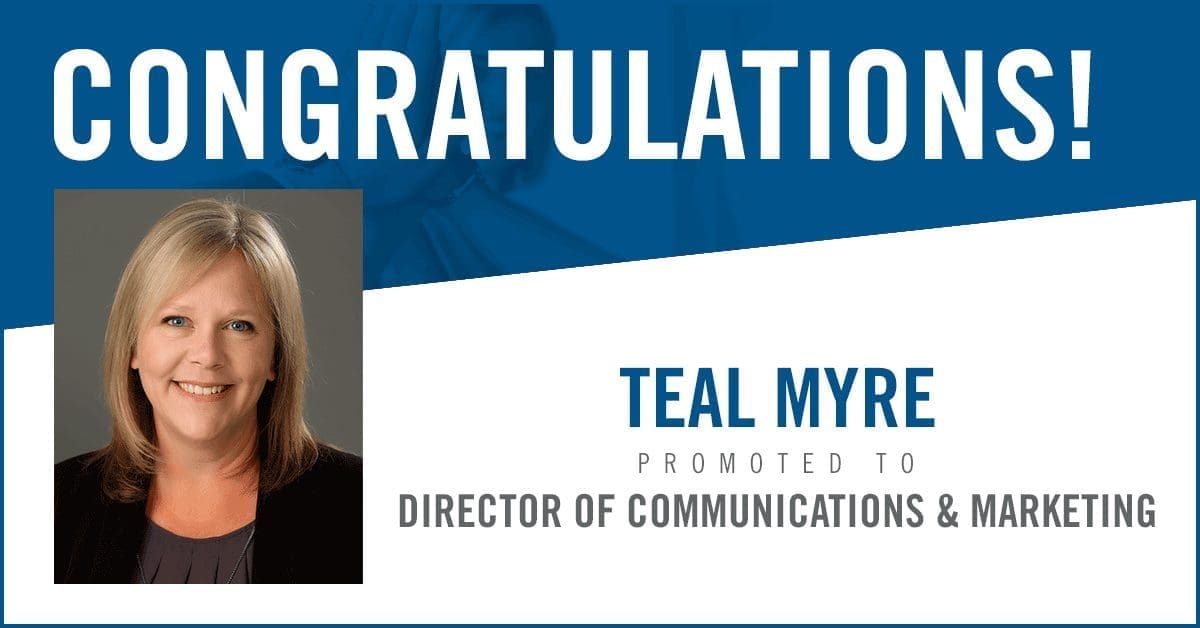 After many months of dreaming, designing, and delays, the Tellwell Studio is almost up and running! The team spent Tuesday afternoon building shelves, hanging lights, and arranging equipment. It's been so much fun to watch this once far-off dream finally come to fruition, and we can't wait to share it with our community!