This is the Tellwell Plog, a chance for us to share with you what #TeamTellwell has been up to, showcase some of the projects we've been working on, and (of course) show you all the pupper love a Plog can handle!
We Had A Really, Really, Really Good Time
The film crew spent all of last week in beautiful Eureka, Montana with the fine folks at InterBel! Not only was it our first time meeting the InterBel team in person, but it was Katie's first time golfing and the entire team's first time sailing (shout-out to Jason for trusting us with his boat)! Best week ever? Best week ever.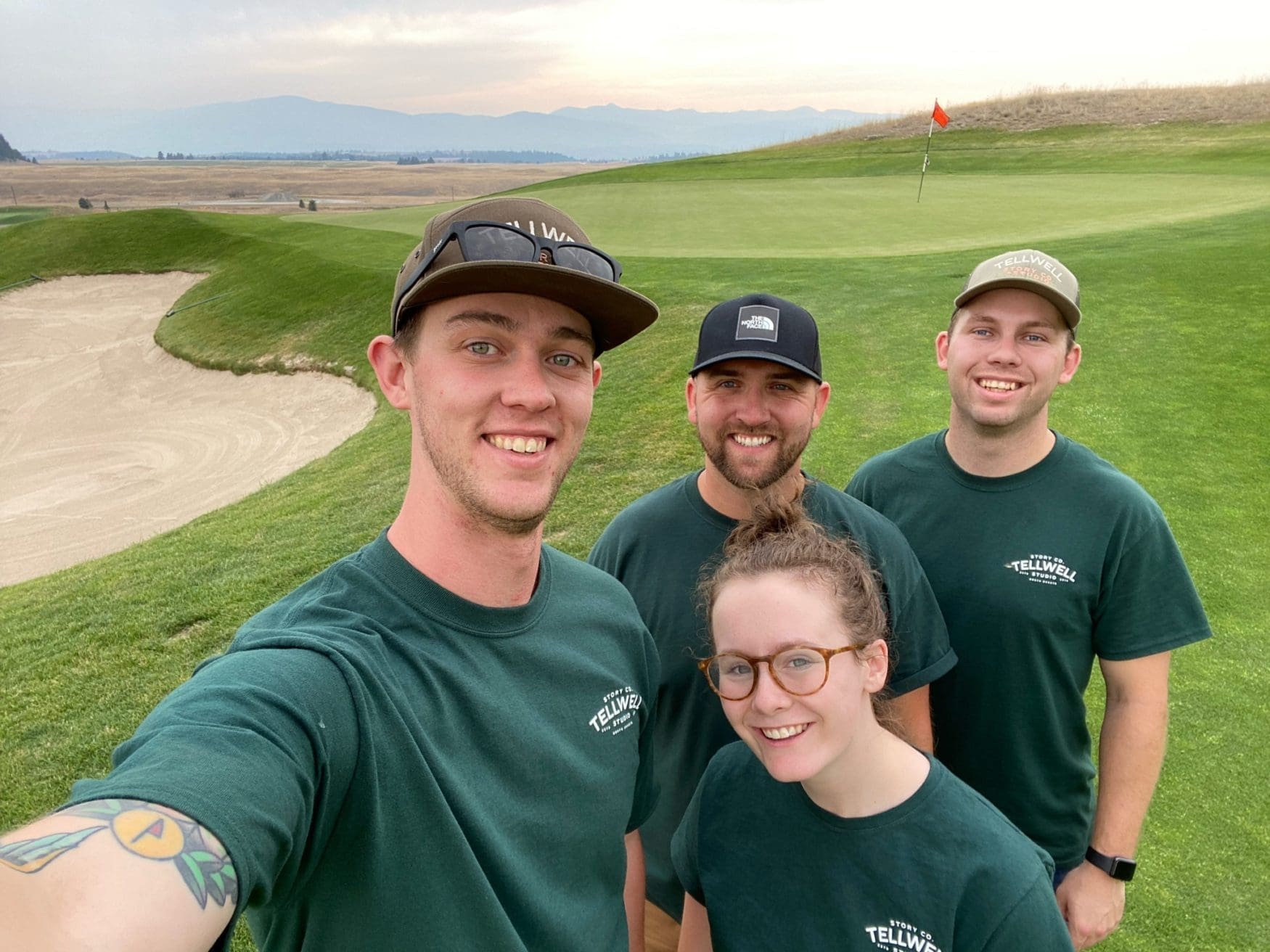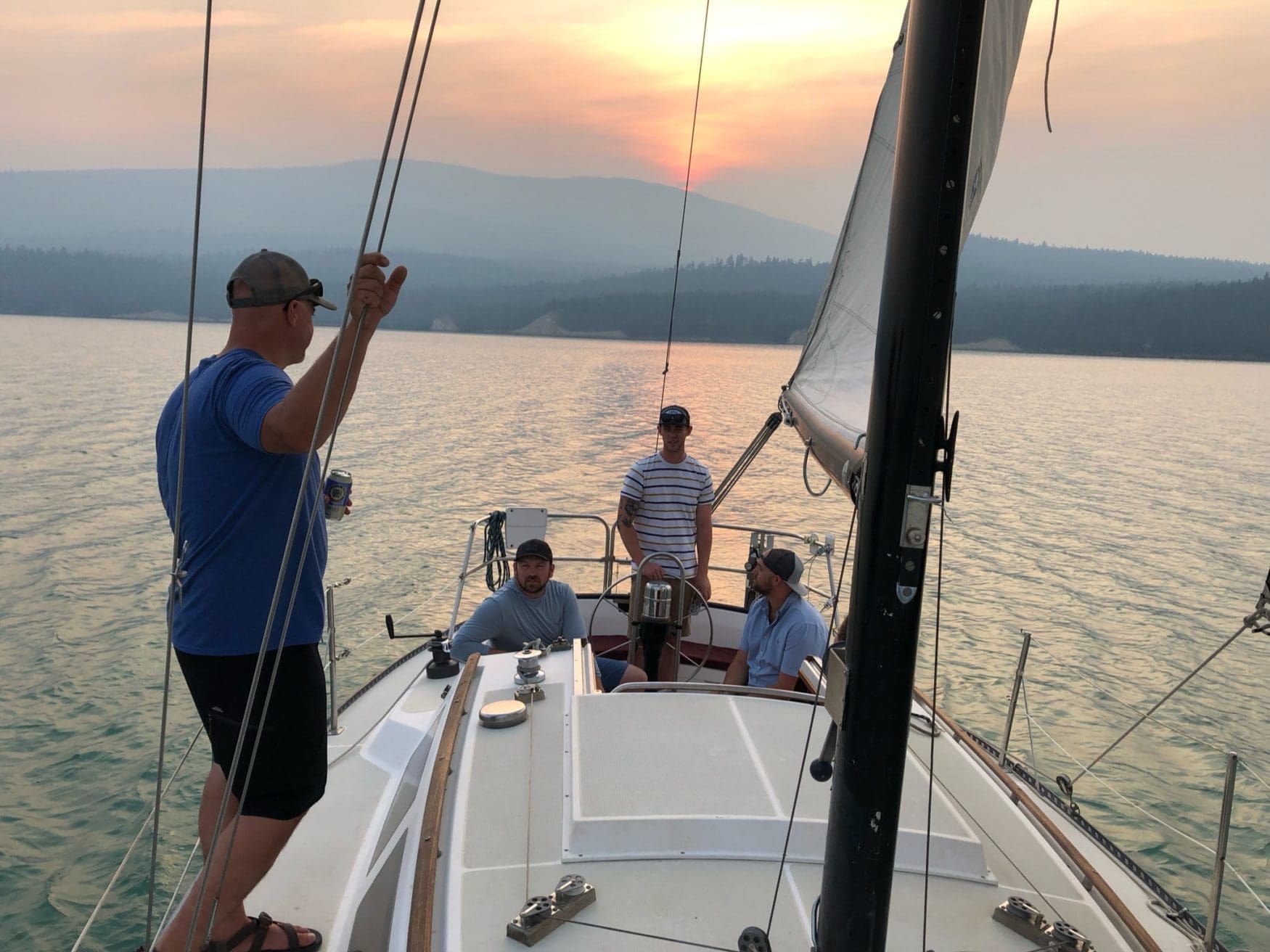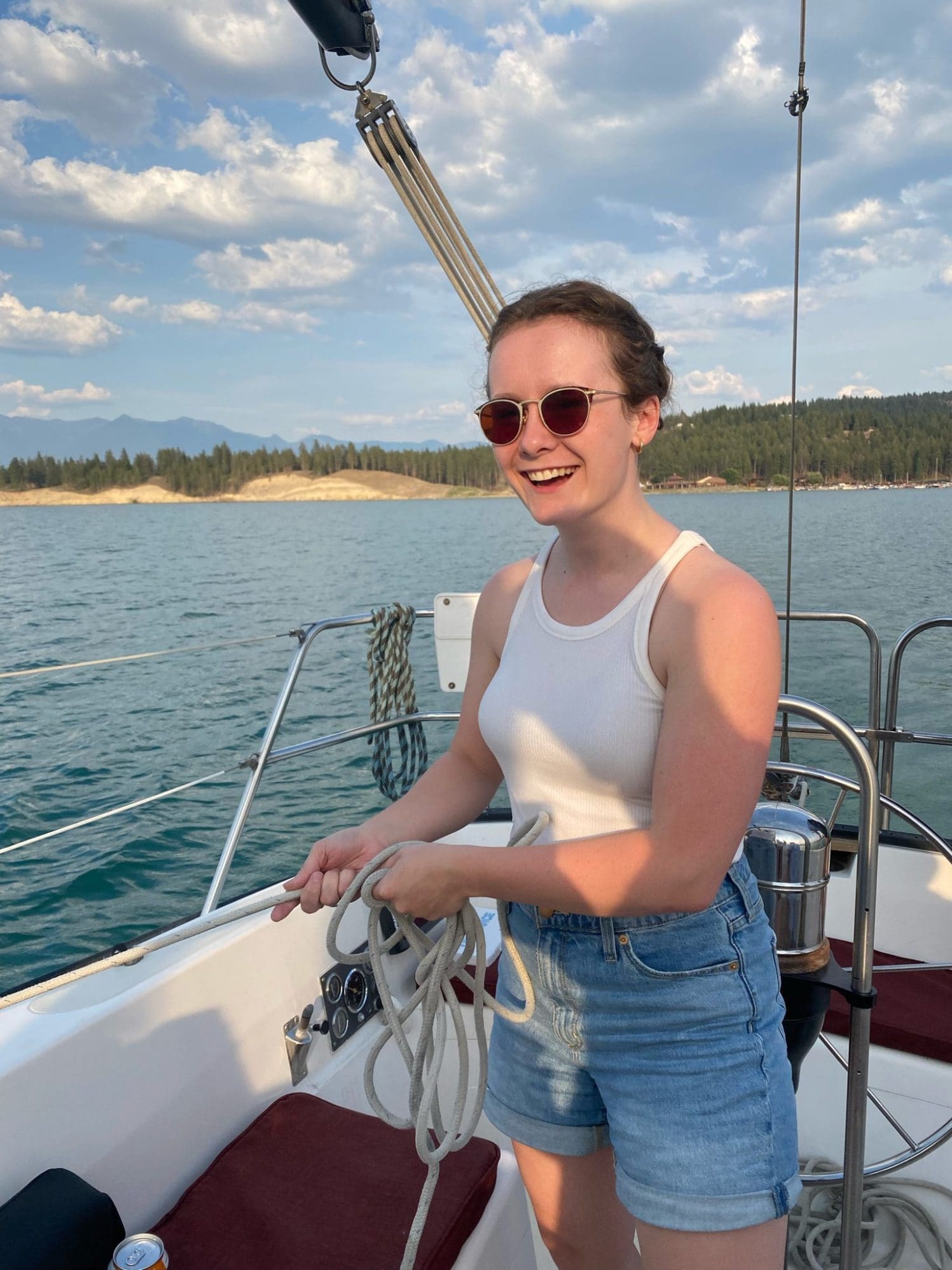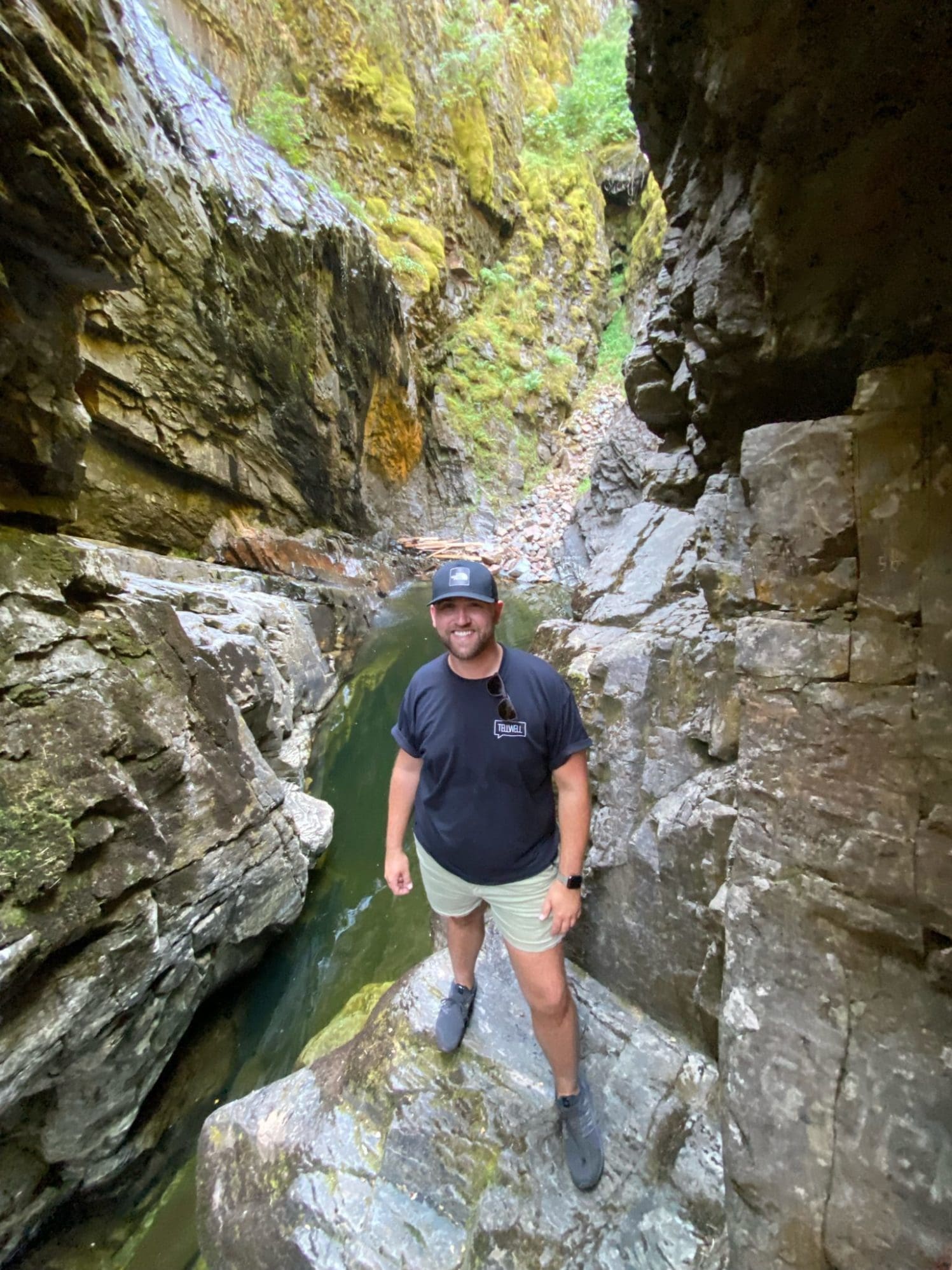 Proof that we got some work done, too: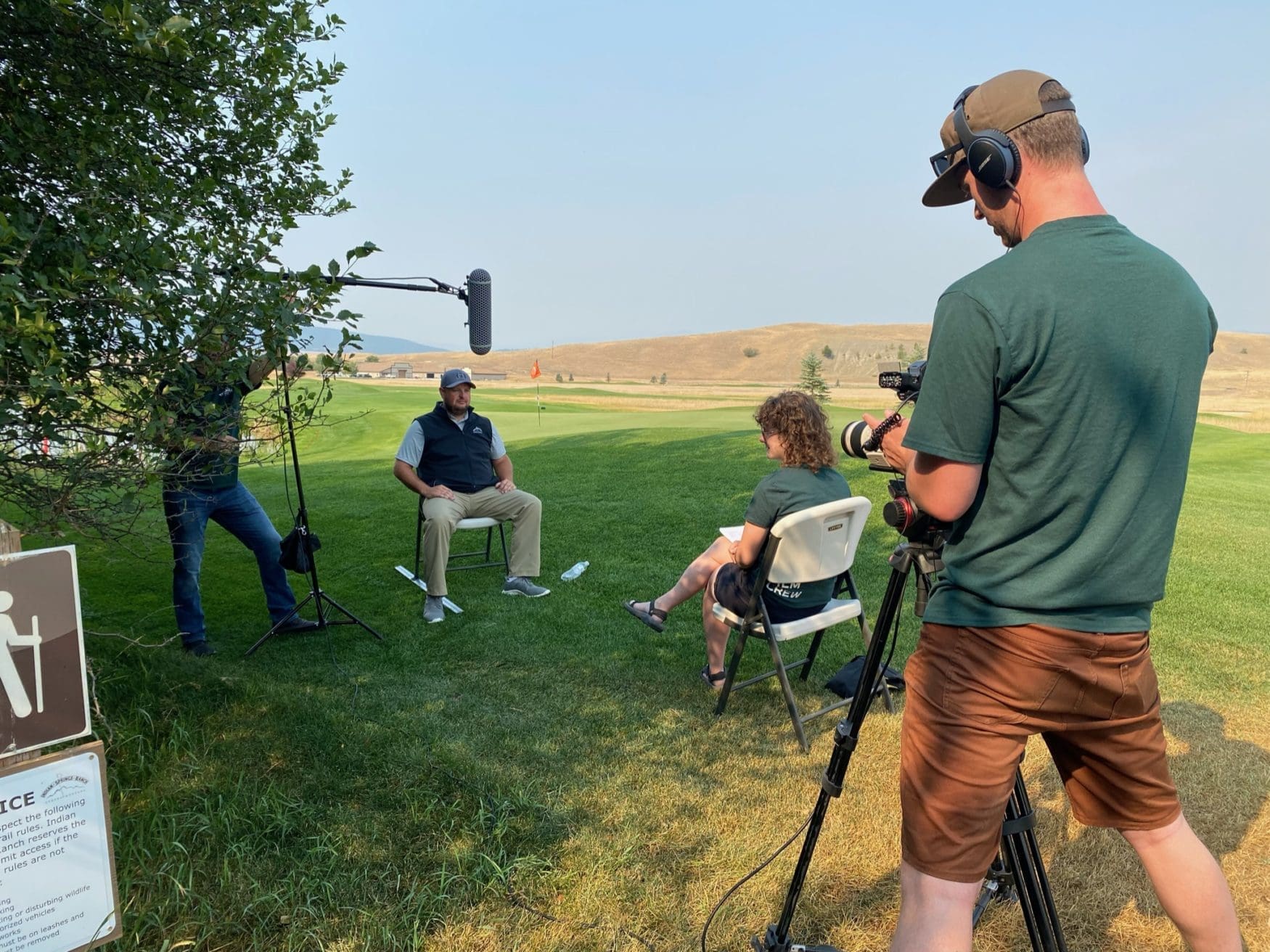 "This is bowling. There are rules."
Did you know that Duncan is a recovering competitive bowler? It's true, the man can do everything. We had some time to SPARE (lol) while filming with Polar and Mayo Construction this week, so we stopped by 12th Street Bowl in Grafton to let him show us how it's done.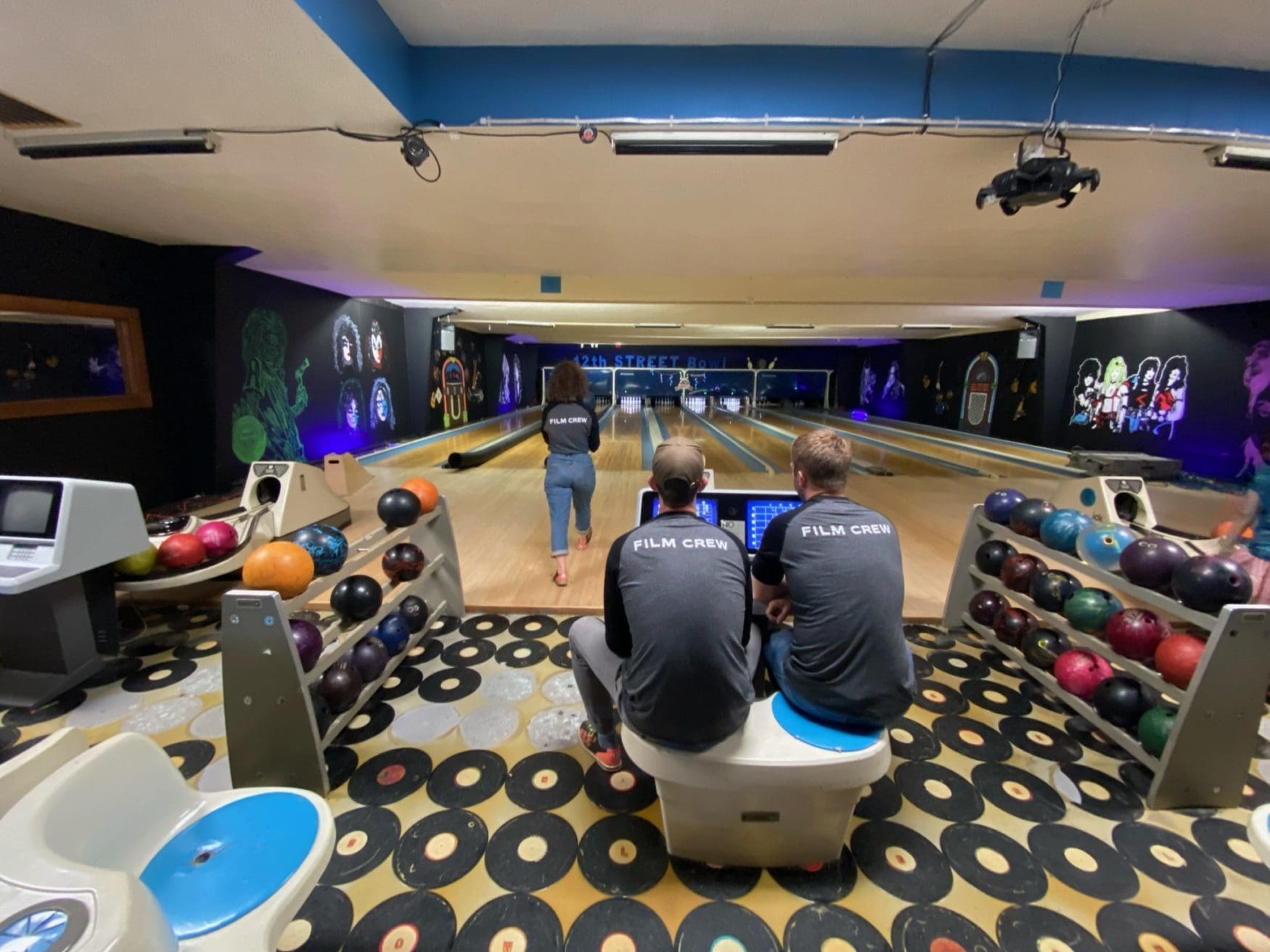 Filming isn't ALL fun and games. While on set with Polar this week, Rich and Duncan had a few opportunities to go above (literally) and beyond to get the perfect shot.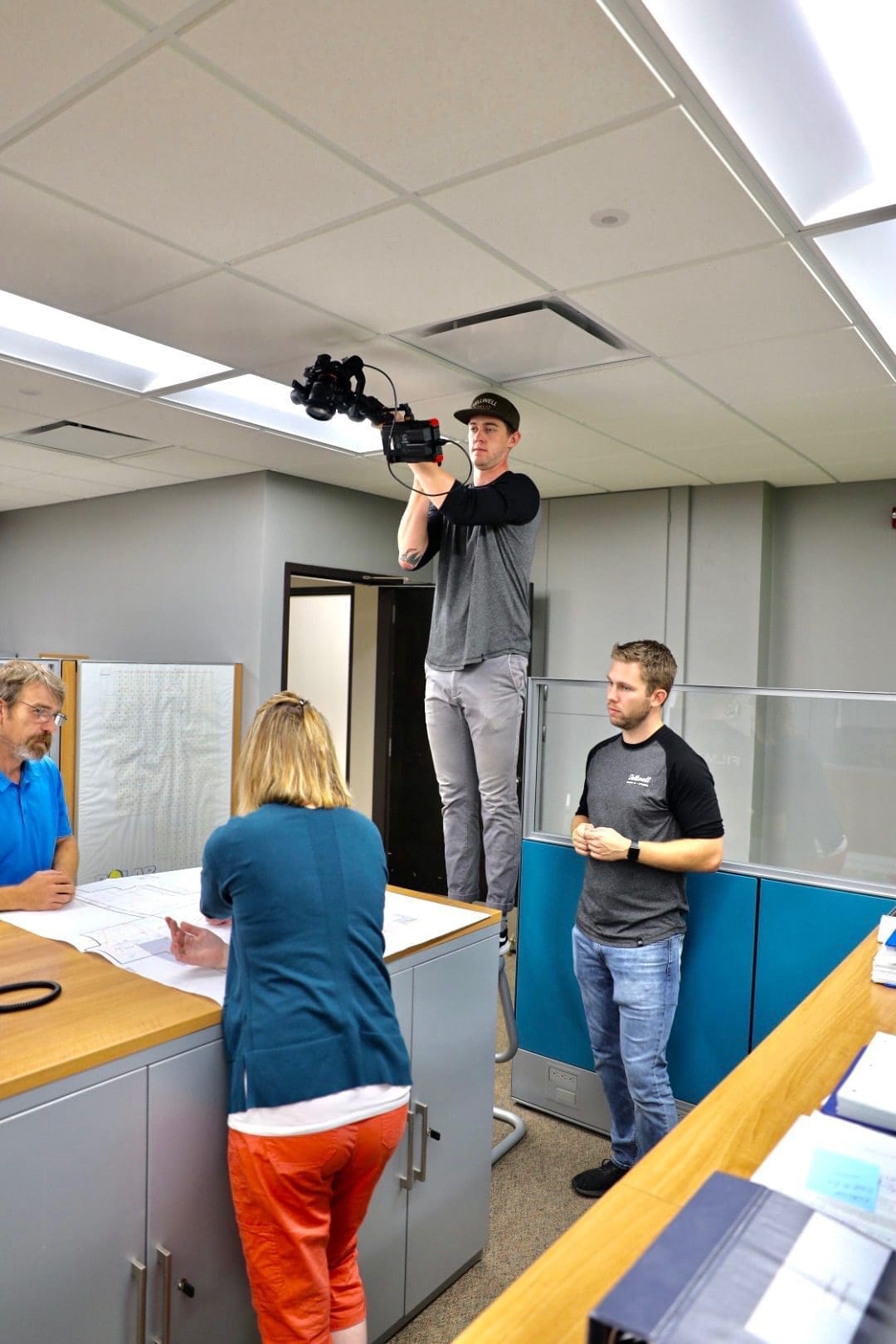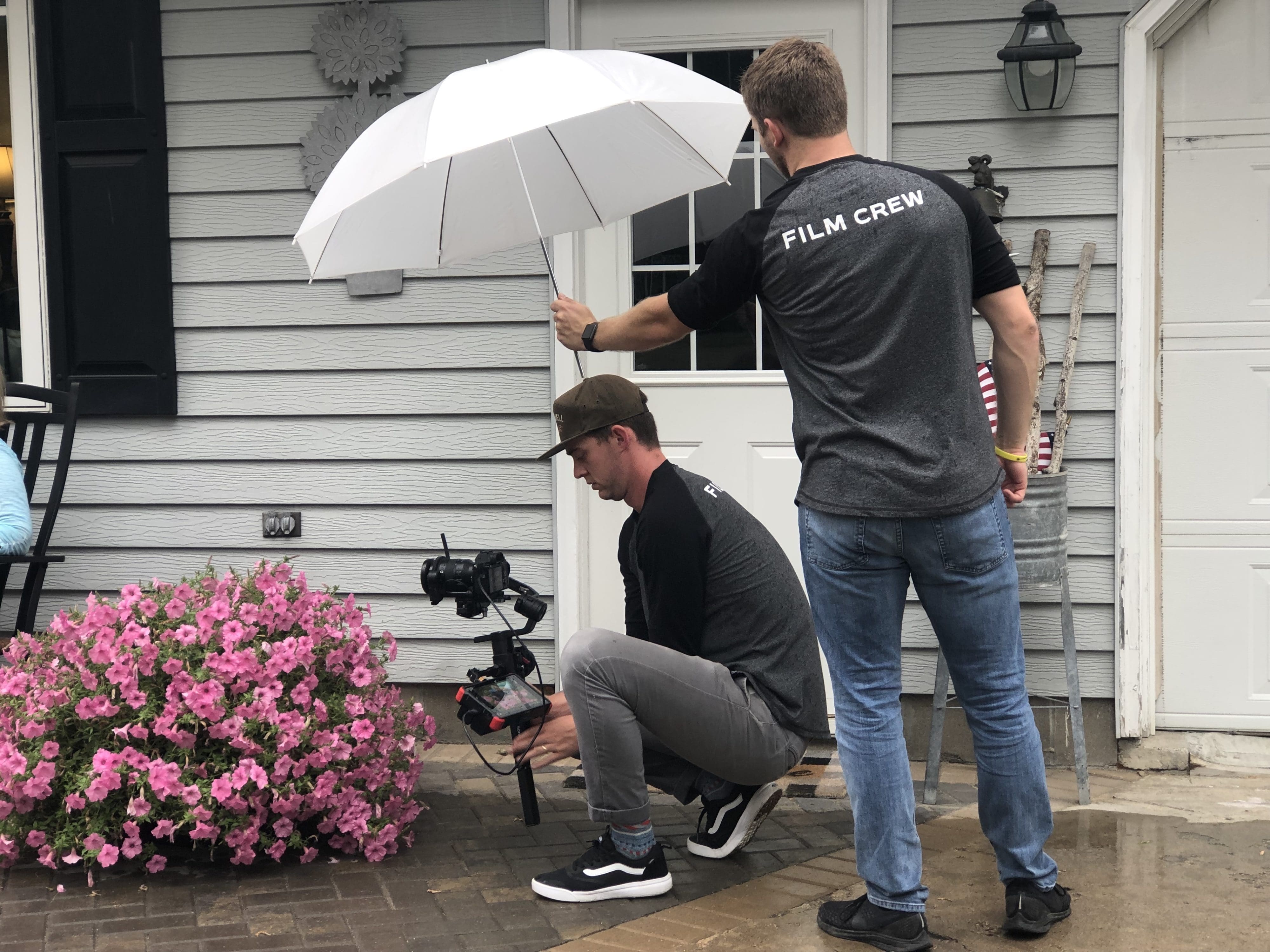 Tellwell Gothic , 2021
Photographed by Max Kringen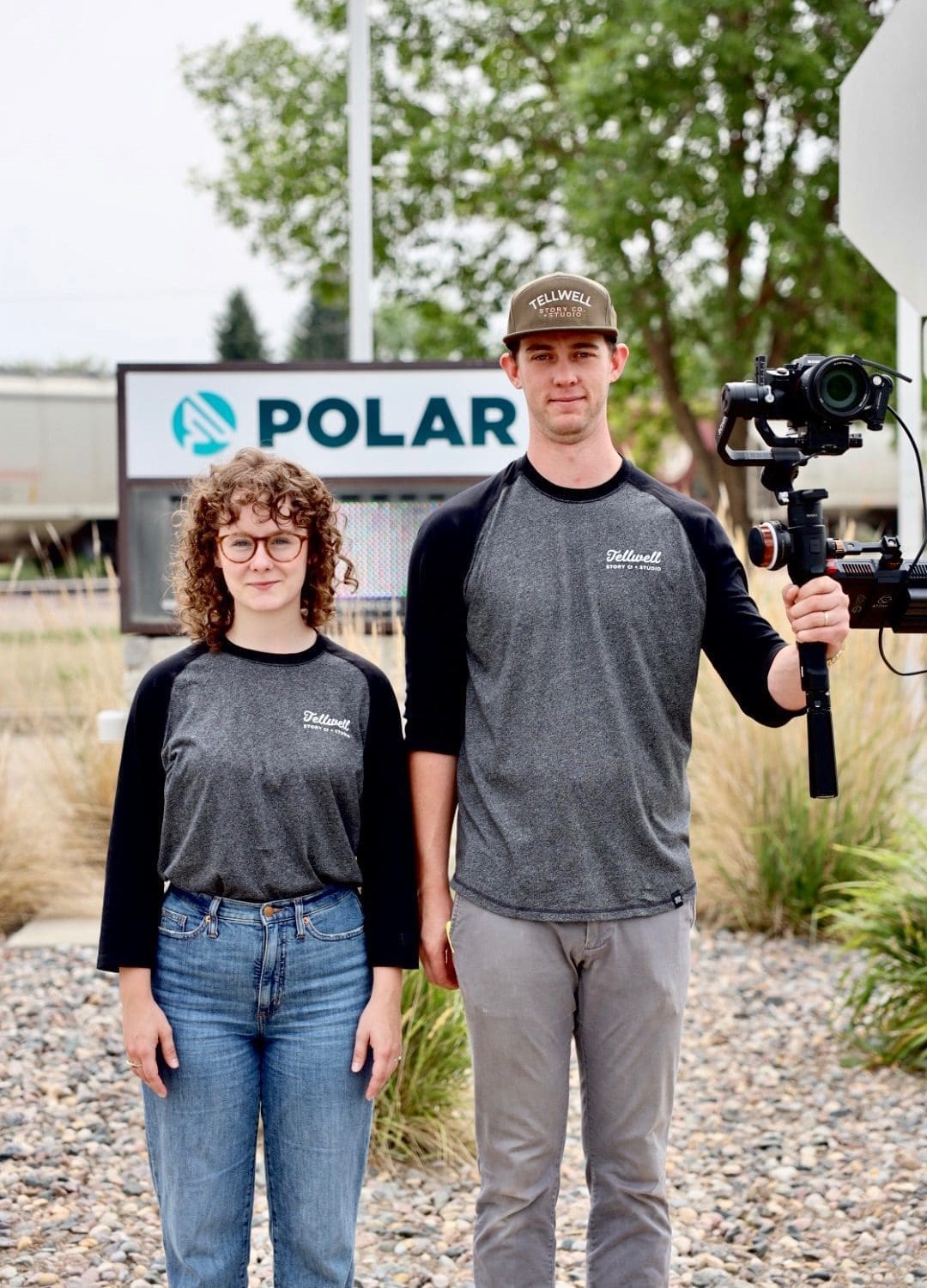 Last week was the one and only Jayme Jackson's last with our team. Over the past three years, Jayme has helped streamline our processes, inspired and encouraged our team, and most importantly, she brought Paddington and Lucy into our lives (Jk. Kind of).
We are going to miss them terribly, but we can't wait to see what adventures are in store for Jayme, Brett, and the pups!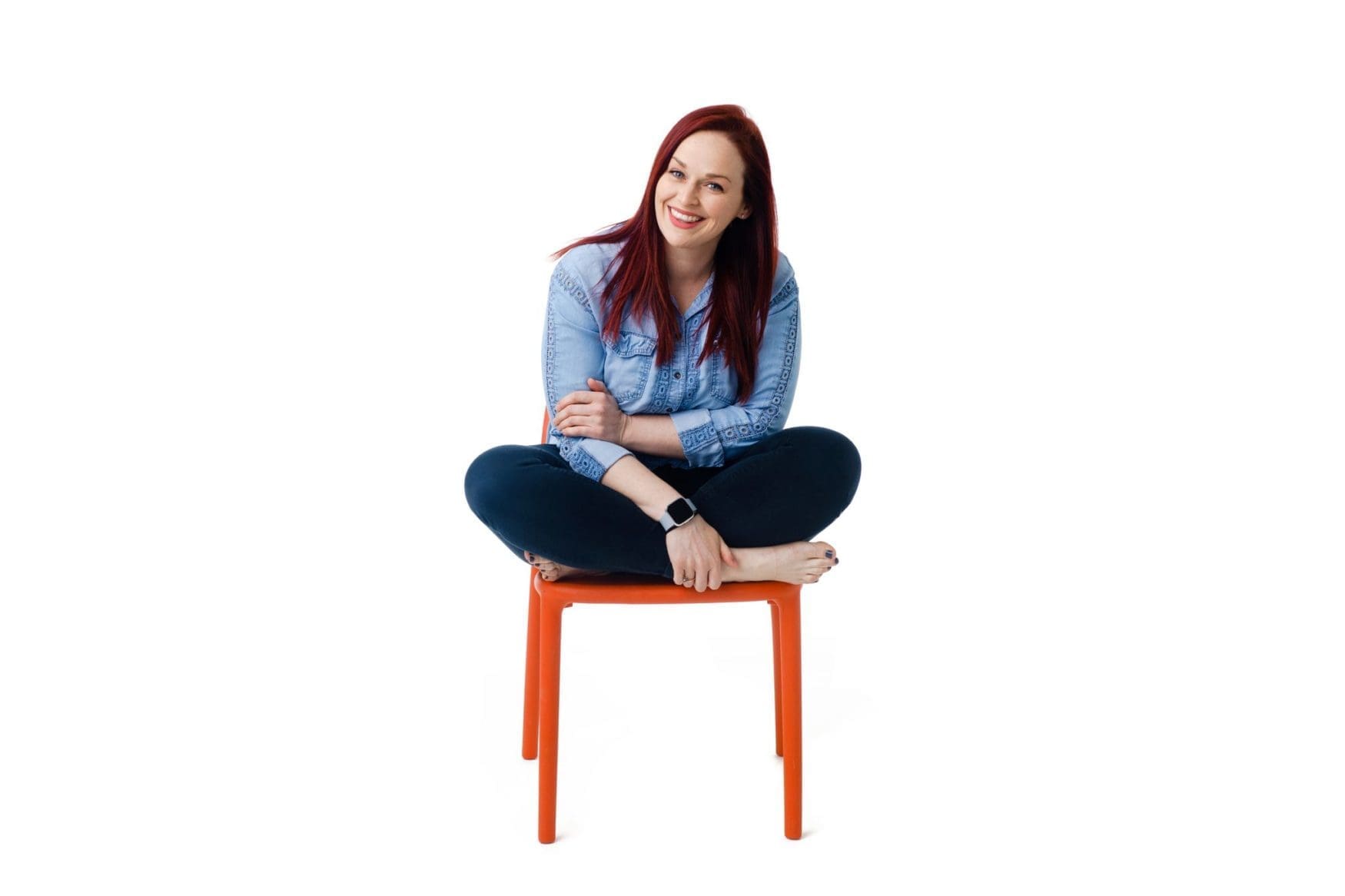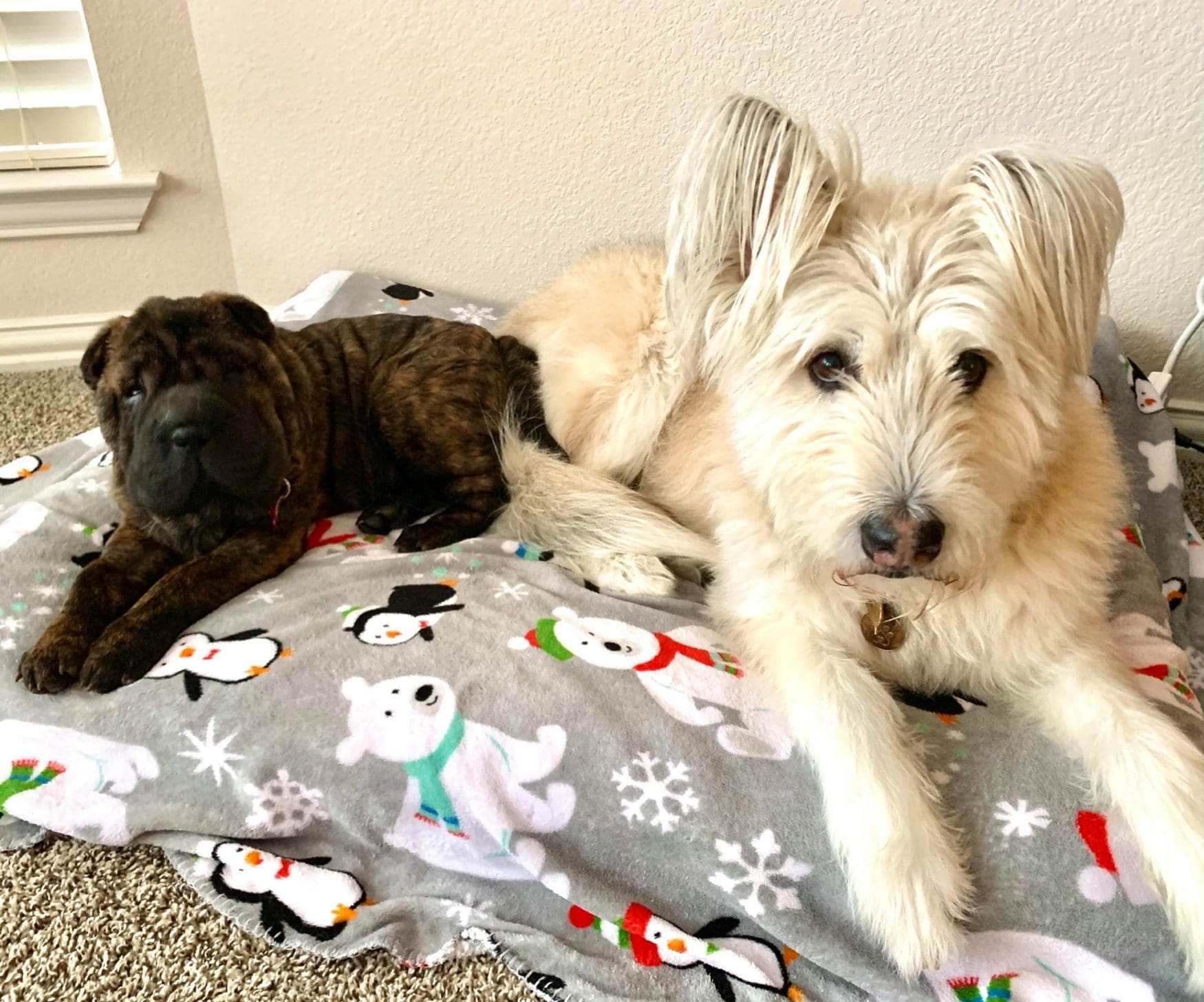 It's Live: RTC Networks Website
We recently updated RTC Networks' website to match their new brand, and we must admit–it looks pretty dang good.
Thank you for checking in with us! 
 #TeamTellwell