This is the Tellwell Plog, a chance for us to share with you what #TeamTellwell has been up to, showcase some of the projects we've been working on, and (of course) show you all the pupper love a Plog can handle!
Allow us to introduce our newest Tellwellian, Account Manager Mark Quamme! Mark brings with him a passion for people, a "yes, and" attitude, and some sweet dance moves (at least that's what we've heard). We are so happy to have him on our team!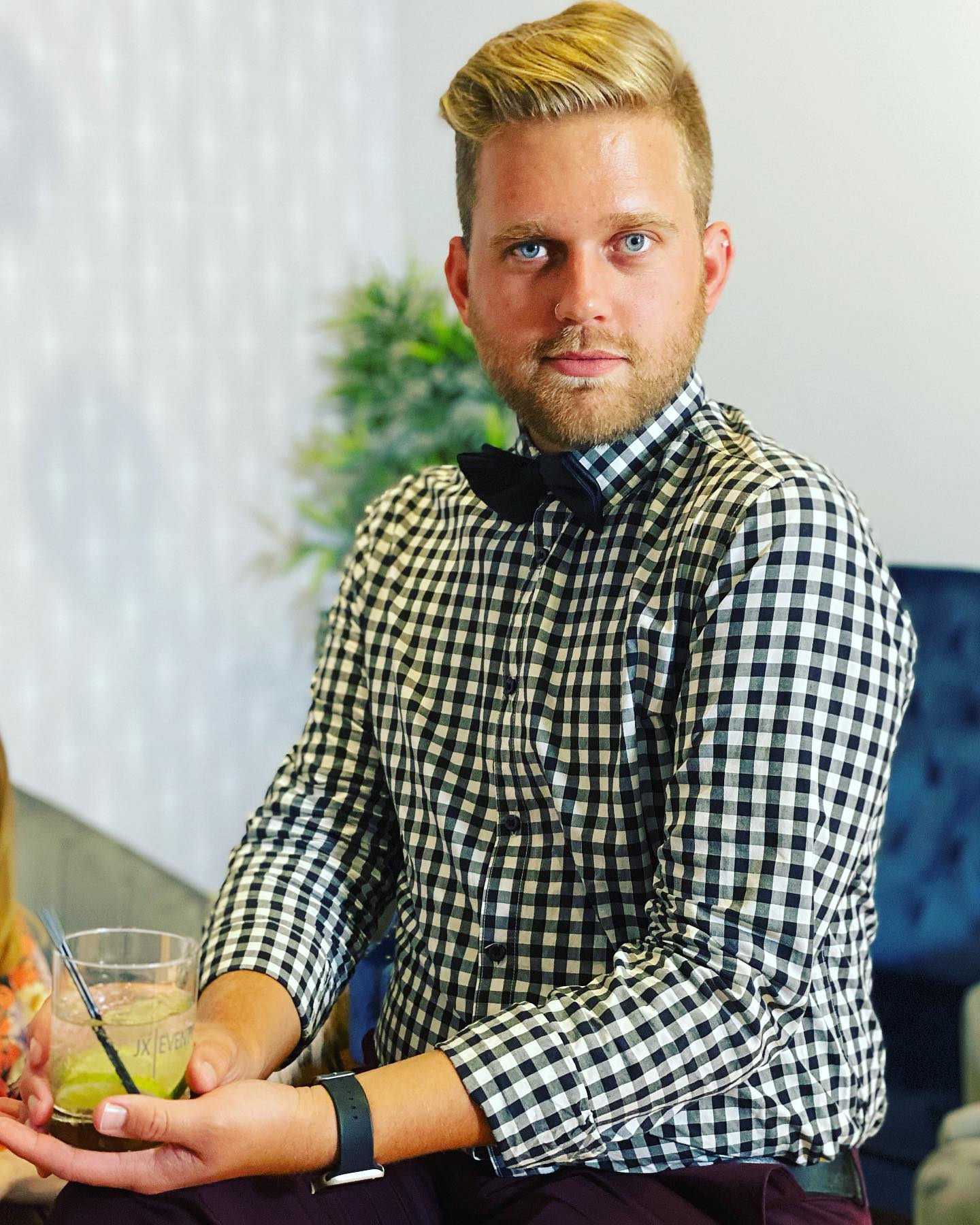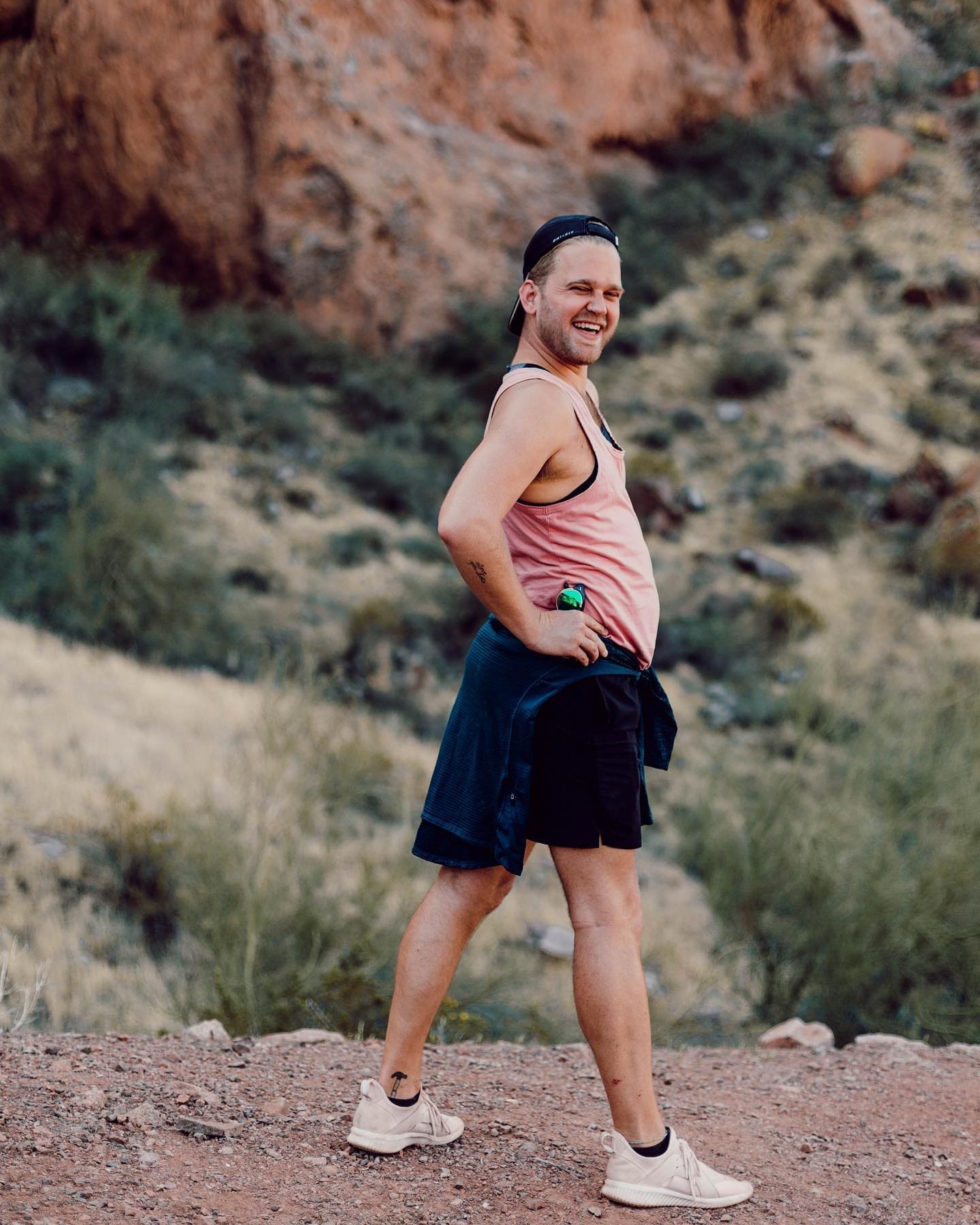 Wiiiiiiiiiide Open Spaces
The film crew broke our "total hours on the road" record this week with a 28-hour round-trip drive to Idaho Falls, Idaho to film with Pine Cove Consulting and the Bonneville School District! You won't hear us complaining, though–time flies when you have a great crew, beautiful sights, and solid playlists!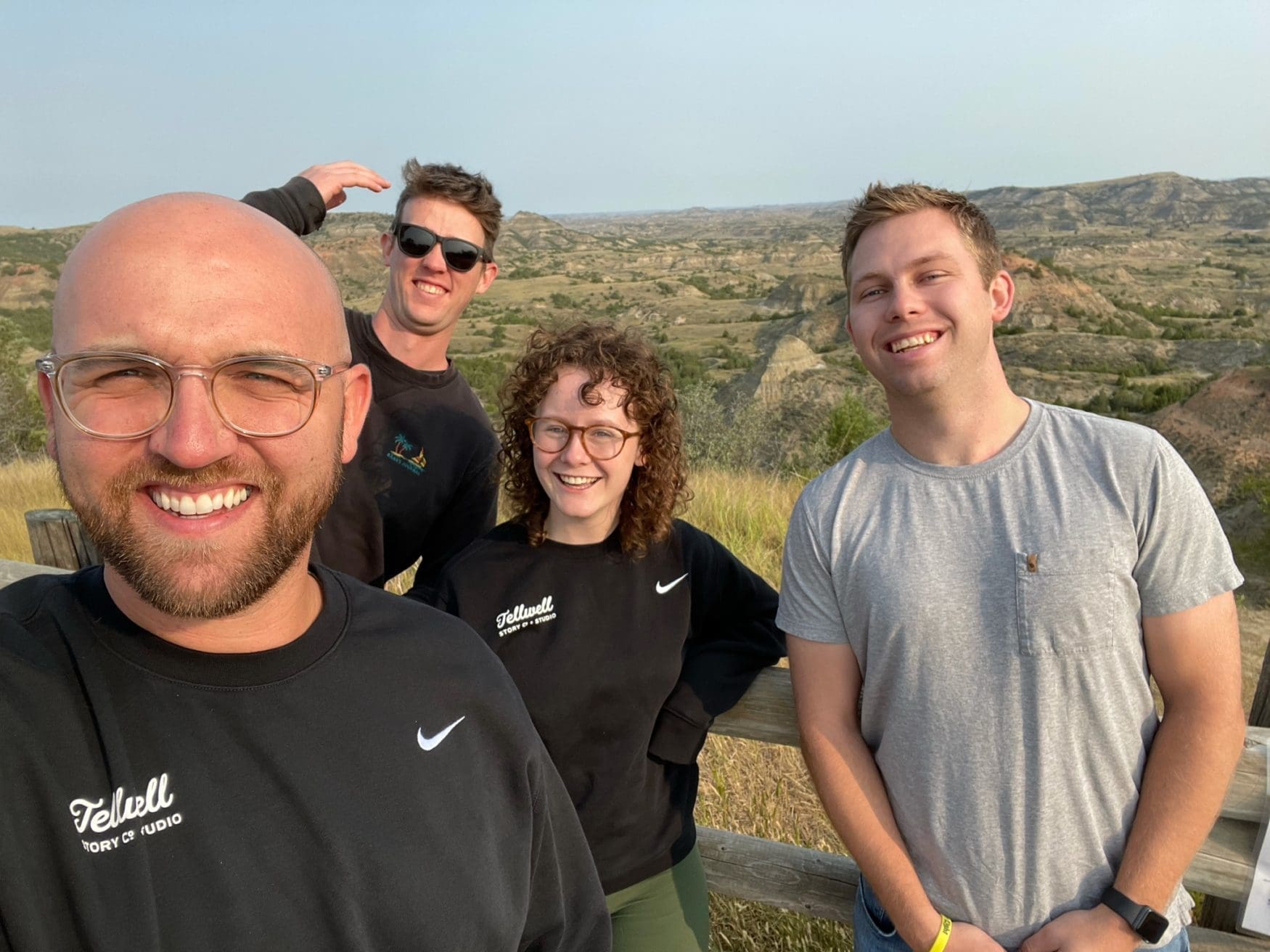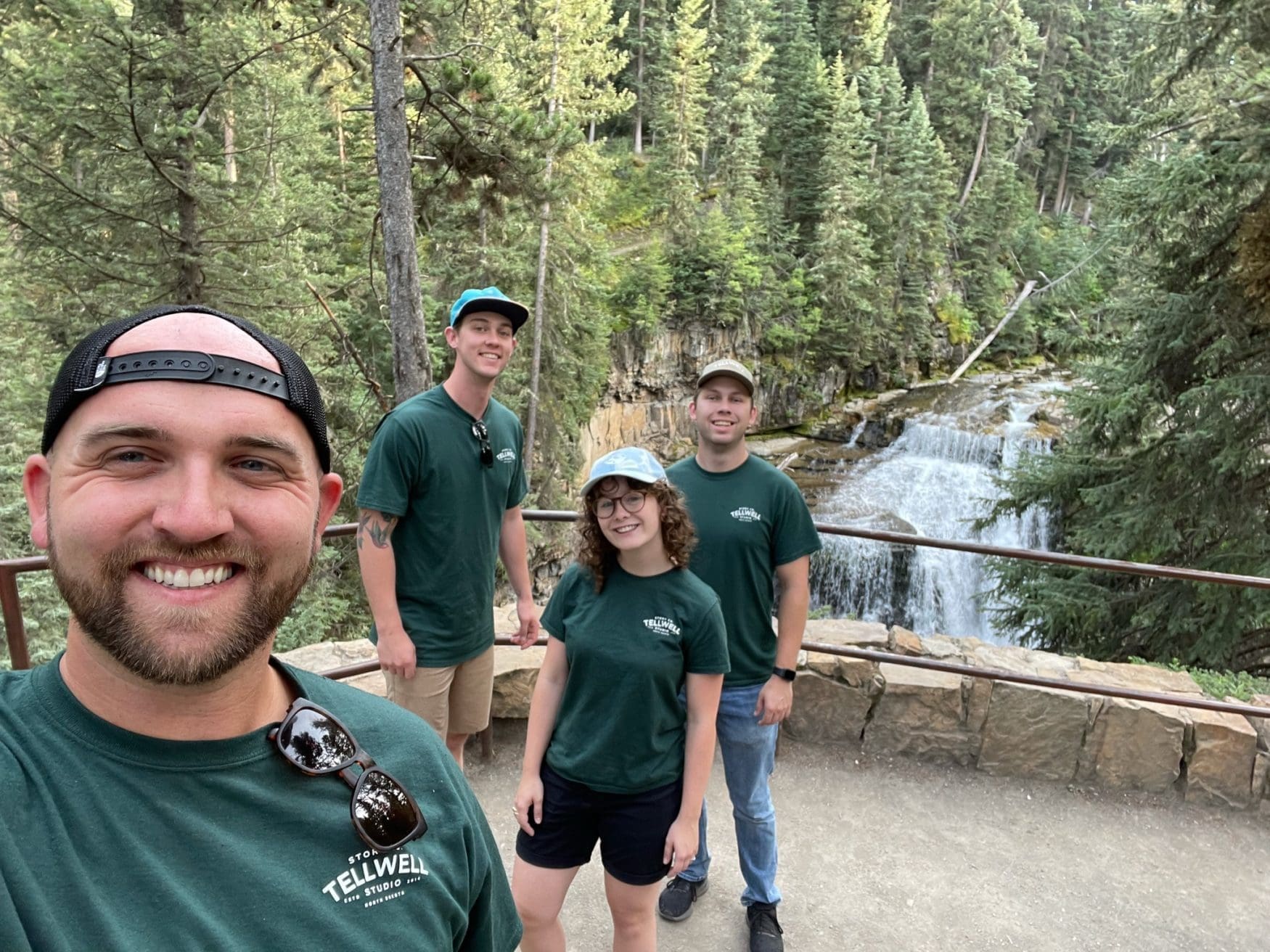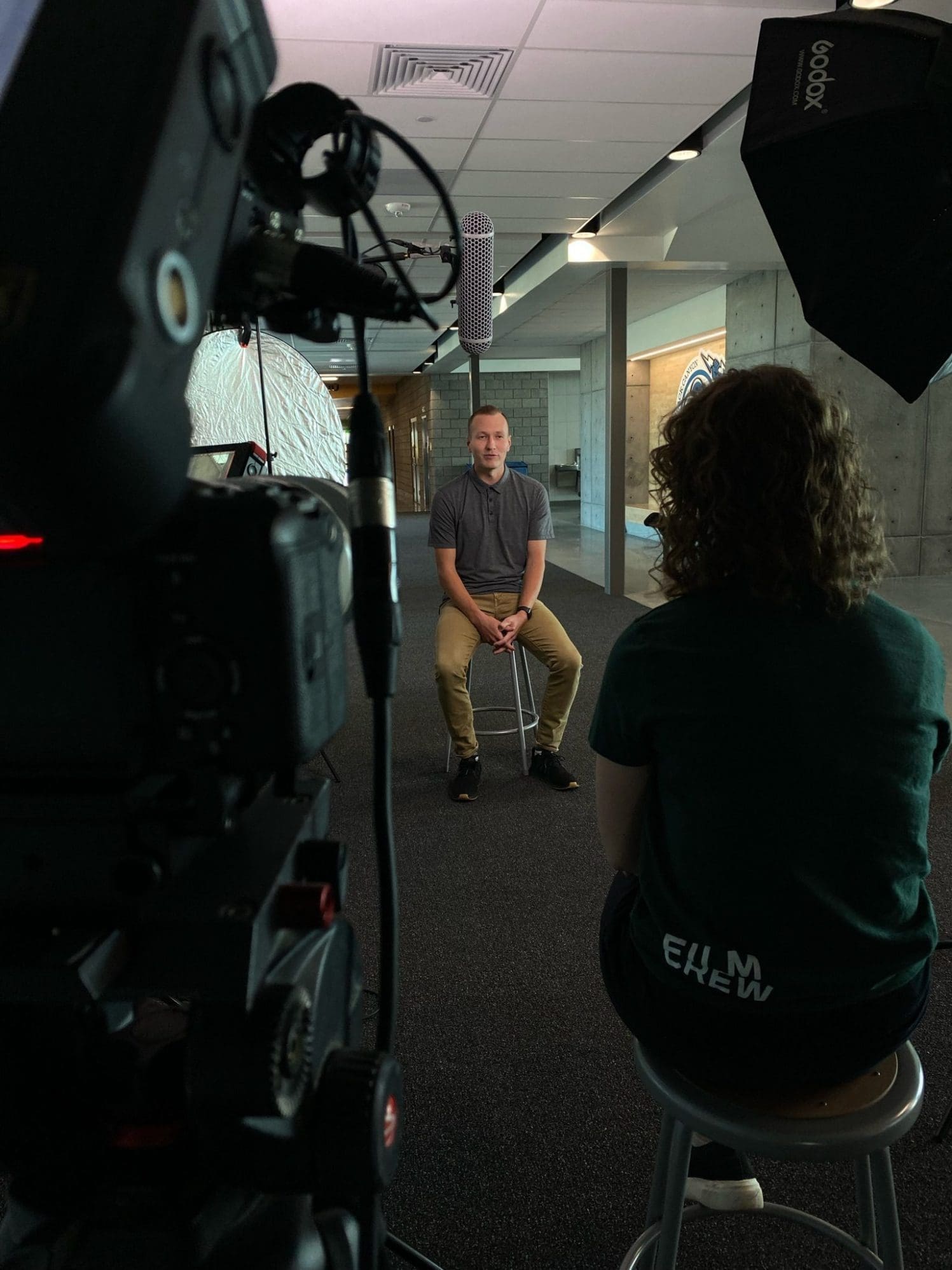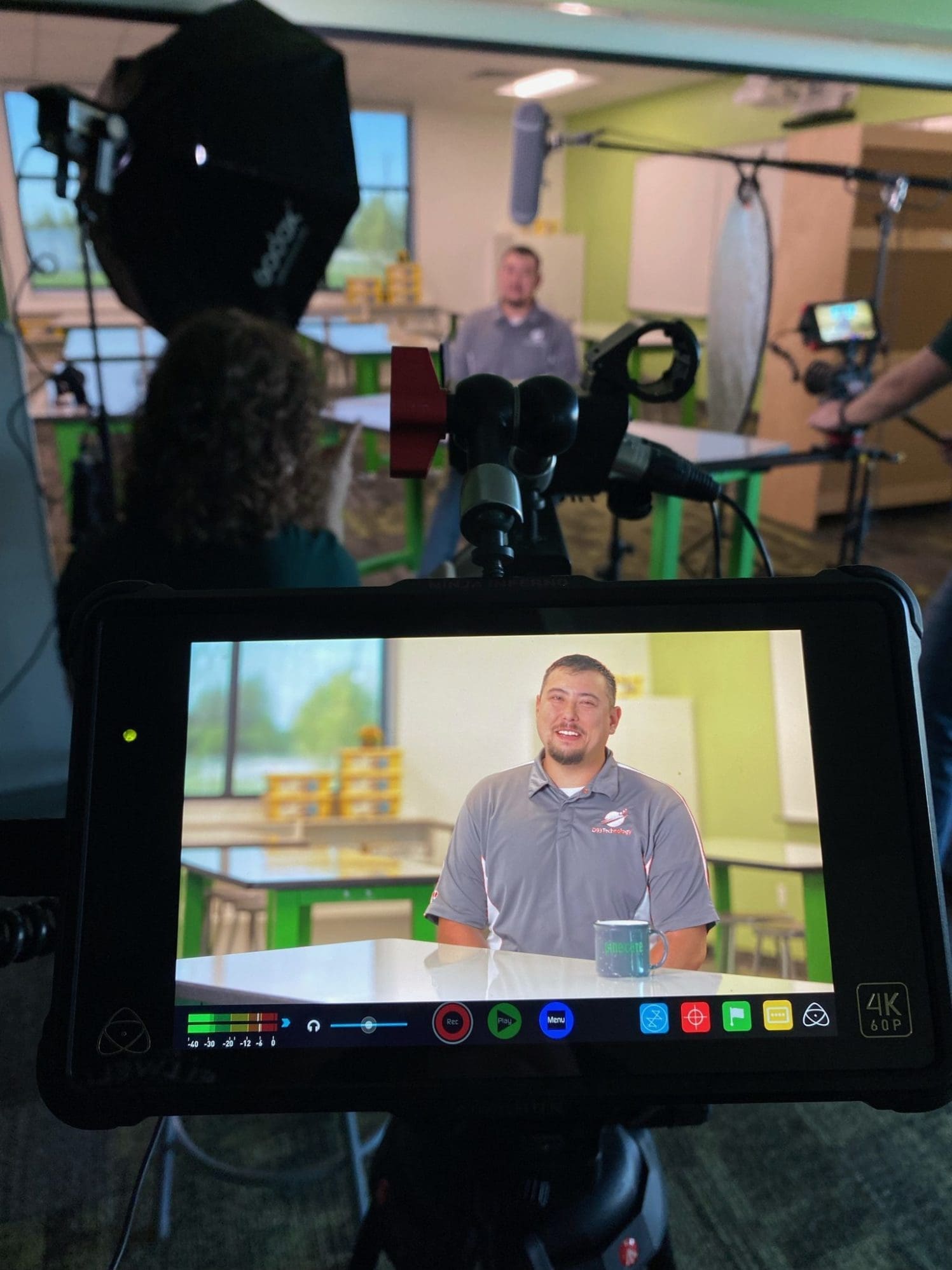 It's A Small World After All
On the way back from Idaho, we stopped for an evening in Duncan's old stomping grounds of Bozeman, Montana. He went into full tour guide mode showing off all of his favorite local spots. As we enjoyed breakfast at the legendary Western Cafe, we even ran into his old friend, professor, and boss, Paul Heitt-Rennie of MontanaPBS!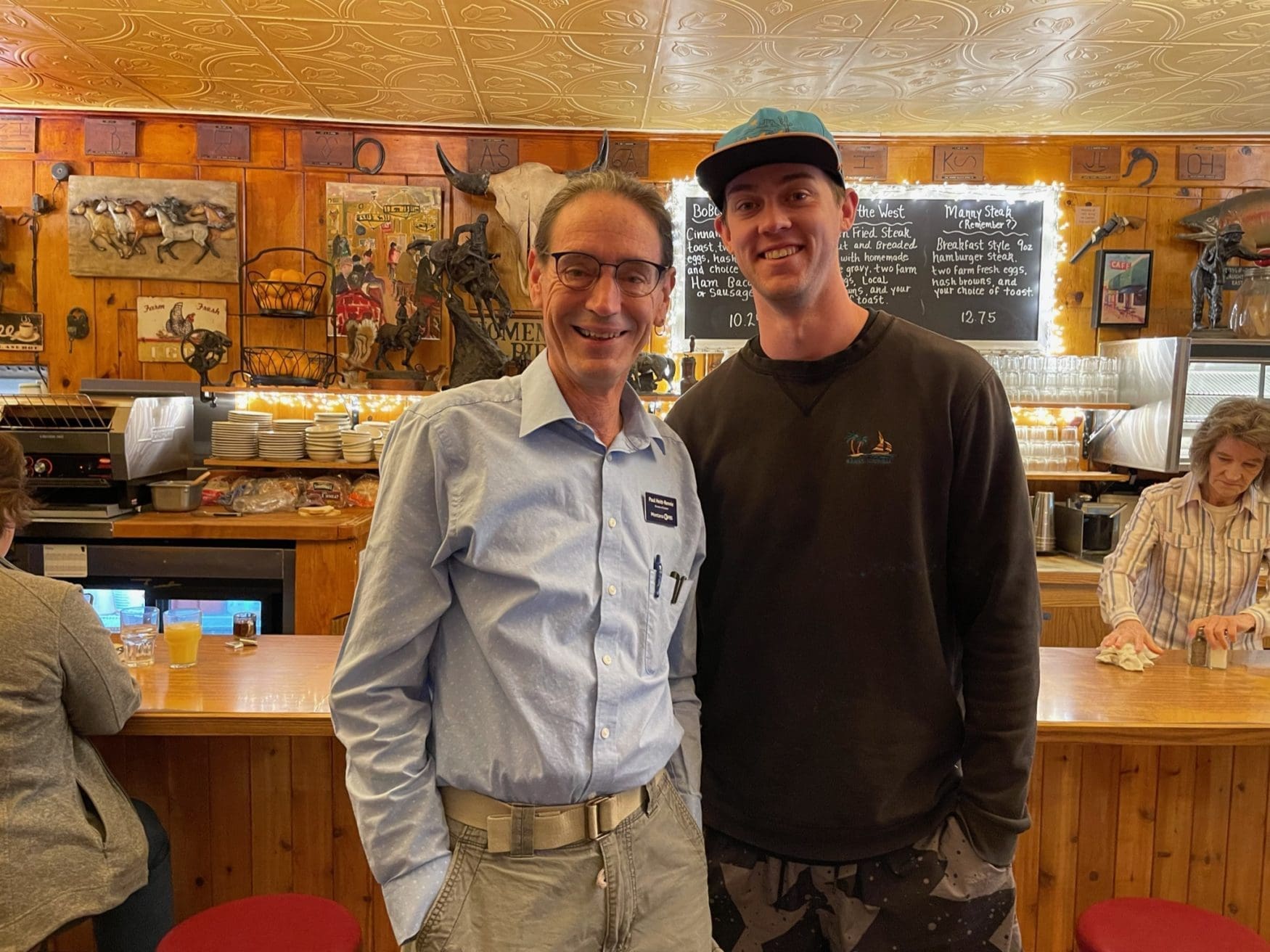 It's Live: North Valley Website!
While the film team's been on the road, Riley has been in the office knocking out web projects left and right. The goal for this project was a fresh new site that makes it easy to learn about who North Valley is, what they do, and how they are impacting the lives of current students and alumni.
Check it out!
Stormin', Formin', & Normin'
On Thursday, we got the whole gang together to brainstorm Q4 Tech Tips topics. Just look at all the knowledge on that whiteboard. ?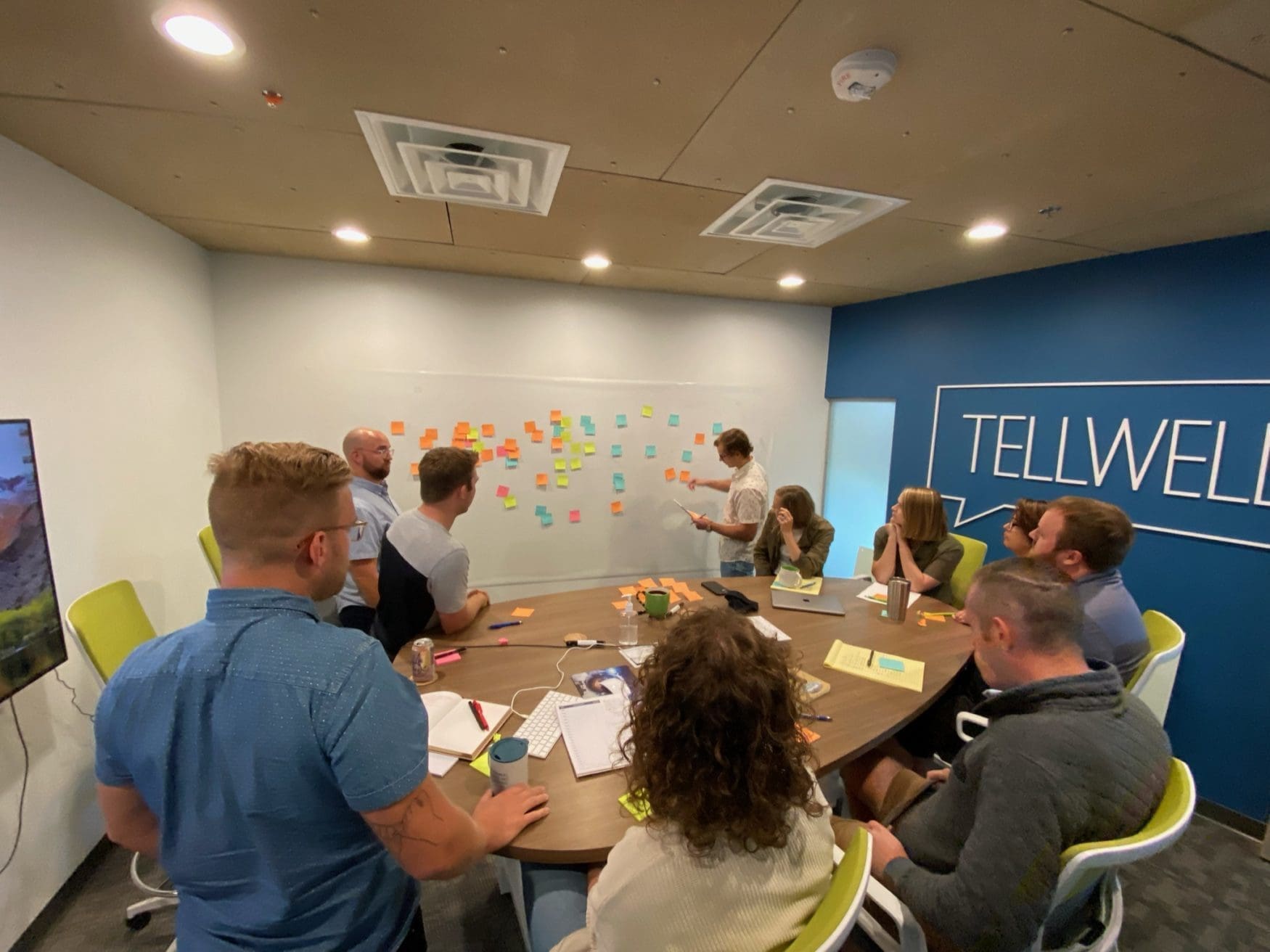 Tellwell is proud to be a Platinum Sponsor for FM Pride this year! Come say hi to us at Pride in the Park on Saturday and get a free shirt, fan, or other fun swag!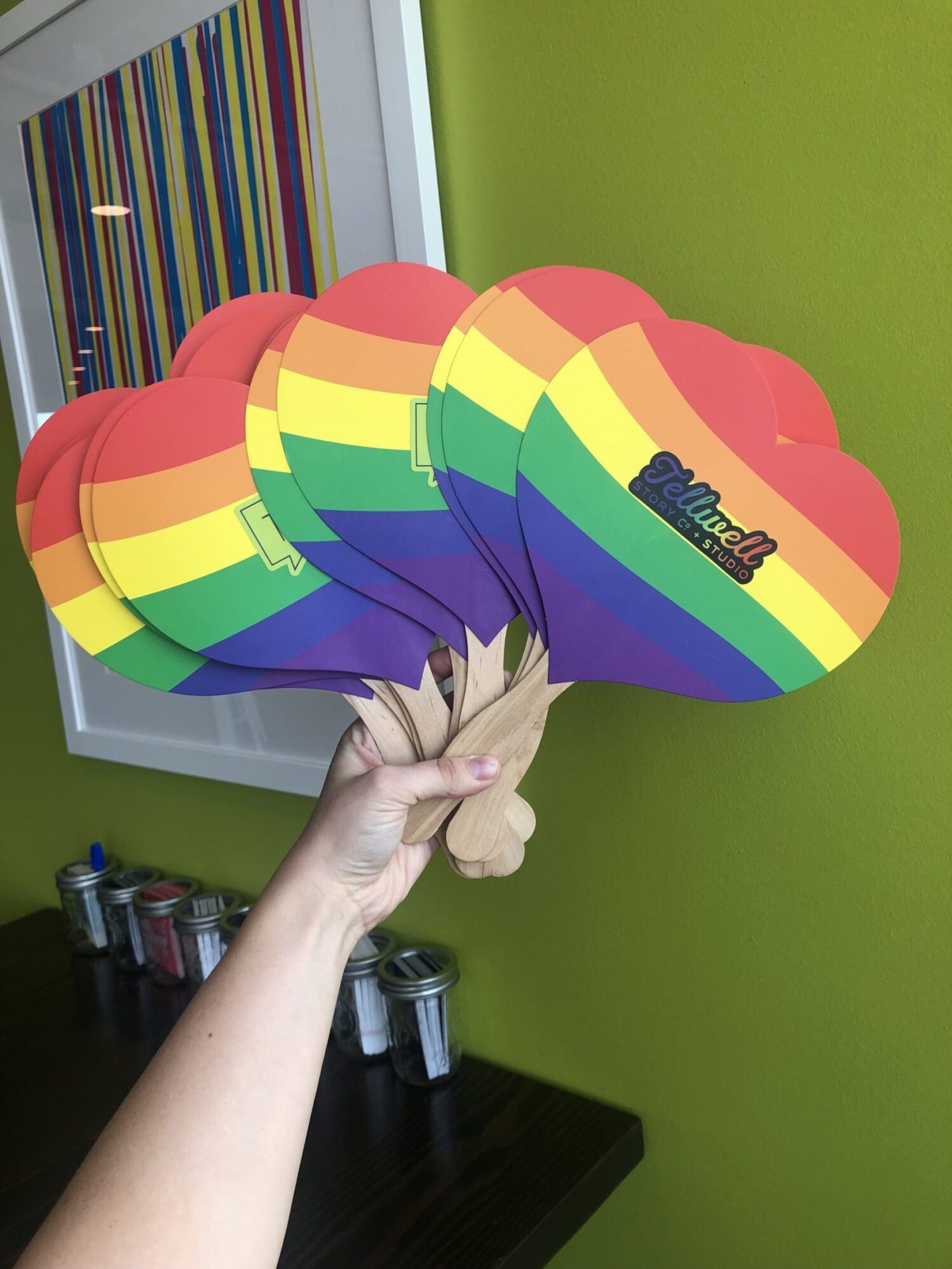 Thank you for checking in with us! 
 #TeamTellwell