This is the Tellwell Plog, a chance for us to share with you what #TeamTellwell has been up to, showcase some of the projects we've been working on, and (of course) show you all the pupper love a plog can handle!
Join Our Team: Graphic Design Strategist 
ICYMI, Team Tellwell is growing–again! We're looking to add a Graphic Design Strategist to our crew. If you're a technical Jedi and multitasking maniac with an eye for design, we want to hear from you. Apply today!
Applications close Sunday, March 28th.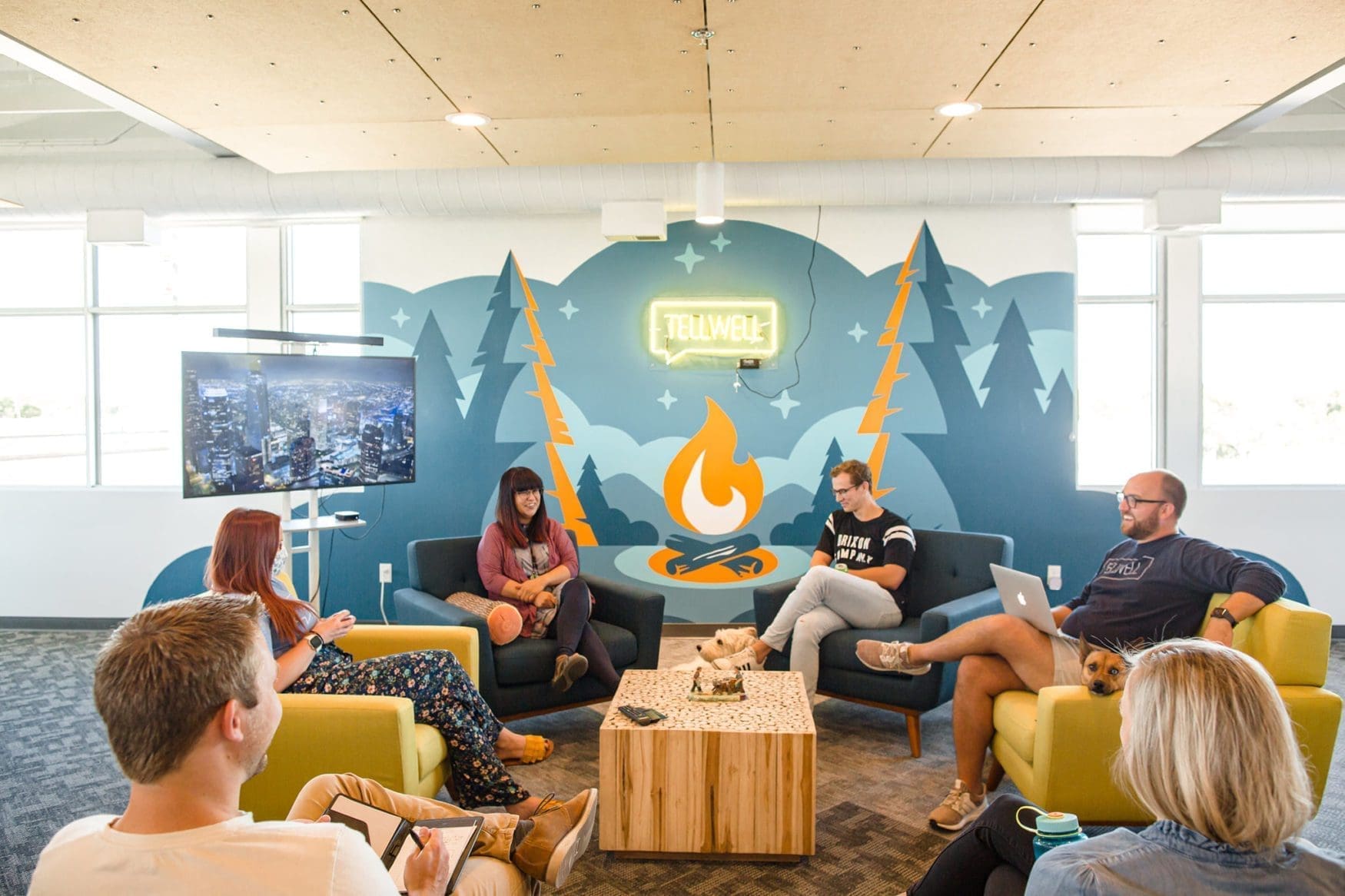 They're Live: NTCA Smart Rural Communities
When we stumbled into the rural broadband industry a few years ago, we never could have guessed that this industry would become such a huge part of our lives. Through our work with the member organizations that form BAND, we've seen first-hand the impact that high-speed Internet has on the lives of rural North Dakotans. Now, with NTCA (The Rural Broadband Association), we're able to see that impact on a national scale.
NTCA premiered not one, but TWO videos this week highlighting two of their Smart Rural Community Providers, Sacred Wind and Paul Bunyan Communications. These businesses are improving education, healthcare, and overall quality of life in rural corners of New Mexico and Minnesota. It was truly an honor to meet with their customers and share their stories. Take a look!
Sacred Wind Communications
Paul Bunyan Communications
Only 6% of practicing OB/GYNs in the United States practice in rural areas, which account for 23% of women age 18 and up. With support from Paul Bunyan Communications, Sanford Health in Bemidji, Minnesota is working to close that gap in service. Watch how. 
Congratulations! It's a…Newsletter!
World, we'd like to introduce you to InterBel Happenings! Published March 16, 2021, weighing in at a solid 16 pages.
Jokes aside, HUGE congrats to InterBel for launching their first newsletter. Flip through it to learn more!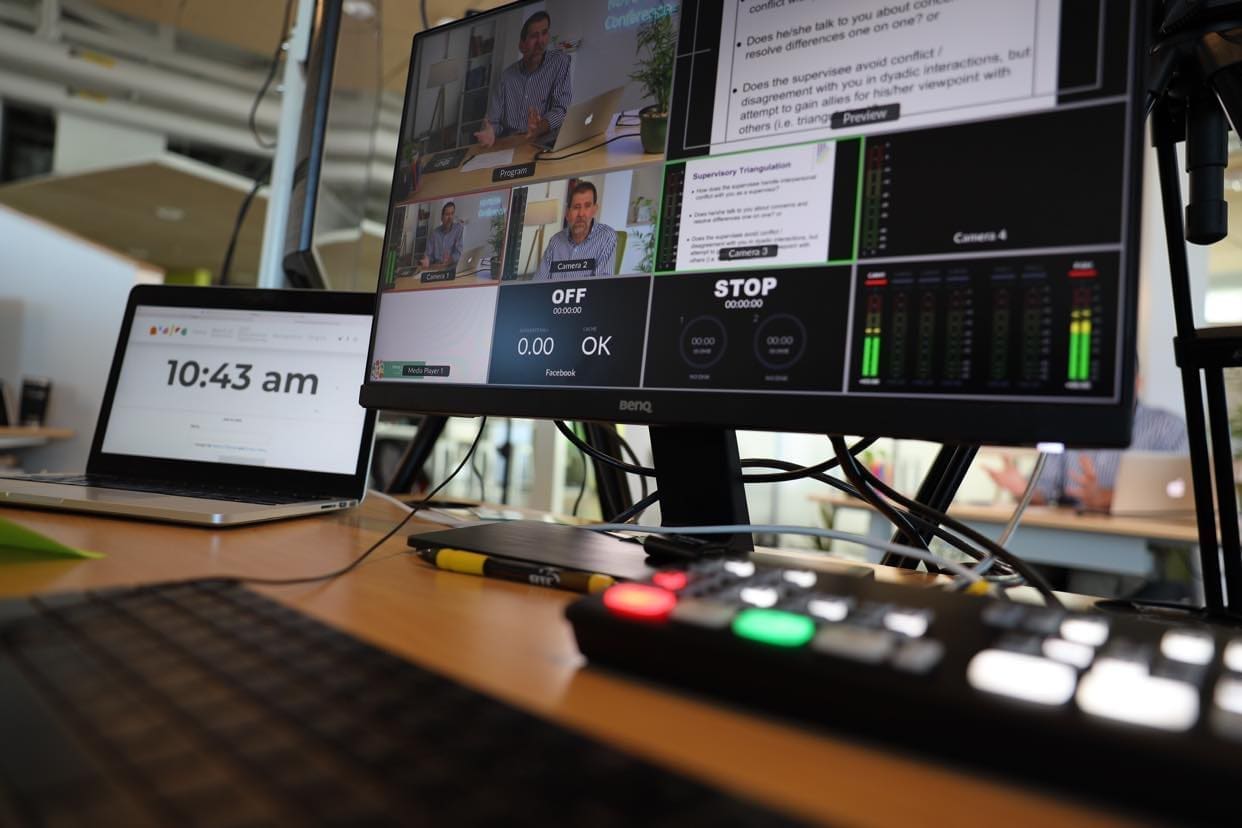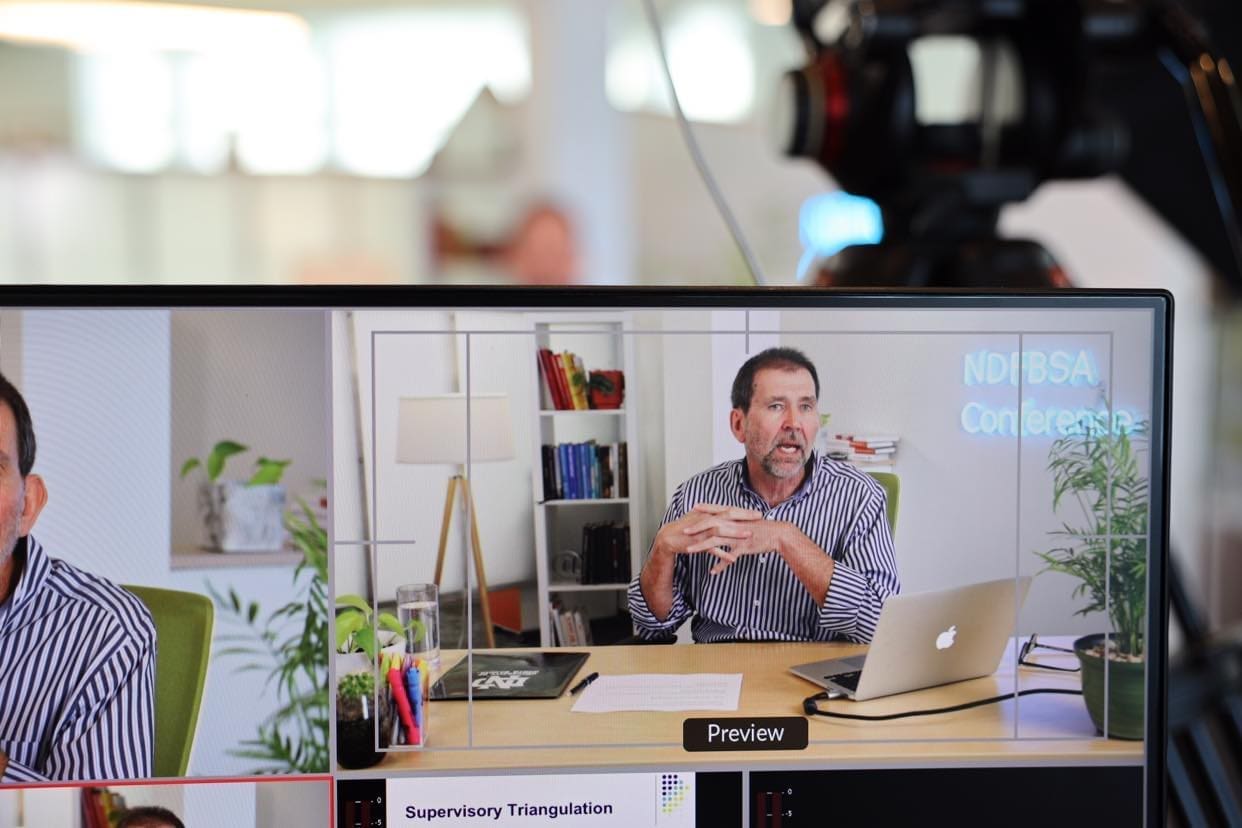 We are wrapping up our last round of interviews for The Nice Center this week! This project follows the stories of three young entrepreneurs–Dieumerci Christel, Kory Powell-Oliver, and Nadia Mitchell–who are pursuing their dreams with support from The Nice Center. We can't wait to get this project into editing!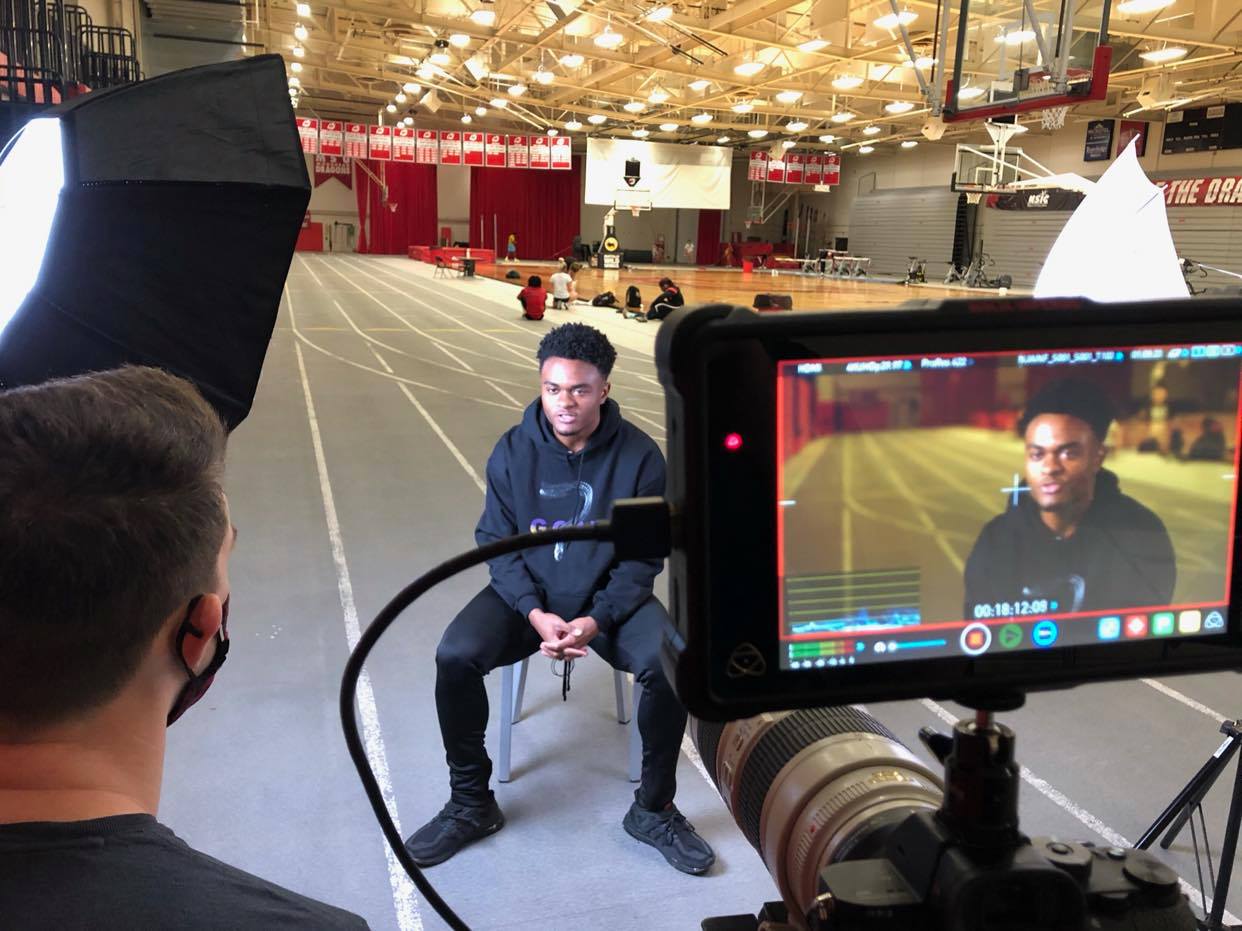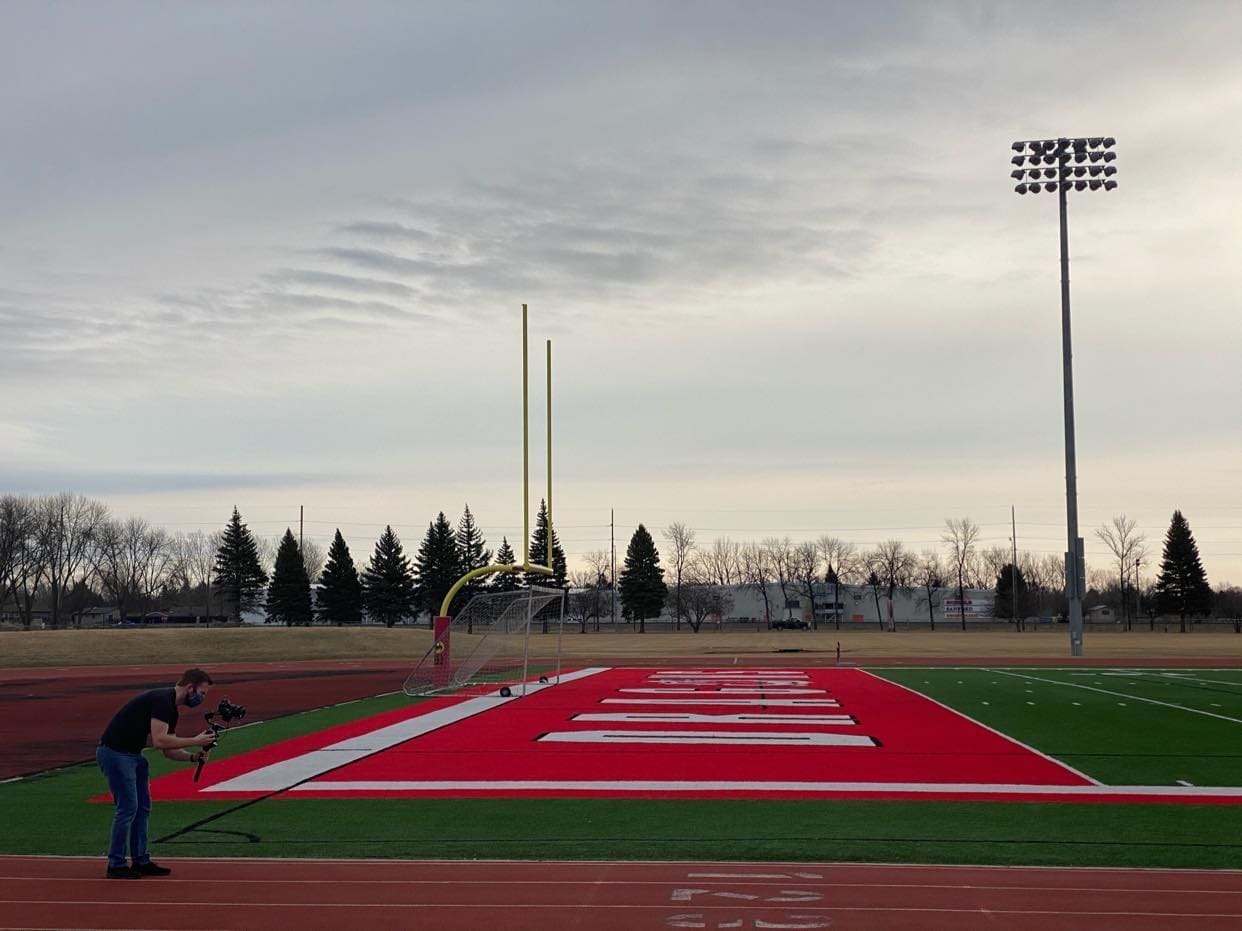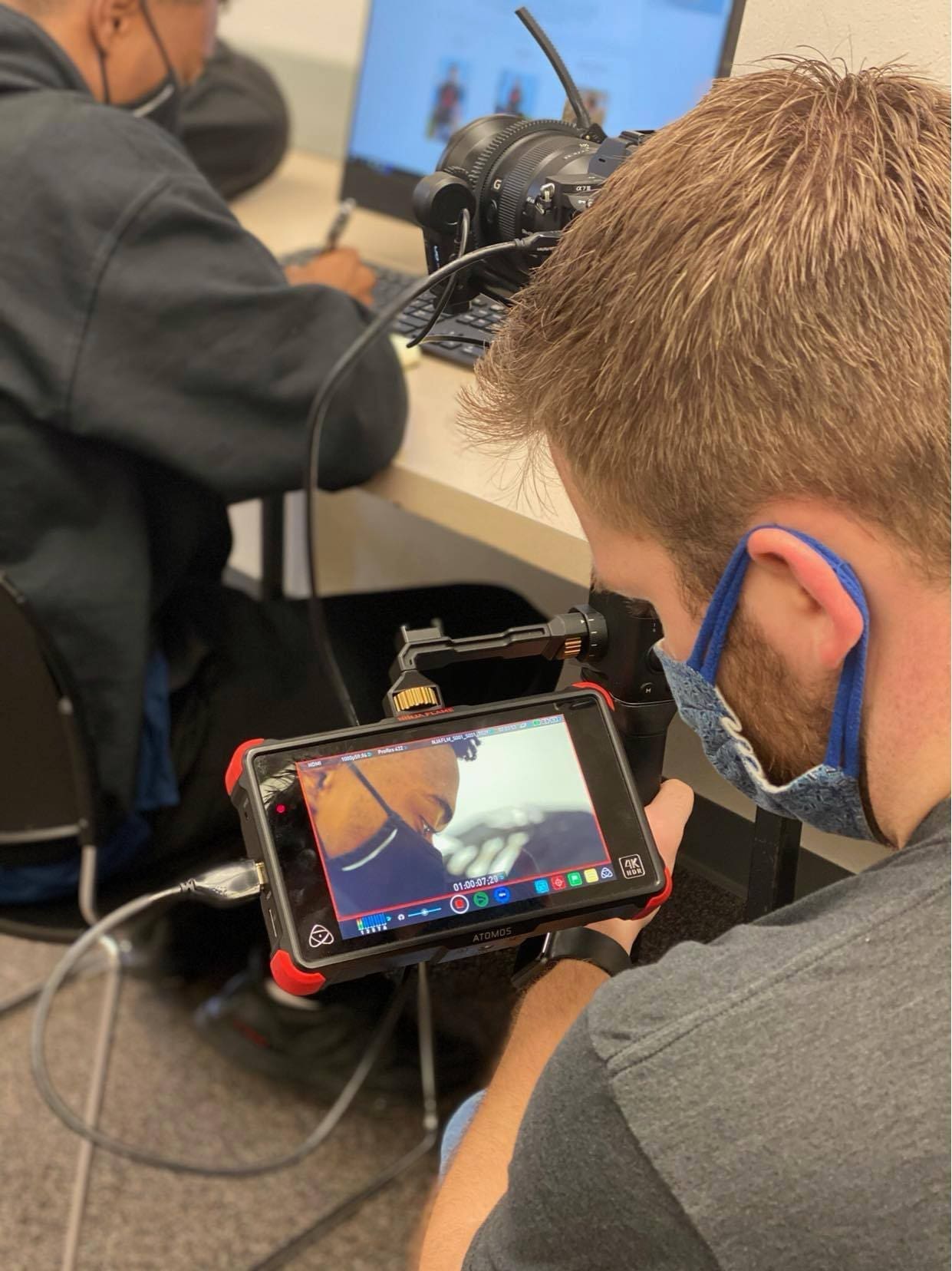 Thank you for checking in with us! 
 #TeamTellwell