This is the Tellwell Plog, a chance for us to share with you what #TeamTellwell has been up to, showcase some of the projects we've been working on, and (of course) show you all the pupper love a Plog can handle!
Happy 2021, fam! After a blissful week (and a half) away from our computers, Team Tellwell is back in action. Here's how we spent our time off!
Congratulations, Devan! We love the enthusiasm.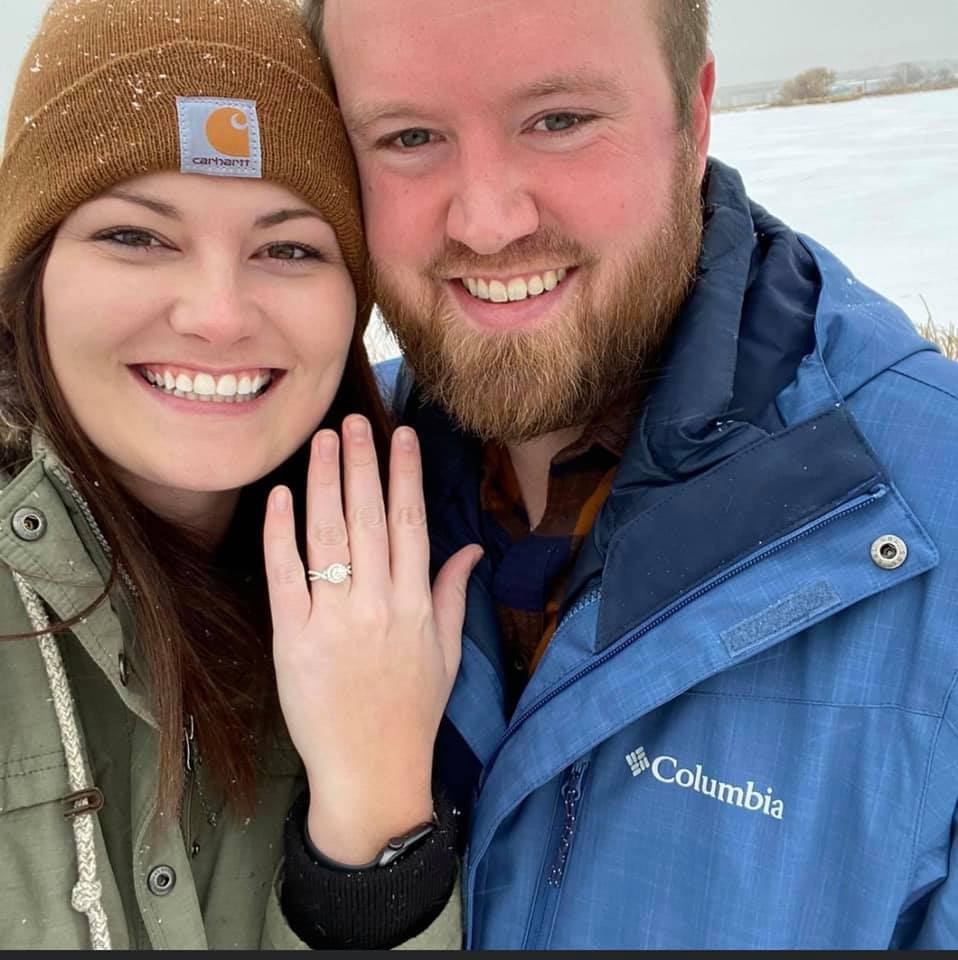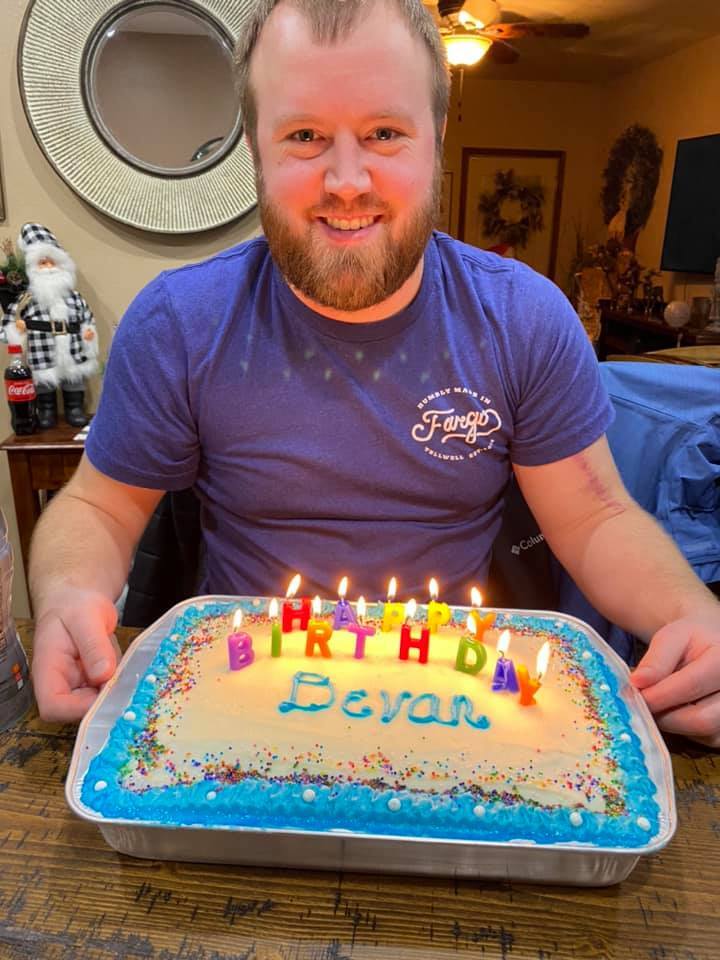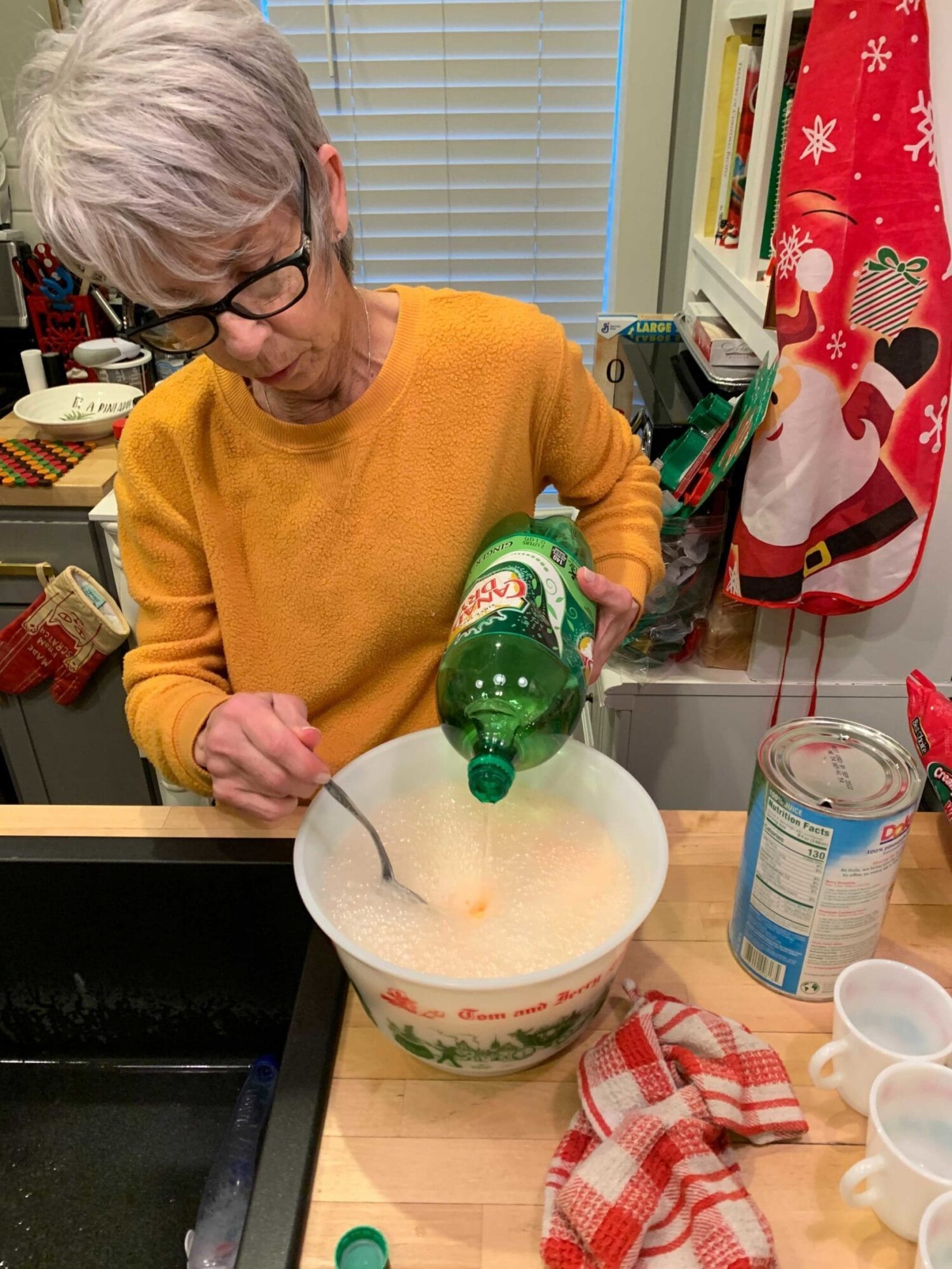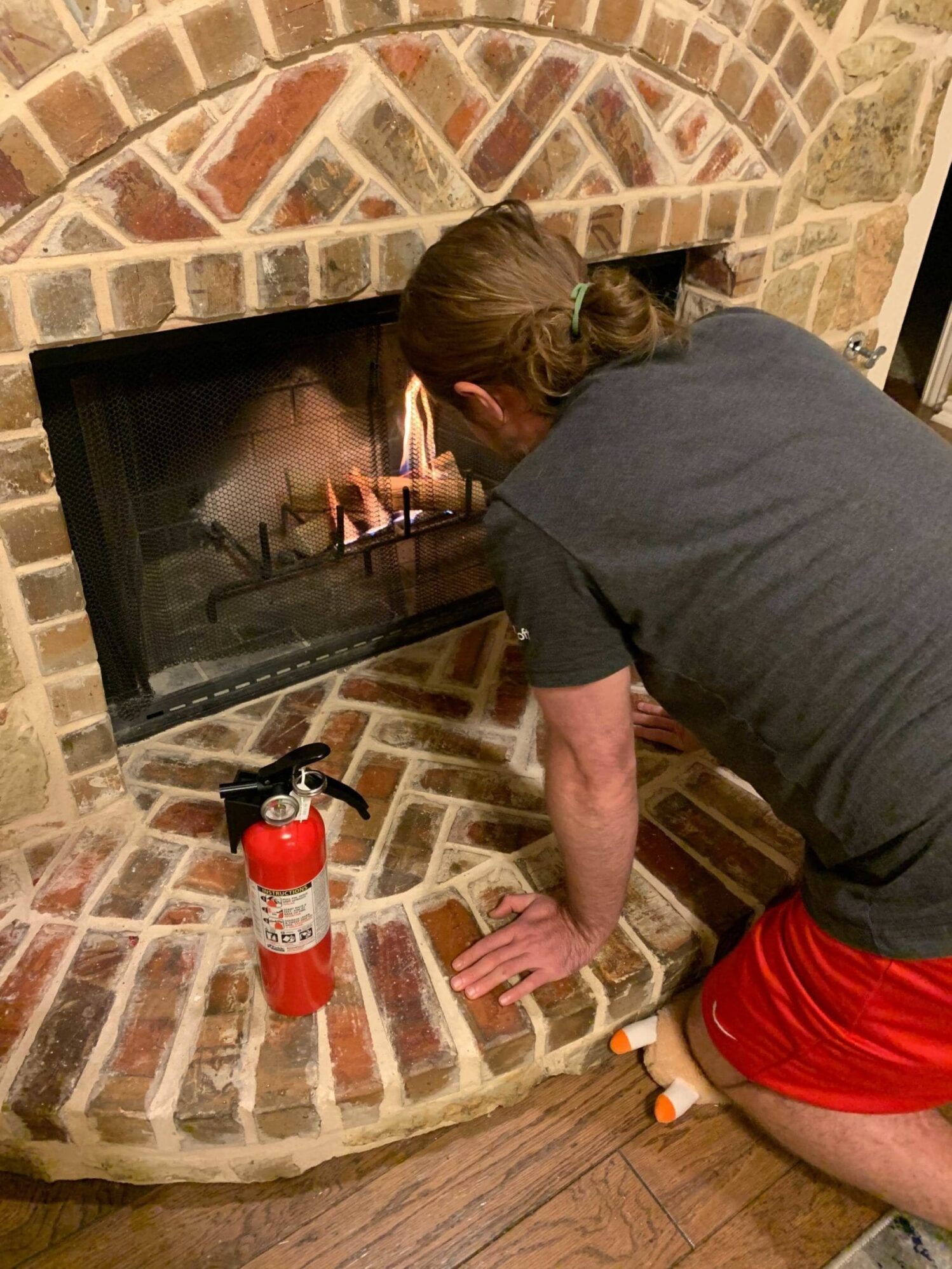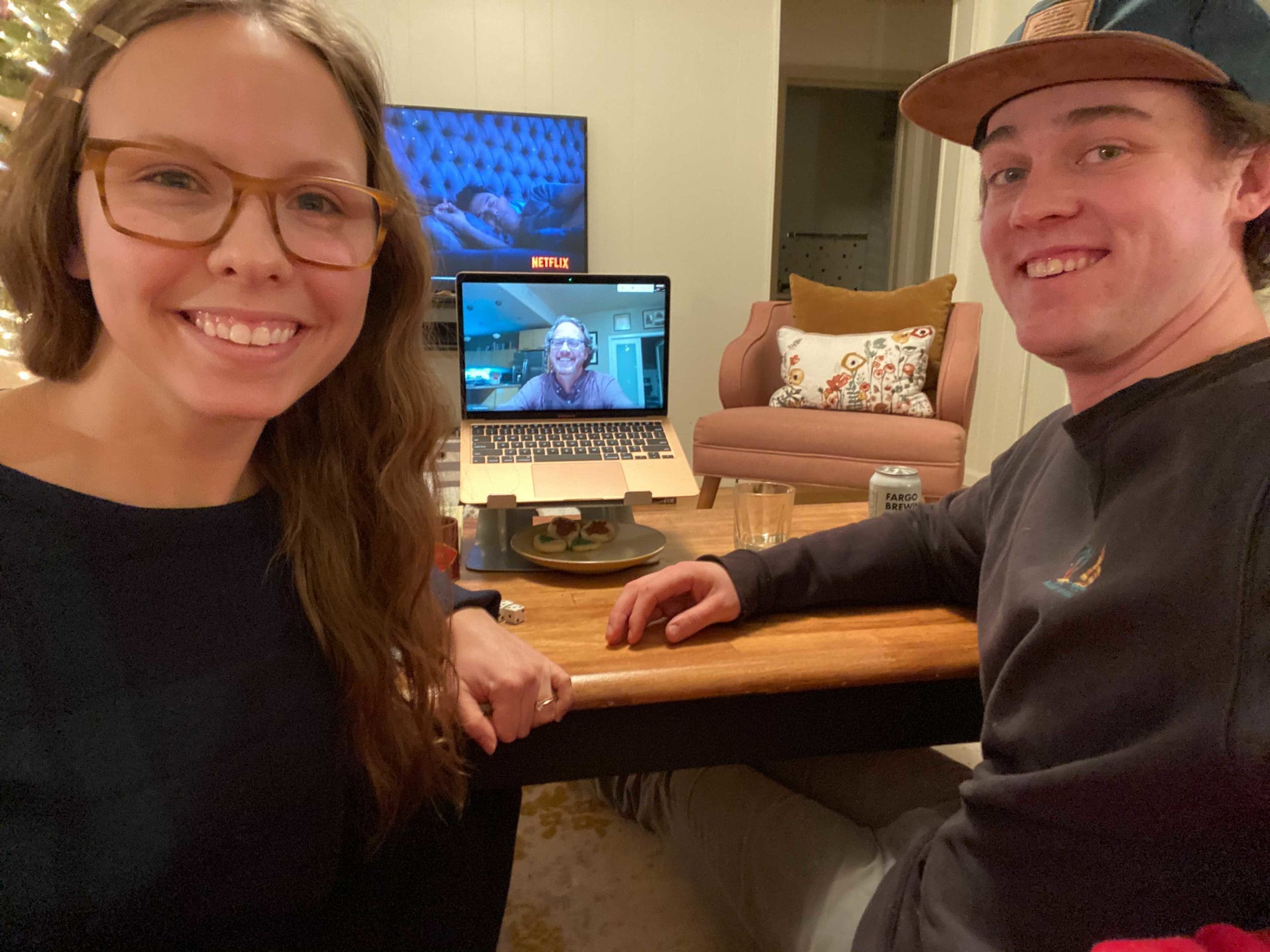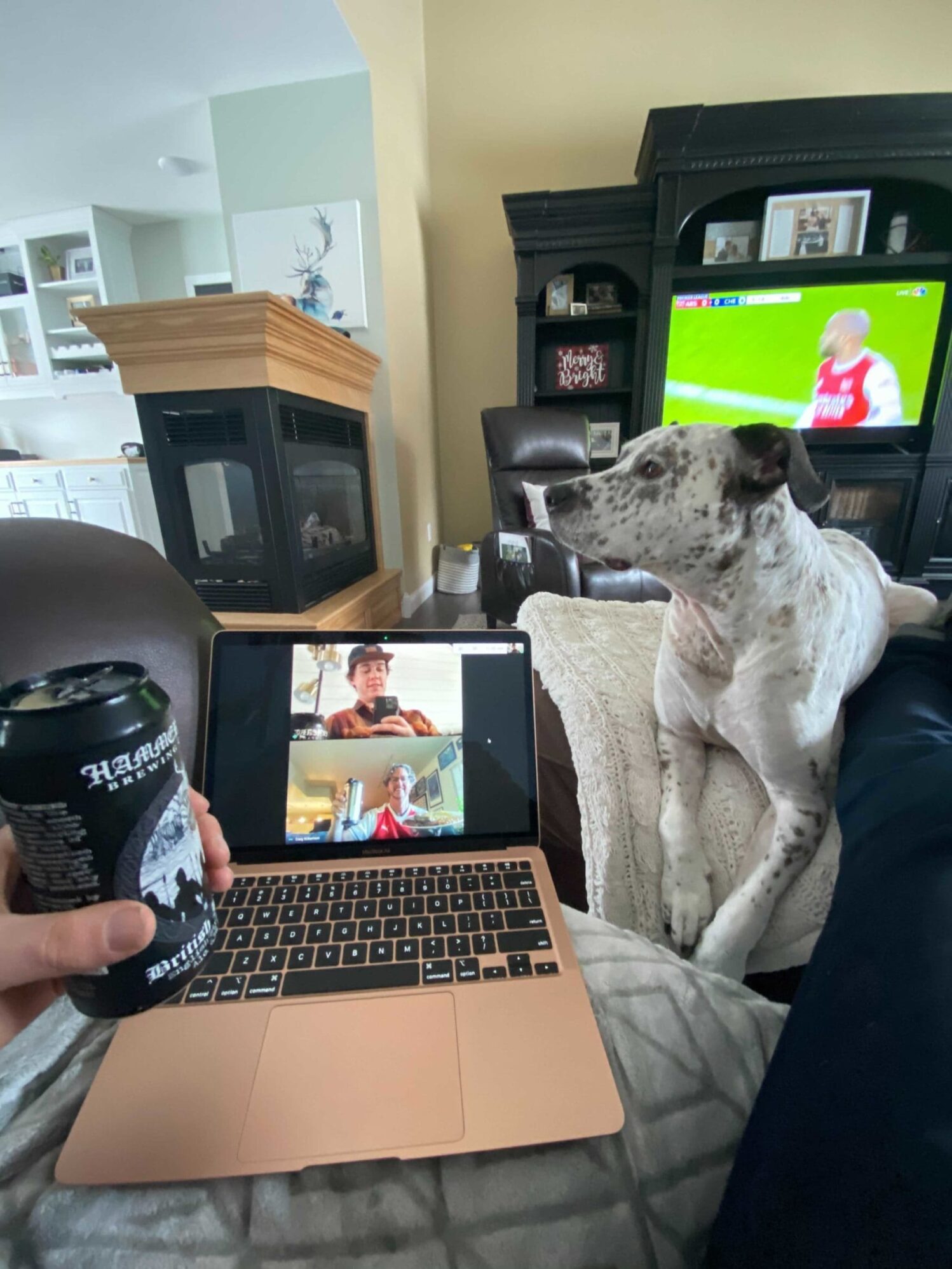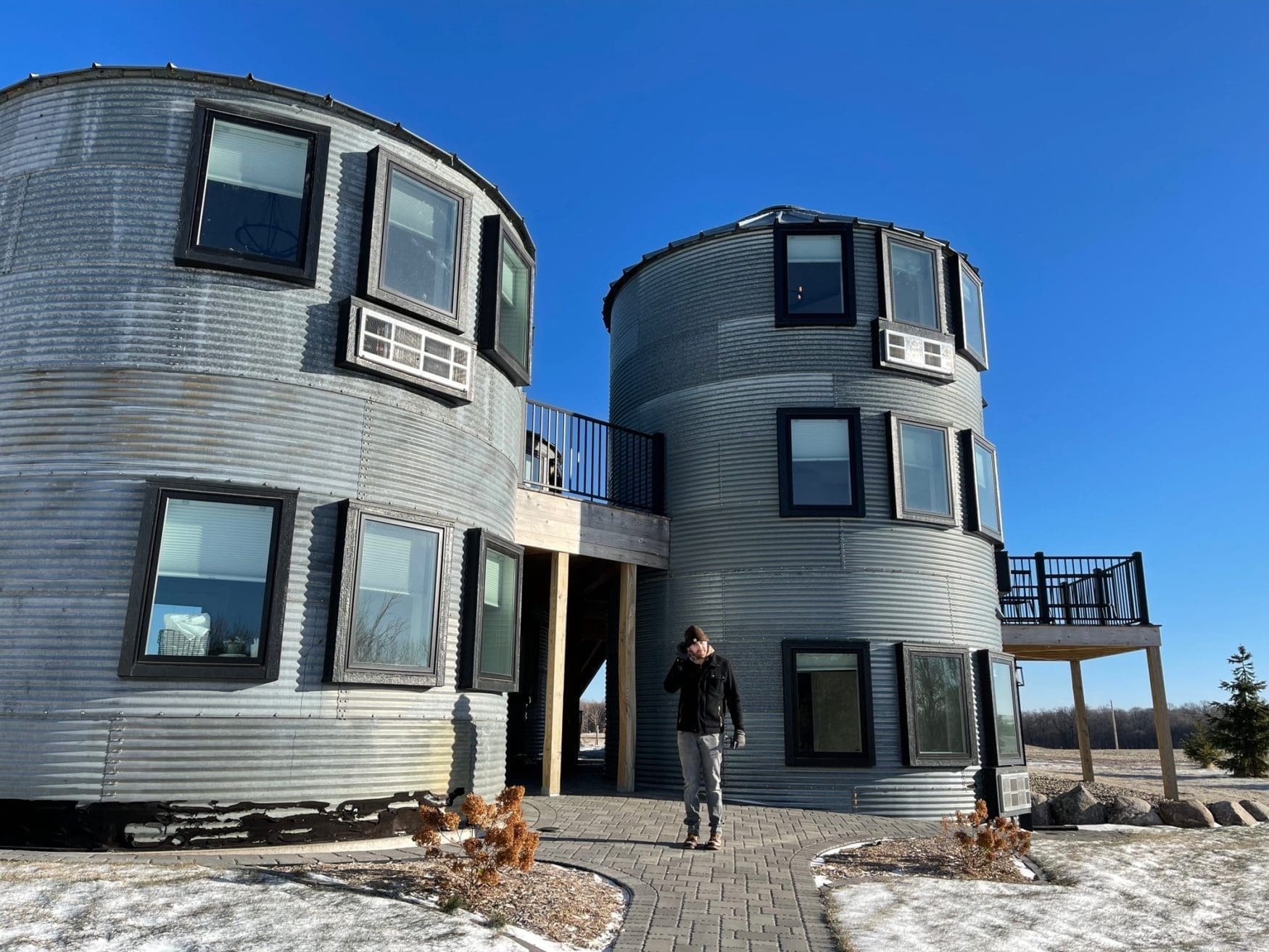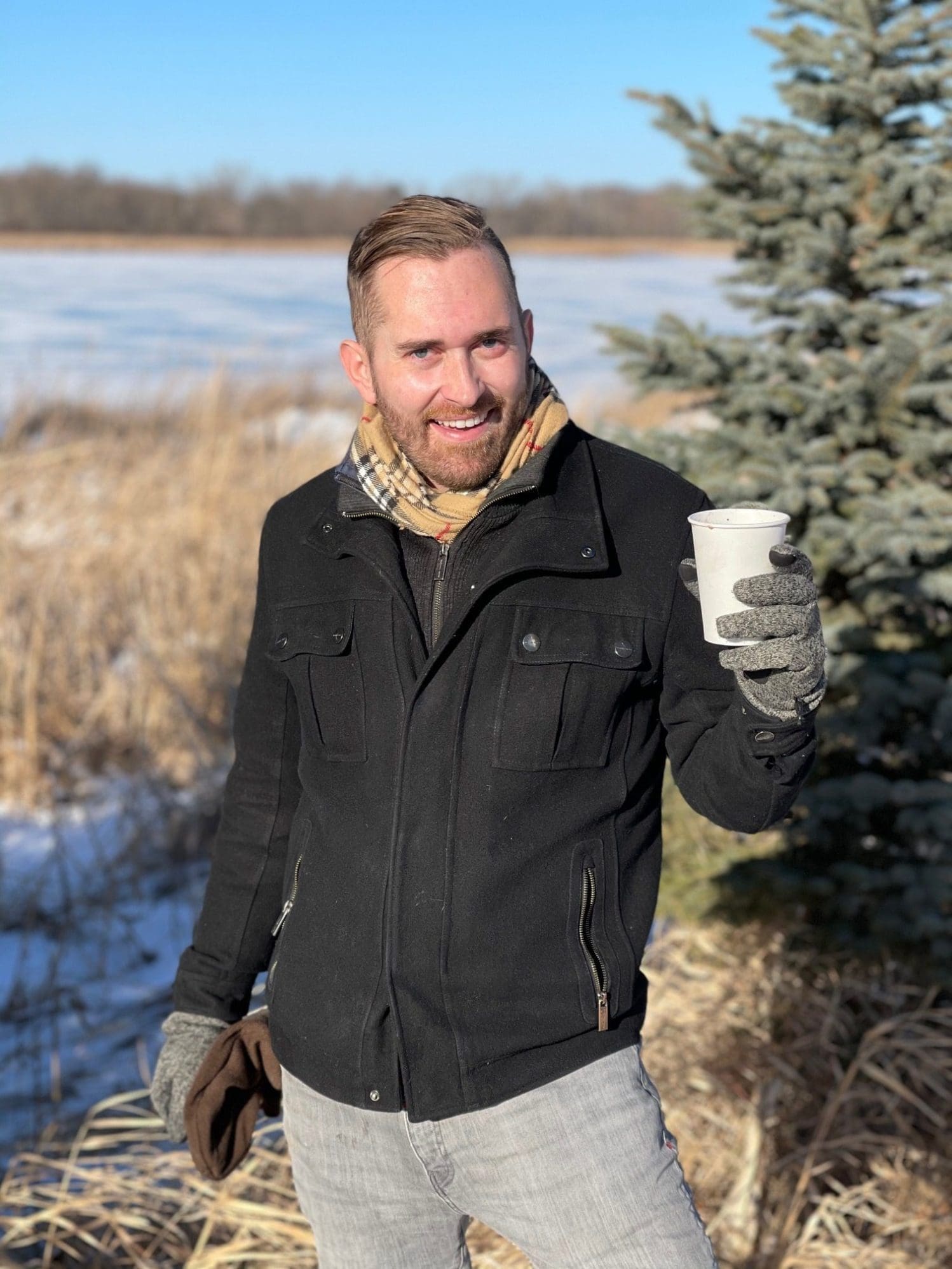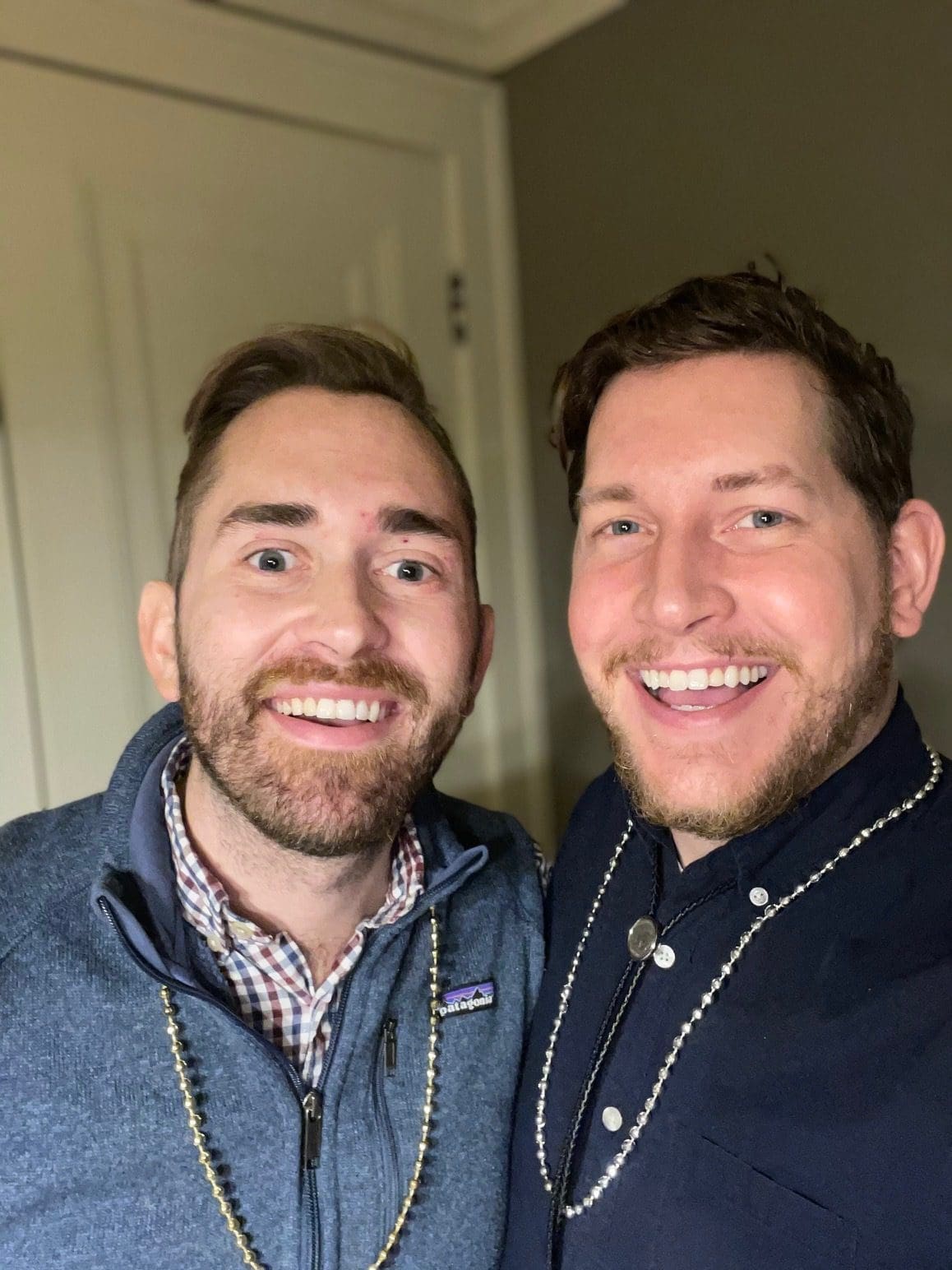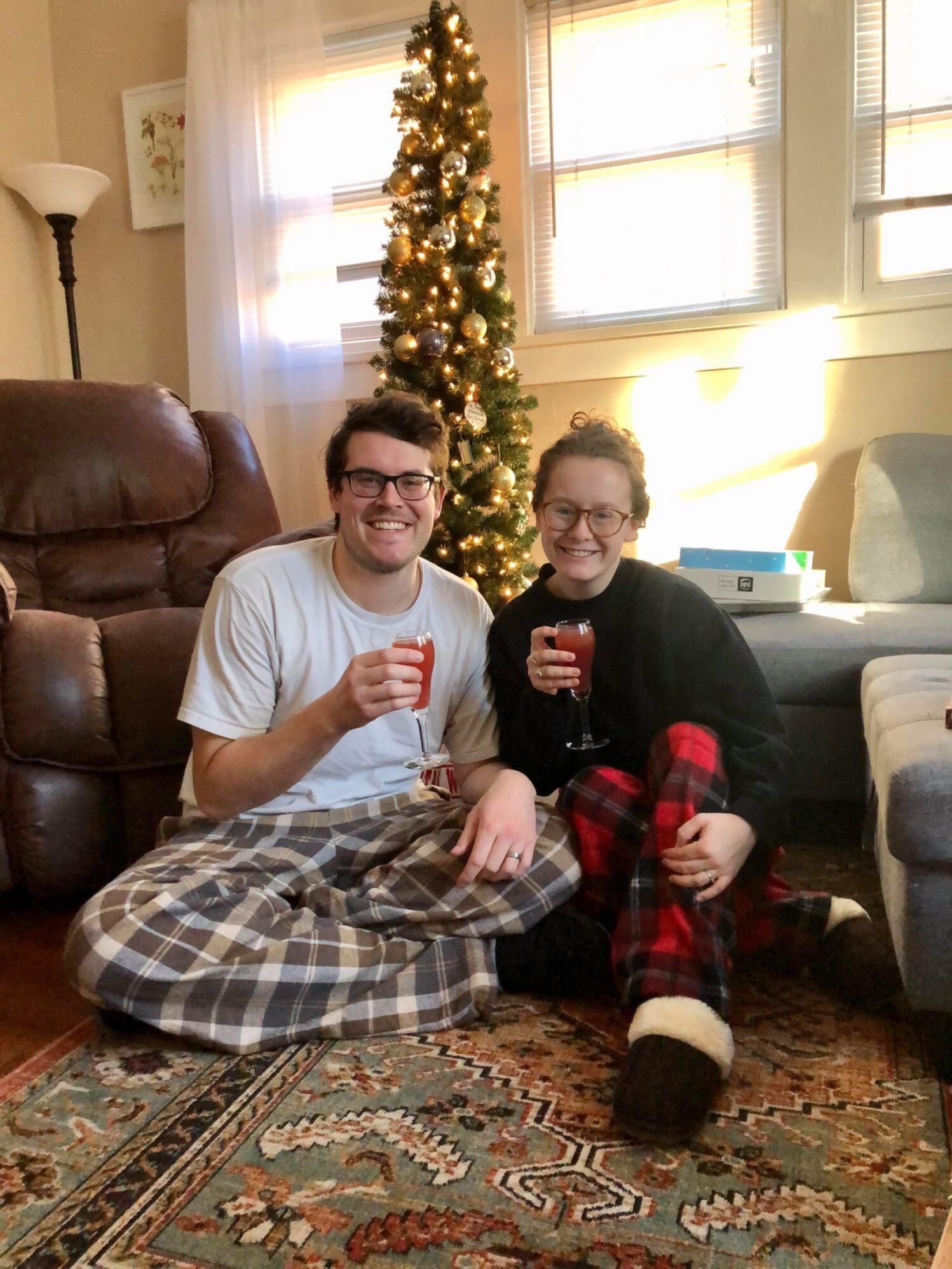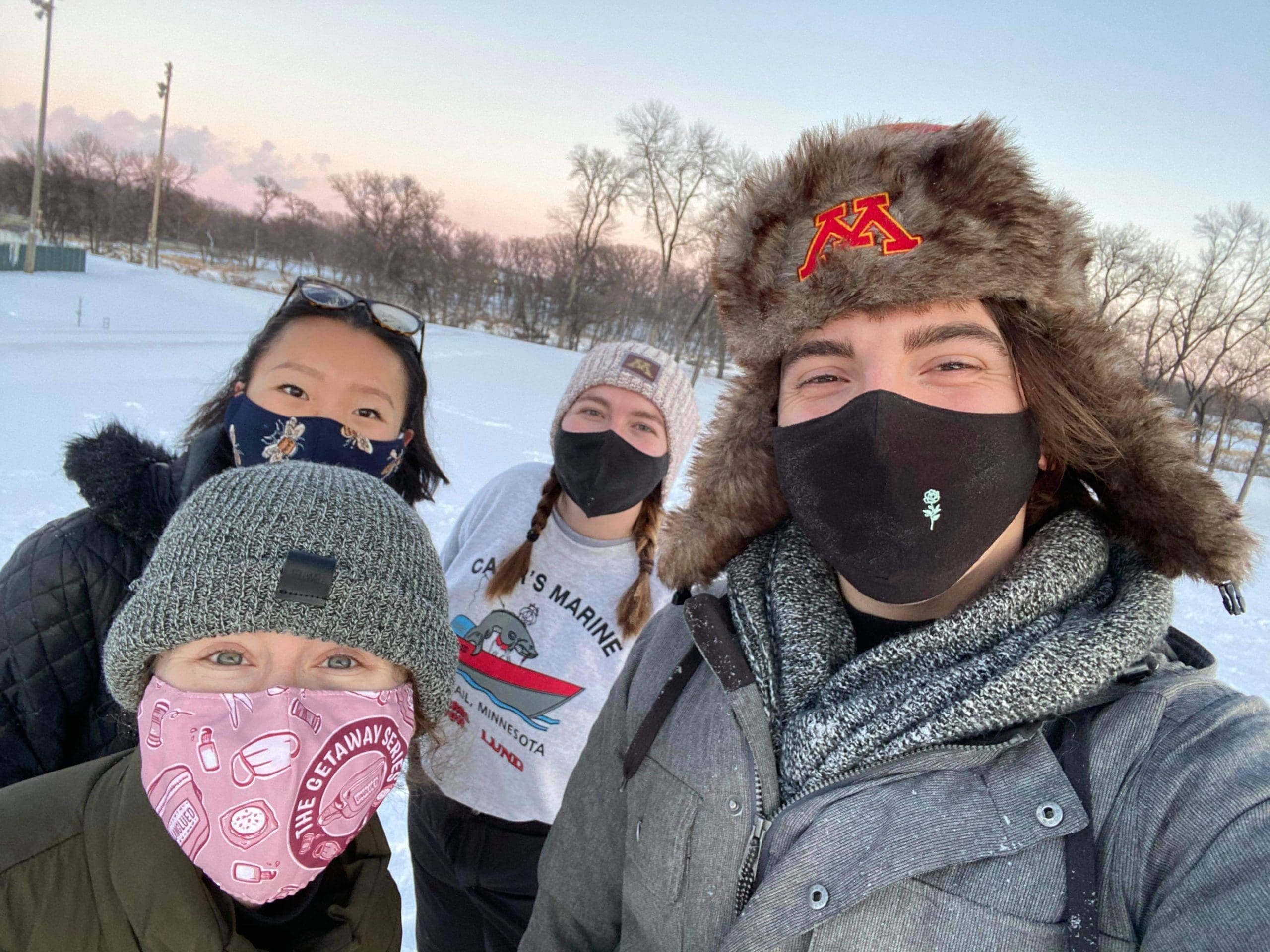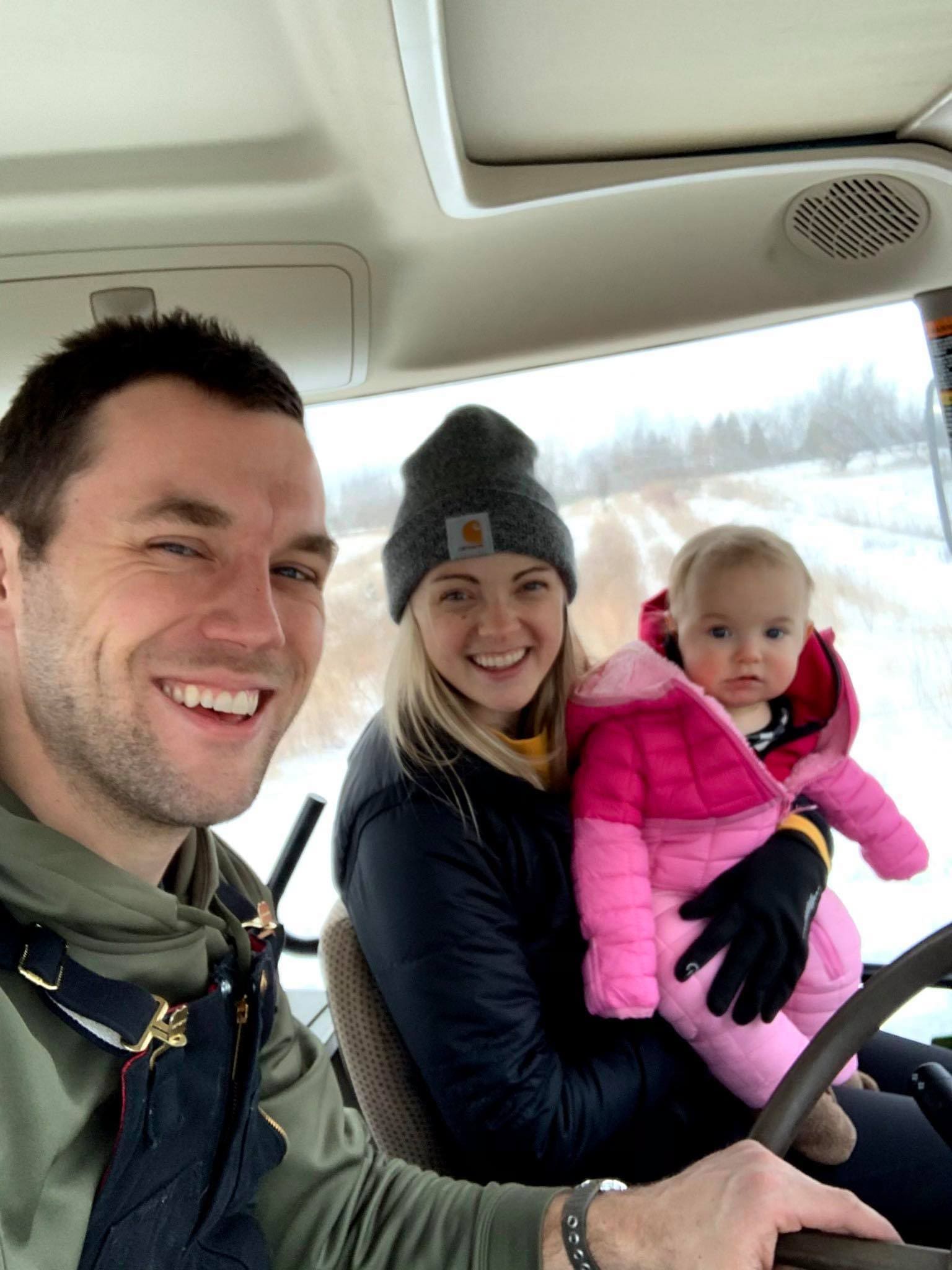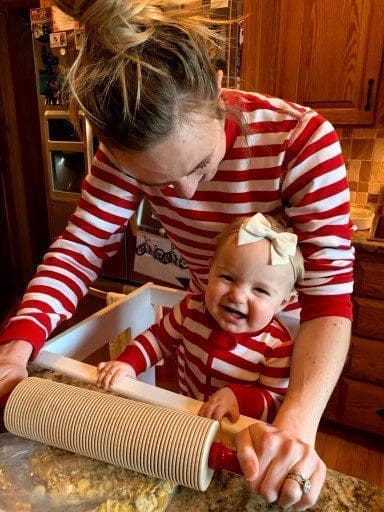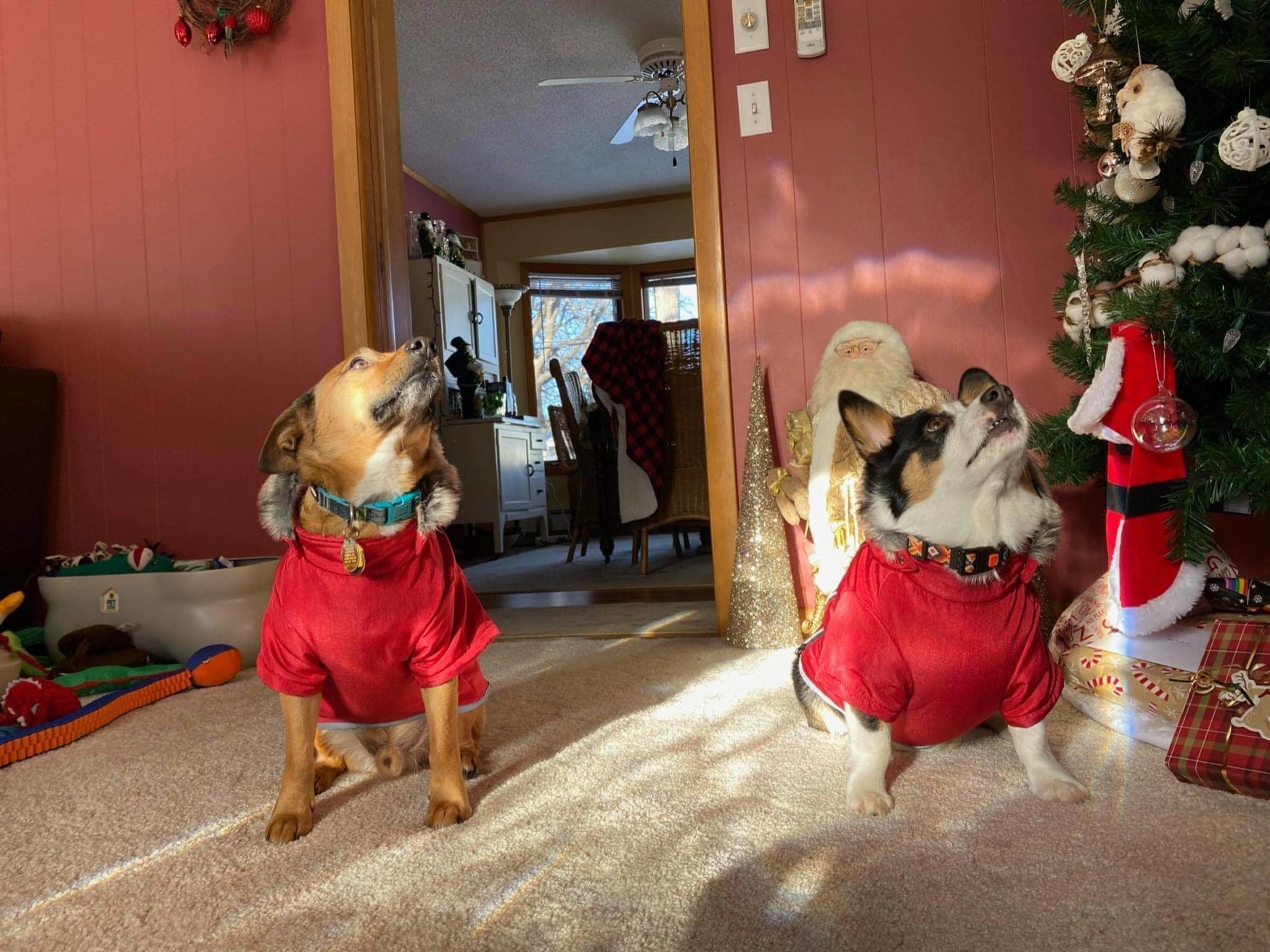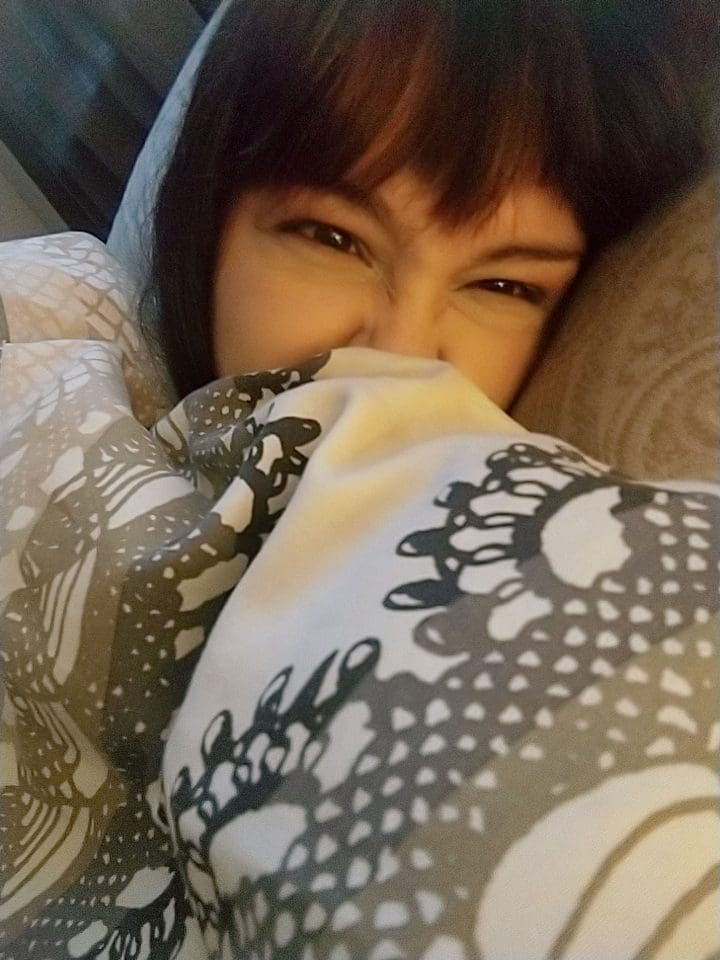 On the Road Again…and Again…
Easing back into work after a long break? Not for Max, Rich, and Duncan! The crew dove right in on Monday morning and have spent the week traveling to Thrivent locations across the region, learning why employees love what they do.
After a brief pause to rest and recalibrate, they will be flying off to sunny New Mexico on Sunday morning to film with NTCA and Sacred Wind Communications!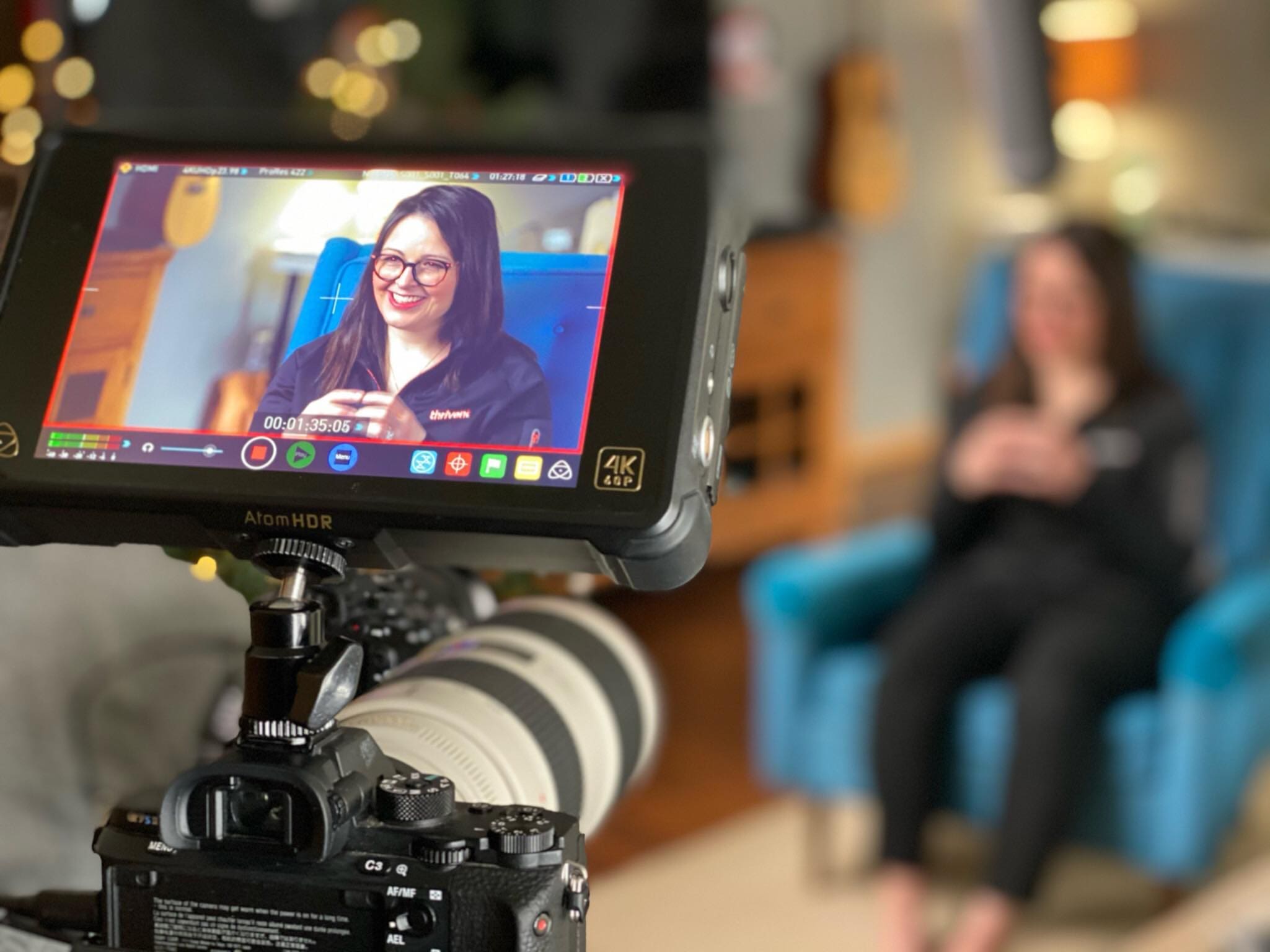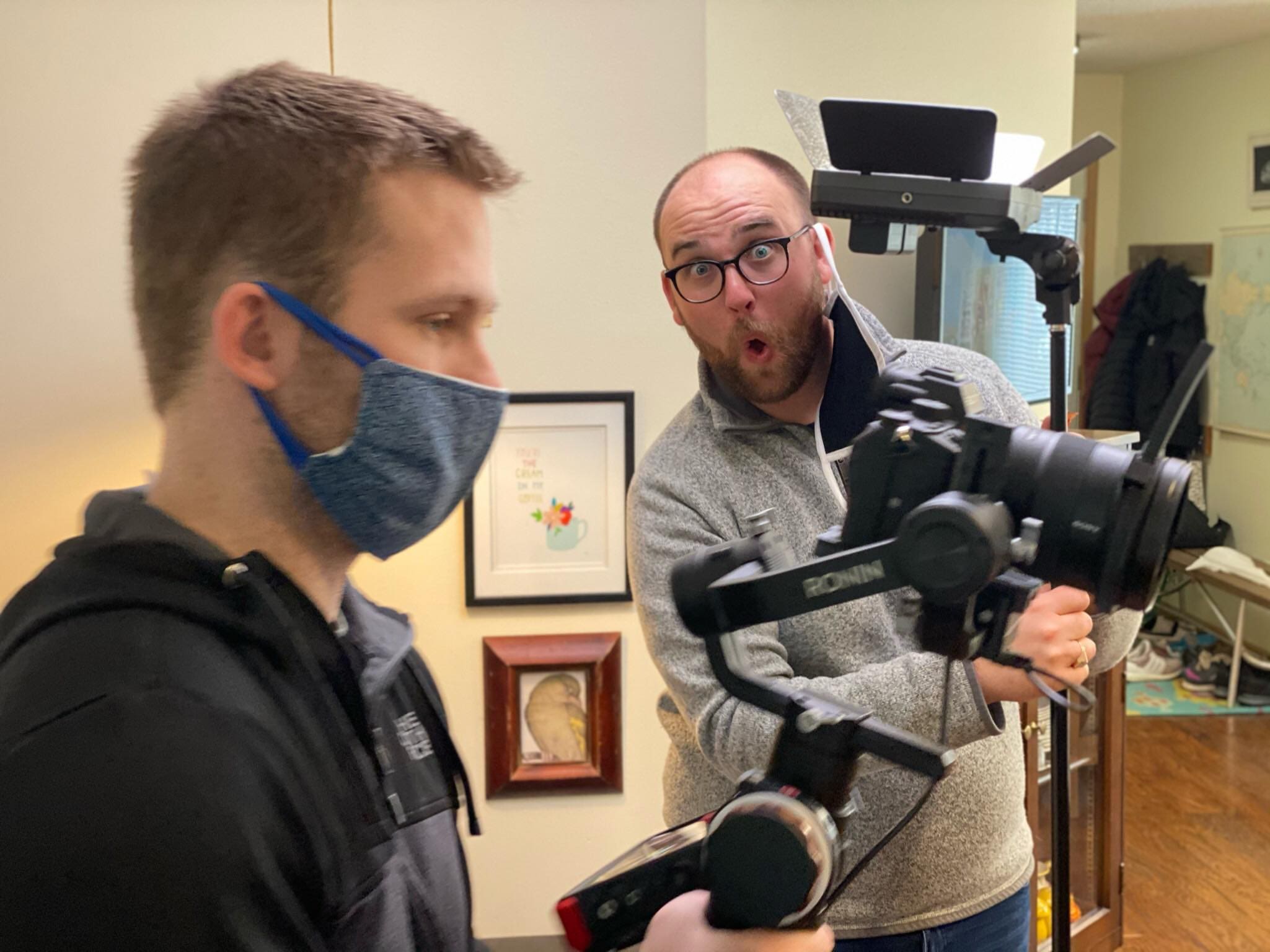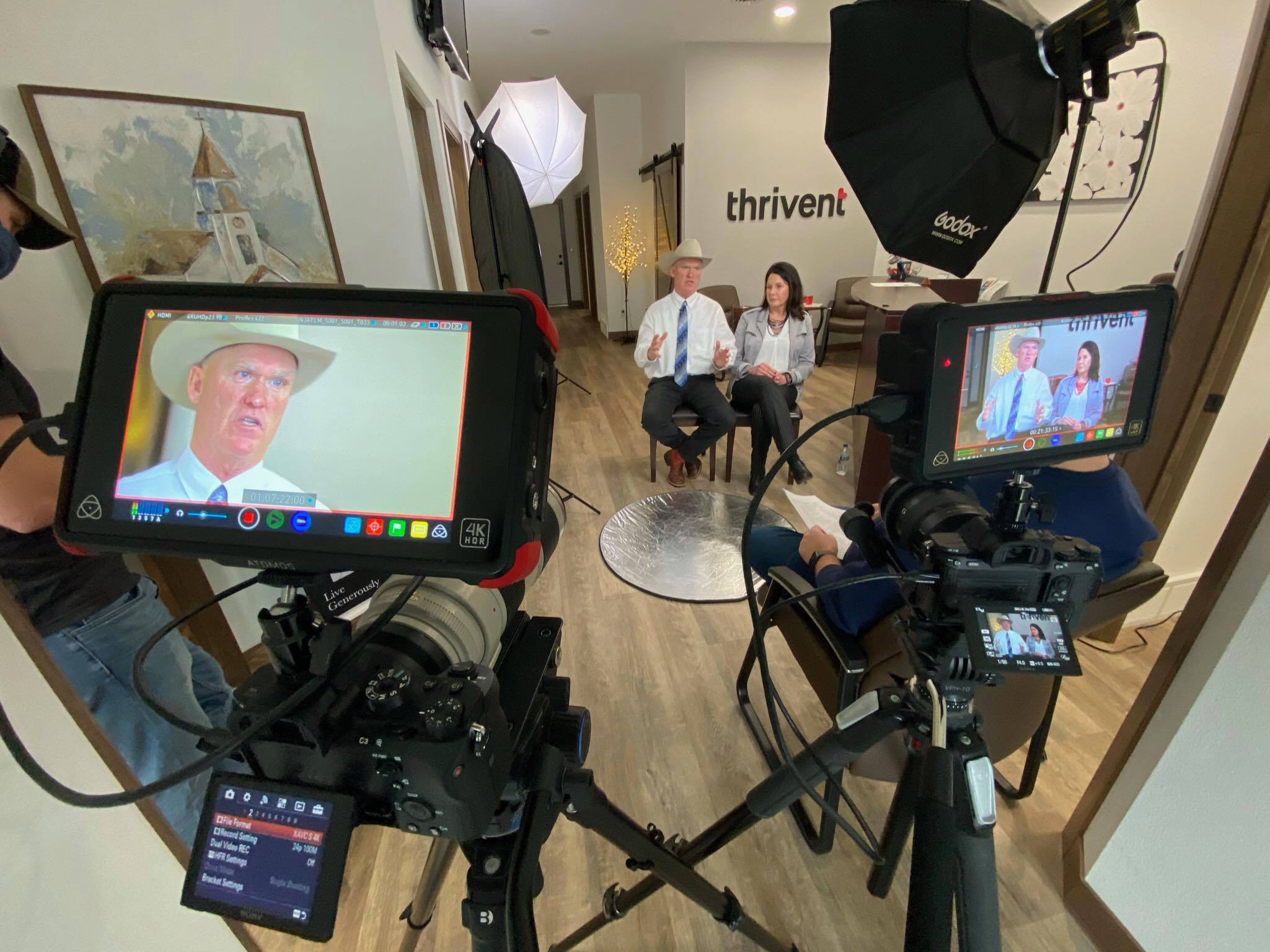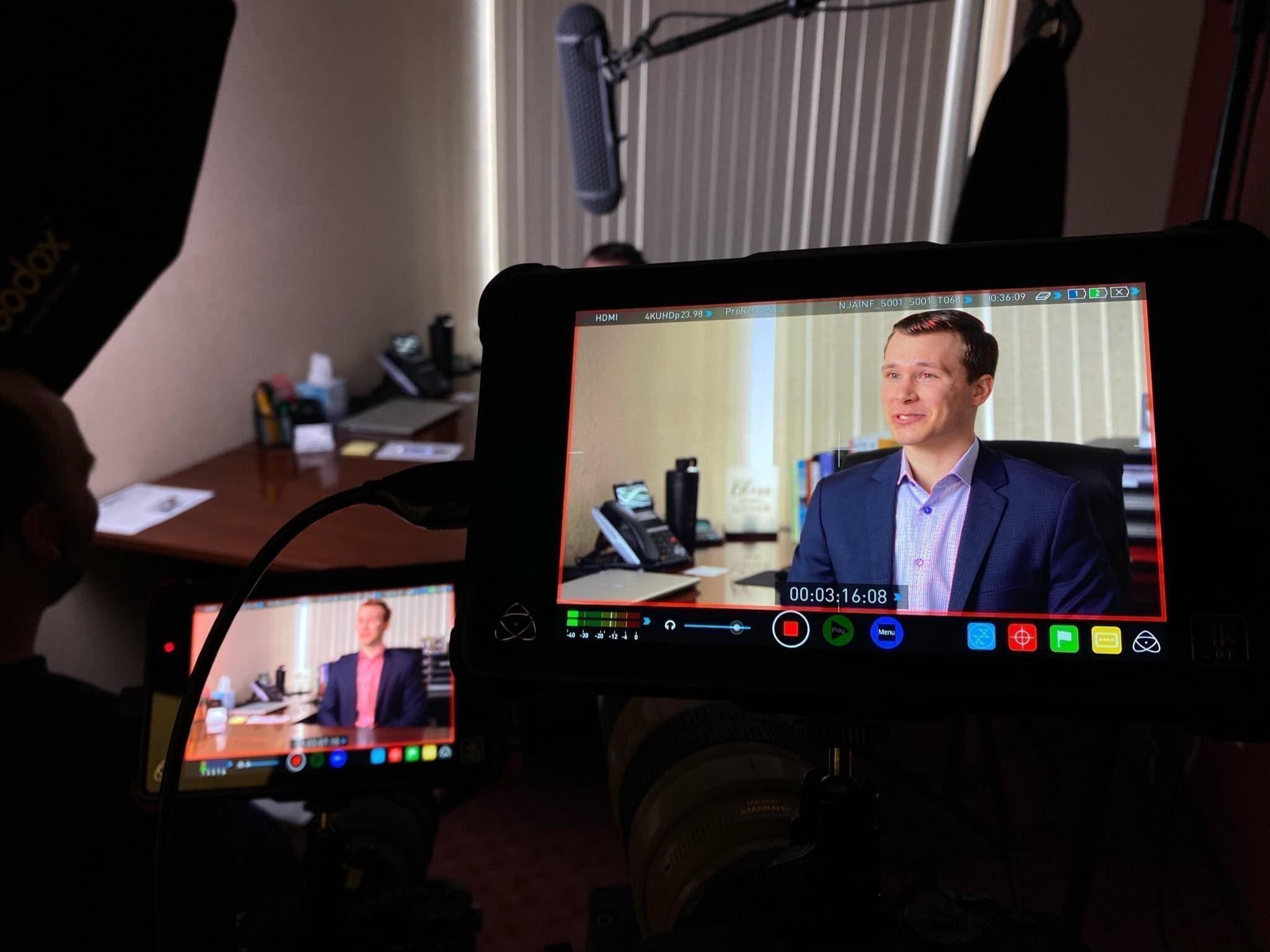 SURPRISE! We are building a STUDIO! As more and more of our clients turned to virtual events in 2020, we realized how important it is for us to have an in-house space for filming, photographing, and (someday soon…) podcasting!
The studio, which is located directly below our office, will be completed this March, just in time for a busy spring season. For now, we're pretty excited just to have walls.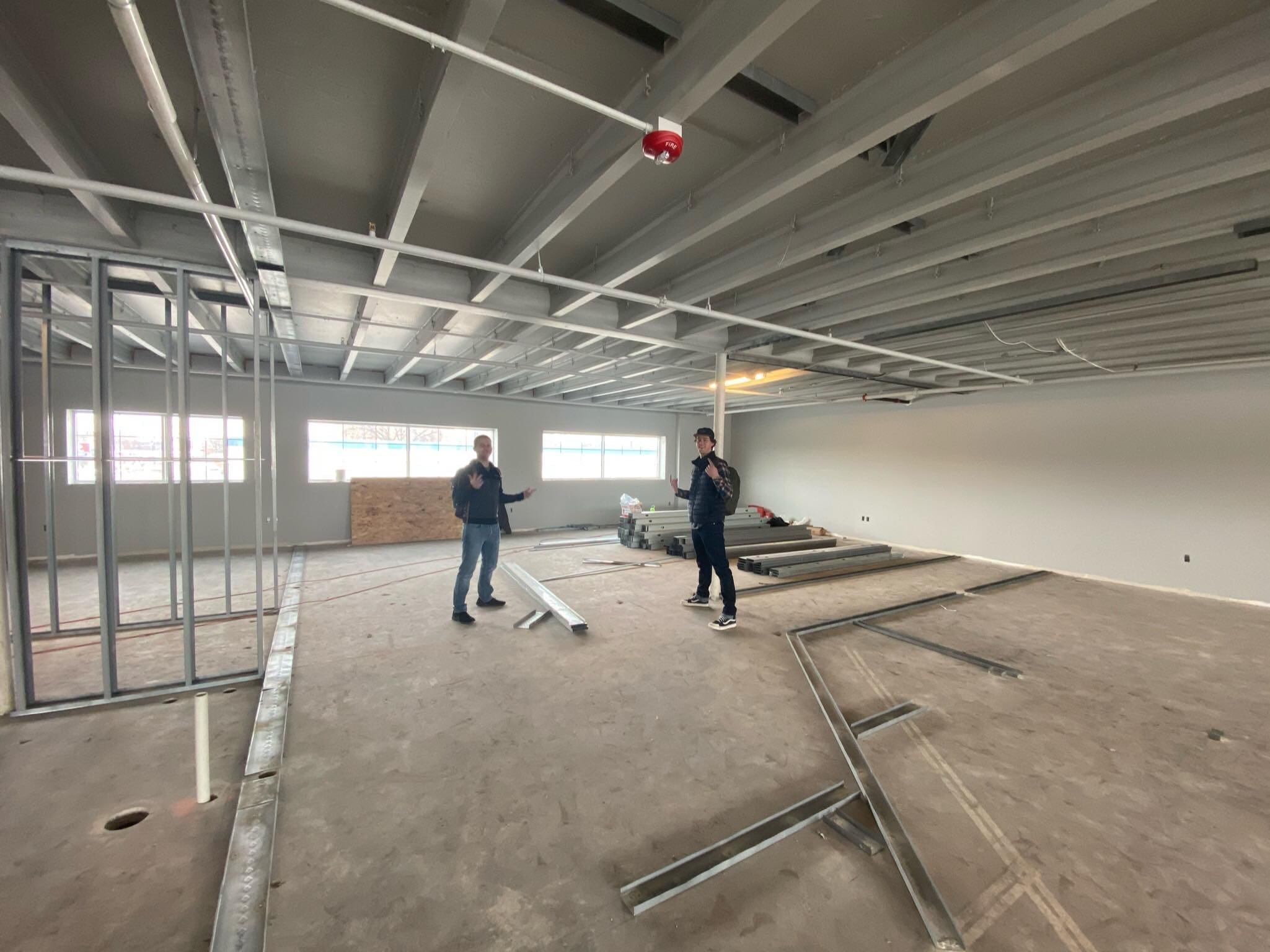 Thank you for checking in with us! 
 #TeamTellwell