This is the Tellwell Plog, a chance for us to share with you what #TeamTellwell has been up to, showcase some of the projects we've been working on, and (of course) show you all the pupper love a plog can handle!
Greetings from Sunny New Mexico! ☀️
Max, Rich, and Duncan spent the first half of this week making the rest of us jealous with photos from New Mexico, where they were filming with the fine folks of Sacred Wind Communications. The project, a collaboration with NTCA, highlights broadband providers doing good work in some of our nation's most rural communities.
Now they are back in good ol' NoDak–tan, tired, and just in time for a winter storm. Thank you to Catherine, Sandra, and the whole Sacred Wind team for making our boys feel so welcome and safe during their first trip down South!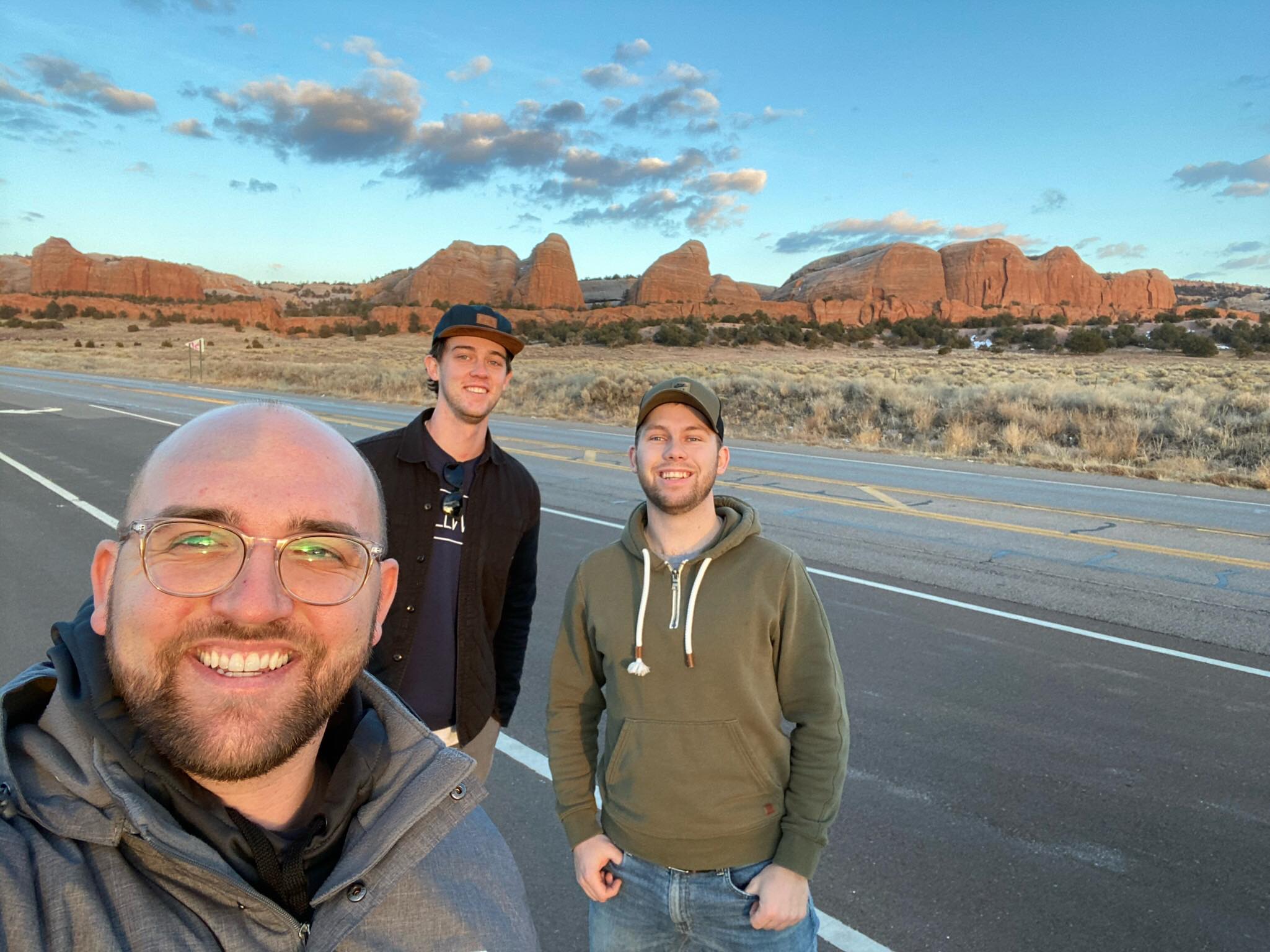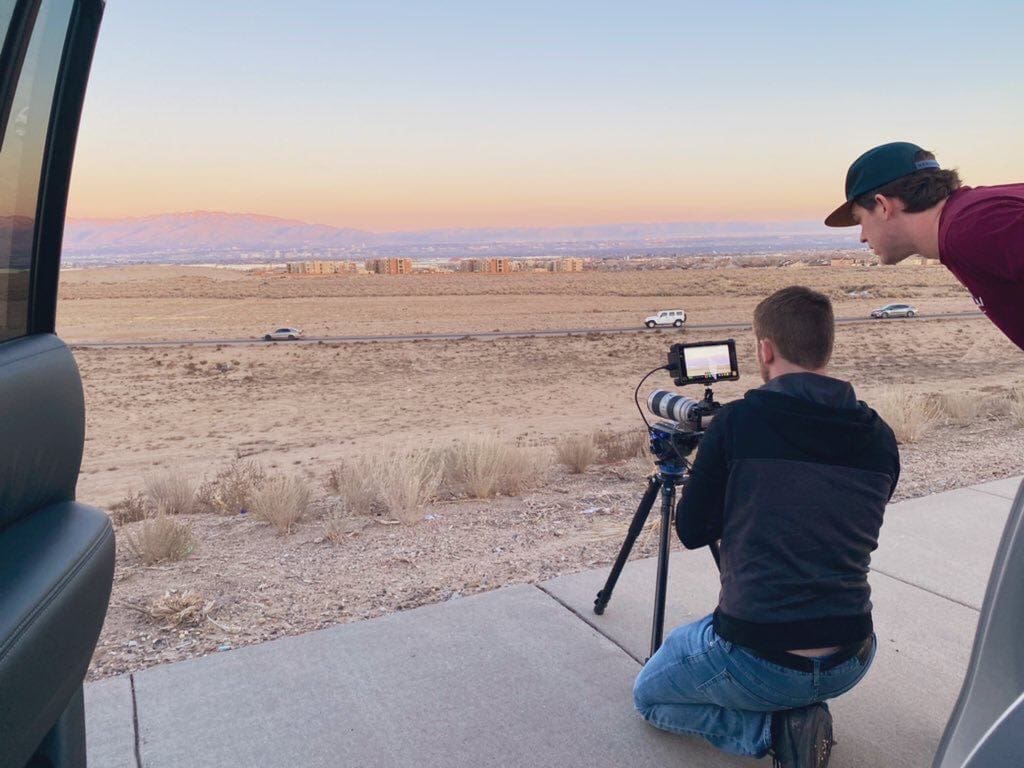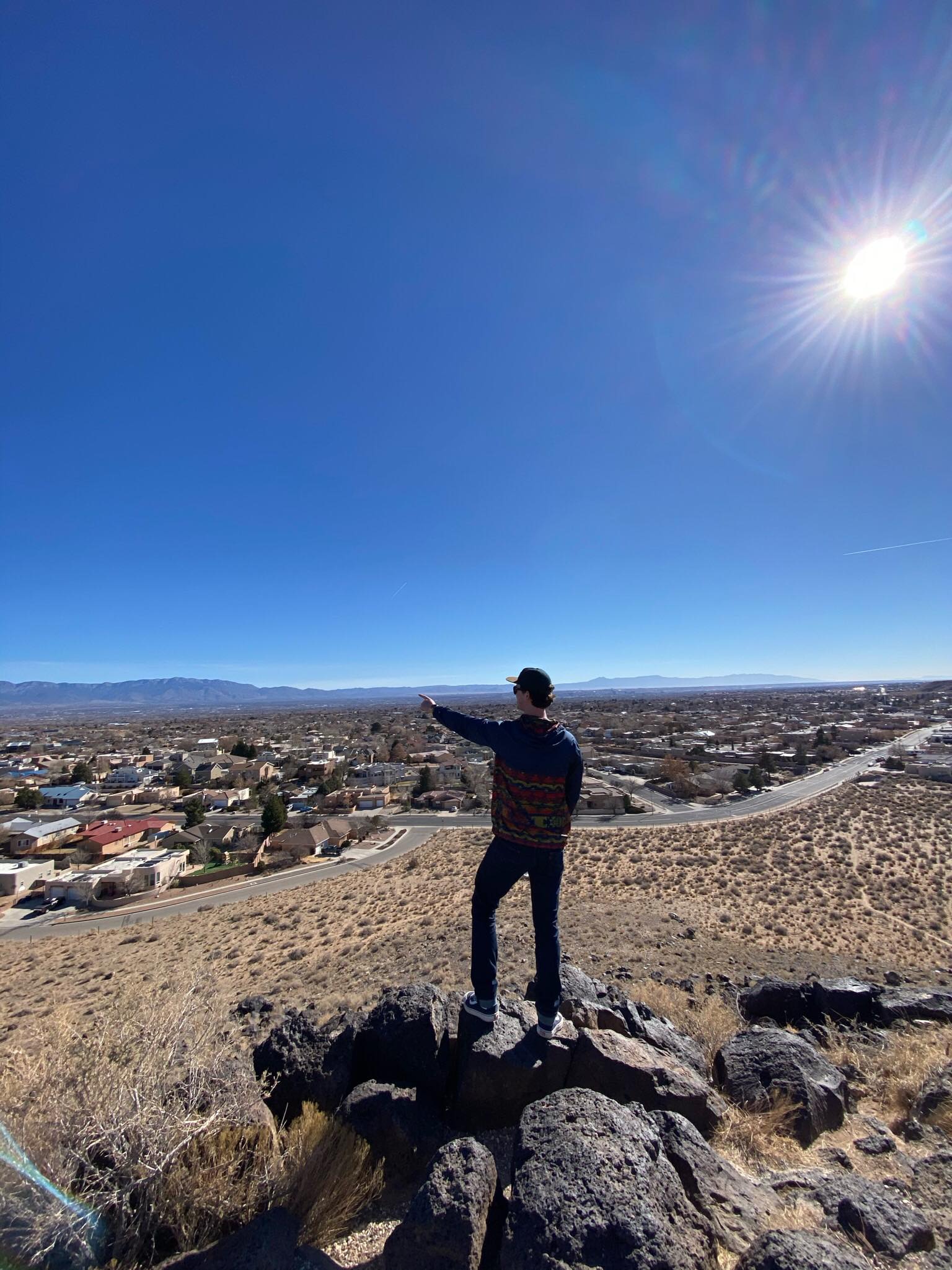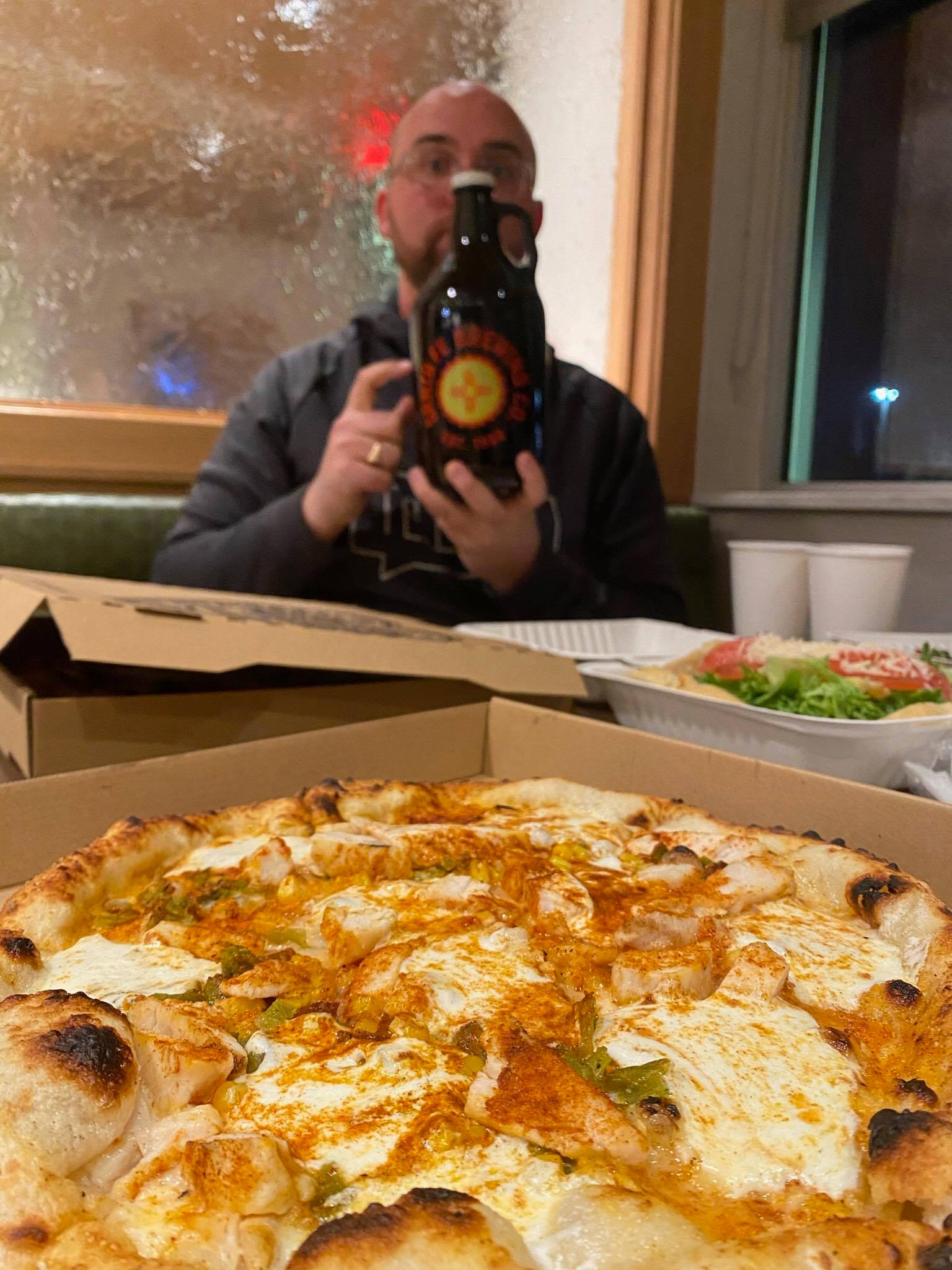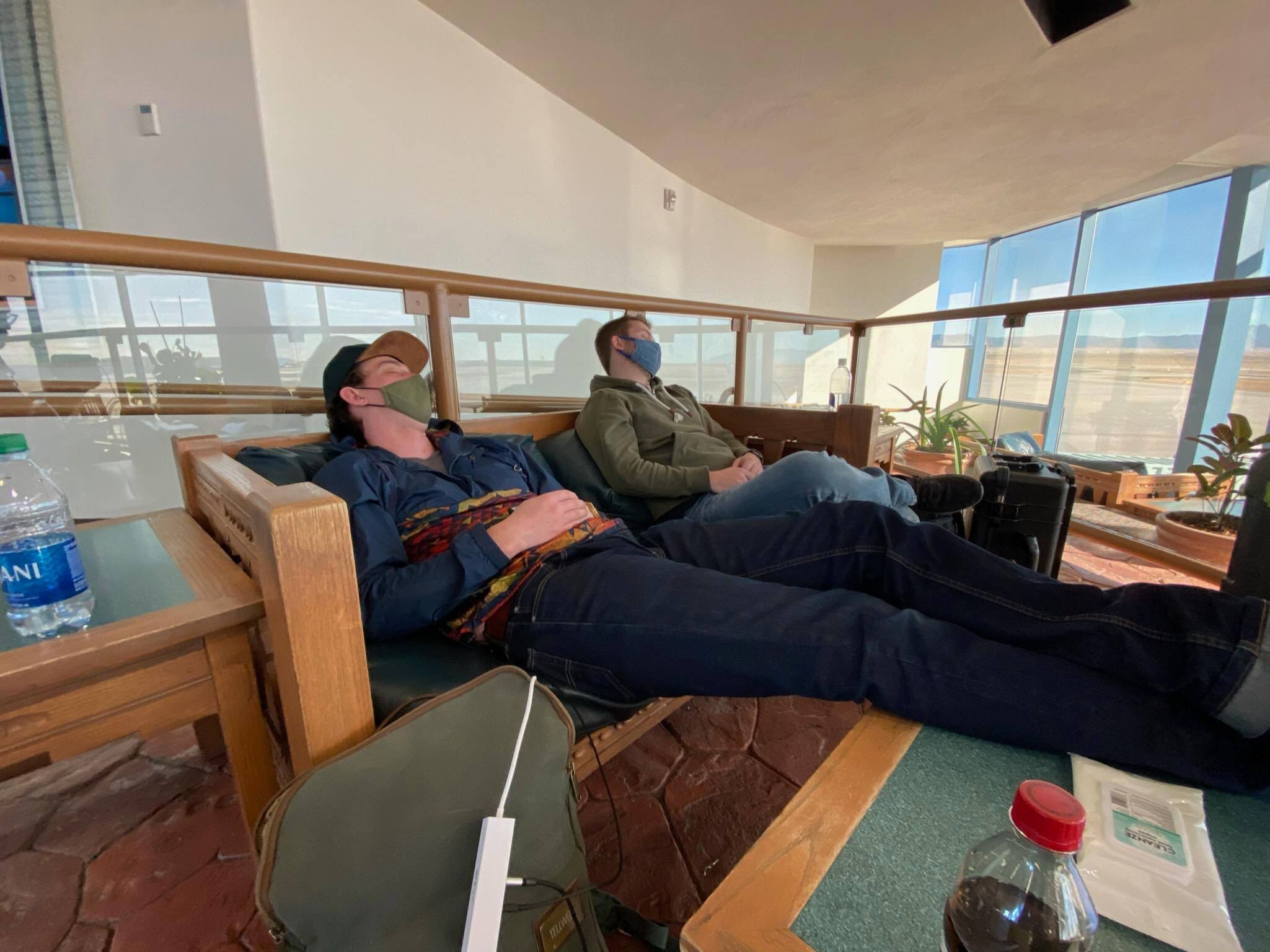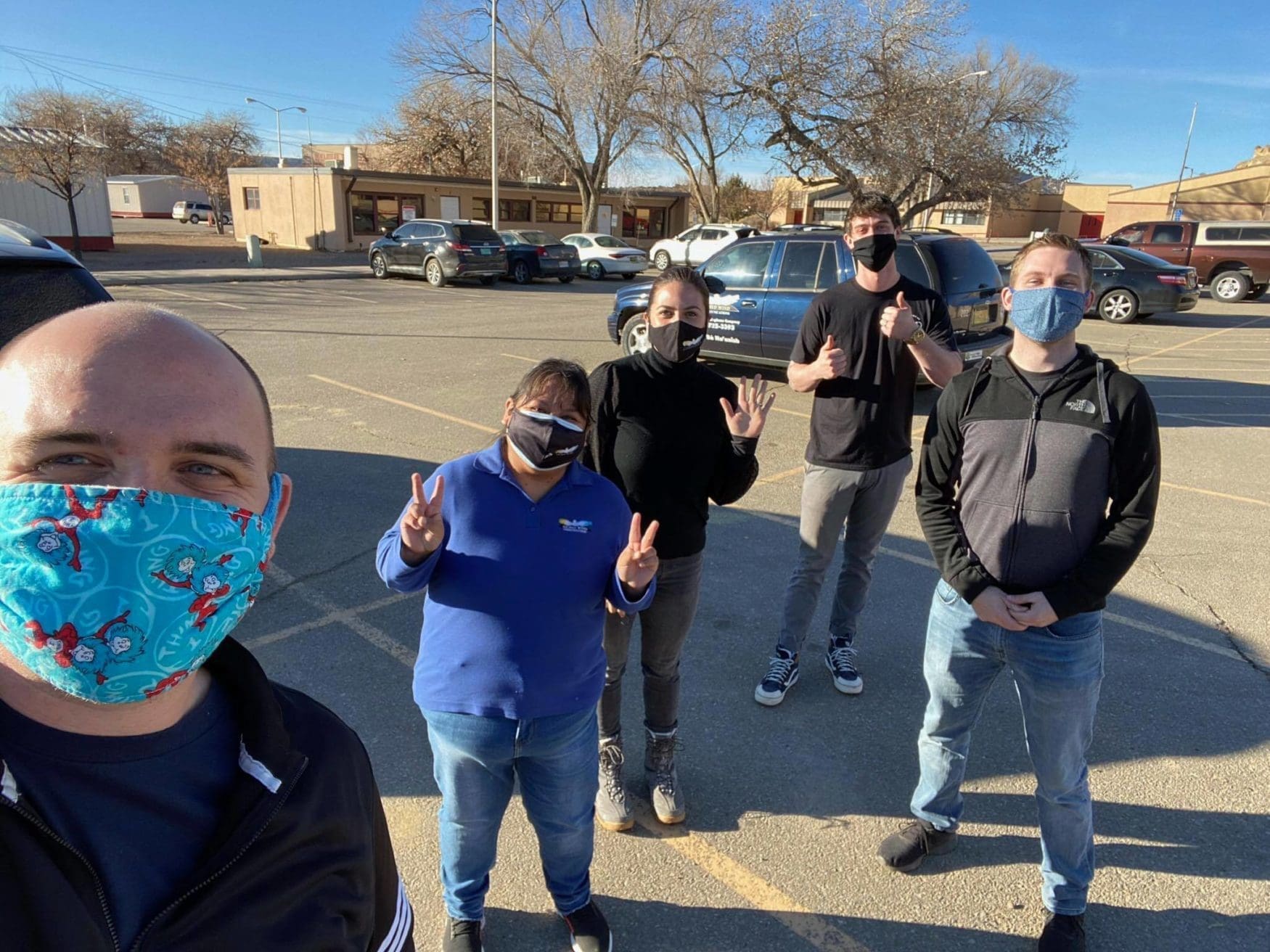 It's Live: Emergency Food Pantry Website
Meanwhile, back in Fargo, Riley has been absolutely crushing the web game–launching not one, but TWO new sites this week! The first is for Emergency Food Pantry. Take a look around to learn about EFP's mission, their history, and how you can help provide food for hungry individuals and families in our community.
You may be thinking, "didn't Fargo Moorhead Community Theatre just launch a new website last year?" and the answer is, yes! Since we launched FMCT's website last spring, Riley has been behind-the-scenes working out the kinks and creating an even better user experience. Check it out!
Thank you for checking in with us! 
 #TeamTellwell