This is the Tellwell Plog, a chance for us to share with you what #TeamTellwell has been up to, showcase some of the projects we've been working on, and (of course) show you all the pupper love a plog can handle!
We finally did it–we convinced Rich to take a vacay! He's spent the week roadtripping the wild West, with a stop in Helena, MT, to visit our old pal Noah before heading down to beautiful Sedona, AZ. Check out those views!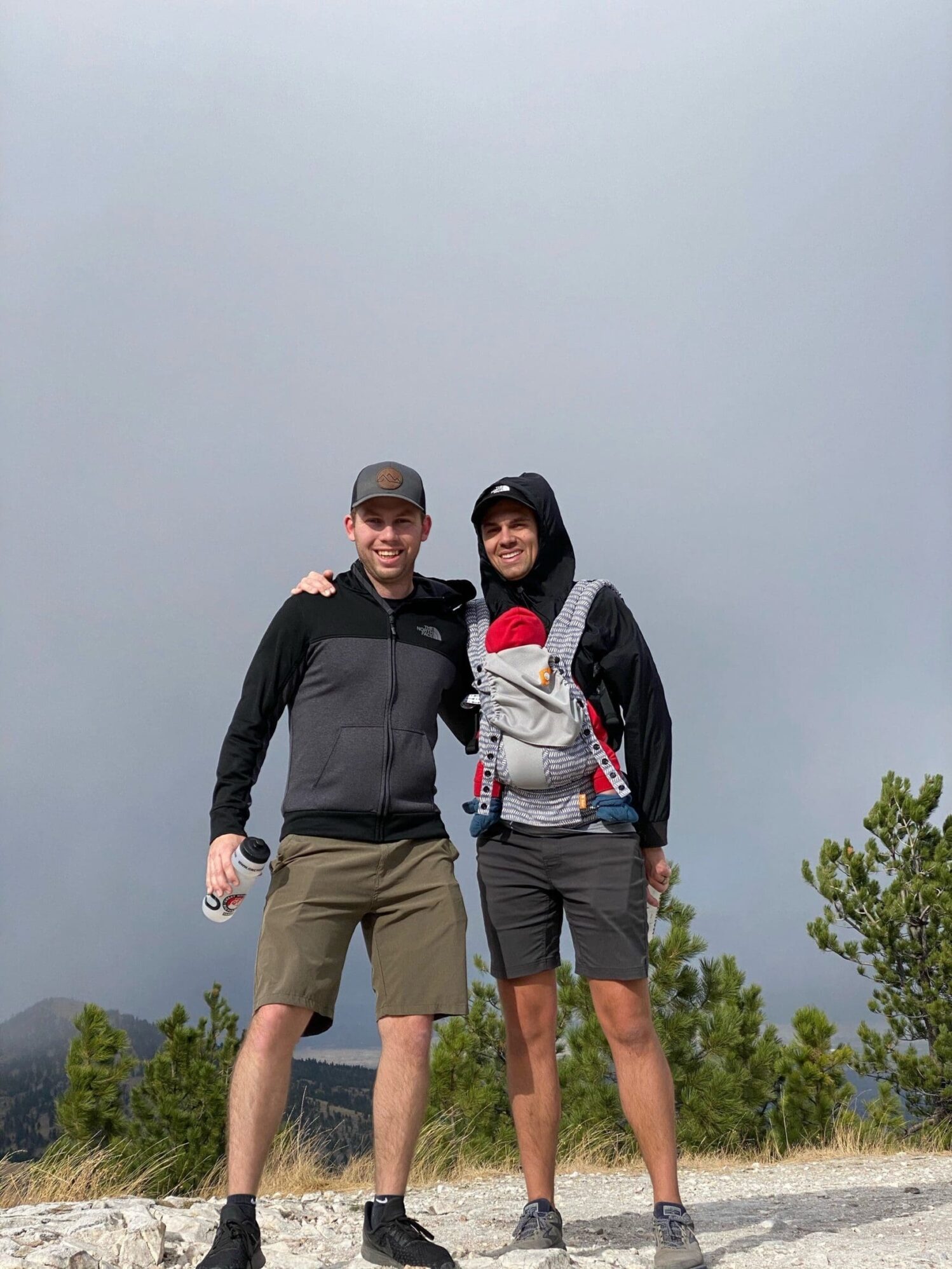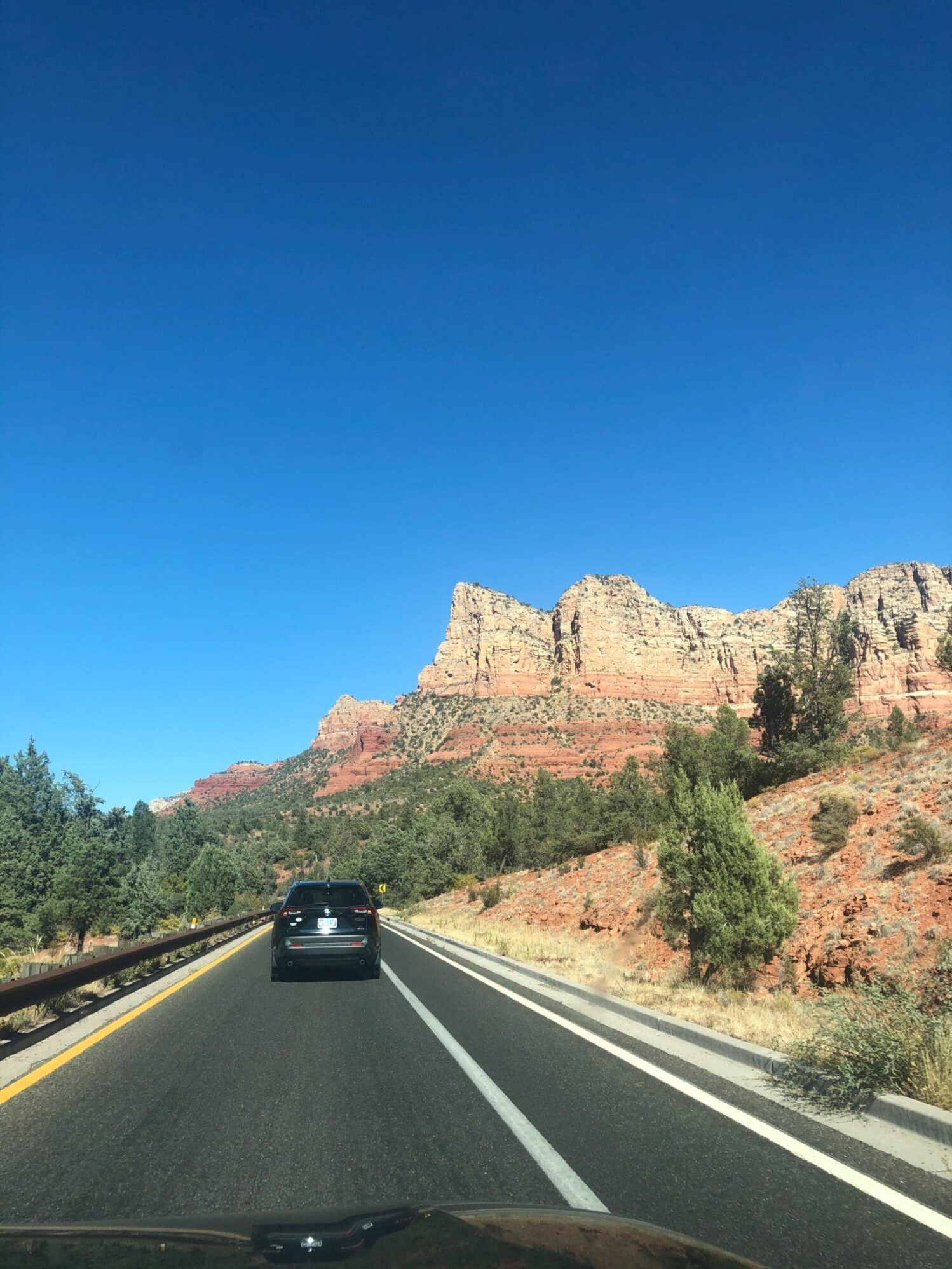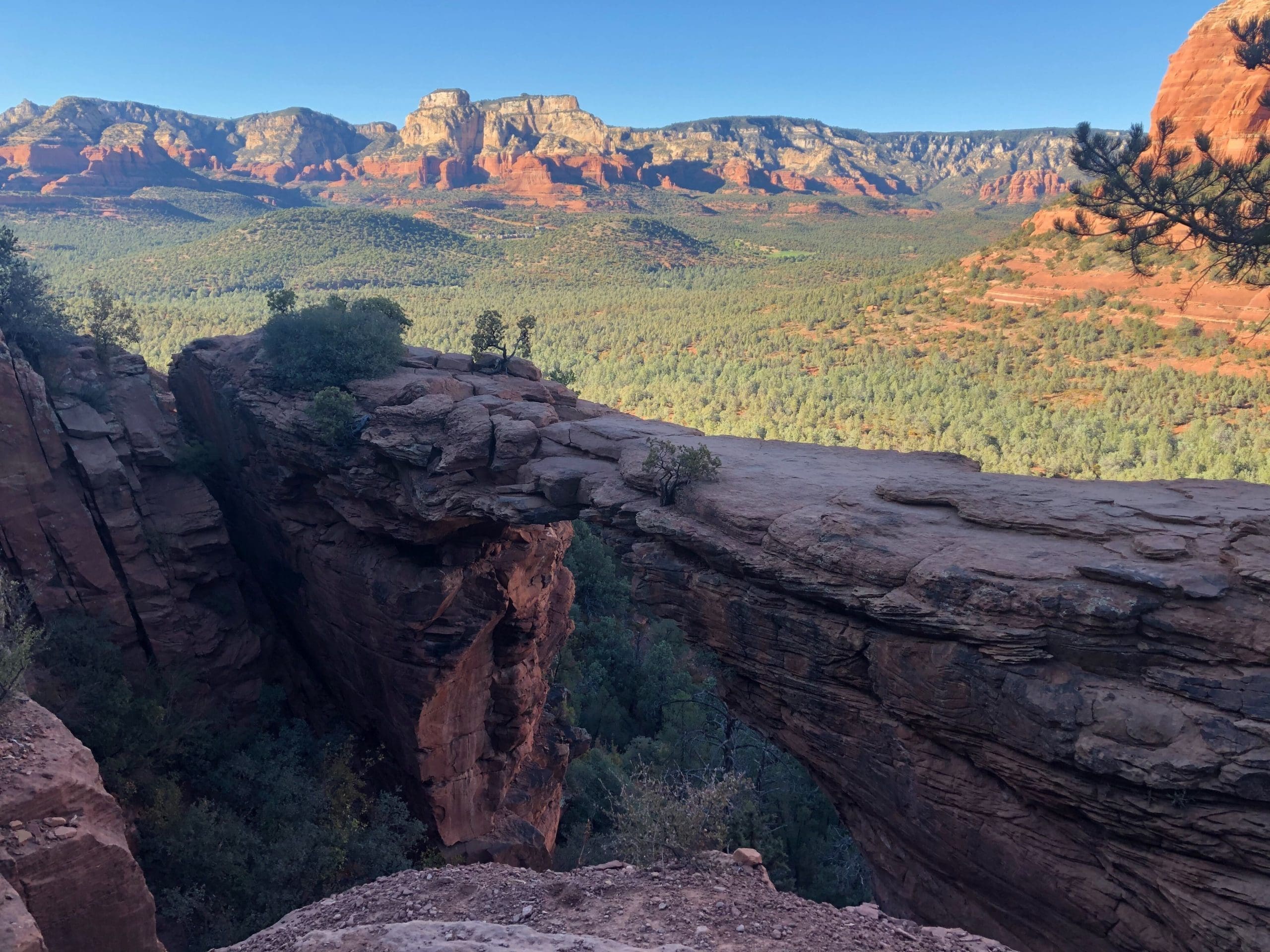 Tellwell Texas is Open for Business
We always said we'd take Tellwell national someday, and now that Jayme is unpacked and back online in Dallas, we can say we finally did it! Welcome to Tellwell's Texas headquarters (aka Jayme's house).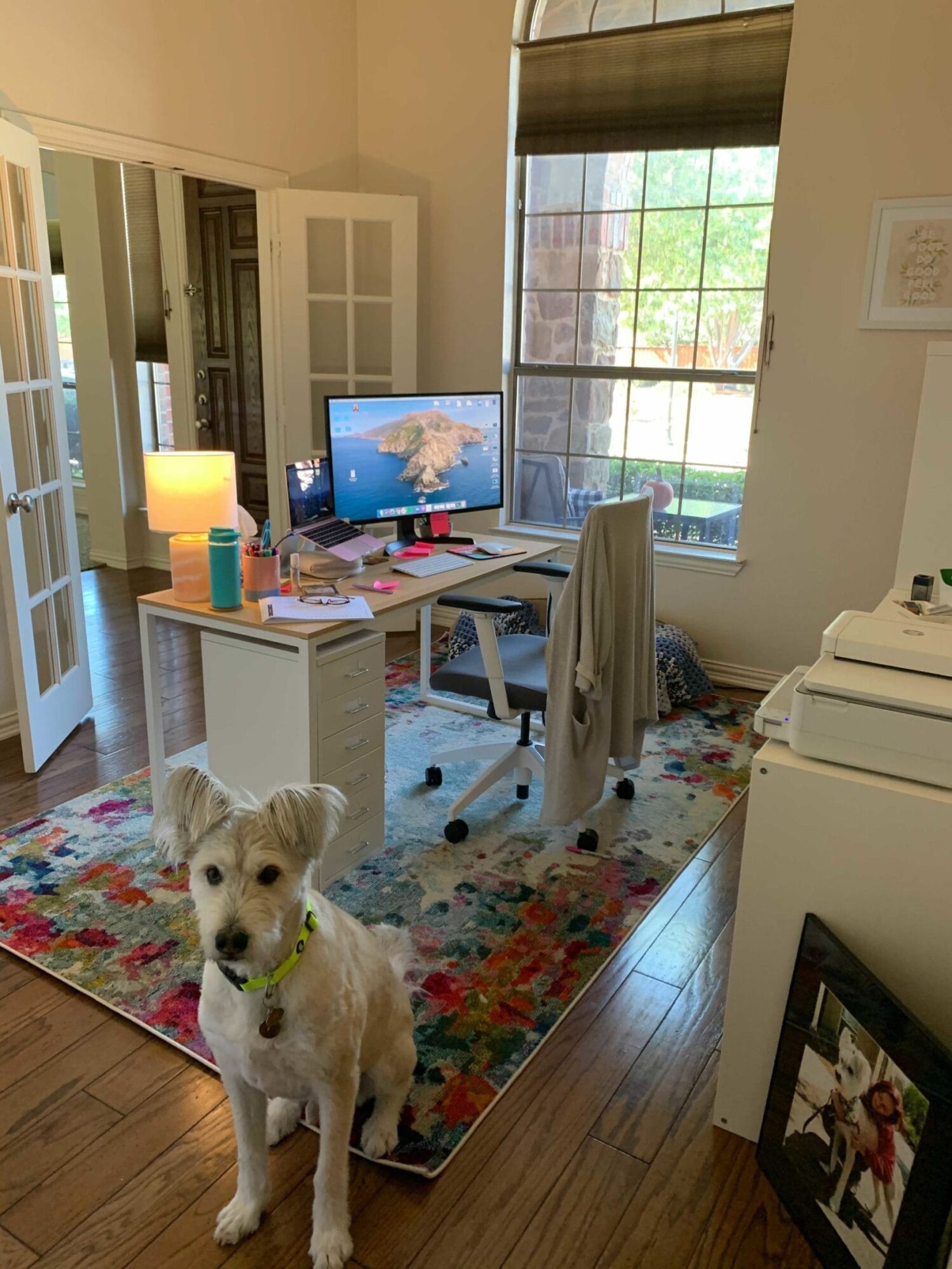 On Sunday, Max tuned into The Arts Partnership's virtual Salon Party event, sponsored by Choice Bank. It was part TED Talk, part concert, and part community building…so basically, Max's perfect event.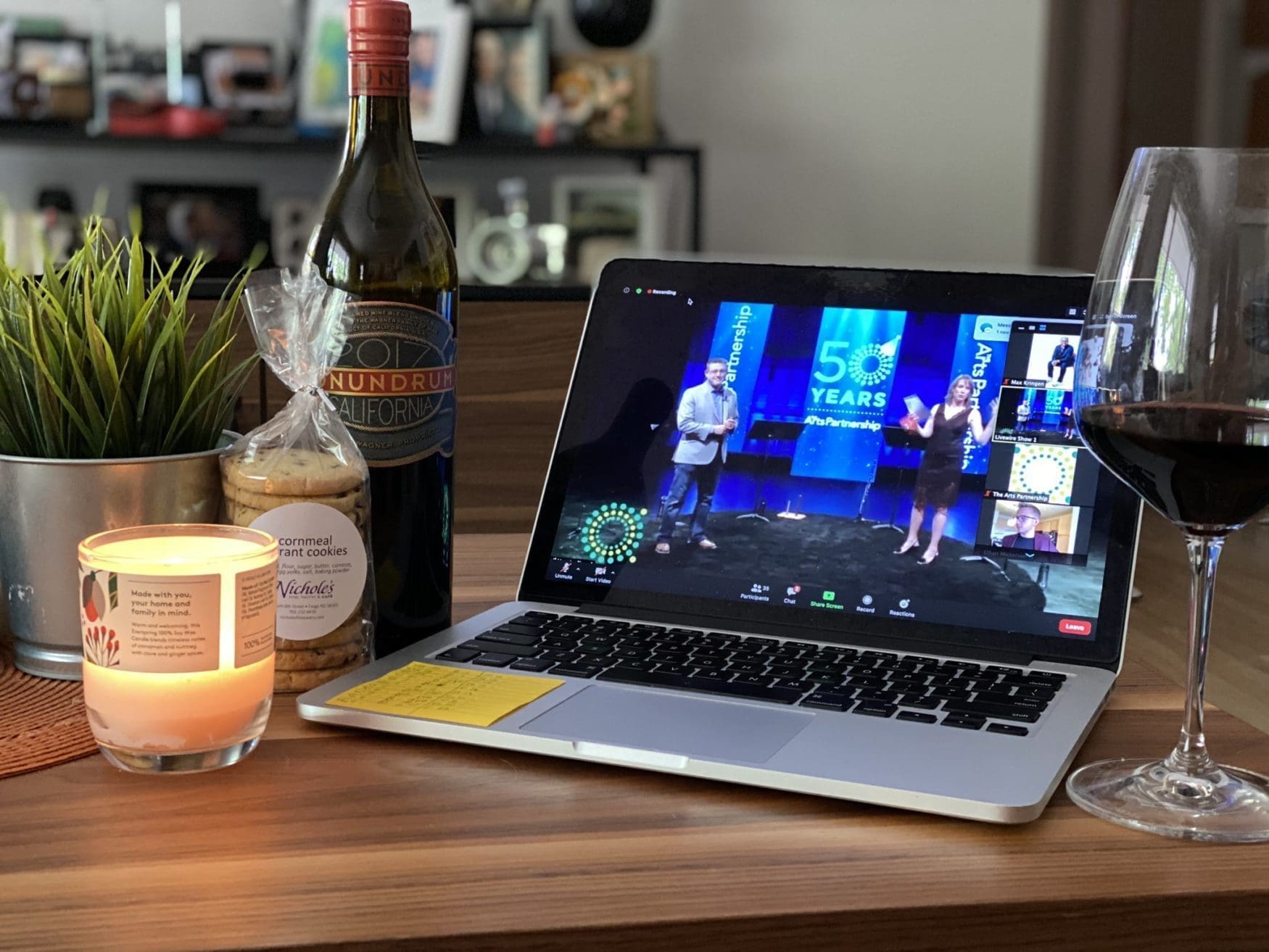 It's Live: Bevcomm Brand Reveal
Bevcomm's got a brand-new…brand! This reveal has been a long time coming, and oh man, were we excited to see it out in the wild. Bevcomm is a fourth-generation, family-owned broadband based down in Blue Earth, MN. We worked with them to create a fresh new look that reflects their commitment to progress, innovation, and community. Check it out!
It's Live #2: Genesis Feed Tech Website
That's right: TWO reveals this week! We are pretty stoked about this new website for Genesis Feed Tech, a software platform company based here in Fargo working to streamline the feed ingredient purchasing process. Give it a look:
Thank you for checking in with us! 
 #TeamTellwell