This is the Tellwell Plog, a chance for us to share with you what #TeamTellwell has been up to, showcase some of the projects we've been working on, and (of course) show you all the pupper love a plog can handle!
Spreading Love & Light with Hopeful Heart Project
Two things make our job a whole lot easier: naturally beautiful backdrops and organizations with incredible stories to share. Well, we hit the jackpot filming with Hopeful Heart Project this week!
Our good friends Kayla and Jen founded Hopeful Heart Project back in 2017 with the goal of providing resources, support, and healing for parents who have experienced the death of a child. Over the past several weeks, we've been working with Jen and Kayla to put together not one, but TWO virtual events: Hope Forward and Love & Light. We had an amazing time filming with them at the new RiverHaven event venue in Moorhead yesterday–just check out that foliage!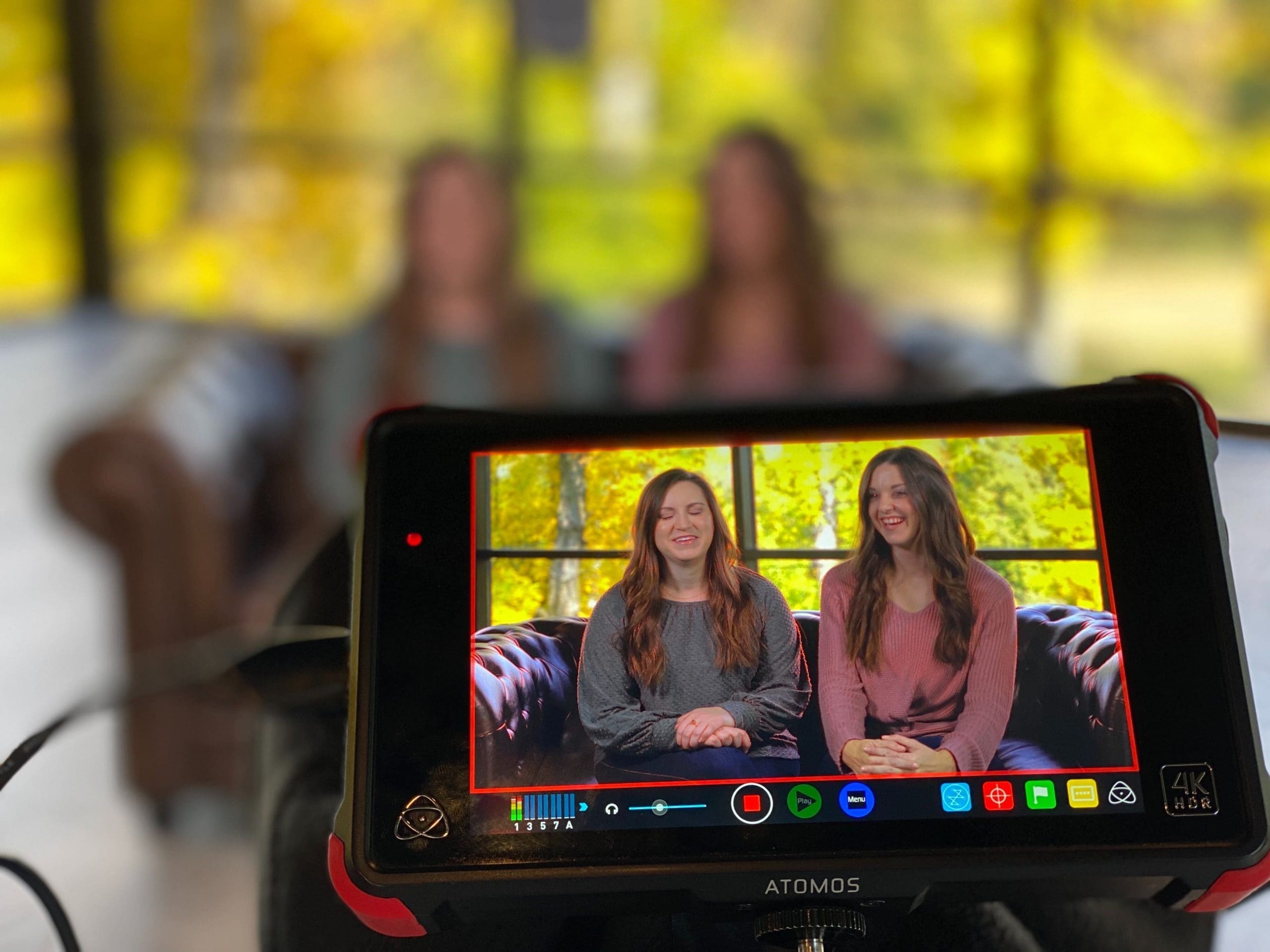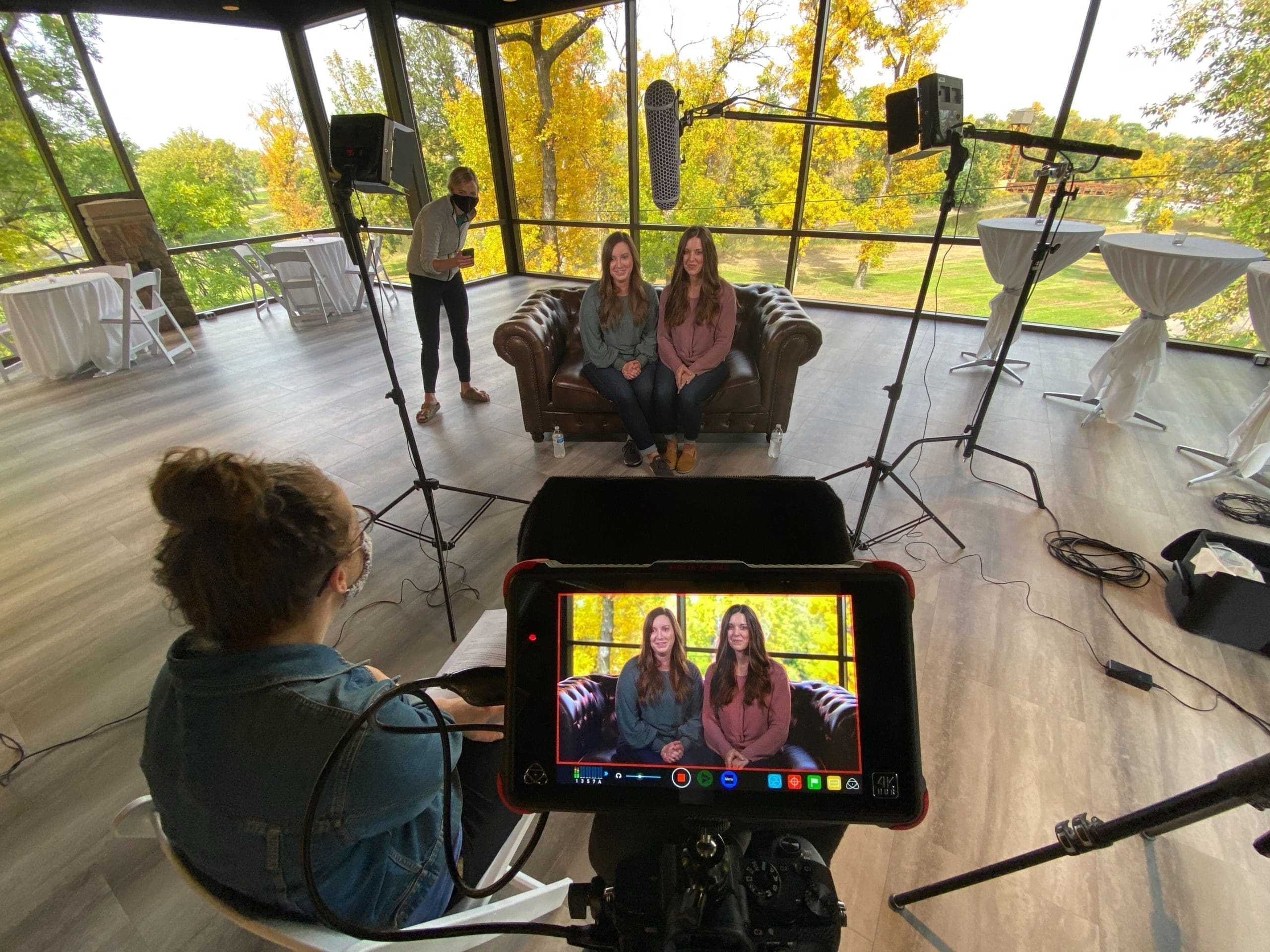 P.S. Duncan has seriously upped our Plog photo game. Good job, Duncan.
Behind the Scenes of Tech Tips
We filmed another round of Tech Tips this week! Tech Tips are short, engaging, how-to videos customized for our friends in the broadband industry (and hosted by your friendly neighborhood tech expert, Riley Mack!). Check out some examples of past videos here.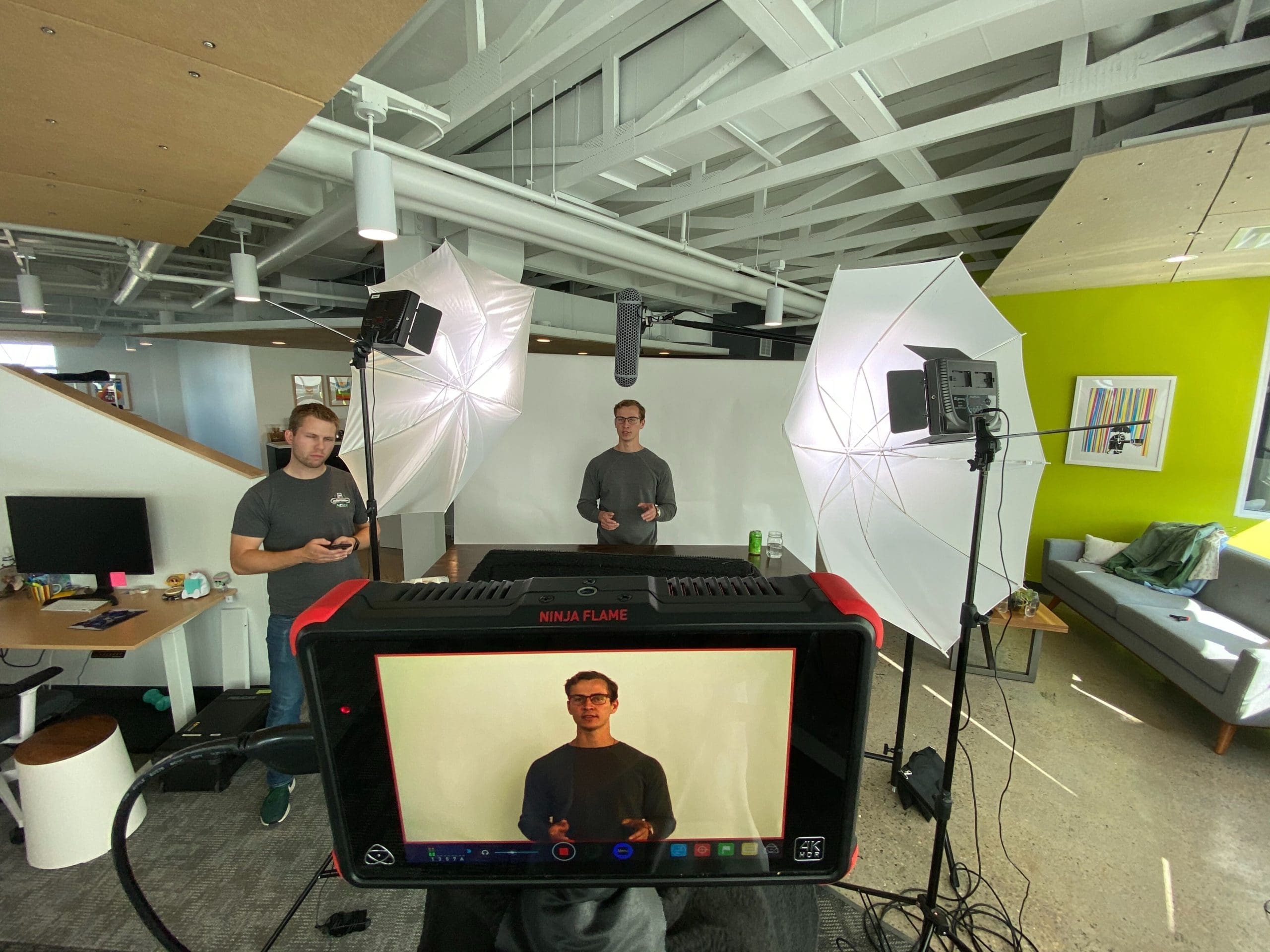 Brandy is a very helpful on-set assistant.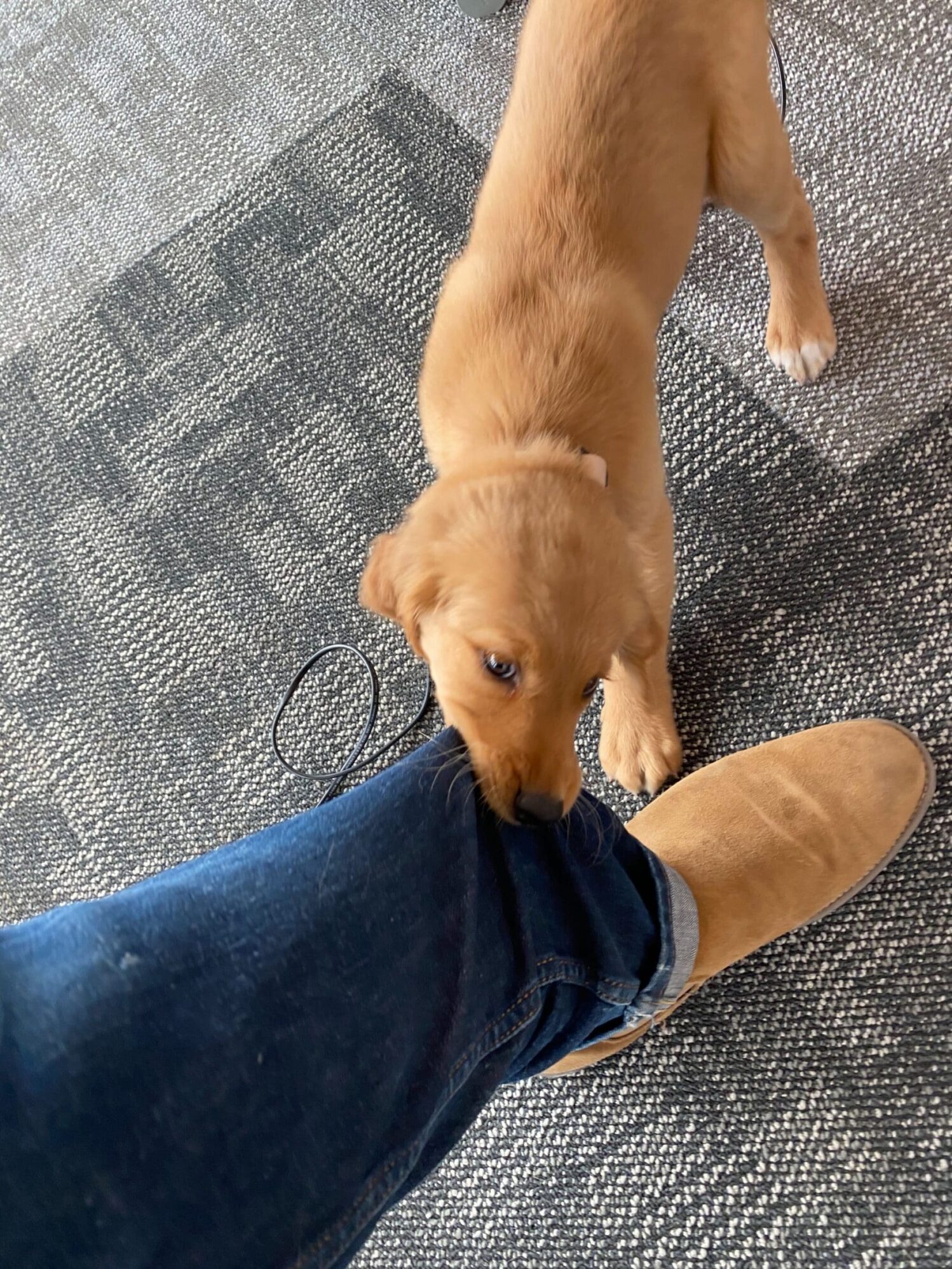 Our very own Max Kringen is hosting a Mini Master Class on Marketing with Choice Bank, Wednesday, October 7! He'll be sharing the secrets to Tellwell's success–well, some of them! Register fo' free today!
Flashback Friday: Tellwell Homecoming Week
Next week is TELLWELL HOMECOMING WEEK, a time to celebrate our team and dress up in funny outfits. To celebrate, we're sharing a few highlights from last year, like…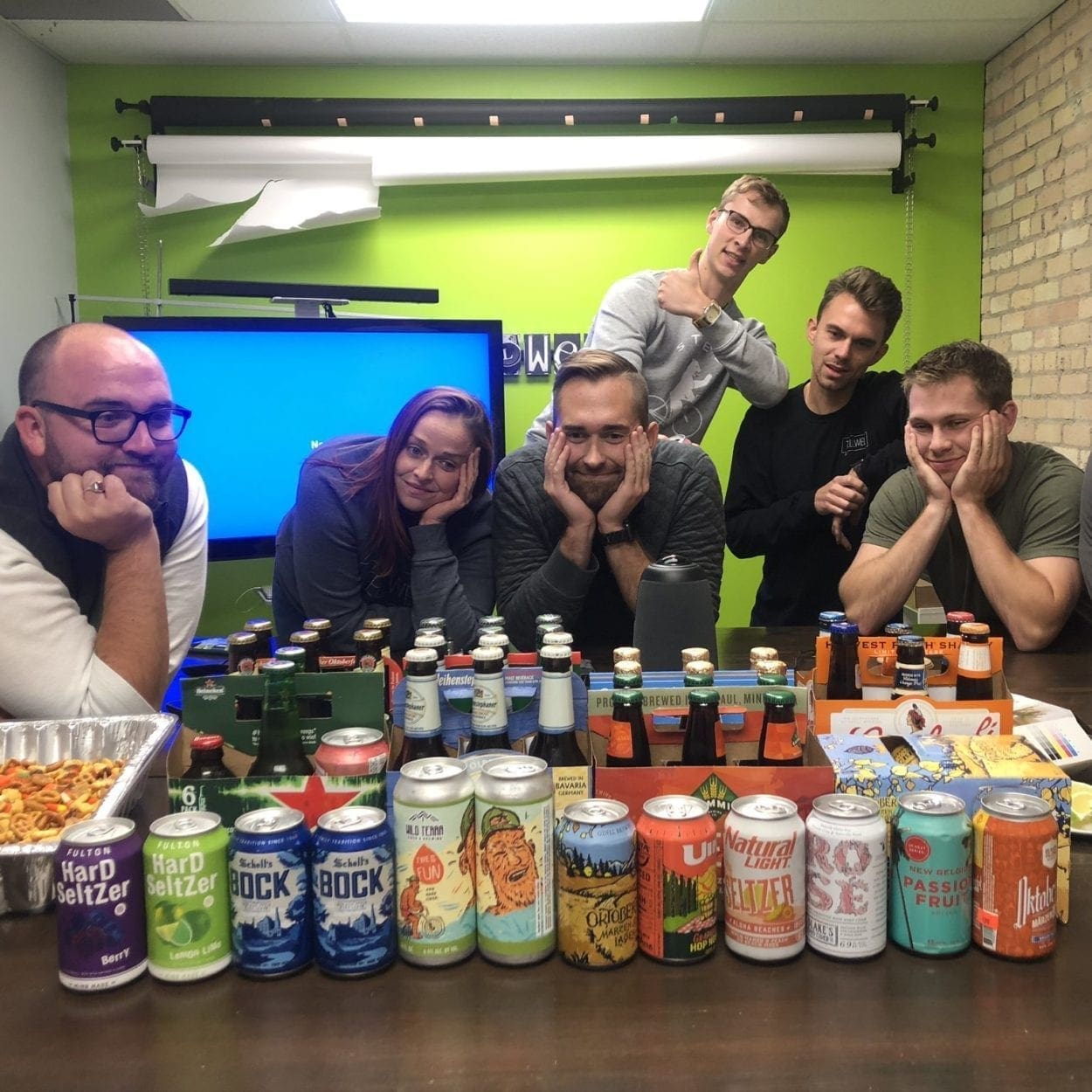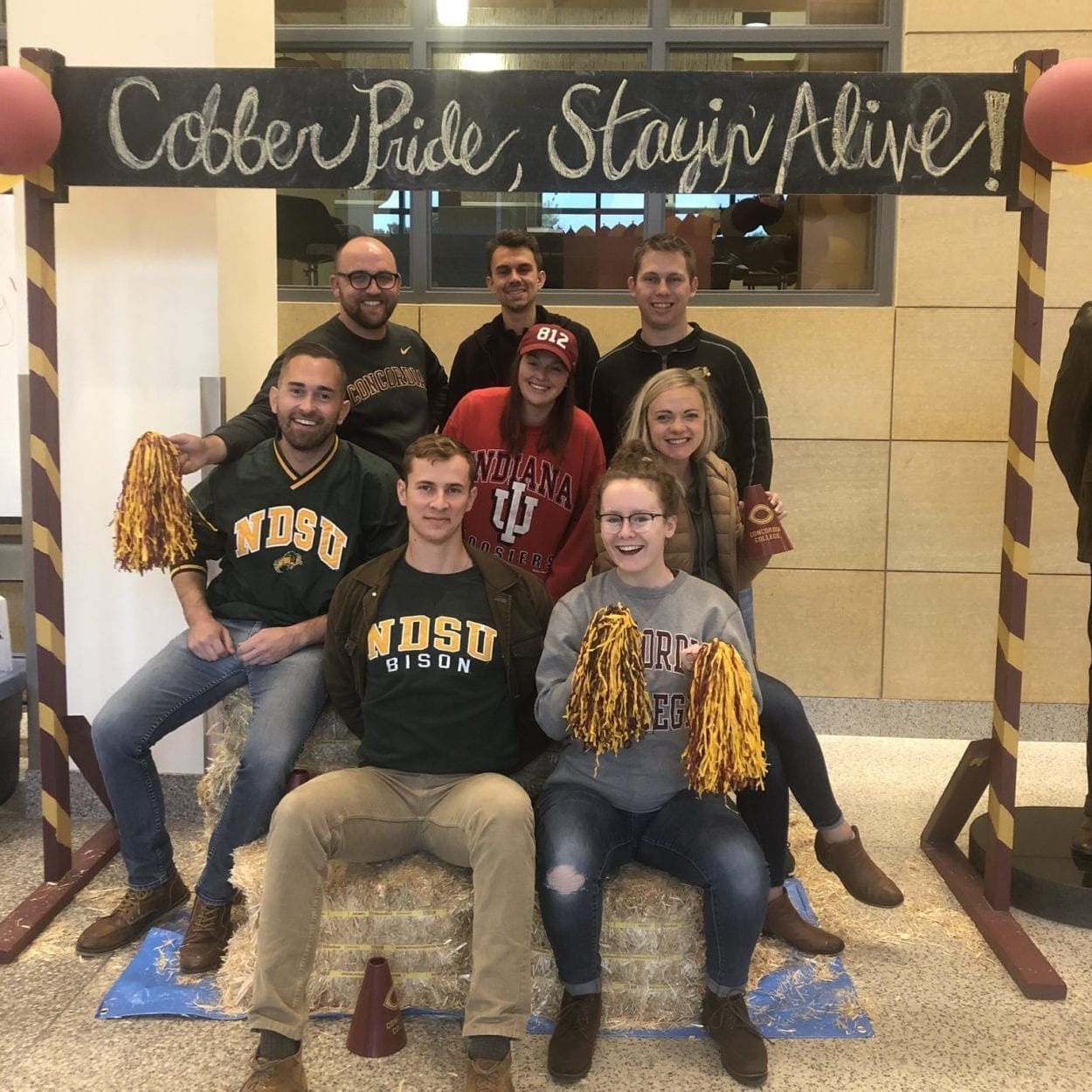 And everybody's favorite, Stranger Things Day!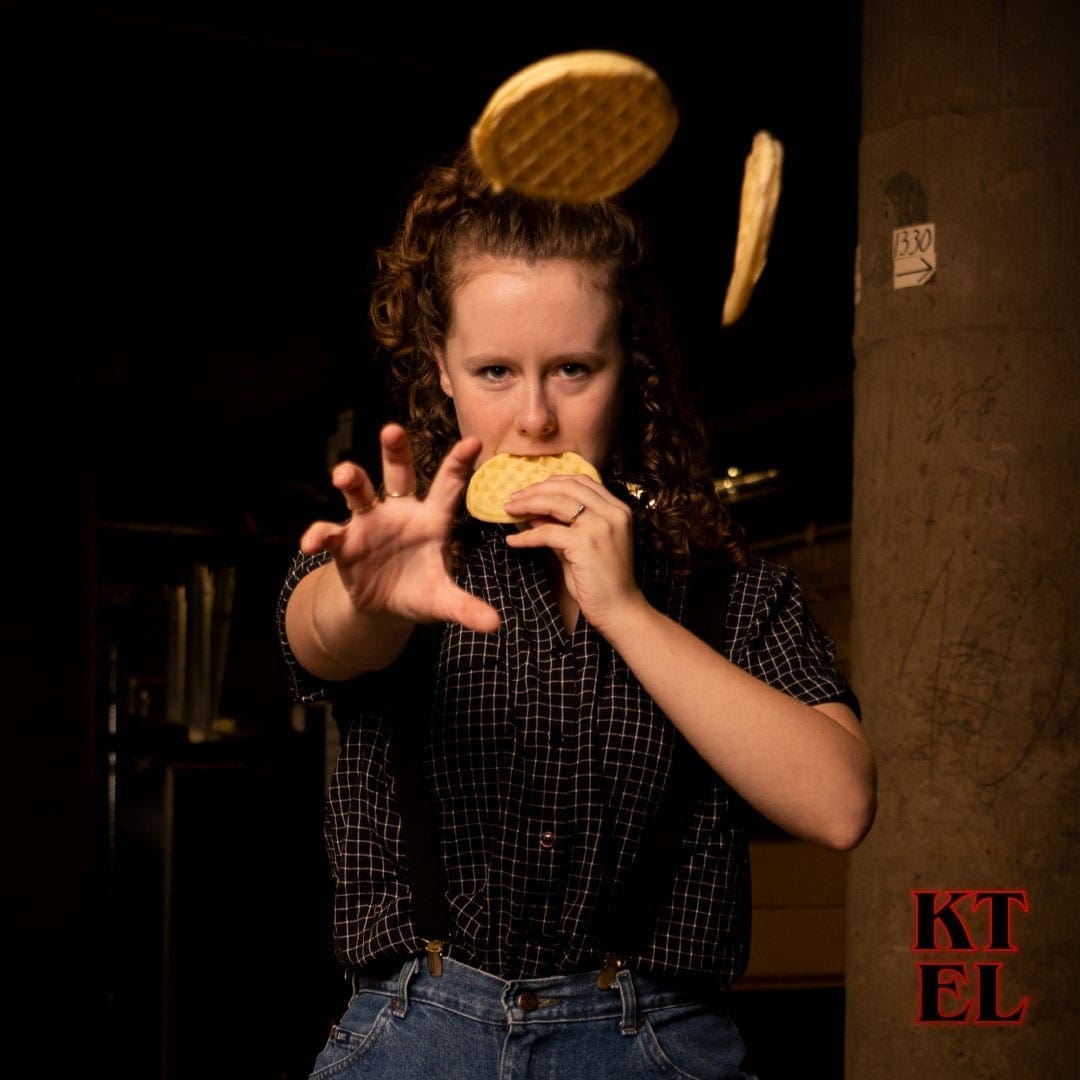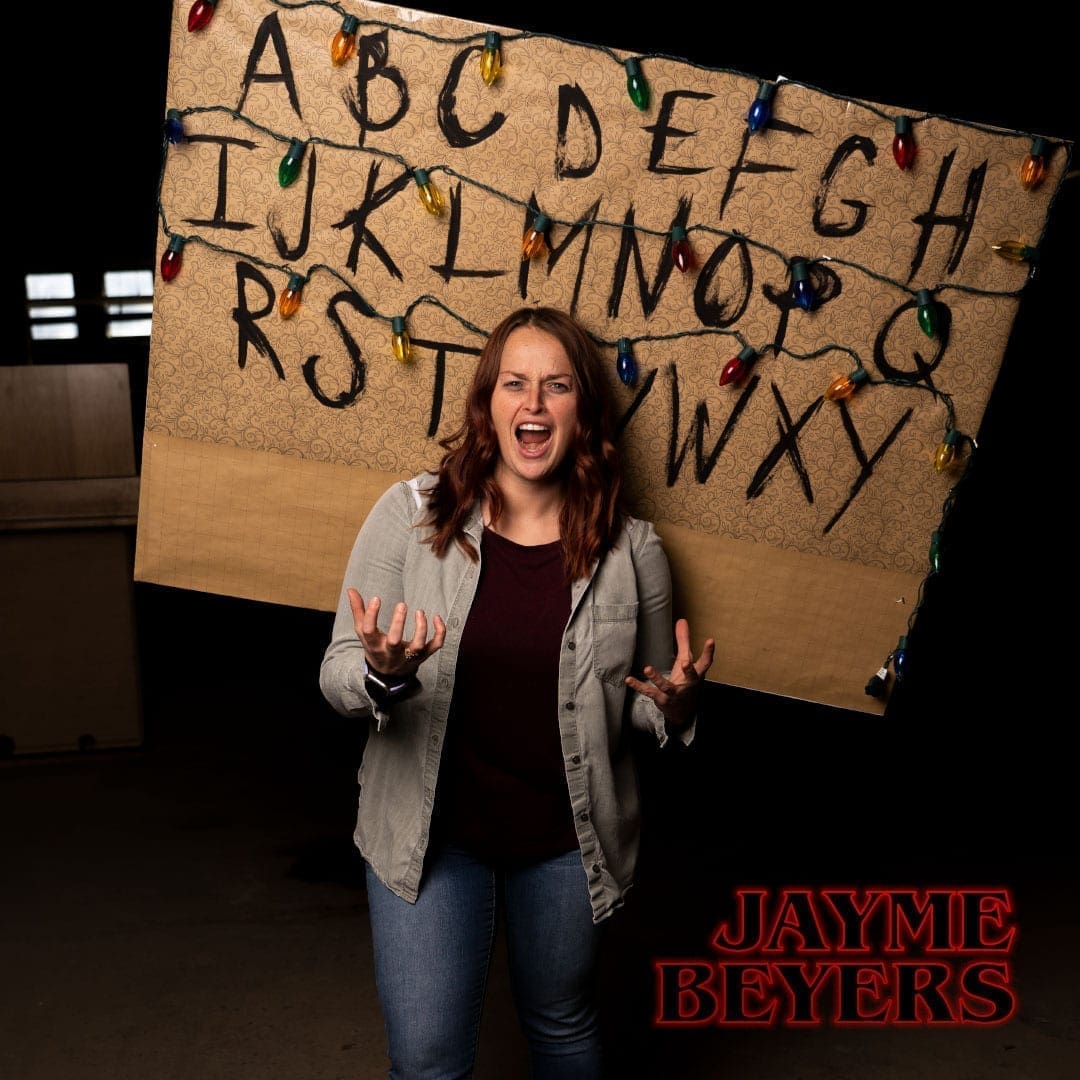 Our theme days are back and better than ever, and this year, there are prizes. Keep an eye out for some homecoming highlights next week!
Thank you for checking in with us! 
 #TeamTellwell