This is the Tellwell Plog, a chance for us to share with you what #TeamTellwell has been up to, showcase some of the projects we've been working on, and (of course) show you all the pupper love a plog can handle!
It's a new week and we have ANOTHER new teammate to introduce: Devan Maki! As our Outbound Sales Executive, Devan will support Tellwell in all things business development. He hails from Spooner, Wisconsin, and has spent five years in collegiate athletics, most recently with the Iowa Wild.
Fun fact: Devan is the first-ever UND grad to join Team Tellwell (but we won't hold that against him…)!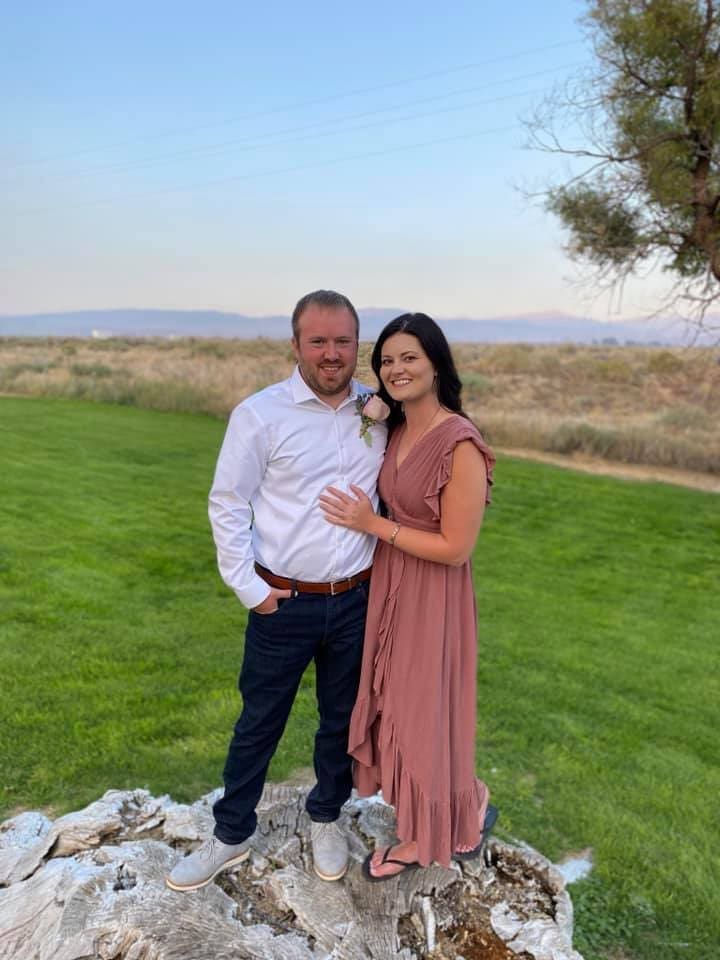 There's a New Office Dog in Town 
Speaking of new teammates…everyone, meet Brandy Mack! Riley brought his new golden retriever puppy in to meet the team and it's safe to say that we are obsessed. Those eyes! Those floppy little ears!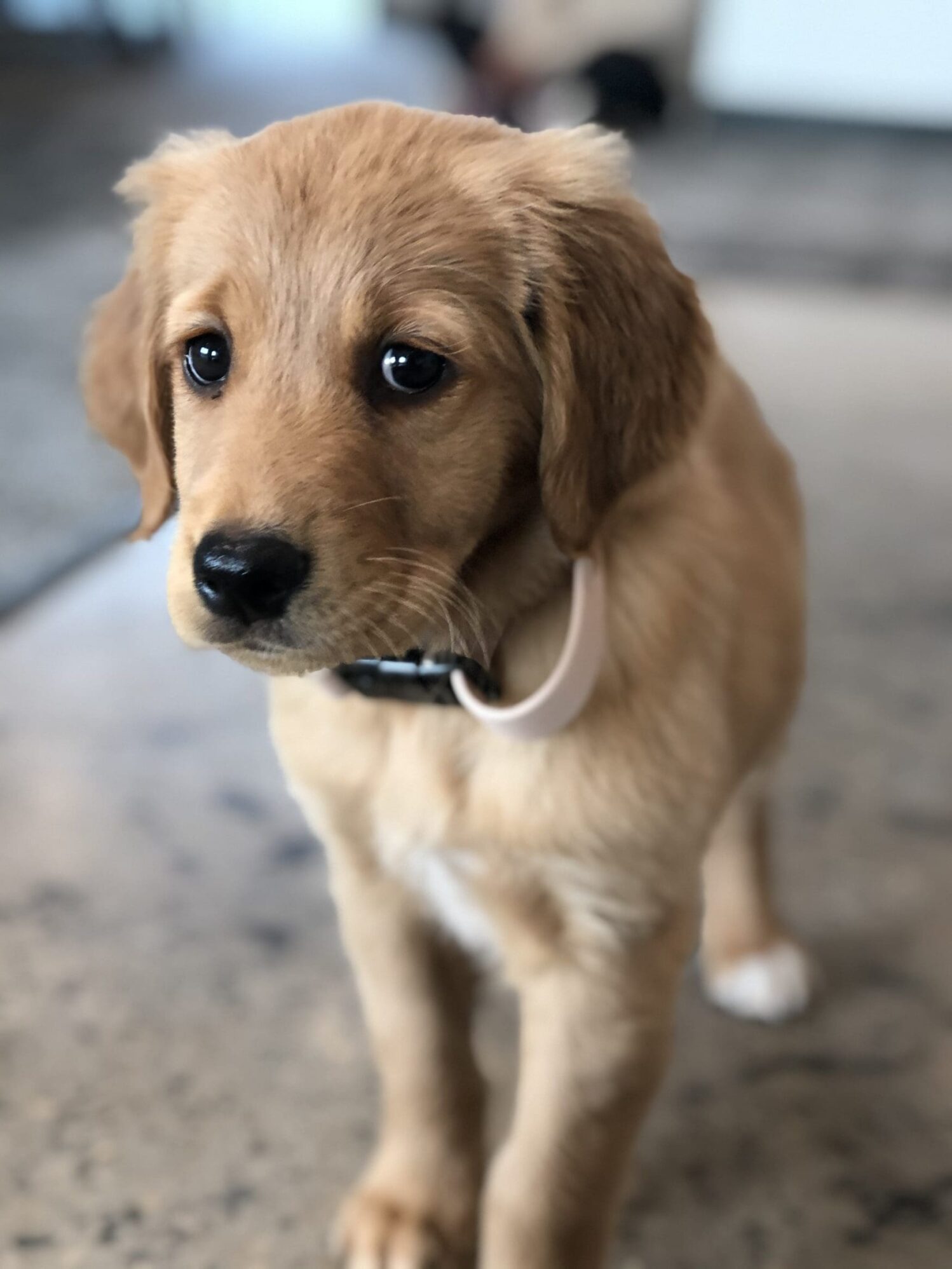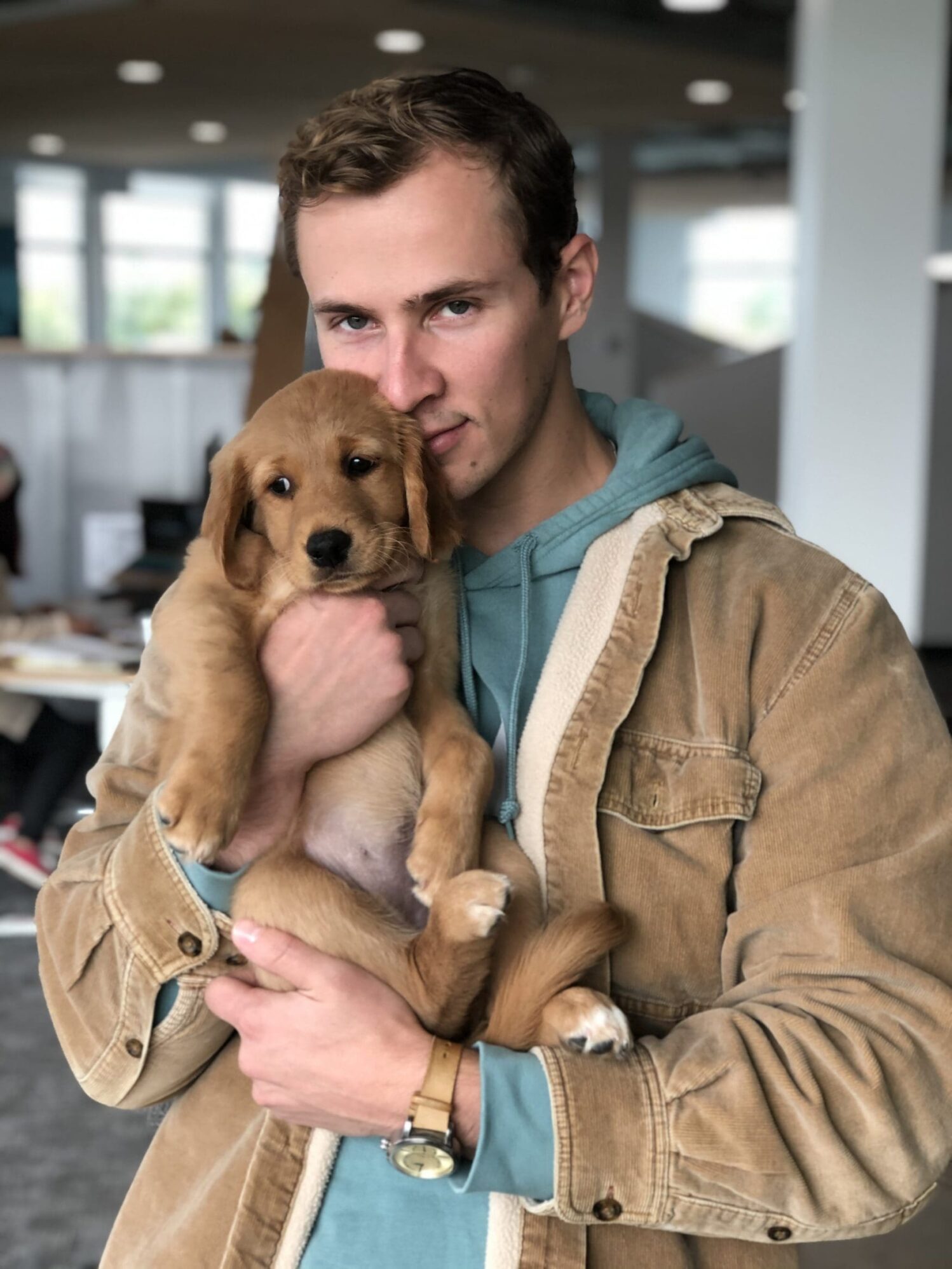 On Tuesday, we were visited by a group of students from Concordia College! Aaron and proud Cobber alum Katie spoke with Dr. Amy Watkin's "English at Work in the World" class about Tellwell, post-grad life, and applying an English degree across fields. Most importantly, Kevin got a lot of pets.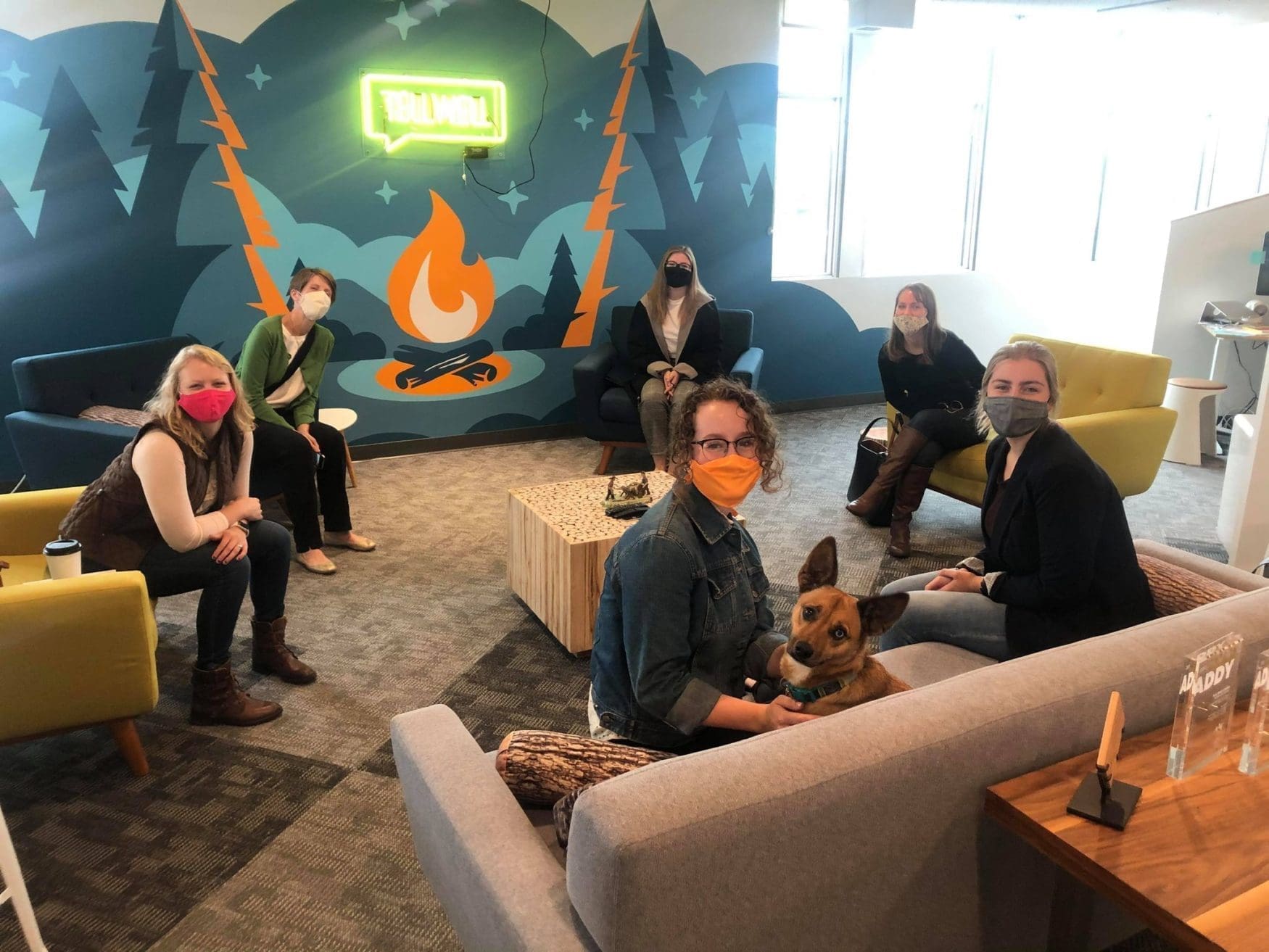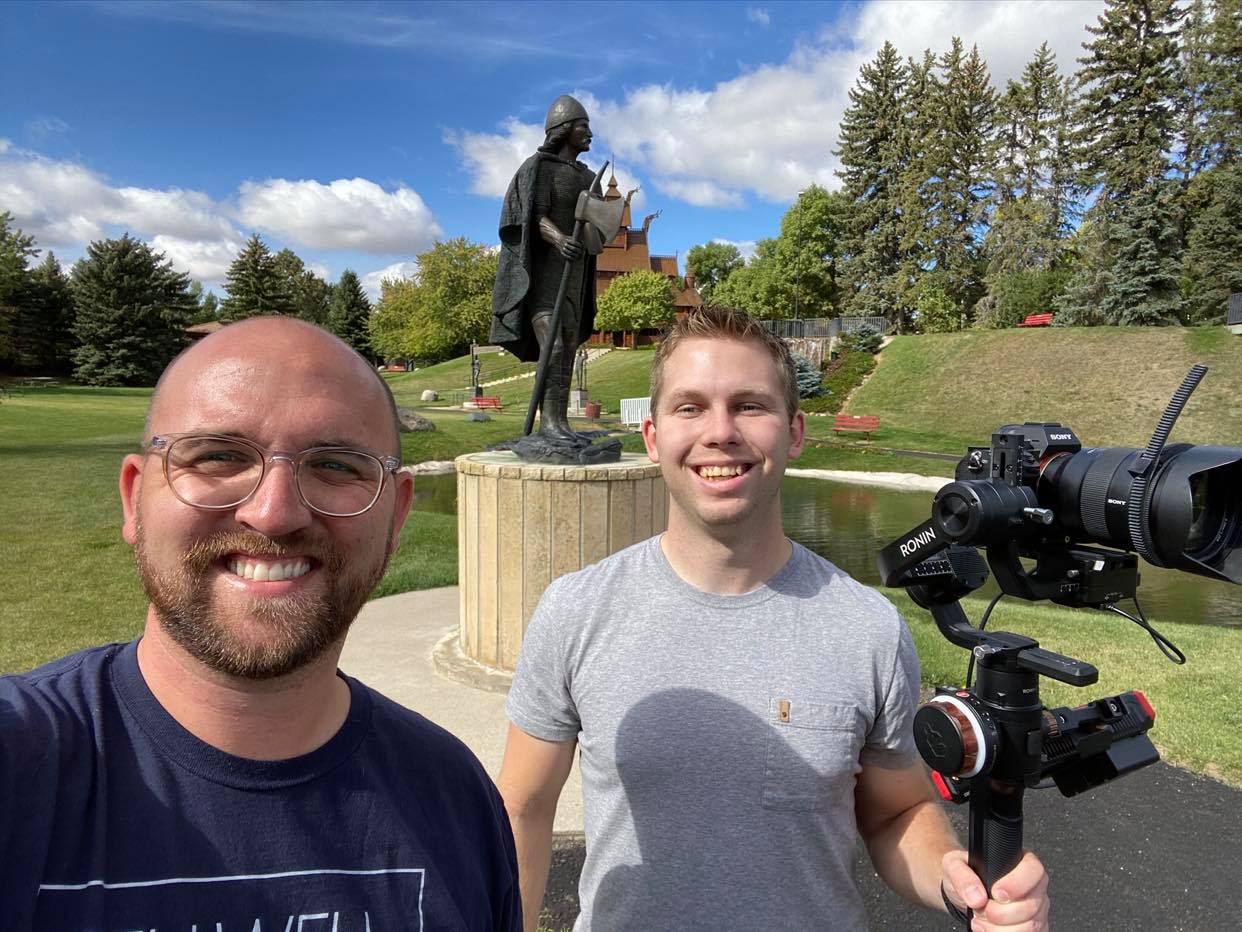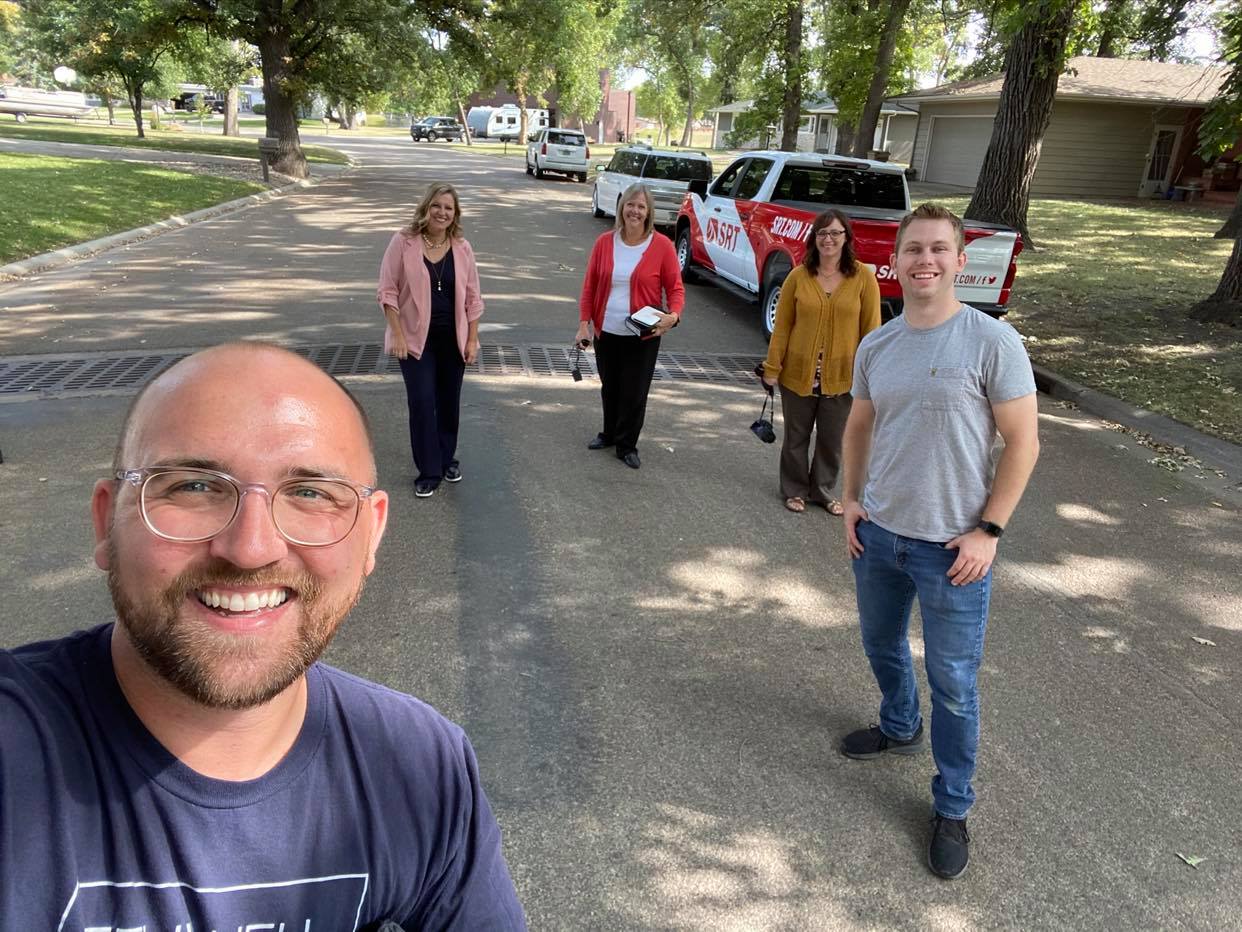 Thank you for checking in with us! 
 #TeamTellwell