Happy May, everybody! Our team has been taking advantage of the warmer weather as of late, and we hope you're doing the same (please keep social distancing, though!)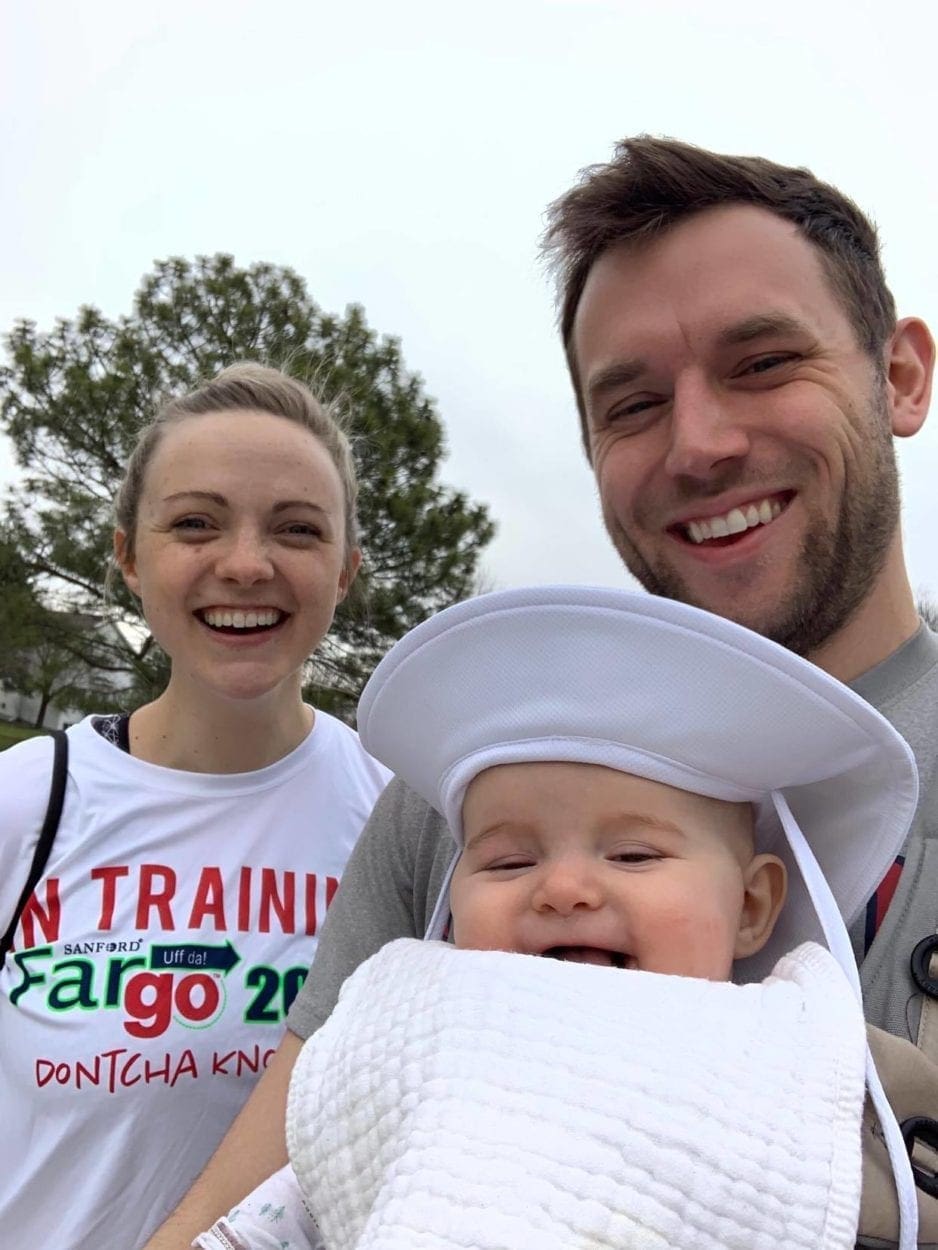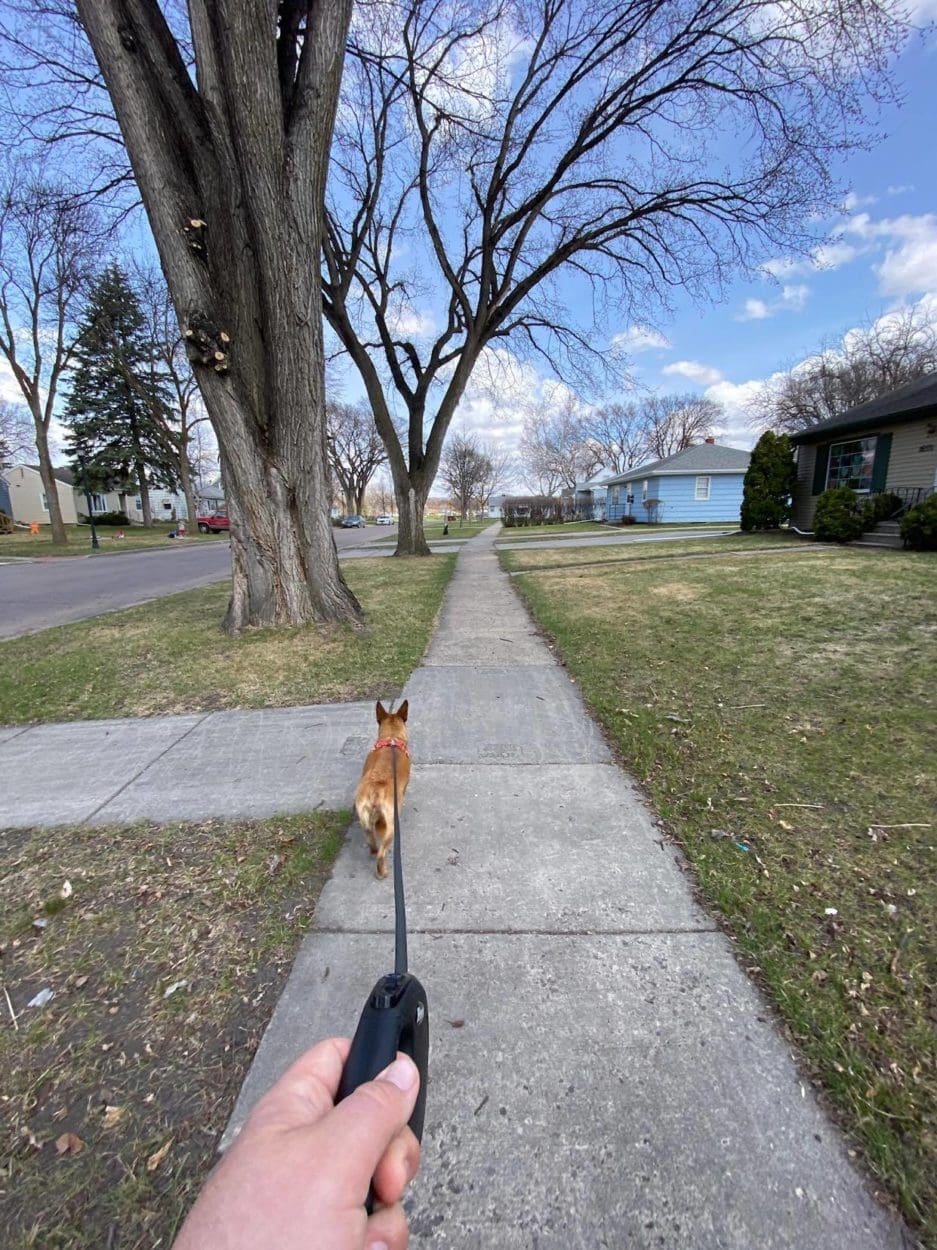 Happy Adoptaversary, Paddy!
Our beloved Paddington celebrated his fifth adoptaversary this week!
It was love at first sight when Jayme spotted this huge, scruffy mutt, who'd been picked up on the streets of San Antonio and rescued from a high-kill shelter. Since then, he's changed all of our lives for the better. We love you, Paddy!!!
Pre-Cake: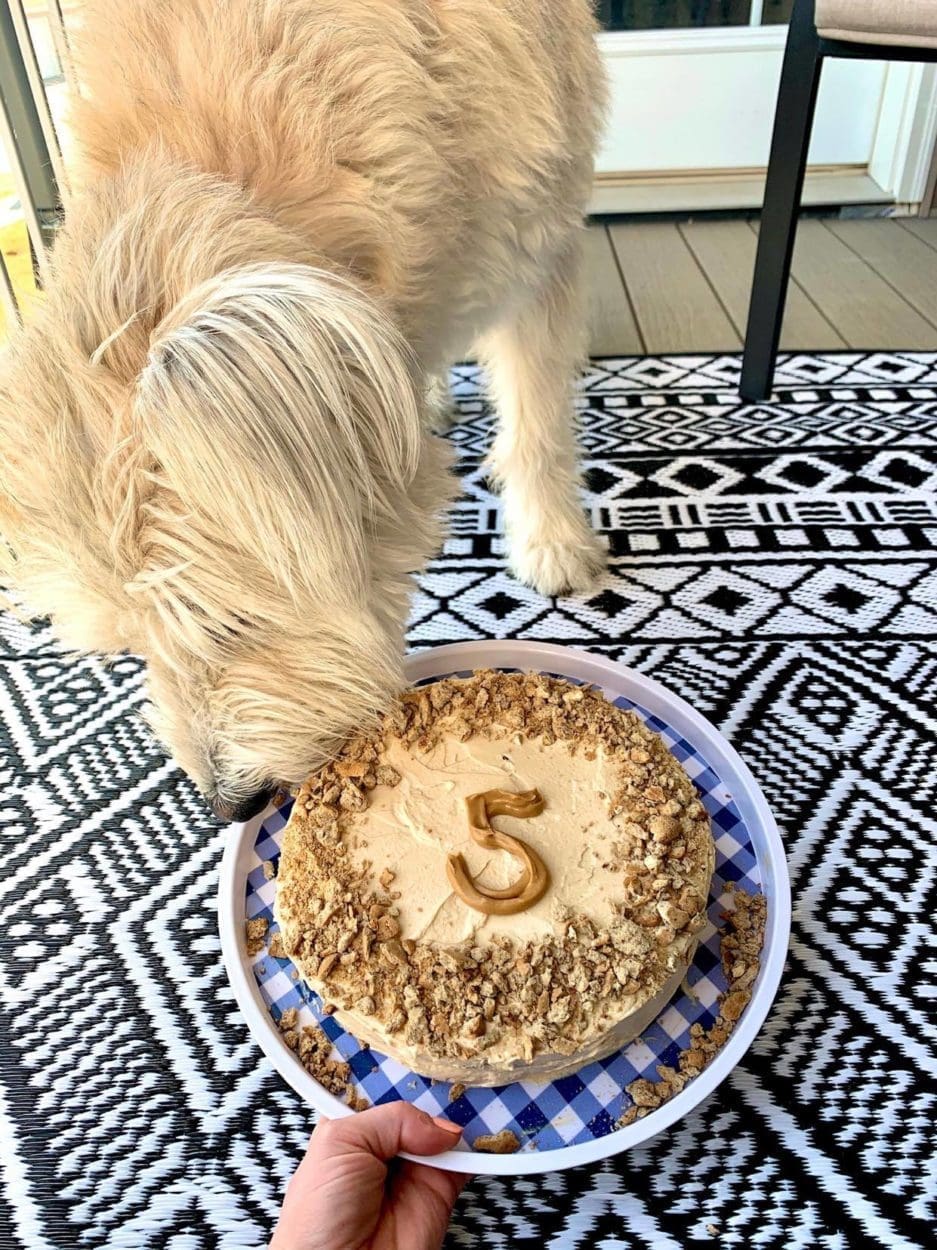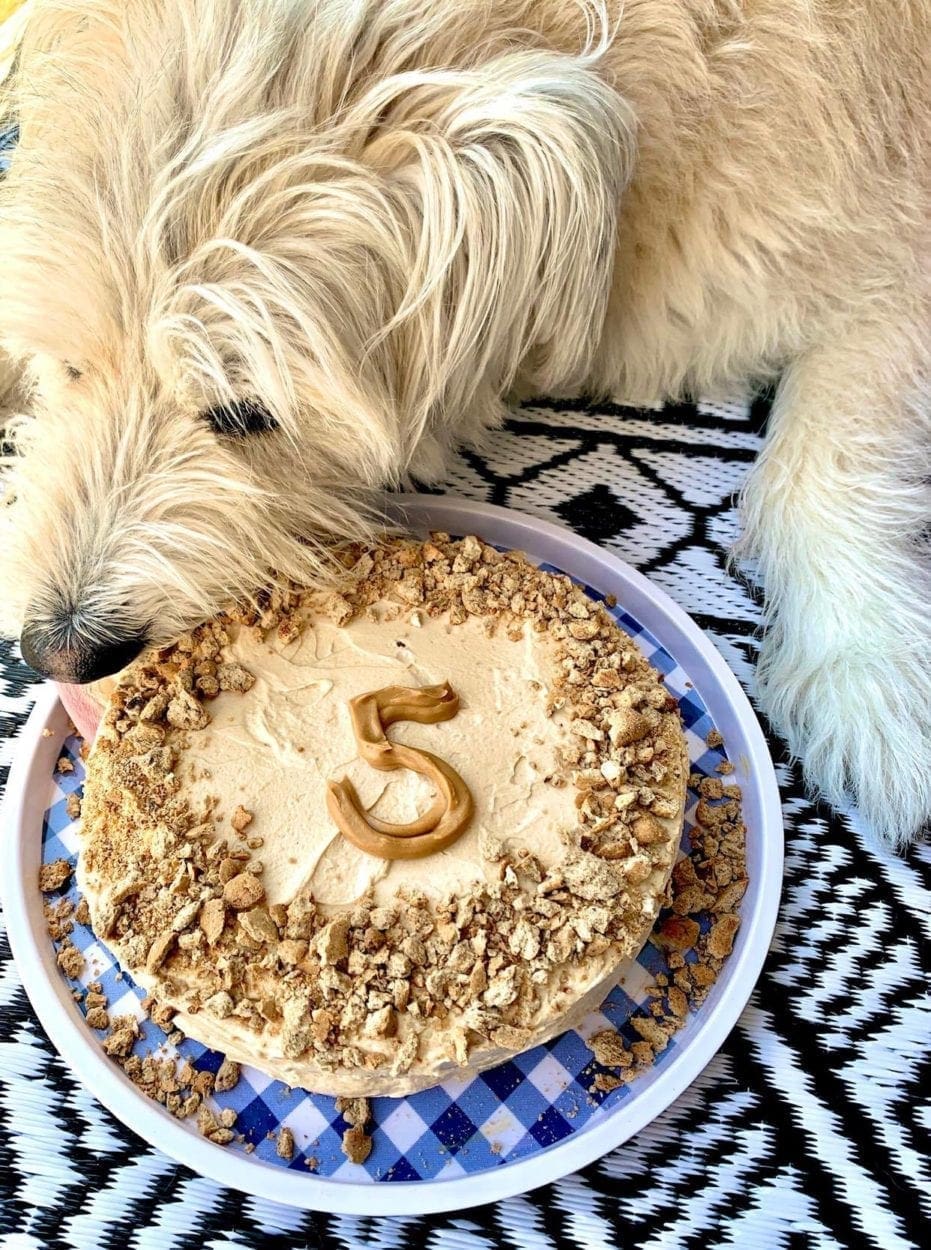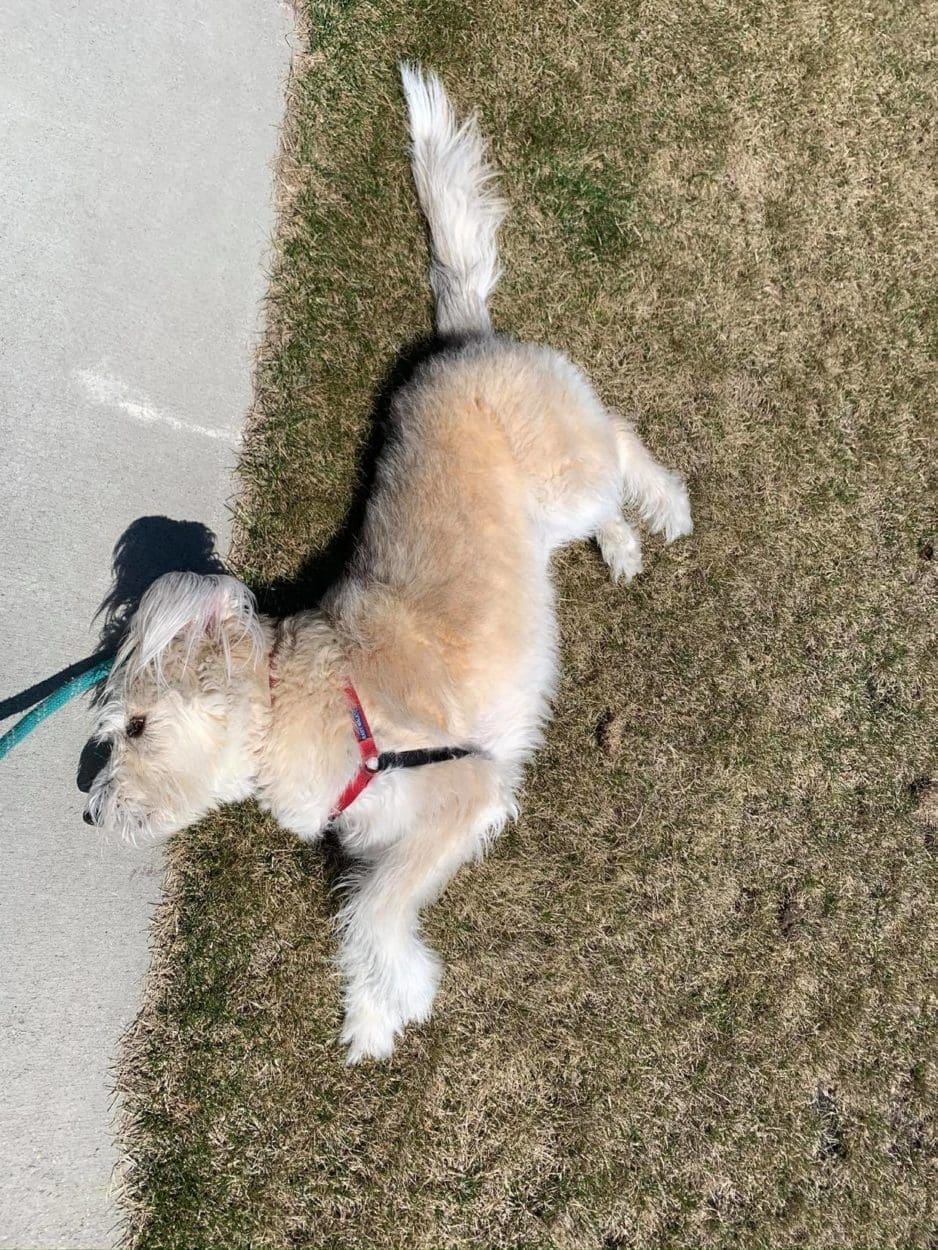 You may know Riley as our Content Strategist, Beige Enthusiast, and Playlist Curator. But did you know that he's also a tech expert?
We've been working on a project that we are VERY excited to share with you. "Tech Tips" is a series of customized videos and blogs created for our awesome clients in the broadband industry. In each episode, Riley walks you through a simple tip to make your tech work for you–from restarting your router to meal planning with Pinterest.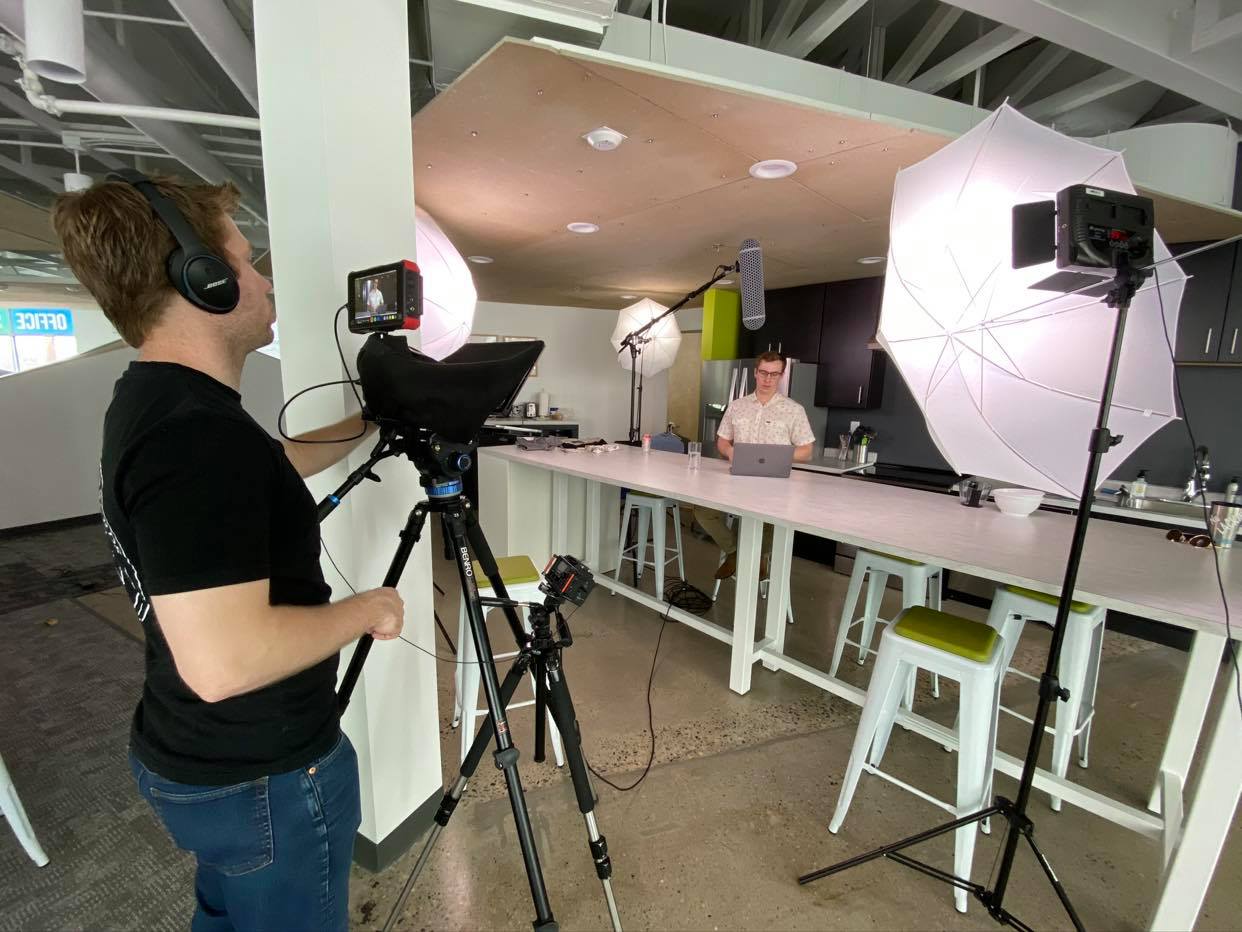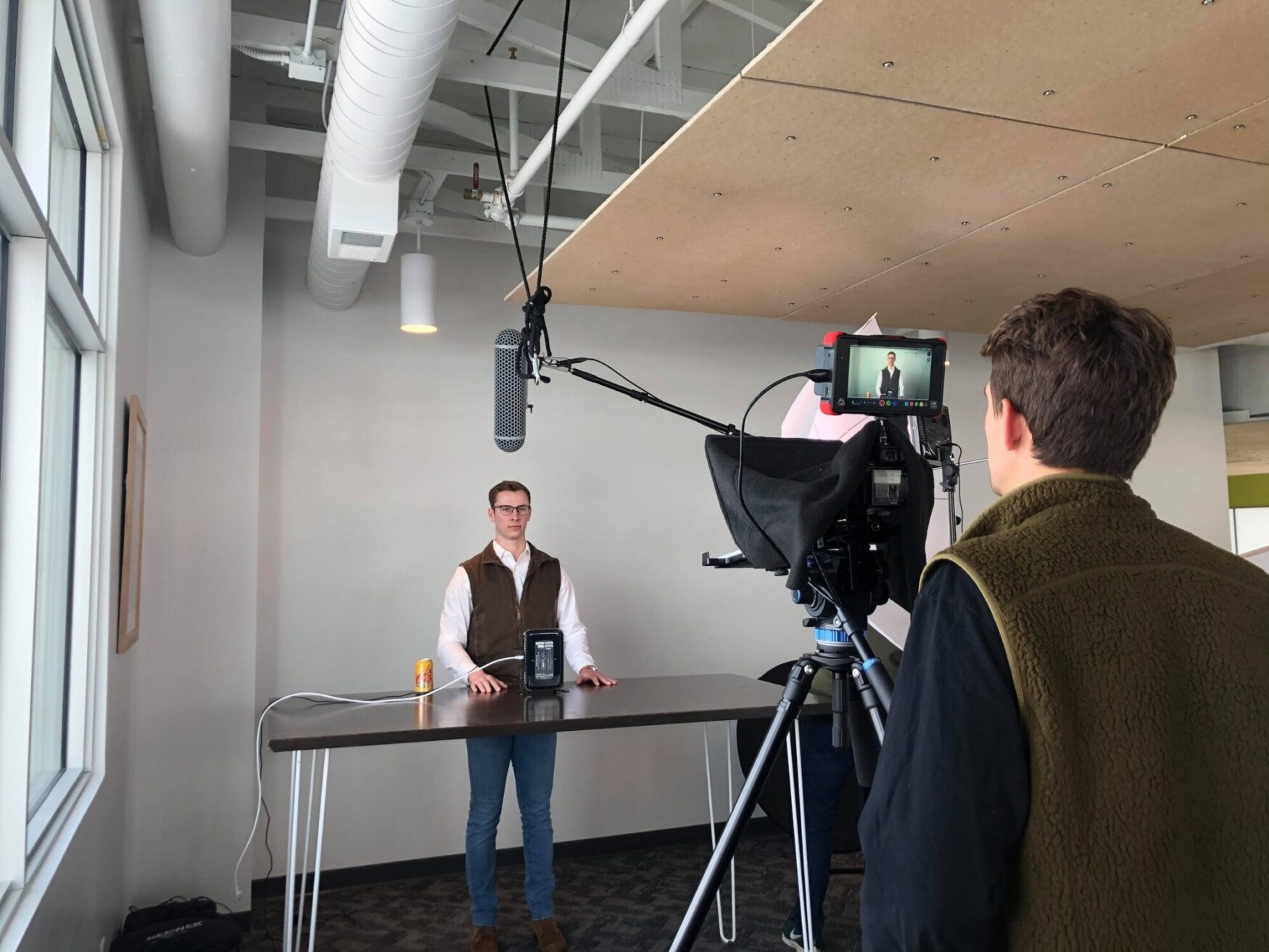 We filmed five Tech Tips videos this week, and now our first episode is LIVE! Check it out:
IT'S LIVE: BIO Girls "Confidence. Compassion. Courage."
Our clients have found some truly inspiring ways to continue serving their communities throughout the Covid-19 pandemic. BIO Girls has adapted with such compassion and grace, and as always, we are proud to tell their story. Check it out!