If You Wanna Be My [Office Assistant], You Gotta Get With My Friends
The world could use some good news right now, so we figured we would share ours: WE'RE GROWING! Tellwell is looking for an Office Mom or Dad (or Responsible Sibling) — someone to assist with administrative tasks, surprise and delight our clients, keep our team nourished, and be the best damn cheerleader that Tellwell has.
If you're detail-oriented, organized, enthusiastic, and ready to say "yes" to adventure, we would love to hear from you!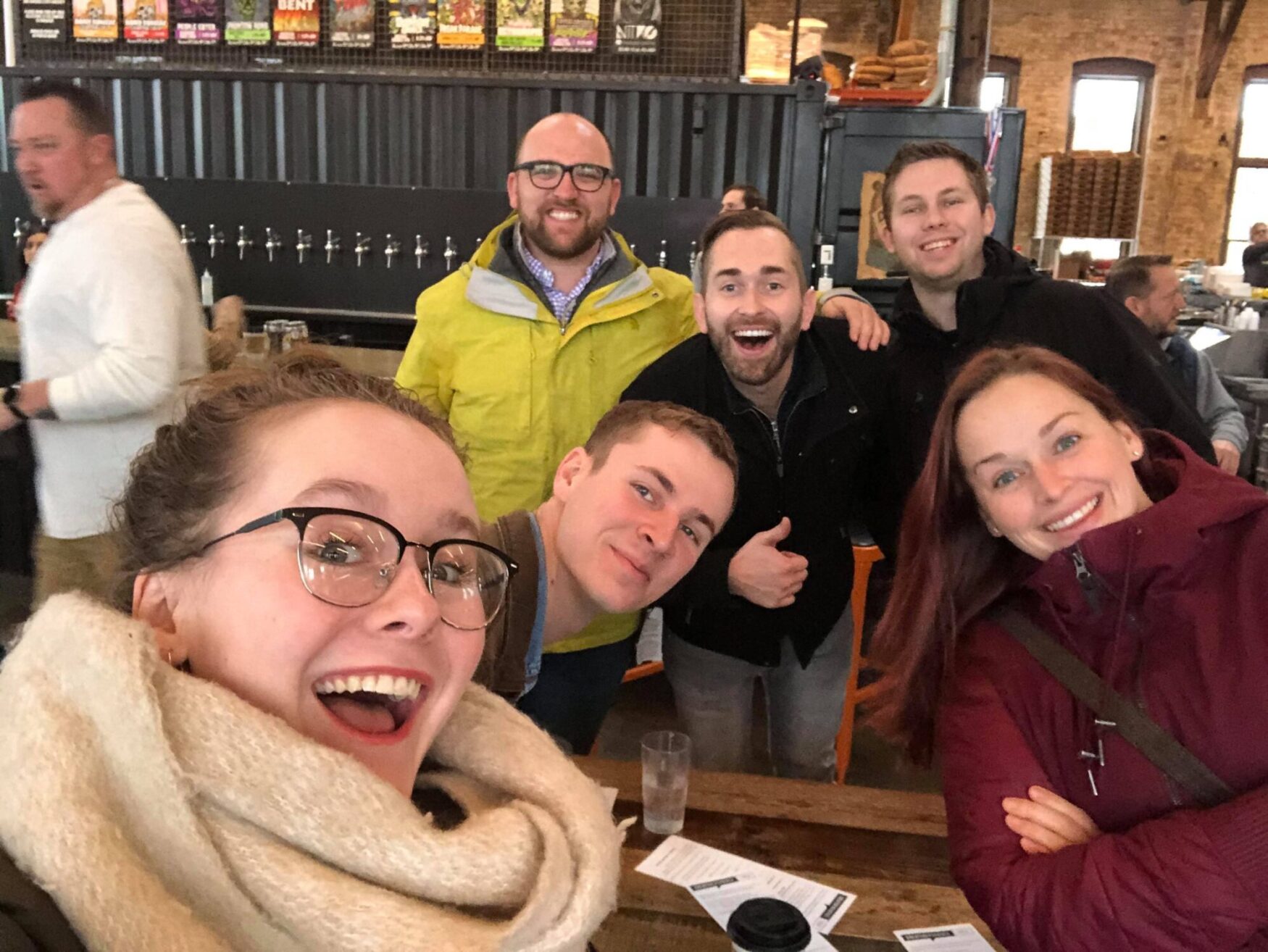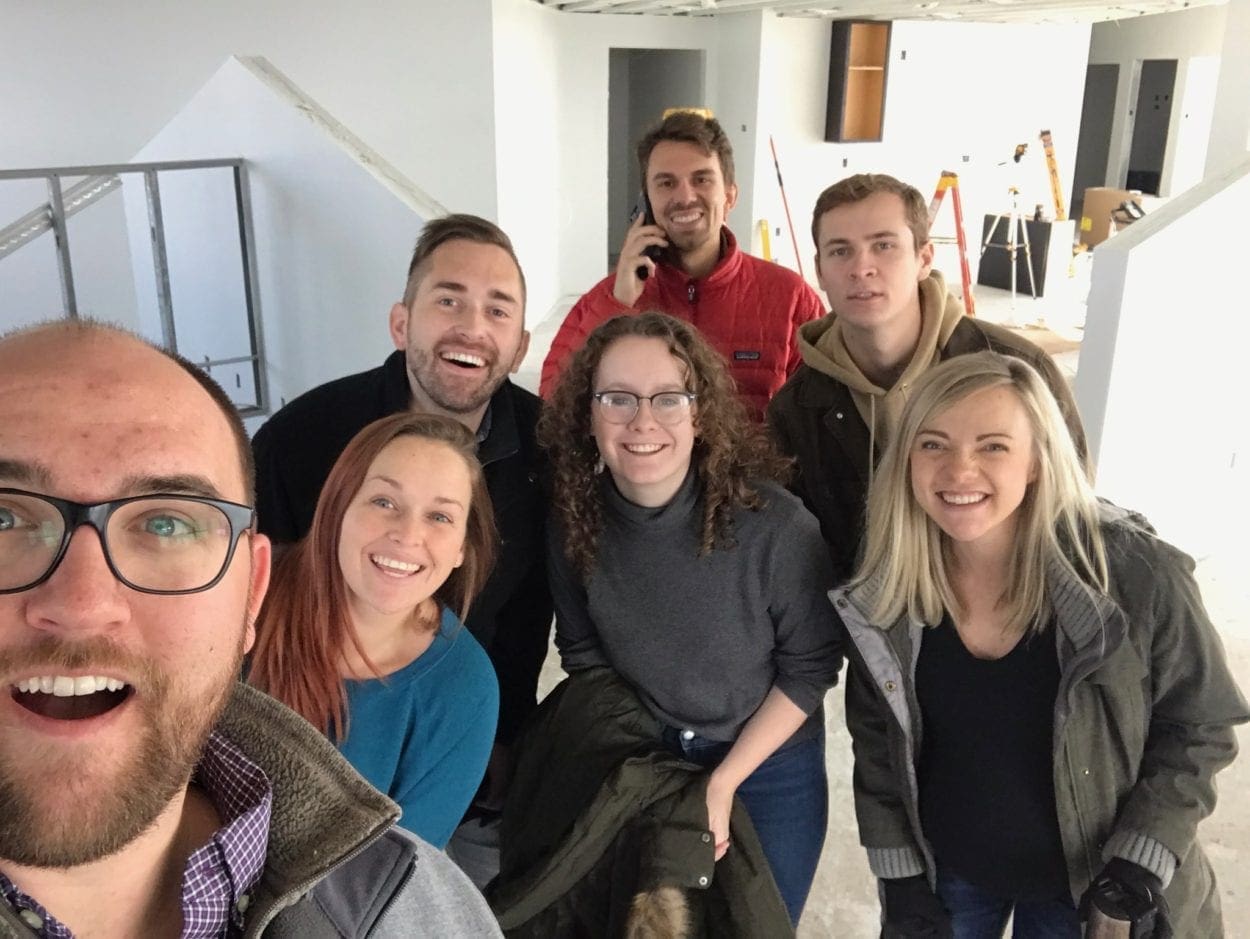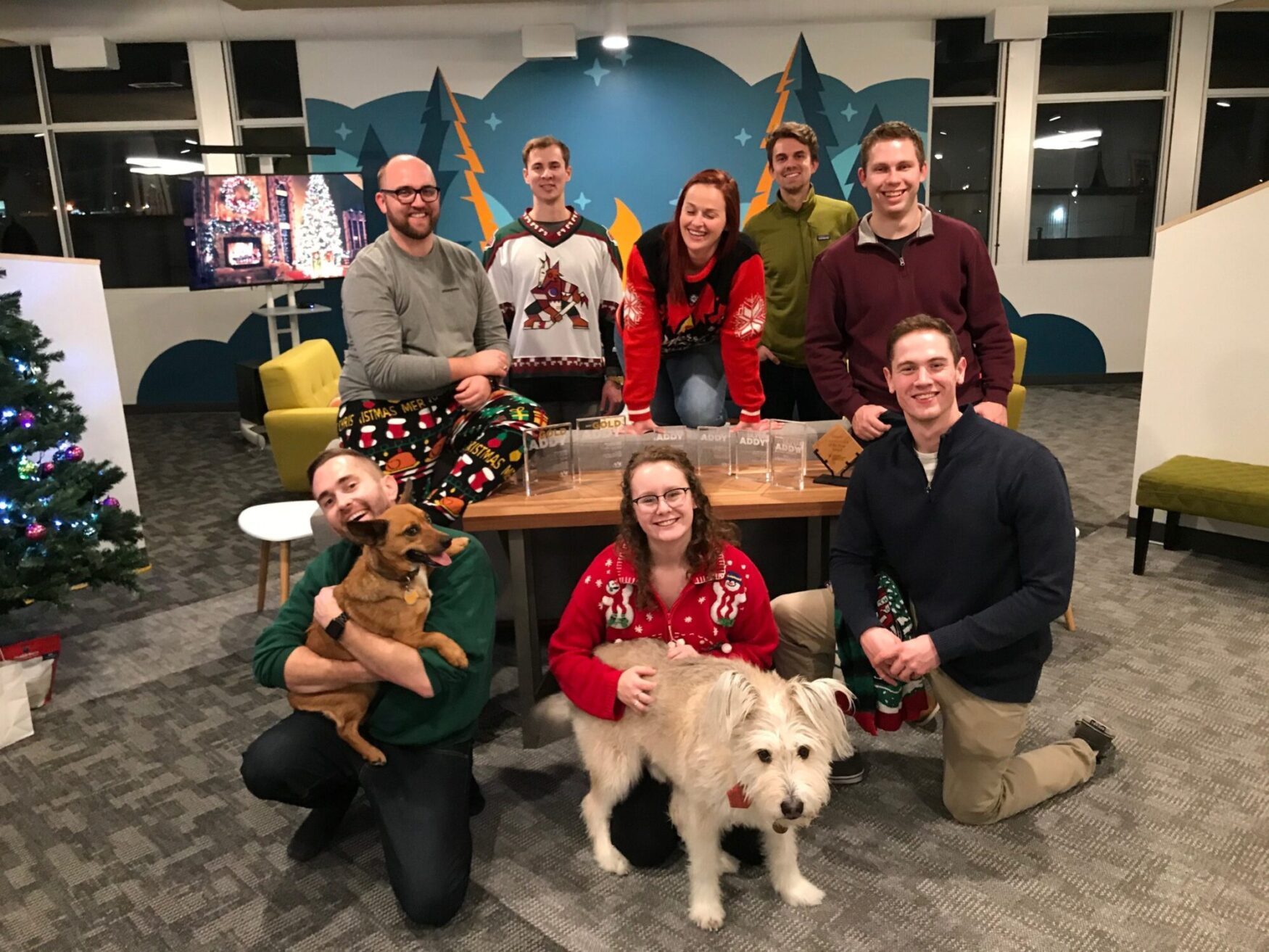 (and who wouldn't want to work with such a fun-looking team?)
My Favorite Class is Recess
In honor of Earth Day and the 60-degree weather, we skipped our 4 p.m. stand up on Wednesday and took recess instead! Whether we ran, biked, or just sat outside for a bit, it felt great to soak up some sun and breathe in the fresh air.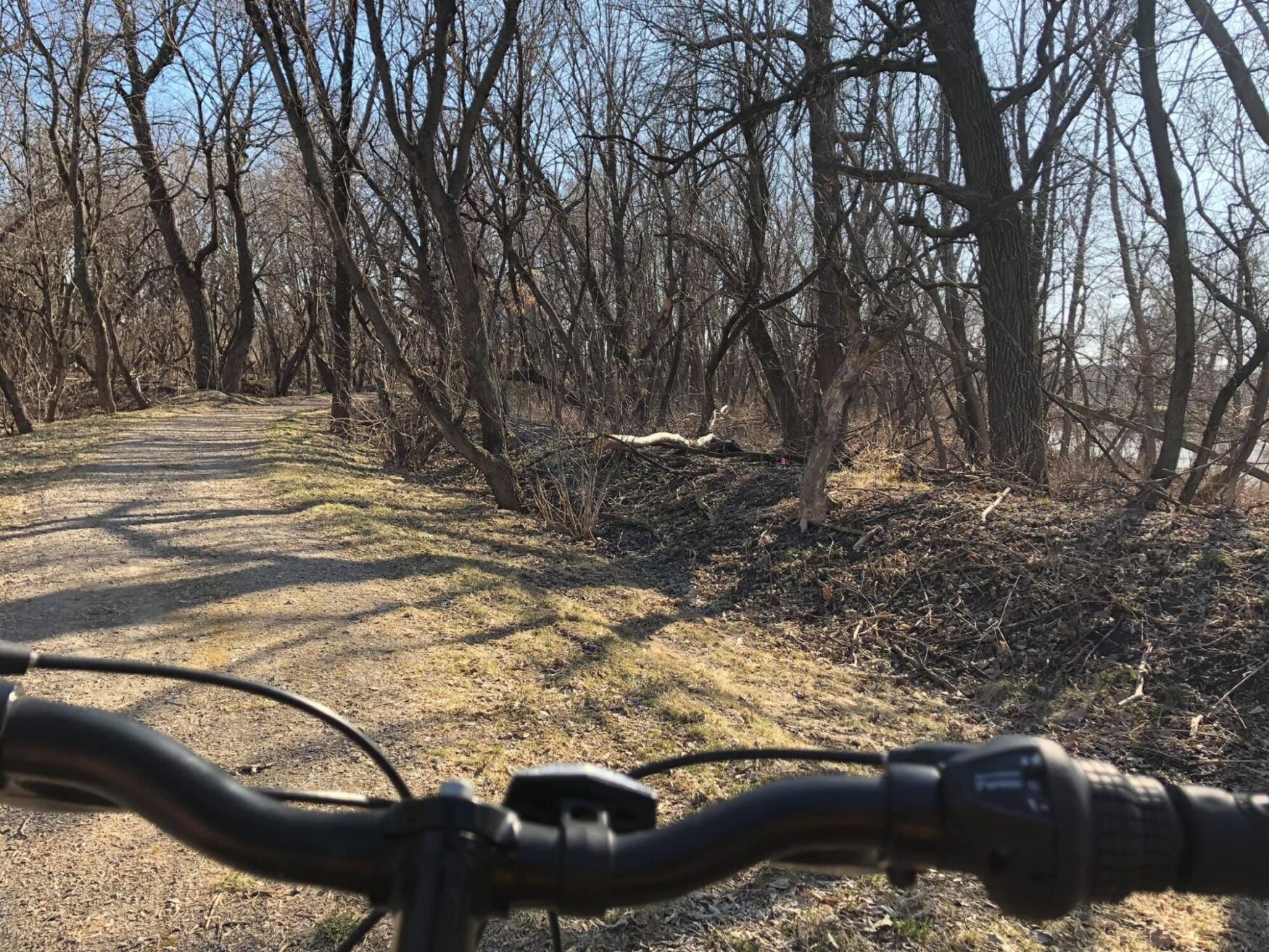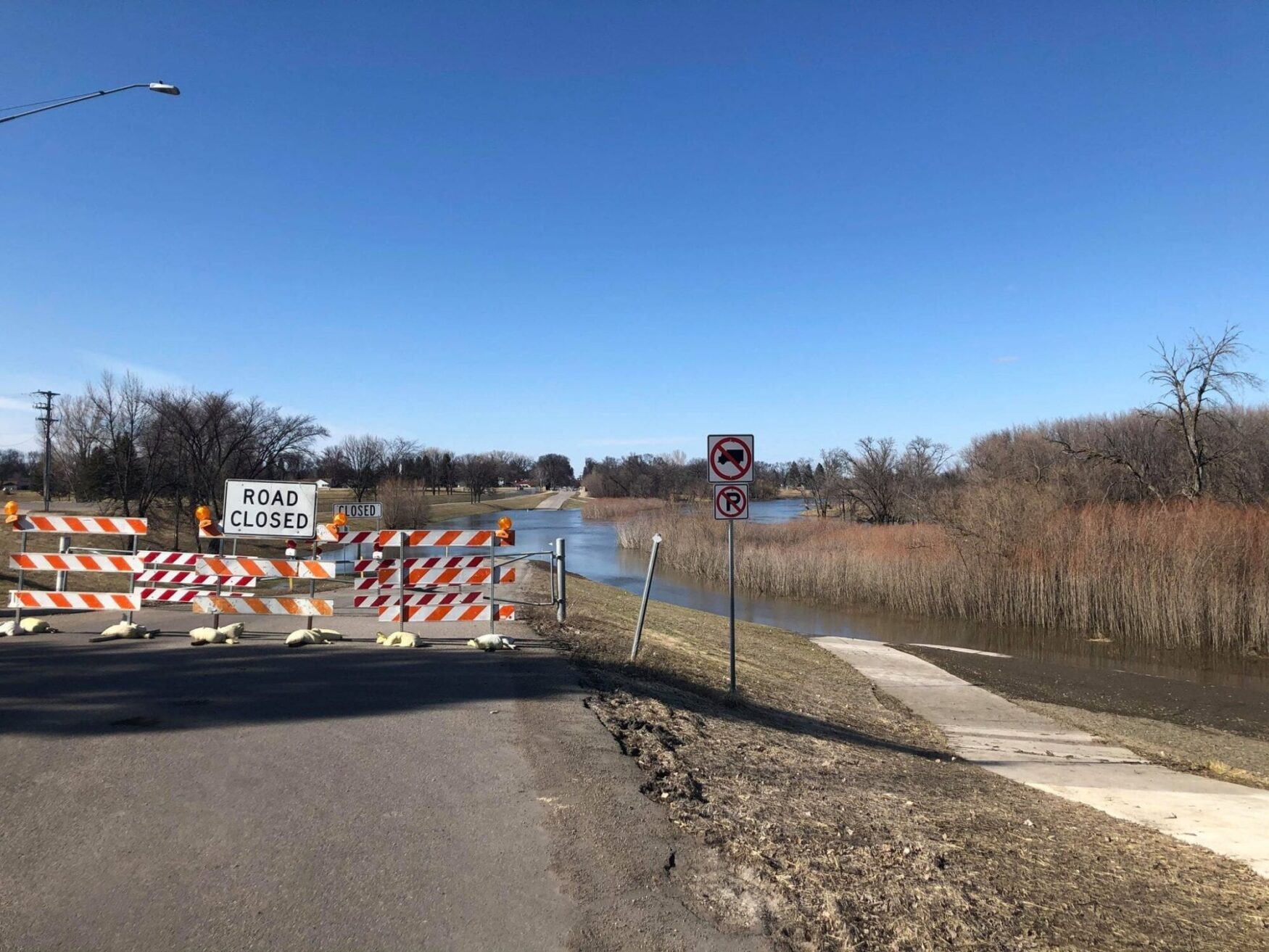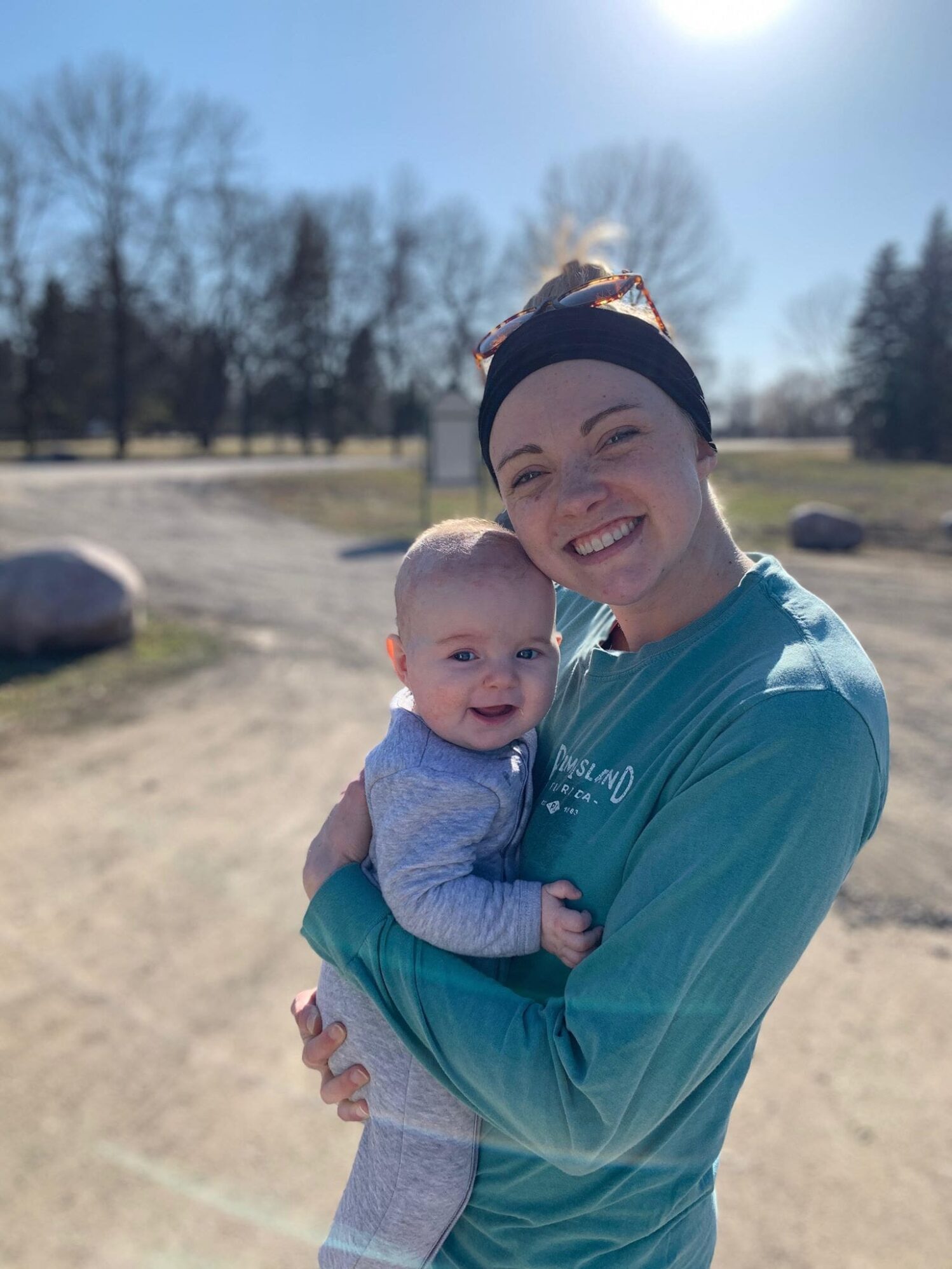 Speaking of nice weather: we're proud to be counted among the creatives who've brought Save Summer Now to life. Check out this awesome feature about the campaign from Artistic Fuel!
"There are three to four months where we can actually be outside and enjoy our time without 37 layers of clothing on," said Max Kringen, founder of marketing firm Tellwell and one of the leads on the Save Summer project. "Let's make this sacrifice now, so we can enjoy those precious, precious few months."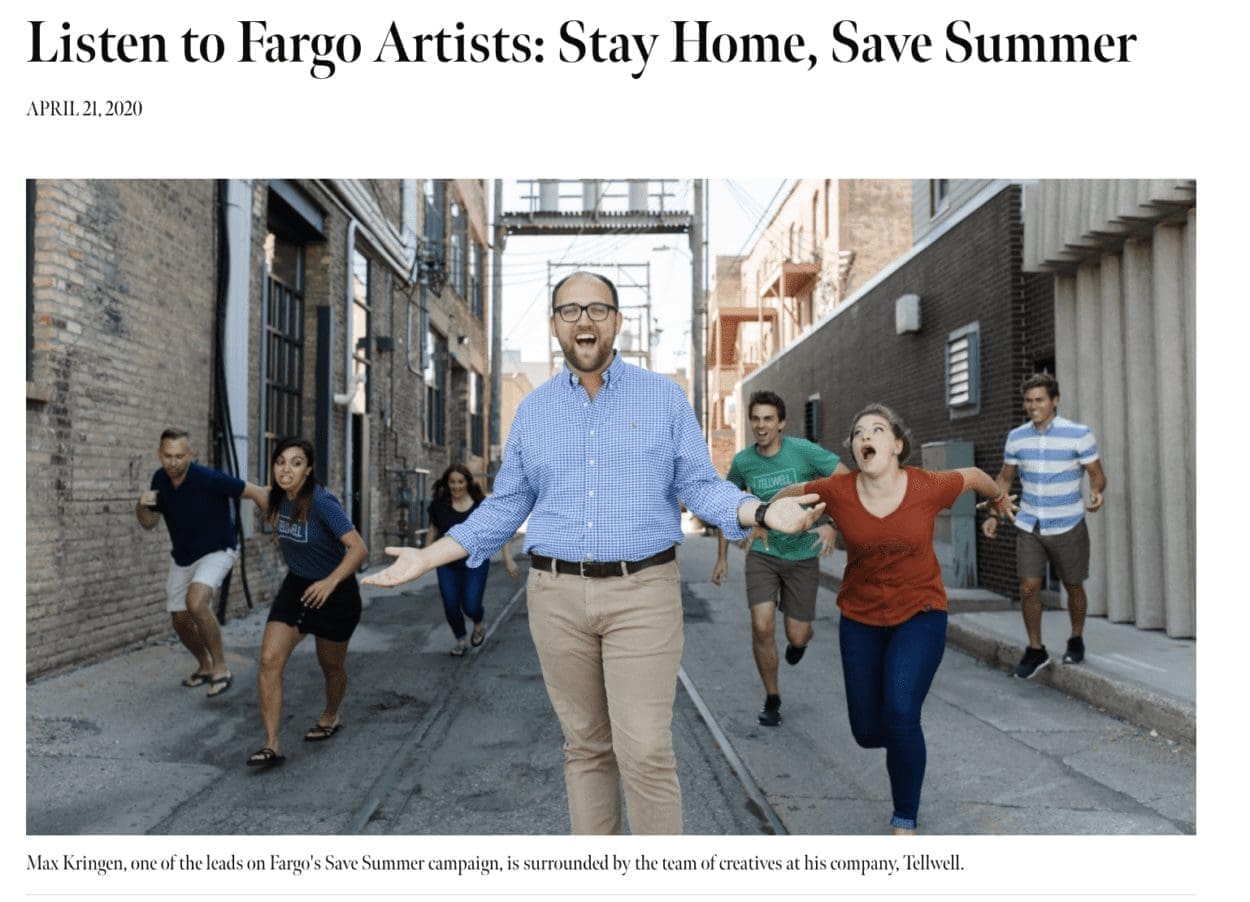 As you can see, Aaron has had a very productive week.