This is the Tellwell Plog, a chance for us to share with you what #TeamTellwell has been up to, showcase some of the projects we've been working on, and (of course) show you all the pupper love a plog can handle!
Take a Look, it's in a Book, a Reading Round-up! 
With all the extra time on our hands over the past few months, Team Tellwell has been reading up a storm. From thrillers to historical fiction to a fascinating look at the railroads of Fargo-Moorhead, these are the books that have been keeping us company in quarantine.
P.S.: If any of our recommendations pique your interest, Fargo Public Library is now offering no-contact curbside pick-up!
Jayme: Miracle Creek by Angie Kim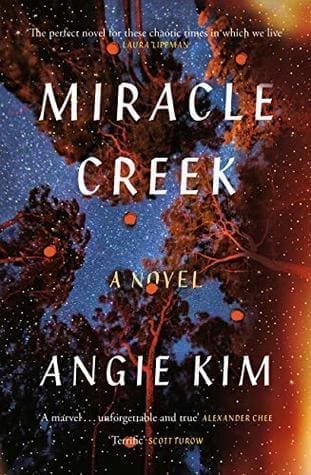 "Warning: this is not a 'feel good' book!
I'm a sucker for books that are written from several characters' perspectives, and this one reeled me in! Miracle Creek is a family drama, courtroom thriller, and a mystery all rolled into one. The Miracle Submarine is an experimental medical treatment device, a pressurized oxygen chamber, run by Korean immigrants Young and Pak Yoo in rural Virginia. It's first considered revolutionary, but public opinion changes when the device mysteriously explodes, killing two people and tearing a community apart. Who is at fault? dun dun duuuunnn.
Miracle Creek has so many important (and heartbreaking) messages about immigration, parenting, and responsibility. Angie Kim herself is a Korean immigrant, former trial lawyer, and mother to a 'submarine' patient, adding another layer of credibility and authenticity to the book. 8/10 recommend."
Rich: Total Money Makeover by David Ramsey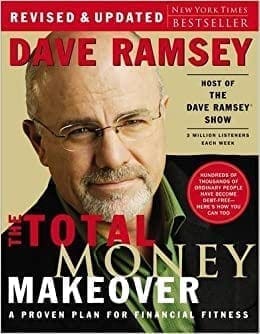 "I've started budgeting toward paying off my student loans, and eventually owning a home within the next few years! This book has taught me how to spend money with a purpose, rather than worrying about where it's going. Would highly recommend for anyone looking to find direction financially after college, or really anytime in life!"
Katie: How to Do Nothing: Resisting the Attention Economy by Jenny Odell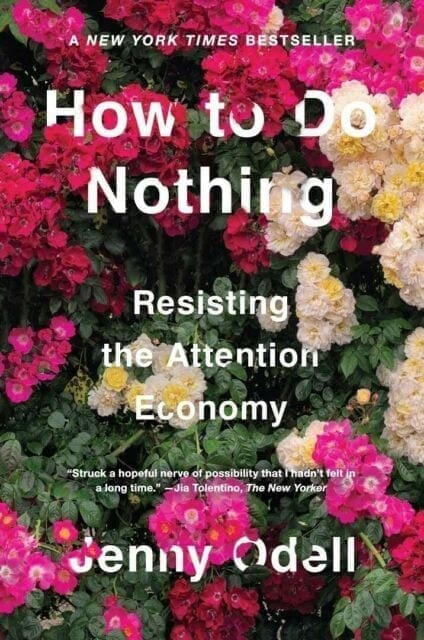 "How to Do Nothing totally rocked my world, and I couldn't have read it at a more perfect time.
In a world where our value as human beings has become synonymous with our "personal brand" and 24/7 productivity, Odell urges us to shift our focus. To view ourselves and each other as more than what we have to offer a capitalist system. To reengage with our physical environment and grow closer to the natural world that surrounds us (think: Walden but for Millennials). In her eyes, doing nothing is not a mark of laziness; it is an act of resistance."
Riley: Schadenfreude: The Joy of Another's Misfortune by Tiffany Watt Smith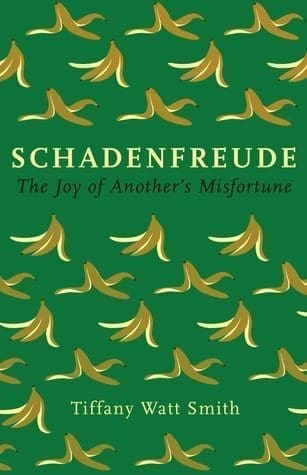 "We all know the pleasure felt at someone else's misfortune. The Germans named this furtive delight in another's failure schadenfreude, and it has perplexed philosophers and psychologists for centuries. Why can it be so satisfying to witness another's distress? And what, if anything, should we do about it?
Schadenfreude illuminates this hidden emotion, inviting readers to reflect on its pleasures, and how we use other people's miseries to feel better about ourselves. Written in an exploratory, evocative form, it weaves examples from literature, philosophy, film, and music together with personal observation and historical and cultural analysis. And in today's world of polarized politics, twitter trolls and 'sidebars of shame,' it couldn't be timelier."
(yes, Riley stole this synopsis from the internet, but he wants you to know that he really did find the book very interesting and would recommend).
Mindy: All The Light We Cannot See by Anthony Doerr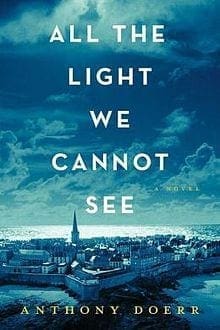 "I love that you get to experience the two totally different stories of Marie-Laure (a blind French girl) and Werner (a German boy) and how the two come together in the end. This is one of my favorite novels read to date and it's definitely one of those books you can read multiple times and get something different from it each time."
Aaron: Gateway to the Northern Plains: Railroads and the Birth of Fargo and Moorhead by Carroll L. Engelhardt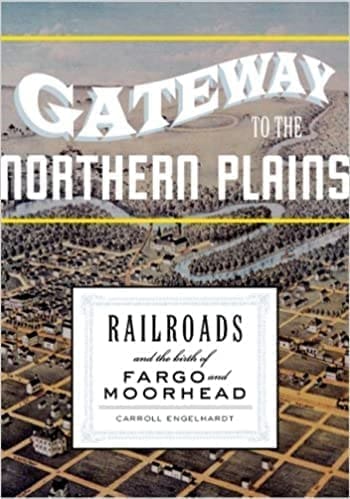 "It's the story of Fargo and Moorhead's growth after the Northern Pacific Railroad laid its first tracks across the Red River of the North."
Noah: The Hidden Life of Trees by Peter Wohlleben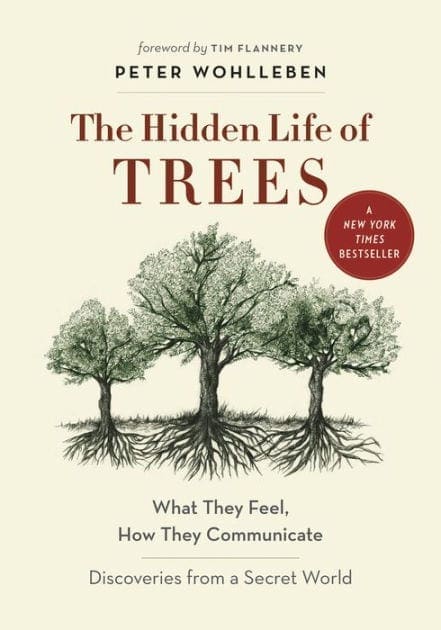 "It is an intimate look at trees as living beings. They feel pain, communicate, nurture their young, care for their sick, work together, and hold memories. This book is beautifully written and Peter is wonderful at sharing information in a captivating way."
Thank you for checking in with us! 
 #TeamTellwell