It's The Most Important Meal of the Day…
…serving it up, FirstLink's way! (NAME THAT TUNE!)
When it became clear that the COVID-19 pandemic would prevent FirstLink from hosting their 12th Annual Breakfast in-person, they had a decision to make: cancel the event, which they had spent months planning for, or find an alternative way to celebrate together.
Thankfully, FirstLink chose the second option! We worked with their team to produce a virtual breakfast live stream, which aired on Wednesday morning. It wasn't quite the same as coming together in-person, but on the bright side, pajamas fit the dress code!
If you missed the live stream, check it out here!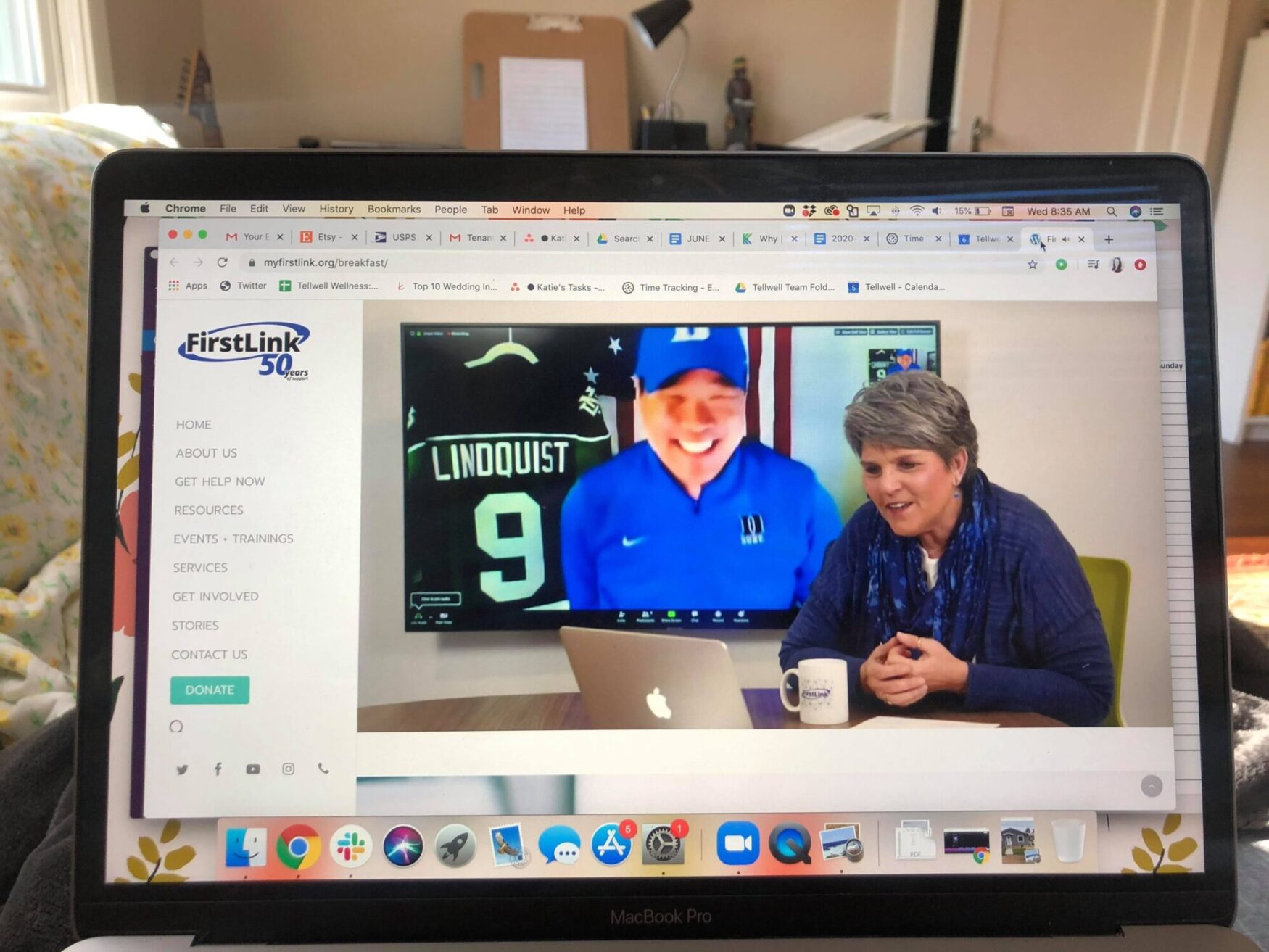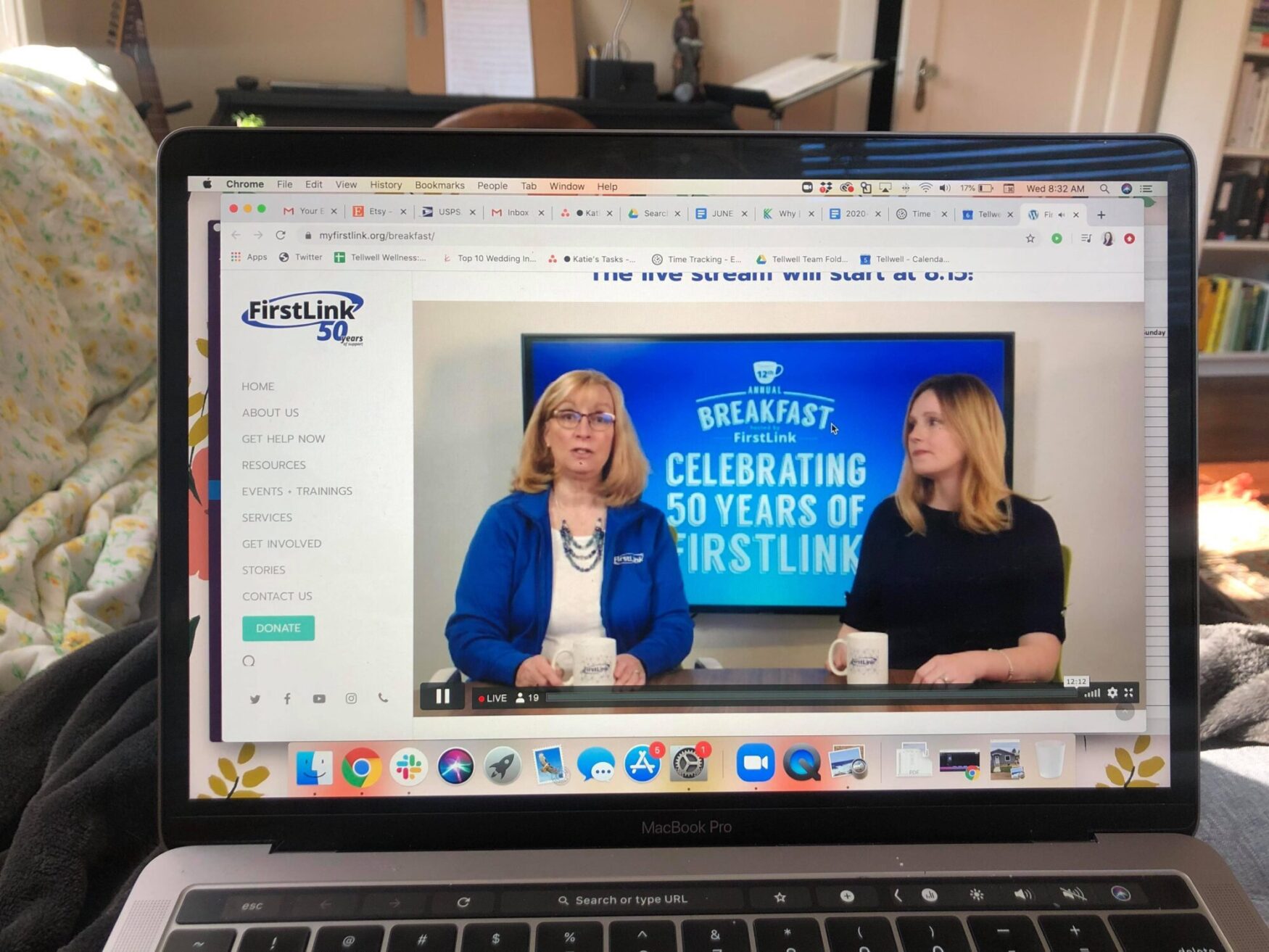 Ladies and gentlemen, we have a FULBRIGHT SCHOLAR on our hands!! Tellwell alumnus Josiah Lindquist (some of you may remember him as The Very Tall One) was recently awarded a Fulbright Research Grant to explore social sustainability in southern China.
Congrats, Josiah! ?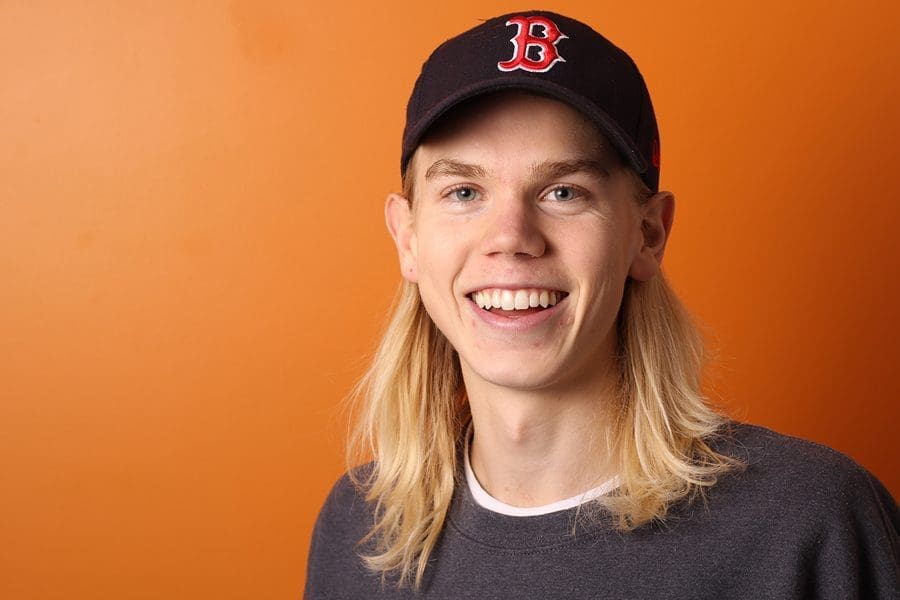 Quarantine Kitchen: Tellwell Edition
Like a lot of folks, Tellwellians have found comfort in cooking over the past few weeks. Here are some of the recipes we've been cookin' up from our quarantine kitchens!
Renowned food critic Brett Brown called these brownies "the best thing he's ever eaten"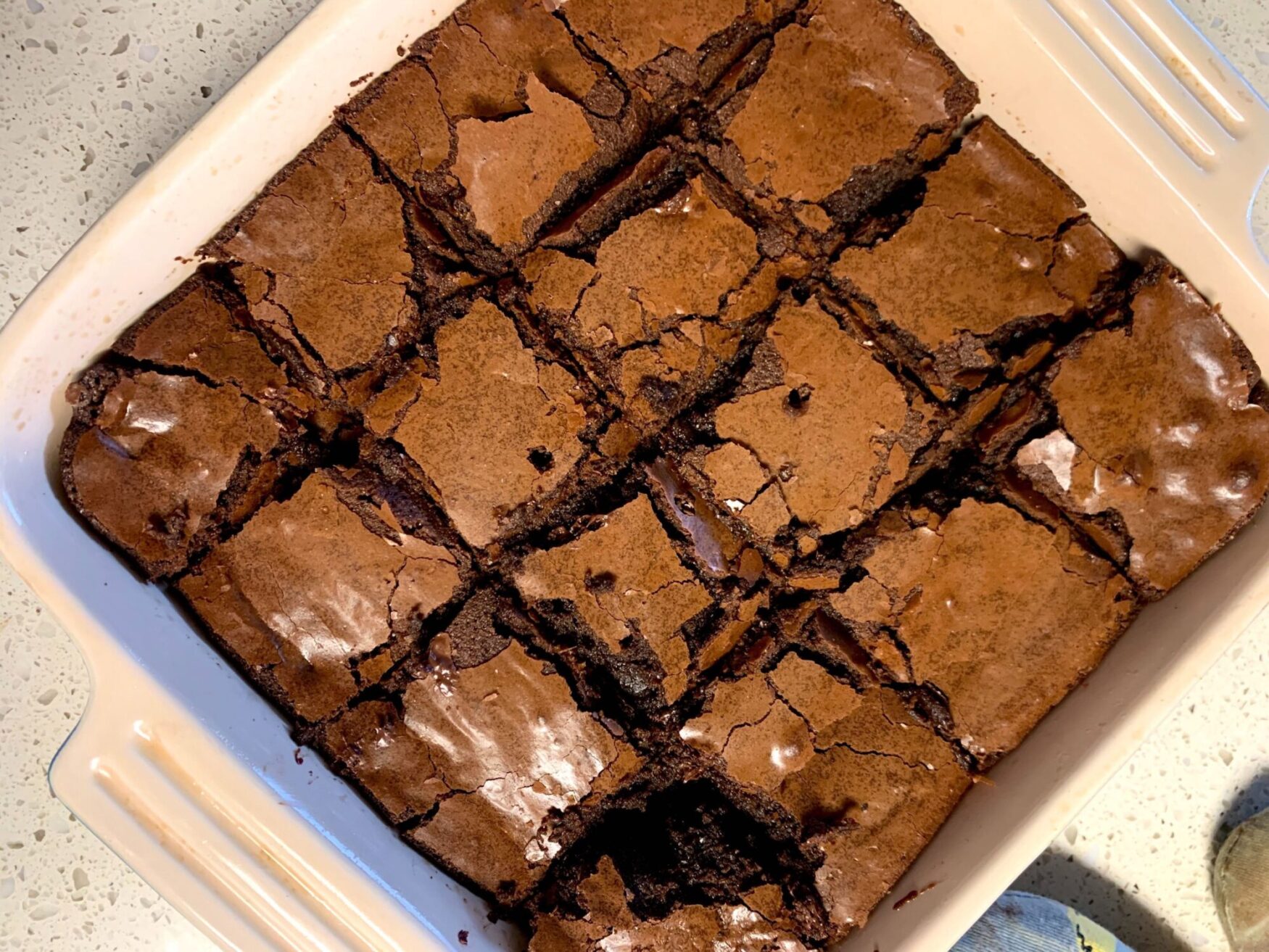 "This pizza is seriously my favorite! We make it at least every other week!"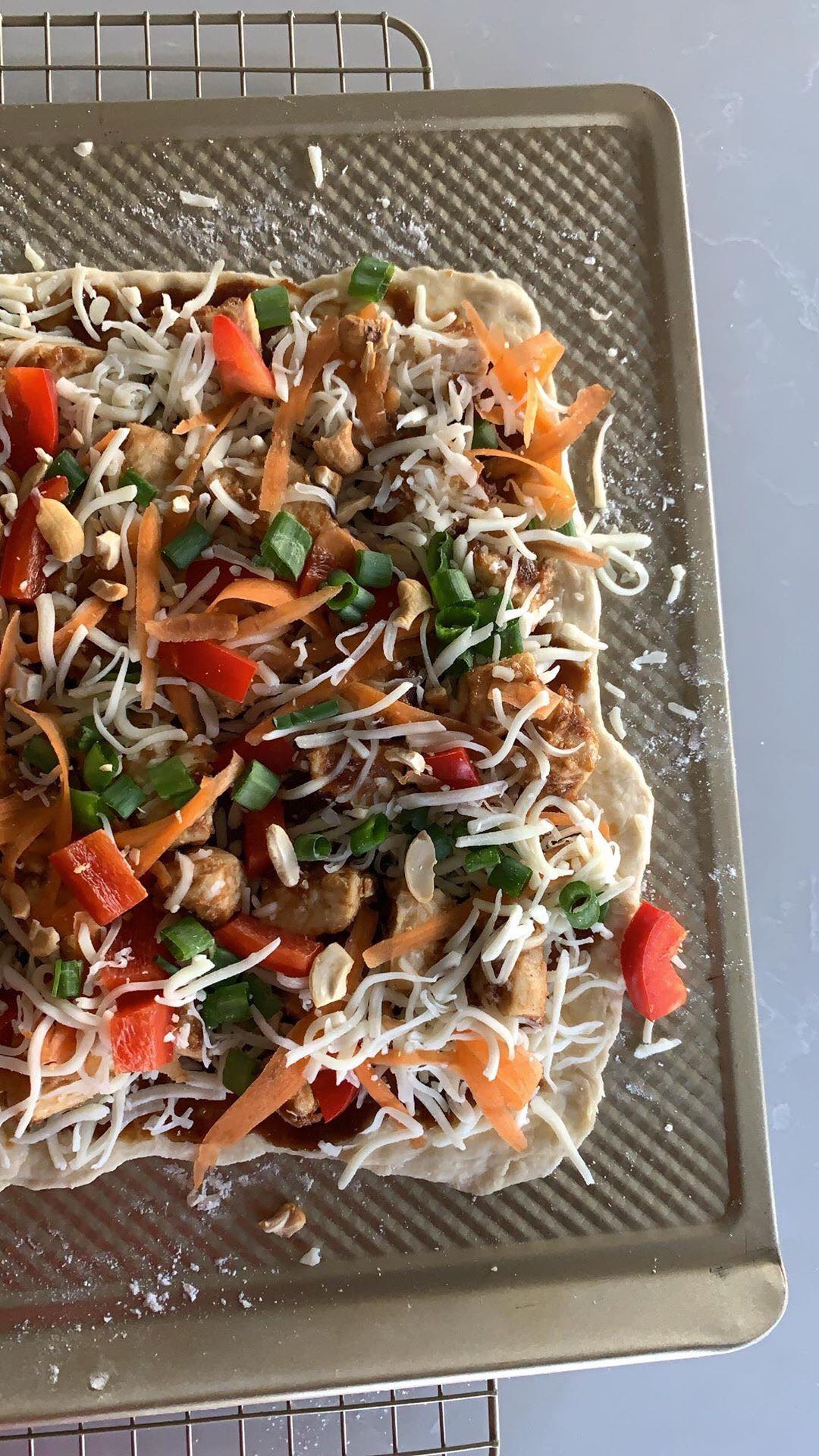 Katie bought a dutch oven off of her own wedding registry to make this bread. #noshame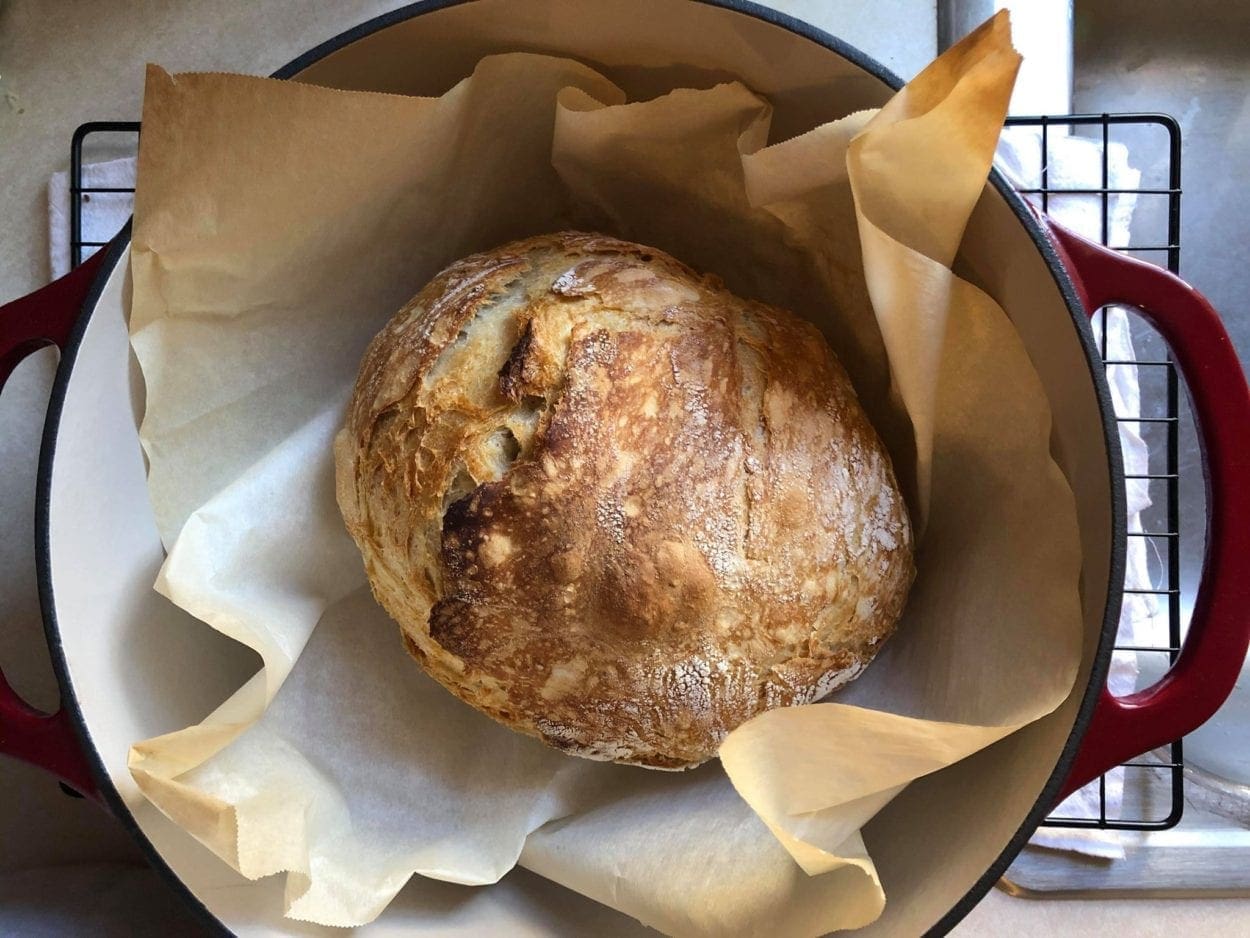 Aaron: "Gourmet" Scalloped Potatoes
"The recipe is on the box."