? I'm taking my classes online, getting my degree on my own time ?
Be honest: does anyone else remember every word to that jingle? ?
A few Tellwellians are using their extra free time to get educated. Rich is taking a course to become drone-certified, Riley is learning all about UX/UI, and Noah is honing his animation skills!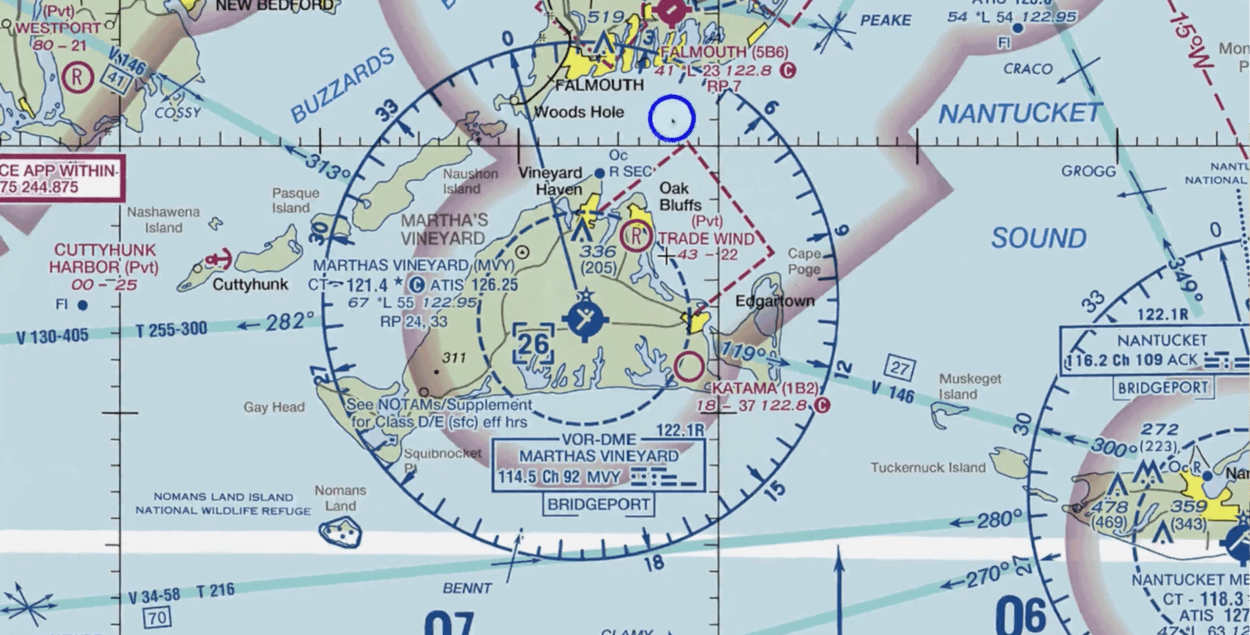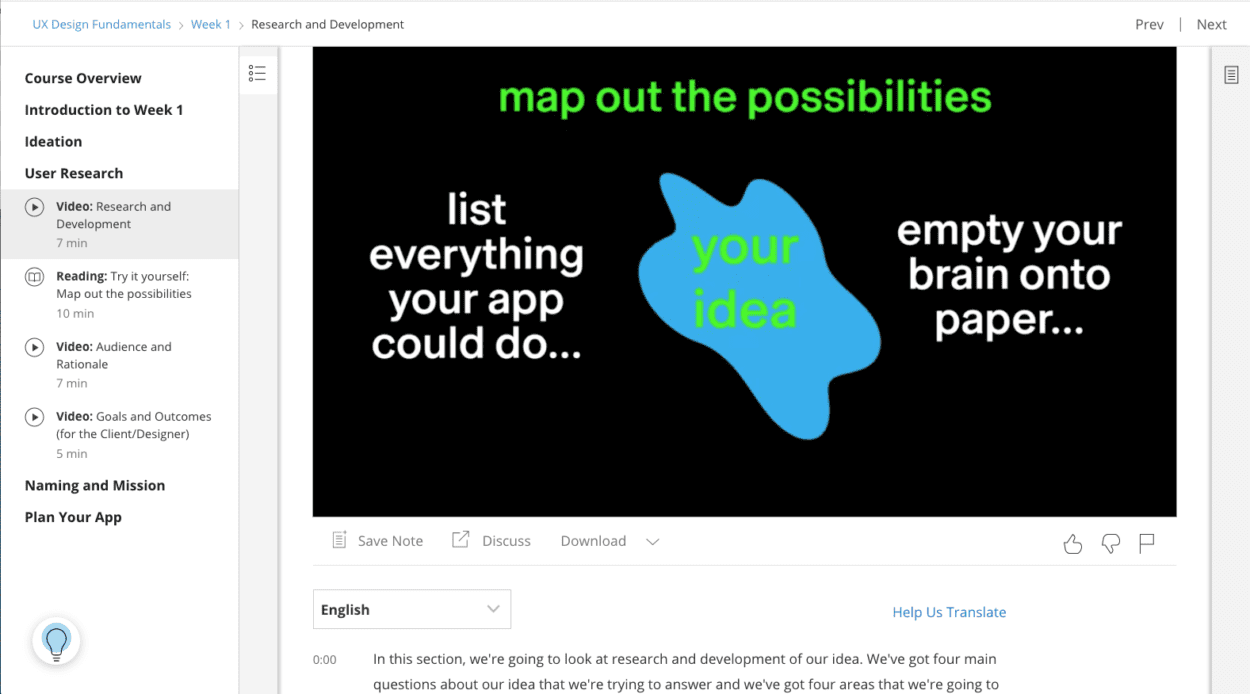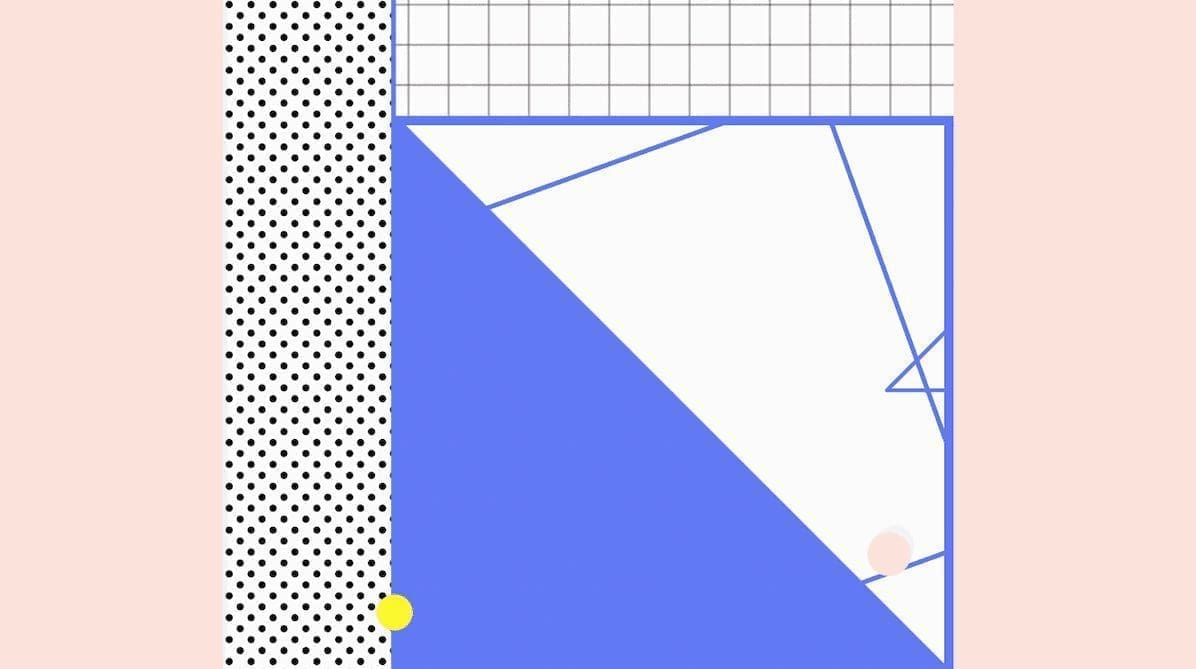 …maybe it's Quarantine!
(Yes, Katie has waited four weeks for an opportunity to say that).
According to the Internet, folks everywhere are resorting to cutting their own hair while stuck at home #quarantinebangs. Mindy's husband, Kevin, is the latest victim of the homemade haircut (jk Mindy! You did an amazing job!)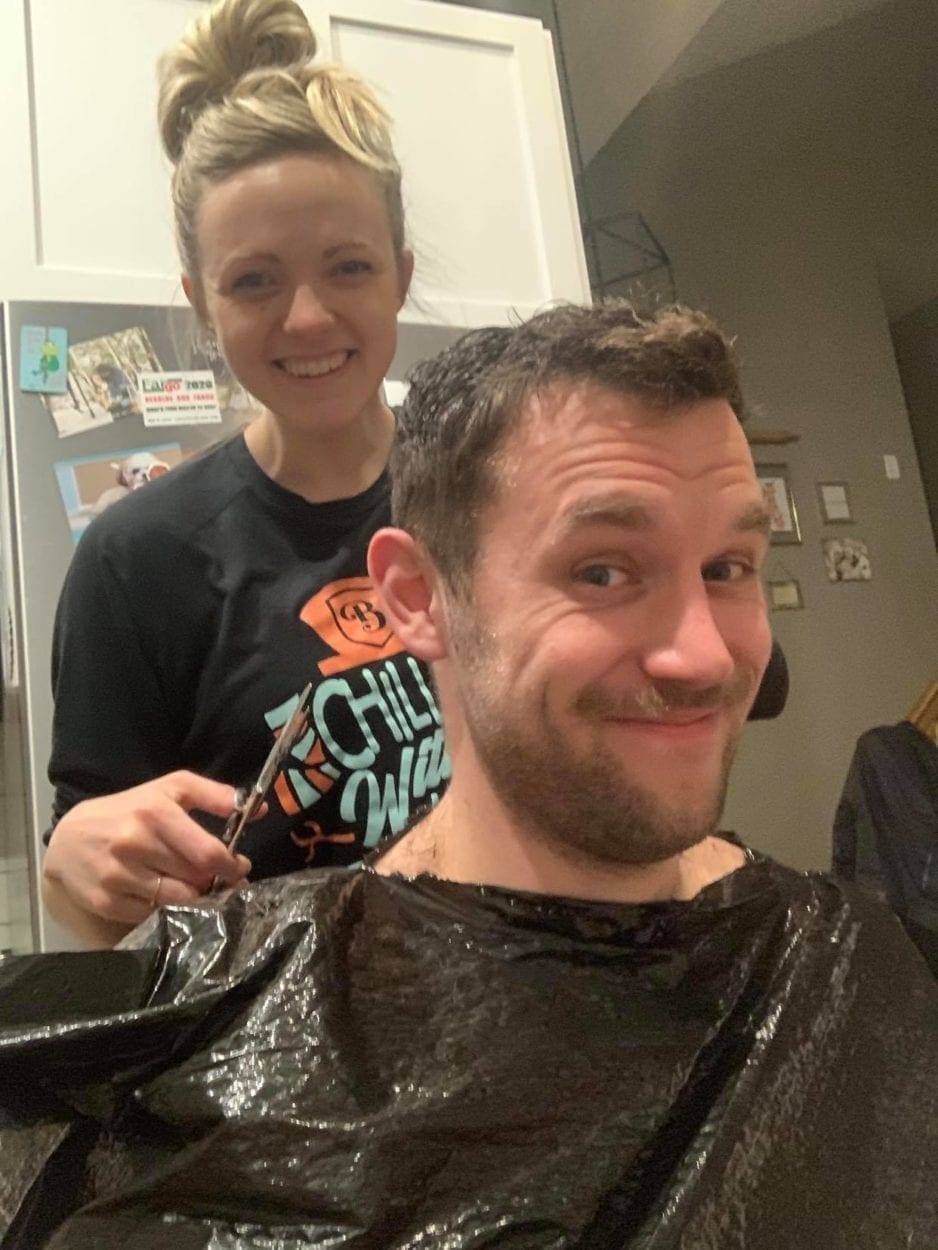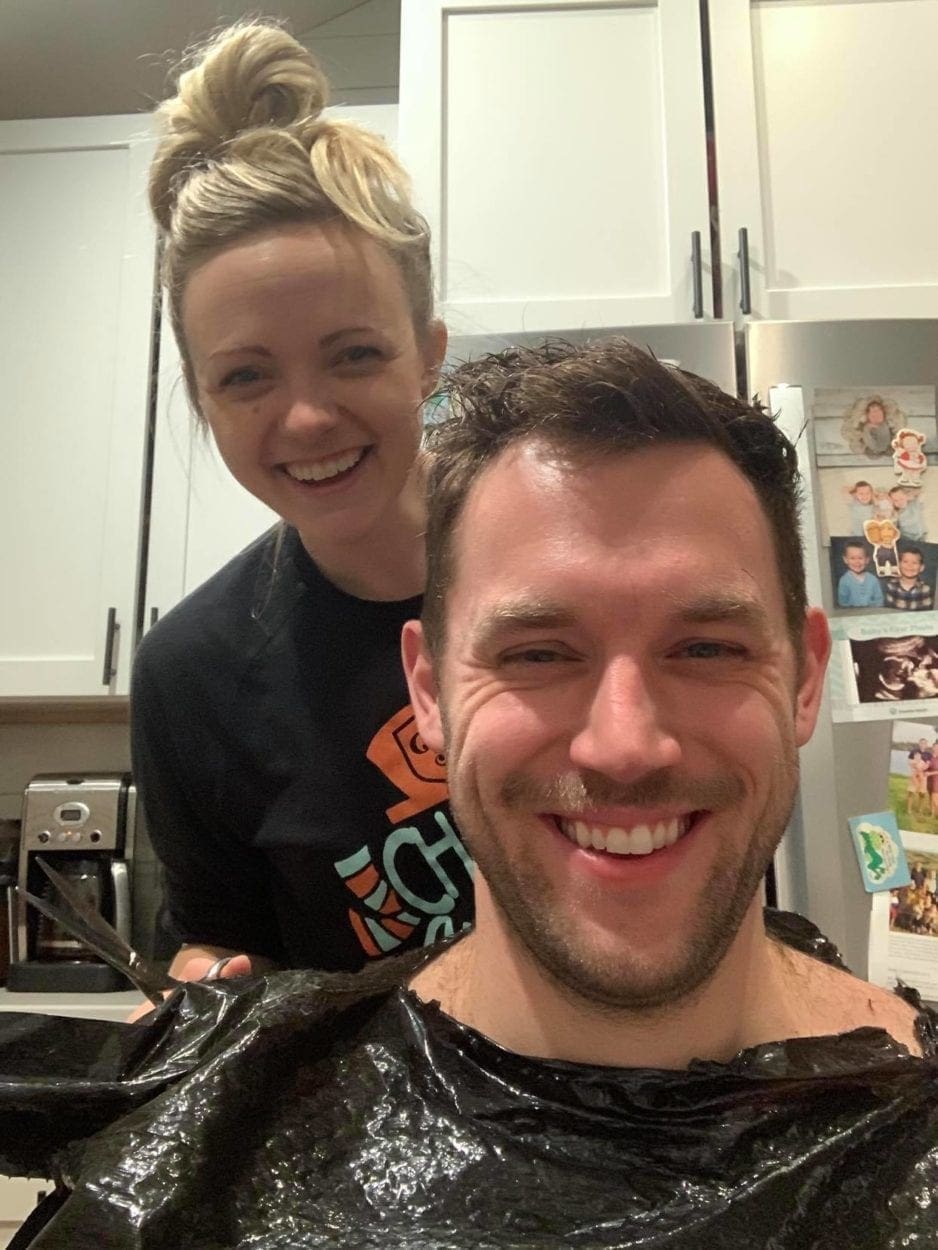 When in doubt, bake it out
Mindy isn't just a rockstar project manager and aspiring hairstylist; she's also an incredible baker! Just check out this cake she delivered to the office this week!
Find more of her work over at Acres & Company!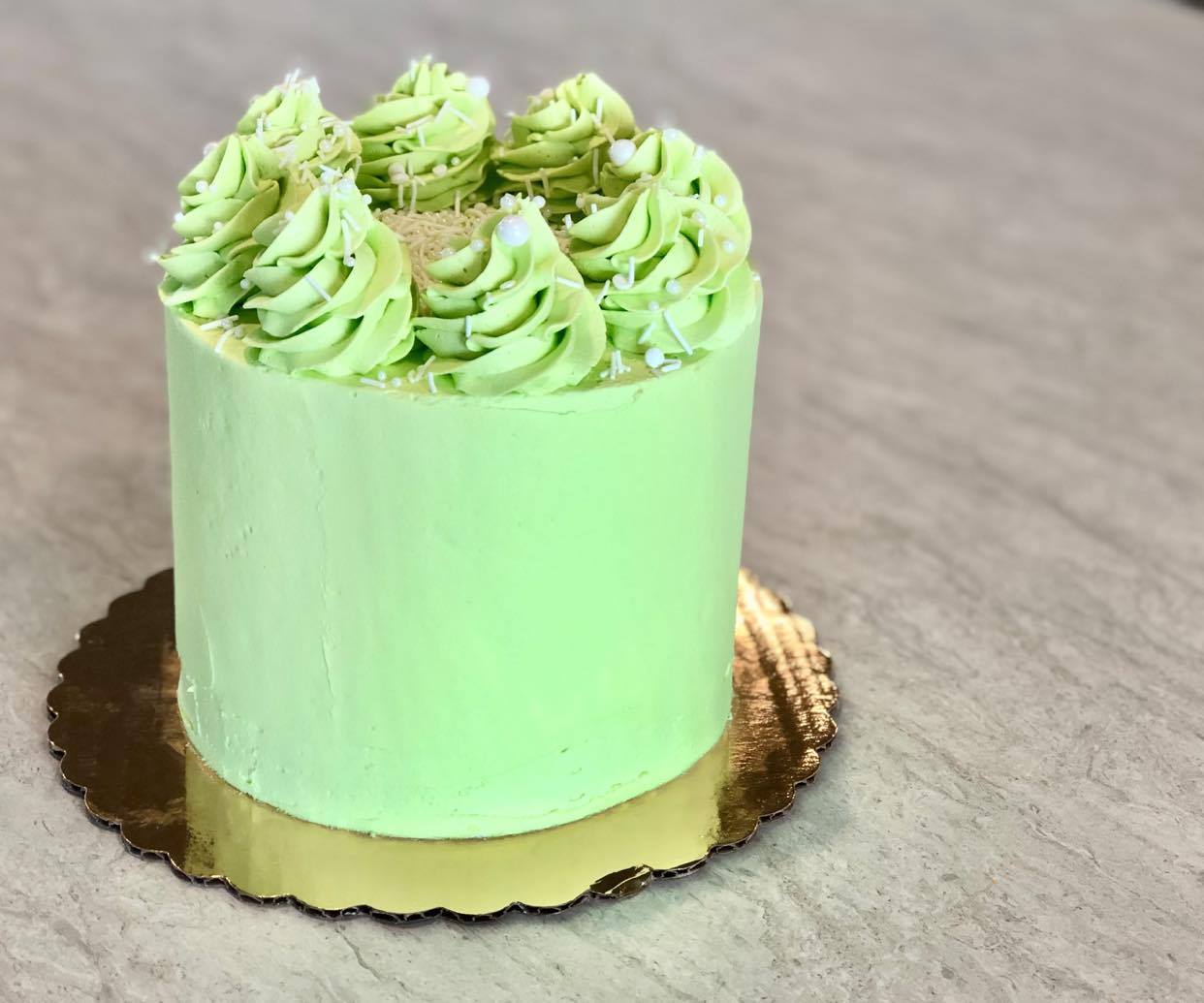 We haven't shared a Puzzle Table update in a few weeks, and we know you are all very interested, so here ya go! Aaron is making excellent progress on this antique beer puzzle.