This is the Tellwell Plog, a chance for us to share with you what #TeamTellwell has been up to, showcase some of the projects we've been working on, and (of course) show you all the pupper love a plog can handle!
Wash Your Hands, Cover Your Coughs, Don't Be a Jerk
It's been a crazy week, hasn't it? Like the rest of the world, Team Tellwell is keeping a close eye on COVID-19. We'd be lying if we said a situation like this wasn't scary for our small business. As more and more events are cancelled, so are film shoots and meetings–billable hours that we rely on to quite literally keep the lights on.
That said, the health of our team and our Tribe ALWAYS takes first priority. At this time we have not made the decision to work remotely; however, we will continue to monitor the situation and keep y'all posted.
This too shall pass, but until then: wash your hands, cover your cough, avoid large gatherings when possible, stay home if you feel even the slightest bit sick, and PLEASE leave some toilet paper and hand sanitizer for the rest of us. But most importantly, take care of yourself and your loved ones. Take a break from Twitter. Get your information from reputable sources. Get lost in a book, or watch your favorite movie.
And keep finding reasons to laugh.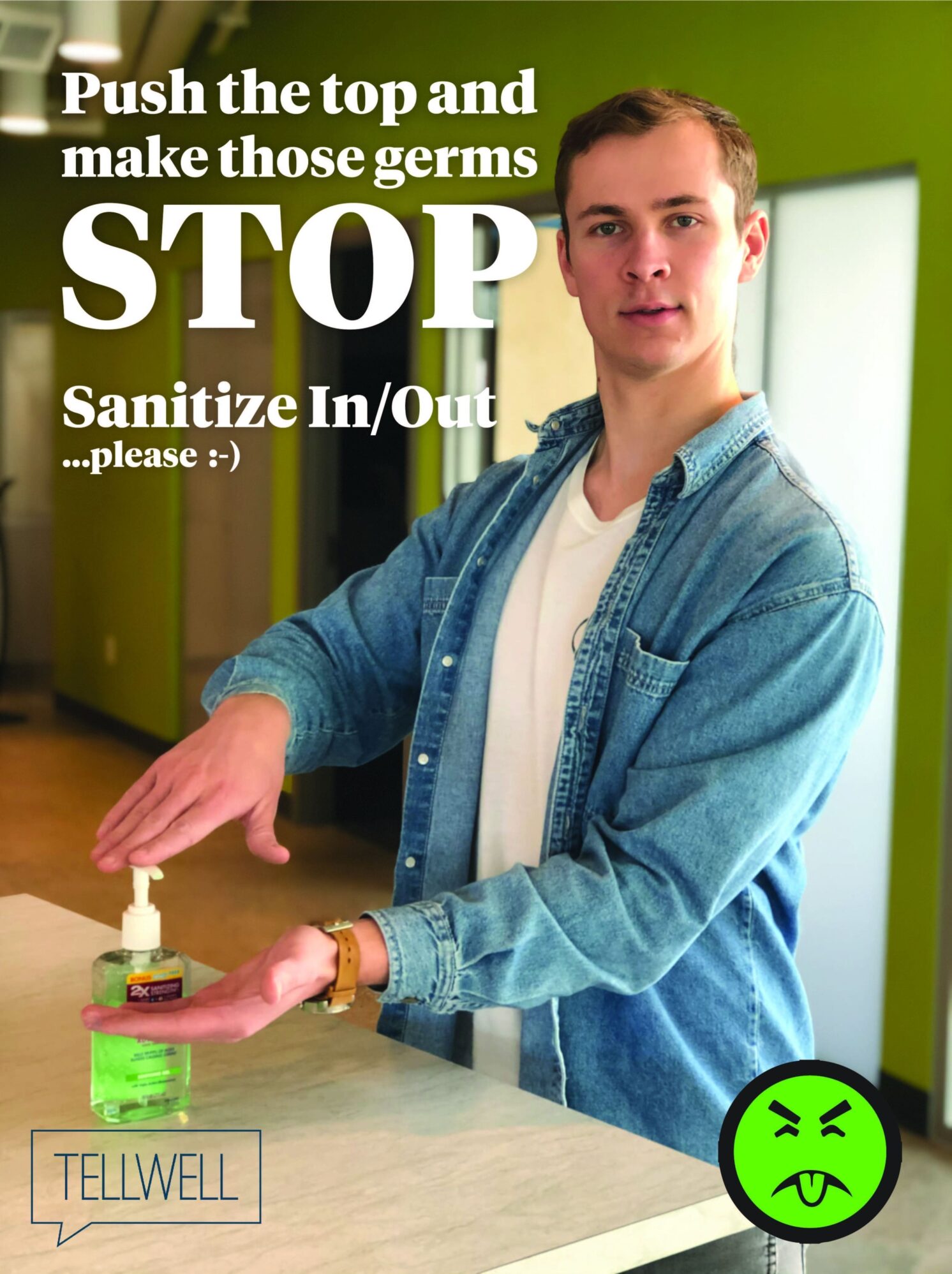 Poppin' (non-alcoholic) Bottles! ?
Jeremiah Utecht stopped by on Tuesday morning to serve up samples of Flannel Fizz 's newest product, Blood Orange NAmosas! Make sure you check out these and Flannel Fizz's other mocktail offerings at the Red River Market this summer!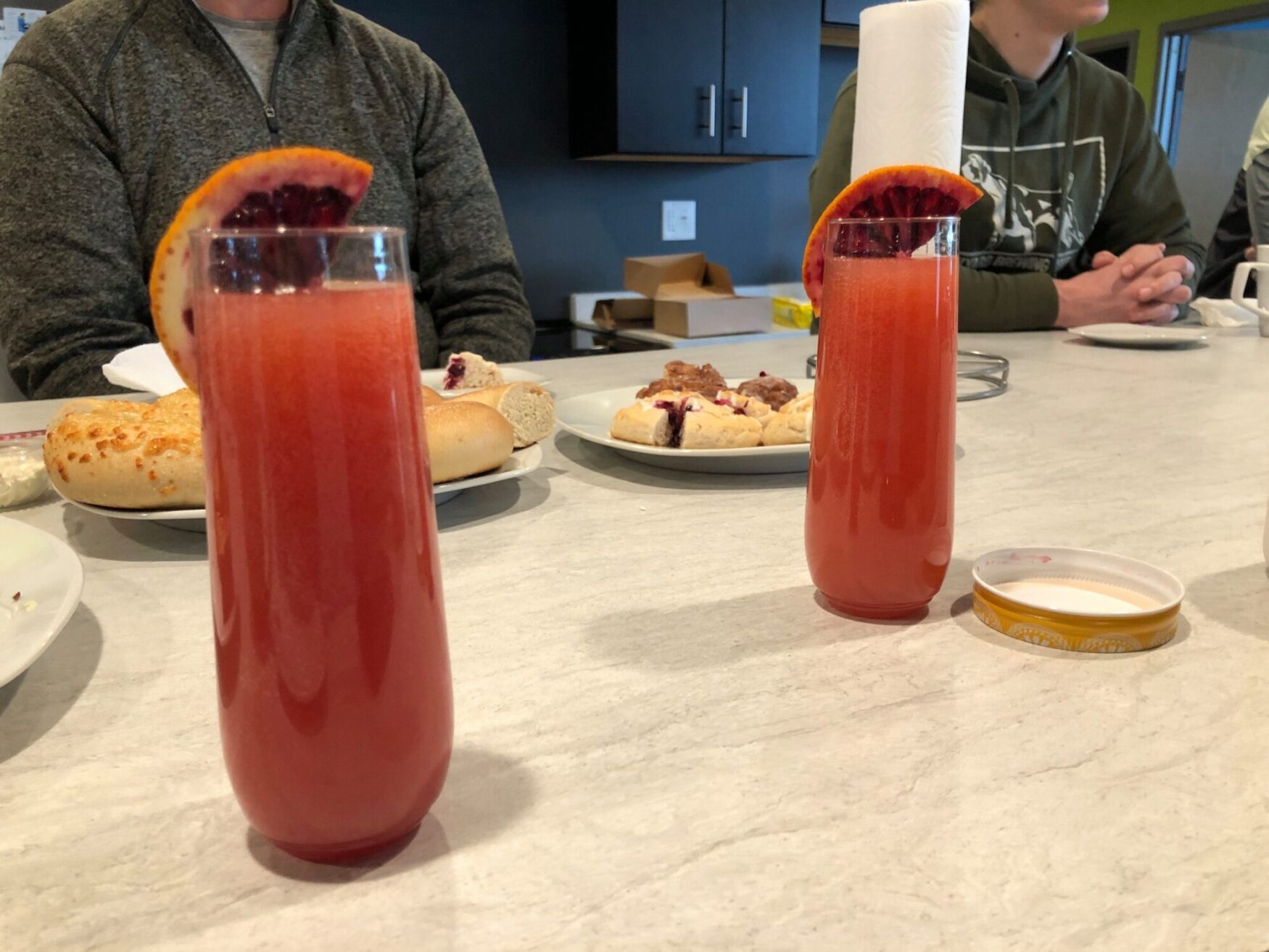 No, but we did get a new printer, which is pretty much the best gift ever! It staples! It tri-folds! It hole-punches!
Thanks for the hook-up, Loffler!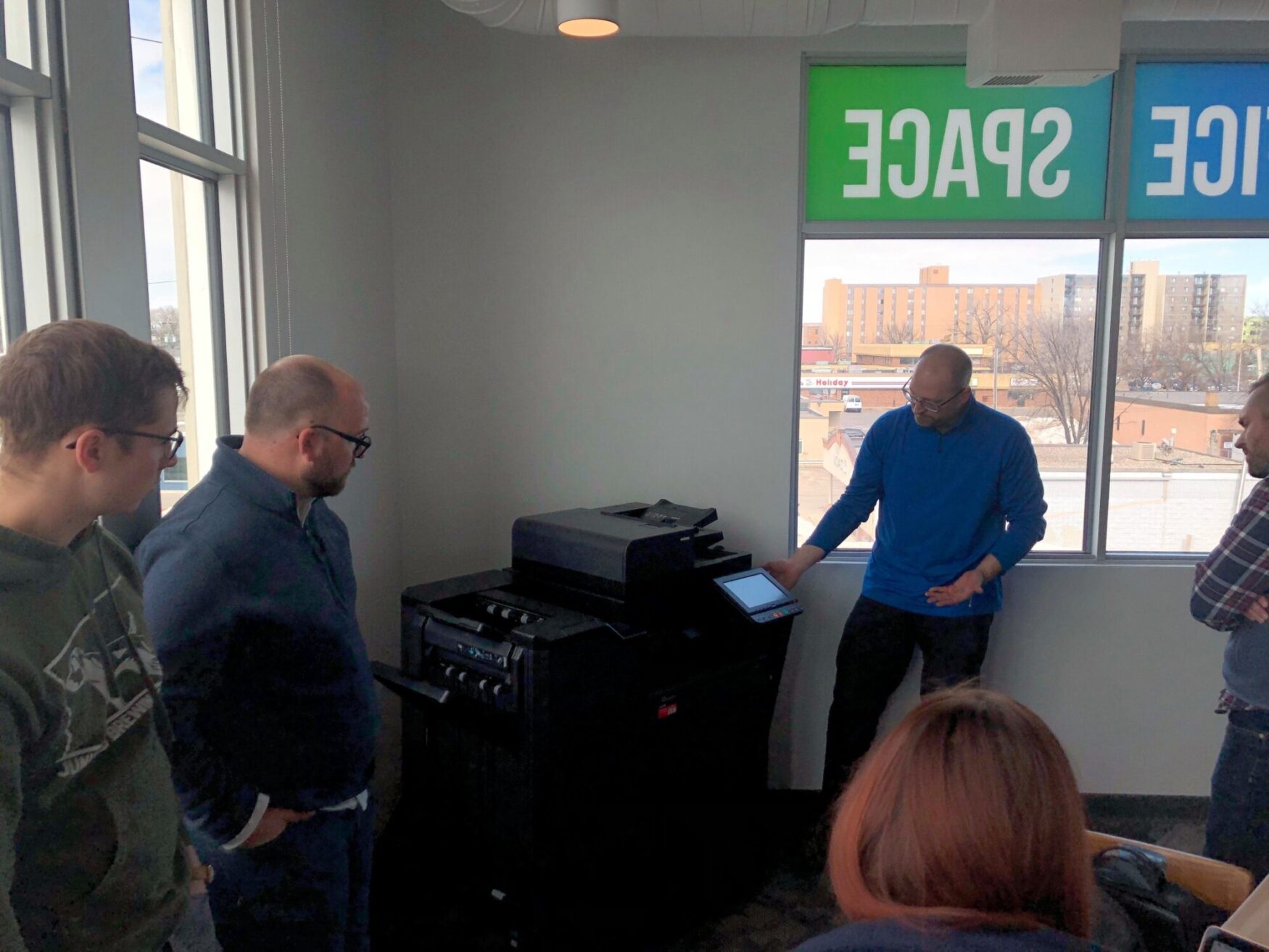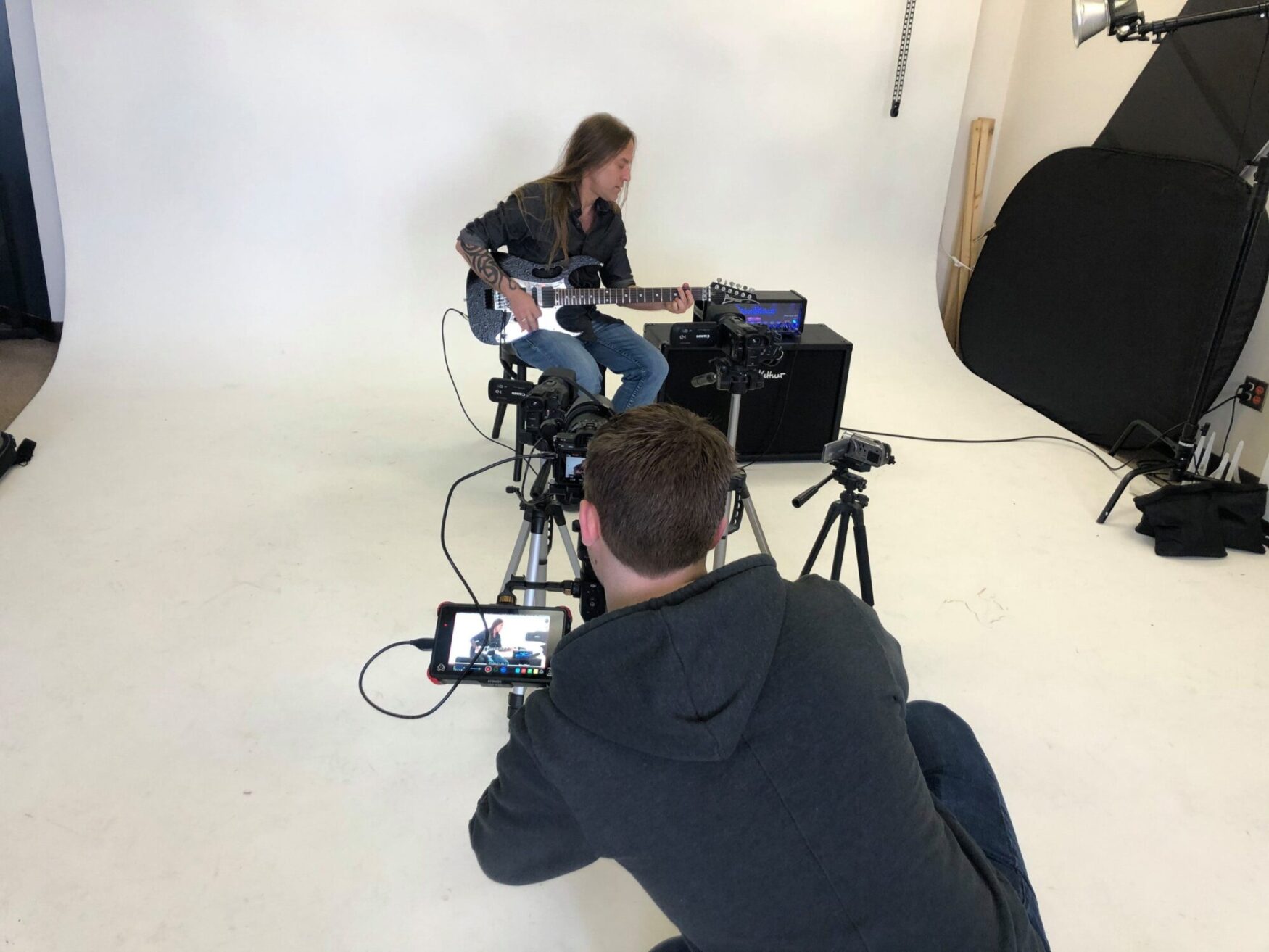 IT'S LIVE: "Be the Hero of Your School"
We love working with clients who encourage us to step out of our comfort zone, and who go along with our wacky ideas when we do. Check out ReadiTech's latest commercial, "Be the Hero of Your School." It's pretty different from anything we've ever created!
Thank you for checking in with us! 
 #TeamTellwell