This is the Tellwell Plog, a chance for us to share with you what #TeamTellwell has been up to, showcase some of the projects we've been working on, and (of course) show you all the pupper love a plog can handle!
We Don't Always Go To Conferences…
…but when we do, we take our booth VERY seriously.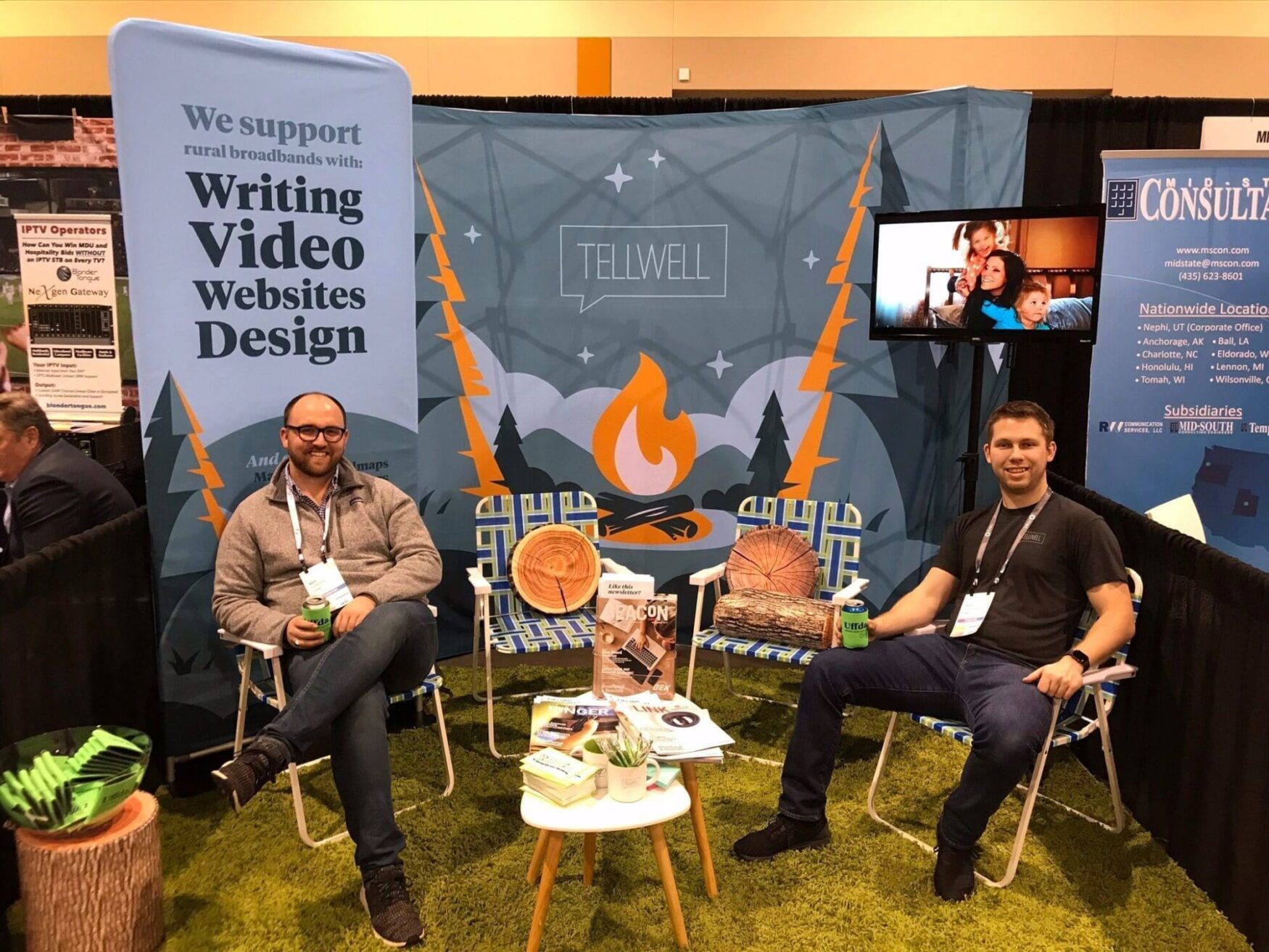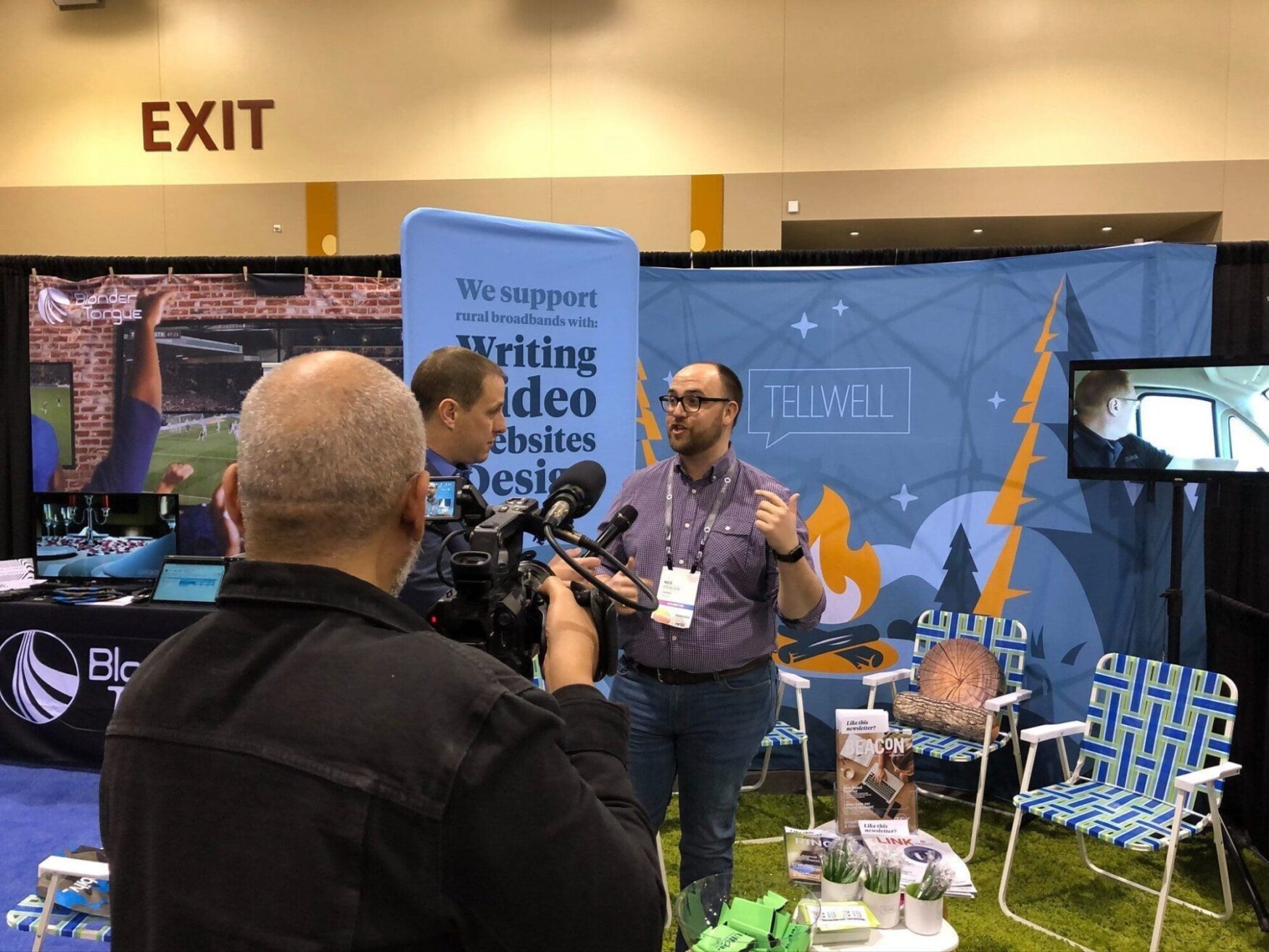 Max and Rich kicked off the week at RTIME, the annual conference of the Rural Broadband Association, in Phoenix, AZ. Not only were they able to hang out with the fine folks of the rural broadband industry, but they were also informed that they had–and I quote–"the most sought-after koozies" at the function. We'll take that!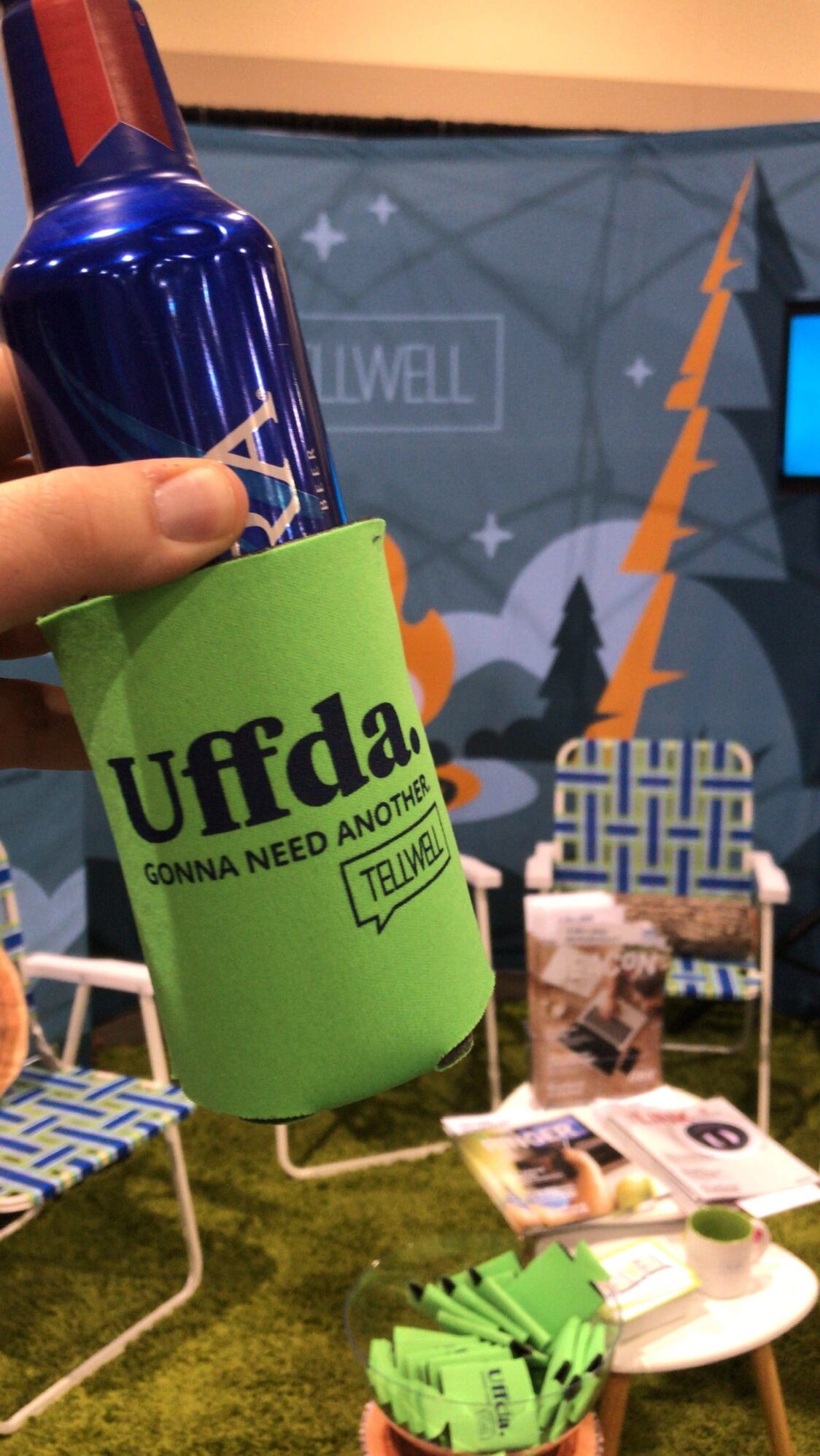 Bonus appearance by Jared and Hobbs!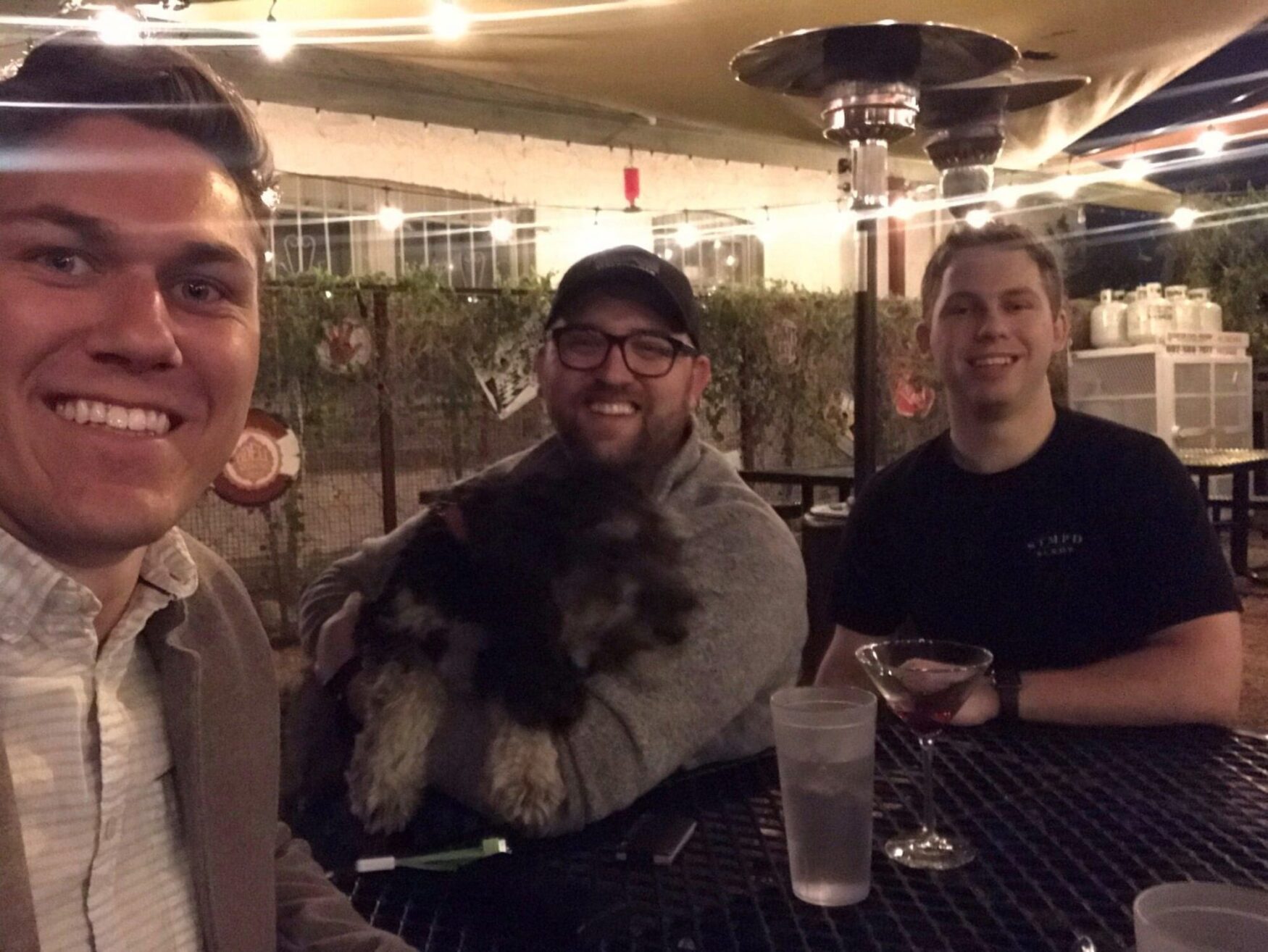 Noah and his wife, Brooke, spent the first half of this week in the Grand Canyon State for their babymoon!
For their last GRAND adventure before Baby Kup-Kup arrives (??!!!) they explored the deserts of Sedona, hiked their way through Flagstaff, and gazed upon the natural wonder that is the Canyon.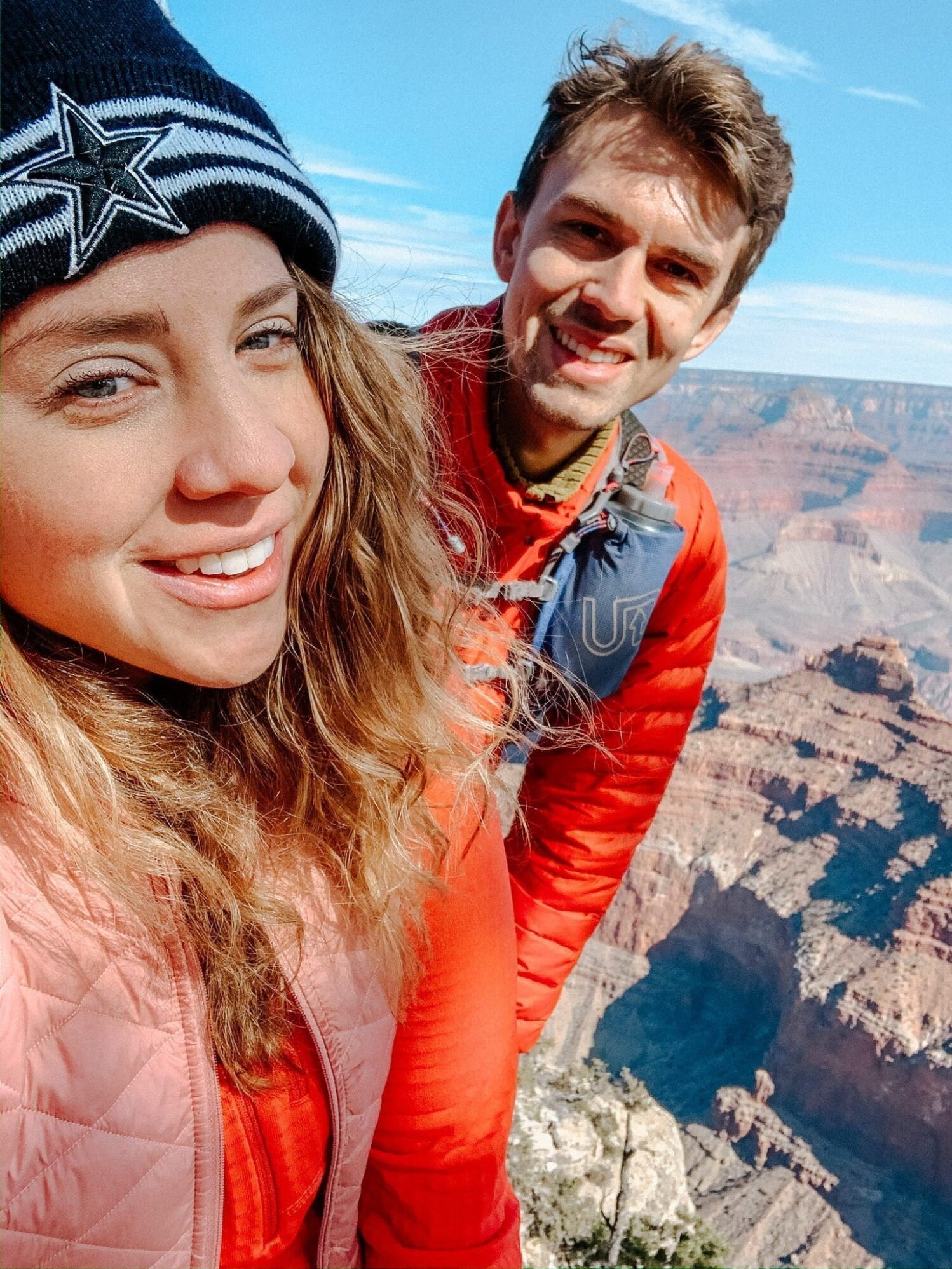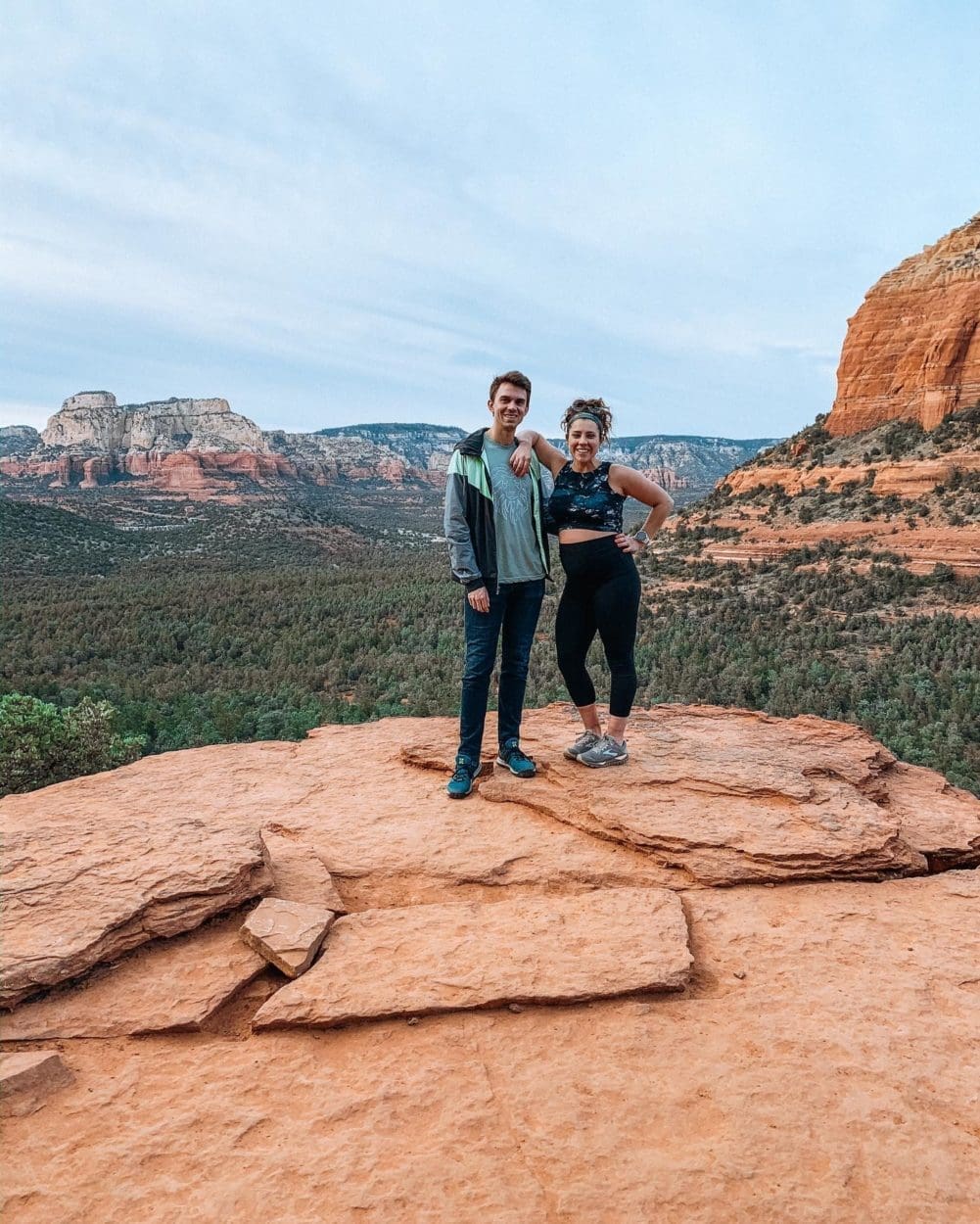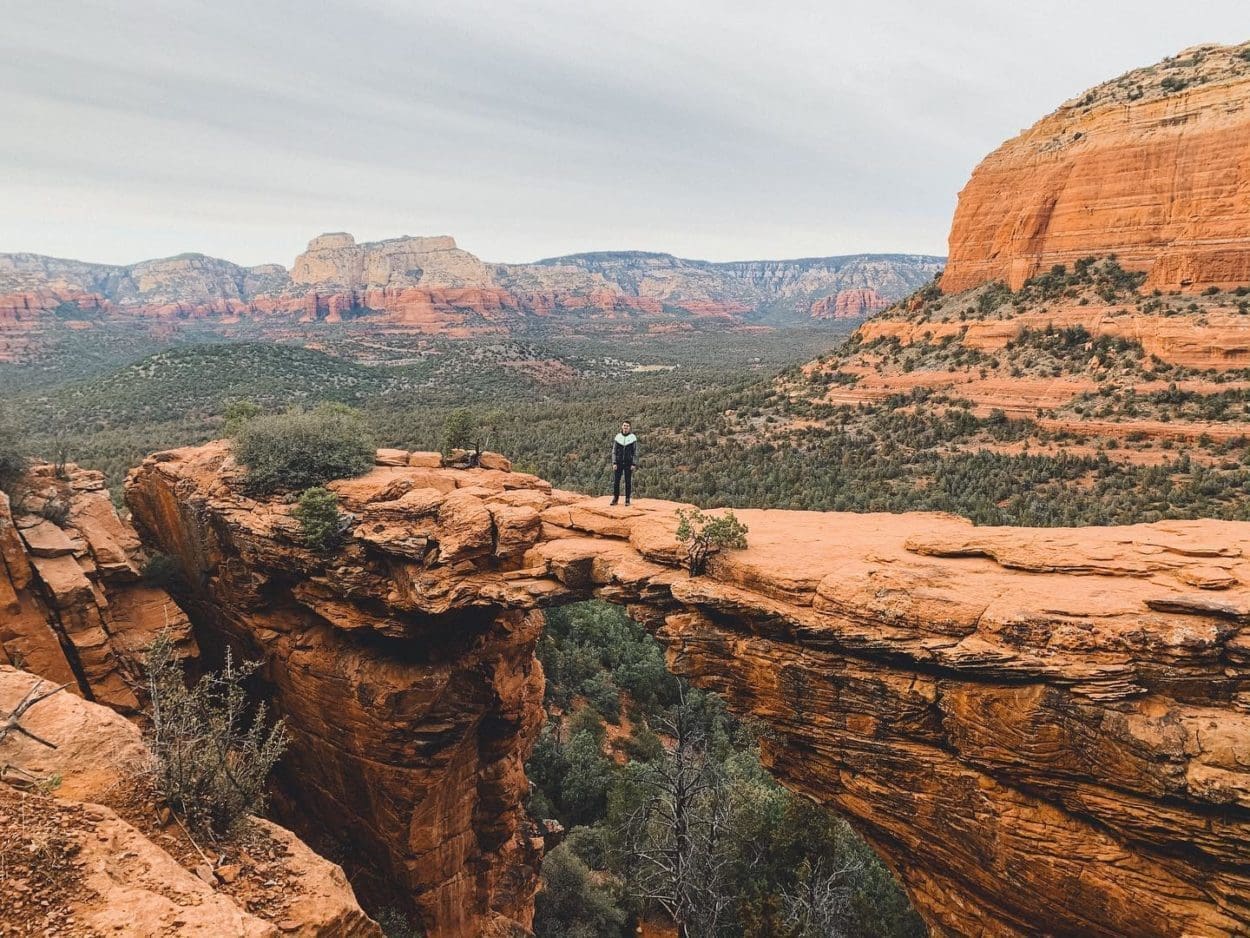 Mindy's Back, Tell a Friend!
MINDY'S BACK (part-time) FROM MATERNITY LEAVE!!! And she brought a BABY WITH HER!!!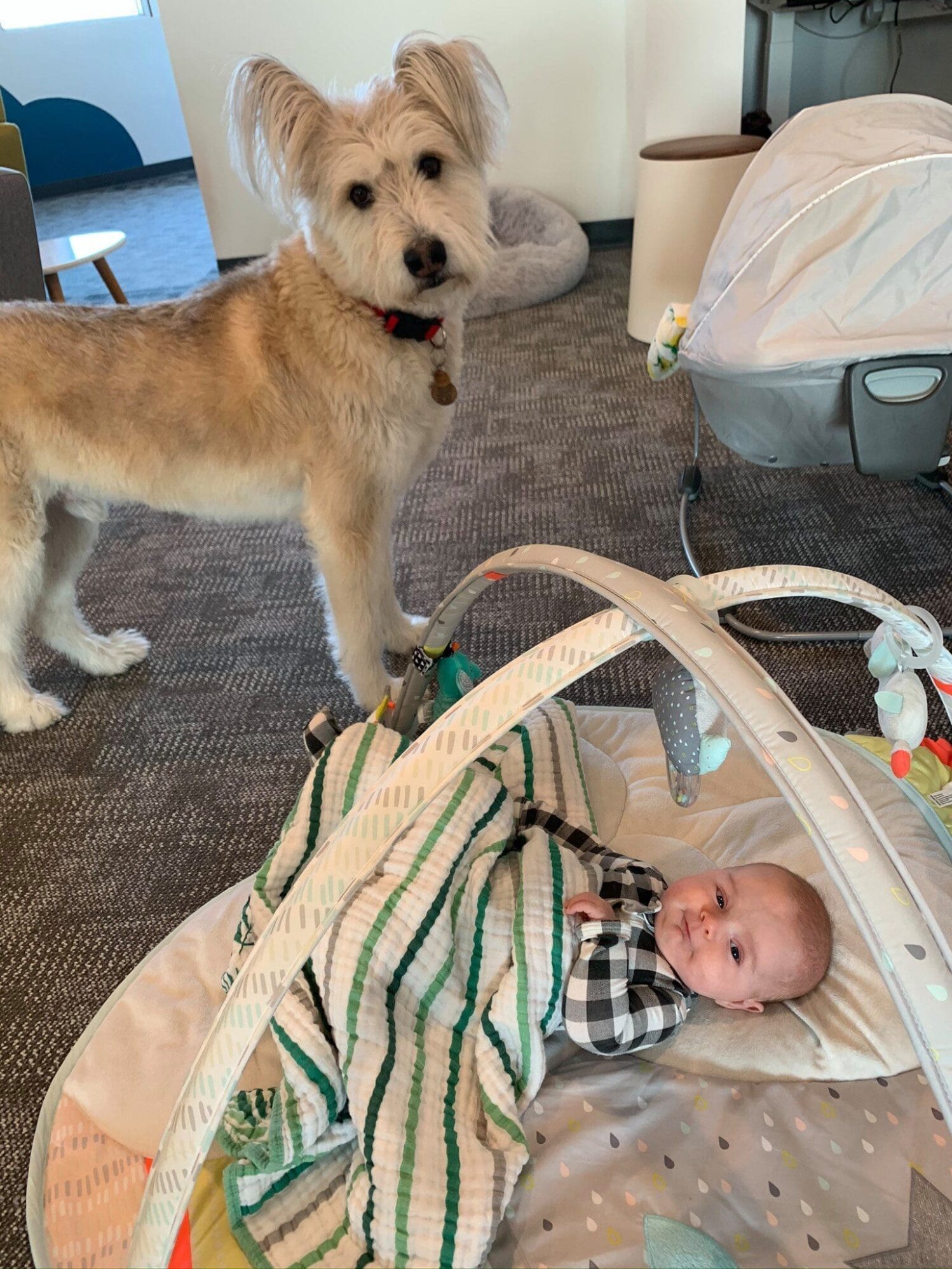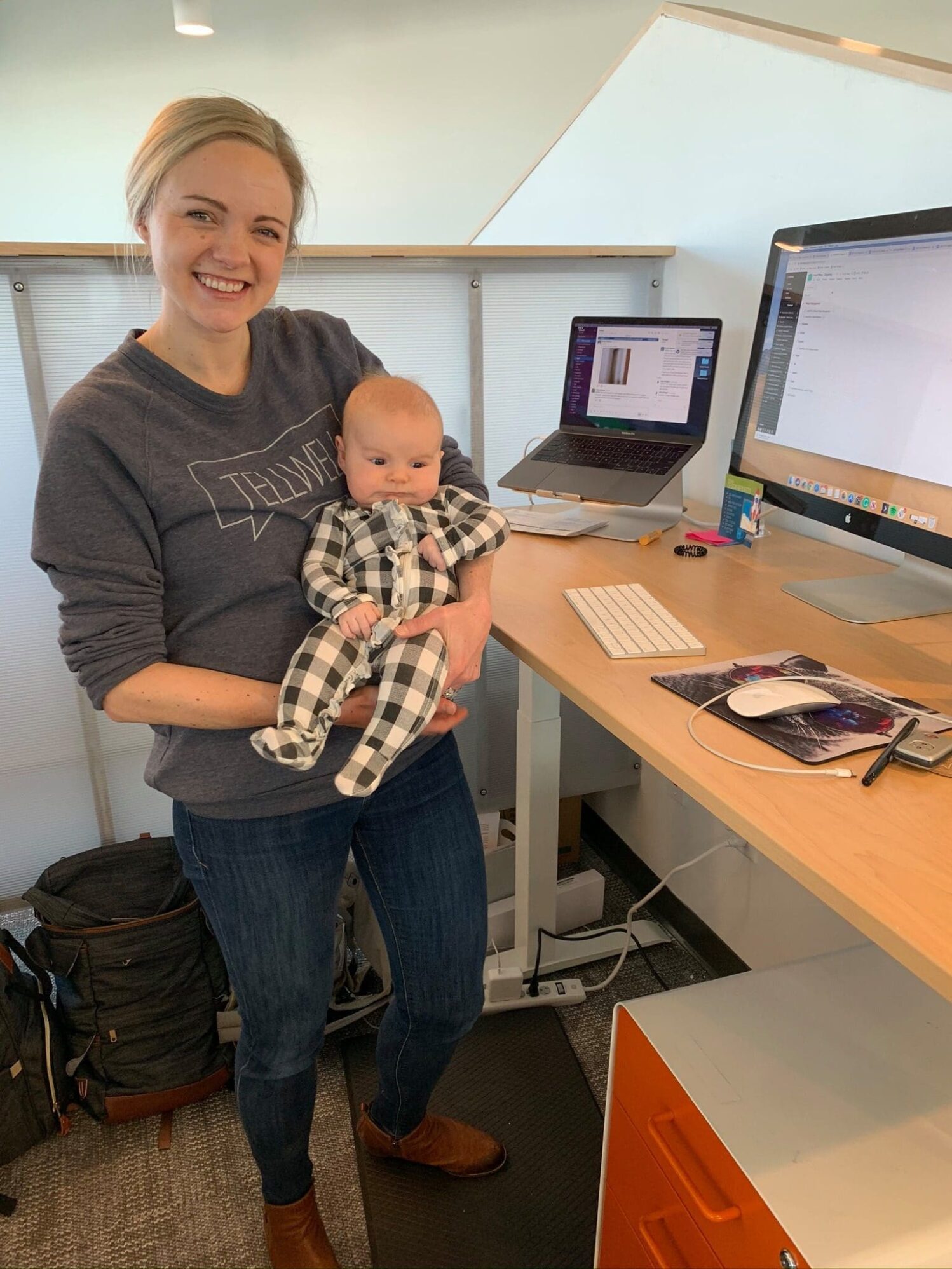 We're all excited to have Mindy back in the office, but perhaps no one more than Paddington, who hasn't left baby Hannah's side since she arrived.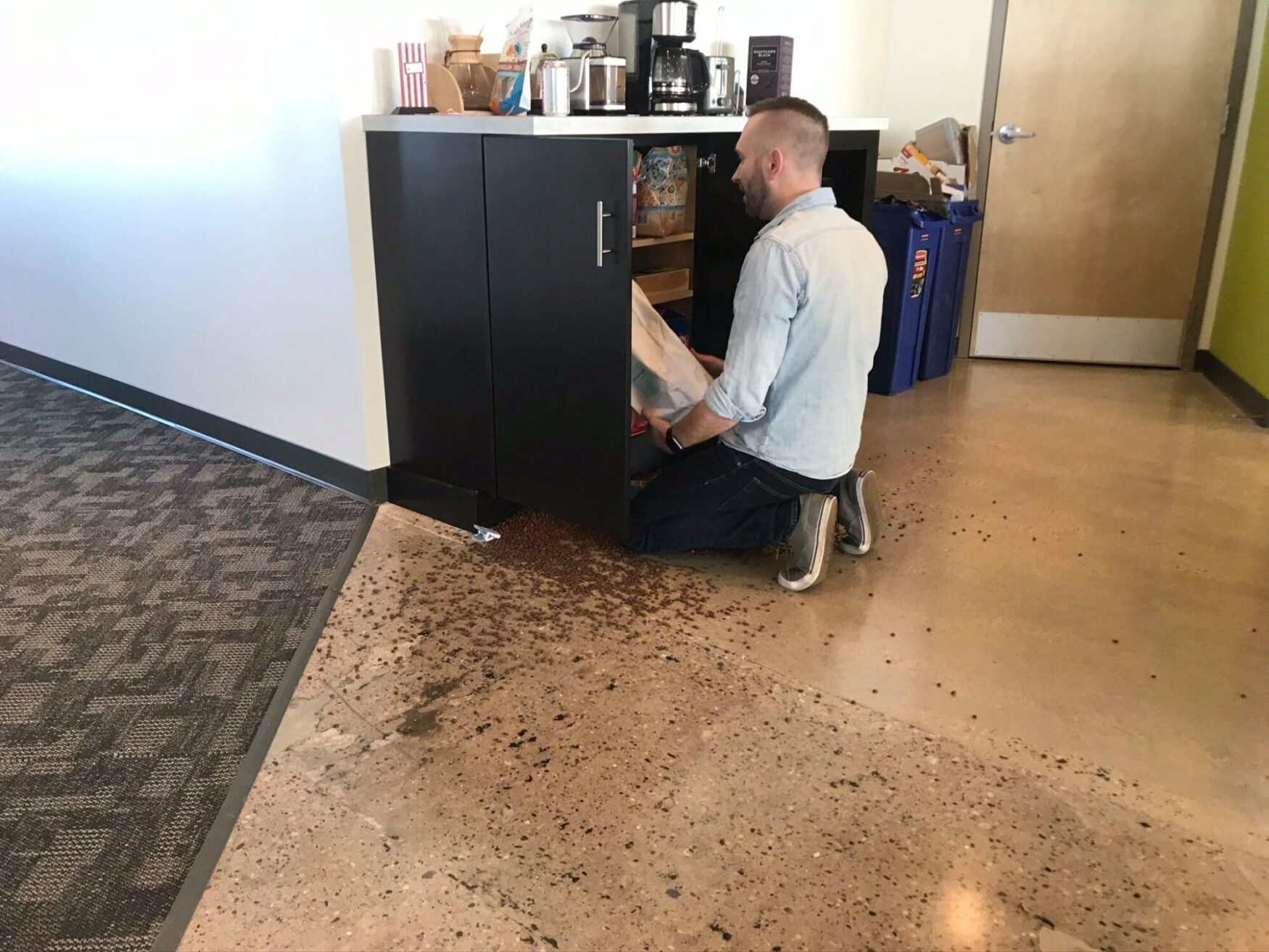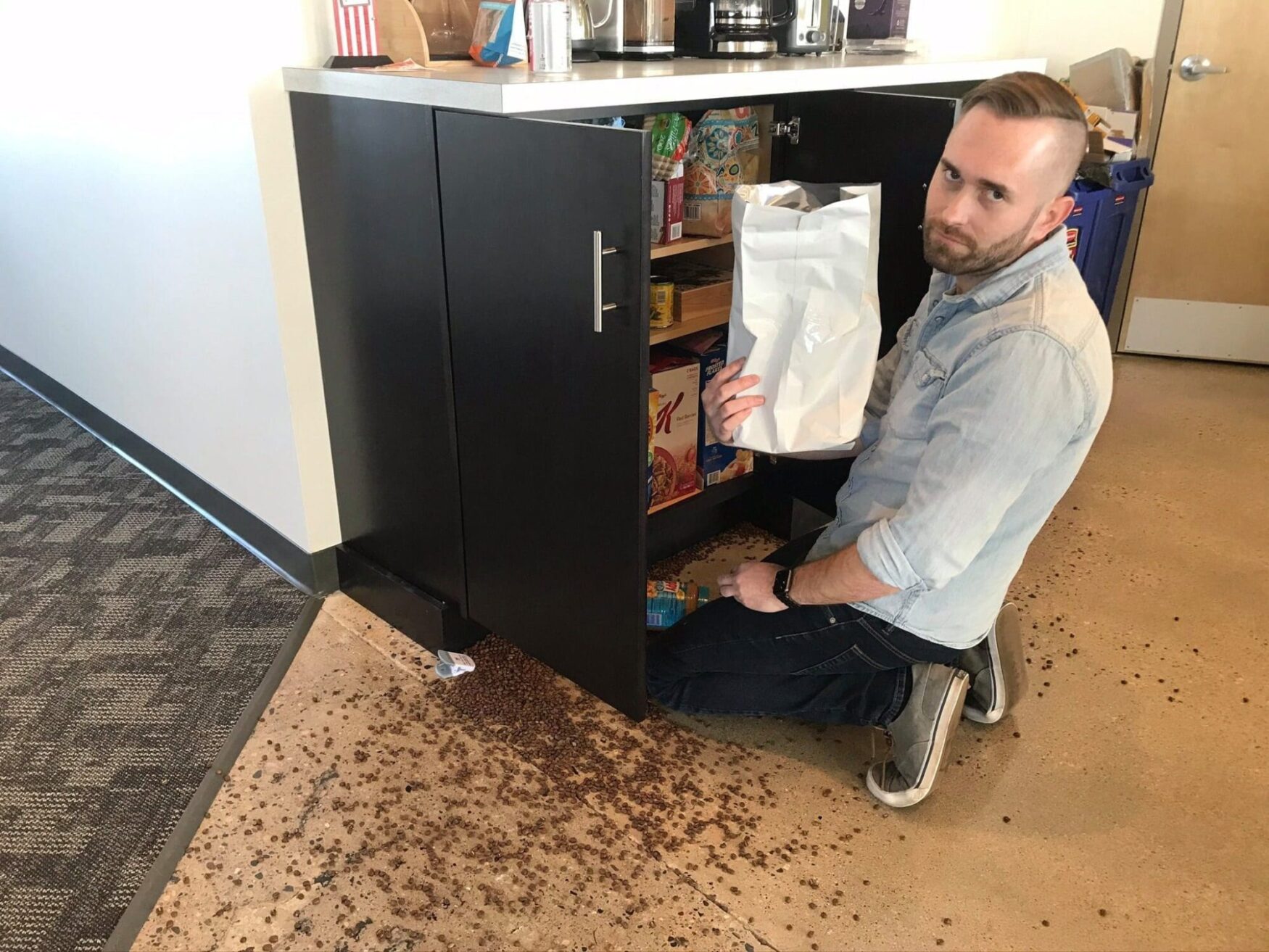 Thank you for checking in with us! 
 #TeamTellwell