Take Another Little Pizza My Heart ❤️?
HAPPY VALENTINES DAY from Team Tellwell! We commemorated this day of love and chocolate and mushy-gushy Instagram captions in the best way we know how: with heart-shaped pizza.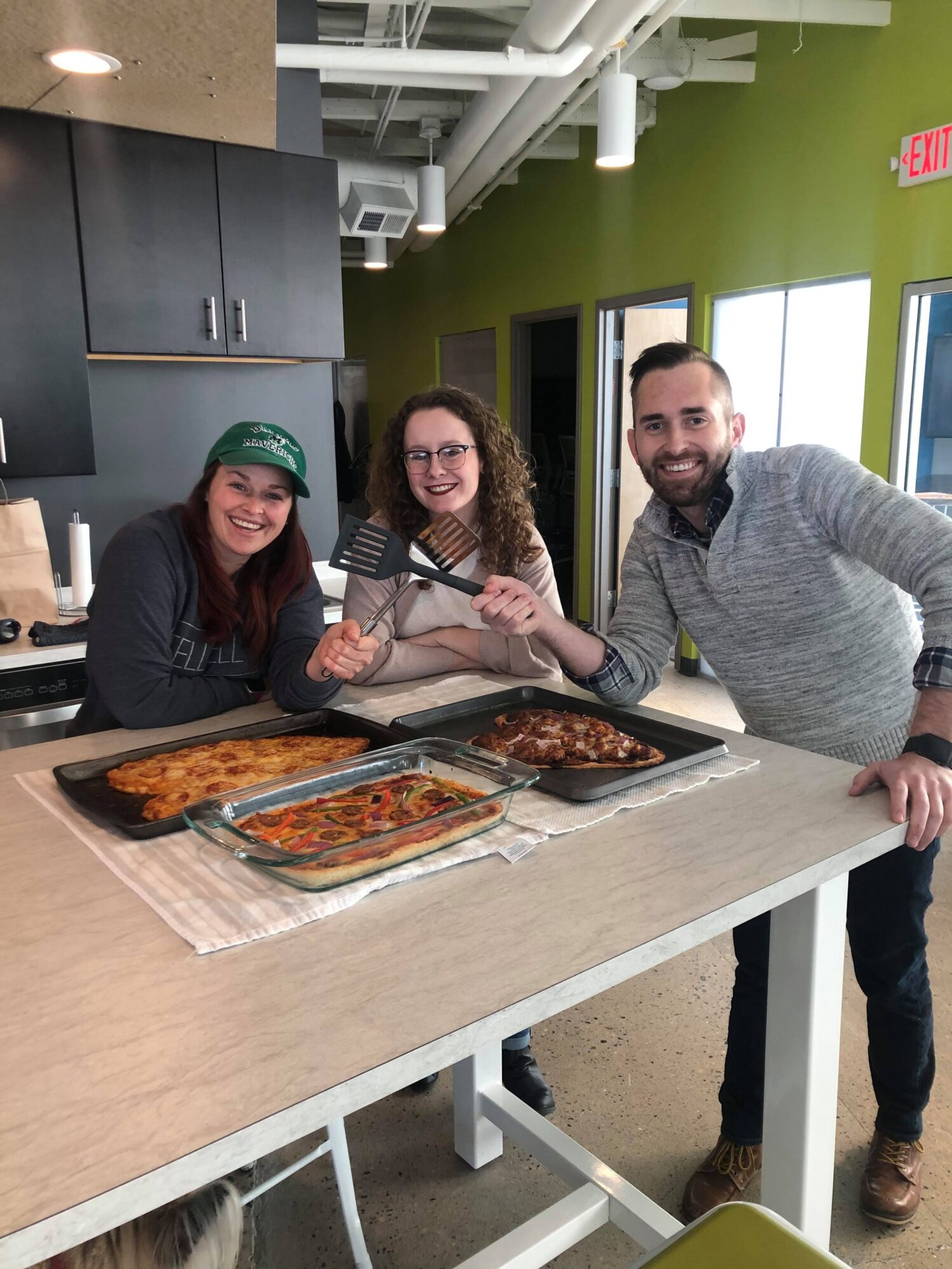 Cold Weather, Warm Hearts, Can't Lose
Today may be Valentine's Day, but yesterday was actually the most loving day of the year: Giving Hearts Day! ❤️ We had the pleasure of working with so many wonderful organizations on GHD campaigns this year, and it warmed our hearts to watch the support roll in from our community. In total, $19,087,916 was raised this Giving Hearts Day! ?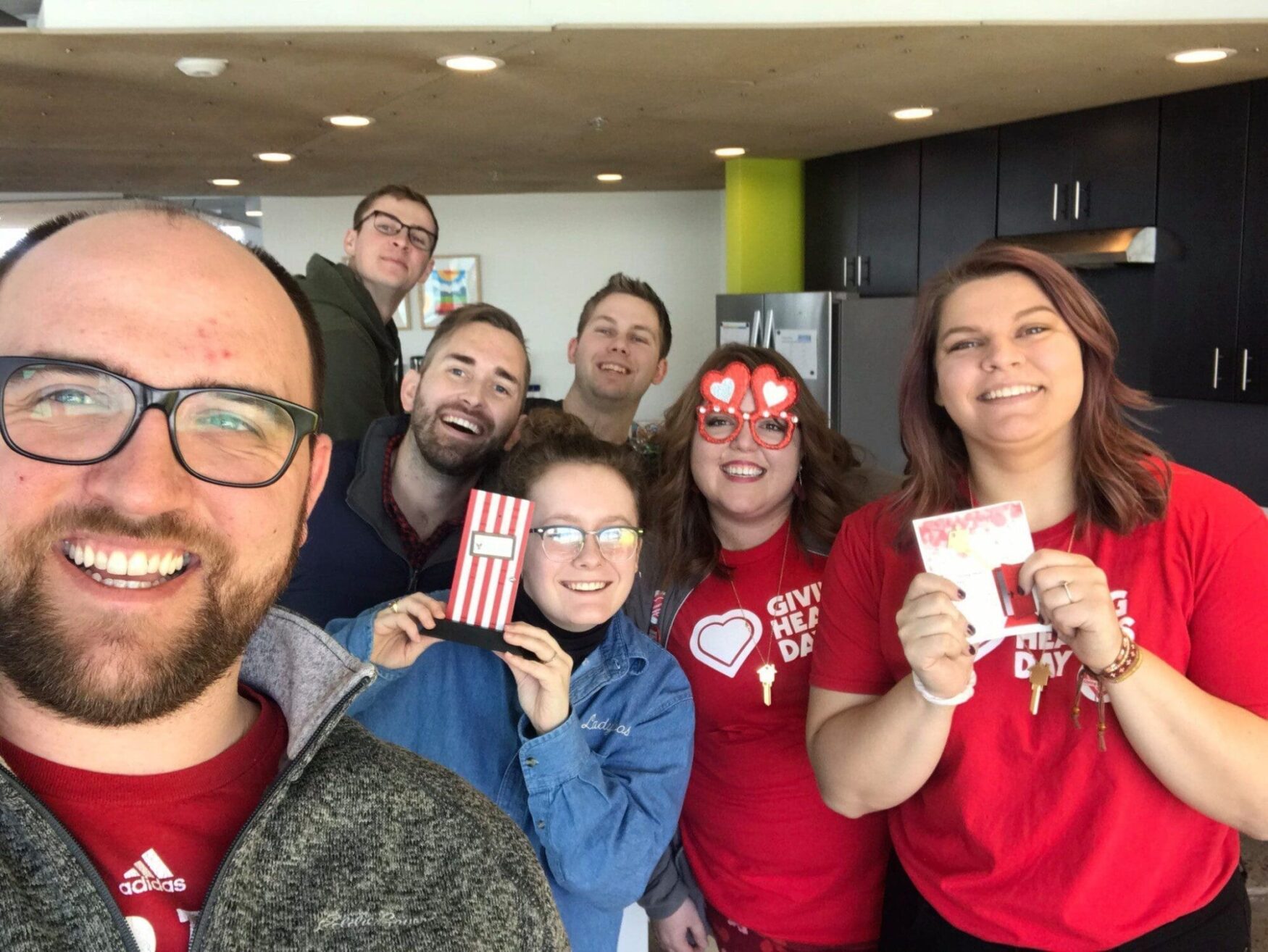 Unfortunately, CCRI's Polar Plunge had to be cancelled due to this week's frigid temperatures, but we still got to hang out at their Beach Bash celebration! There was an Icee machine, which is kind of the same as jumping into an ice-cold pool of water, right?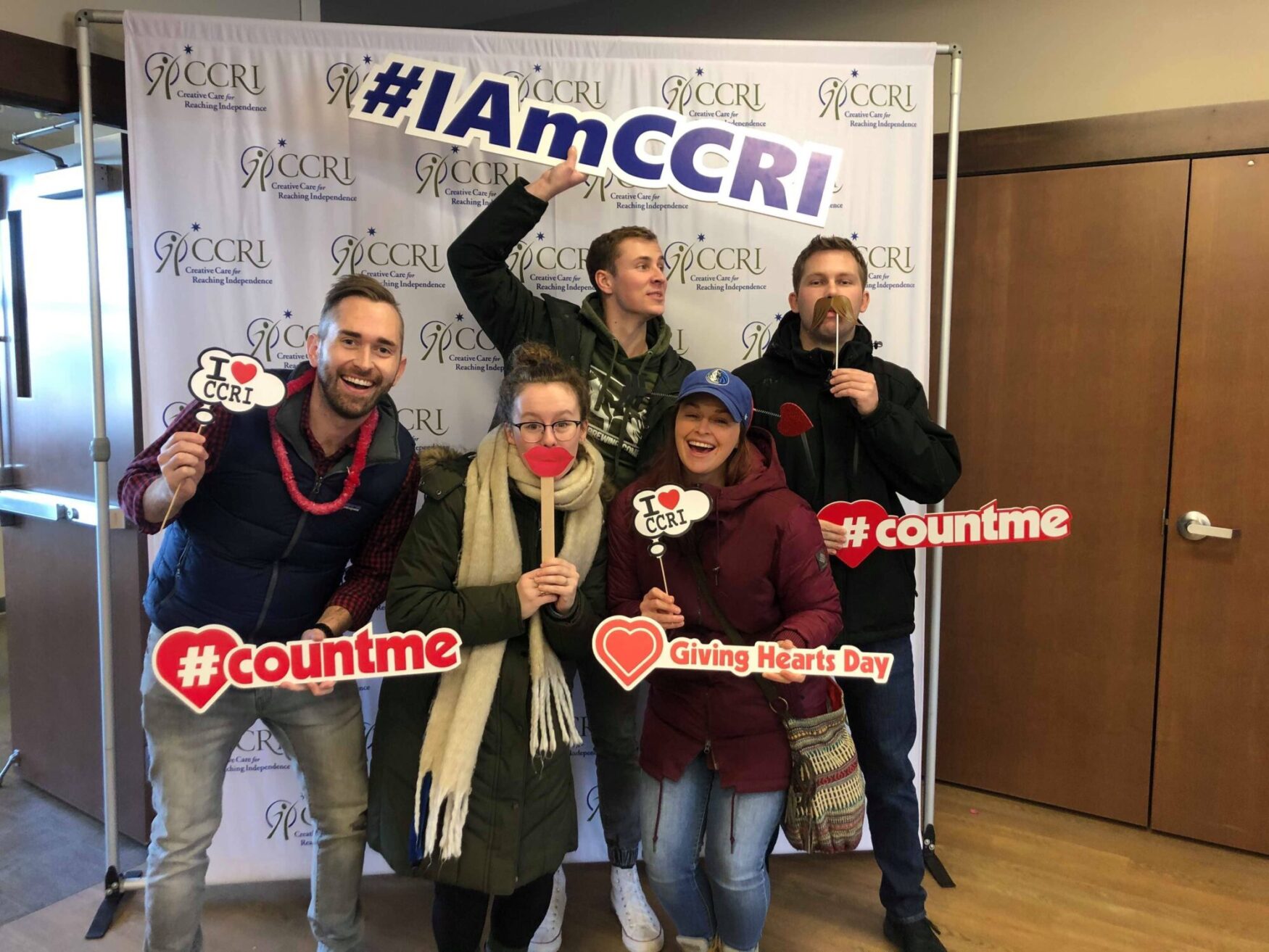 Speaking of weather cancellations: we couldn't be at 1 Million Cups Fargo in person, but we still got to cheer on two of our favorite gals, Jen and Kayla from Hopeful Heart Project, via the Facebook Live stream!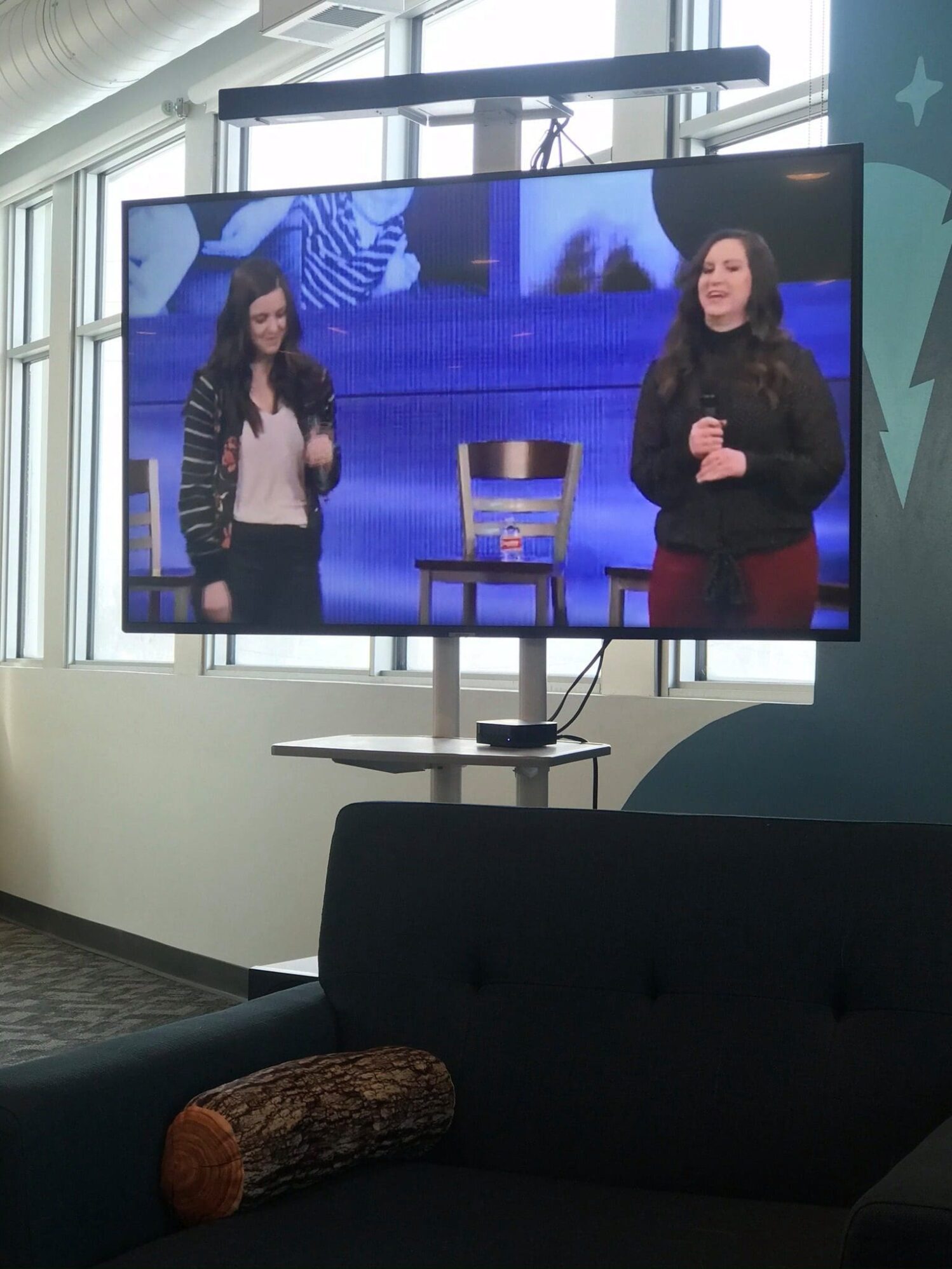 You've Heard of Salt Bae. Now Let Me Introduce…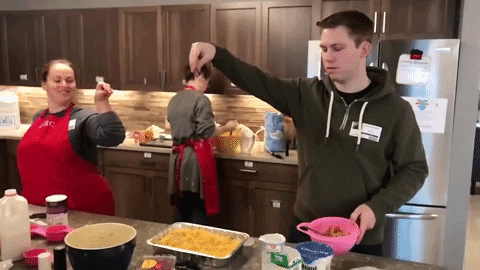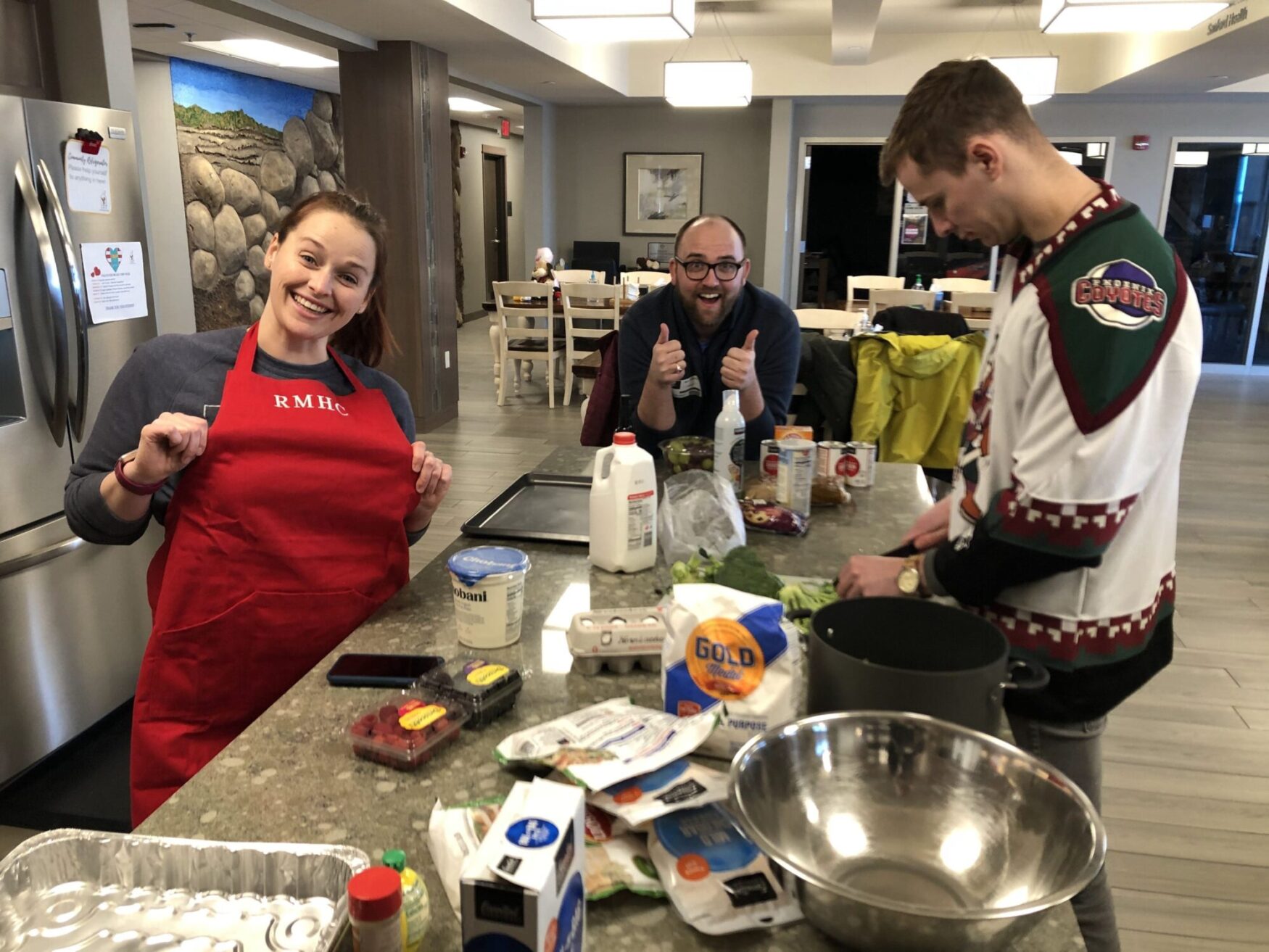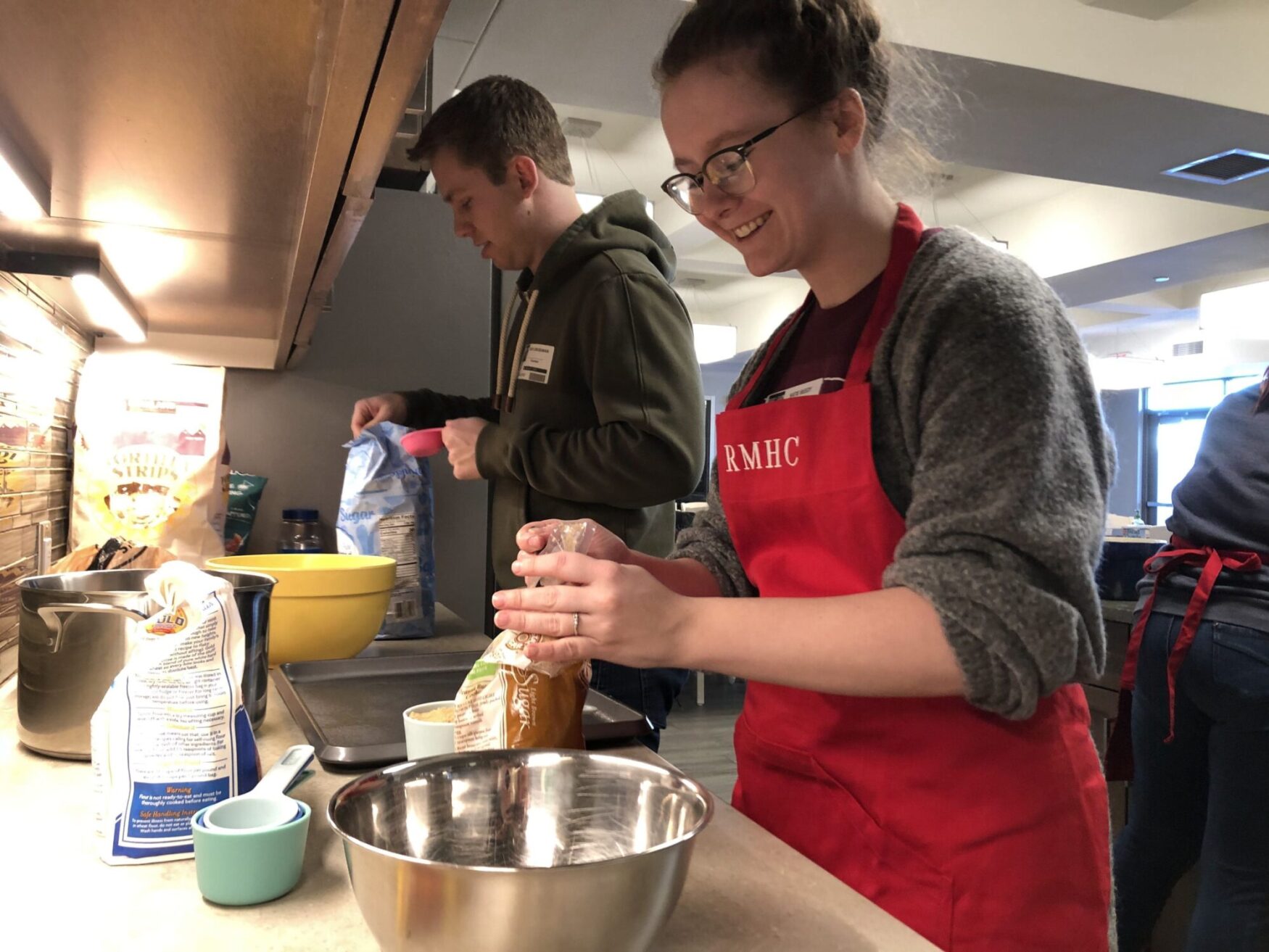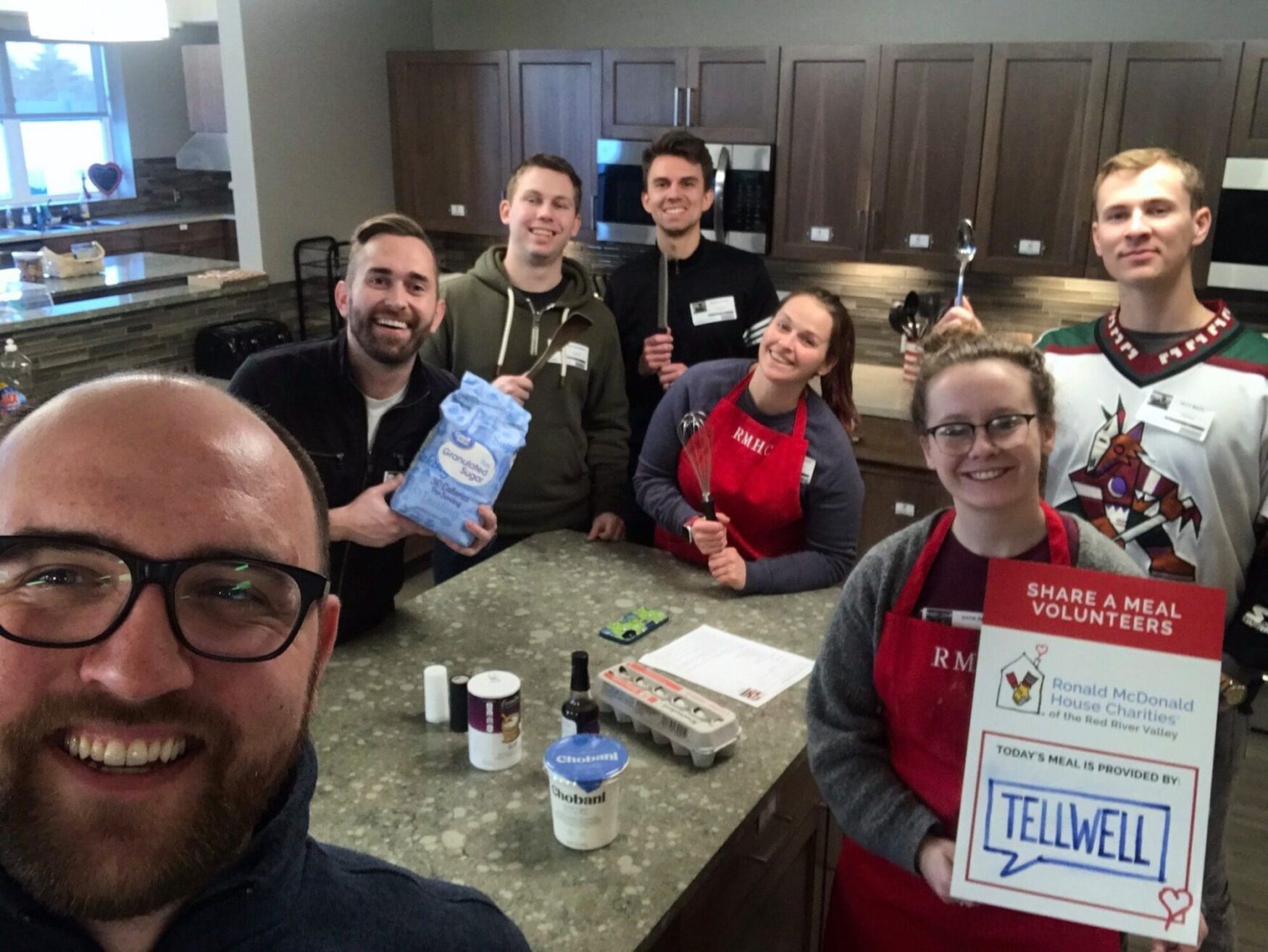 Some projects truly are a labor of love. The folks at MLGC have been such troopers throughout their website redesign, as we've revamped our web-building process and ironed out some kinks along the way. We're pretty proud of the result–take a look!