Hello MTV, Welcome To Our Crib!
If home is where the heart is, then our heart is right here at 1213 NP Avenue. We have been imagining this new office for months, and it's all finally starting to come together! New furniture, new TVs, new desks, an incredible mural by Adam Weidman, AND even more to come from Inter Office. Enjoy this sneak-peek of our new home, and come visit us–the coffee is always on. ?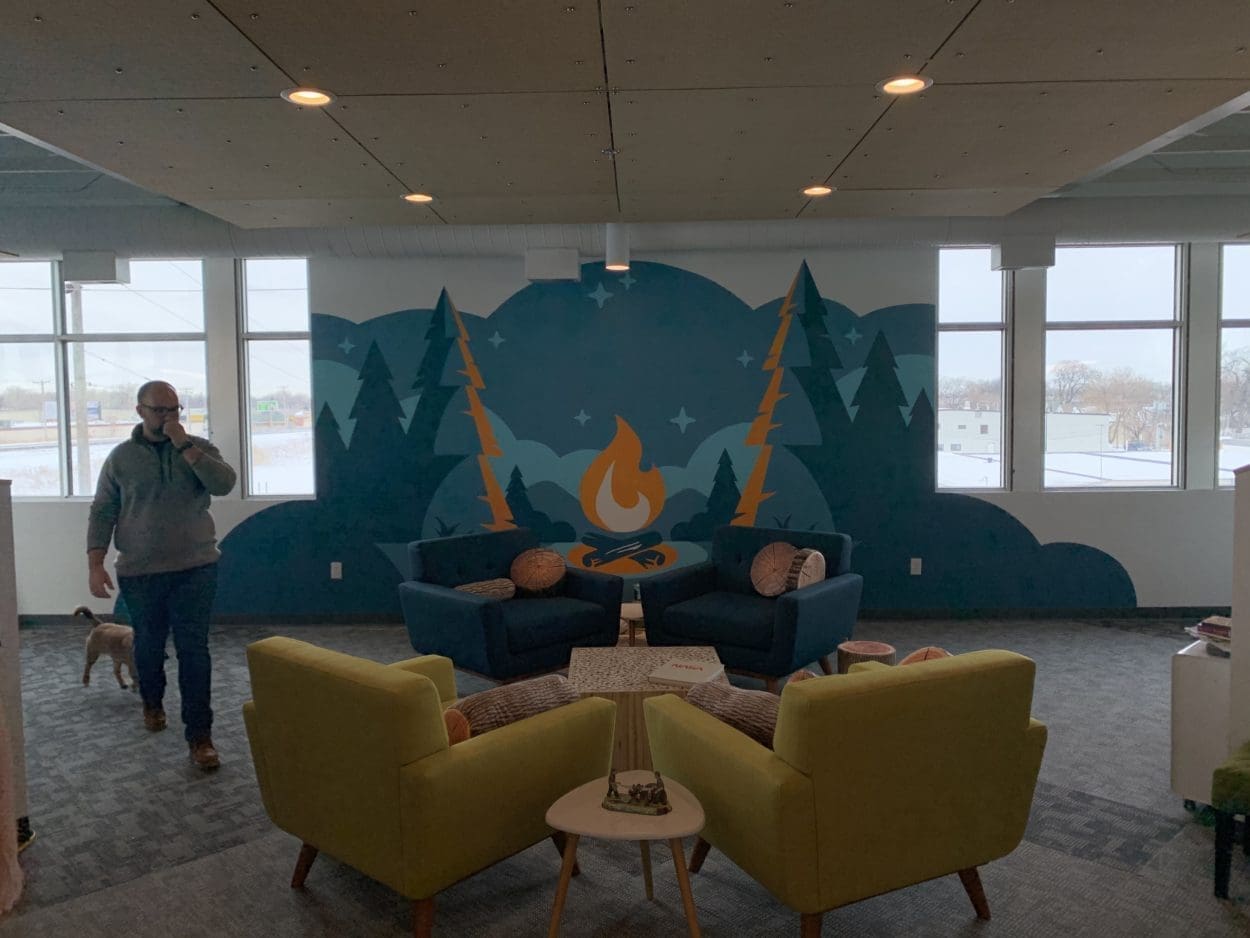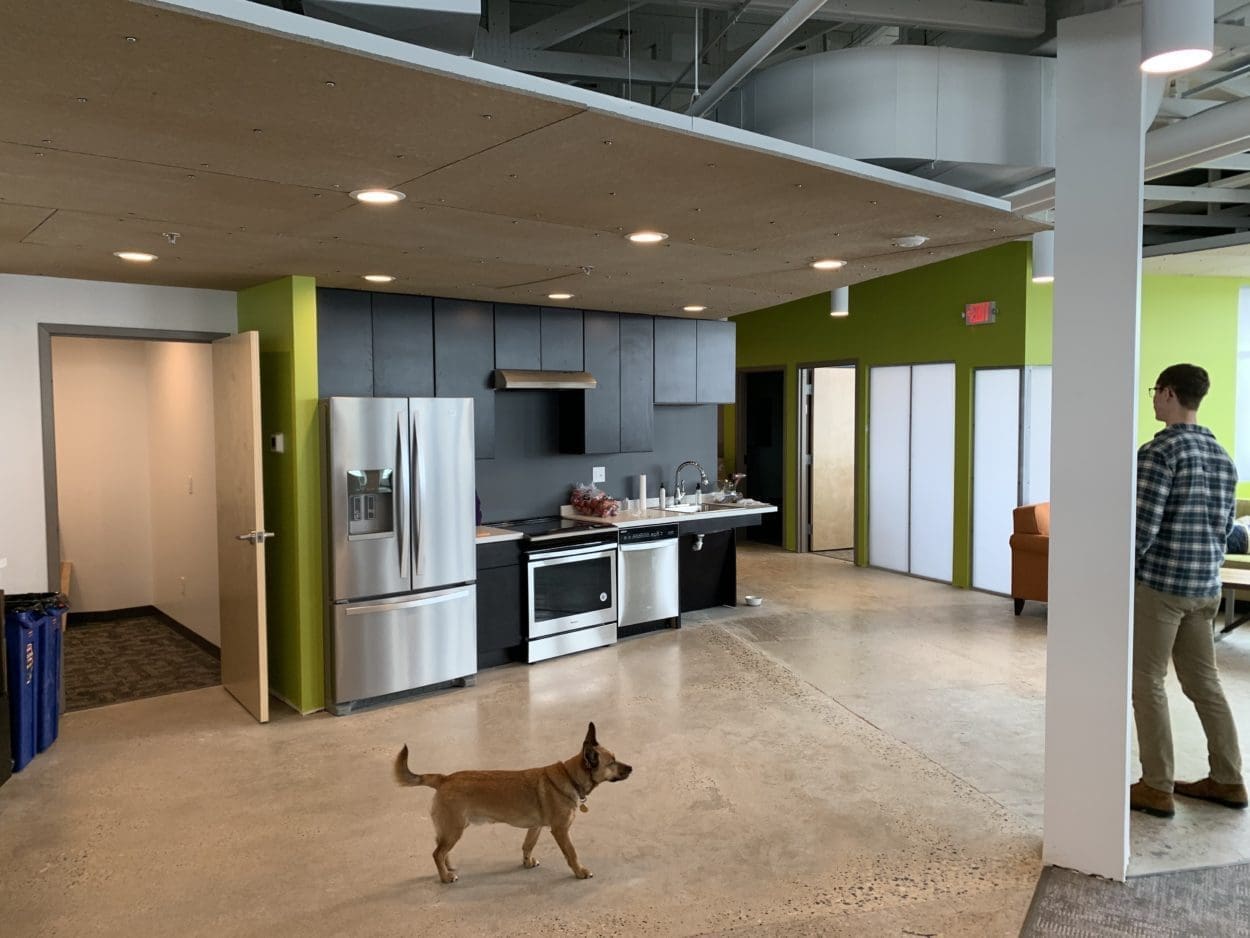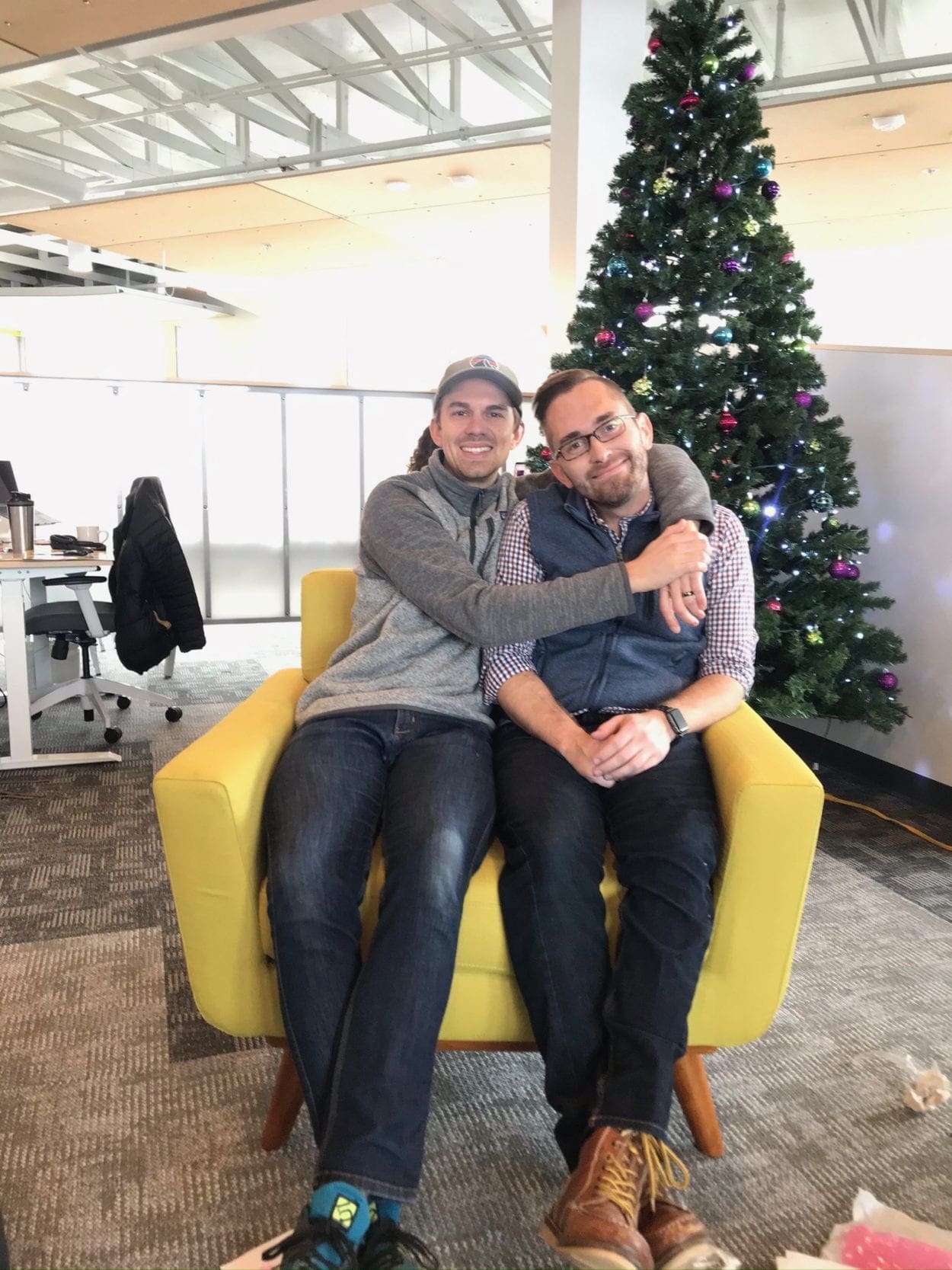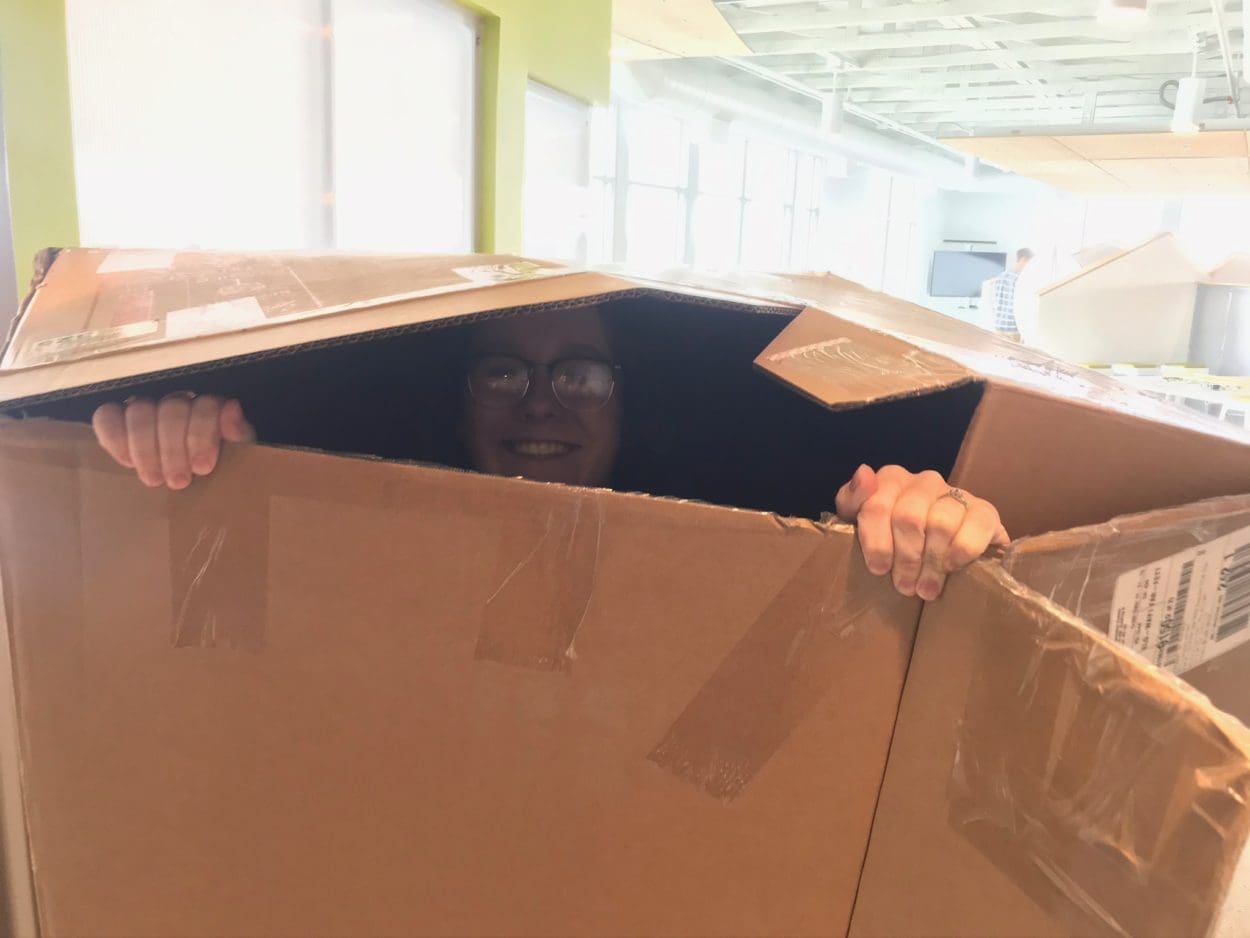 Here at Tellwell, we don't say that we are "busy" – we say that we have a full schedule. And boy, did we have a VERY full schedule this week! On top of moving into our new home, we also had three film shoots. On Monday, we spent some time filming in Hoople, ND, with Halls and Polar! Polar provides Halls with quality internet and phone services, empowering farmers to focus on what they do best: potatoes!
We had a great shoot AND we walked away with two whole bags of potatoes. You could say our week got off to a good STARCH! (sorry)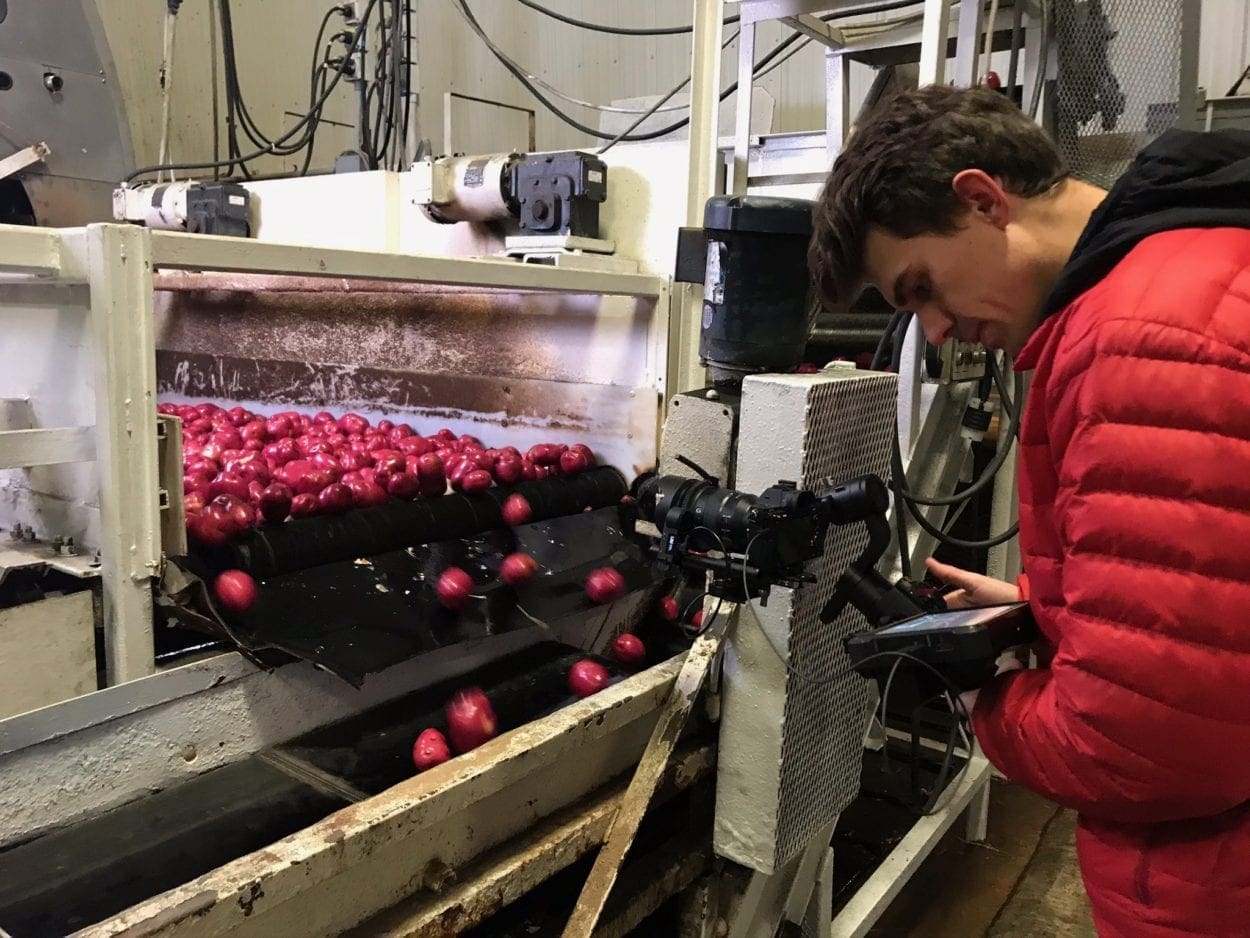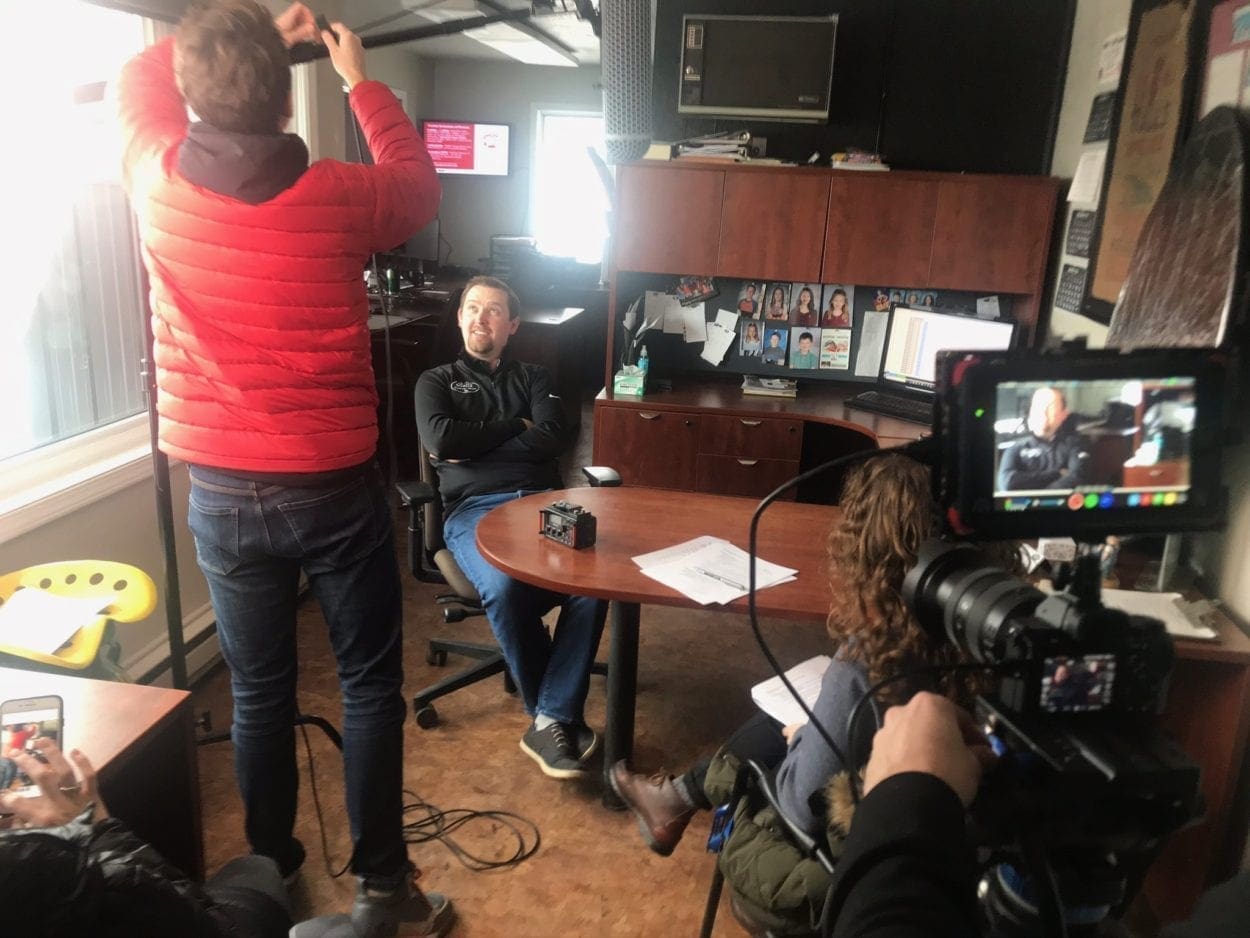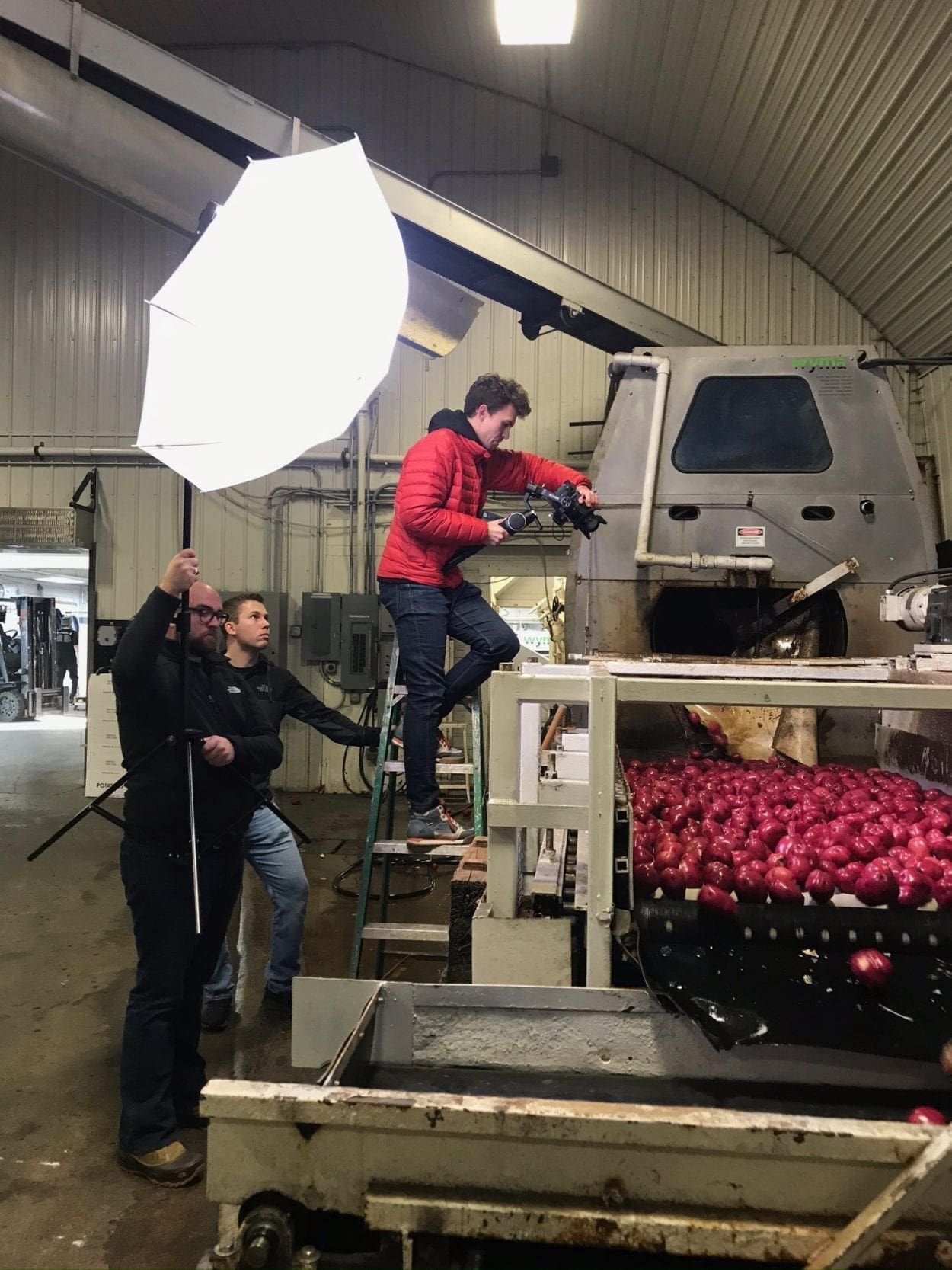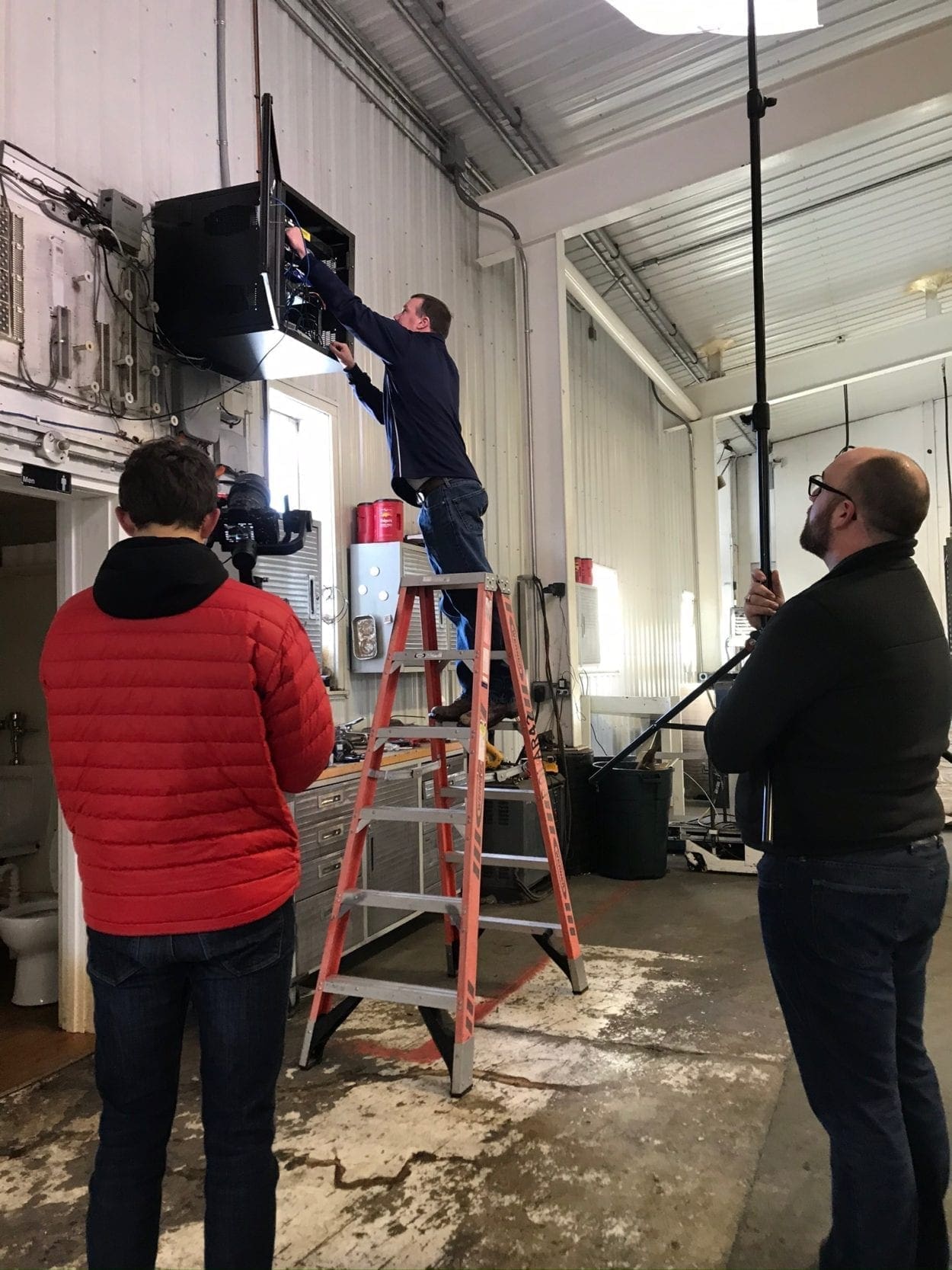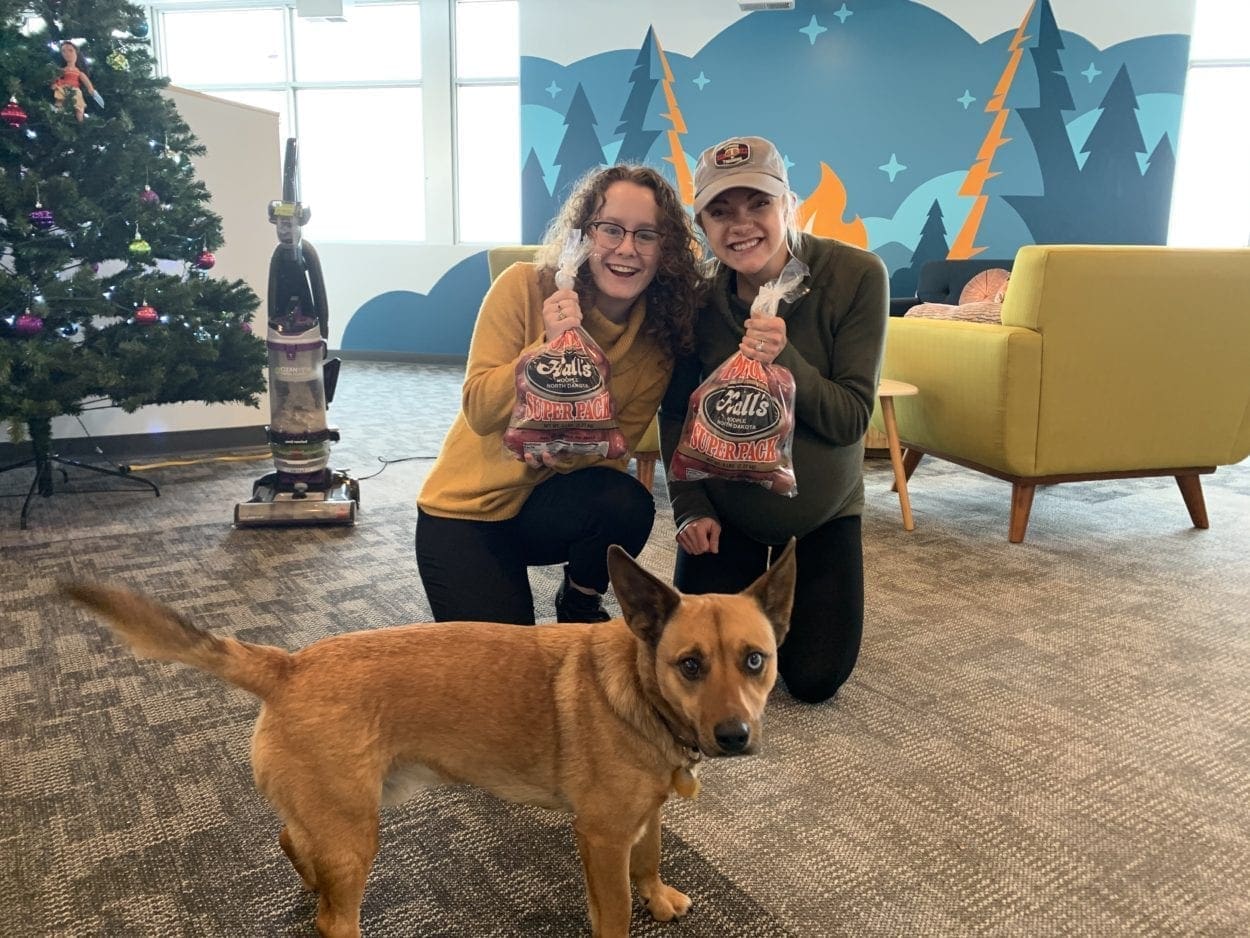 Polar + First Care Health Center
We're not done with you yet, Polar! After the shoot in Hoople, the team packed up the van and traveled to Park River, ND, to film at First Care Health Center, where Polar is powering some incredible new technology in their pharmacy.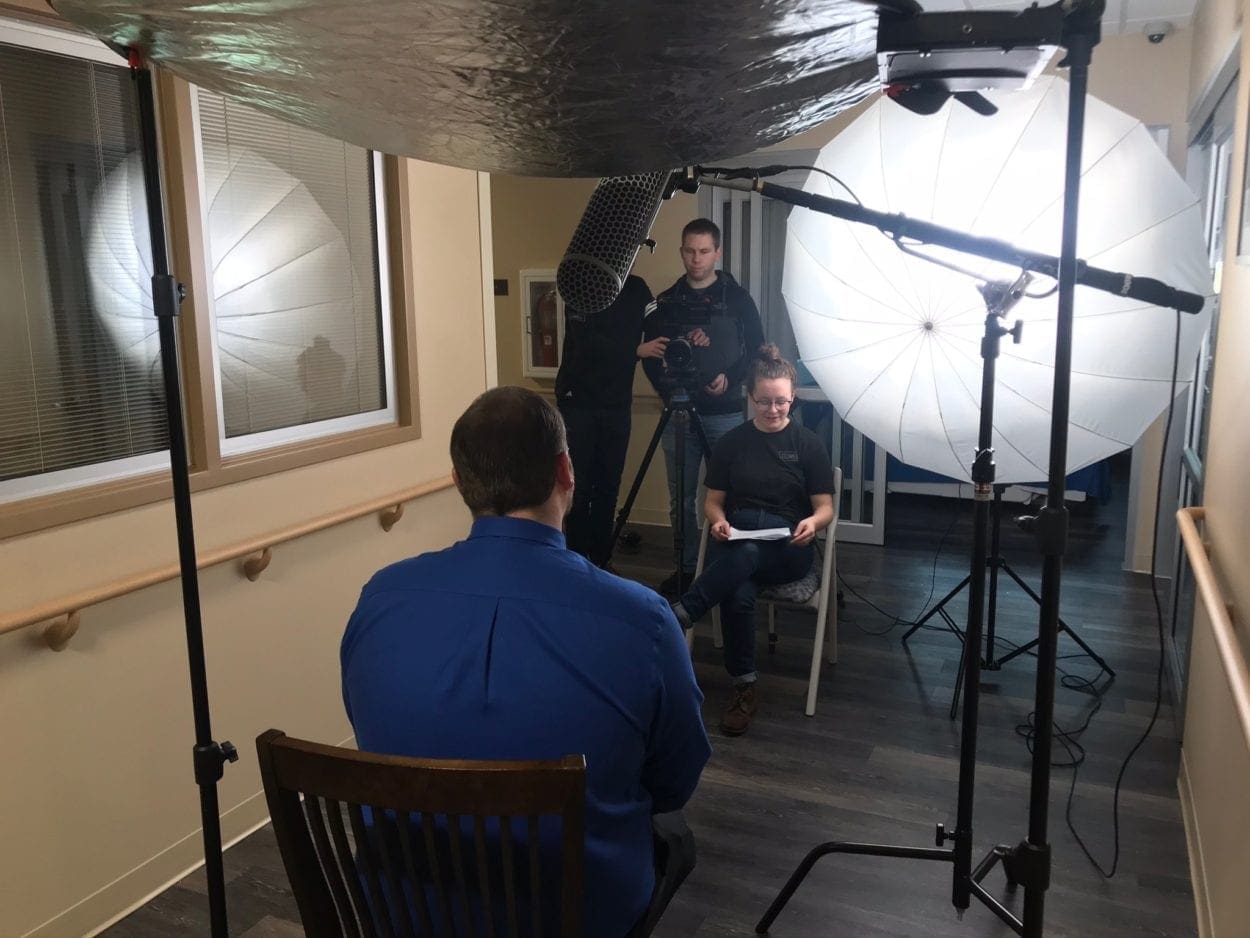 The last stop on our #TeamTellwell roadtrip was Valley City, ND, to film with YWCA Cass Clay. There wasn't a dry eye in the house as we filmed our interviews. We can't wait to share this incredibly moving story with the world!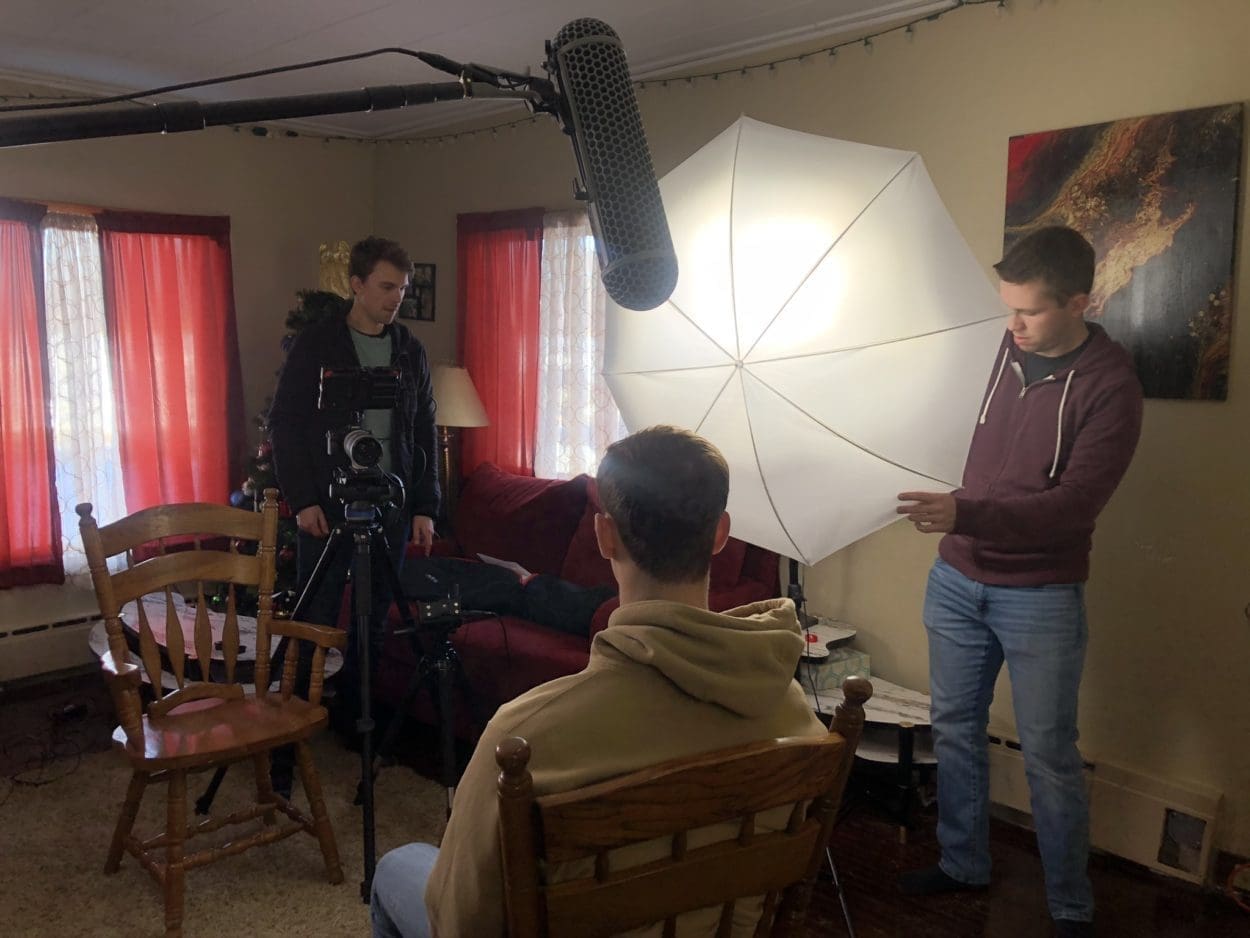 Jayme may be working remotely from Indiana, but her pupper Paddy is still up here in good ol' Fargo–and he is LOVING the snow.