This is the Tellwell Plog, a chance for us to share with you what #TeamTellwell has been up to, showcase some of the projects we've been working on, and (of course) show you all the pupper love a plog can handle! 
#TellwellTribe-er CCRI – Creative Care for Reaching Independence shared with us the incredible story of Crystal, who is using innovative tools to live independently! Crystal exudes a joy that is contagious to everyone around her. Check out her story on Fargo Monthly's website, and join CCRI at their Tech Tablescapes event on October 8 as they celebrate the technology tools  that are transforming lives like Crystal's.
On Wednesday, we embarked on our Team Tellwell retreat! We took time away from the office to grow as a team, learn about our strengths (with the help of help of Sam Berg, SVP of Organizational Effectiveness at Choice Bank), and toss some axes at Triple Ax.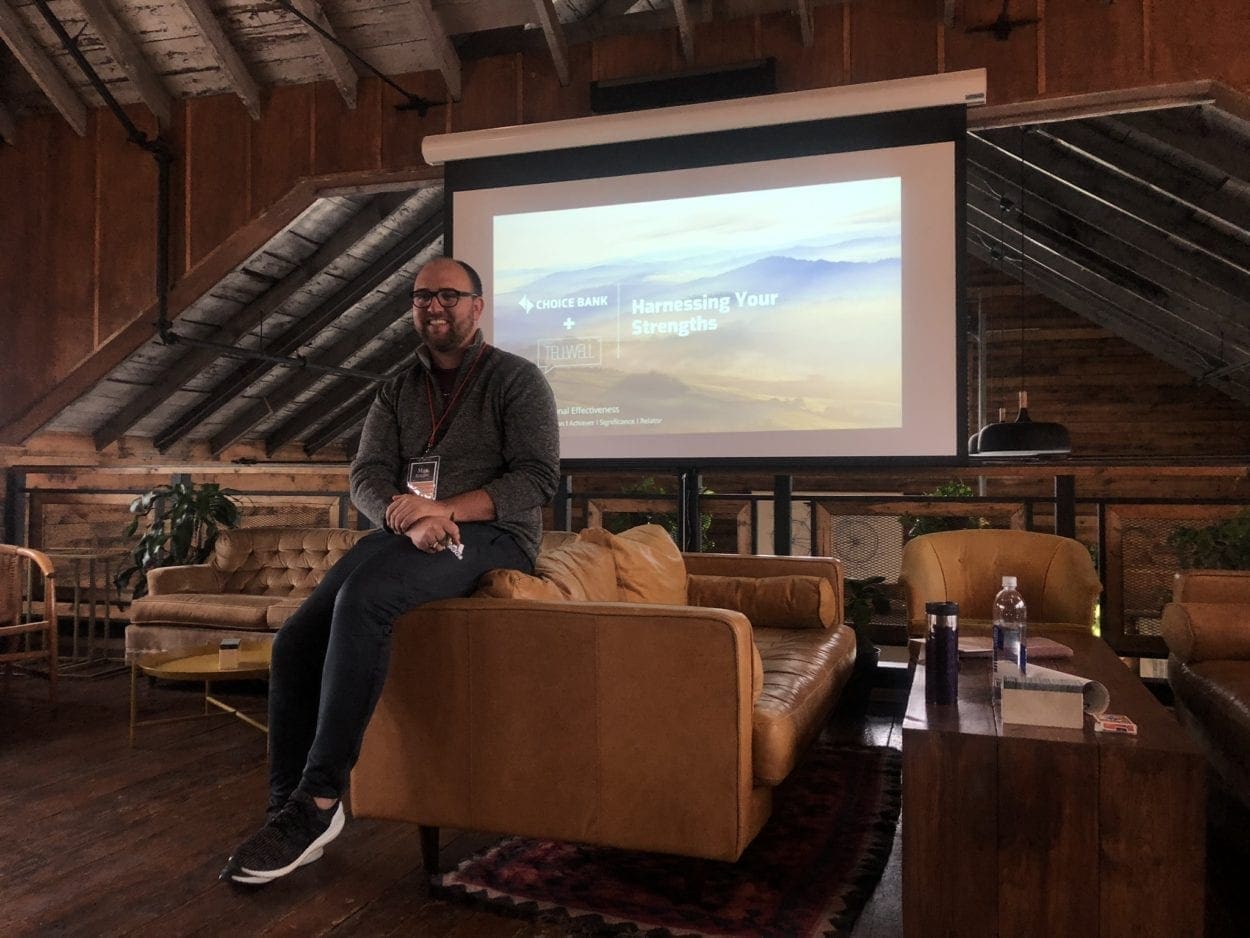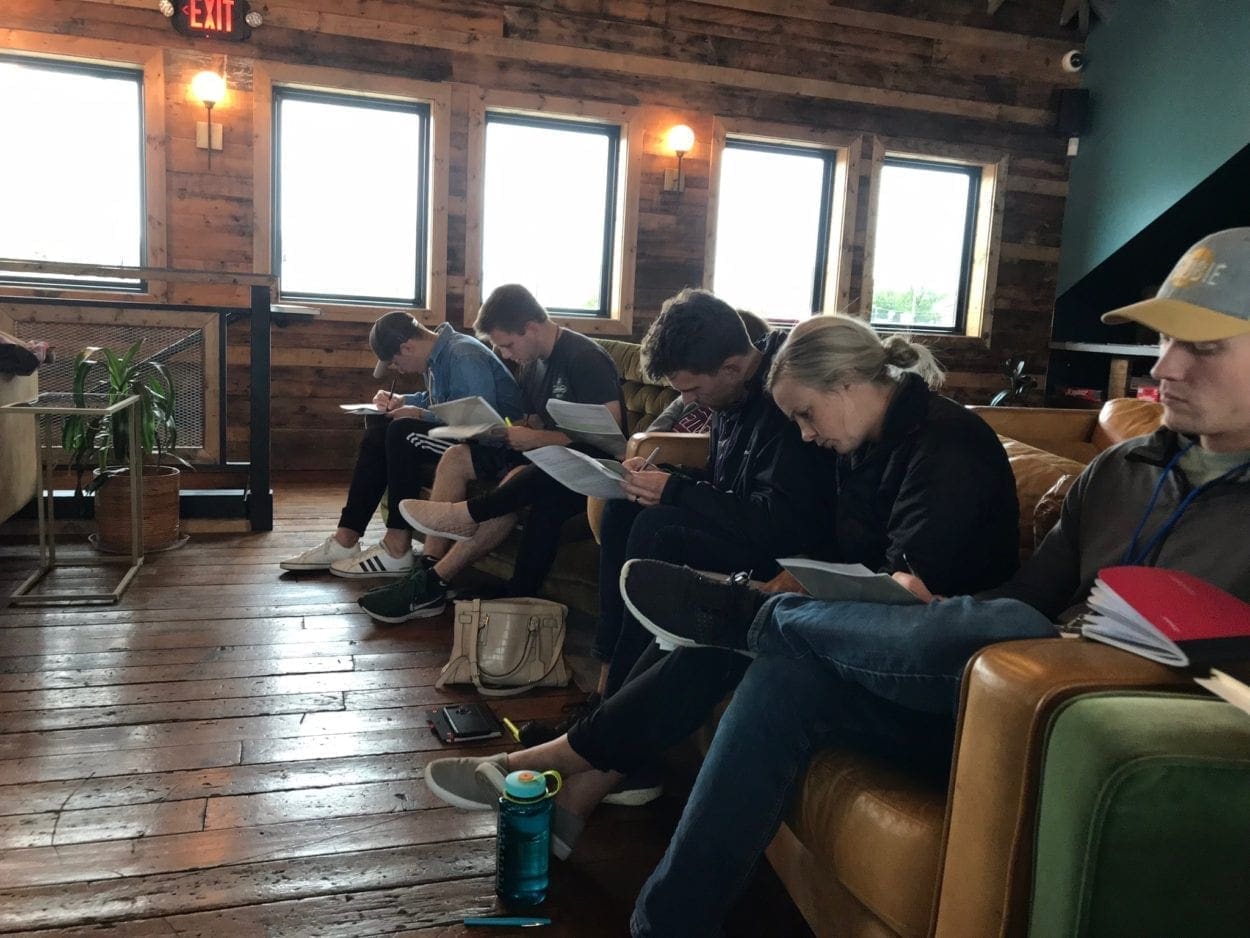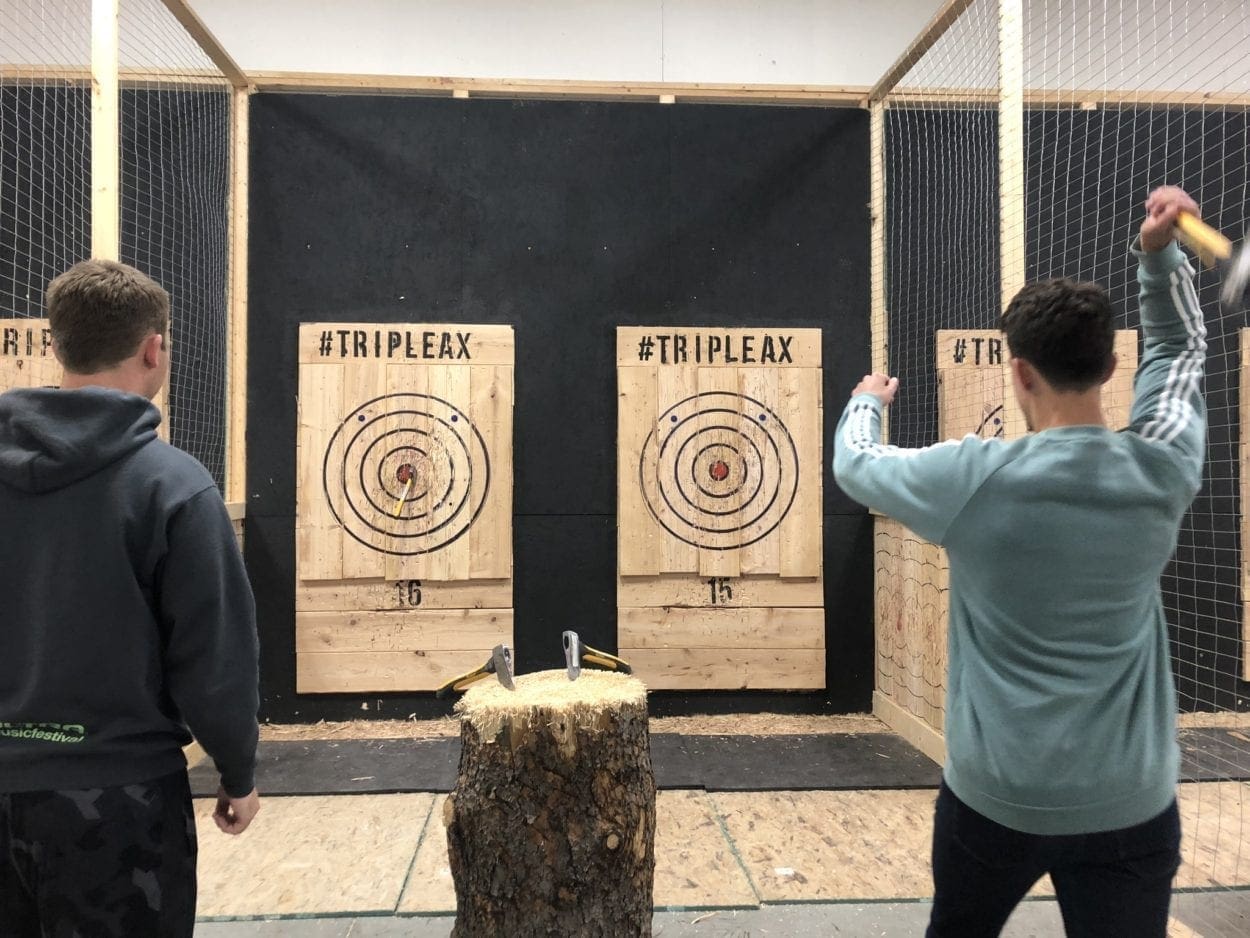 Shout-out to Rich for becoming our first-ever Tellwell LumberJack Champion! Don't worry, Noah. There's always next year.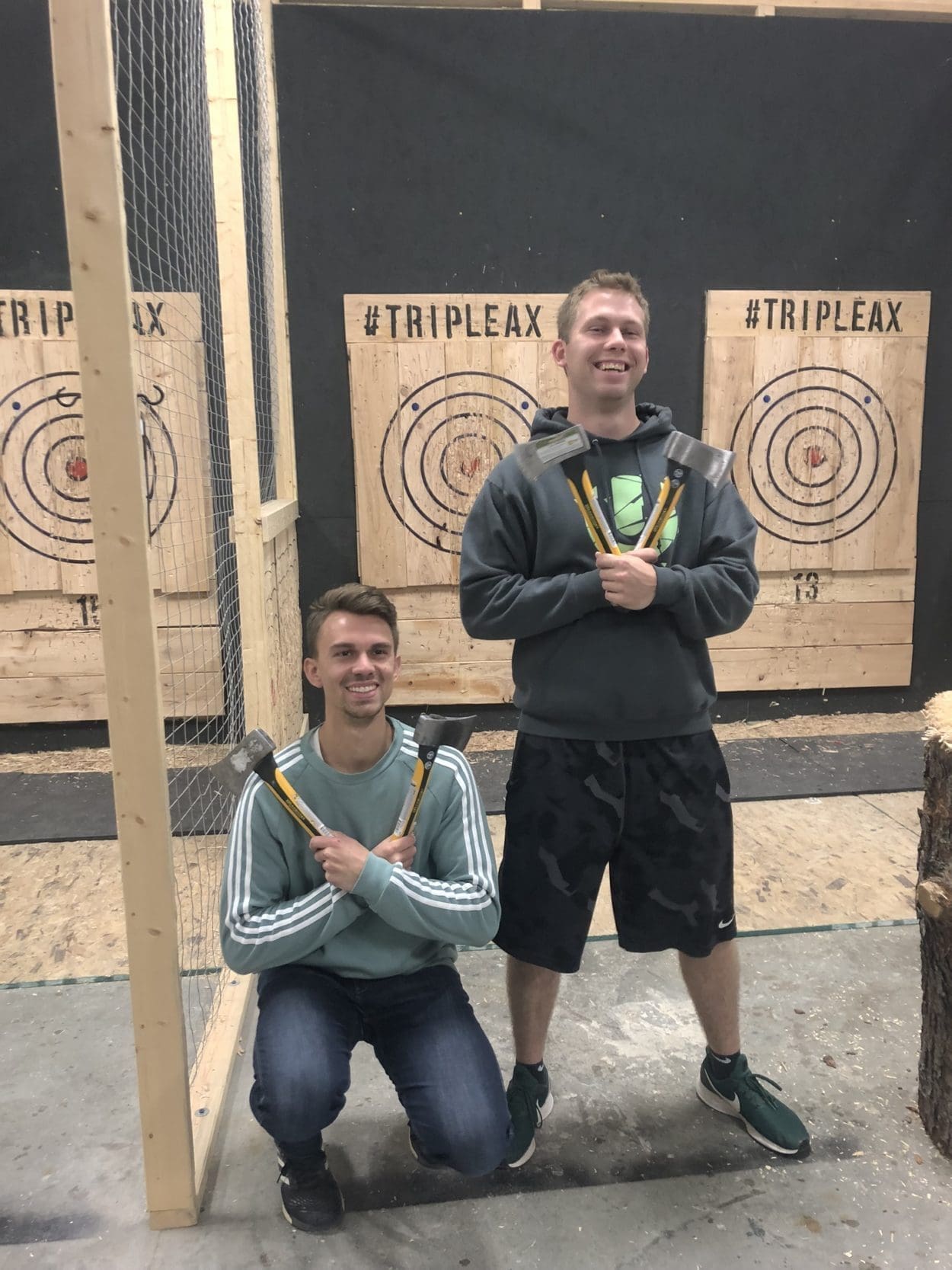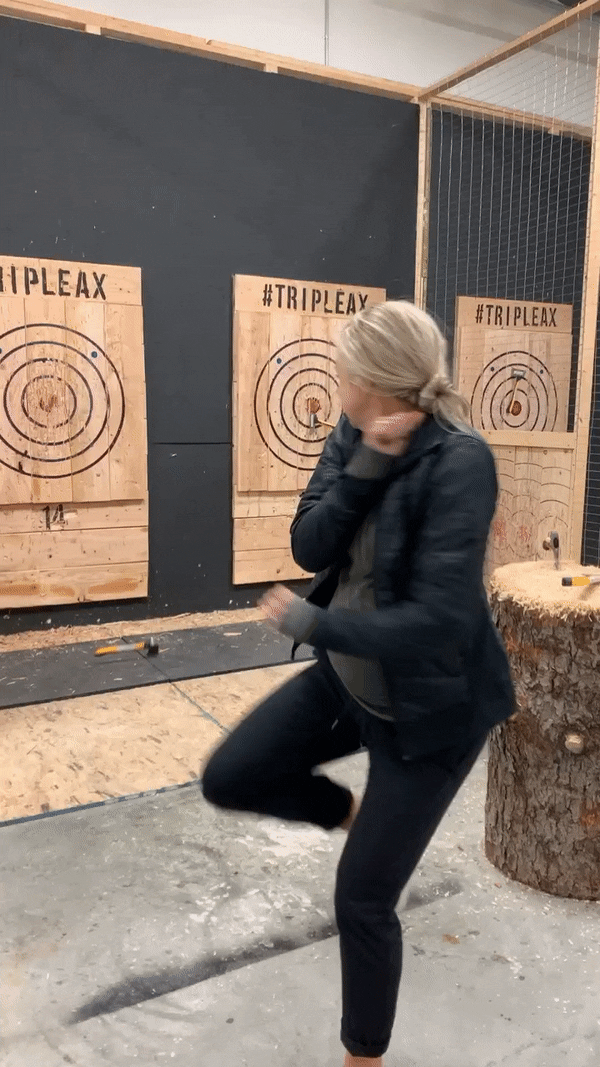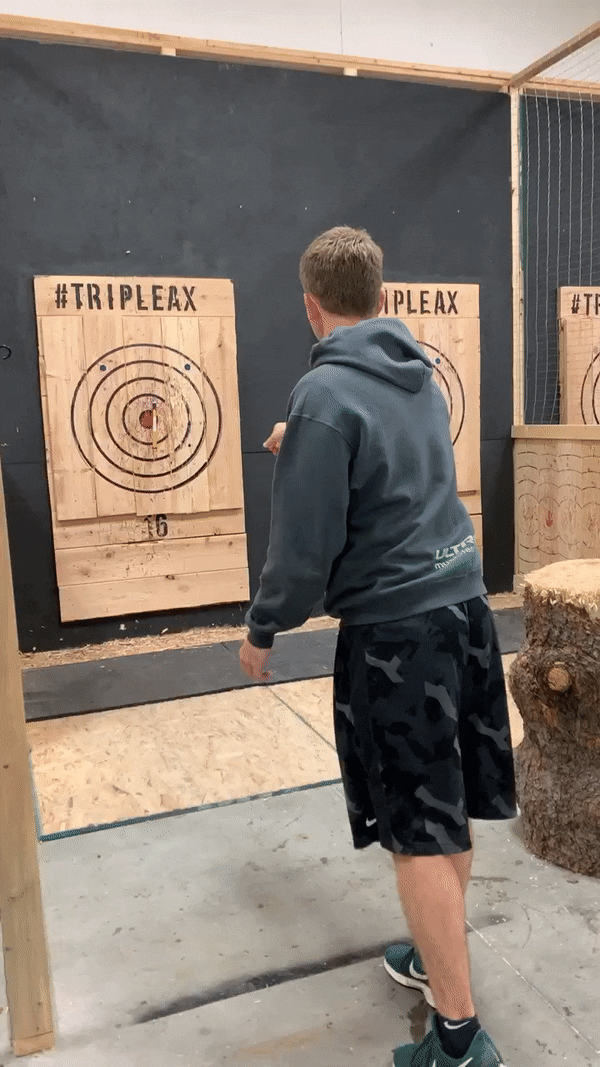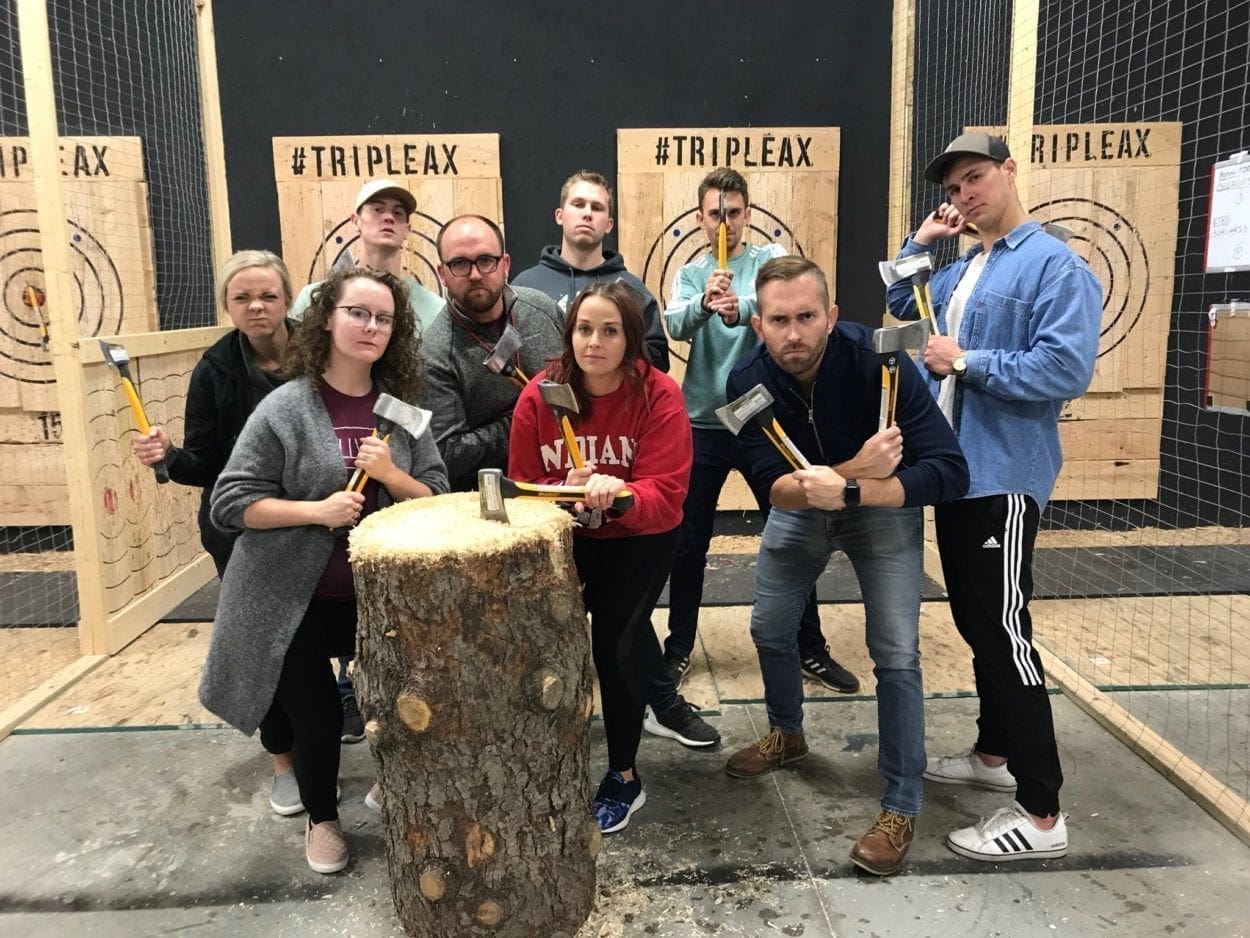 Beautiful, Inside and Out
It's always a great day when we get to film with BIO Girls, an amazing organization that specializes in building confidence in adolescent girls through empowerment of self and service to others. It's also a great day when we get to make a new friend–in this case, Harry the Cat. He makes a great assistant videographer.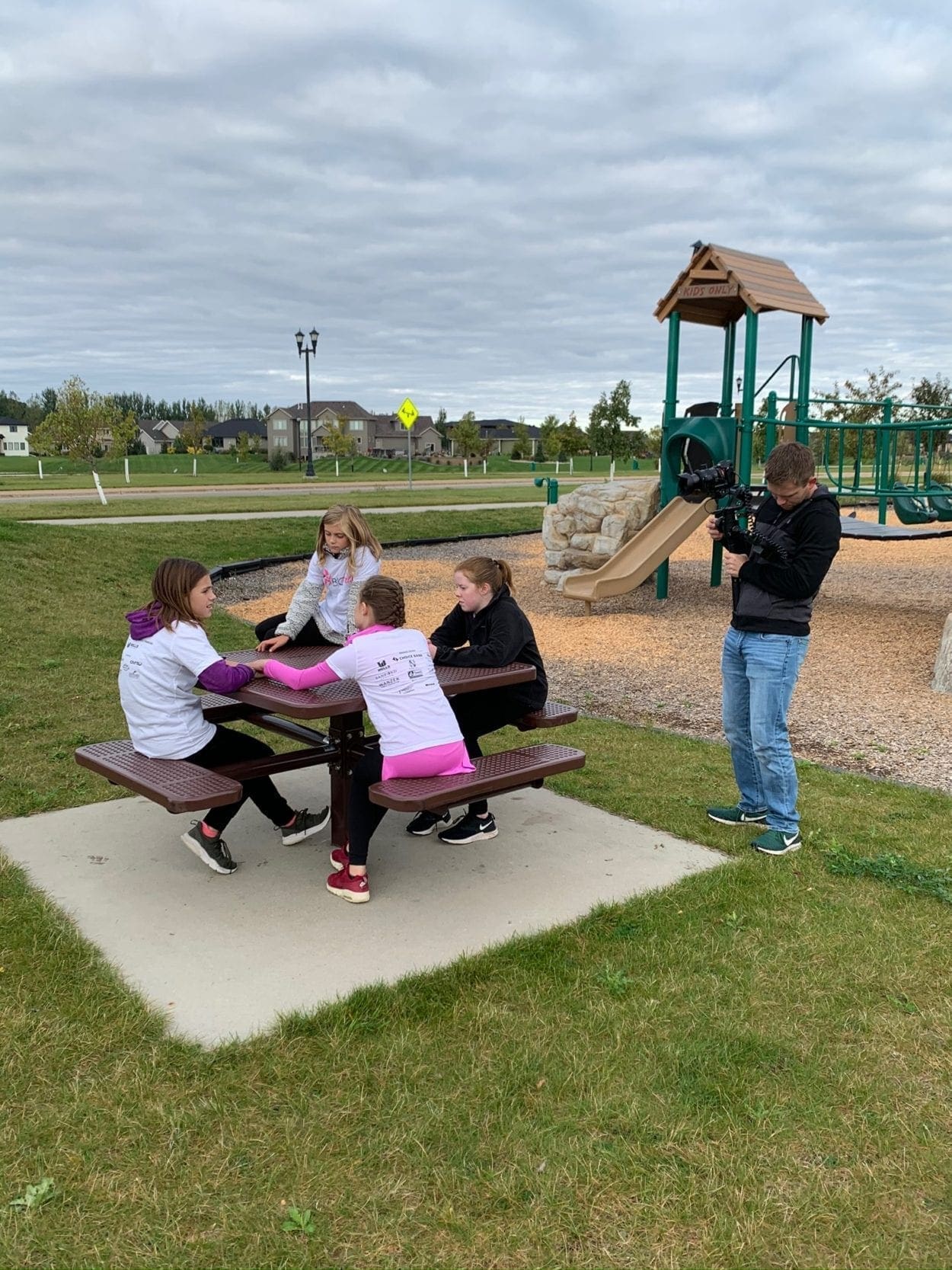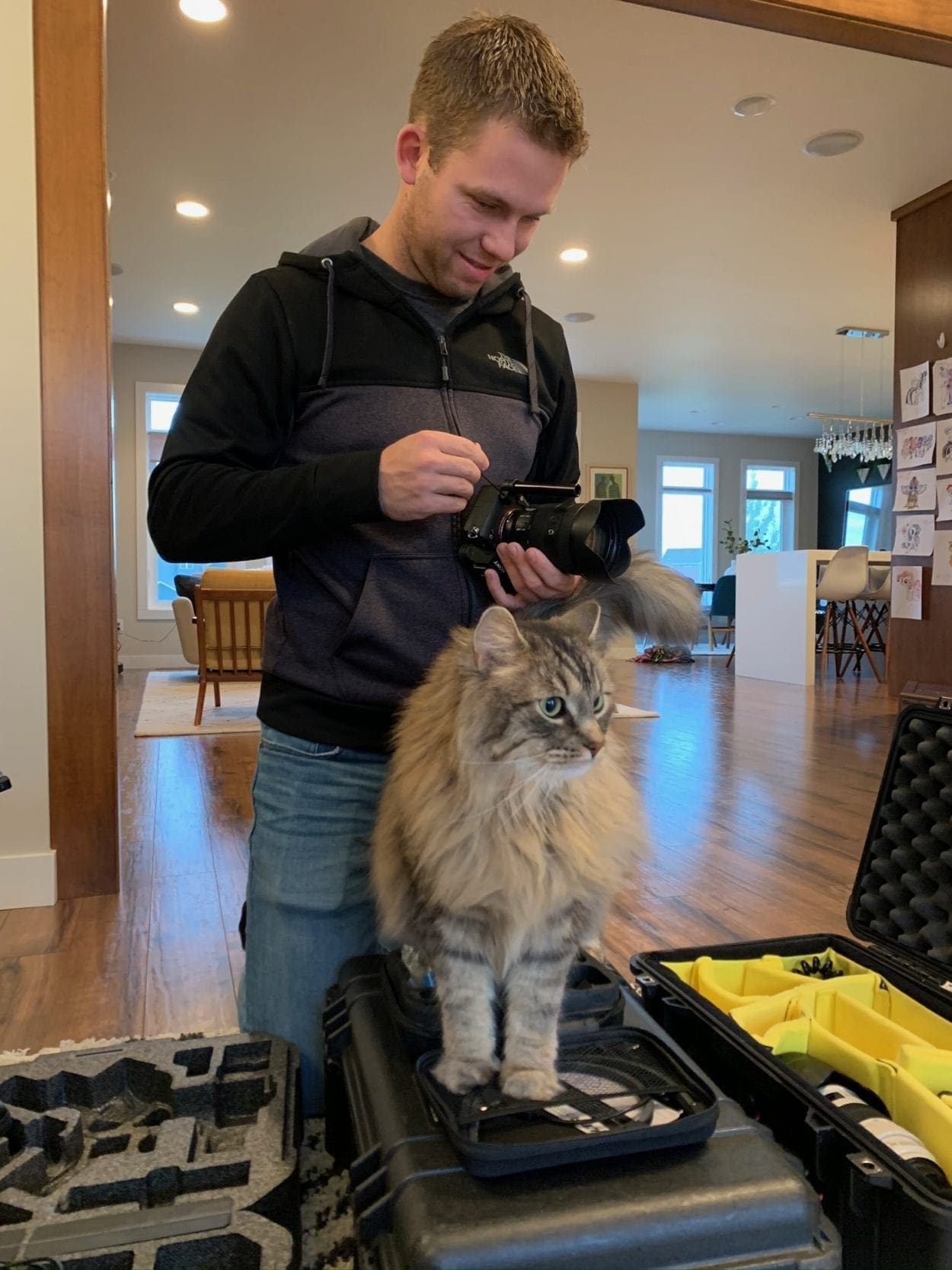 When taking on new projects, we ensure our entire team is working together to put the best product forward. We believe everyone has a skill to contribute, including Kevin! Who else is going to warn us when someone walks by our office, or chase down the yarn ball?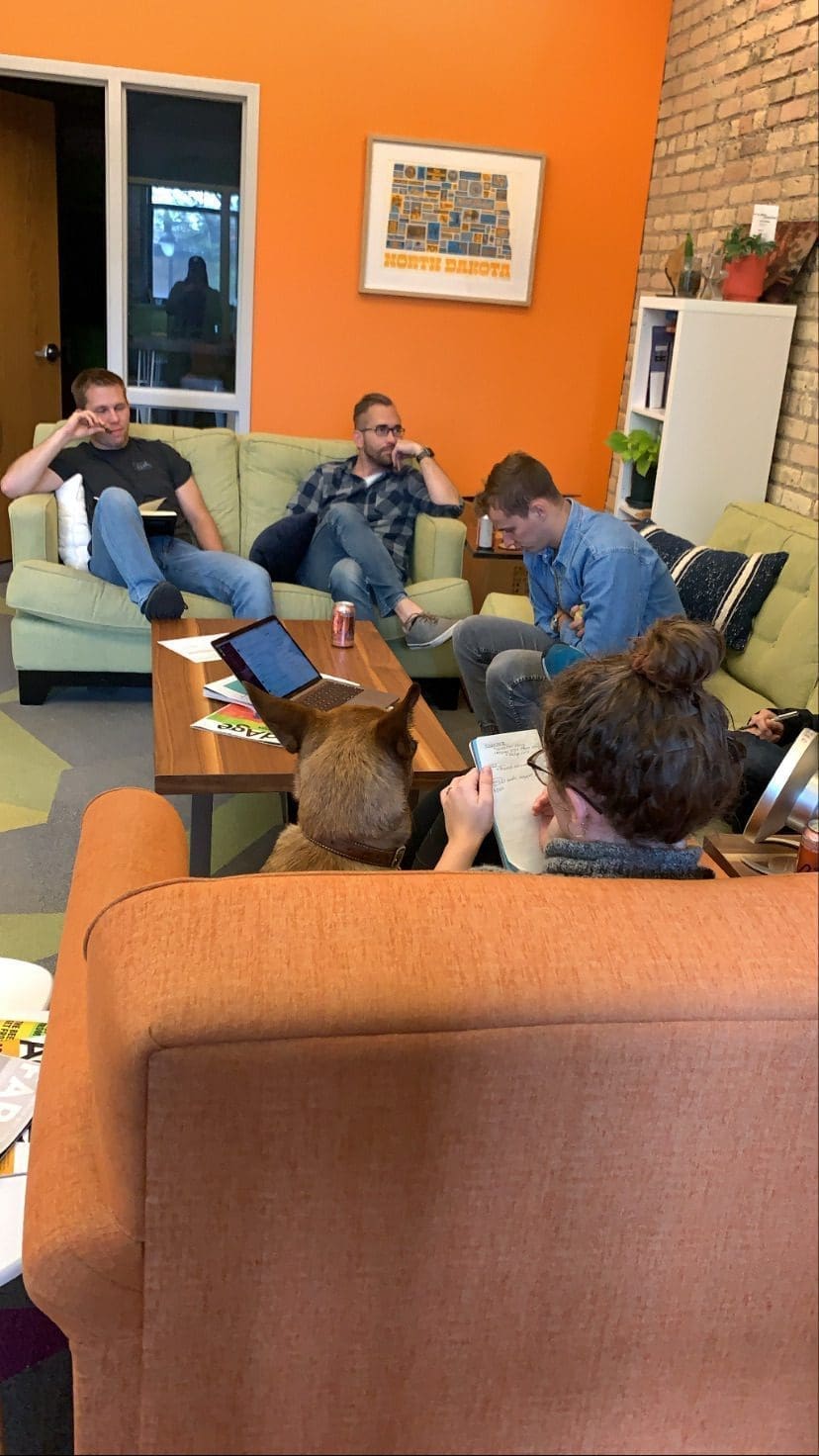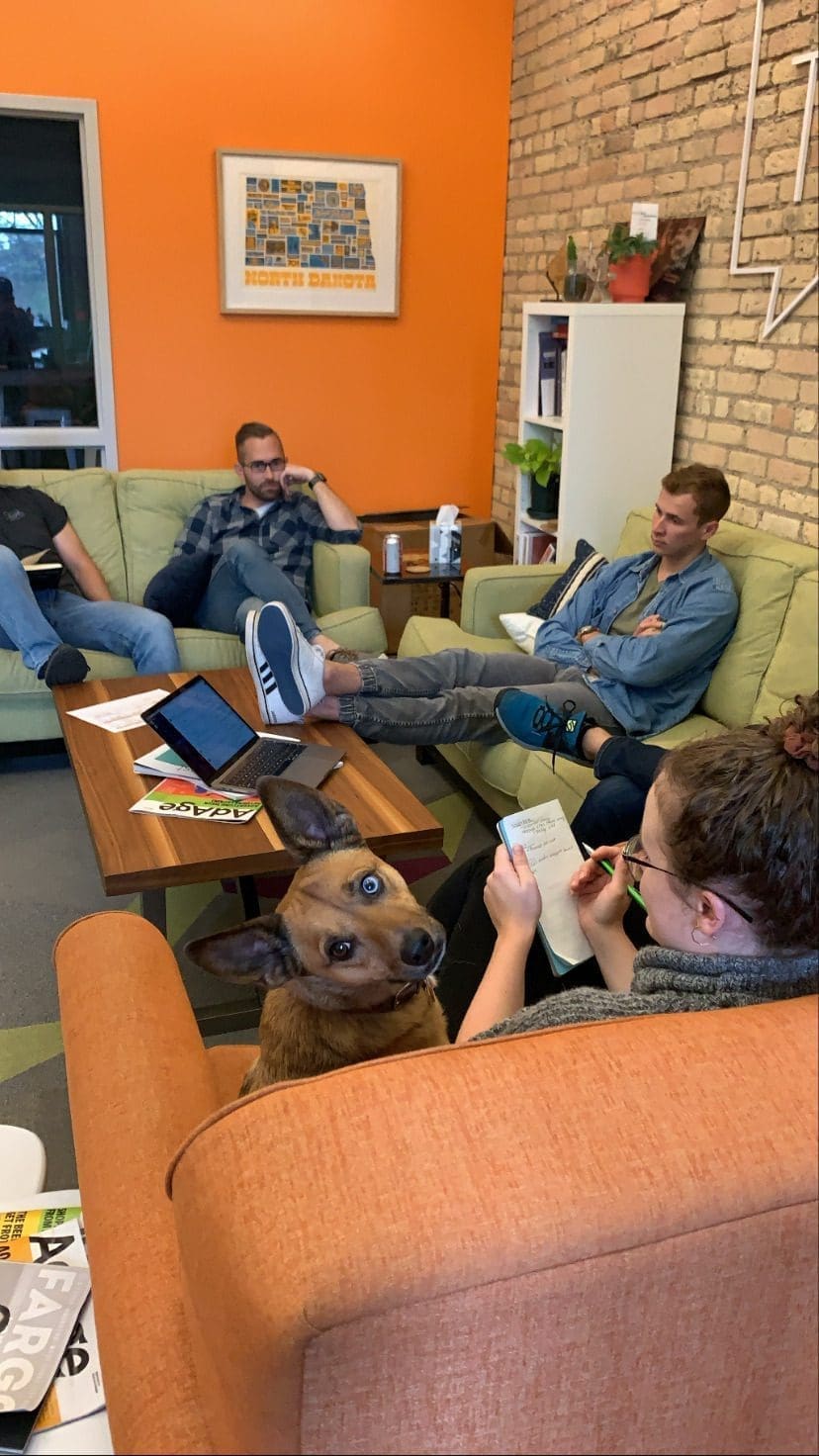 Thank you for checking in with us! Don't forget that today is National Taco Day! Who says you have to wait until Tuesday?
 #TeamTellwell