This is the Tellwell Plog, a chance for us to share with you what #TeamTellwell has been up to, showcase some of the projects we've been working on, and (of course) show you all the pupper love a plog can handle! 
We were FINALLY back in full #TeamTellwell force this week, as Max, Jayme, and Riley all returned from vacation. Regardless of jetlag, our long lost teammates jumped right back in where they left off: gettin' sh*t done!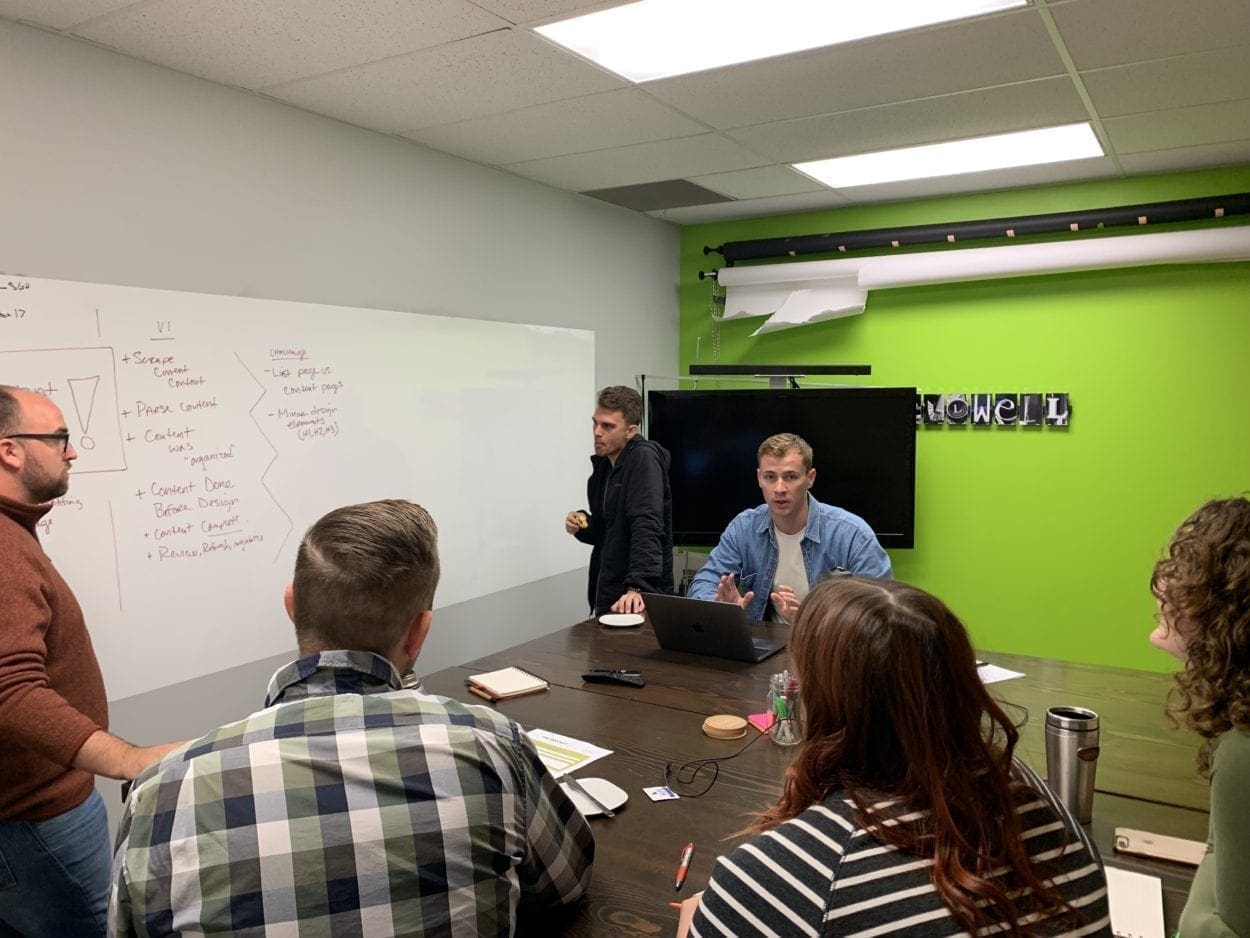 Team Tellwell hit the road on Thursday! We had the wonderful opportunity to visit Elsen Homestead Farm in Hecla, SD, and Neu Way Farms in Ashley, ND, for an upcoming film project with ReadiTech.
We loved hearing these local farmers' inspiring stories, and videographer Rich discovered a new passion for farm equipment.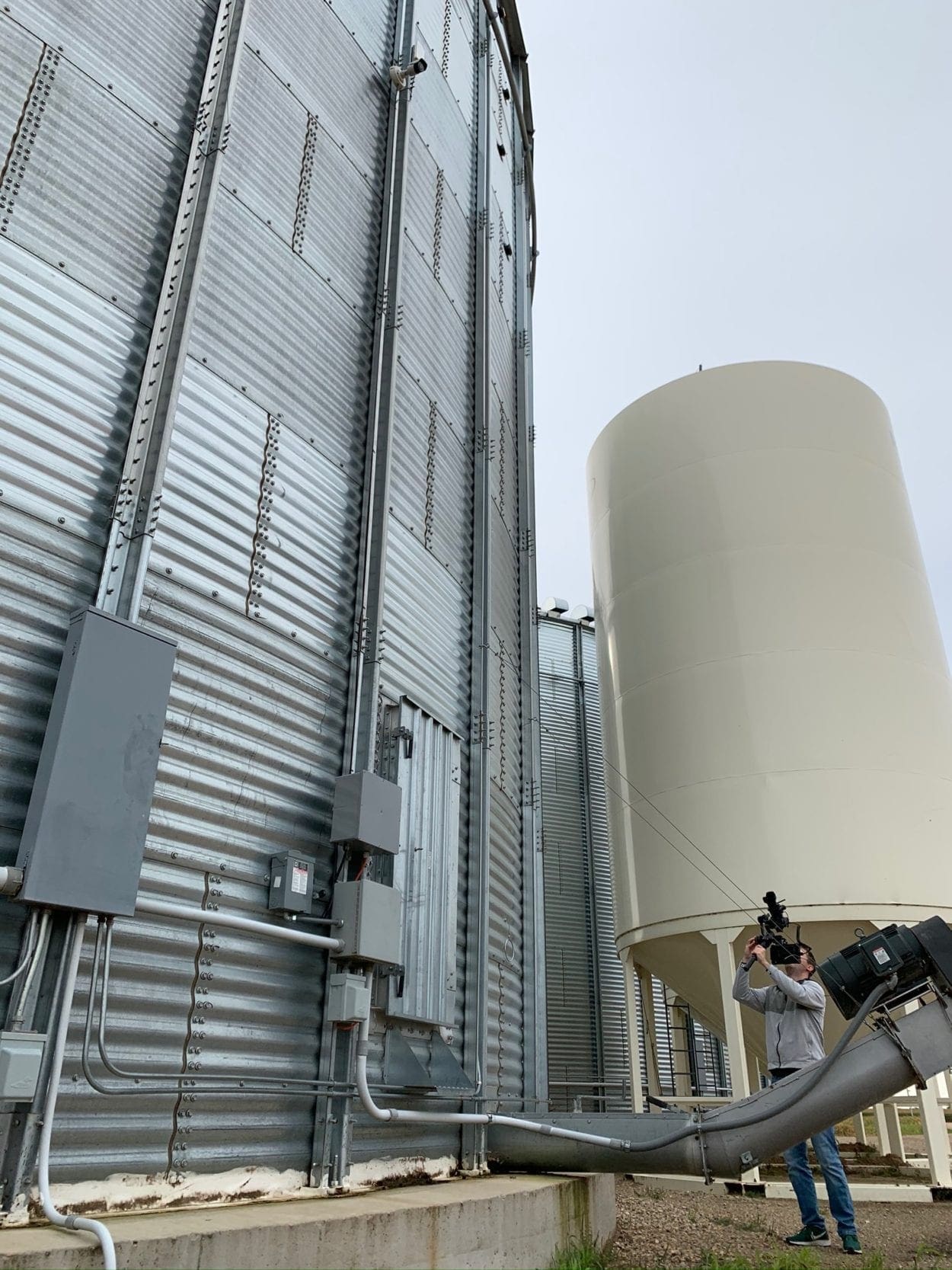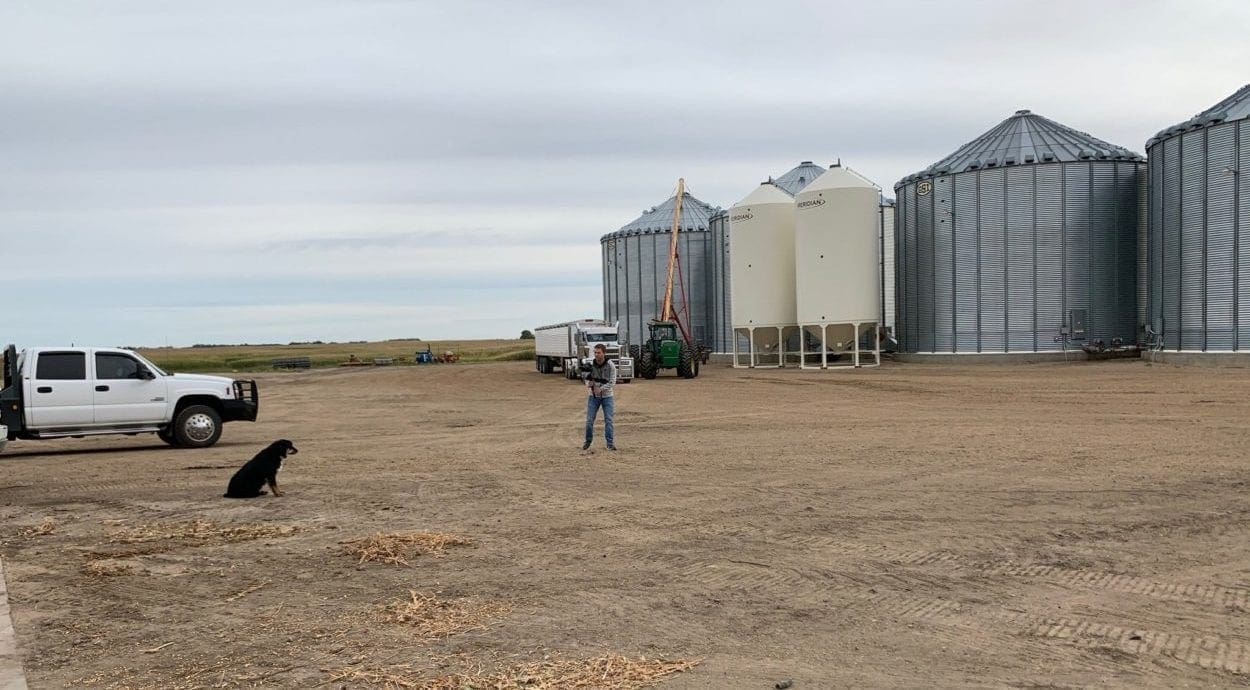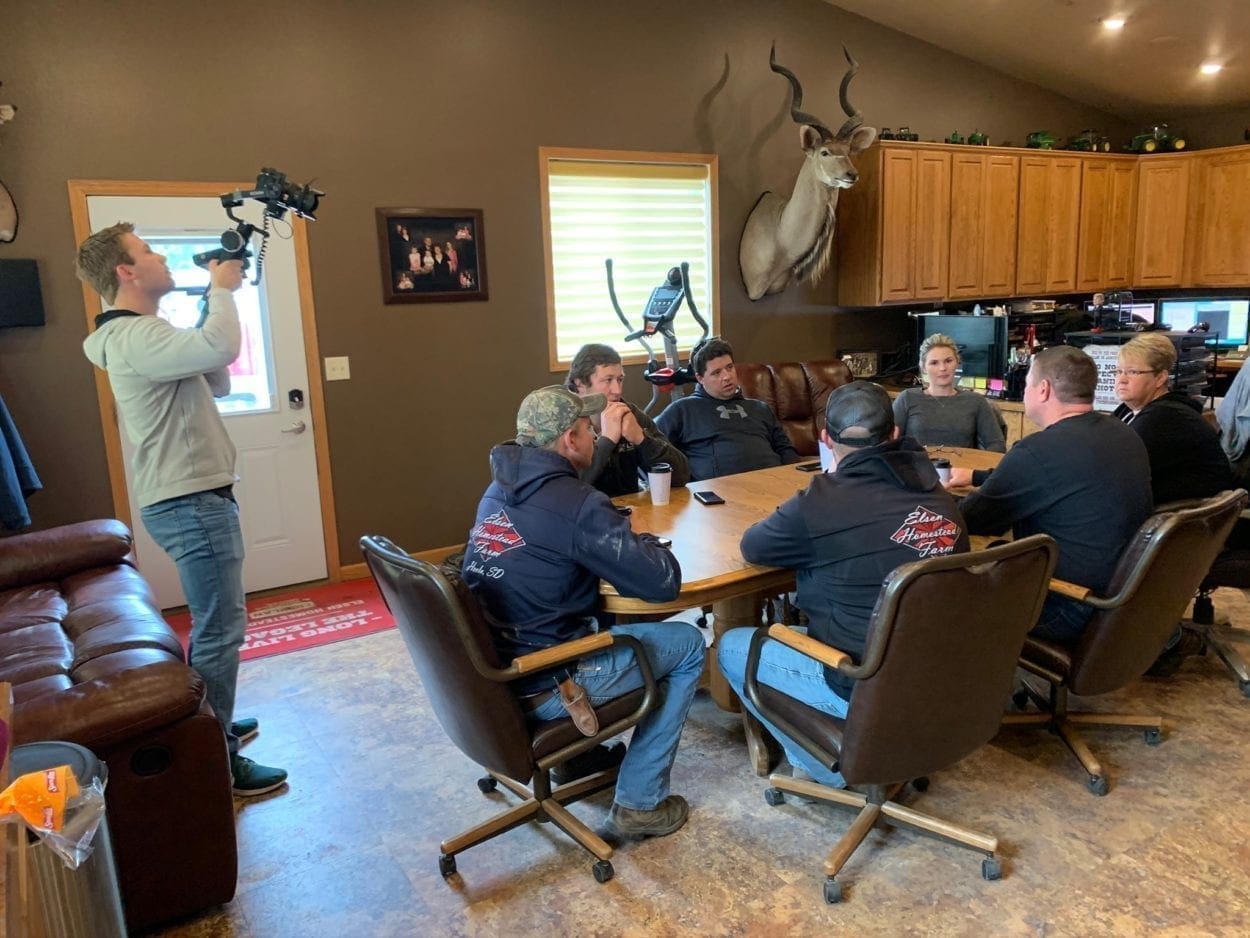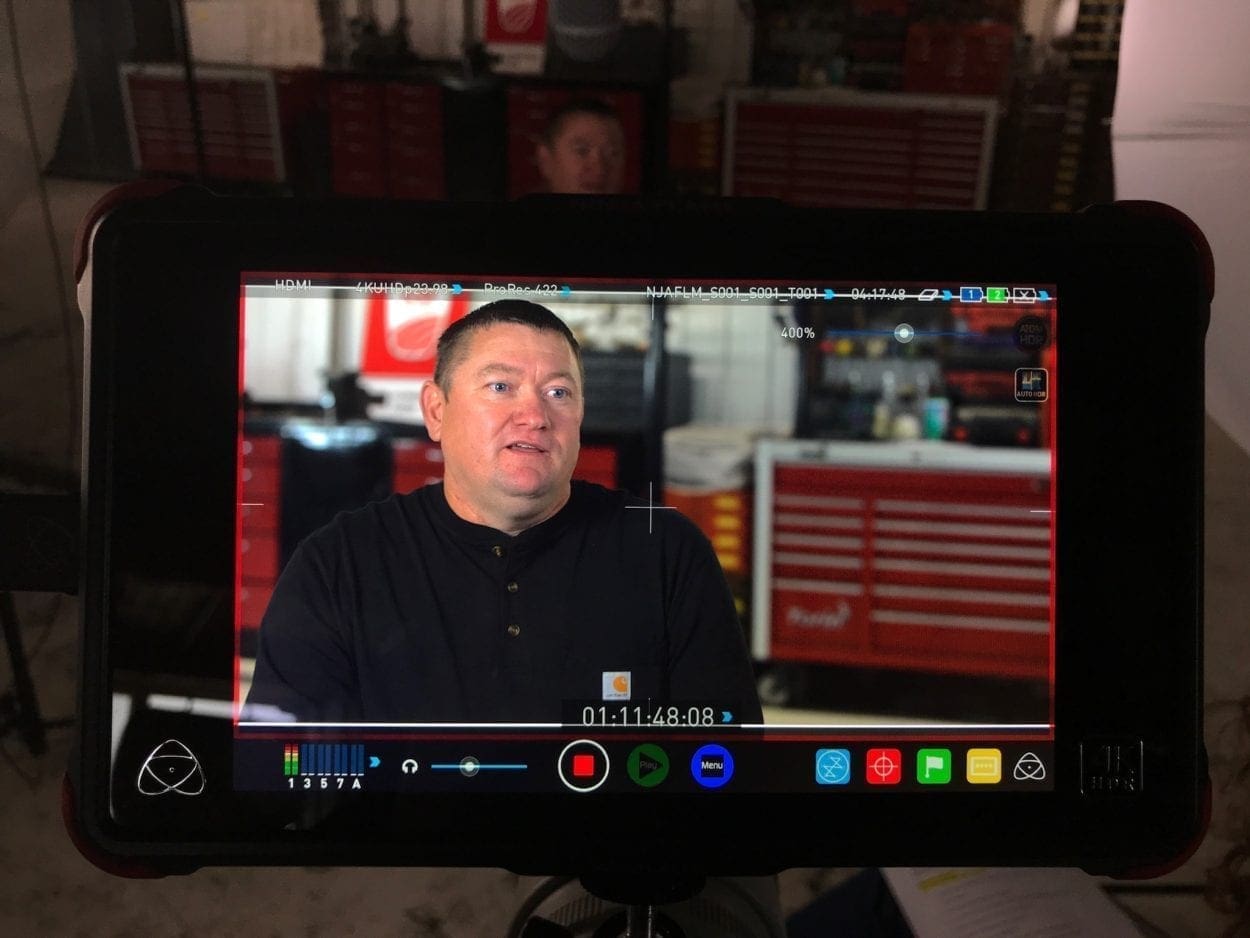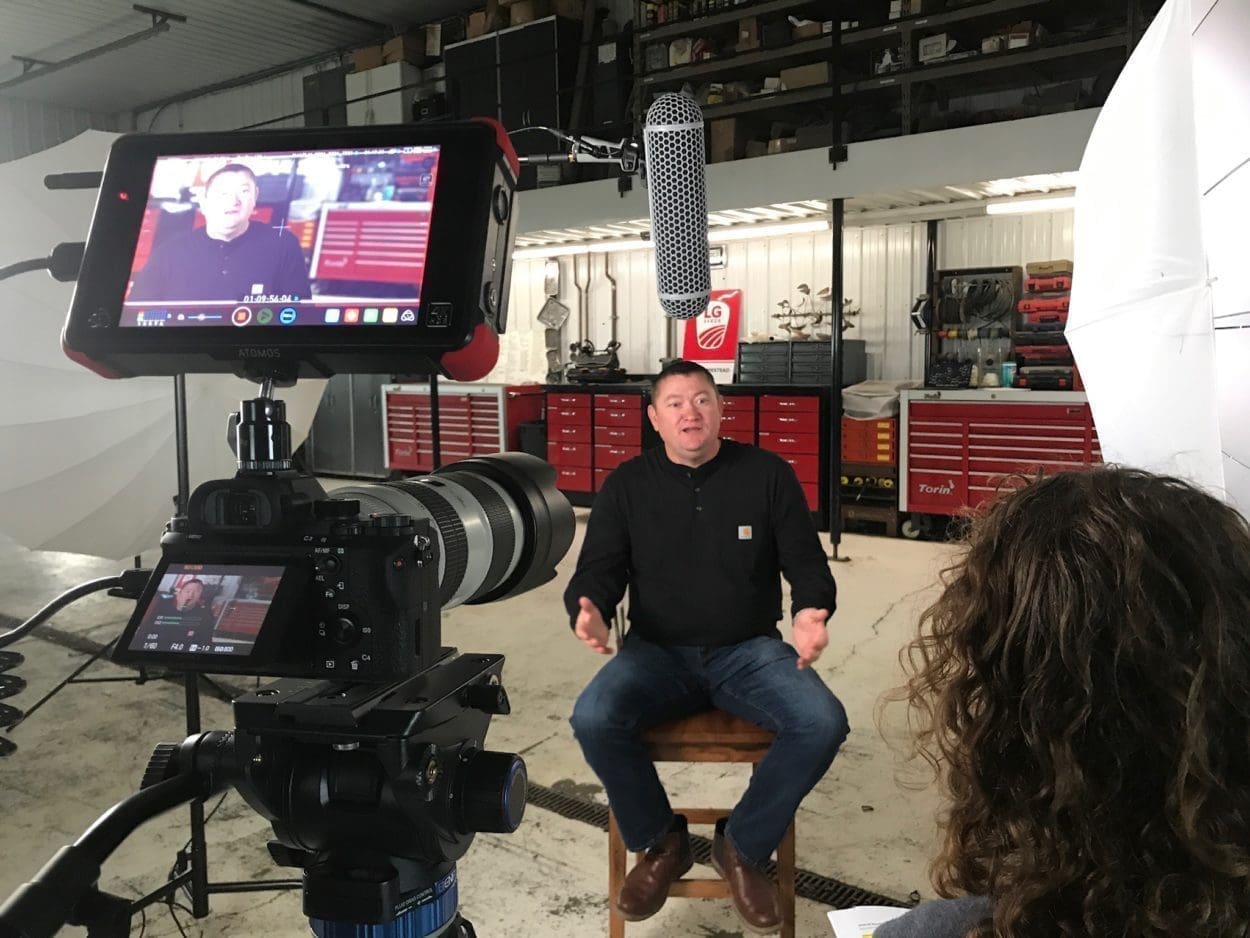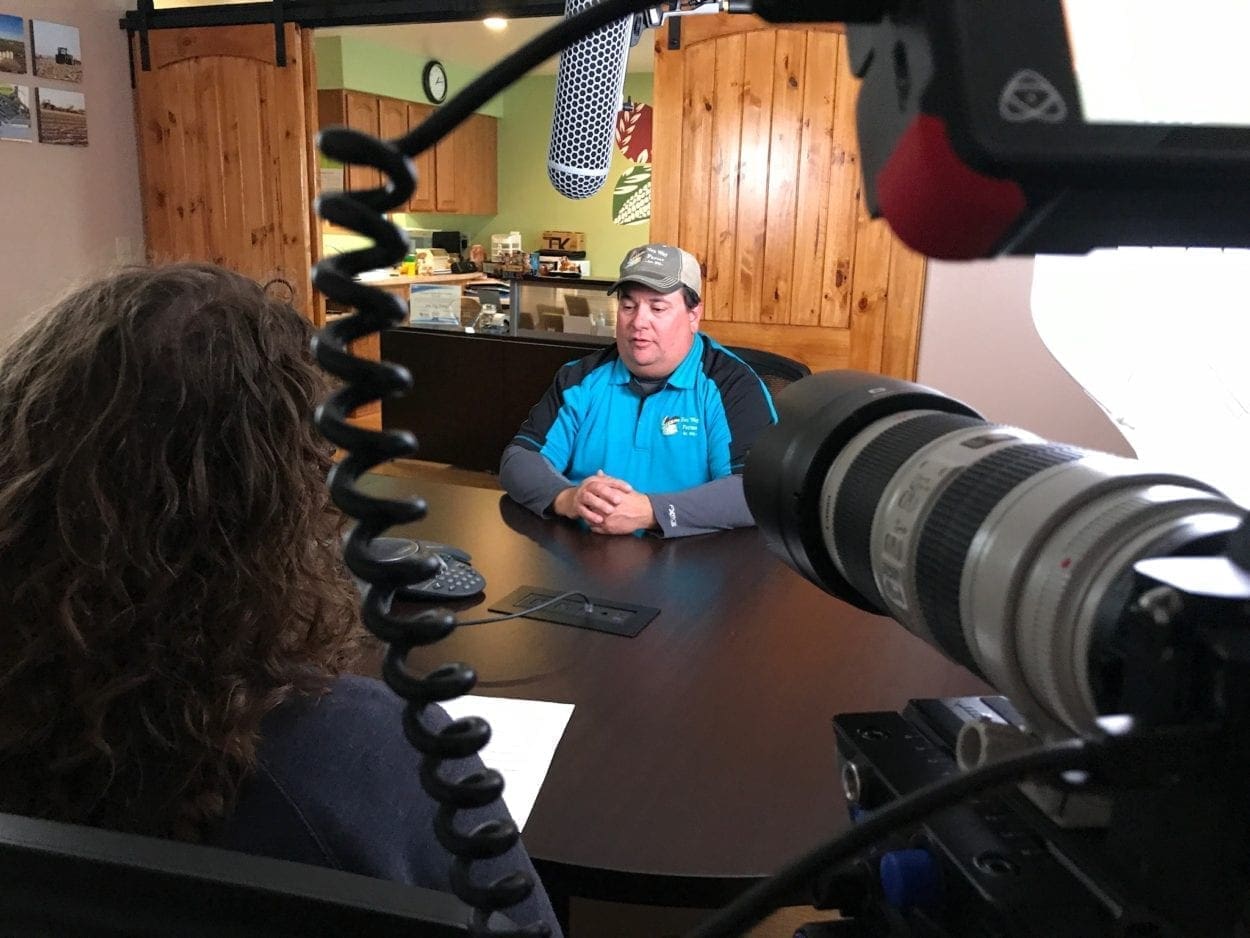 One of our very first #TellwellTribe members, FirstLink, hosted their Lifesaver Luncheon on Thursday. Here we learned what new resources FirstLink is providing to care for our community members who are in need. You go FirstLink!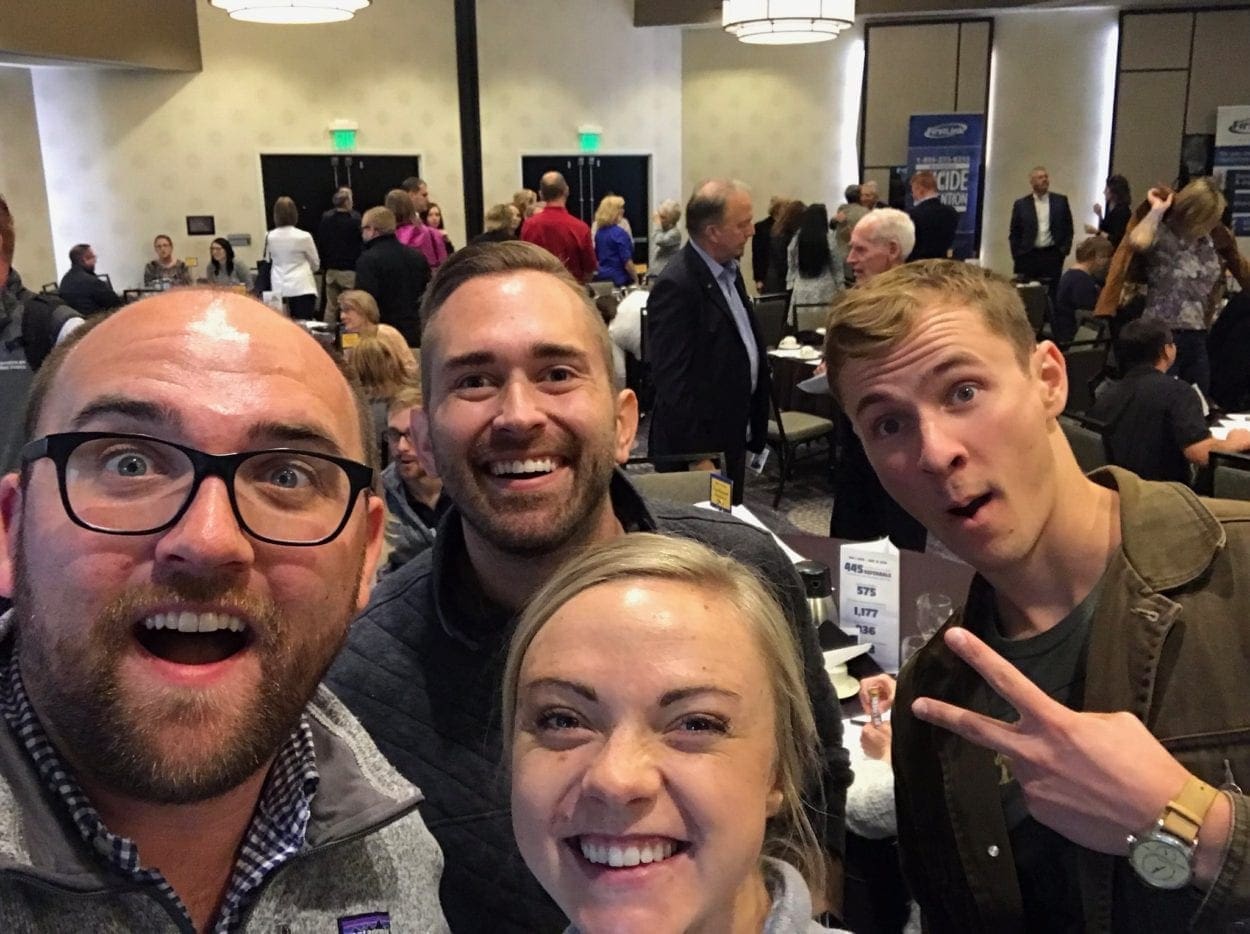 Thank you for checking in with us! Don't forget to thank your barista this sunday, it's national Coffee Day! ☕️
 #TeamTellwell