This is the Tellwell Plog, a chance for us to share with you what #TeamTellwell has been up to, showcase some of the projects we've been working on, and (of course) show you all the pupper love a plog can handle! 
Our team had a blast at CCRI's Tech TableScapes event on Tuesday night, celebrating and learning more about the innovative technology they are using to transform the lives of people with disabilities. We're proud to work with an organization that is doing such amazing work in our community. Plus, we never turn down a good photo booth opportunity.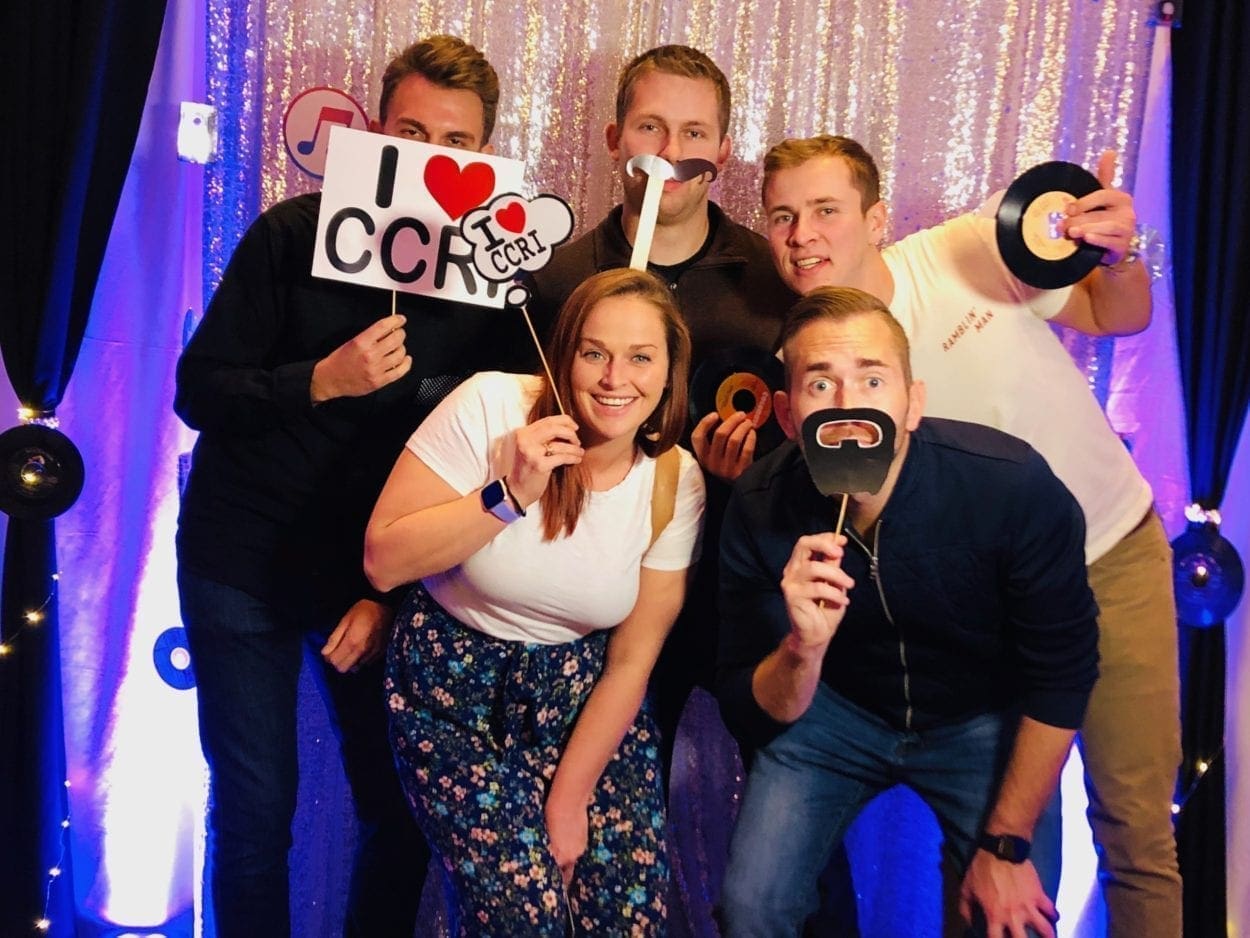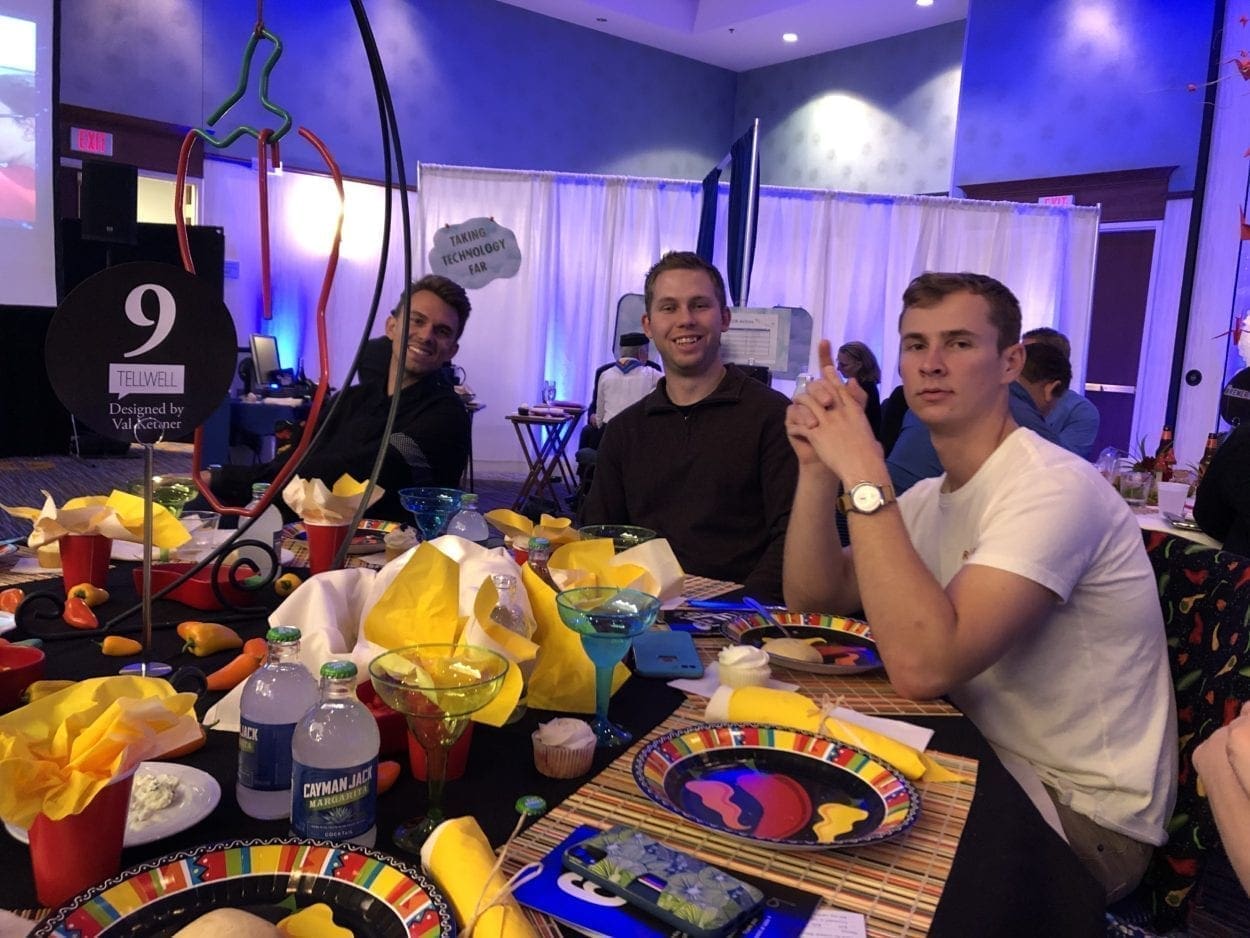 Not all stories are easy to tell; but often, the most difficult stories are the most impactful ones. We are grateful to be working with FirstLink on their new Love Letters initiative, which gives those who have lost a loved one to suicide a chance to share their story in the form of a letter to the one they've lost. After filming our first Love Letter with Cindy Miller, Executive Director of FirstLink, we are more motivated than ever to tell these incredibly powerful stories.
If you have lost a loved one to suicide, we invite you to submit a Love Letter by emailing info@myfirstlink.org.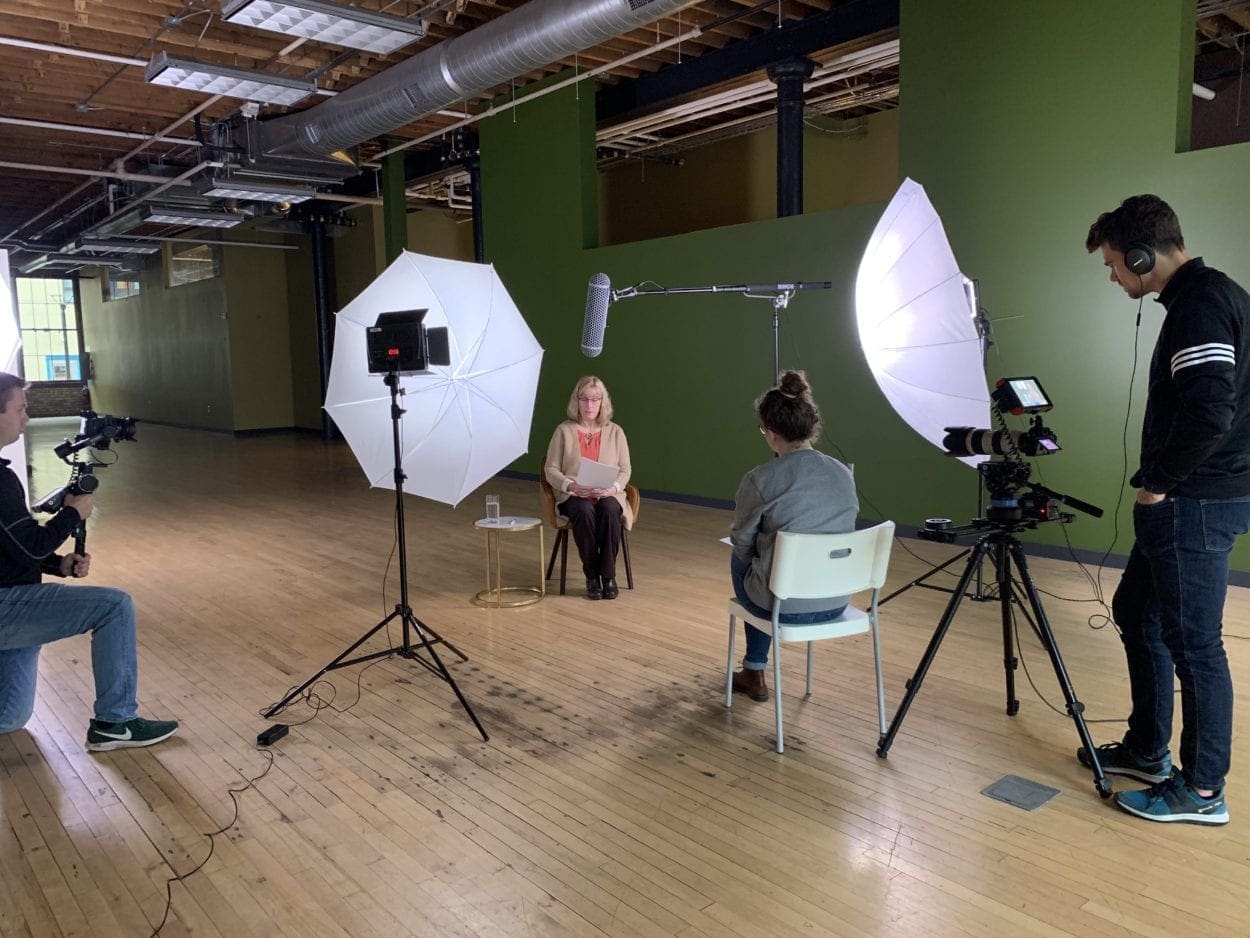 Tellwell Homecoming Week!
We couldn't let the local colleges have all the fun this week (Happy Homecoming, Bison and Cobbers!), so we also commemorated our first ever Tellwell Homecoming Week! We celebrated each day with a different theme. Here are some of our favorite gems of the week!
Monday: Stranger Things Day
Celebrating our office's favorite Netflix original series!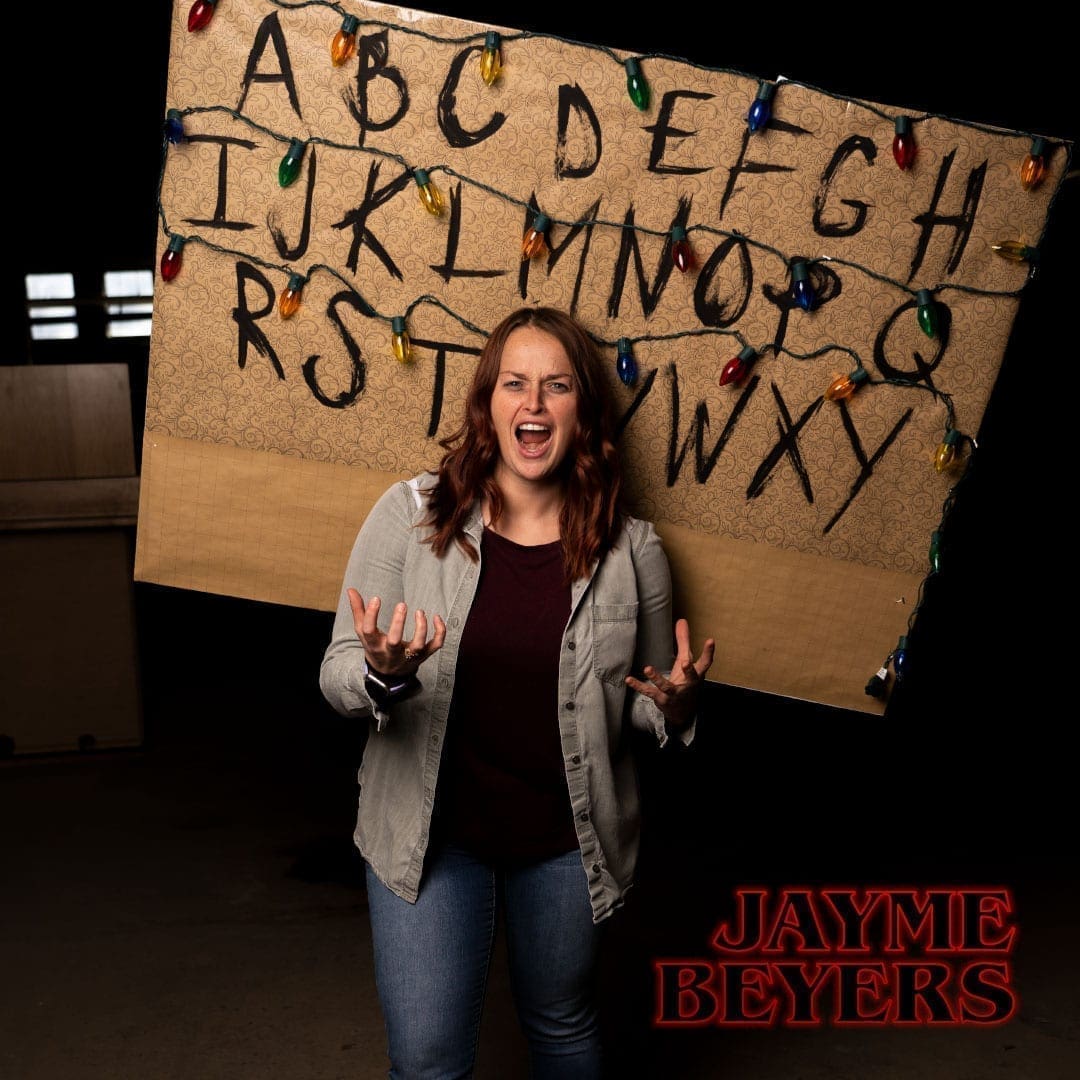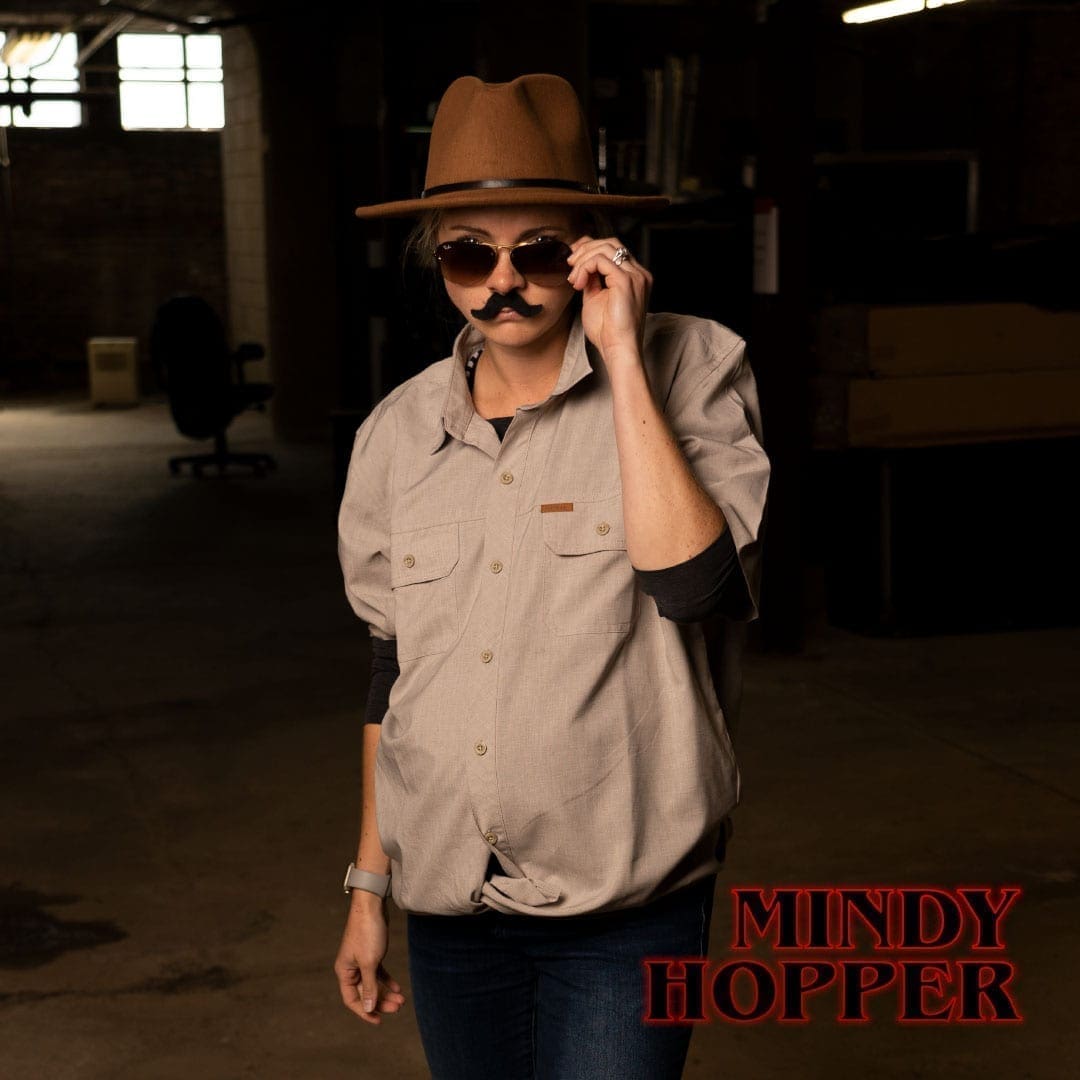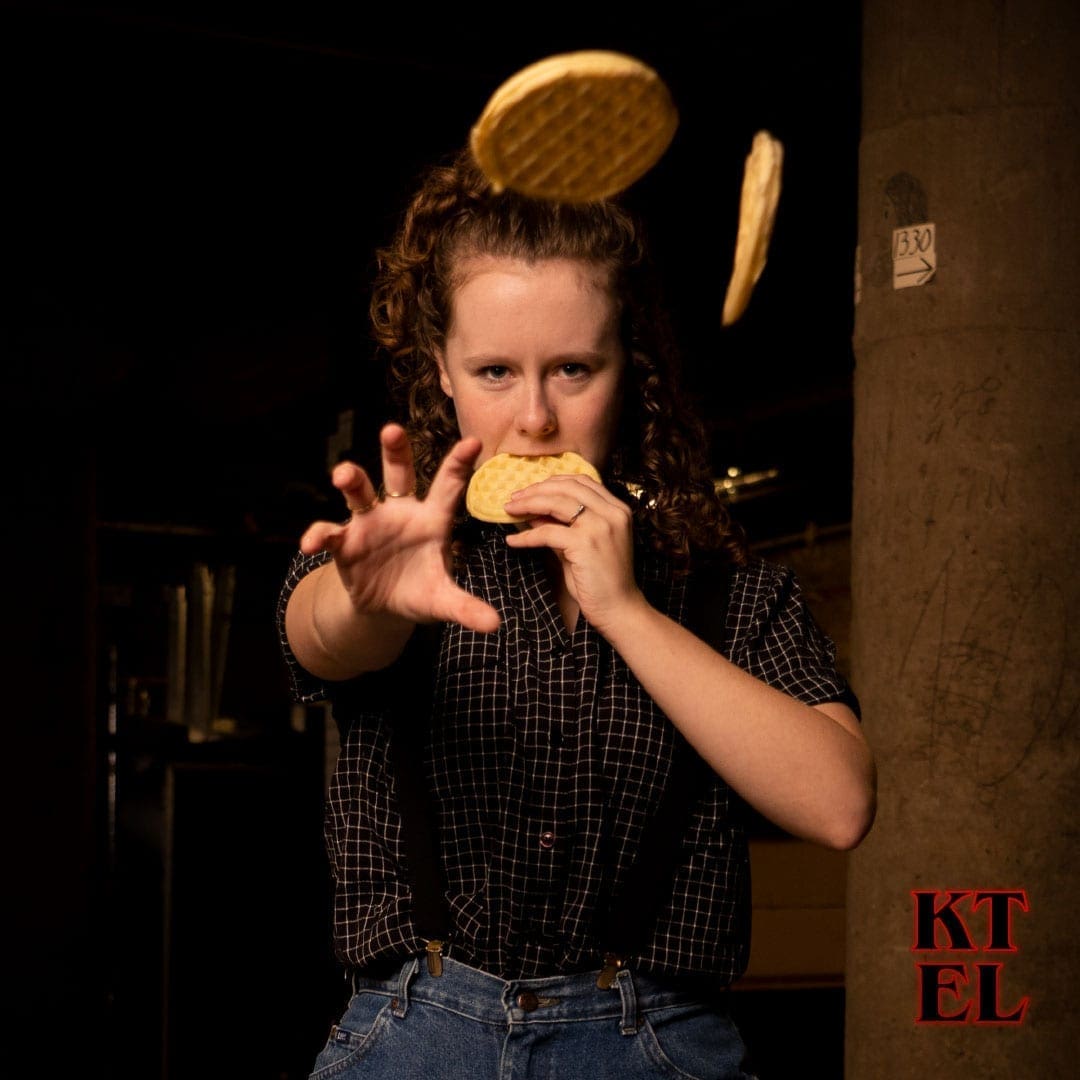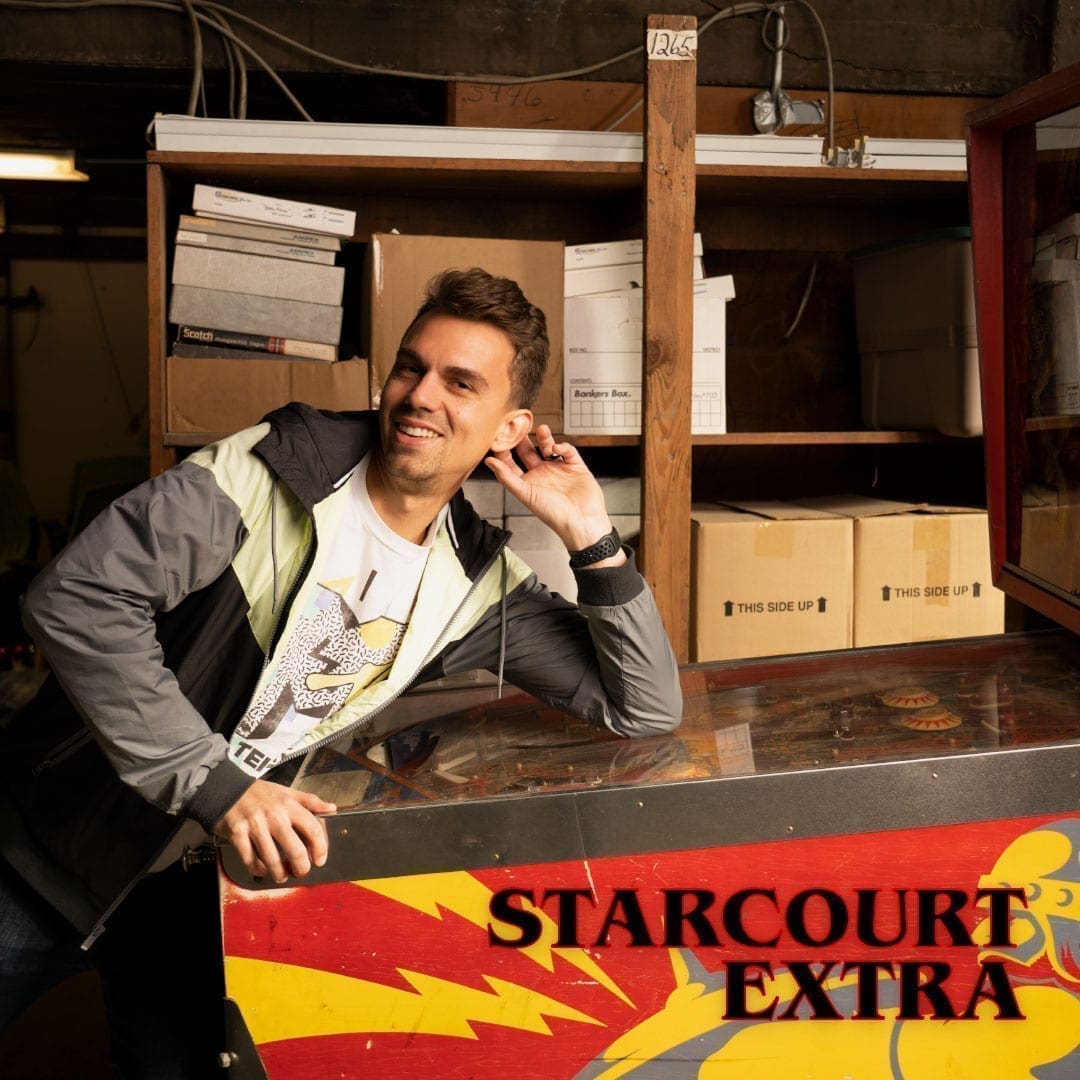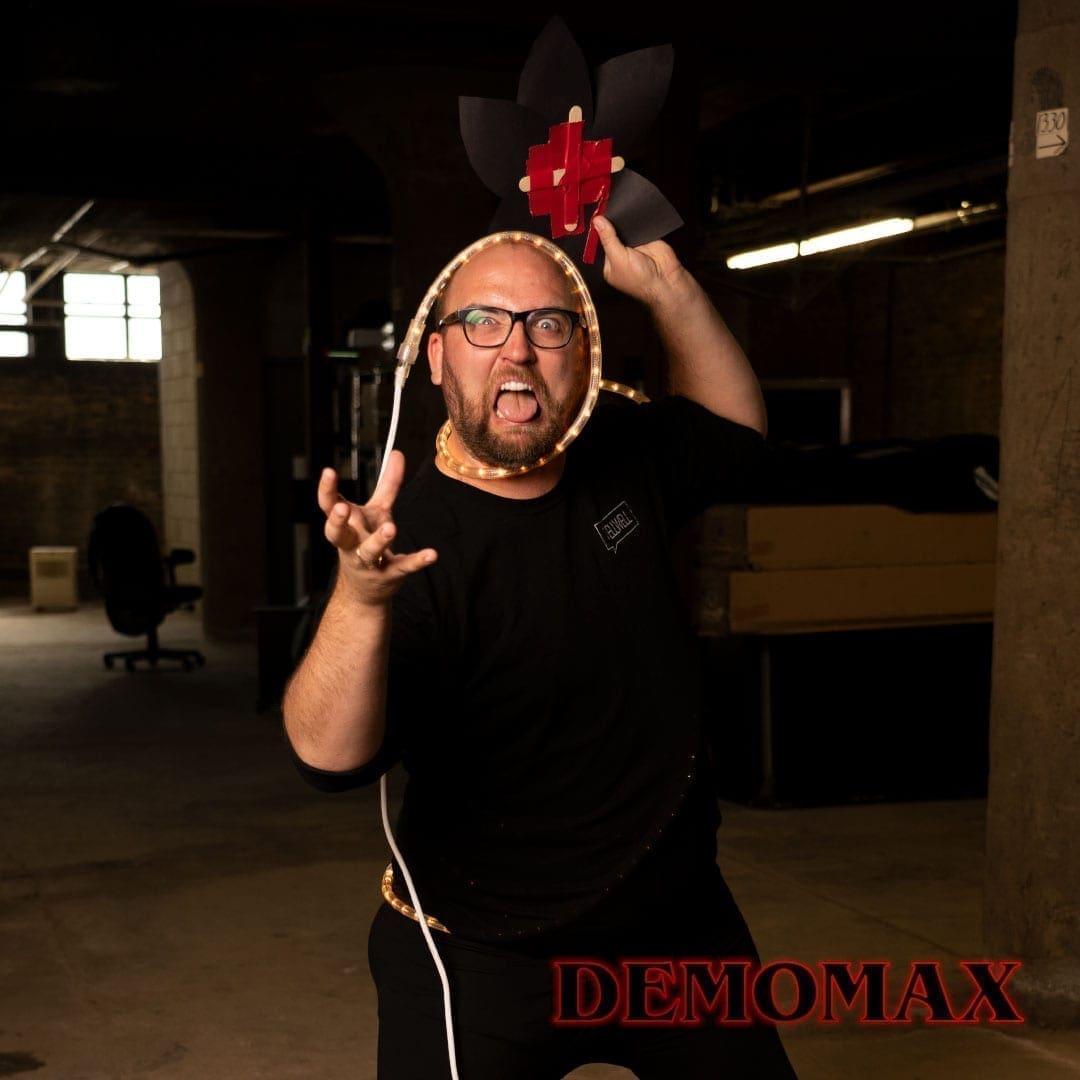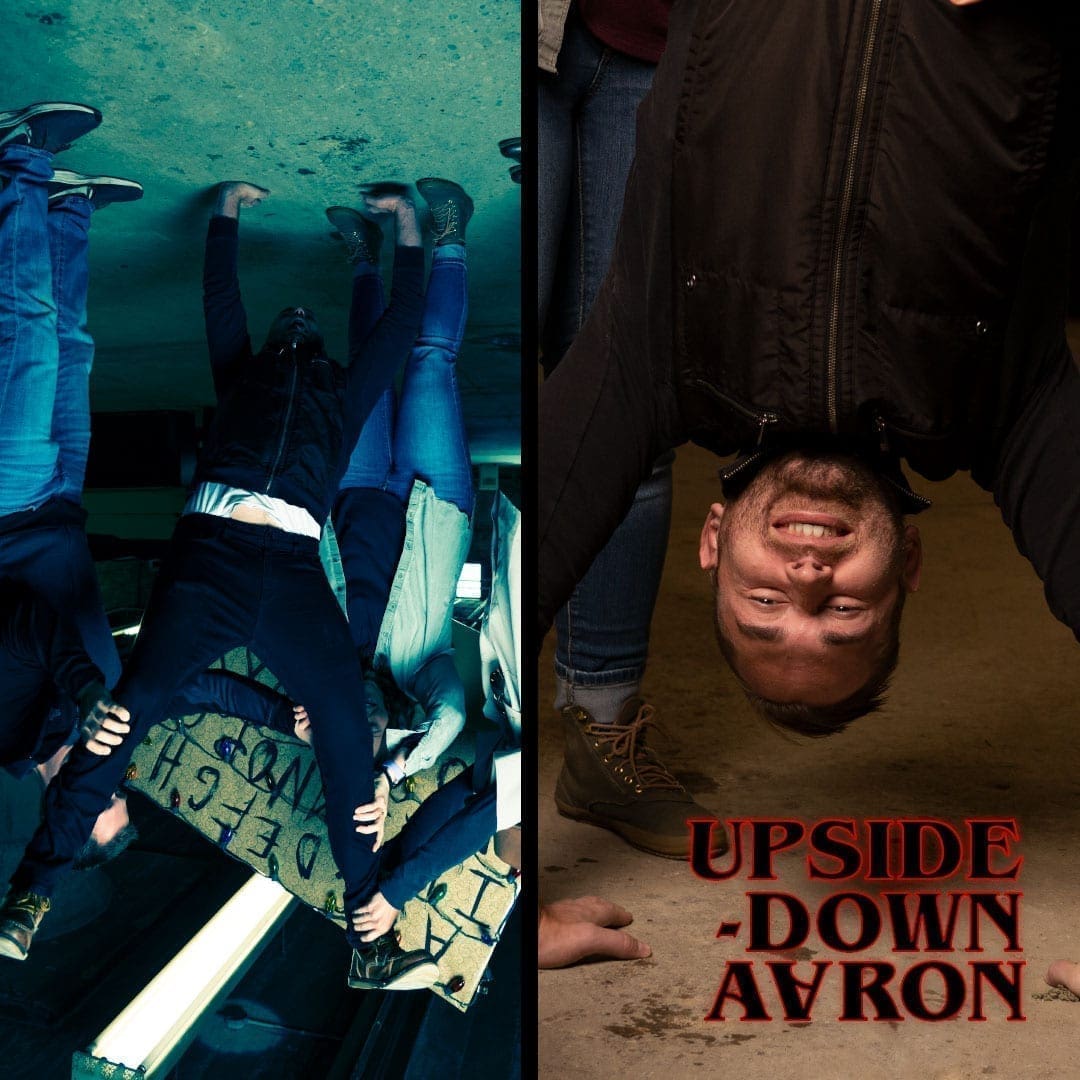 Some behind-the-scenes action! Several Eggos were harmed in the making of this photo.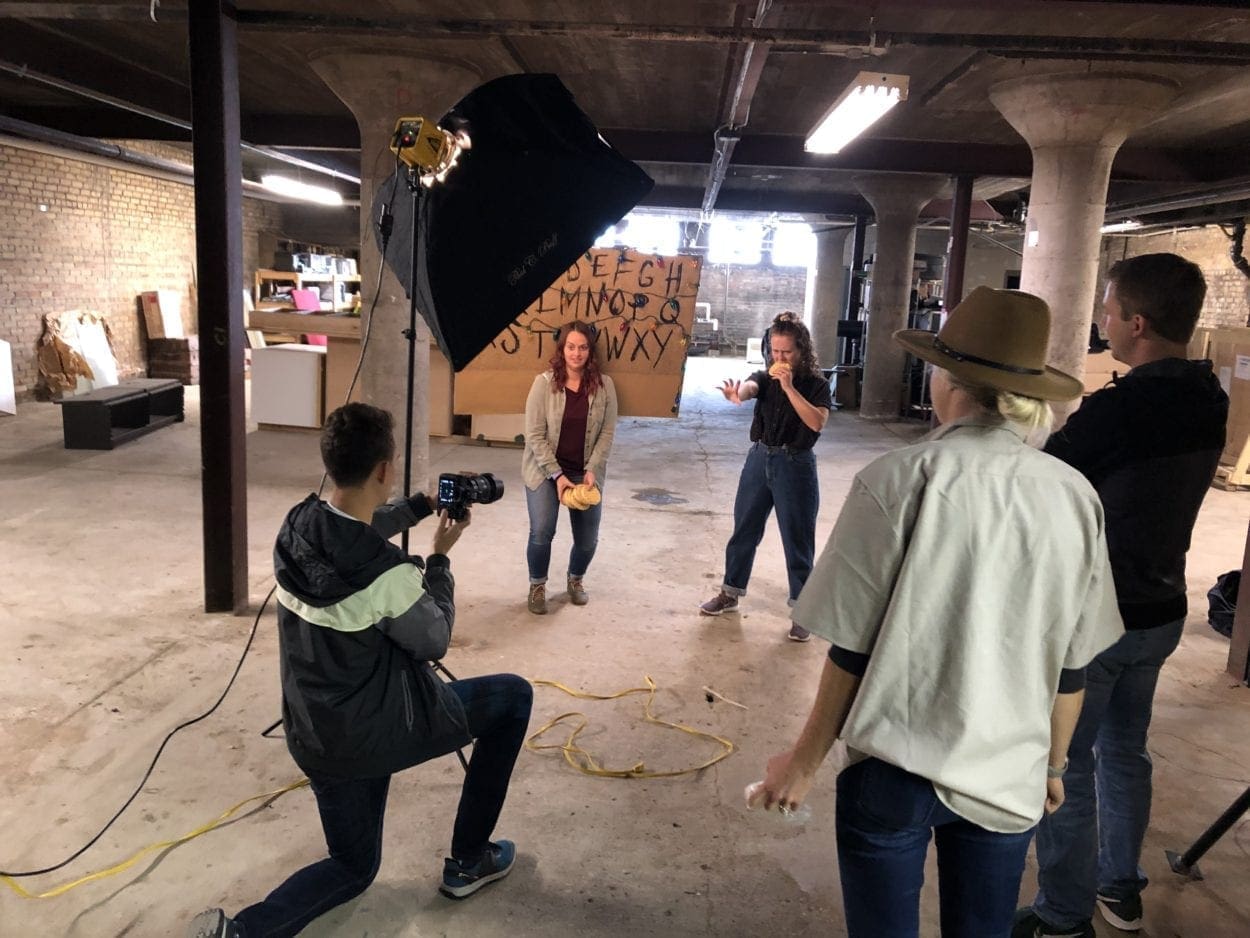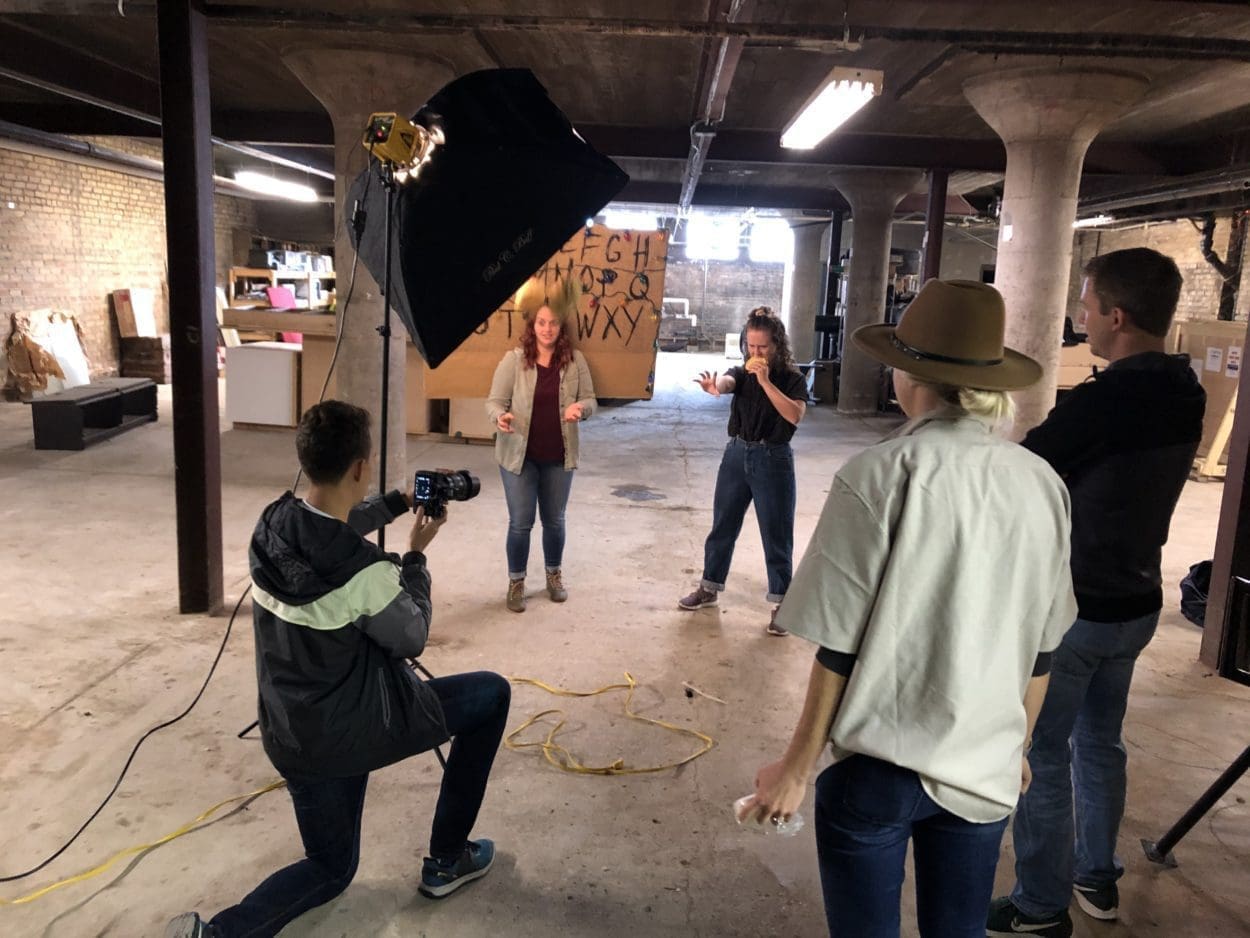 Because everyone has a favorite color (especially Riley "I Only Wear Beige" Mack).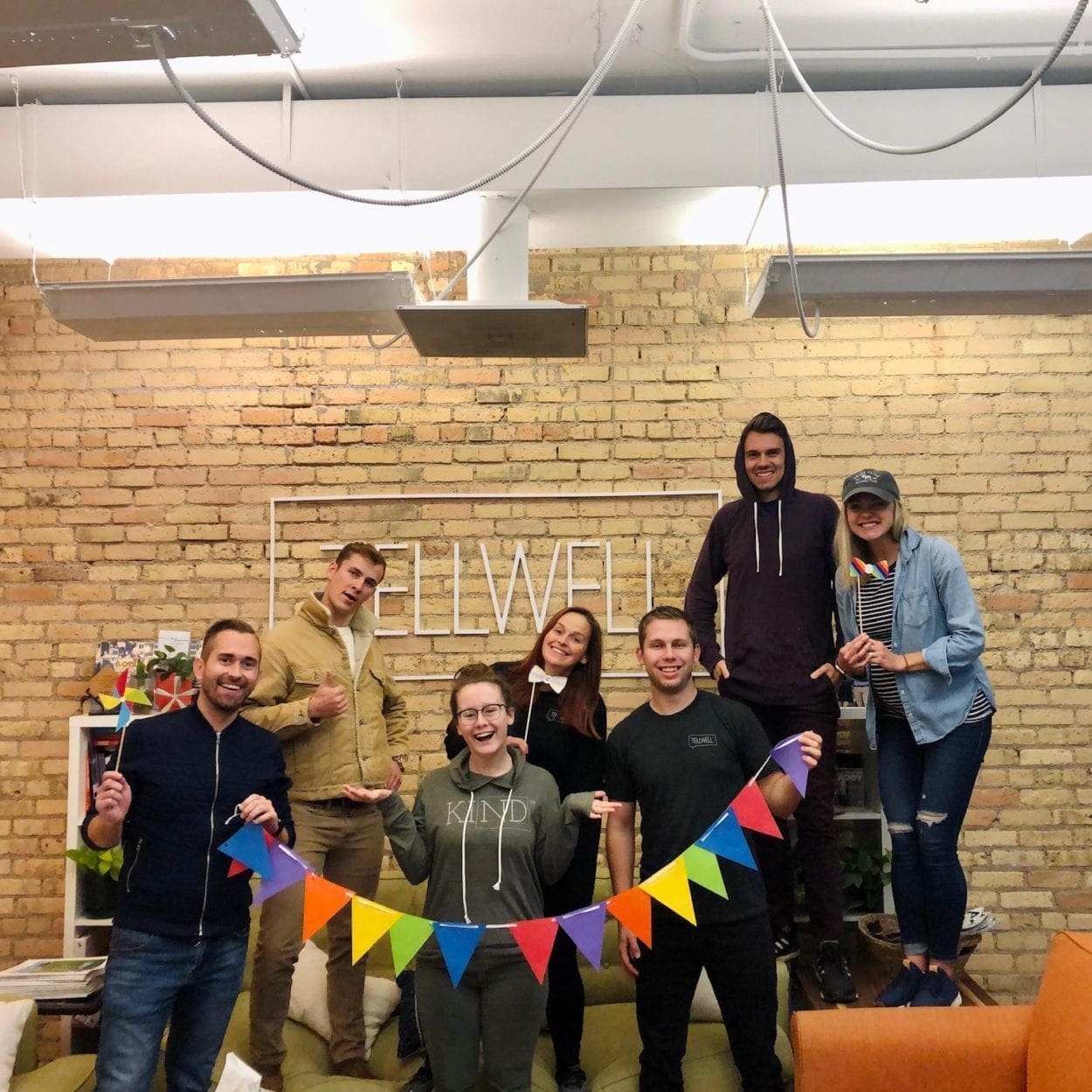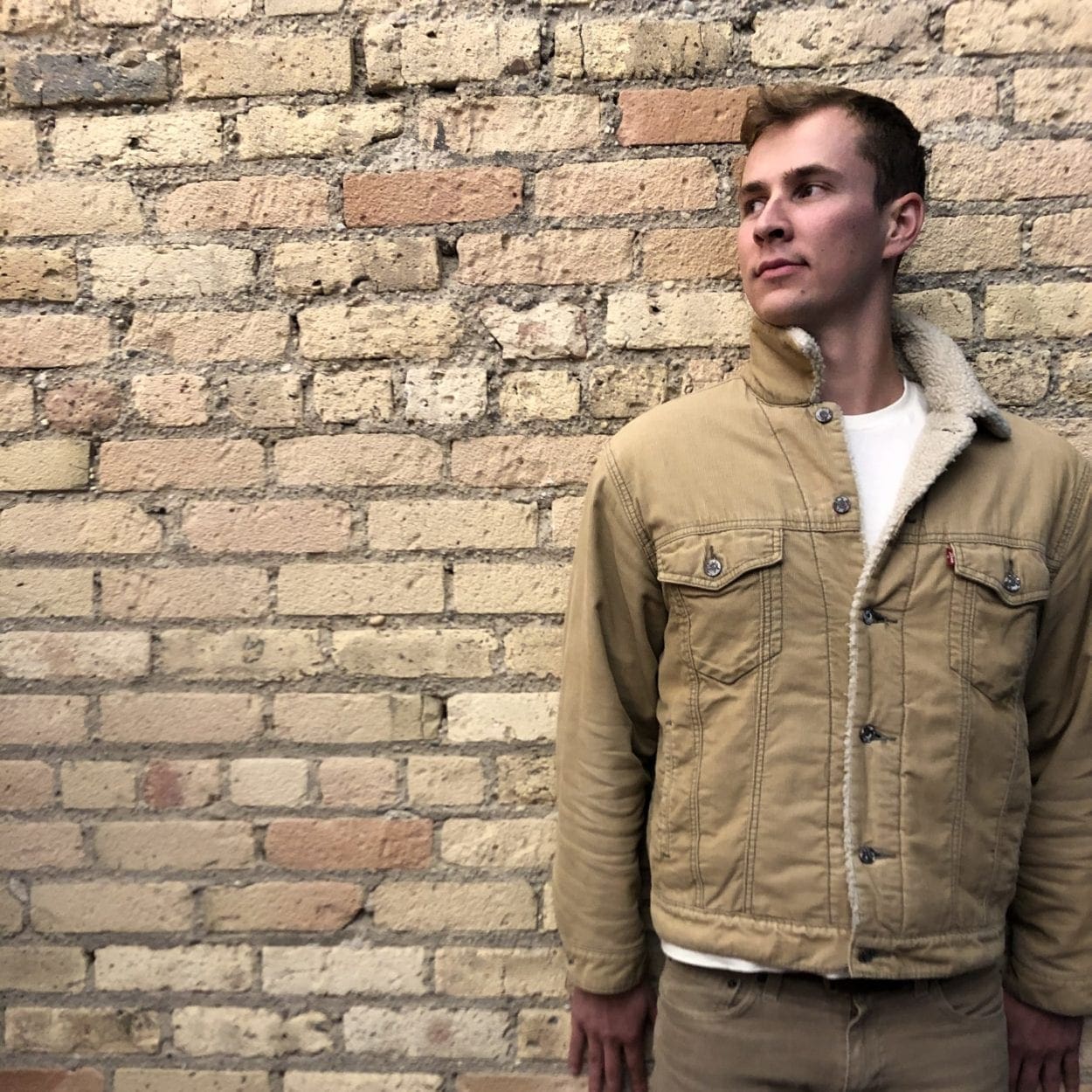 Wednesday: Octellwellfest
Nothing says Octellwellfest like a great beer exchange! Everyone brings a 6-pack of beer and a special story that goes along with it. From there, we share the love (after work hours, of course).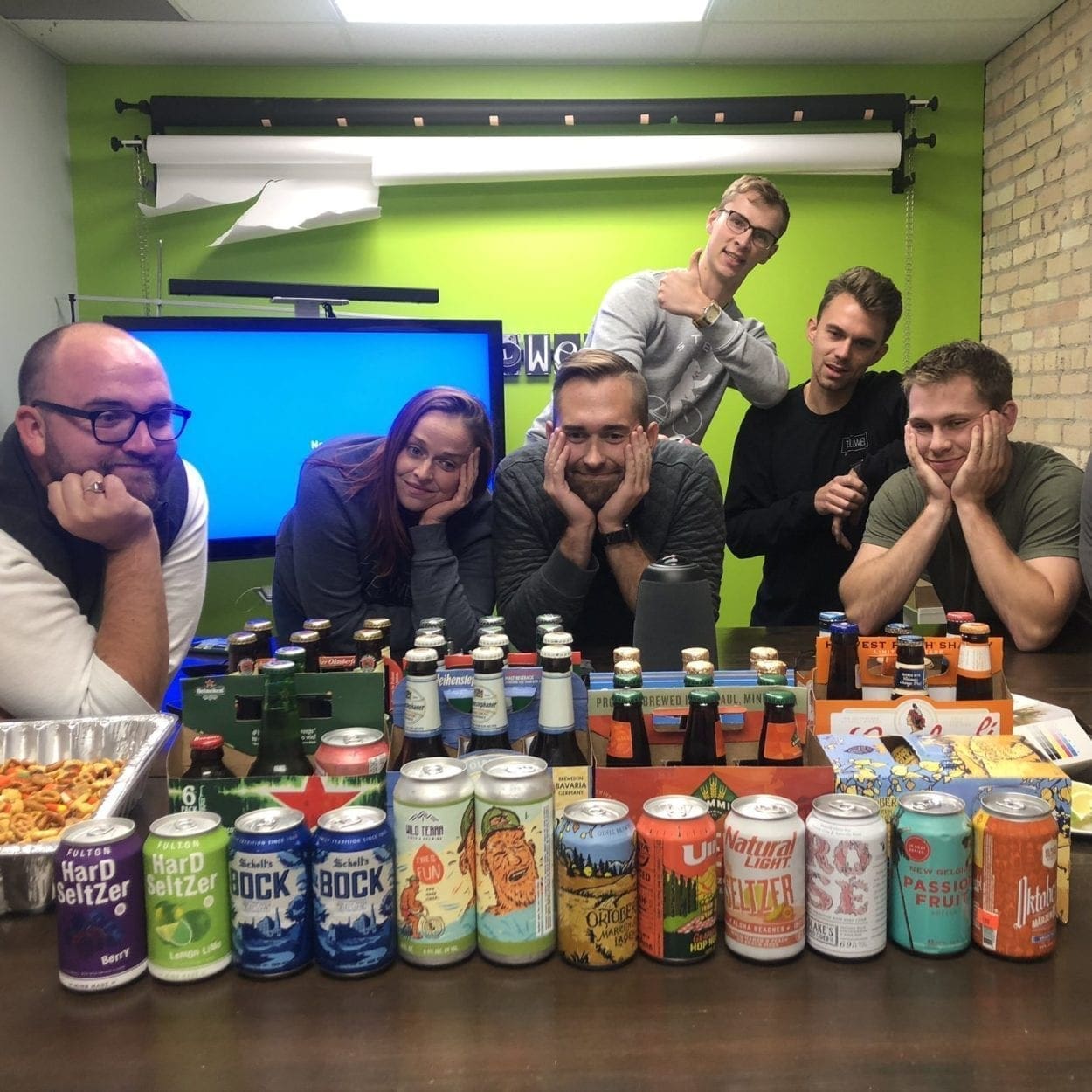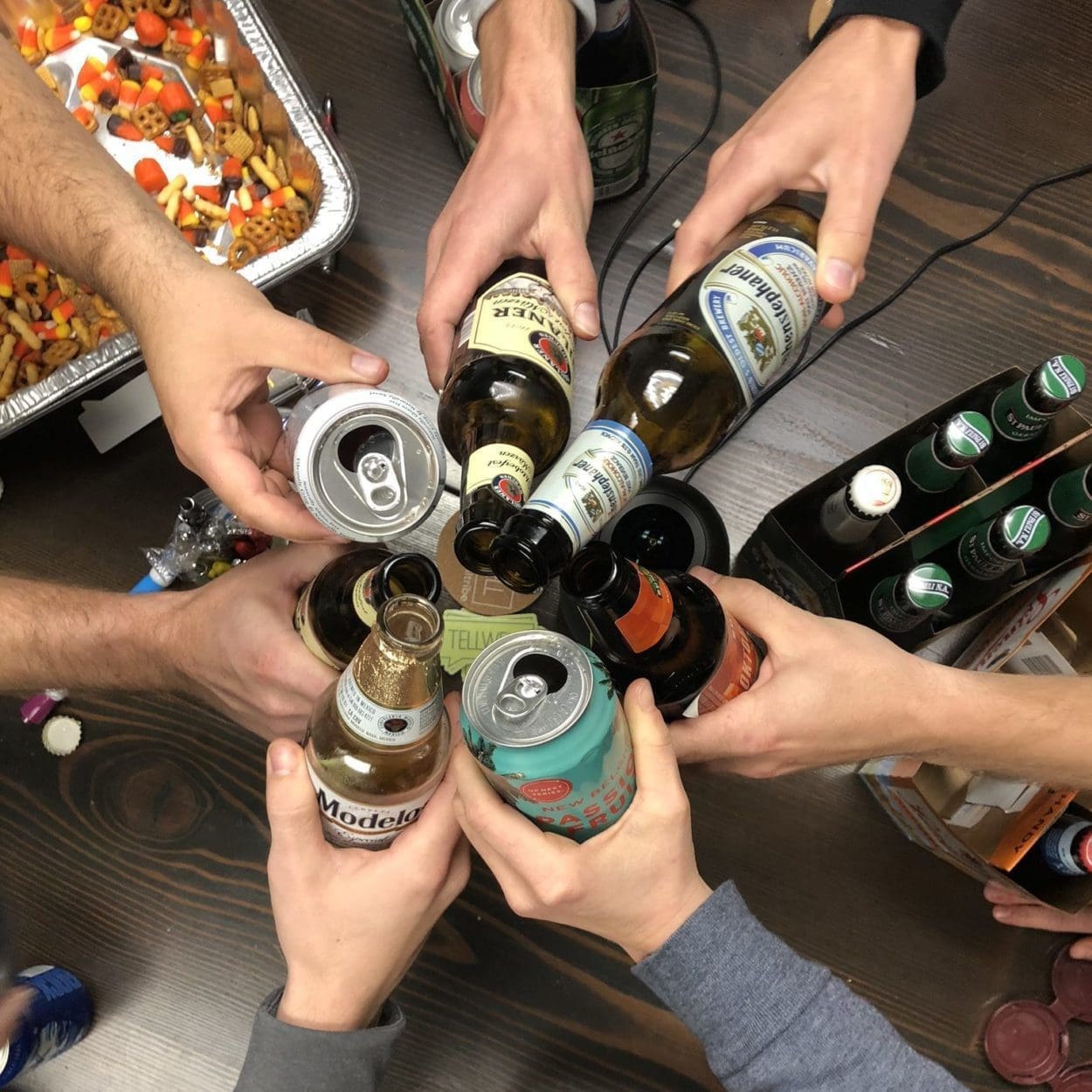 Close the yearbook? Never. We celebrated College Day by eating lunch at Katie and Max's alma mater, Concordia College. (P.S. the Maize fries are as good as everyone says).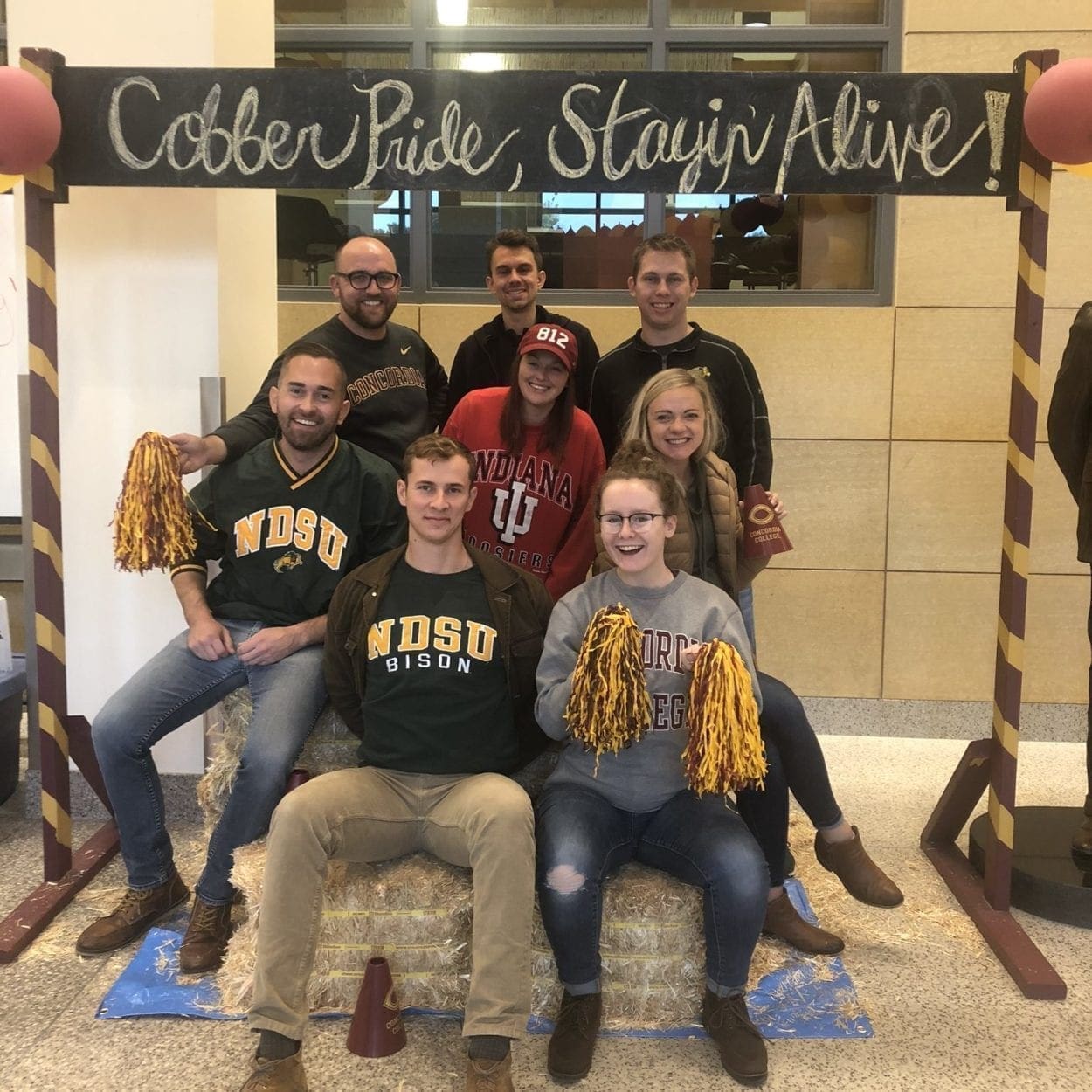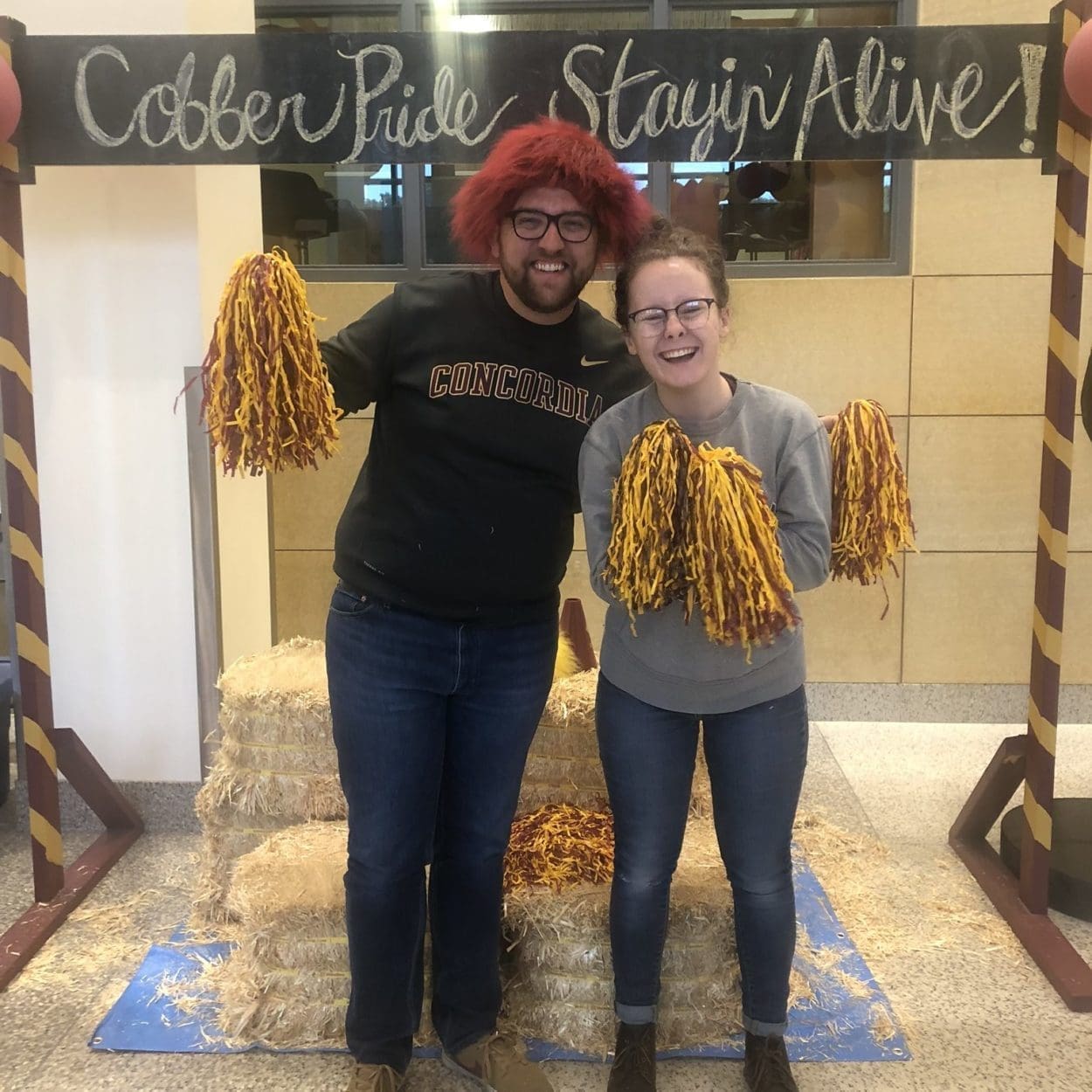 Friday: Tellwell Spirit Day
Last, but certainly not least, we showed off our love for Tellwell! Shout out to our good friends from the Hopeful Heart Project, Jen & Kayla, for also supporting our love for cupcakes!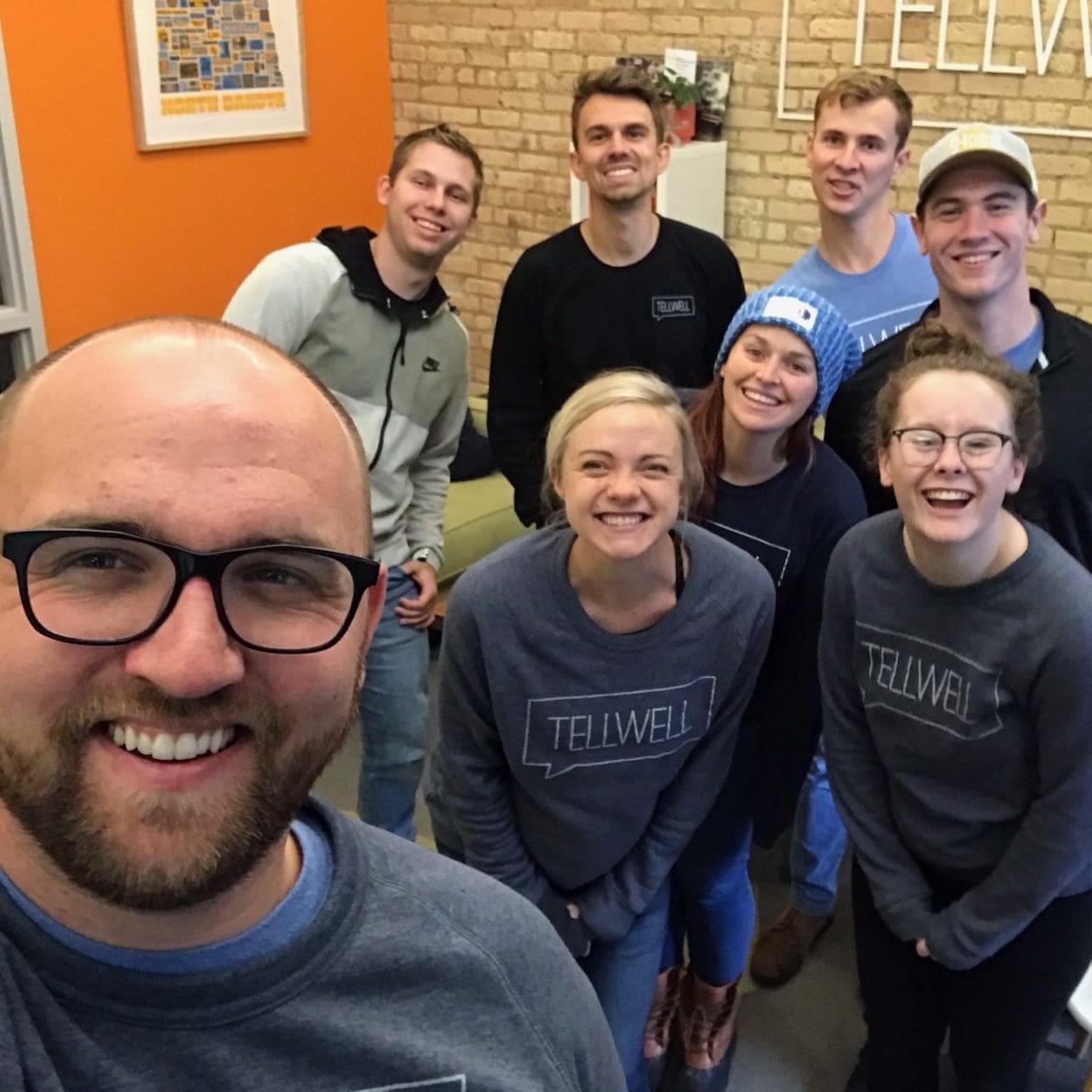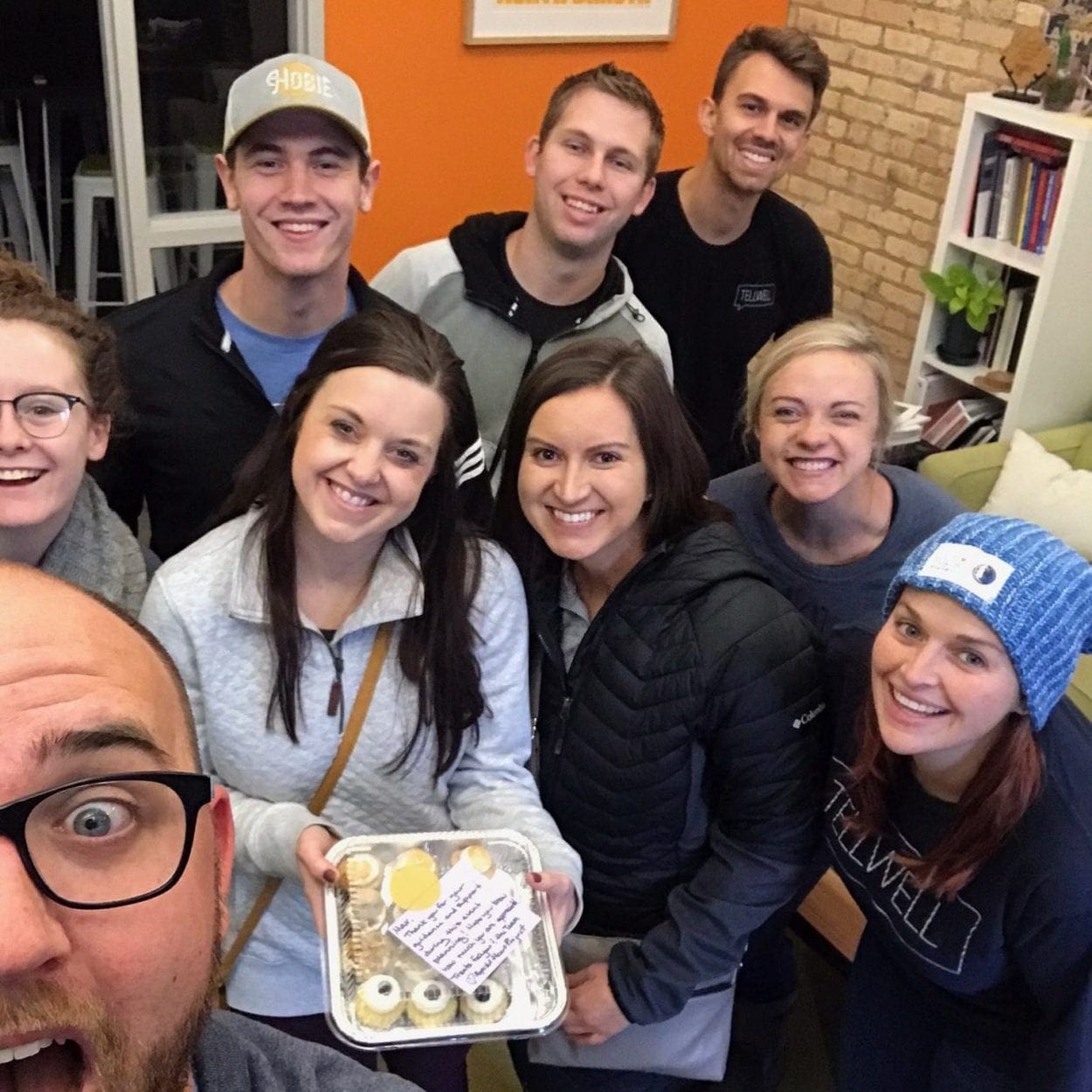 Thank you for checking in with us! 
 #TeamTellwell