This is the Tellwell Plog, a chance for us to share with you what #TeamTellwell has been up to, showcase some of the projects we've been working on, and (of course) show you all the pupper love a plog can handle! 
This week started with a bang as we got the chance to spend time with Adam, Caitlin, Asher and baby Hudson Thielen. While filming and interviewing them for two separate video projects, we learned a little bit about their lives and how Choice Bank has partnered with them and the Thielen Foundation. Of course we did some scouting before the shoot at the Vikings preseason game against the Seahawks! #skol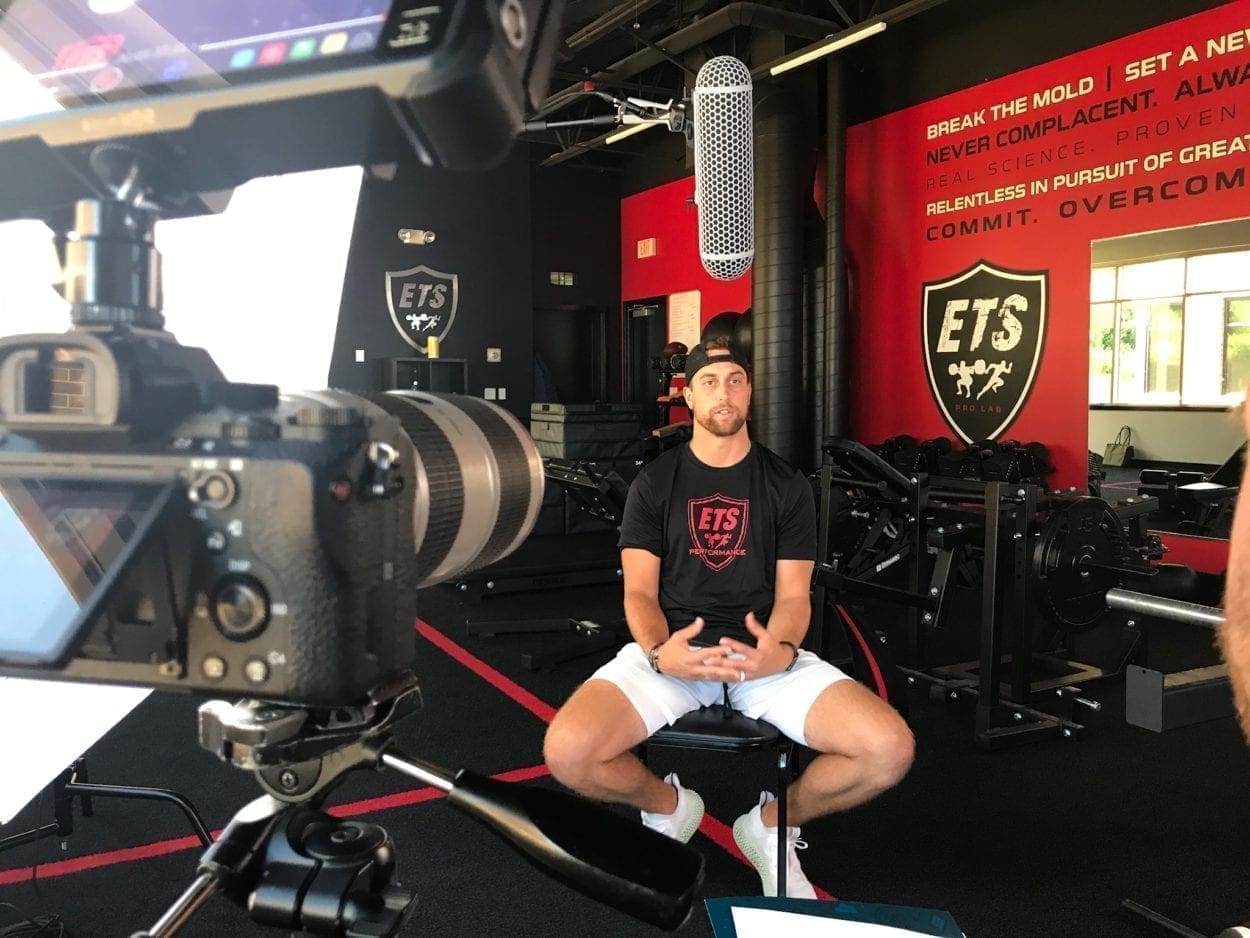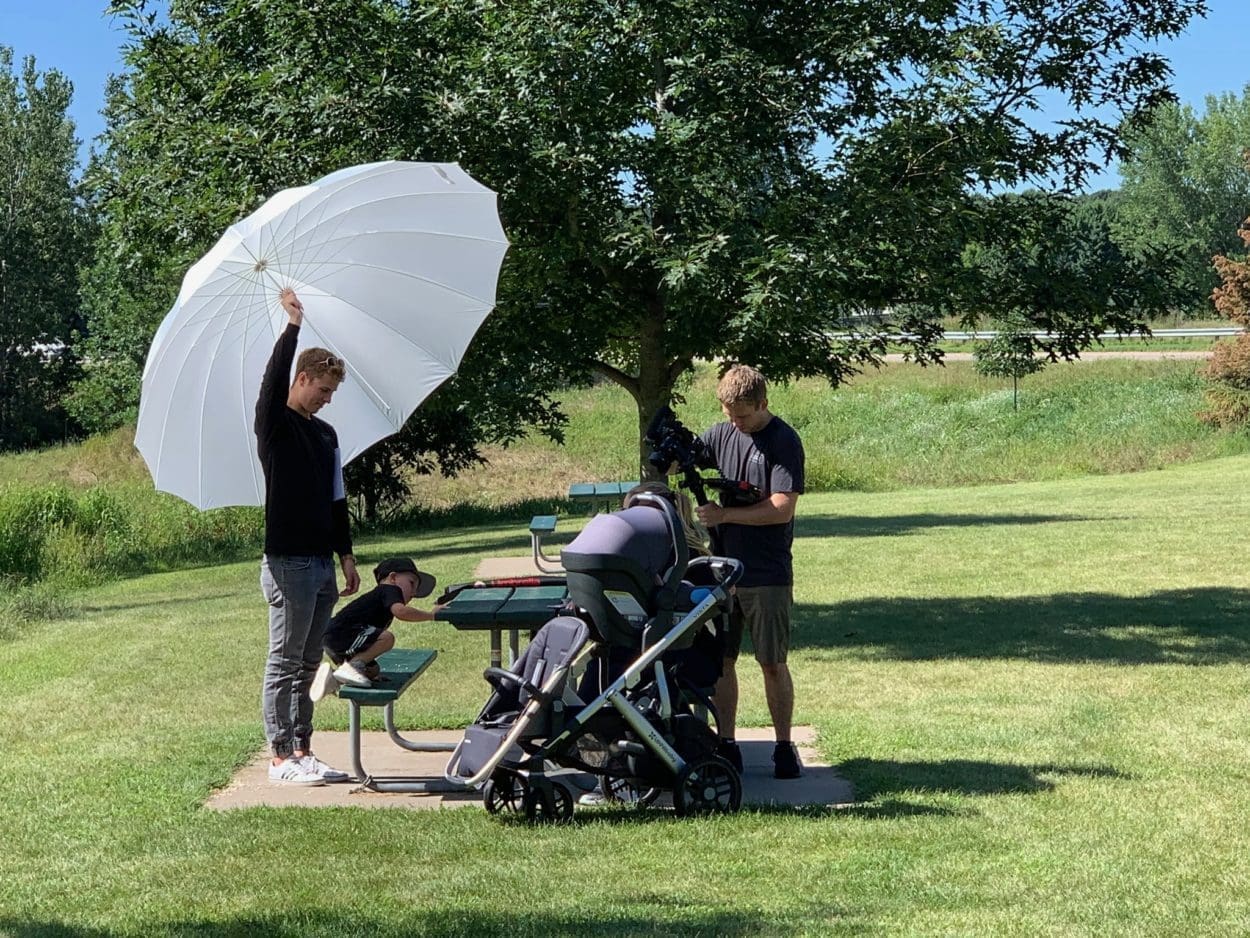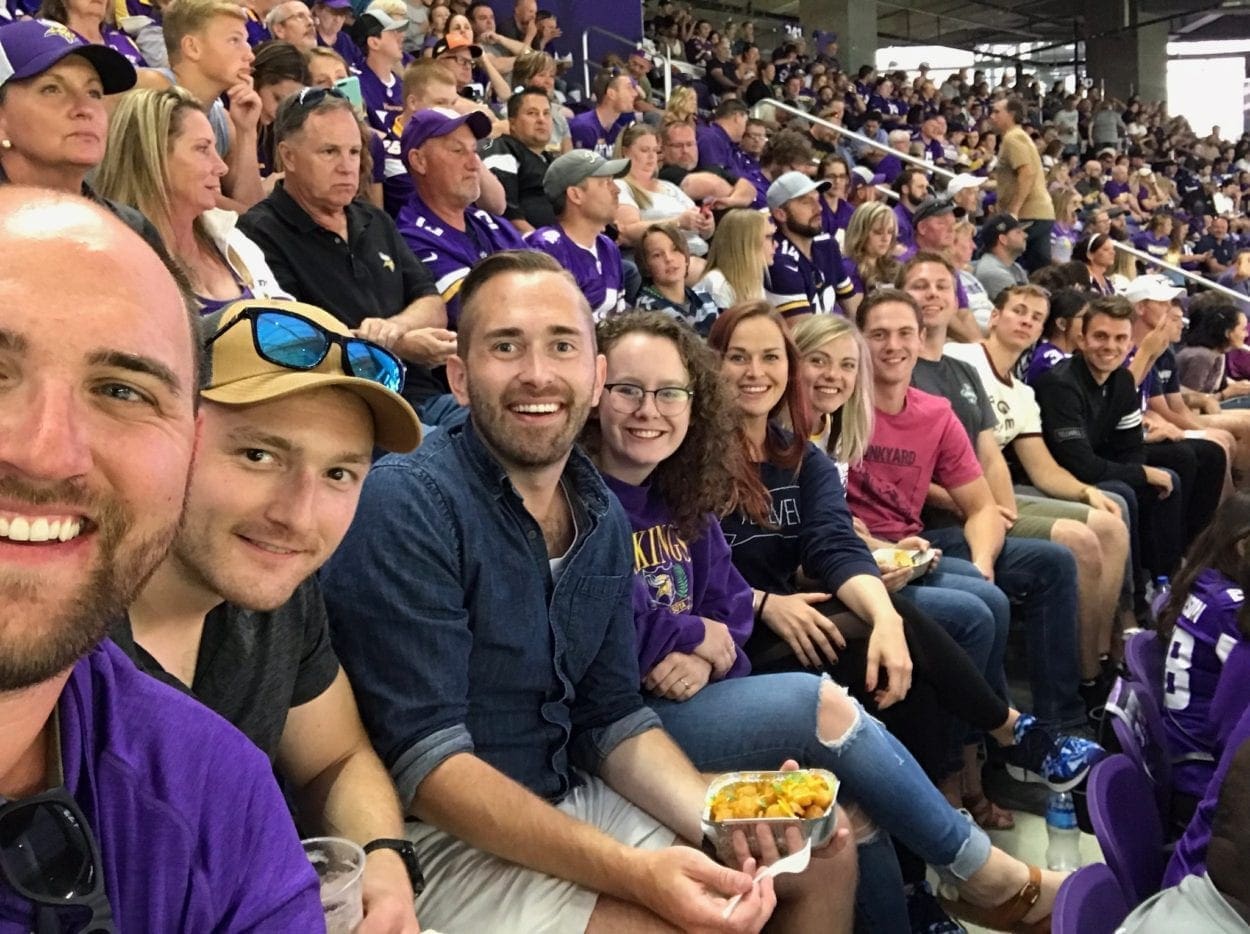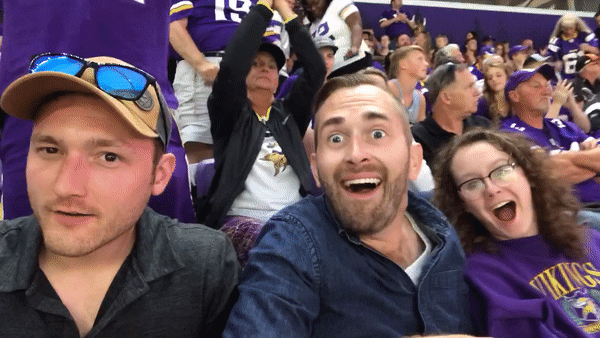 ▪️▪️? OLD MAN ALERT ?▪️▪️
Happy 30th birthday to Noah Kupcho, our lead creative and professional sound effect maker! Noah has been a strong member of our team for 3 years! As the years have gone, so have his lovely locks ??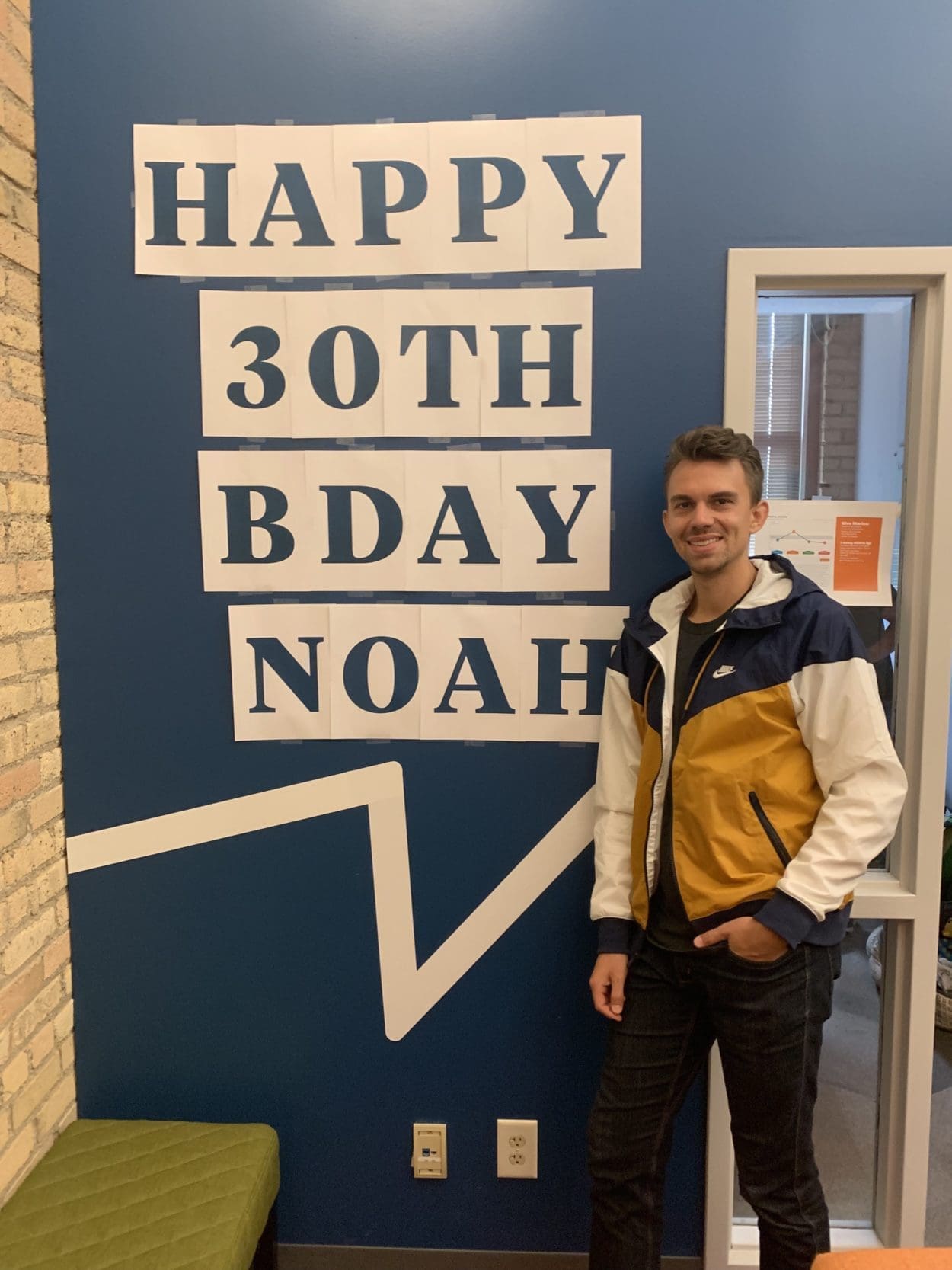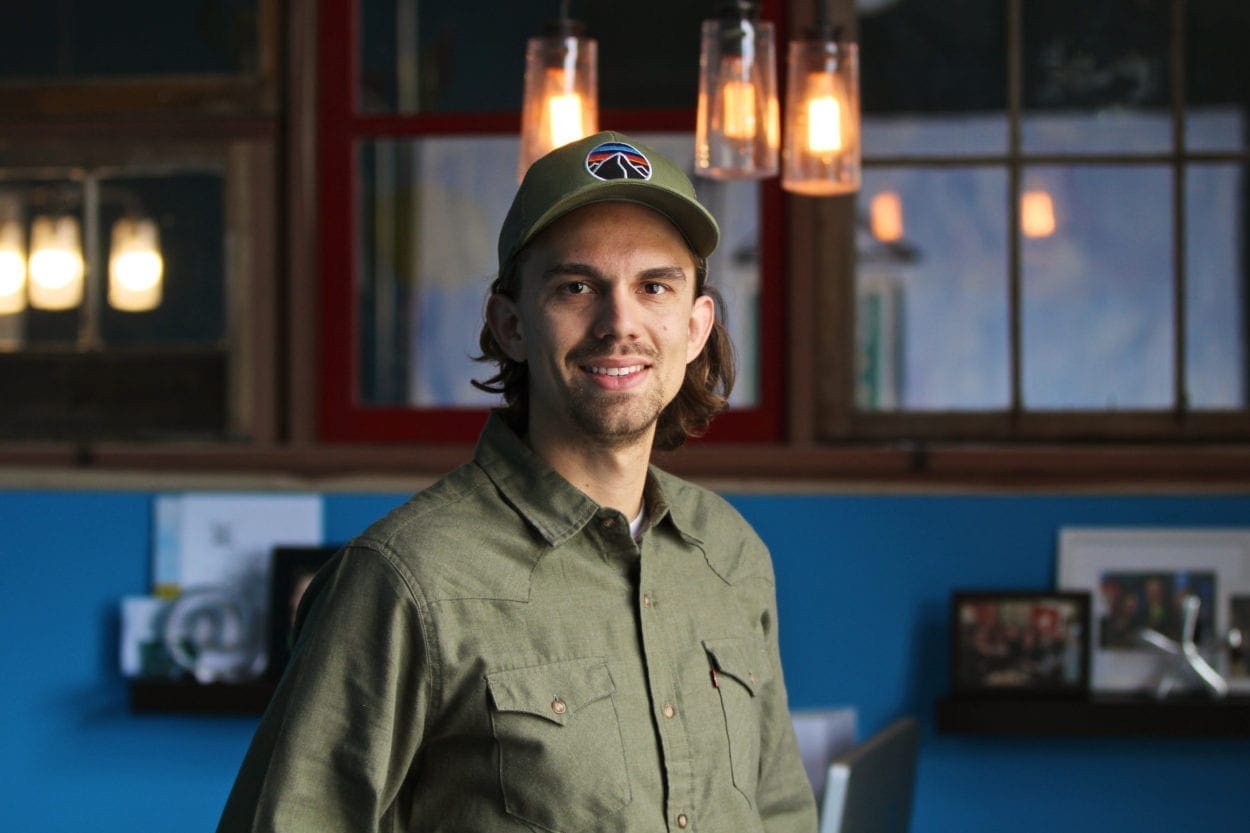 Where we're going, we don't need roads
Our very own #TeamTellwell members, Kevin, Noah, and Riley, have left the office and formed a new traveling musical sensation: Singwell! Kevin is on the harmonica, Riley on the banjo, and (of course) Aaron on lead vocals! Check them out on Soundcloud!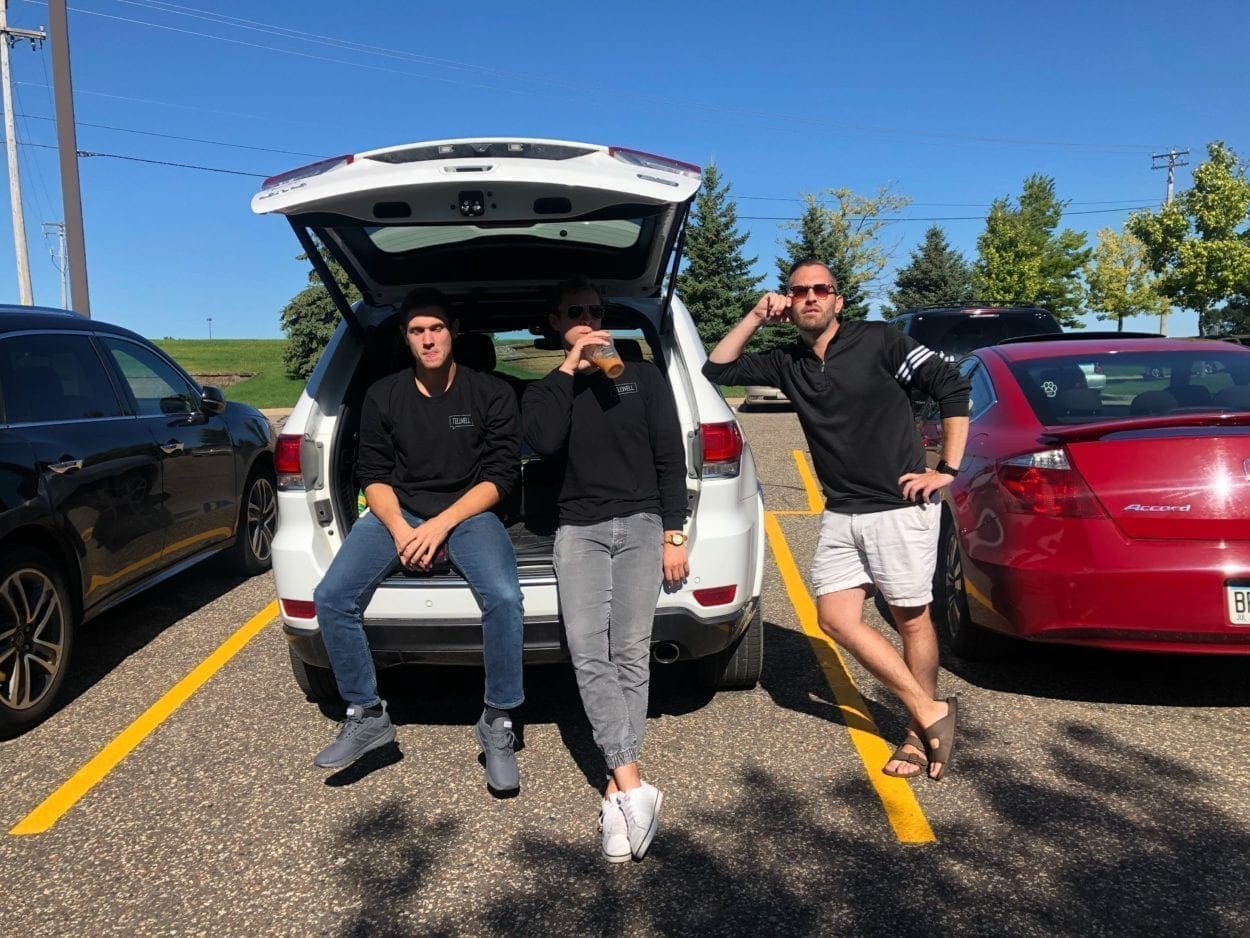 Thank you checking in with us!
 #TeamTellwell