We're blessed with FOUR office dogs! And we want to show them off (obviously).
Paddington's human is our new Sr. Project Manager, Jayme. Paddington sounds like Chewbacca and looks like a polar bear. He tolerates Kevin's ankle biting while he's trying to do his important dog work at the office. You can follow him at @pawsitivelypaddy.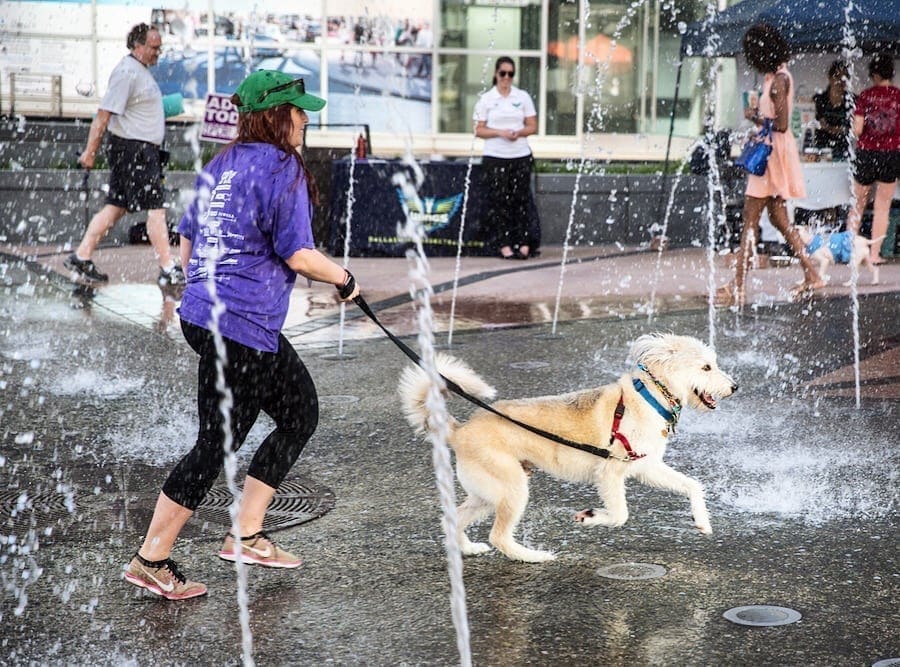 Kevin's human is our overlord, Max. Kevin is (probably) British, and provides many a bark. His best friend (aside from Max of course) is the UPS man. You can follow him at @kevinfromfargo.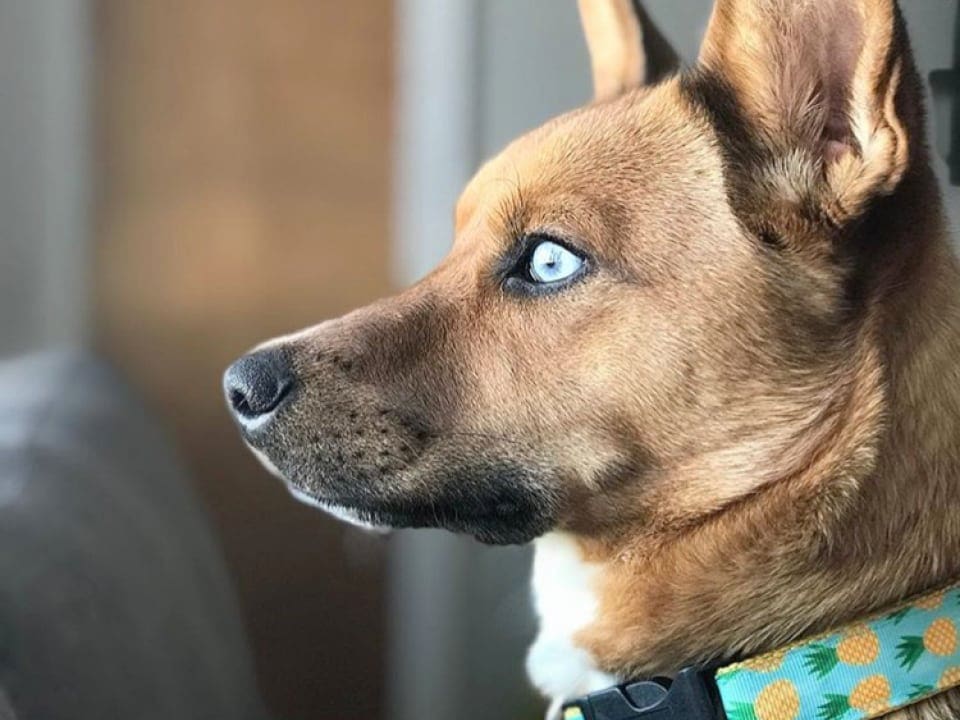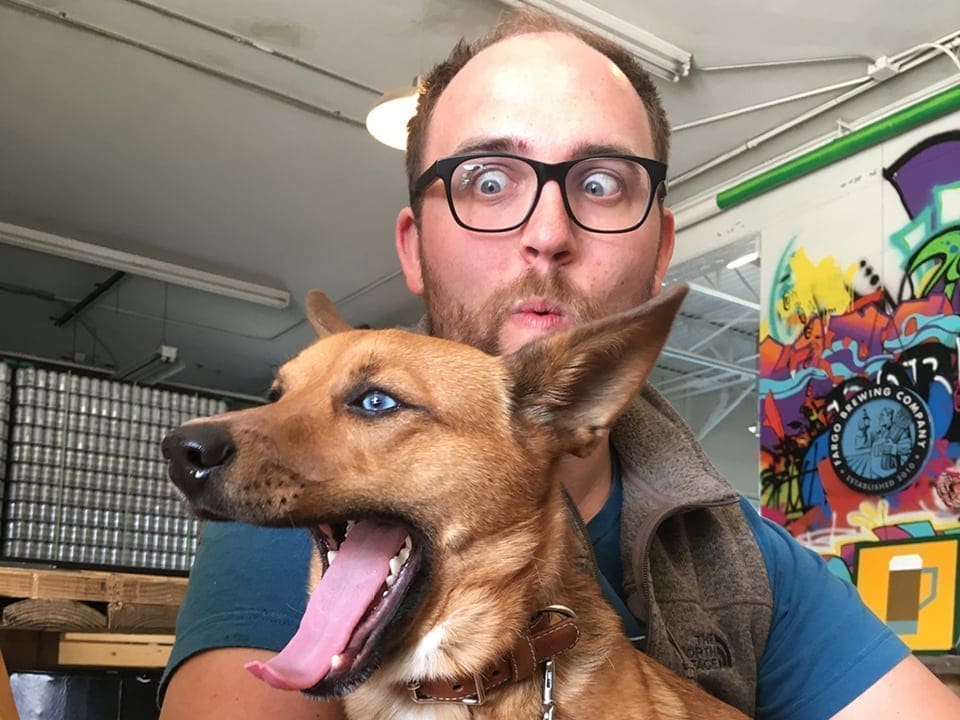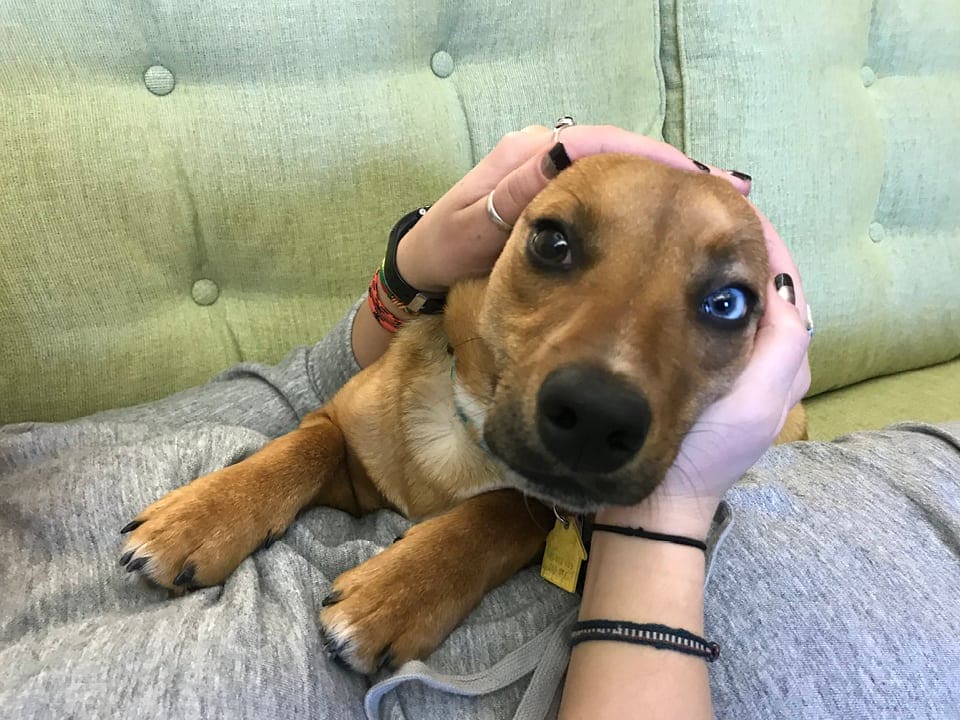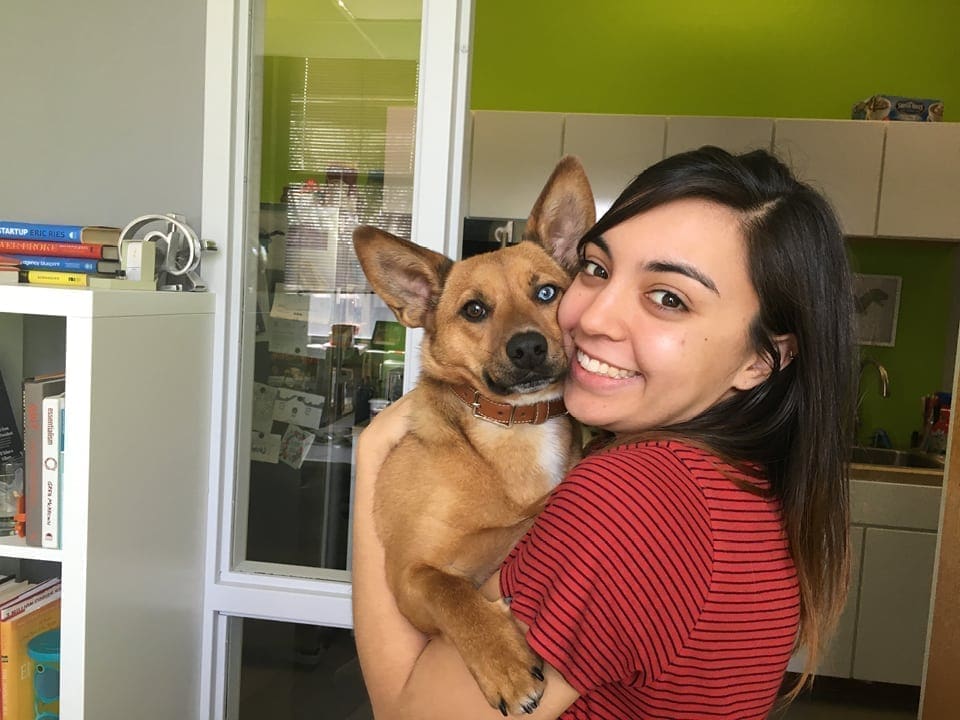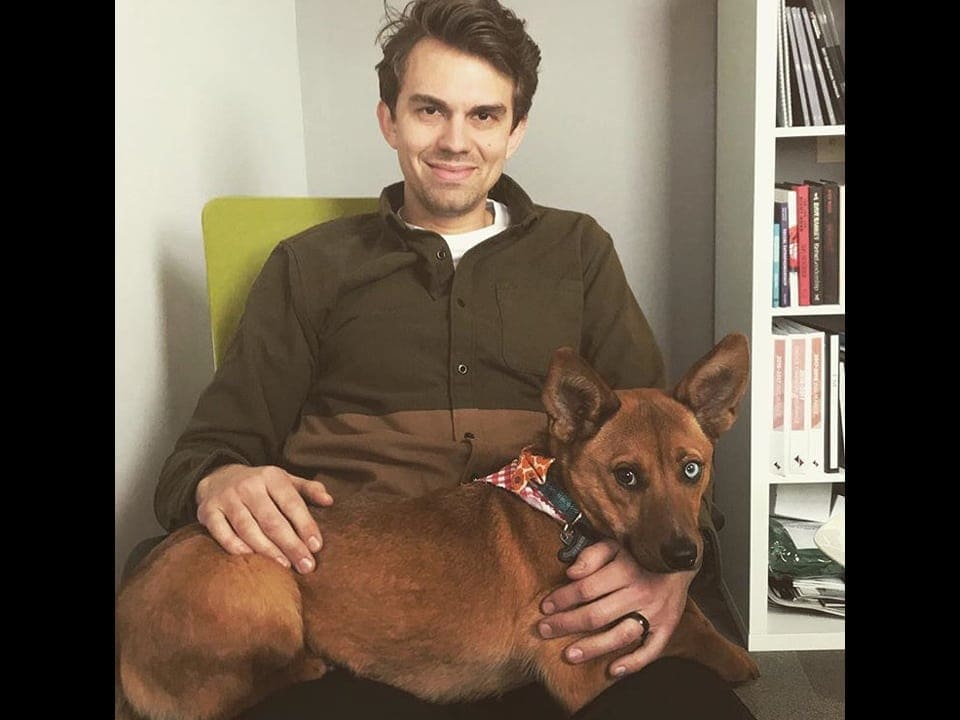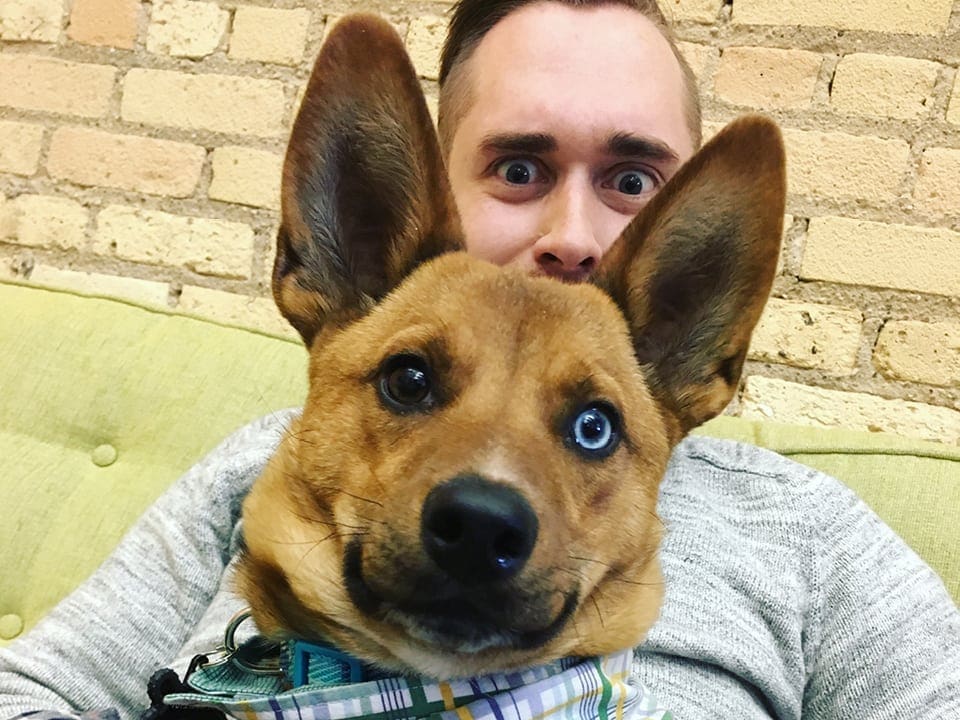 Zia is our Lead Designer and Storyteller, Noah's, pup. She's a bit shy, and would rather hang out with rocks than other dogs.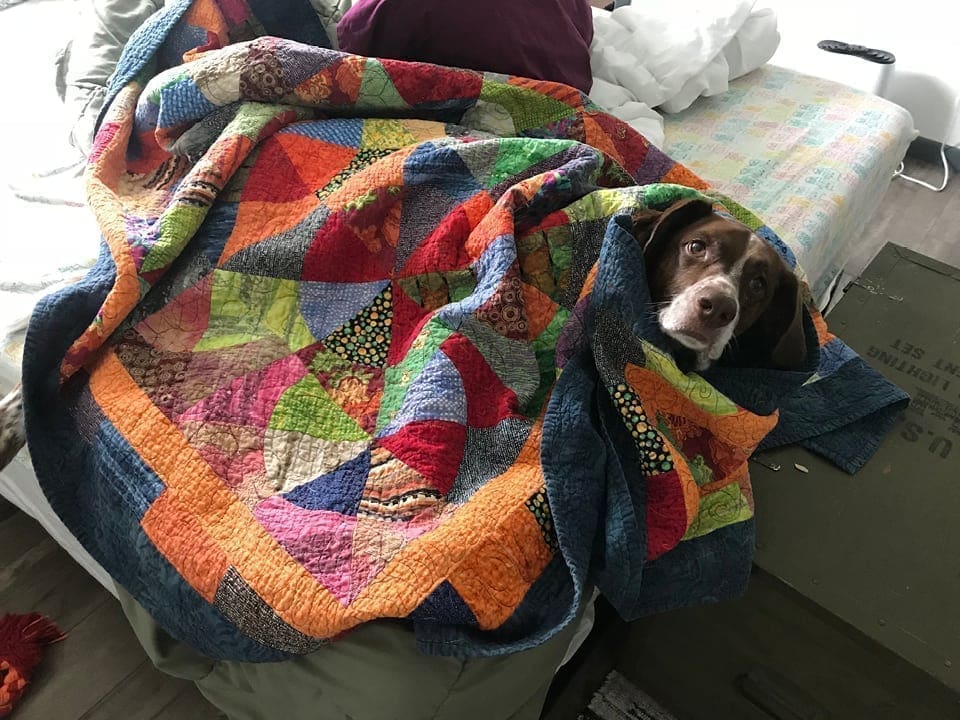 Good 'ol Hobbs belongs to our Visual Storyteller, Jared. Hobbs likes to get Kevin in trouble and prefers to be cradled like a baby.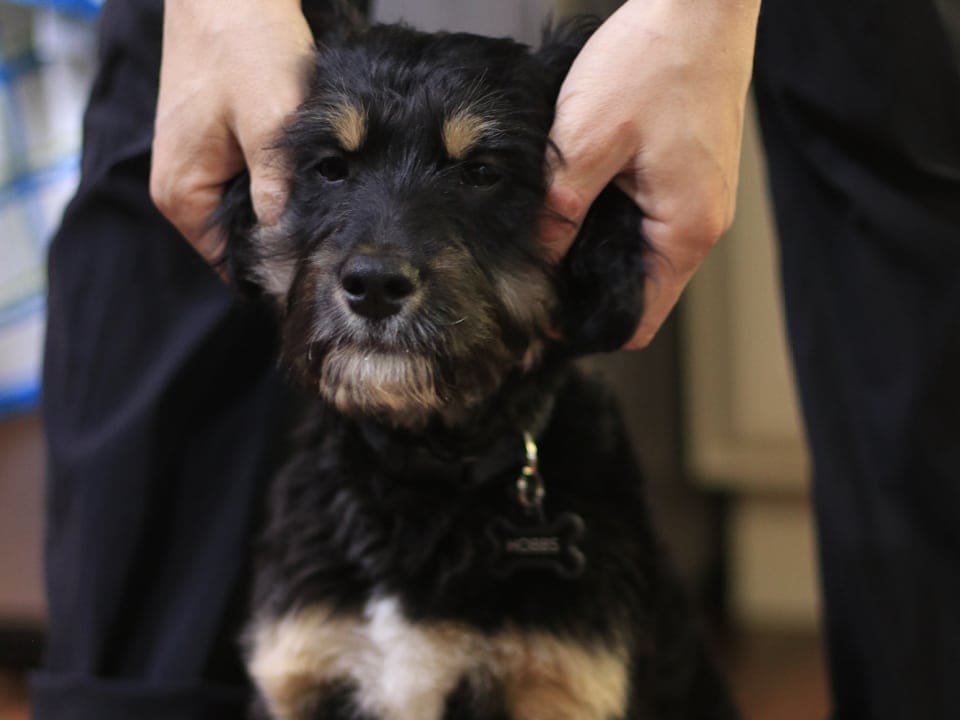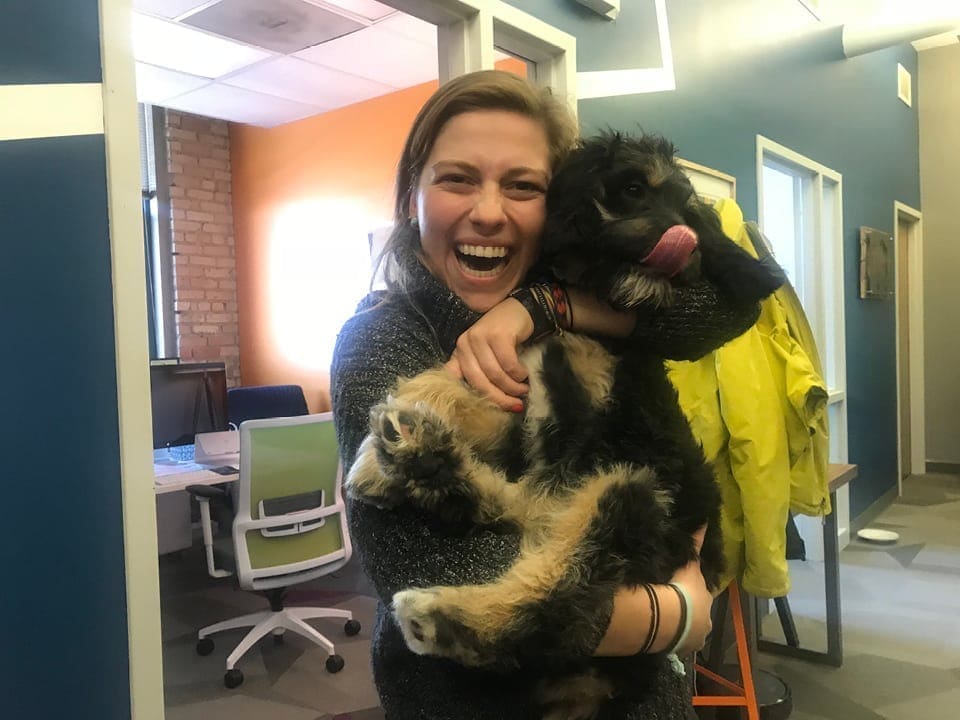 Thanks for appreciating our office dogs!