EVERYONE IS GONE (Paris, WY, KS…),
we are getting lots of work done! ? Here's what the crew has been up to.?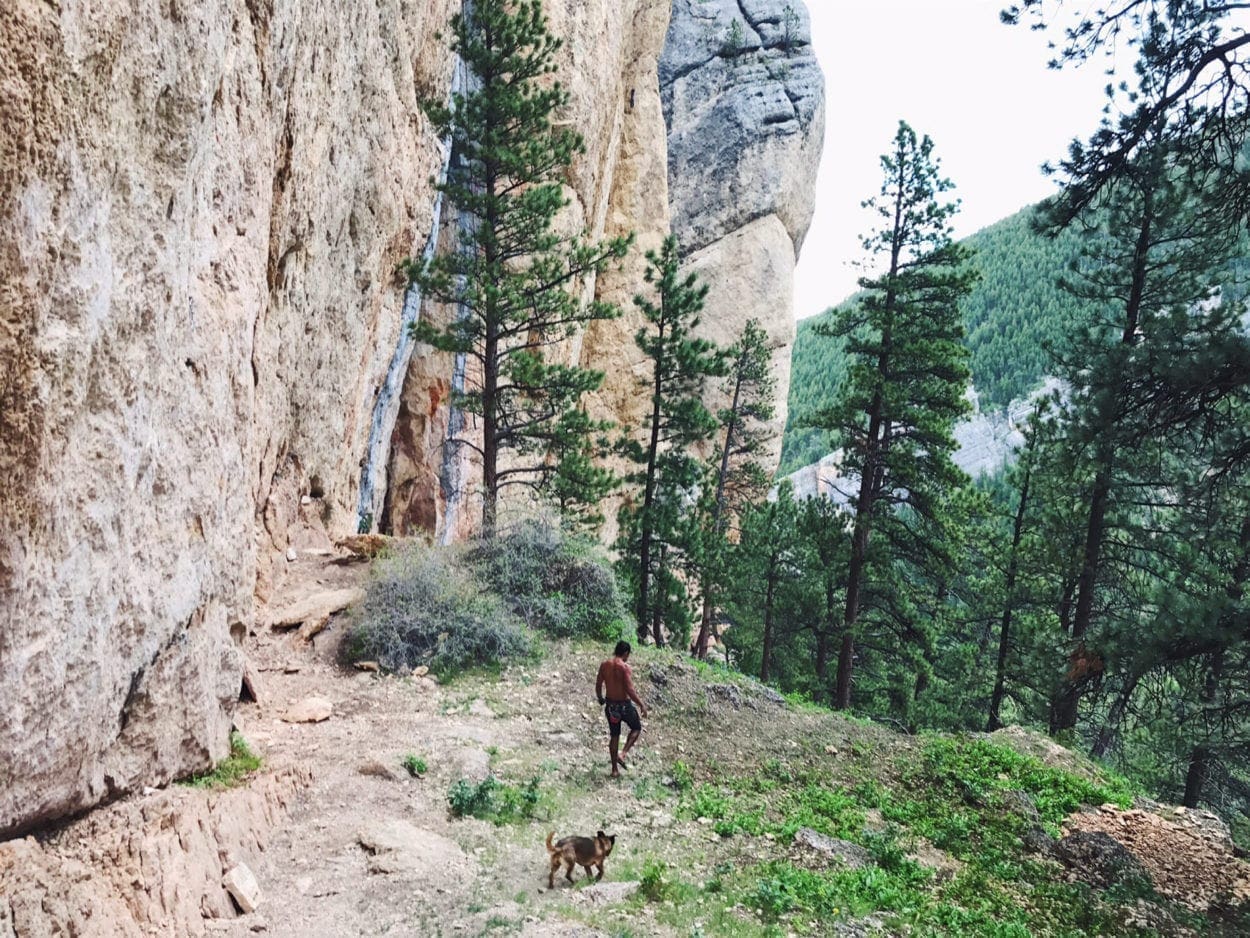 Aaand Noah is in Wyoming ? But we are really digging his sweet nature pics. Someone should call NatGeo.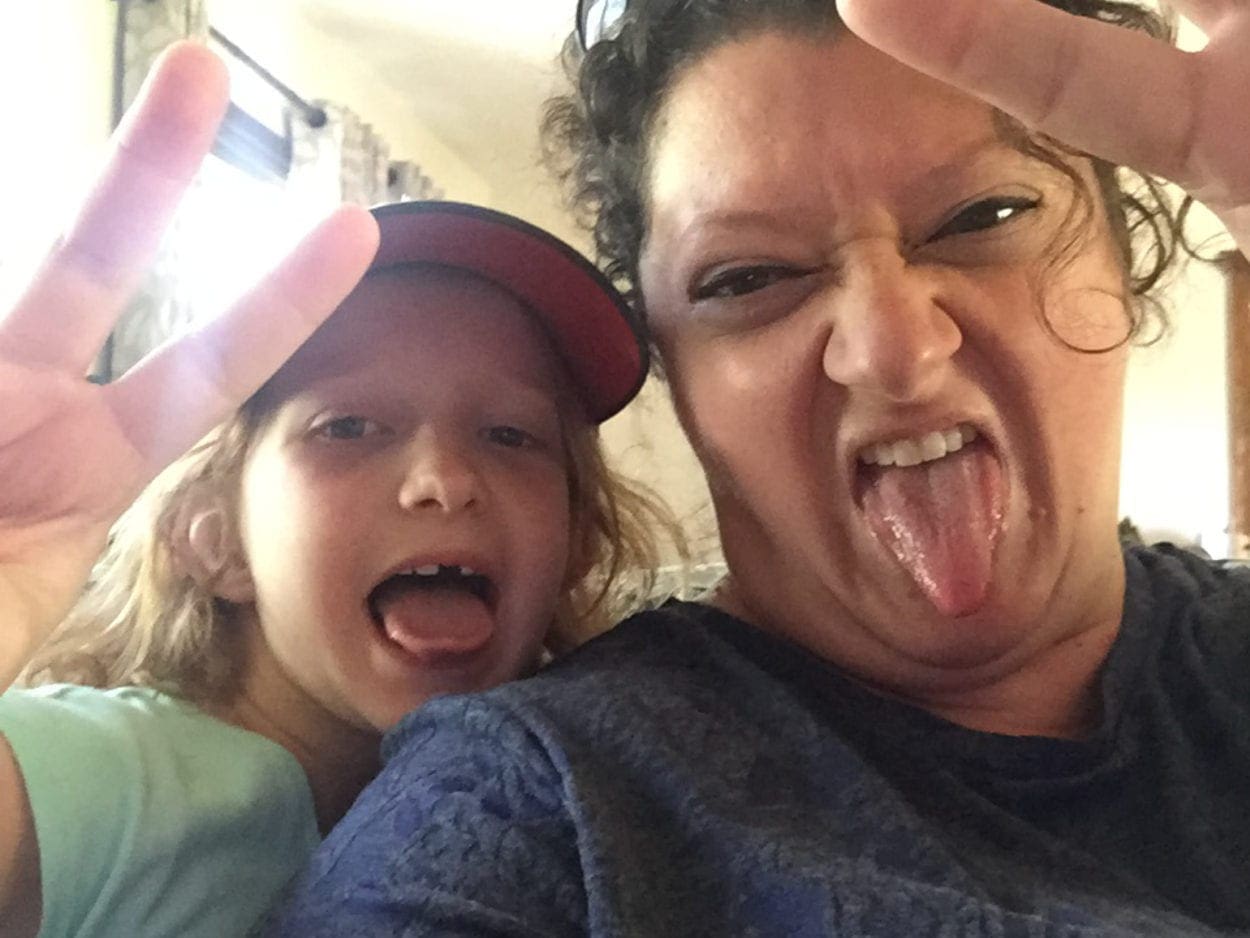 This is apparently what Stolt vacations look like.? Sara coming in hot from Kansas! (We were not kidding when we said EVERYONE was gone.)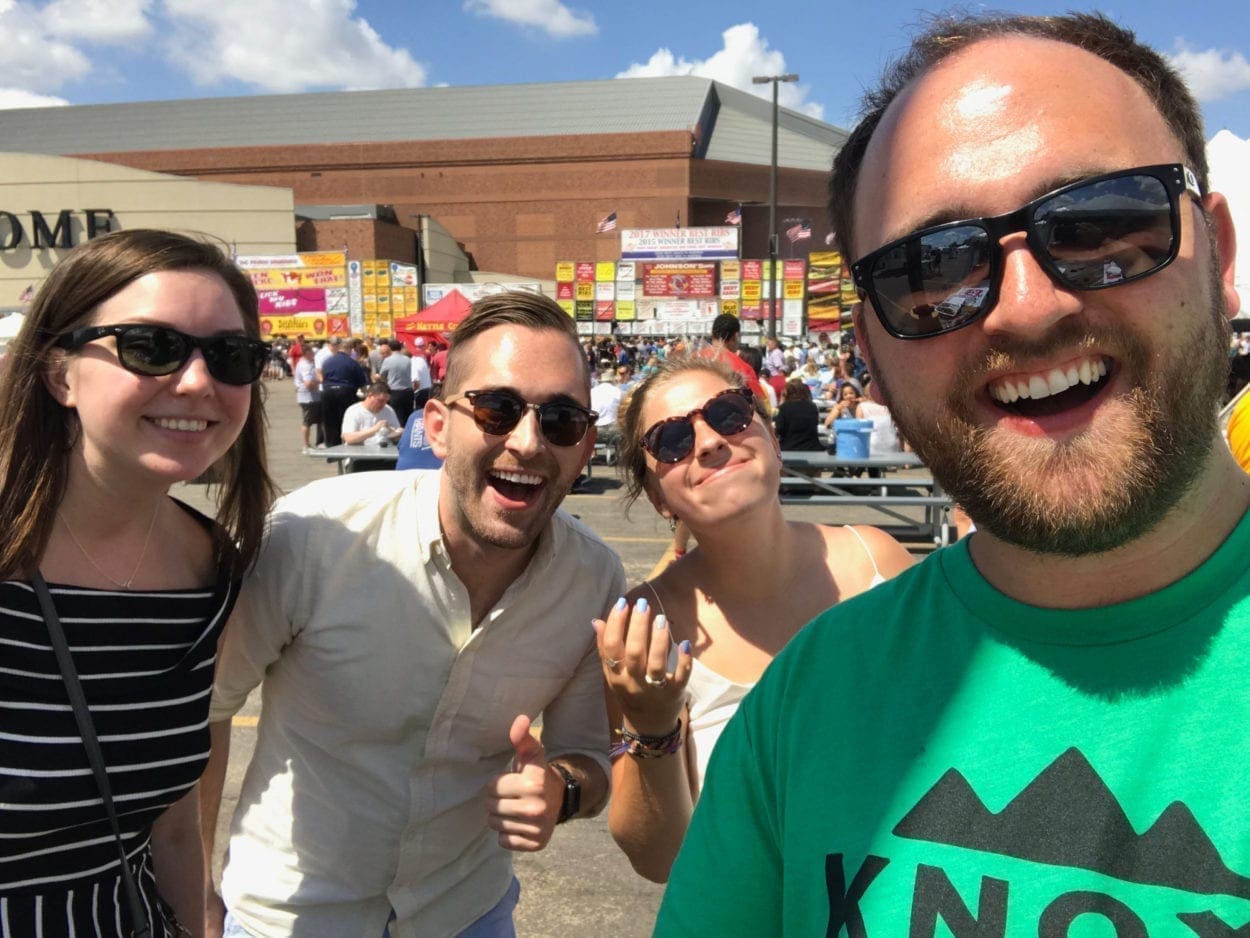 Ended the week with Rib Fest (of course).
Thanks for reading, Tellwell Tribe!
? Team Tellwell