WHOOHOO! It's our week in photos ?
Signs, signs, signs, and some fun stuff.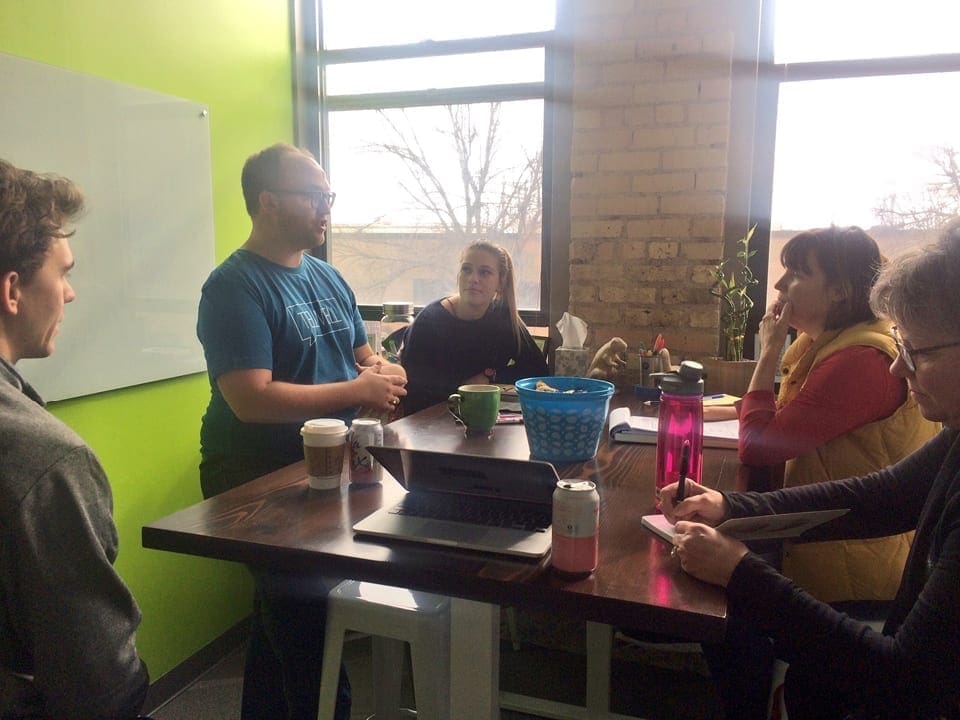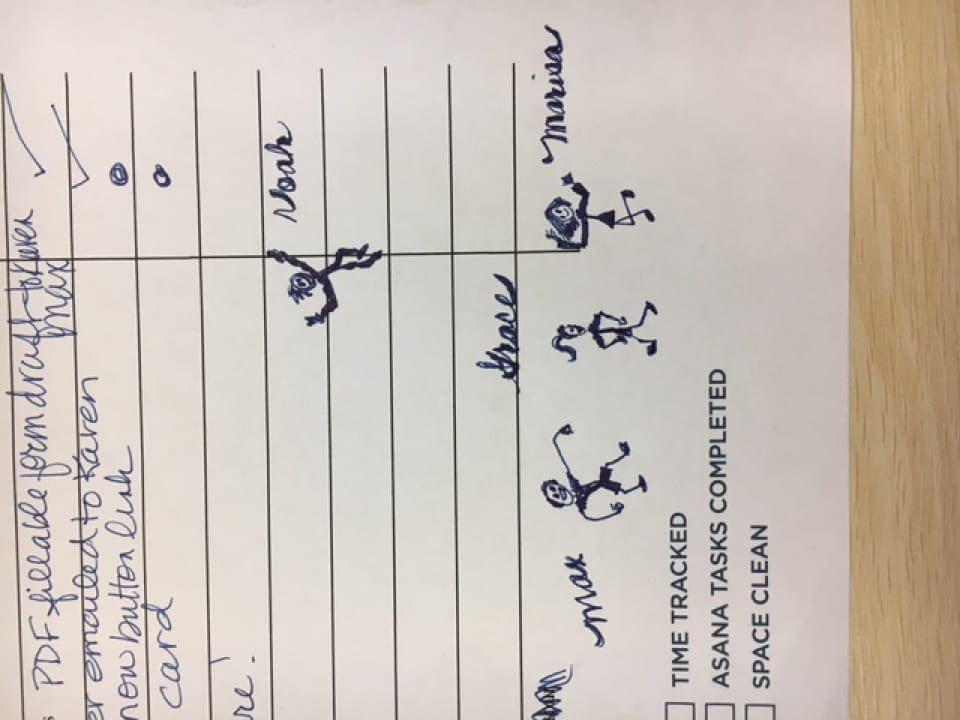 Just some "morning standup" doodles… compliments of Miss Linda ?  #Arteest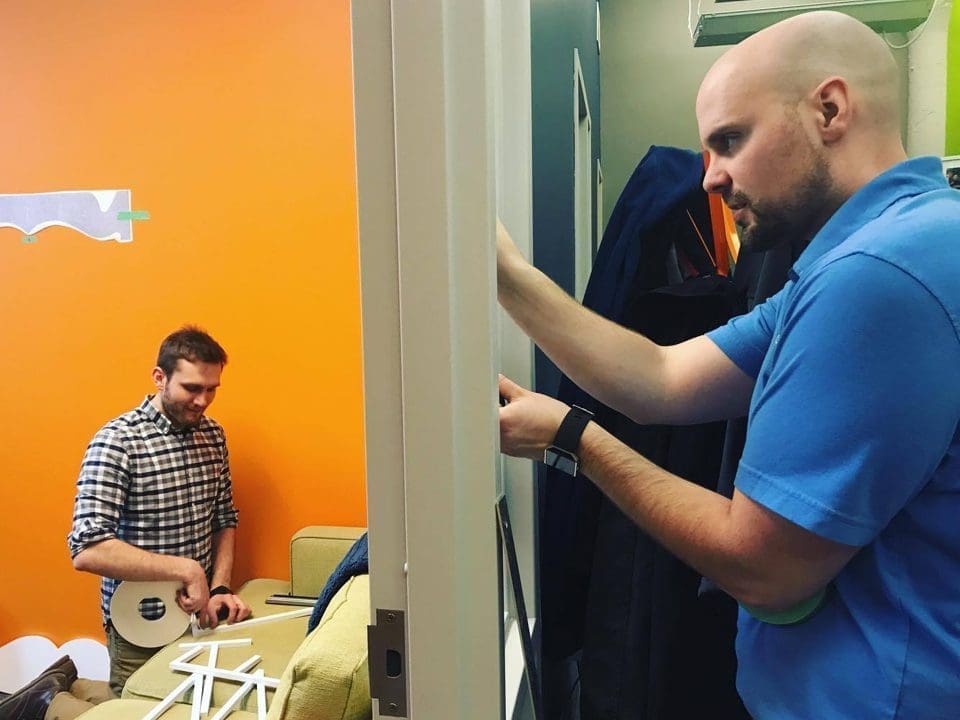 Justin and Eric from Signs4Work hooked us up with some awesome signage this week! Tellwell World Headquarters is lookin' fresh?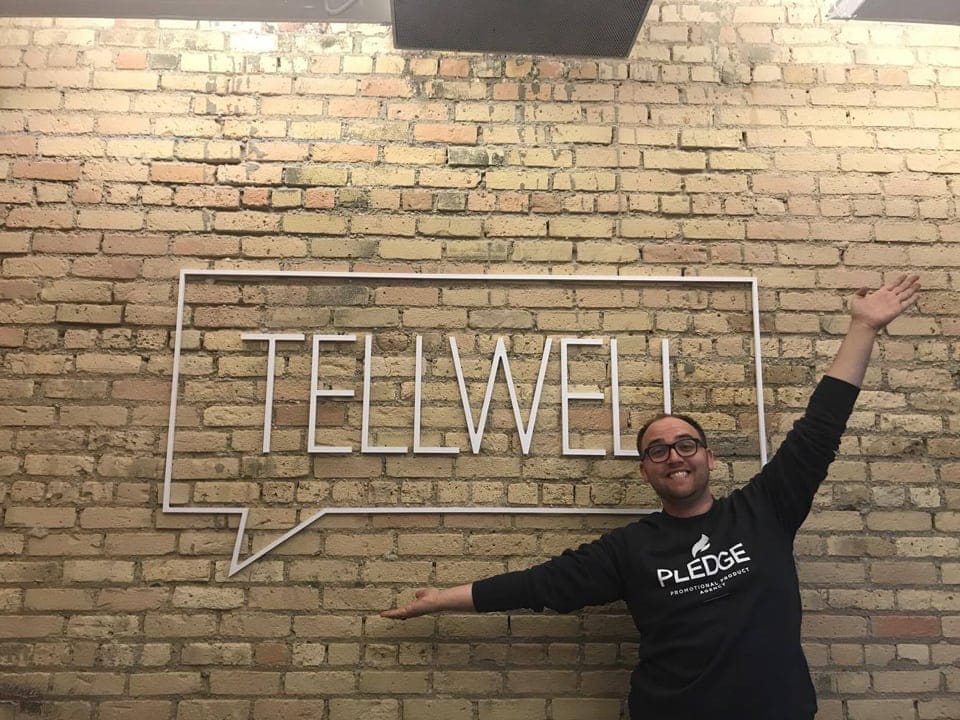 Tellwell's benevolent overlord, Max Kringen, is VERY PLEASED!✨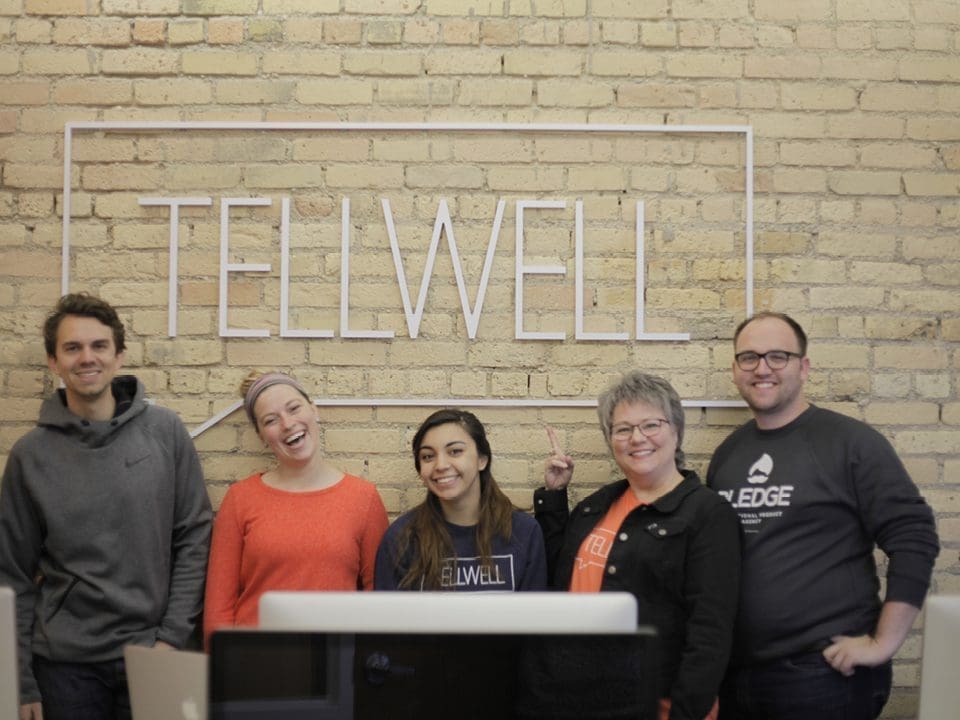 Mandatory #TeamTellwell photo with our new signage. WHOOP WHOOP! (We really like it, if you couldn't tell).
Thanks for giving us the time of day, Tellwell Tribe ?
Make this week a GREAT one!
? Team Tellwell