Tellwell Turns 9: Cake, Chaos, and Childlike Wonder
Last week was wild and crazy. We kicked off a day of Friday fun with Tellwell's 9th Birthday Part! There were laughs, there was food, and there were a ton of children running around… I hope they were someone's kids… anyway, cheers to everyone who came out to celebrate with us – we love you!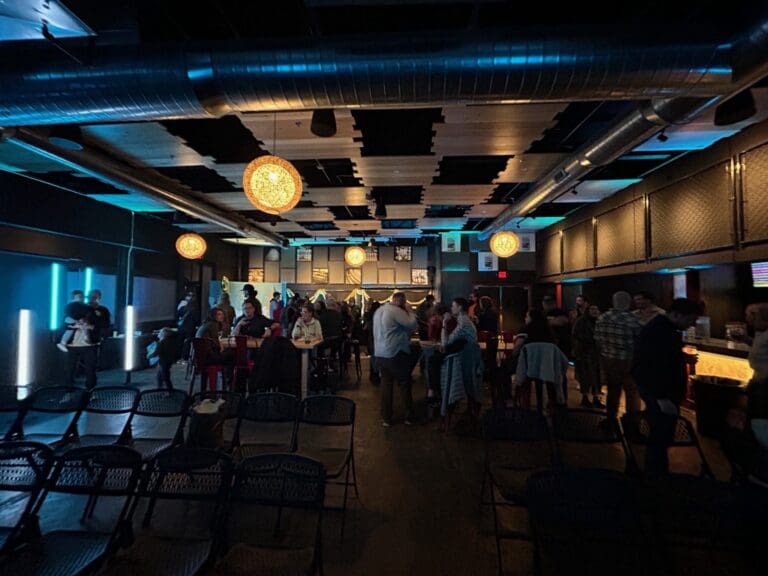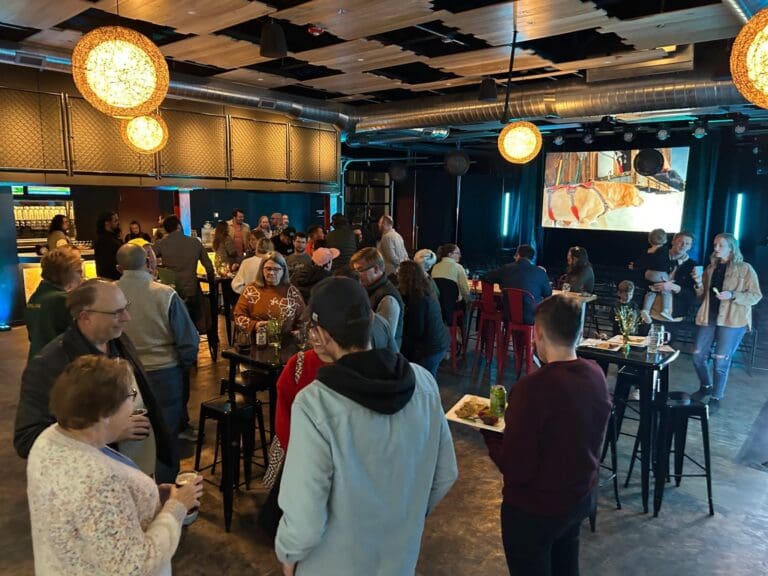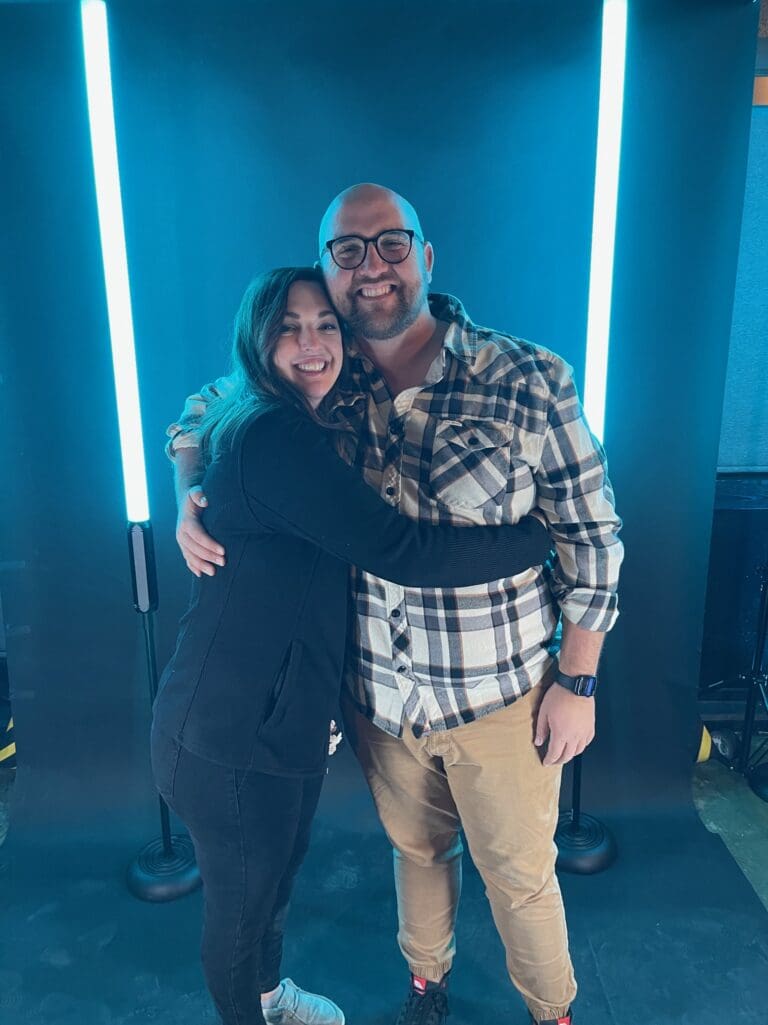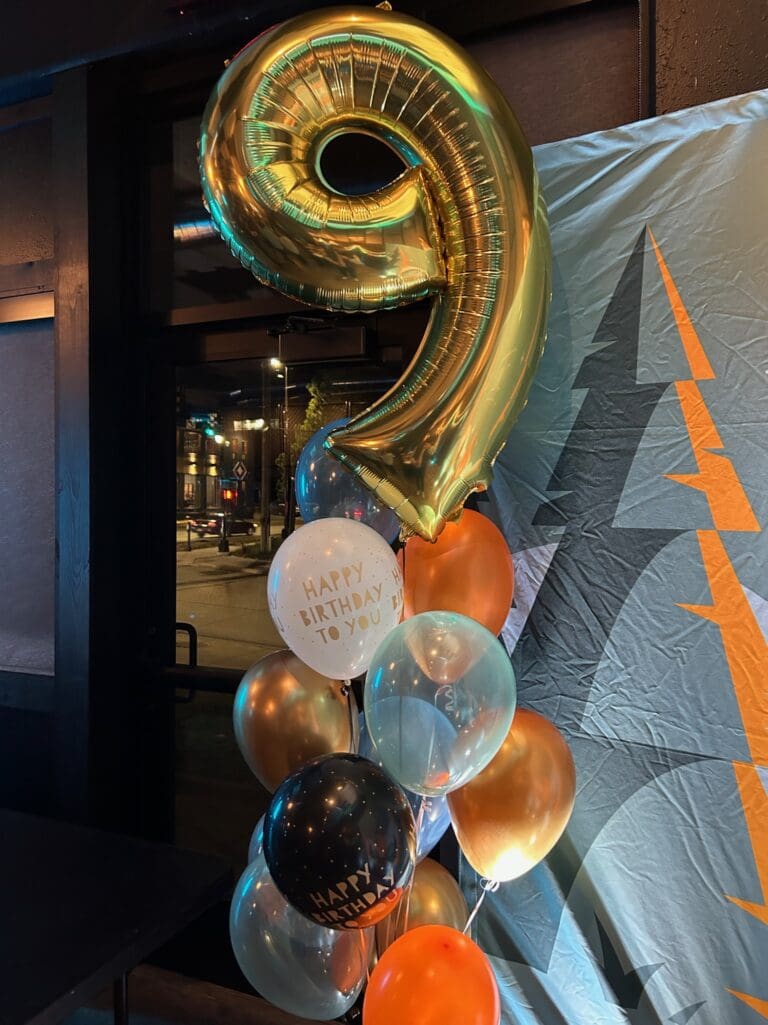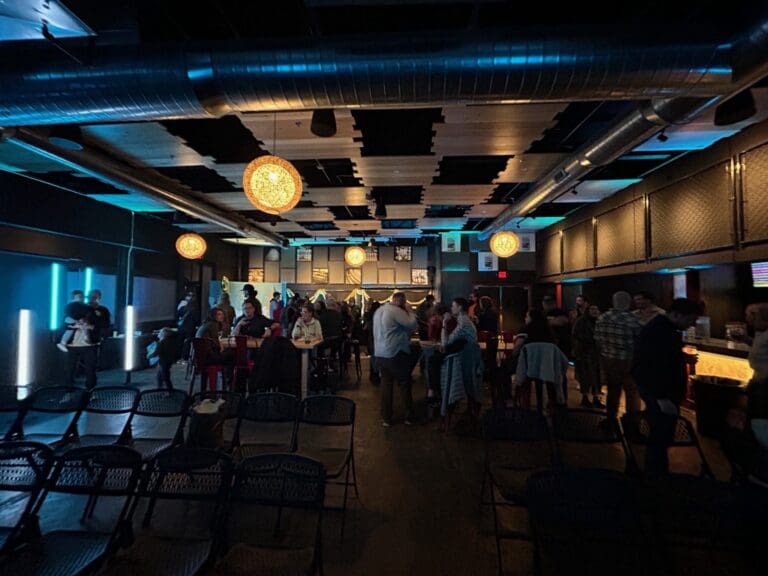 Brews, Boards, and Movie Rewards
After our birthday party, we continued the festivities at Fargo Brewing with an exciting event feat. Teton Gravity Research's newest winter sports films. Shoutout to everyone who came, and congrats to those who won some door prizes!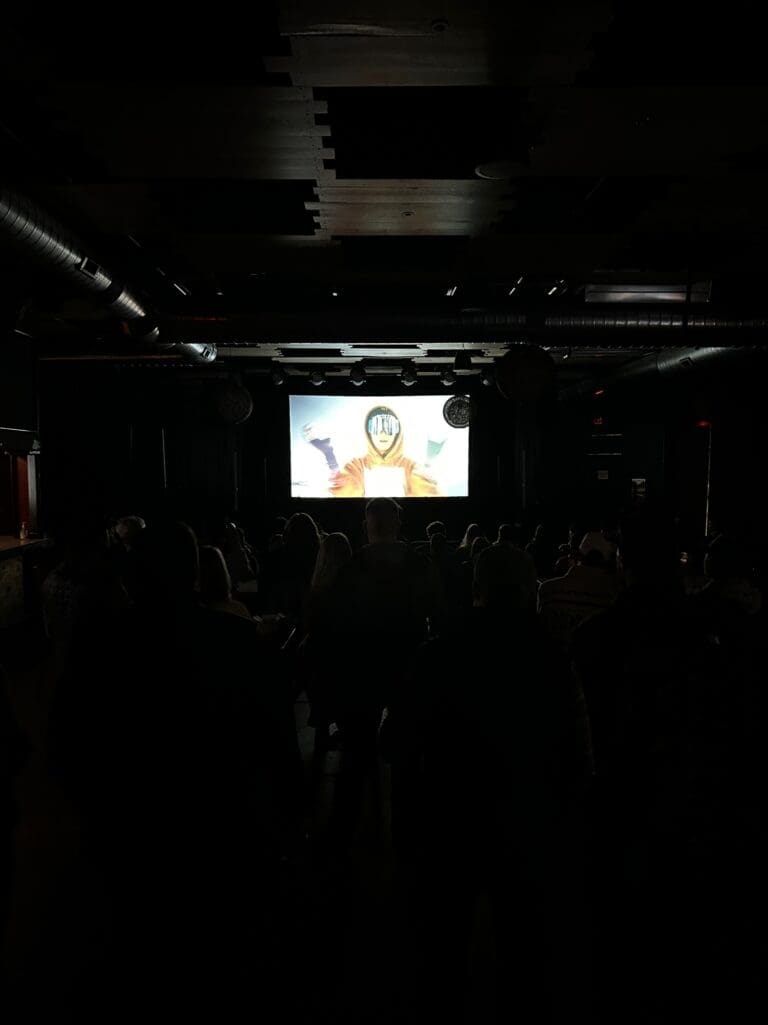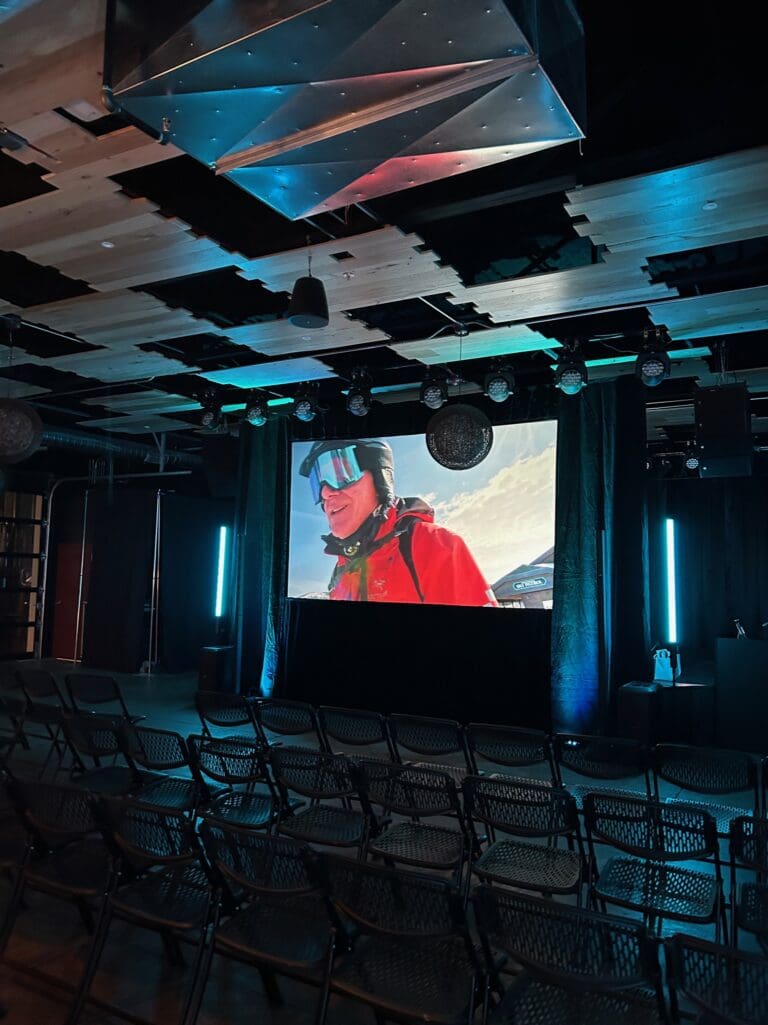 Proud to Share: Pride Stories Takes the Podcast Stage