This is the Tellwell Plog (photo-blog), a chance for us to share with you what #TeamTellwell has been up to, showcase some of the projects we've been working on, and (of course) show you all the pupper love a Plog can handle!
Going in reverse order this week – the team started our Friday off at Creative Mornings, a morning meetup for creatives hosted every month at the Jasper Hotel in downtown Fargo. This month's theme was "touch", and we heard from Lisa Vedaa, Collections Manager at Historical and Cultural Society of Clay County.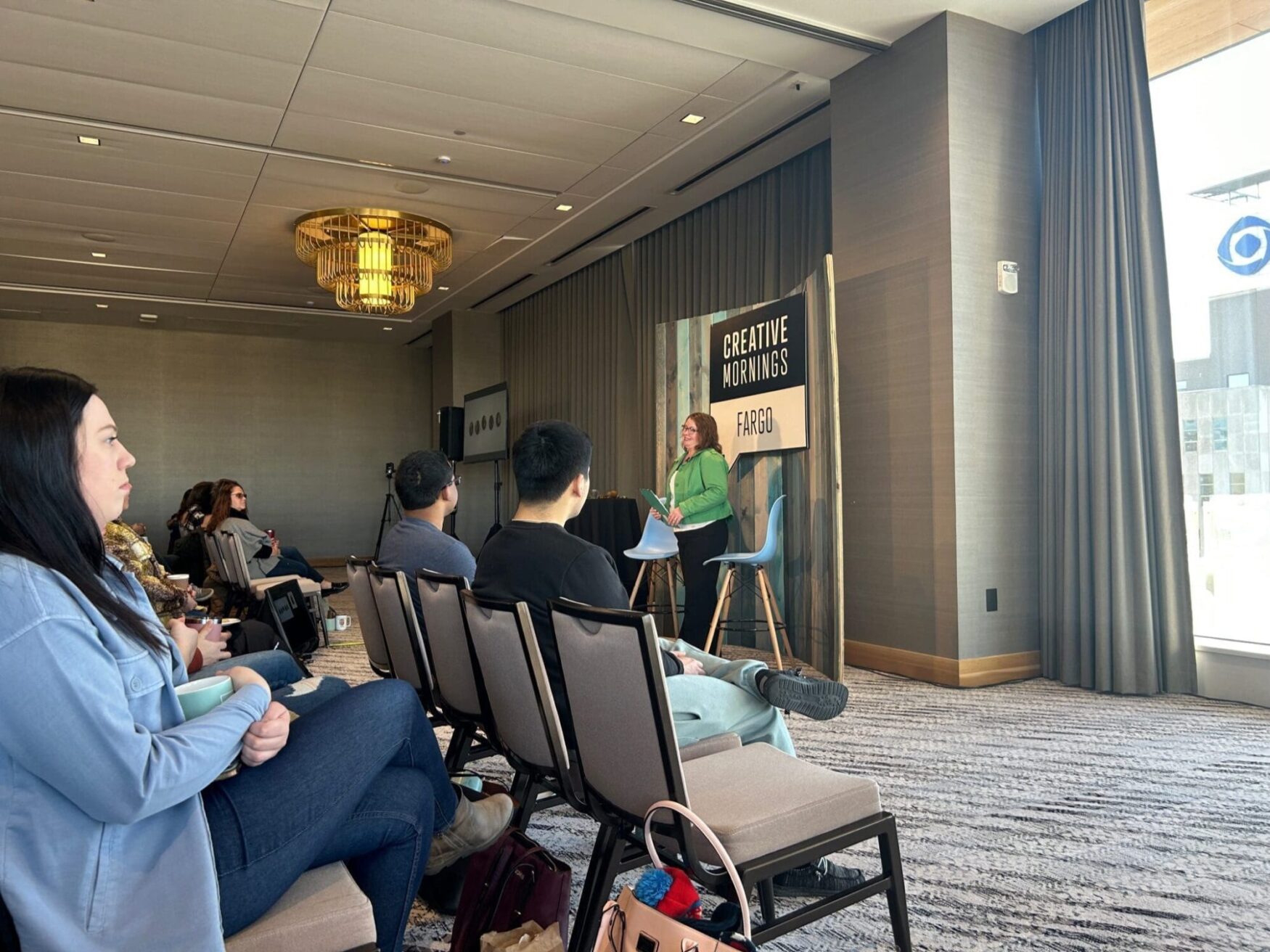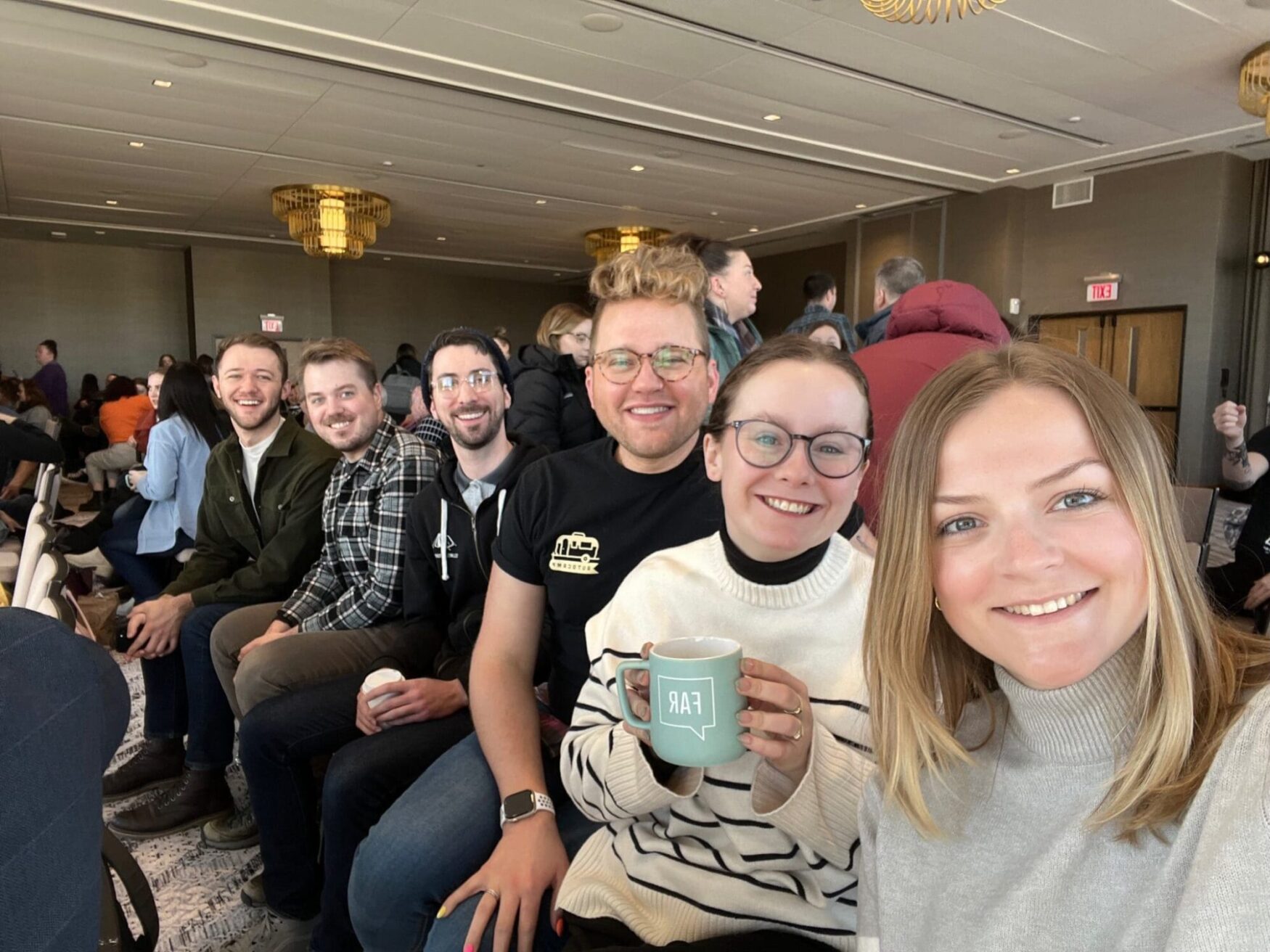 Let's Get Dairy. Come See Cow!
Tickets for Fargo Docs' March film, Cow, just launched on Wednesday! This film follows a day in the life of a dairy cow. A stark and emotionally resonant look at the life of a farm animal, Cow simply yet insistently asks the viewer to reconsider their relationship with their food.
Earlier this week, our crew spent some time with our good friend, Britta the Photographer, and did a little photoshoot to get some nice photos of our team. A huge thank you to Britta for joining us, it's always a joy to have her around.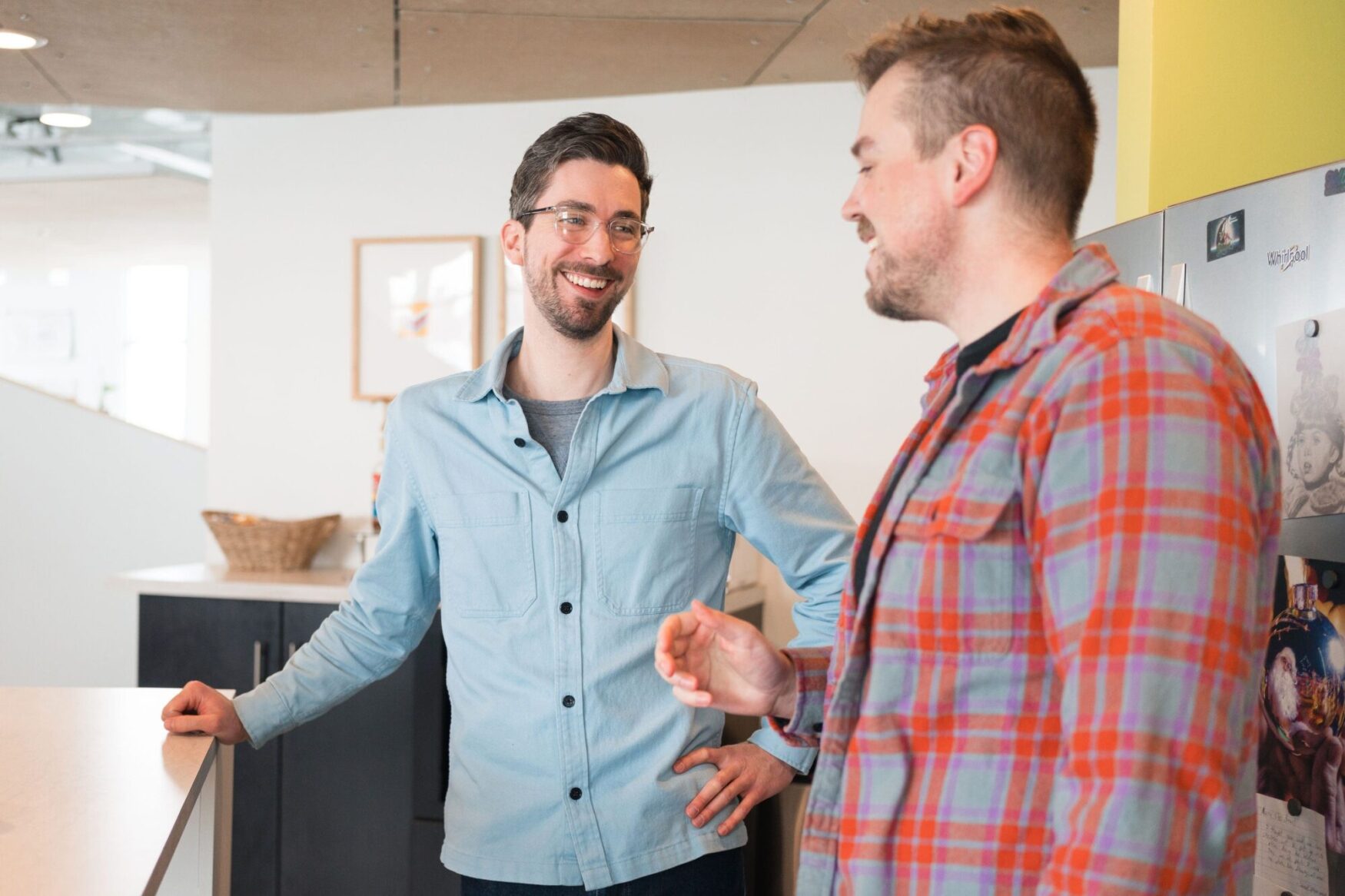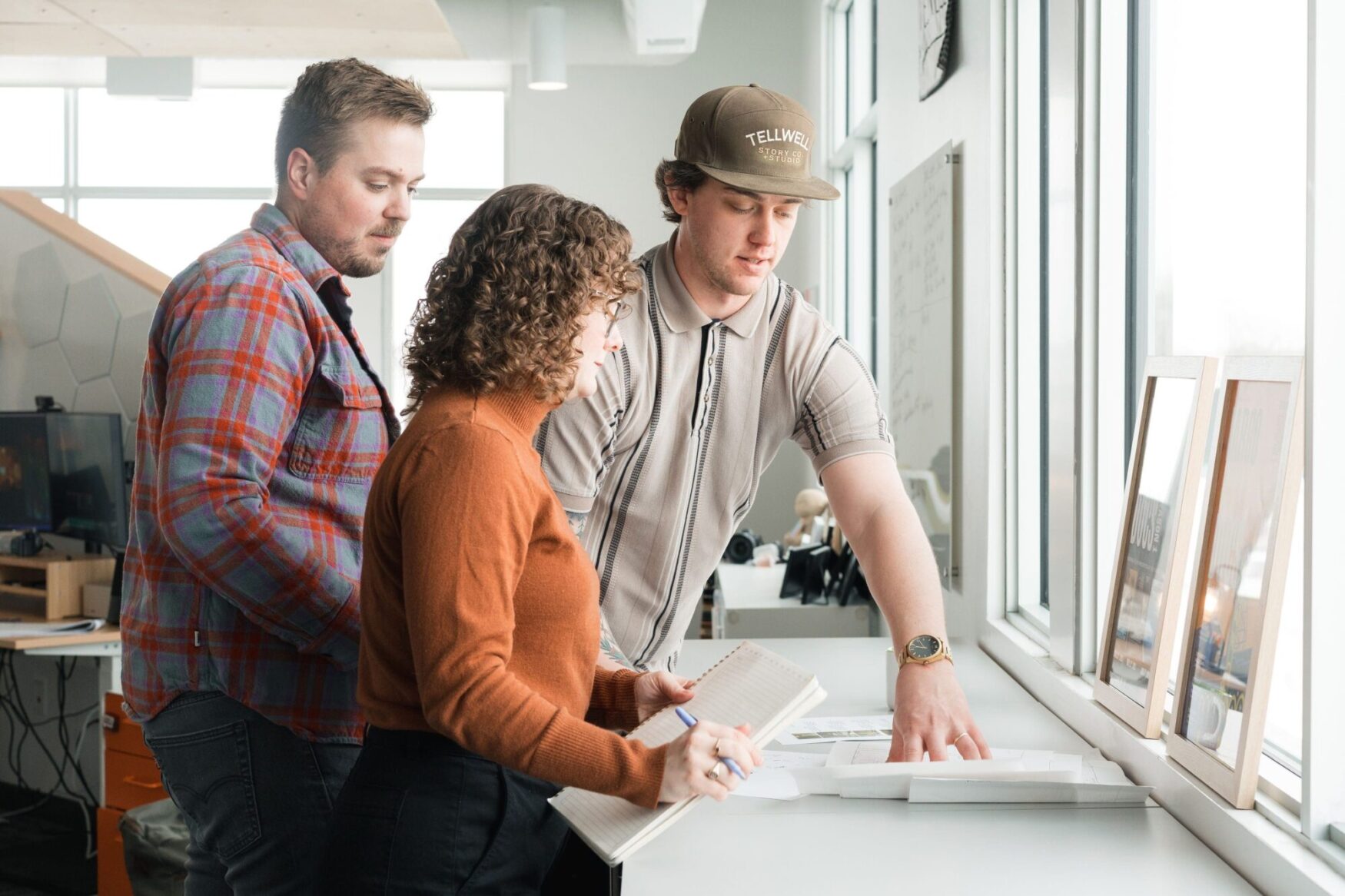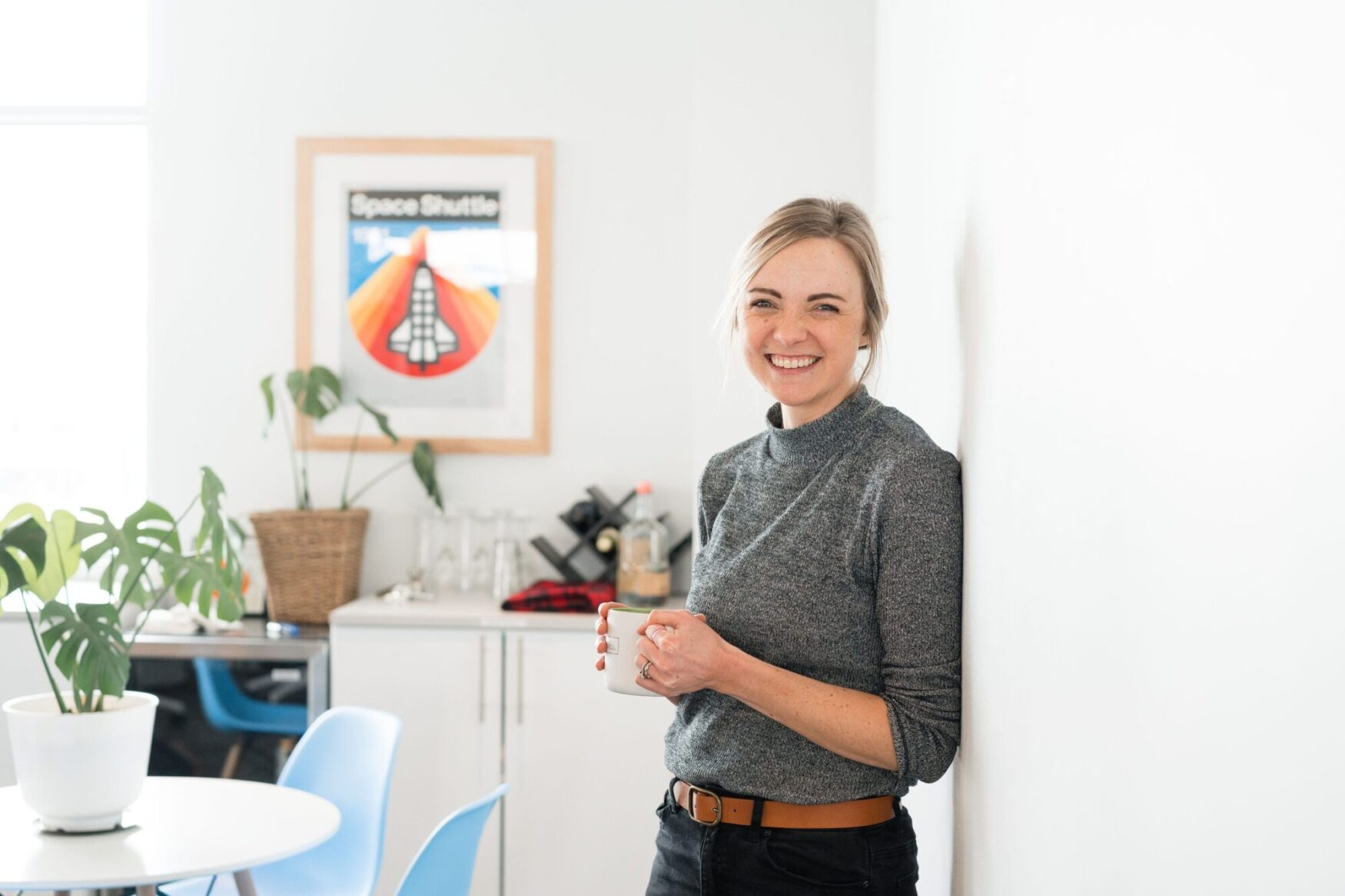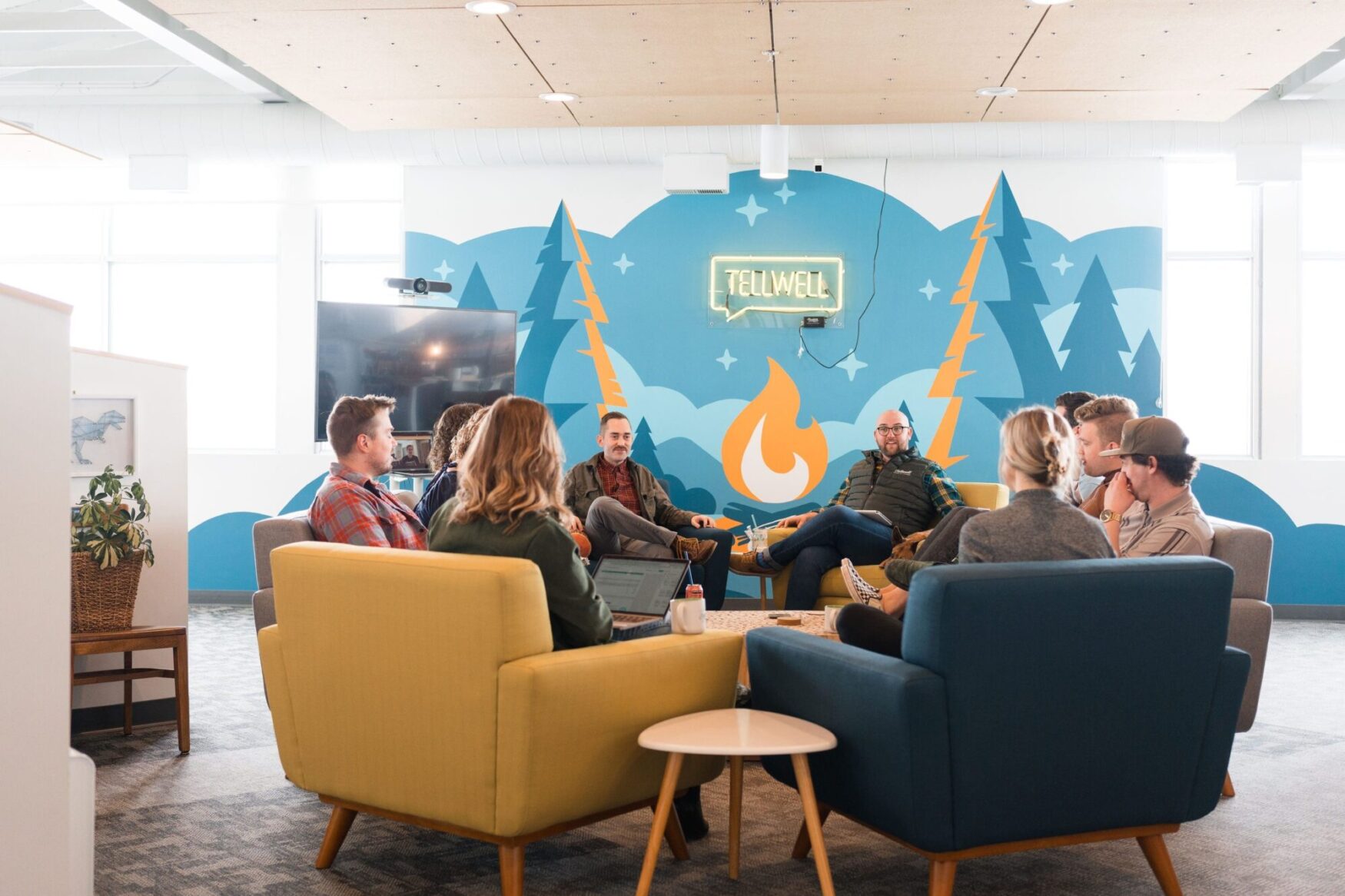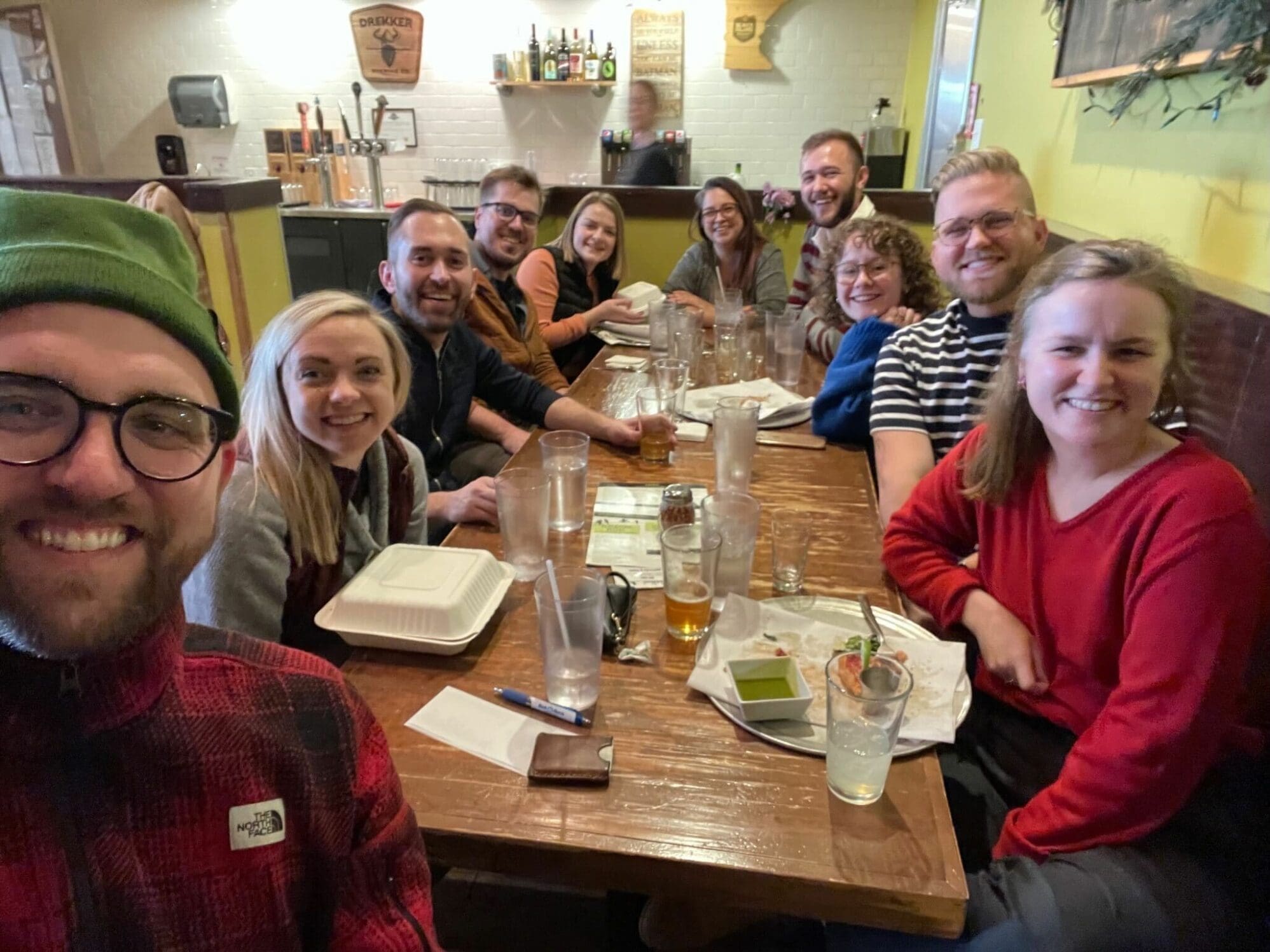 Thank you for checking in with us! See you next week. ????
#TeamTellwell