This is the Tellwell Plog (photo-blog), a chance for us to share with you what #TeamTellwell has been up to, showcase some of the projects we've been working on, and (of course) show you all the pupper love a Plog can handle!
Montana Pitmaster Classic
This past weekend, a smaller-than-average film crew headed to Montana to hang out with our good friends at Kenyon Noble to film the Montana Pitmaster Classic, a BBQ/community non-profit event hosted at Kenyon Noble's location in Bozeman, Montana. Professional and amateur contestants from the Northwest and Canada come to compete for the Montana State Championship of BBQ in the categories of chicken, pork ribs, pork and brisket.
The entire event benefits the YMCA of Gallatin Valley, and over $18,000 was raised! A special shoutout to Duncan's friend, former colleague, and Bozeman native, Sam Overturf, for jumping in and helping us out during the shoot.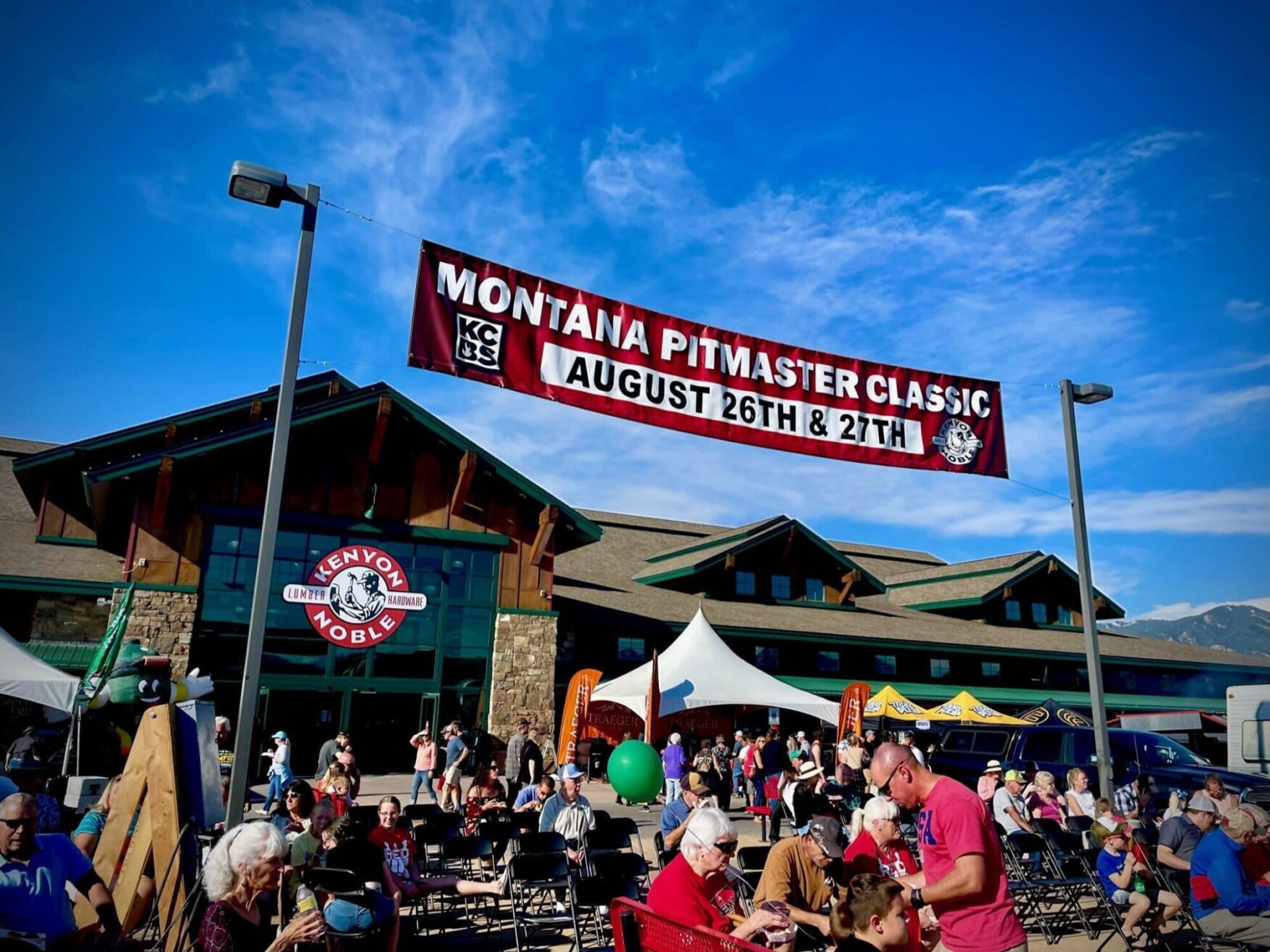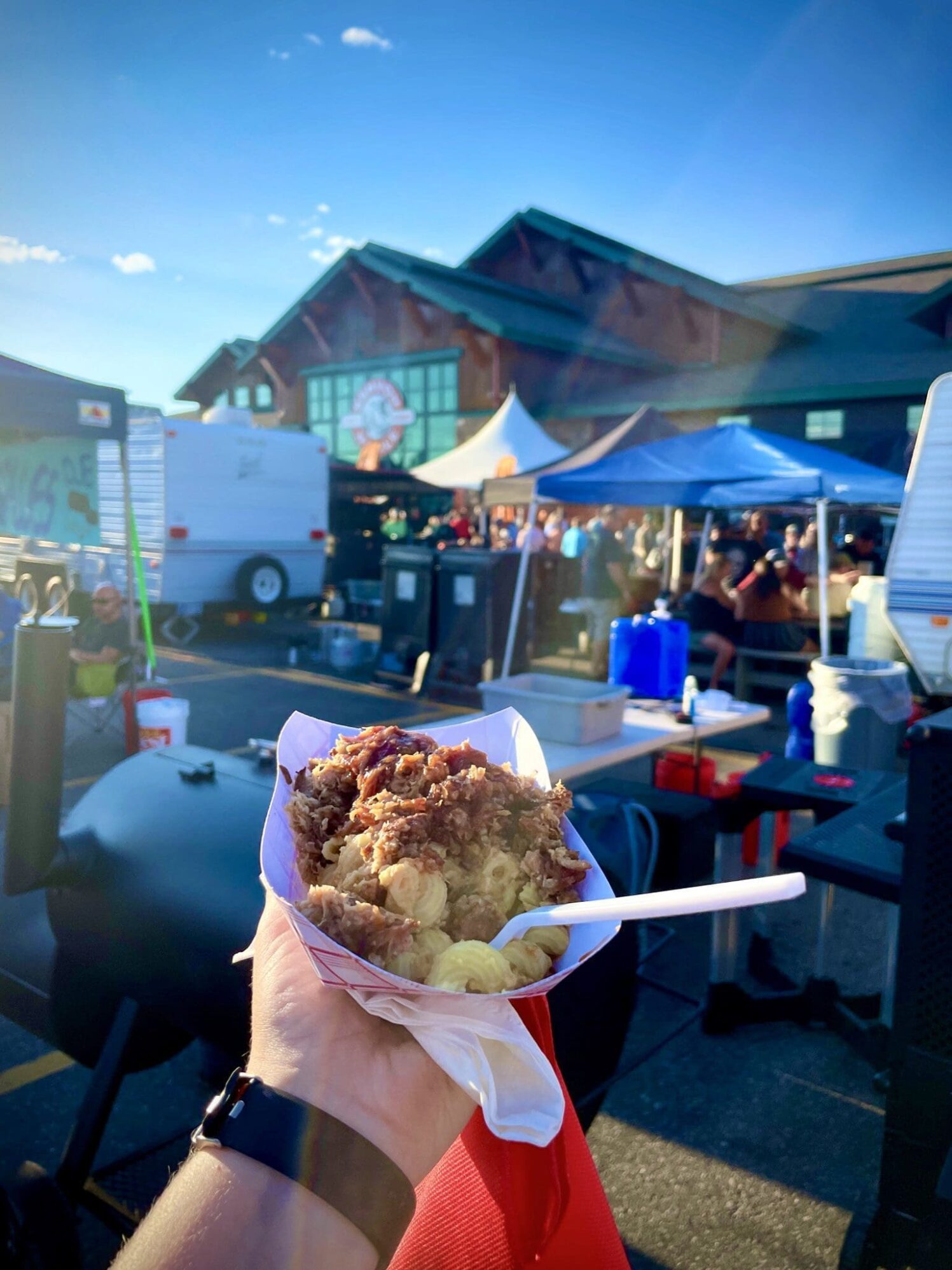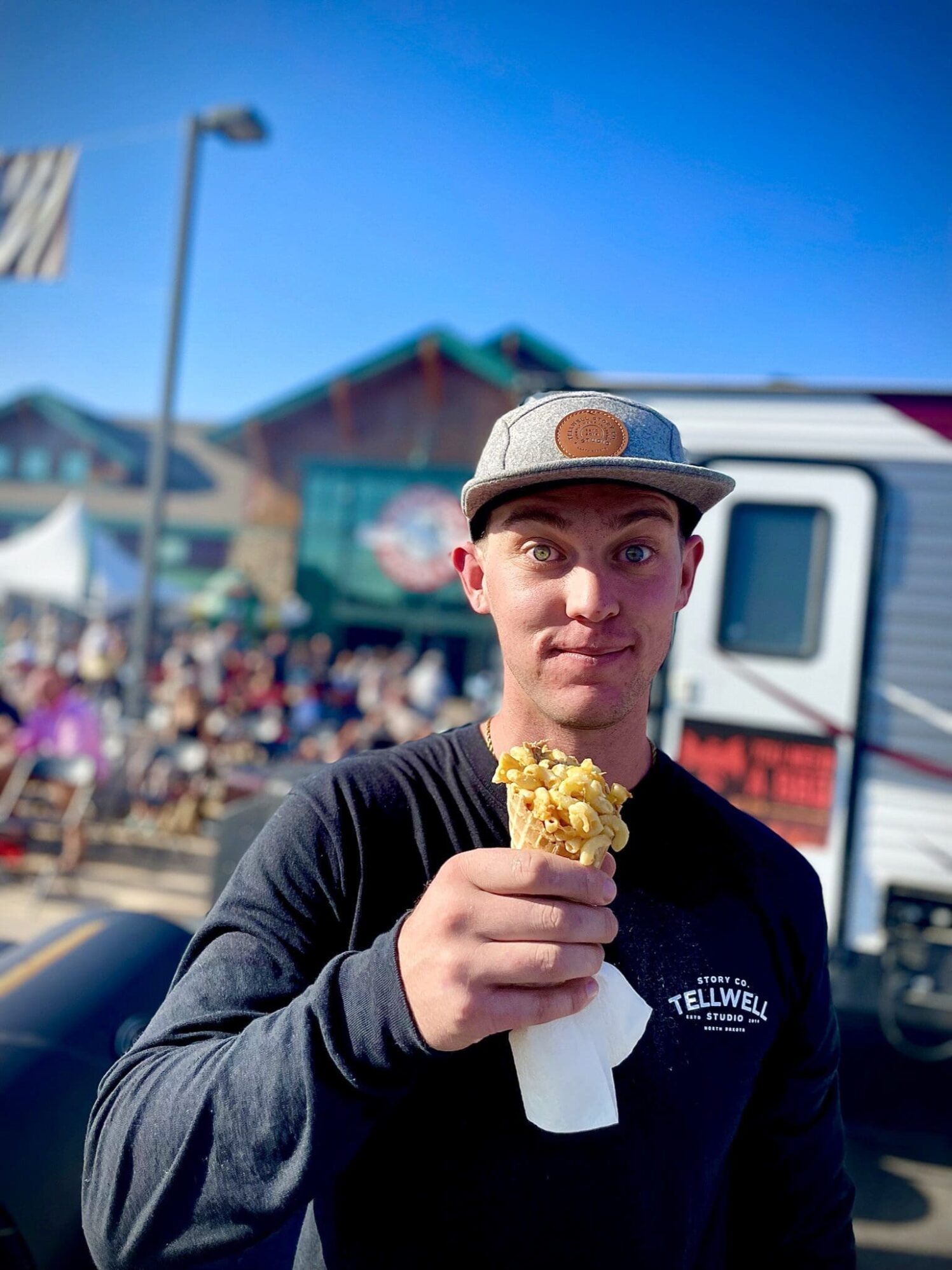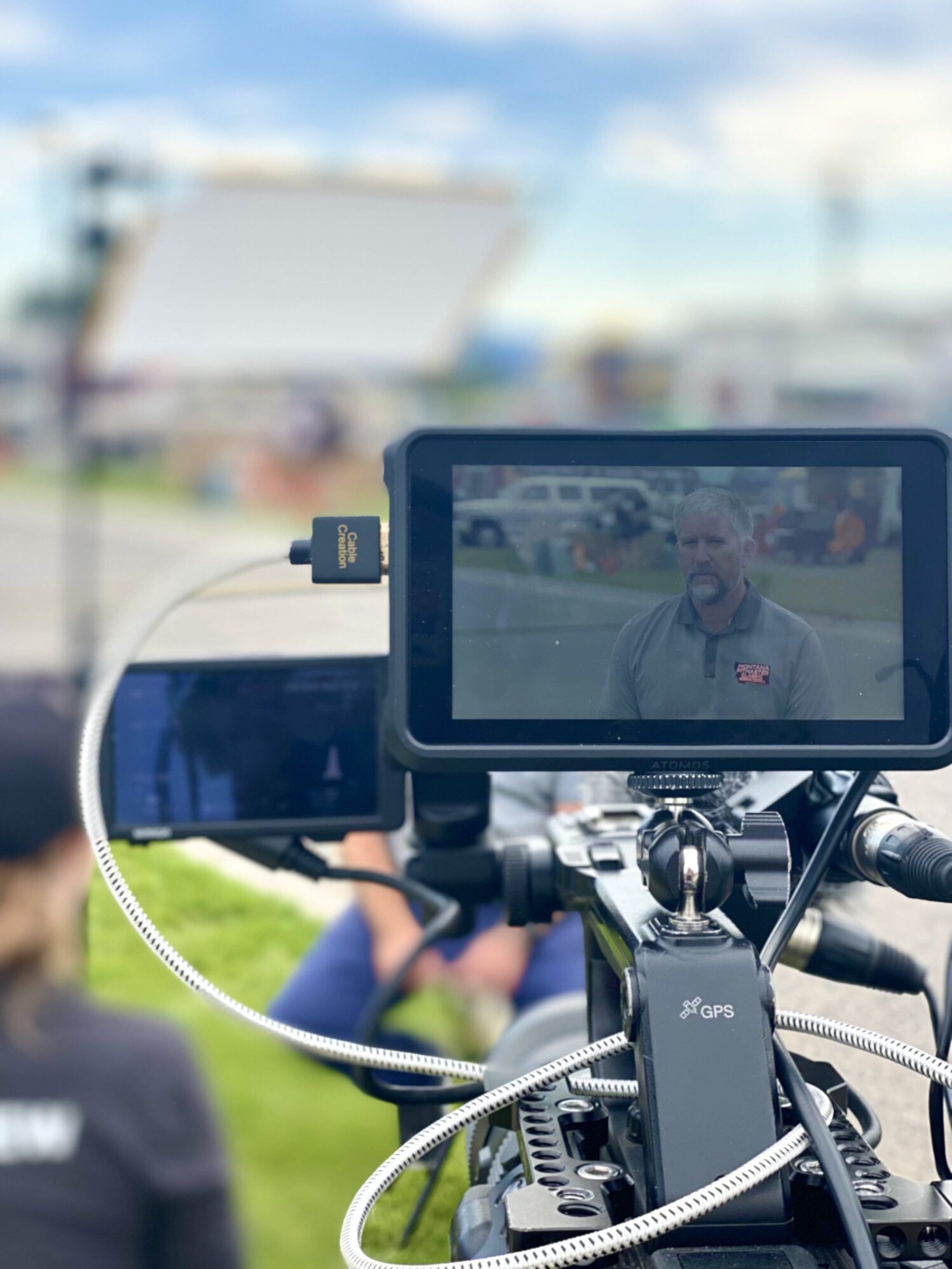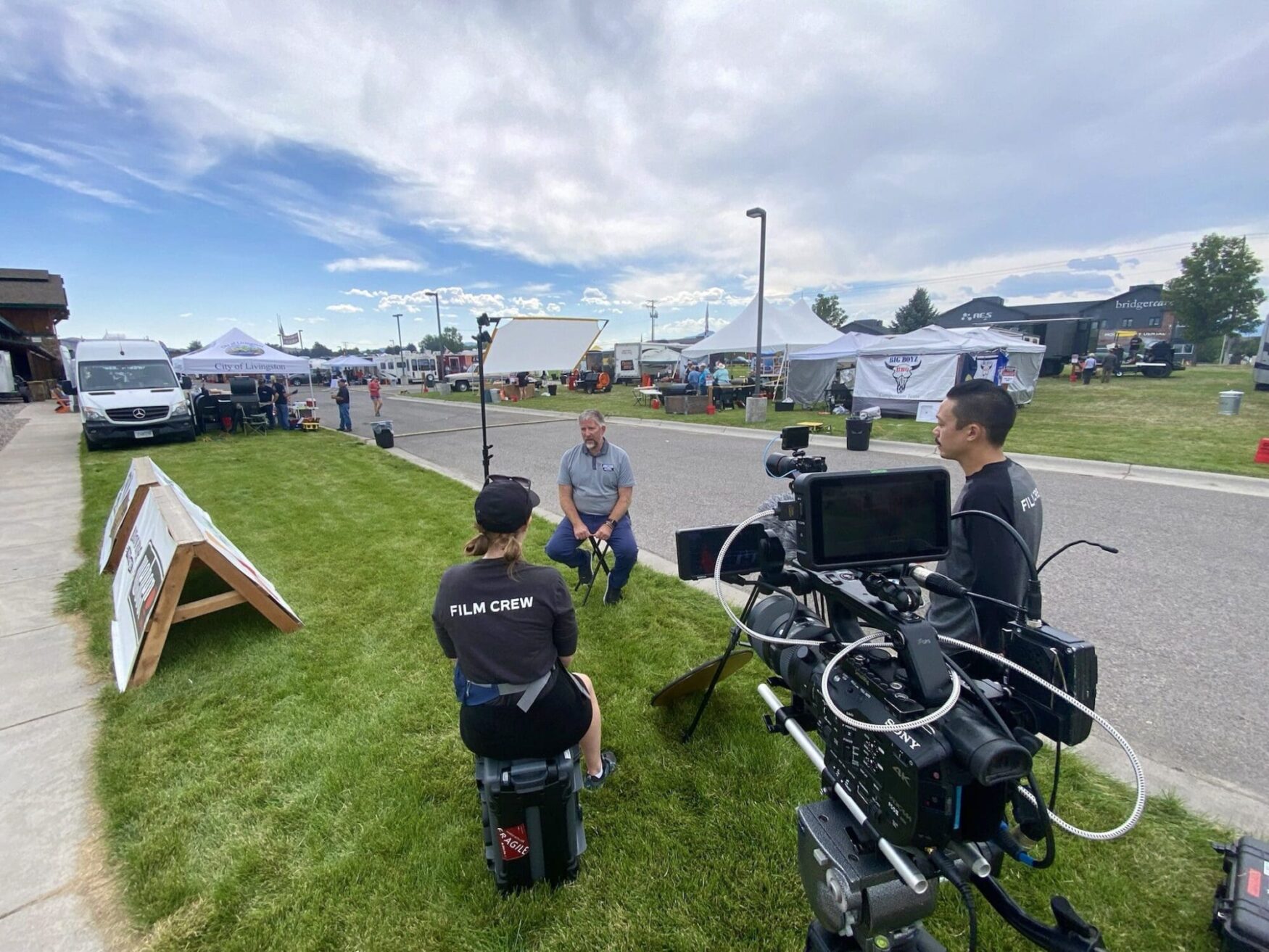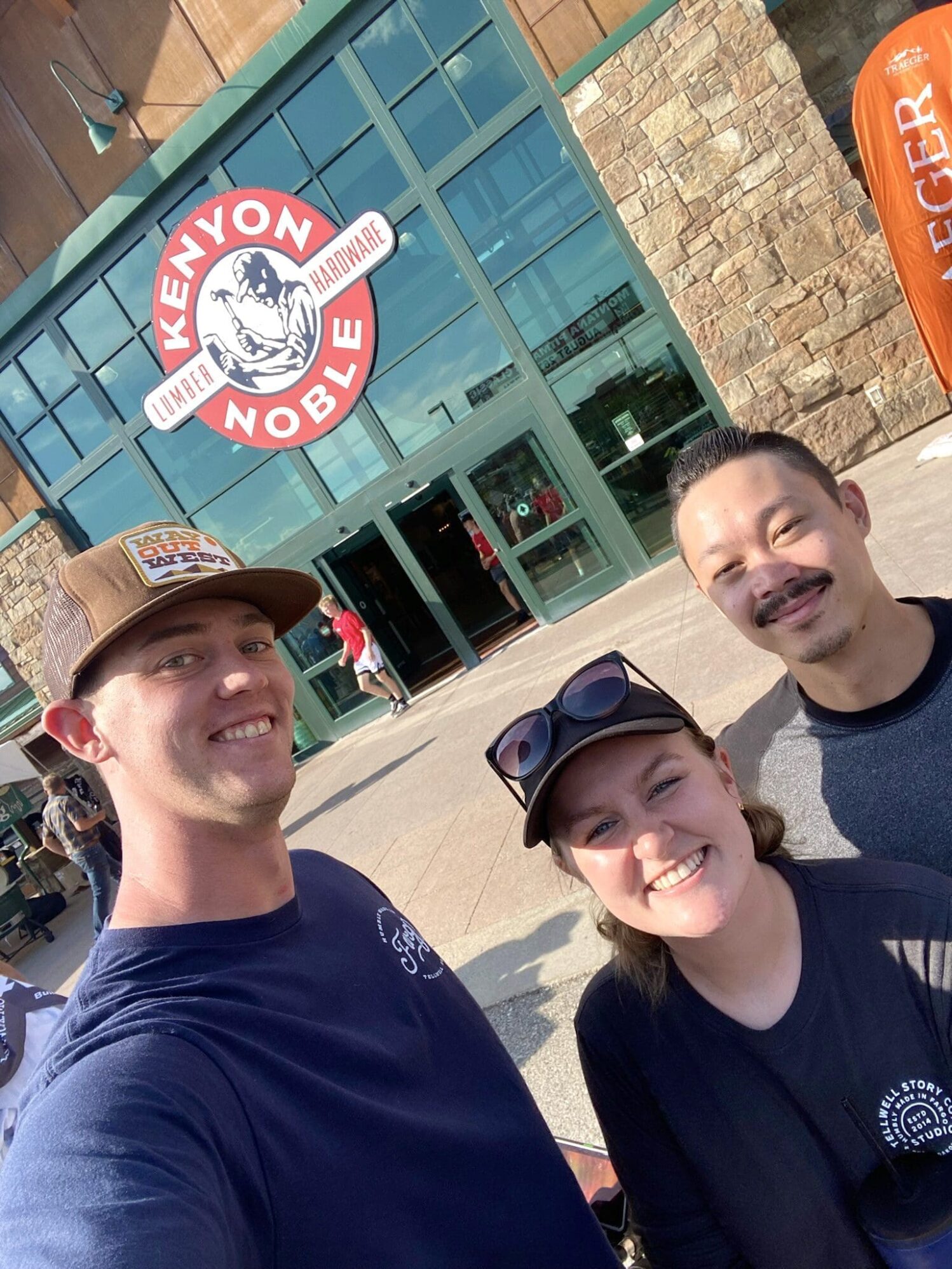 Origin of the Reuben Sandwich and Kool-Aid
(I have no idea if the facts in this section's header is true. I just Googled things about Nebraska, okay?)
Our crew headed out for a very special shoot in the middle of the week with our friends at Western Governor's University as Nebraska's Governor signed an agreement expanding access to affordable, high-quality degree programs for Nebraskans. Cheers to all the Nebraskans and the future of post-secondary education!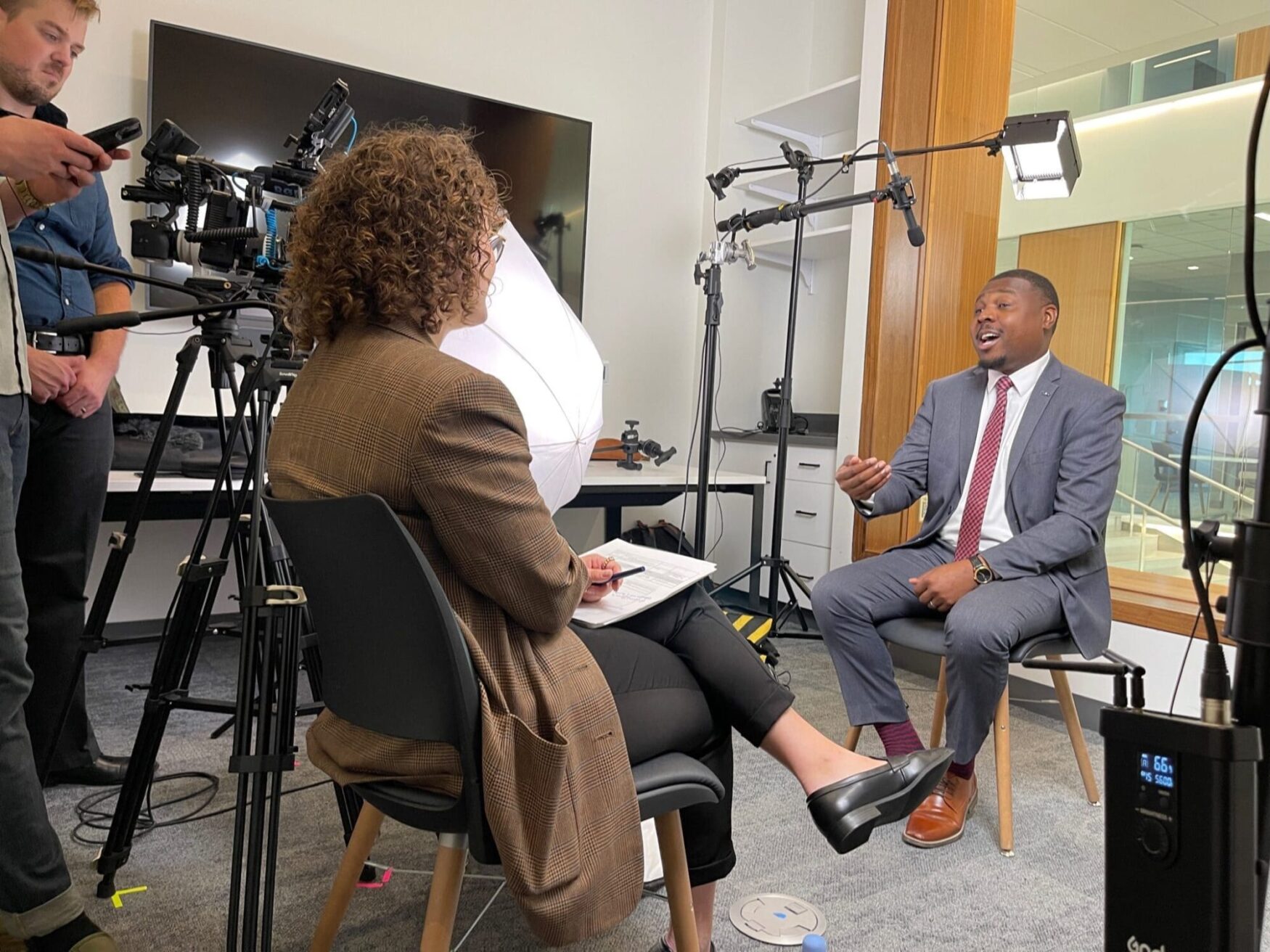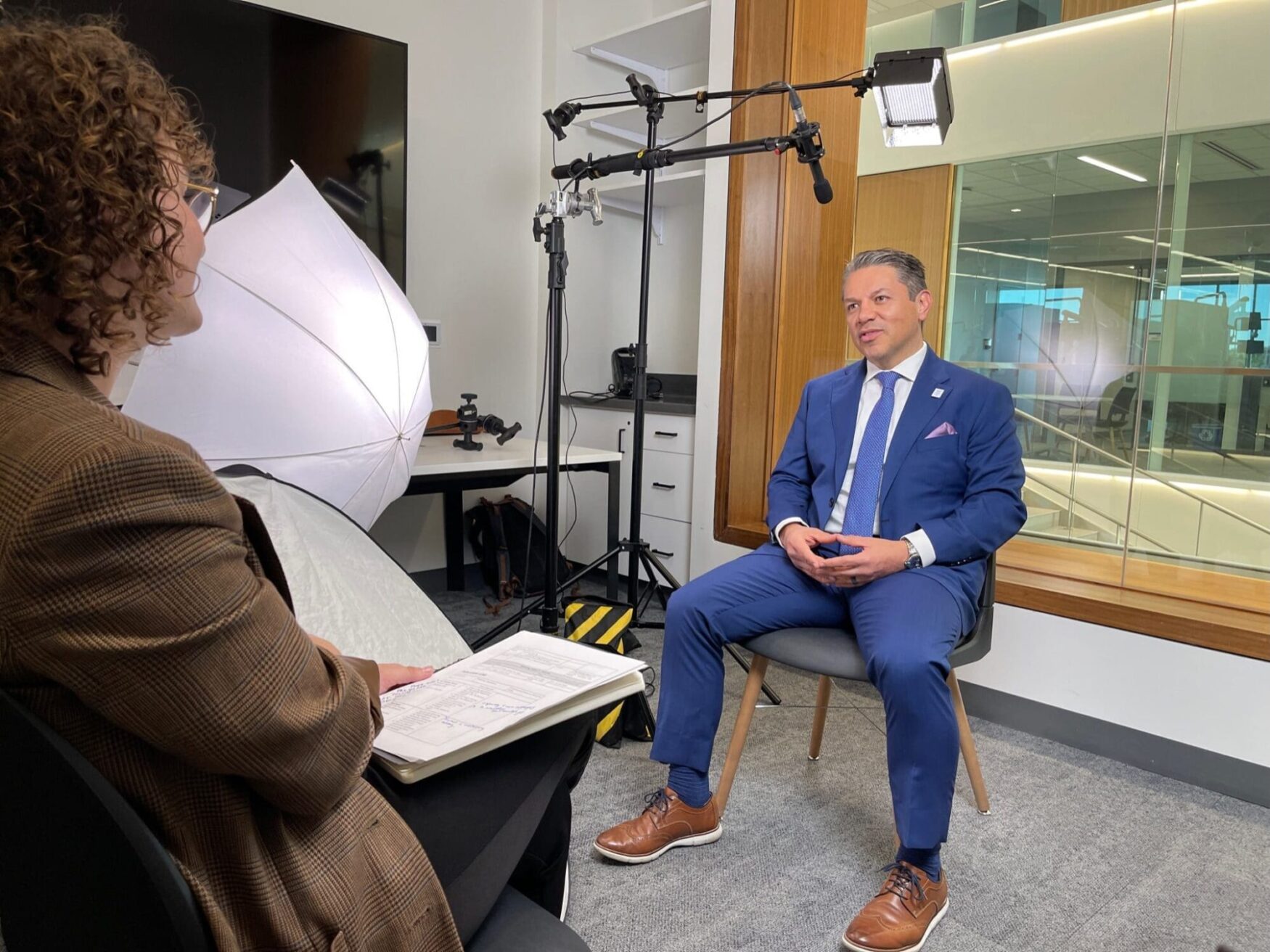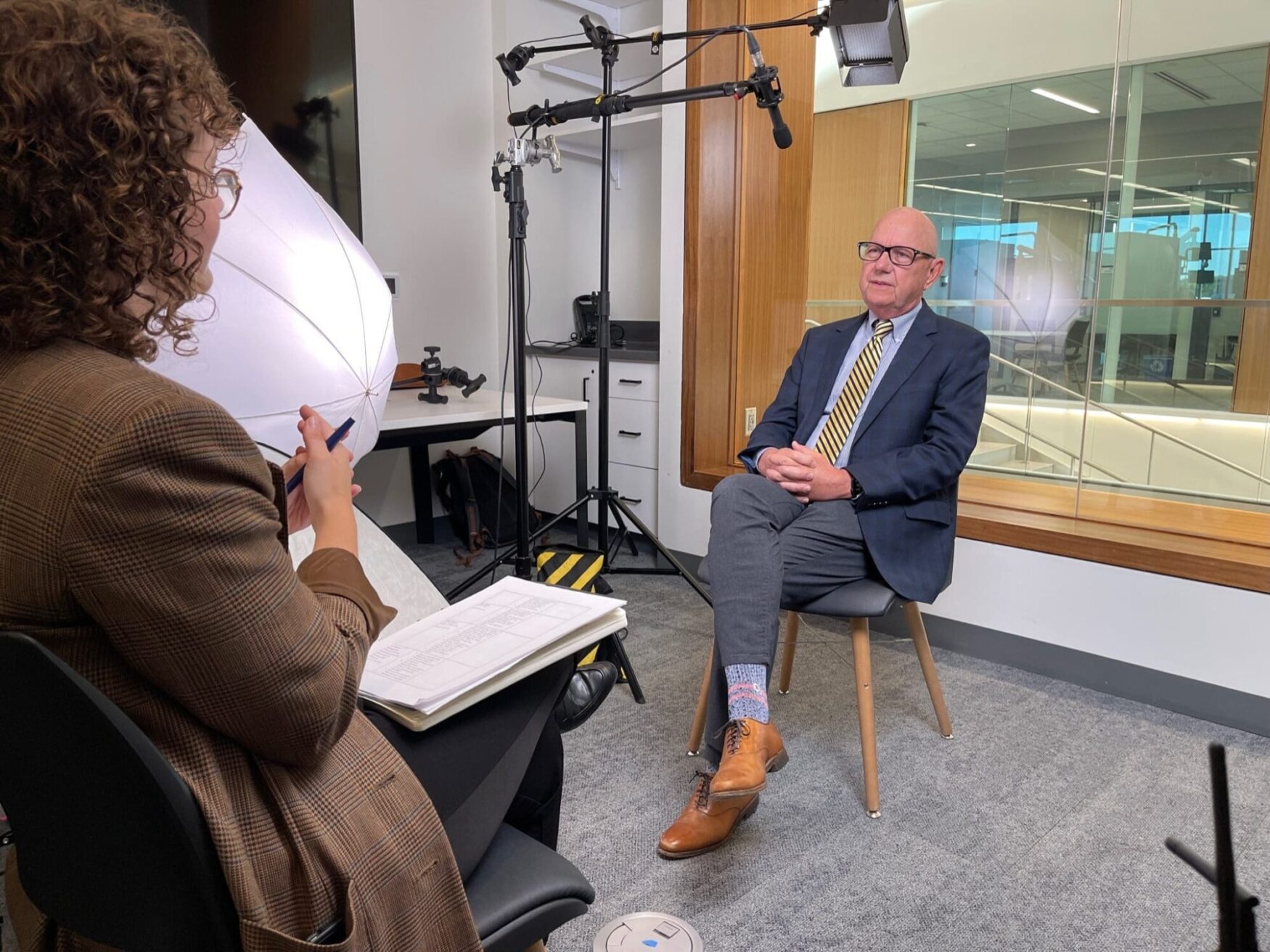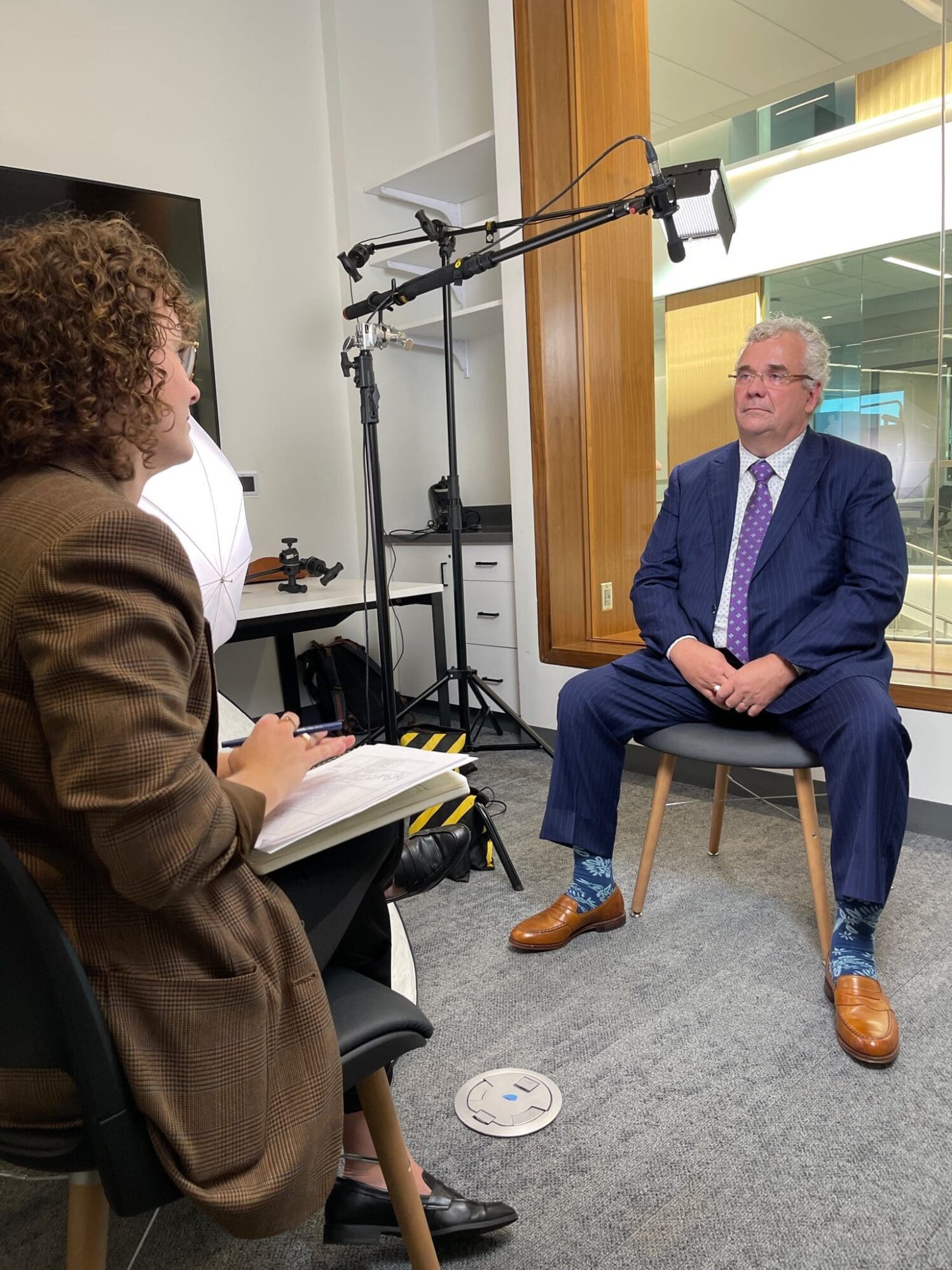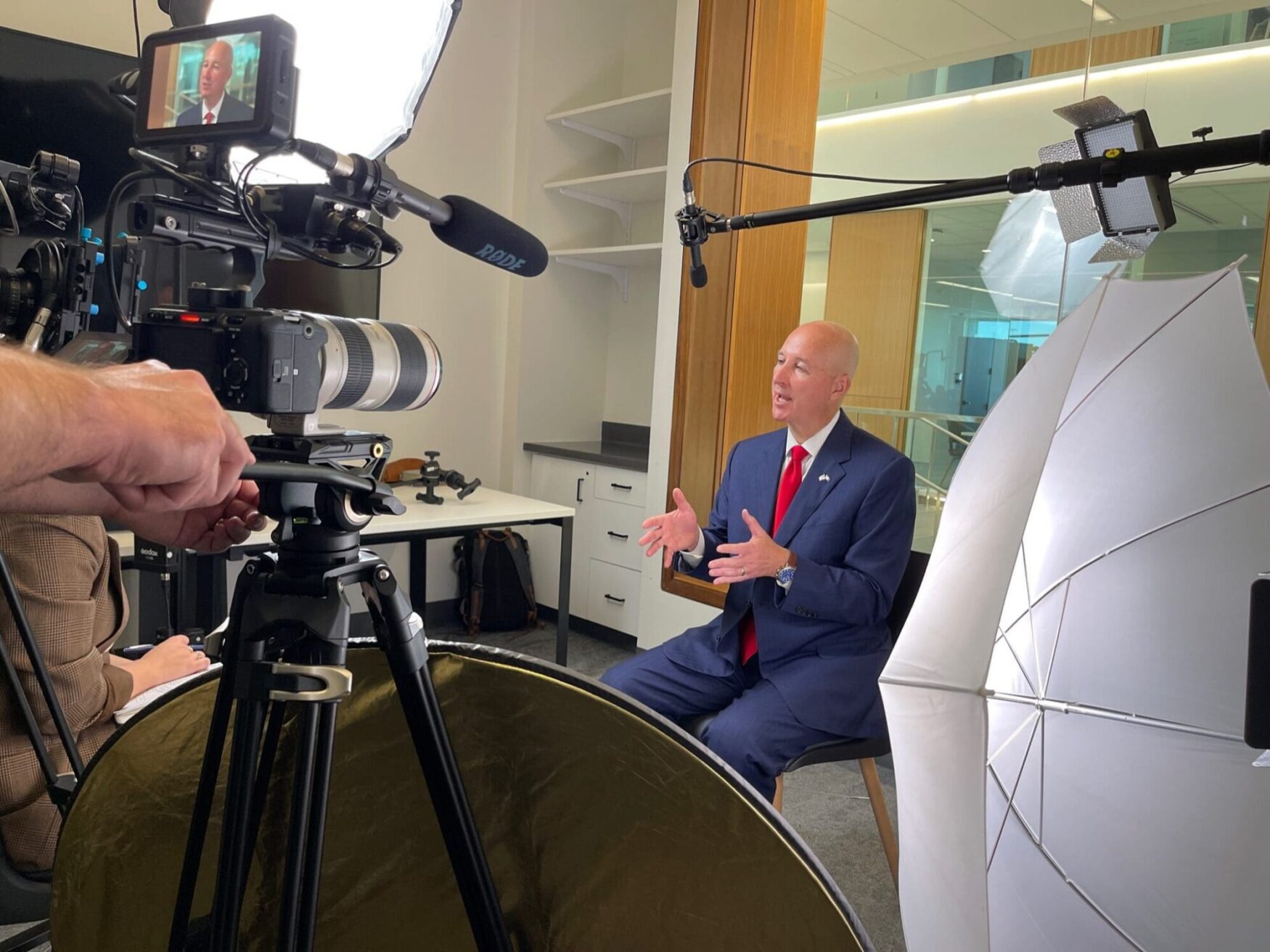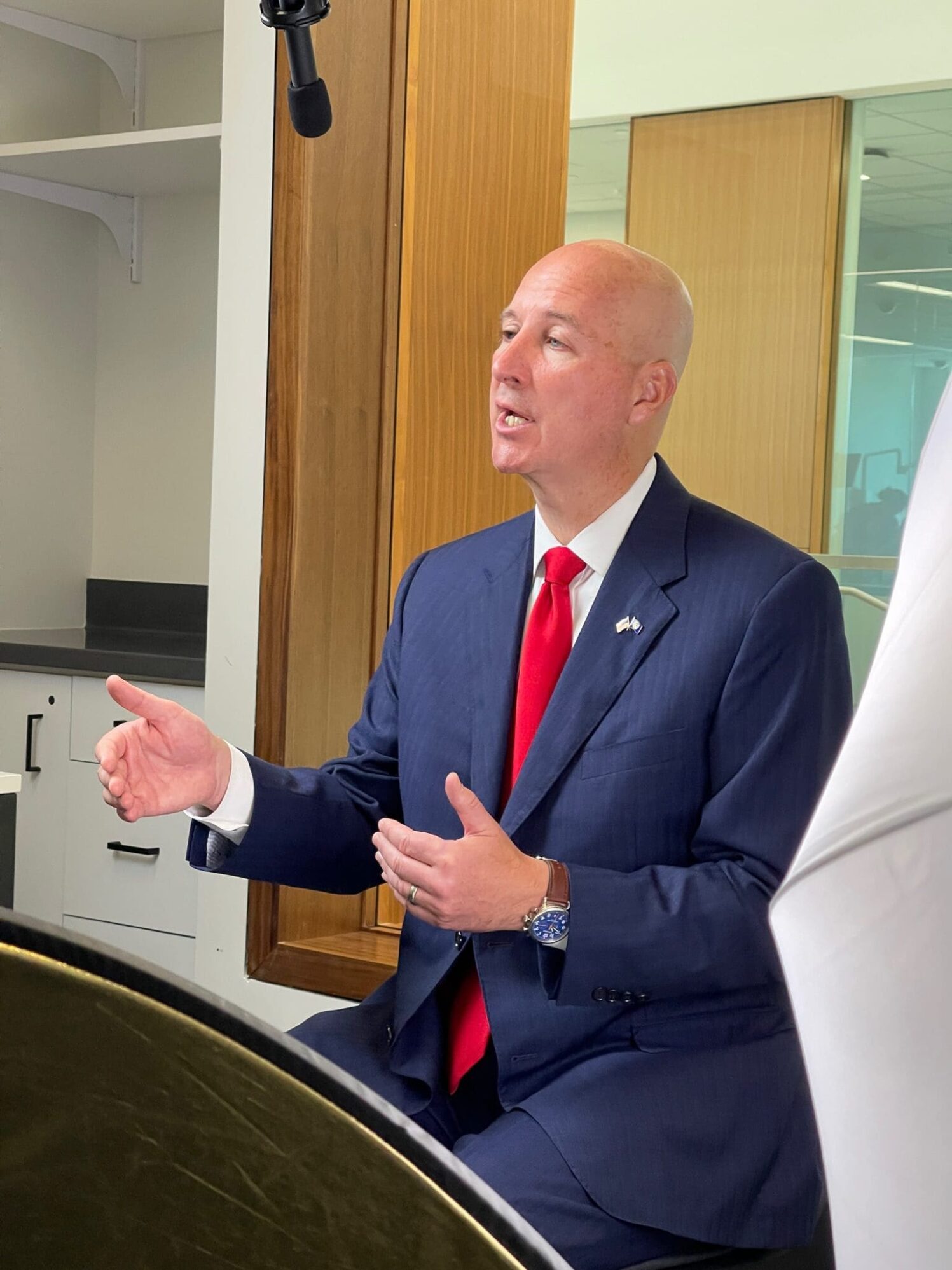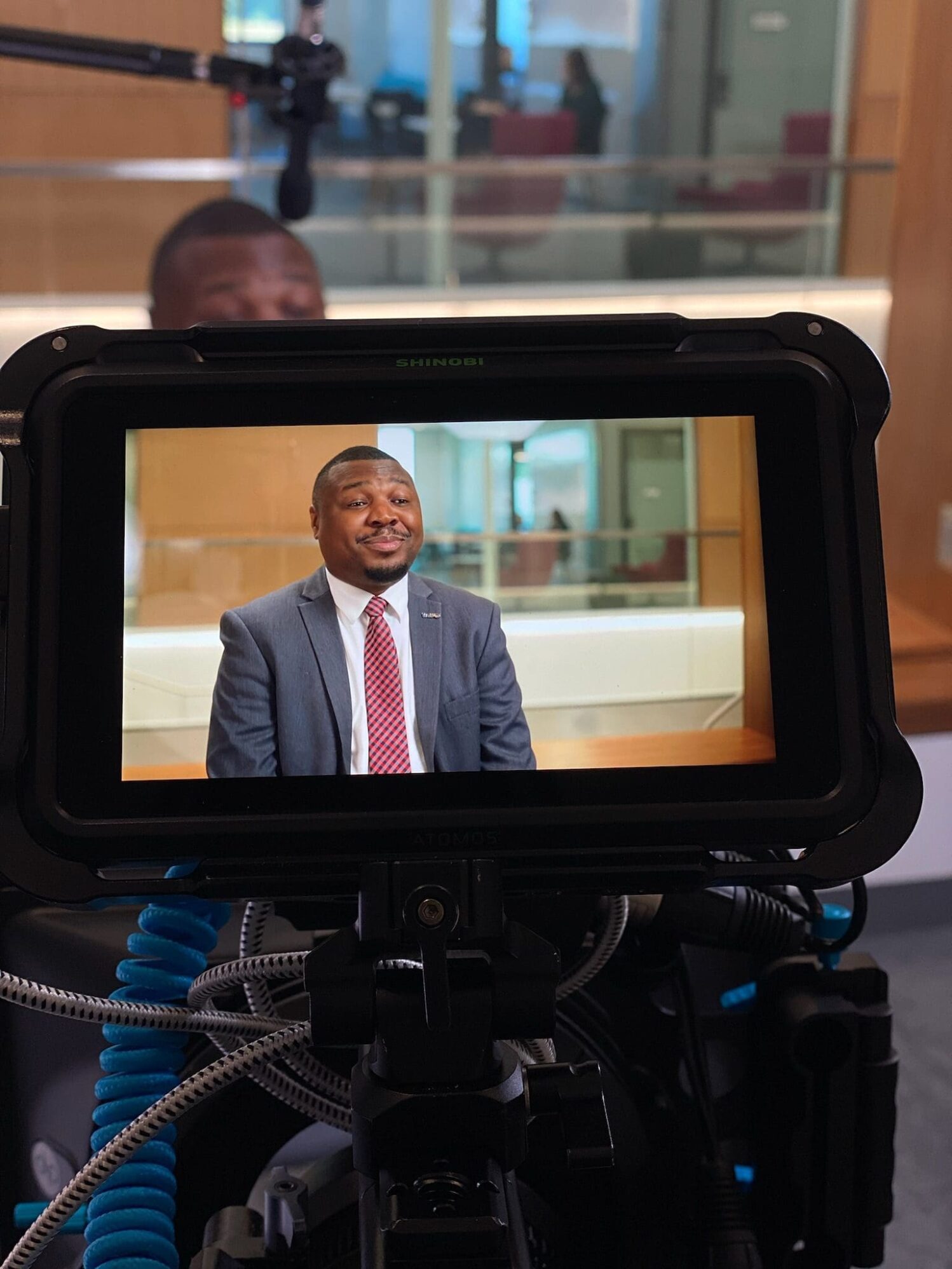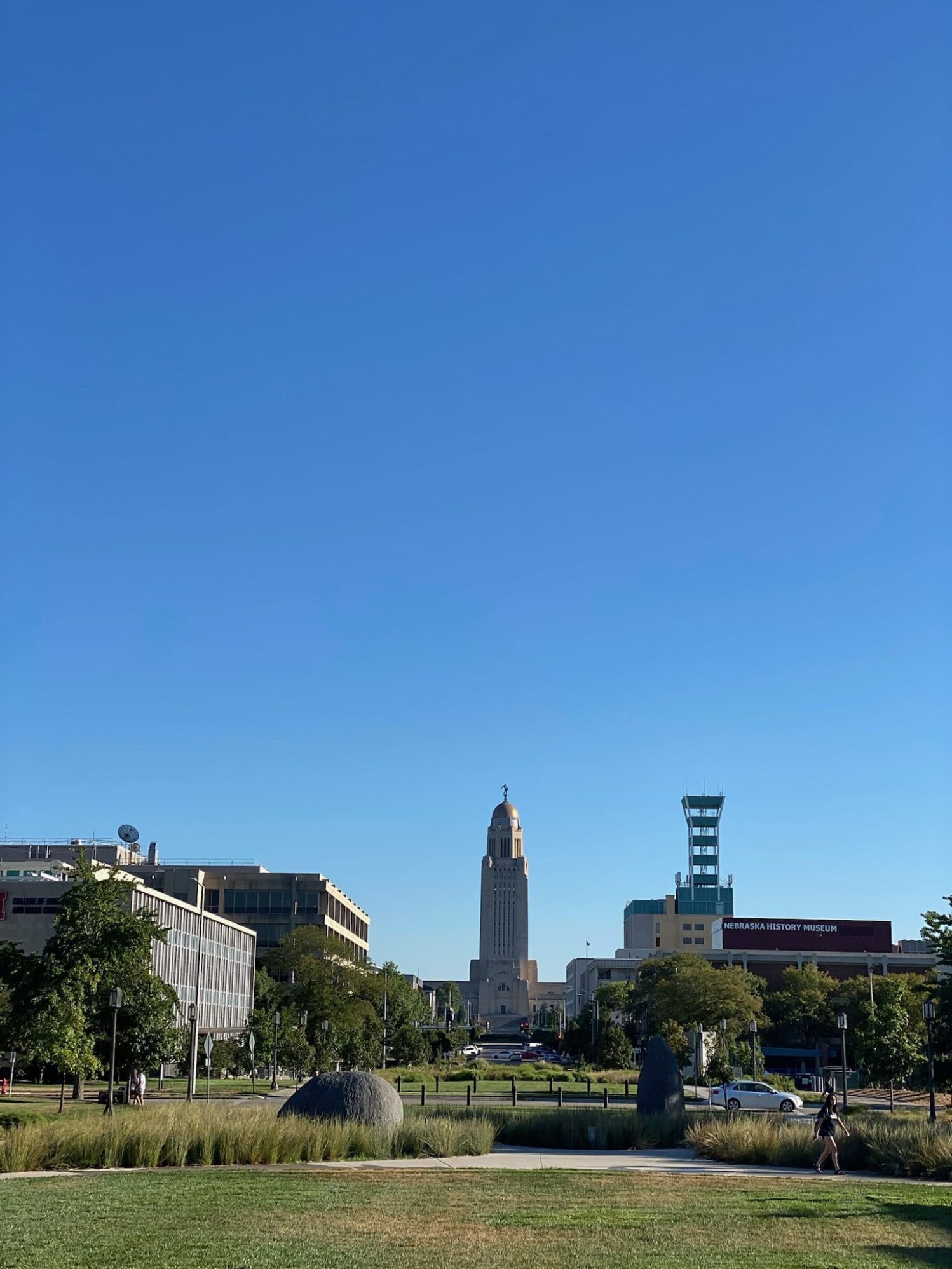 Saving those Pearly Whites
We're so excited that our friends at Saving Smiles Dentistry have revealed their new brand we collaborated on! With new brand elements, colors, logos, and a website – they are all set to save those smiles. Check it out their new website here!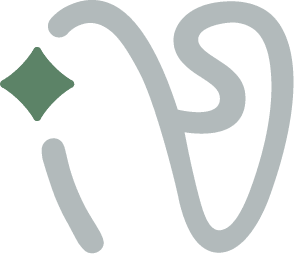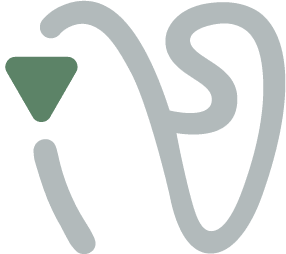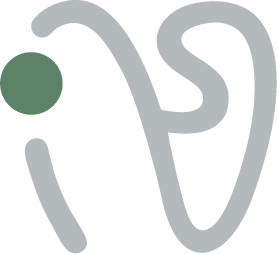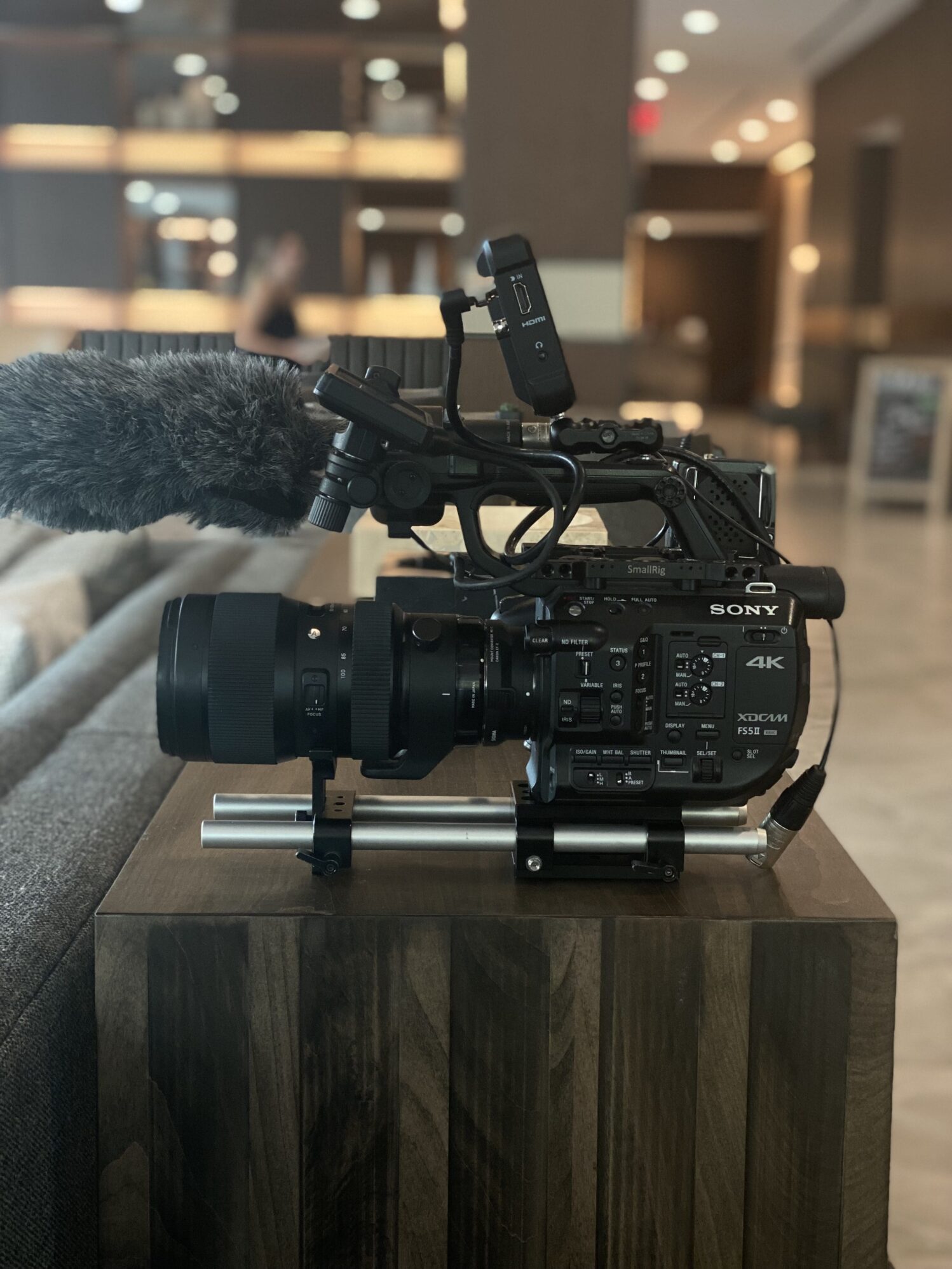 Thank you for checking in with us! See you next week. 😁
#TeamTellwell