This is the Tellwell Plog, a chance for us to share with you what #TeamTellwell has been up to, showcase some of the projects we've been working on, and (of course) show you all the pupper love a plog can handle!
If you exist on the Internet, you probably noticed that this Wednesday, August 26th, was NATIONAL DOG DAY! Even though *every* day is dog day here at Tellwell, we've decided to take this opportunity to show off the many doggos of Tellwell (because everyone could probably use some cute puppy pics right about now).
If you've been around here long, you'll recognize most of these pups–but there are also some new faces we'd like to introduce! Now let's get this paw-ty started. (Please fur-give me).
There's a new dog in town, and she's freakin' adorable. Brandy is a six-week-old Golden Retriever and (soon-to-be) puppy of our Content Strategist and Web Guy, Riley Mack. Don't worry–there will be plenty more pictures of Brandy soon.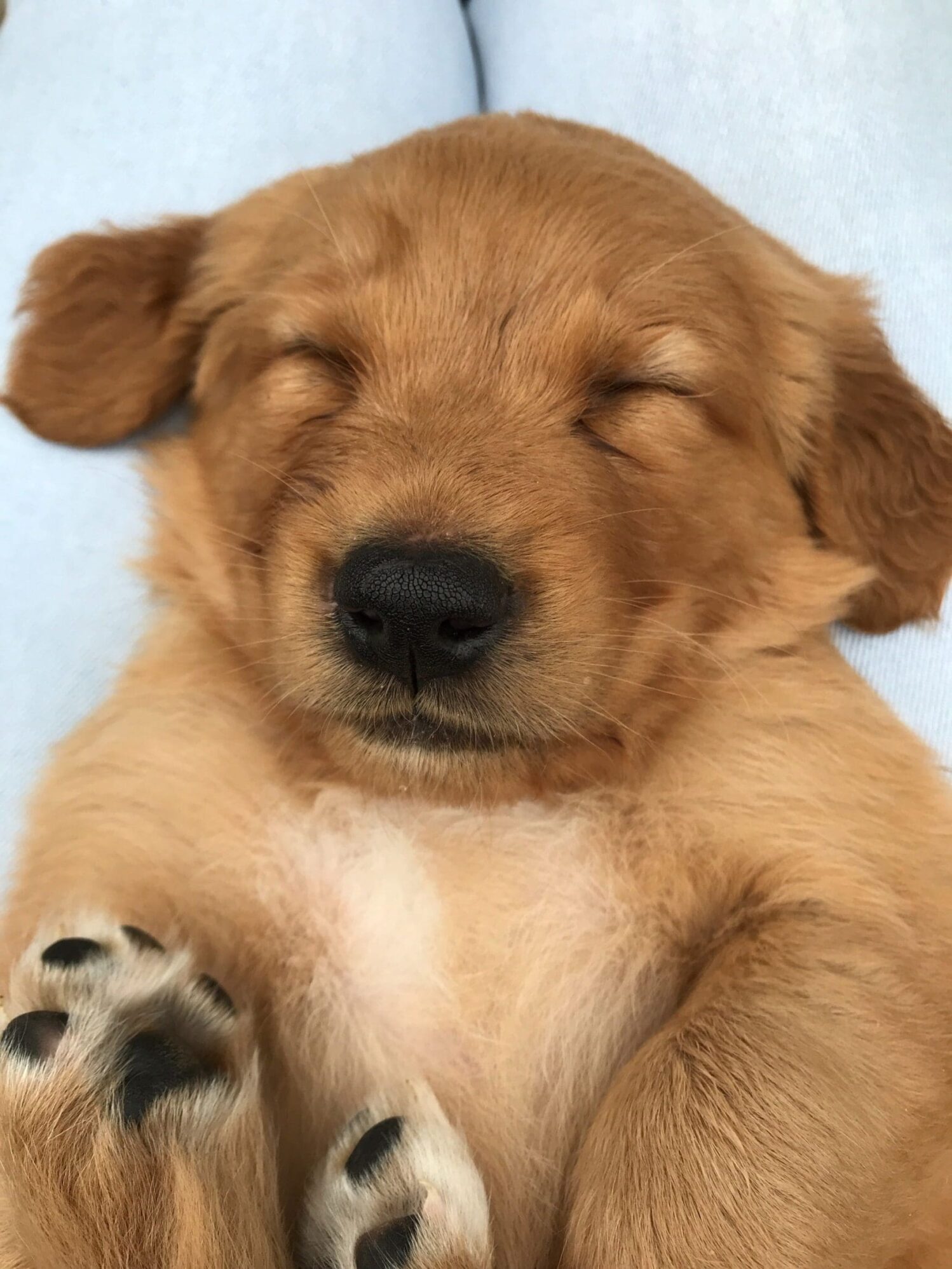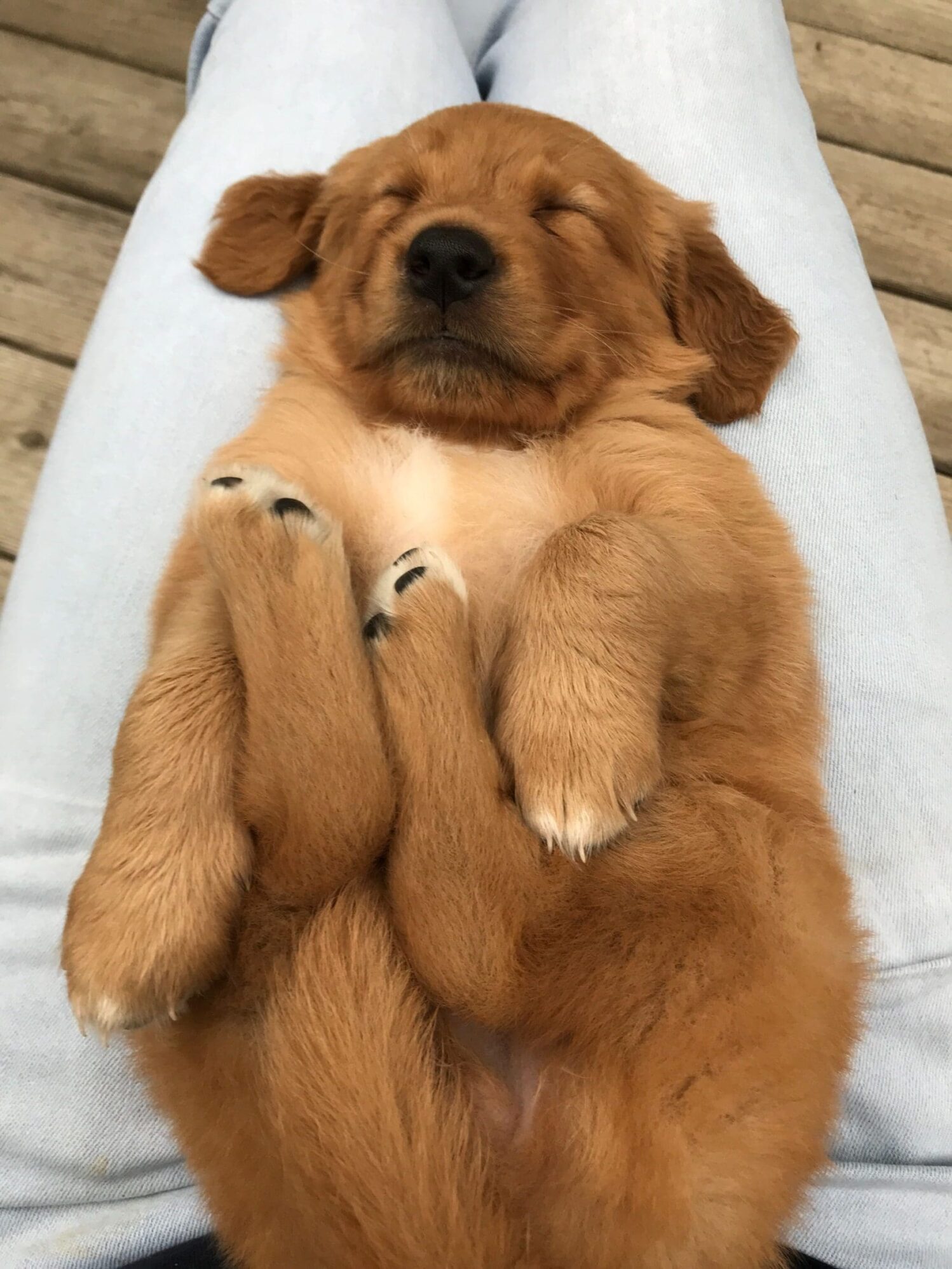 You know him. You love him. He's @kevinfromfargo, the blue-eyed wonder Corgi. He loves tennis balls, long walks on the beach, and playing with his Corgi-uncle Otis (see below).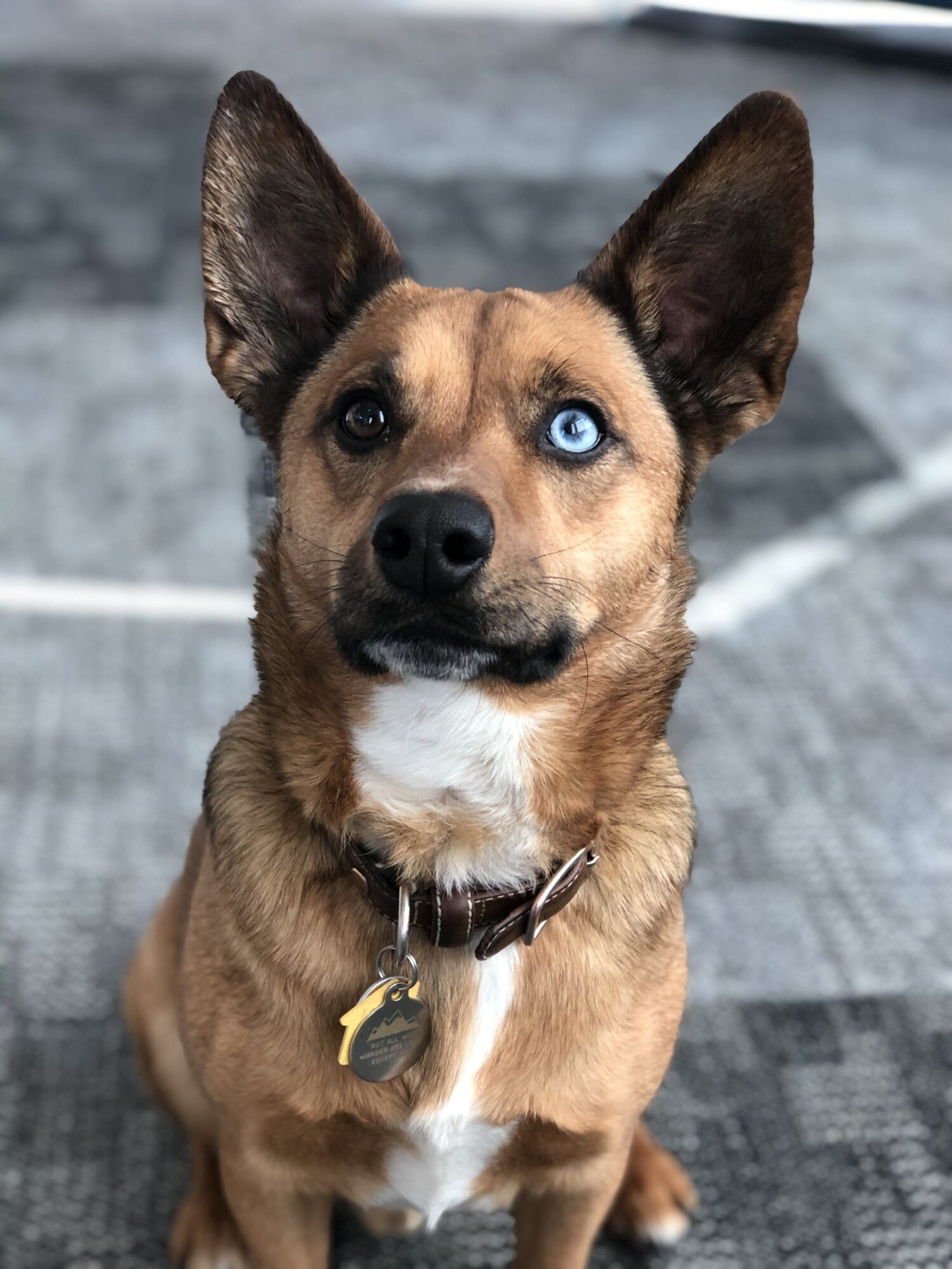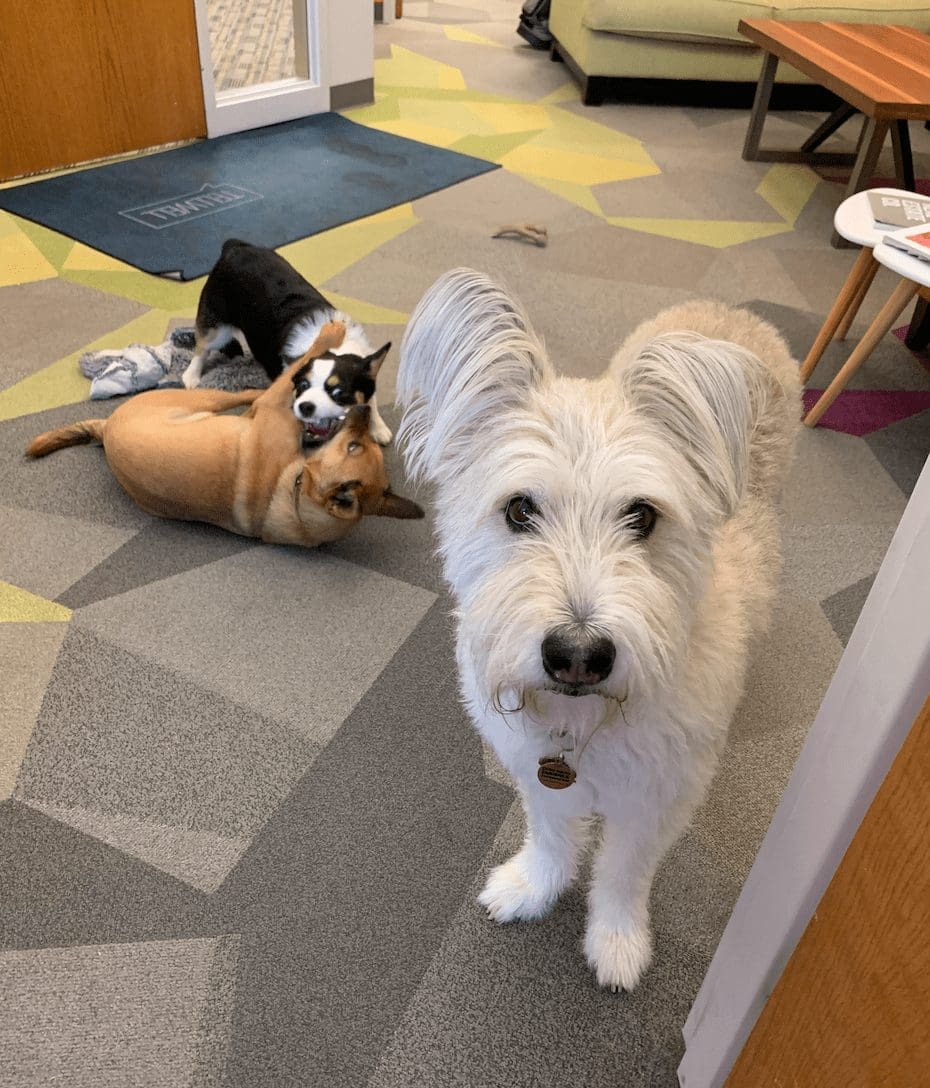 Paddington may look like a grumpy grandpa, but he's really just a big baby. This 7(ish)-year-old Irish Wolfhound mix loves string cheese, tolerates being dressed in various sweaters and costumes, and hates being more than a few feet away from his mom, our Engagement Manager Jayme Jackson.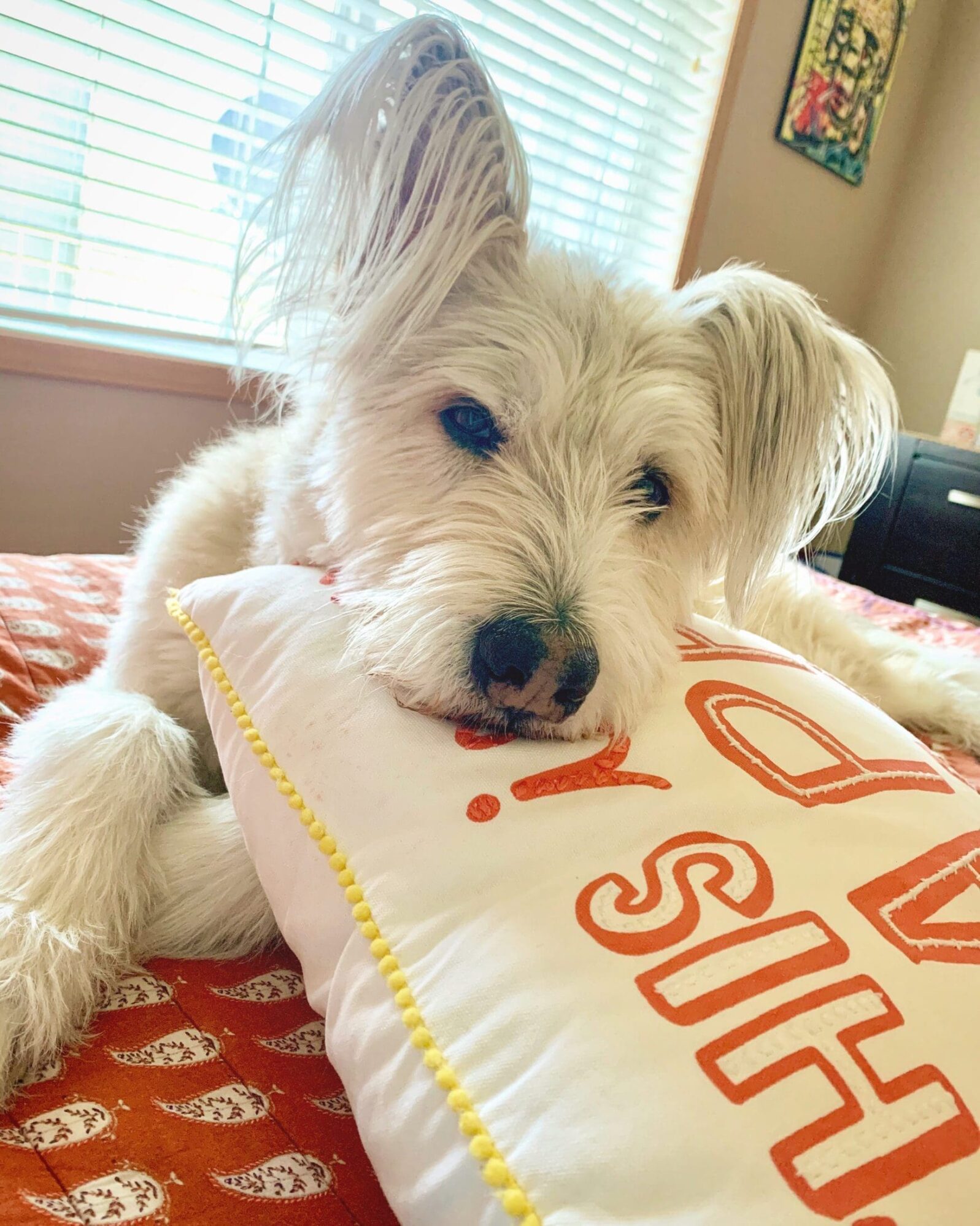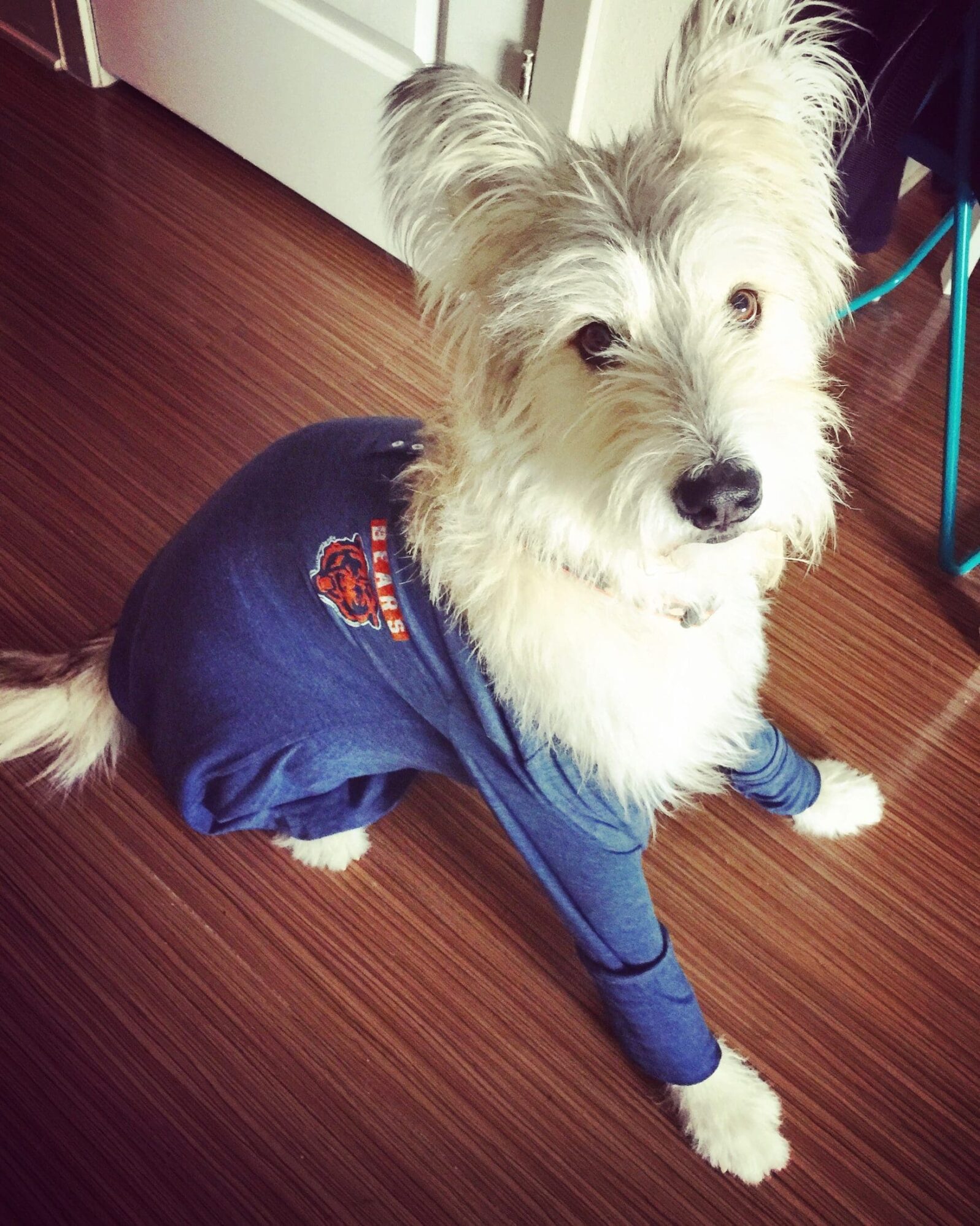 Teddy doesn't hang out in the office very often, but he is still a beloved Dog of Tellwell. He's a three-year-old Red Lab and his favorite thing in the entire world is his baby sister, Hannah.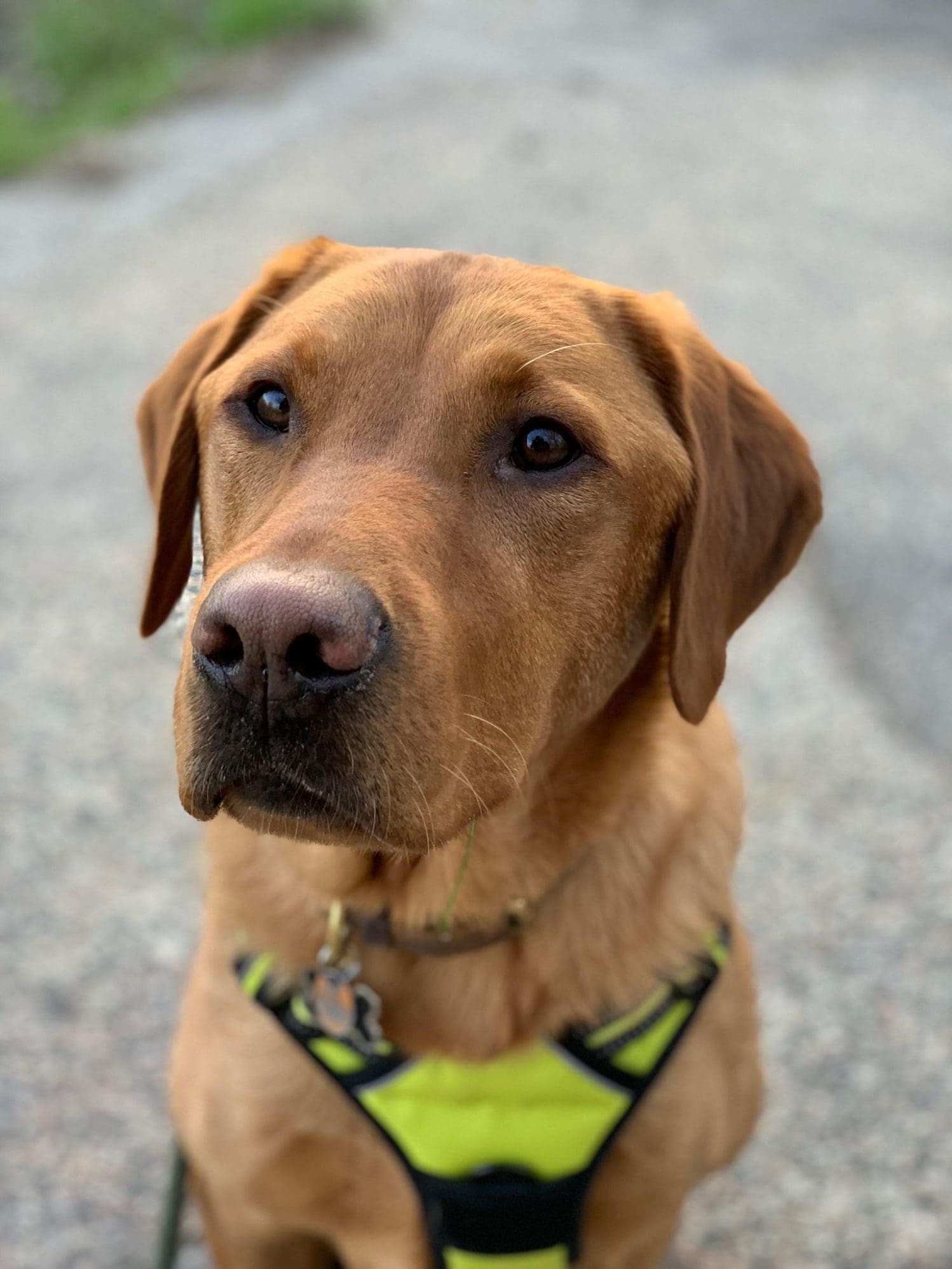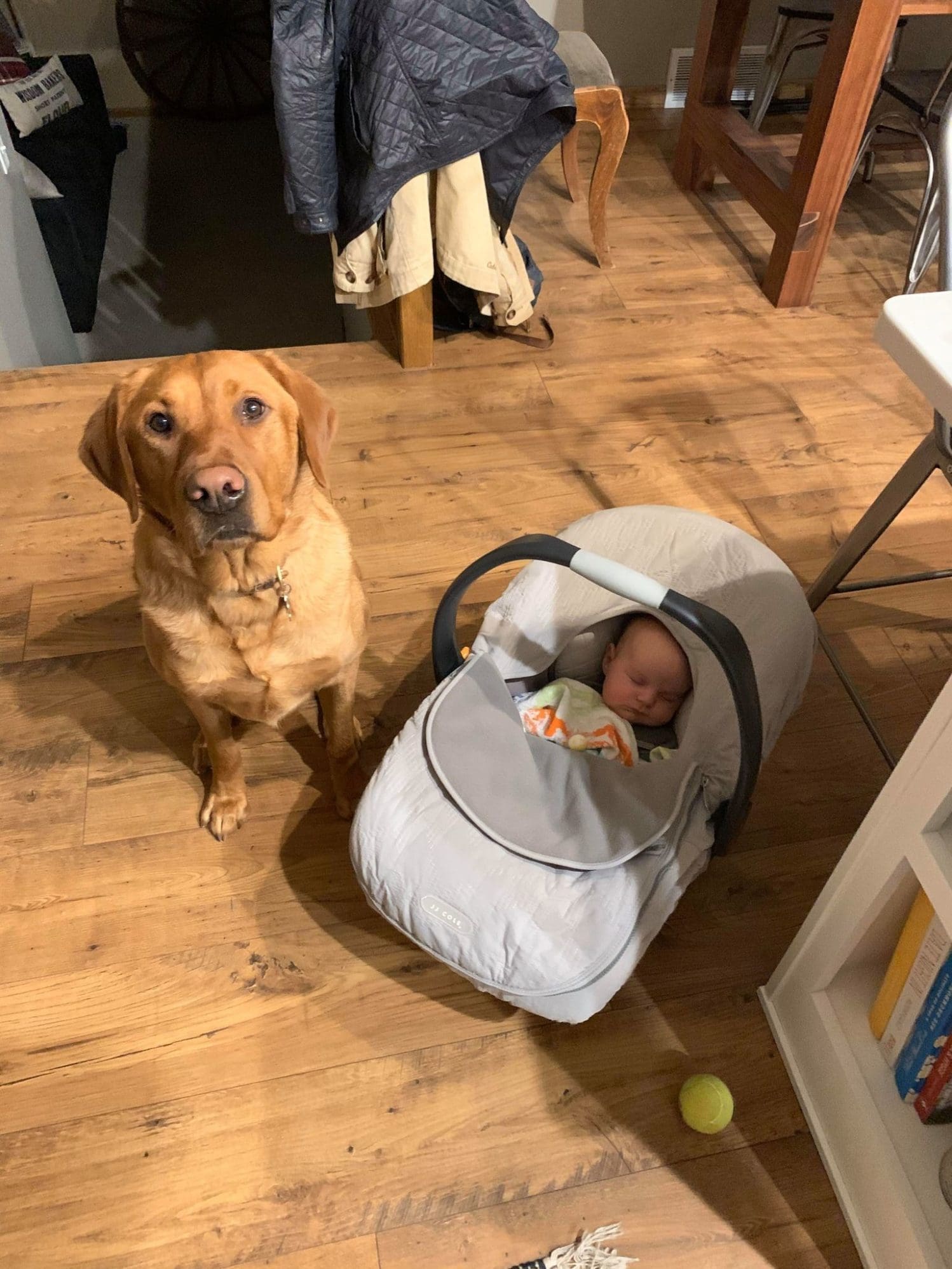 Yancy is one of the newest canine additions to our crew! This six-year-old English Springer Spaniel belongs to our Office Assistant/ Mom, Rosy. He's full of energy, loves every person he meets, and has no concept of boundaries. Hobbies include chasing butterflies and scaring his cat brother.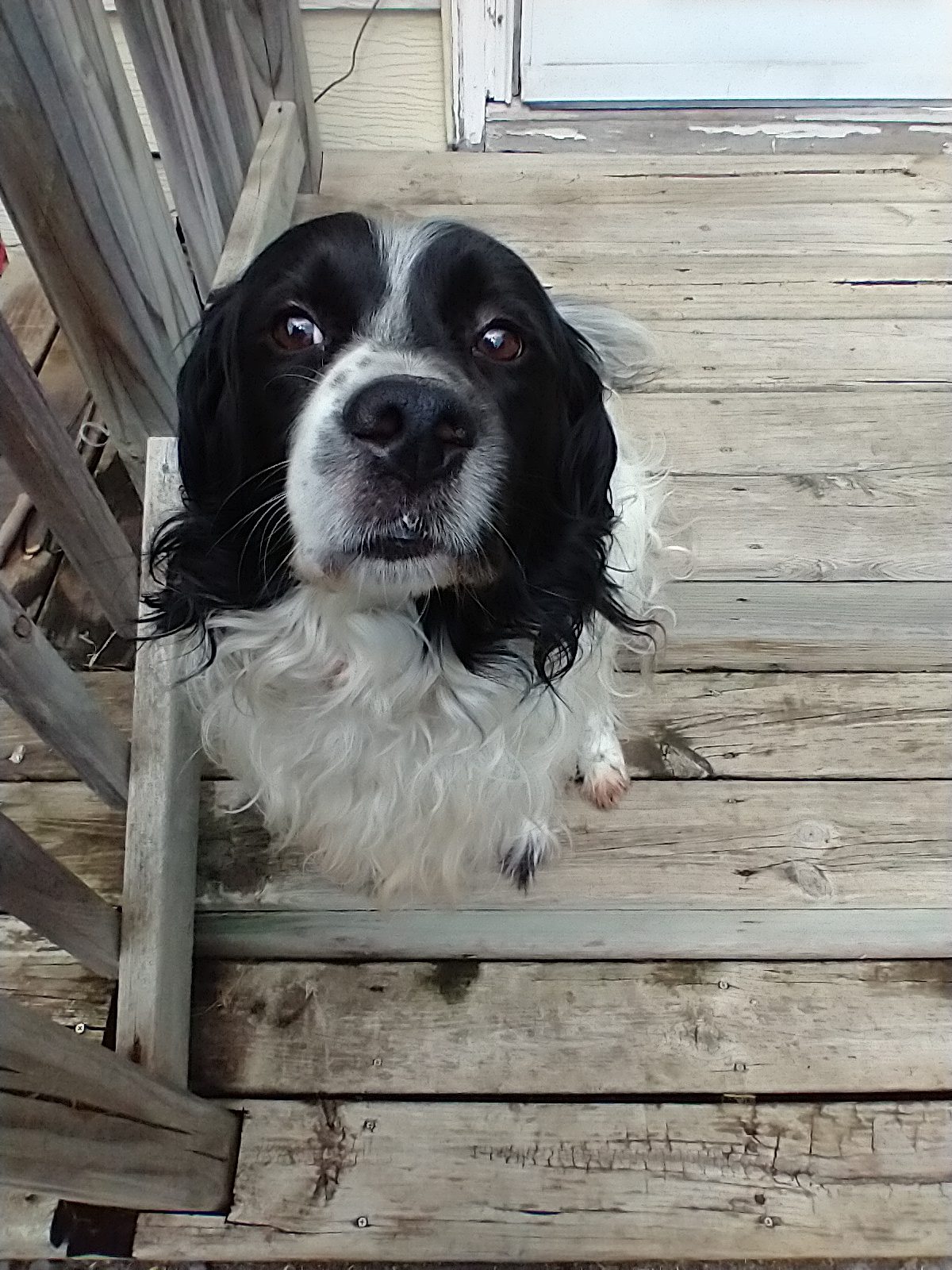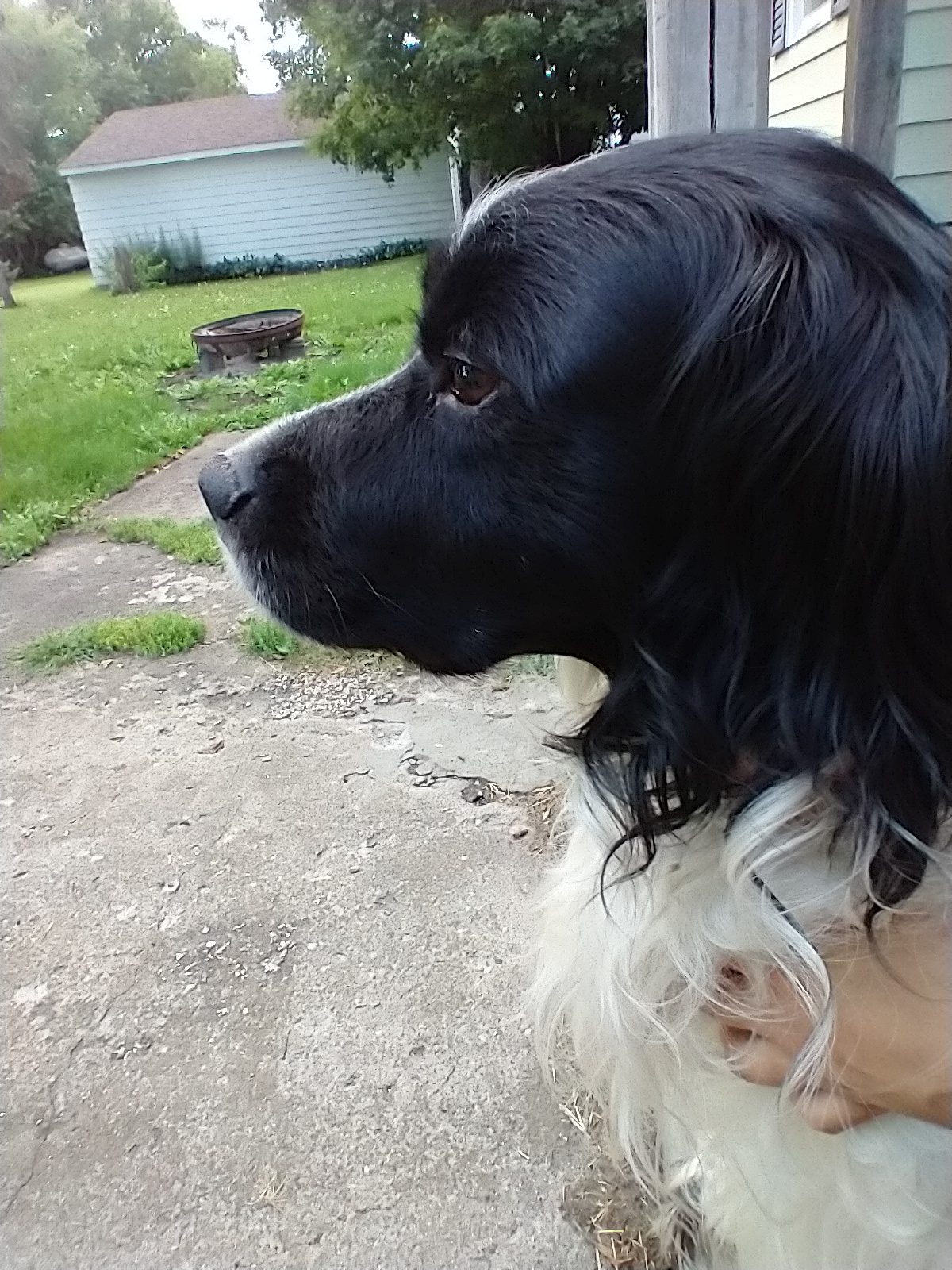 Kezia is the dog daughter of Content Writer Katie and her fiance (for nine more days!!??) Isaac. She loves ice cream, helping her mom work, snuggling under blankets, and biting her dad unprovoked. An unusual dog, she does not bark or enjoy going out for walks.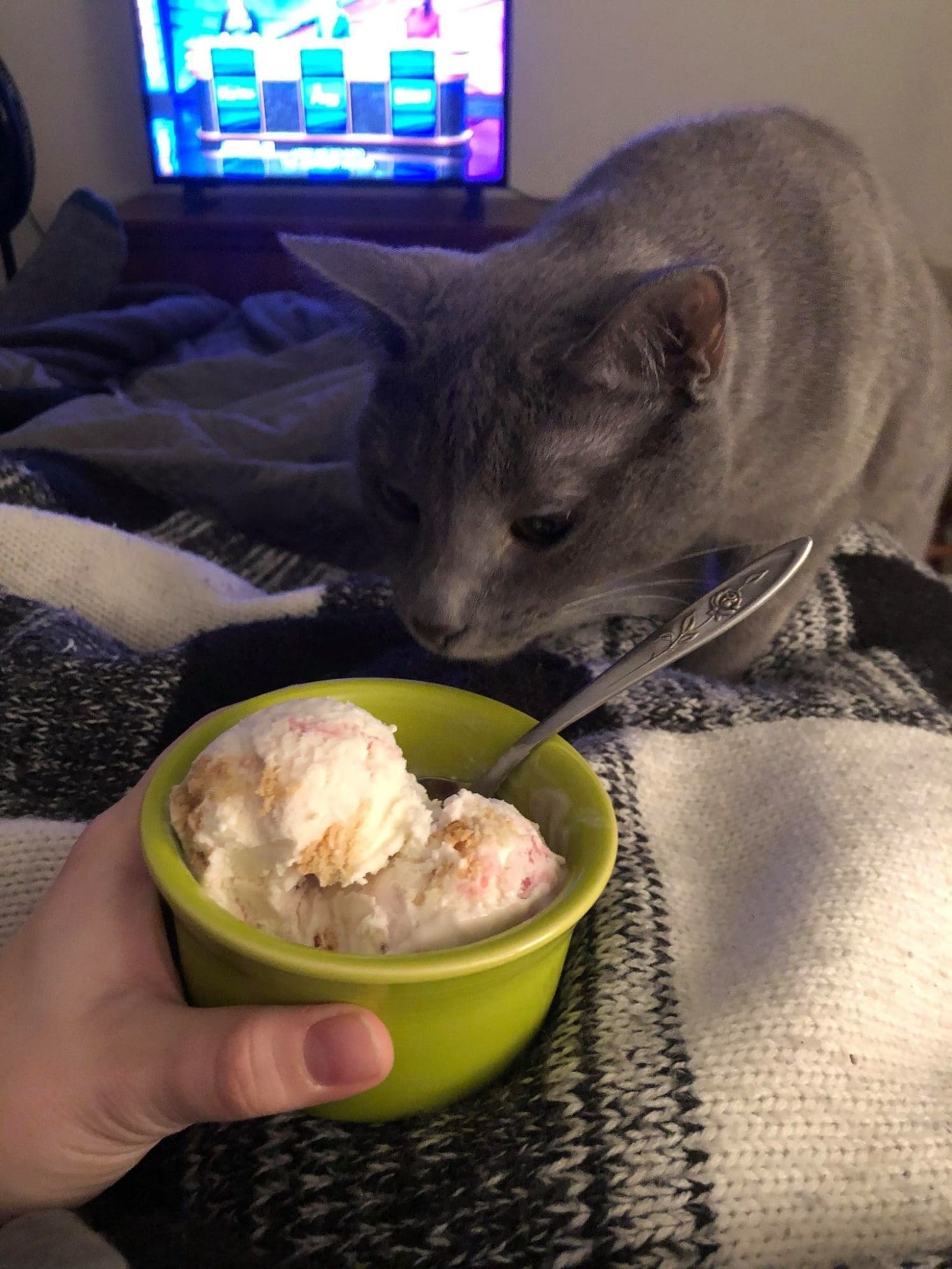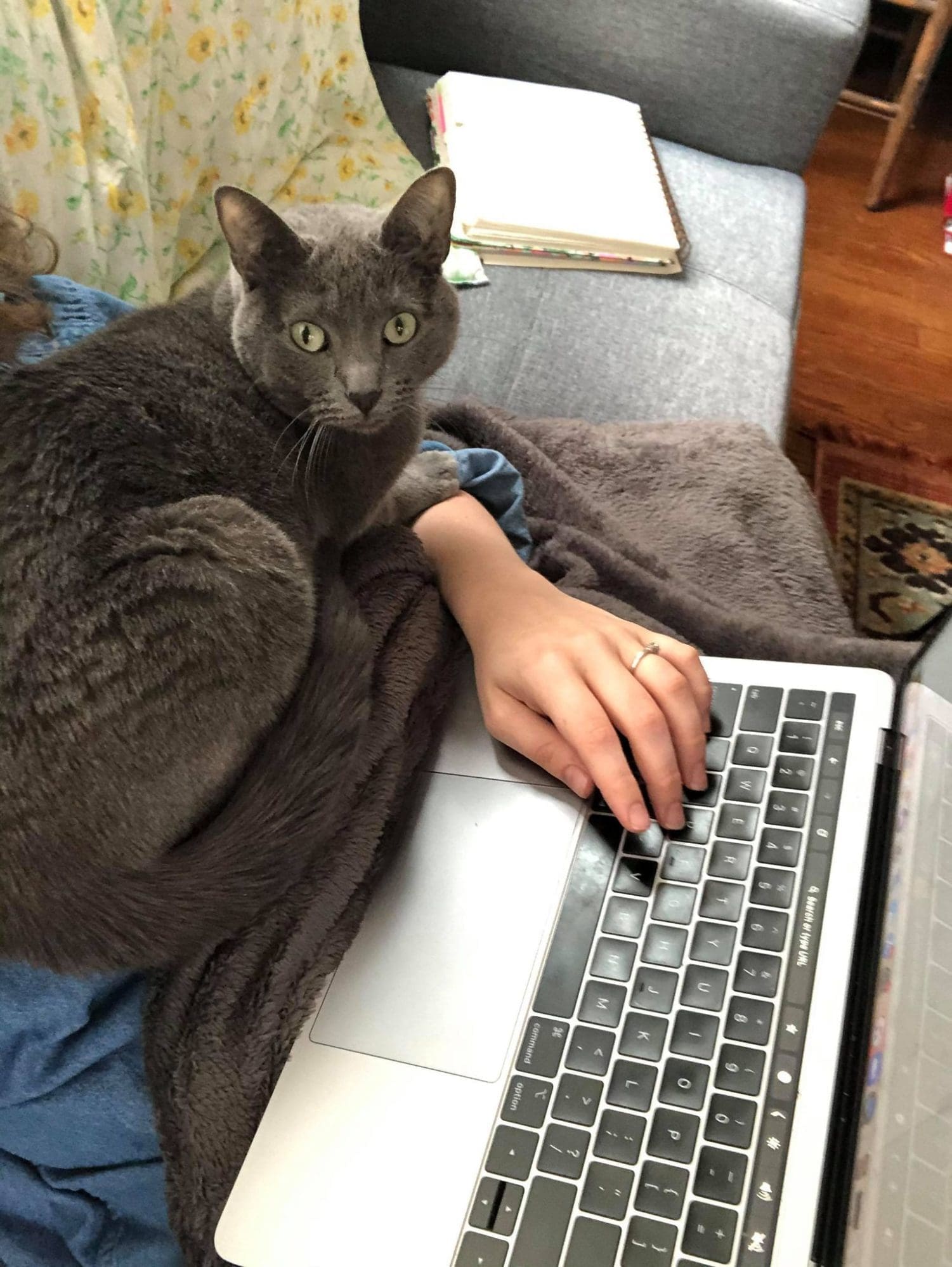 Thank you for checking in with us! 
 #TeamTellwell