CCRI's mission is to enhance and enrich the lives and learning of people with disabilities. While working with CCRI, our team has been inspired by their dedication, innovation, and focus on solutions, not barriers. To show our support, we are participating in the Polar Plunge on February 13!
Every dollar that we raise will help CCRI's clients live their best lives–donate today!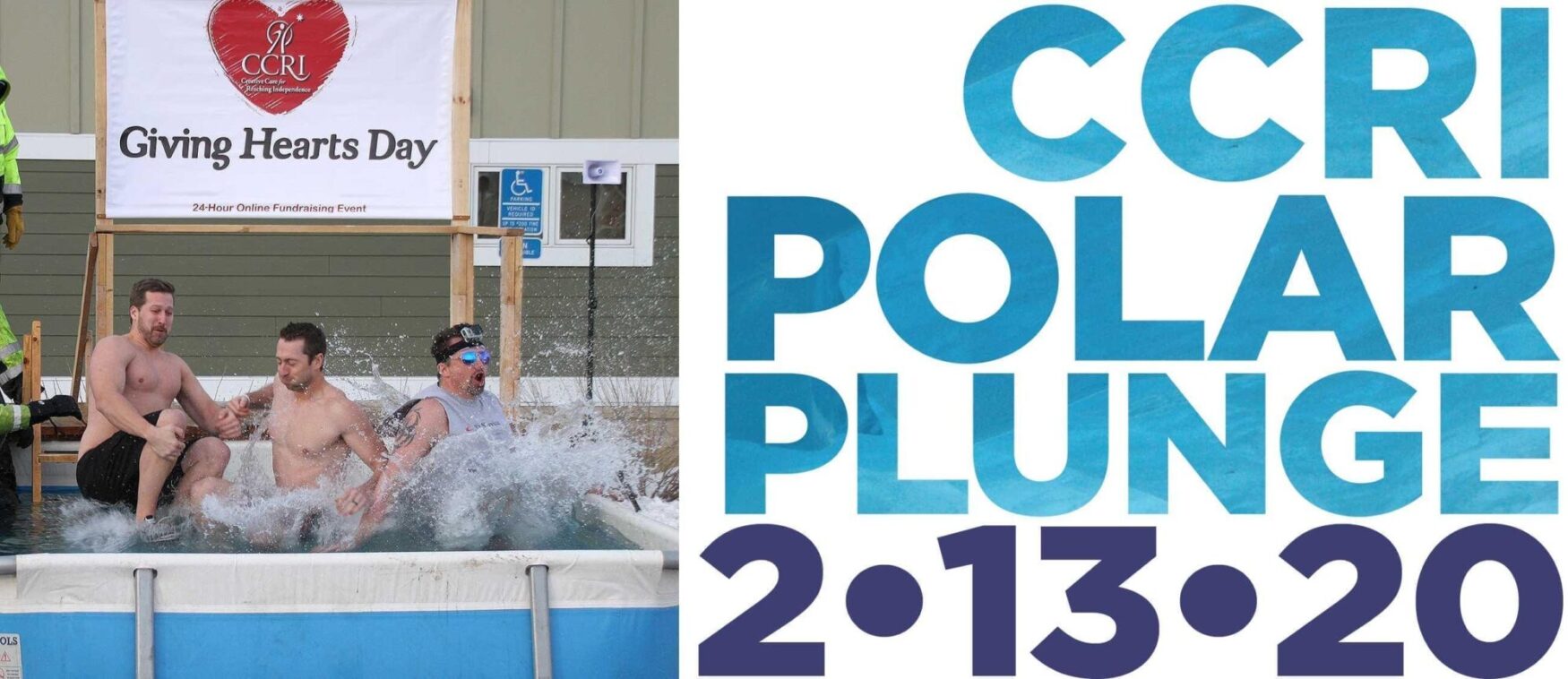 Max and Rich are on the road to Frisco, Texas to cheer on the Bison at tomorrow's FCS Championship! But don't worry, (some) work is still getting done.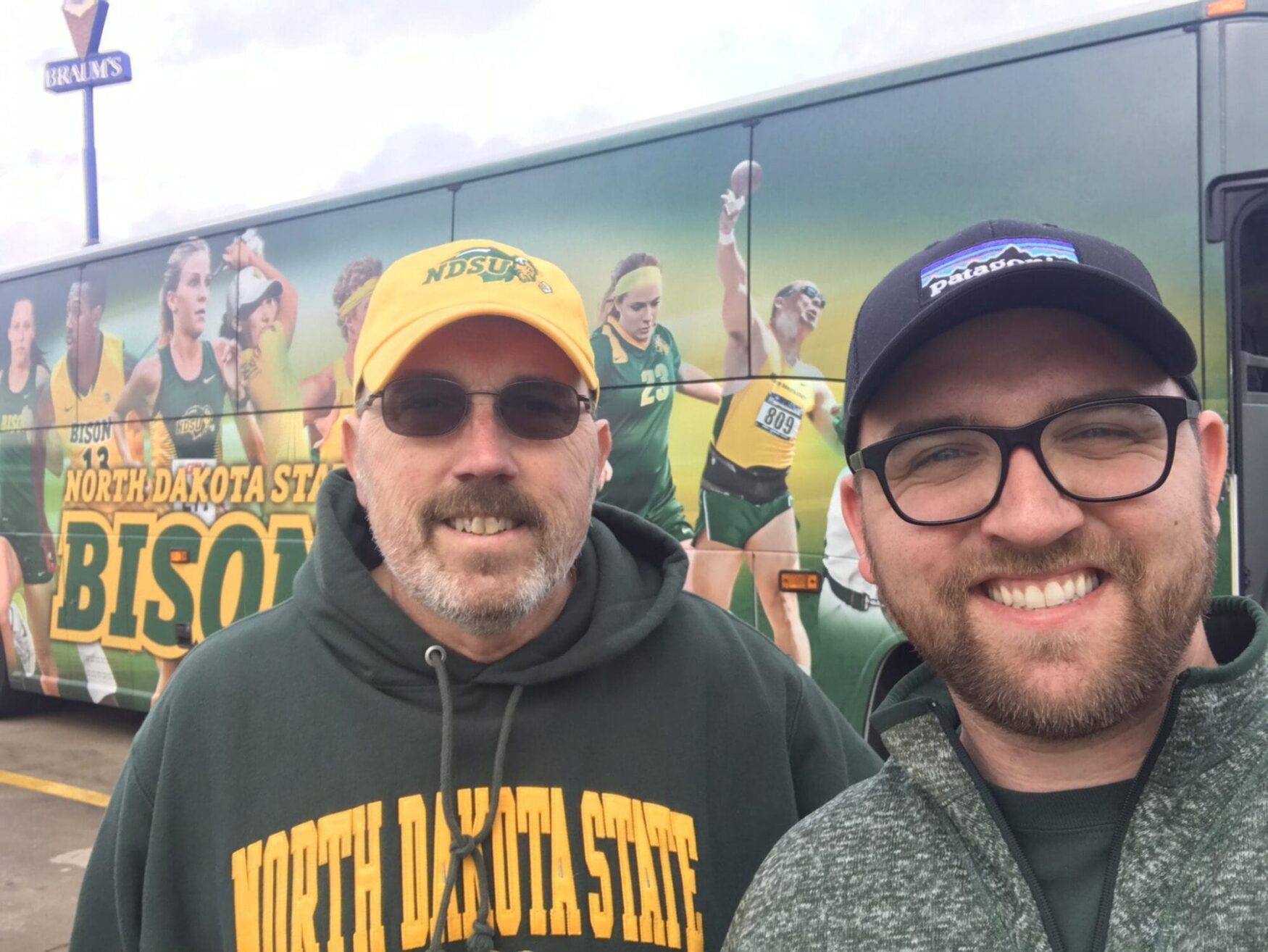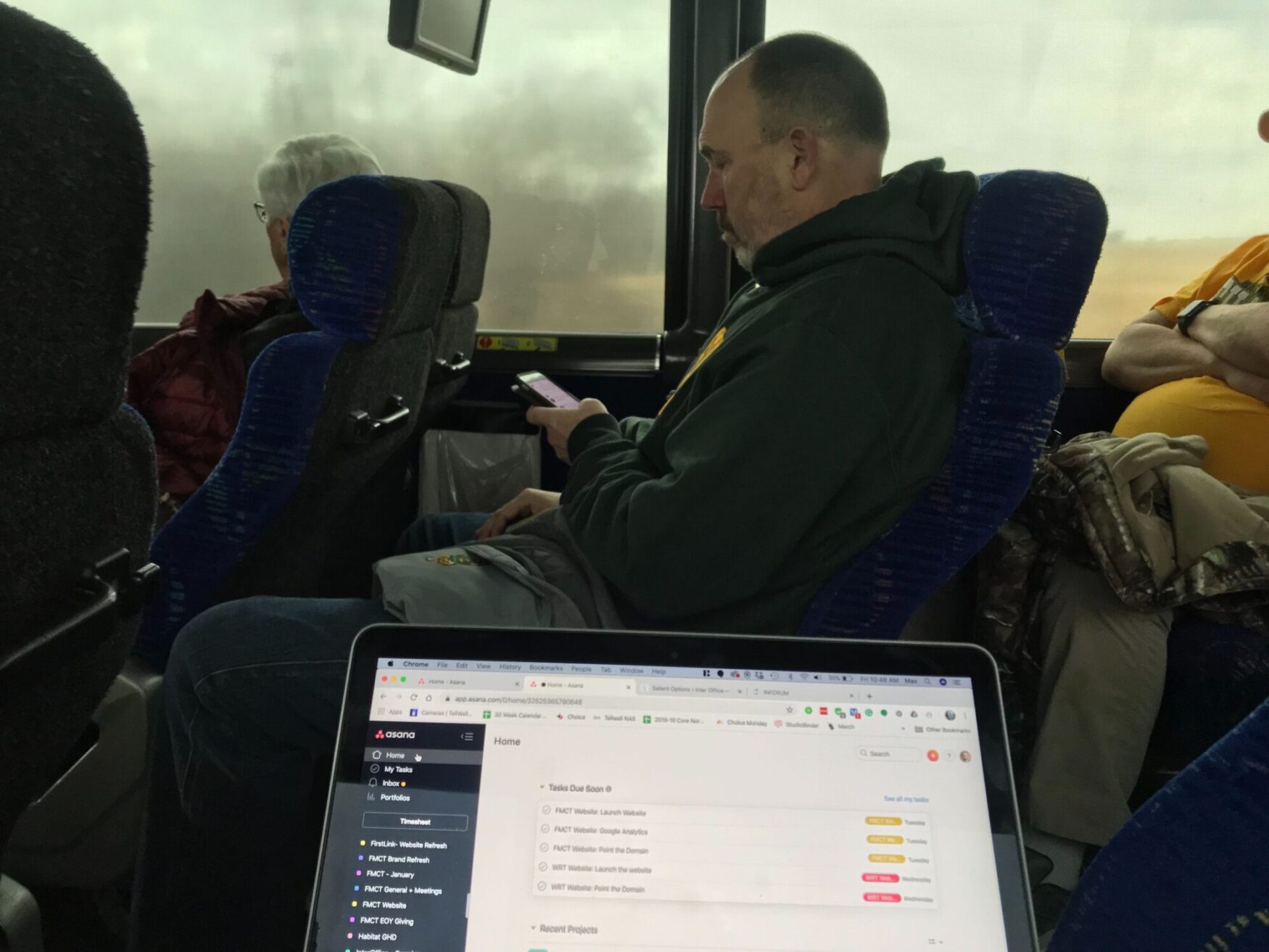 …the mice will revert to their college diet. Left to our own devices while Max is en route to Texas, we placed an Instacart order consisting of Frosted Flakes, Sun Chips, and mac & cheese. At least the mac is organic?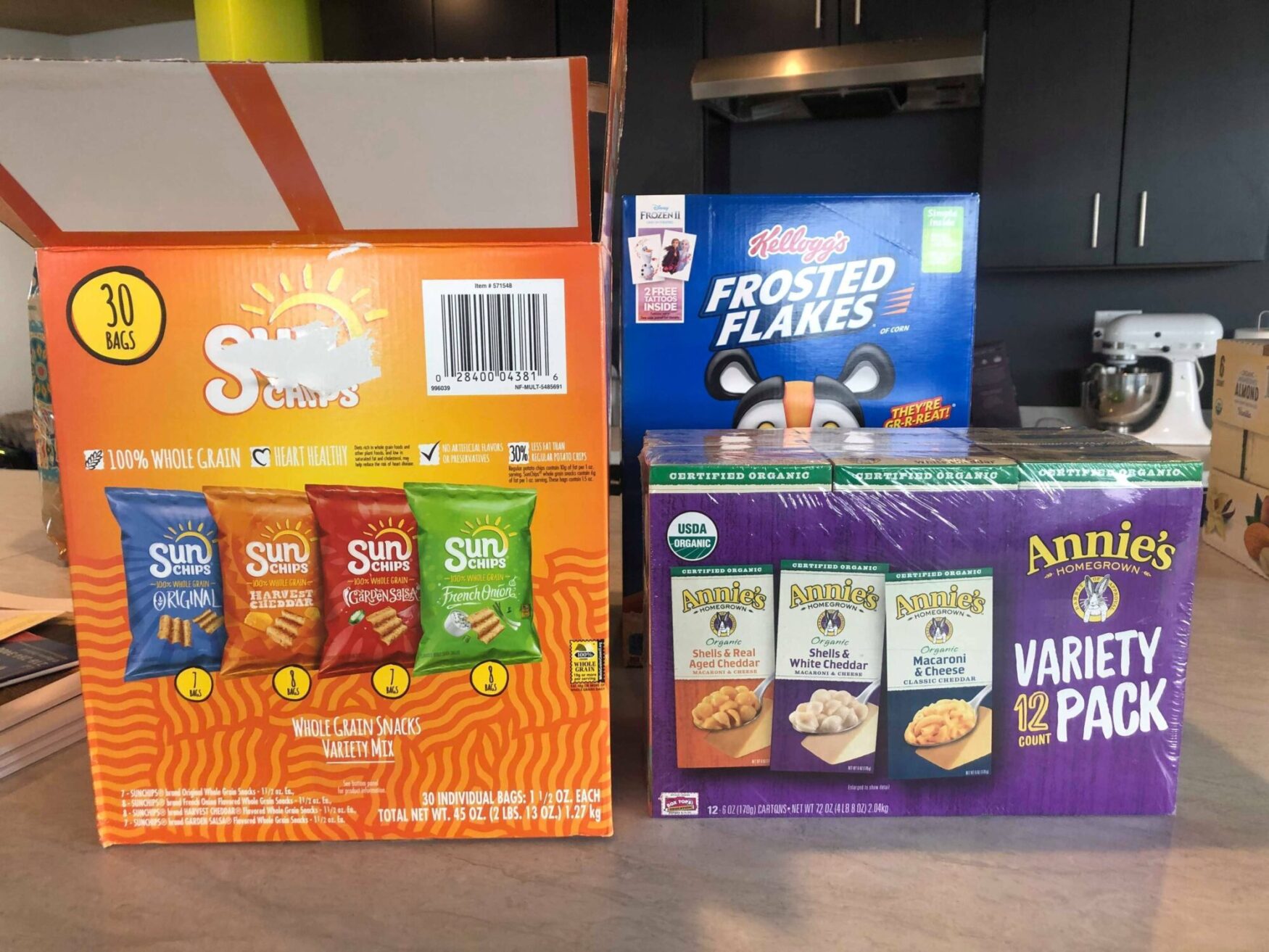 We hit the ground running this week on a brand refresh project for a new client! Here you see Jayme, Riley, Noah, and Aaron discussing campaign strategy, color psychology, and logo mock-ups. Oh, and the winter jackets? Well, it's currently 60º in the office and we don't know how to fix it. ?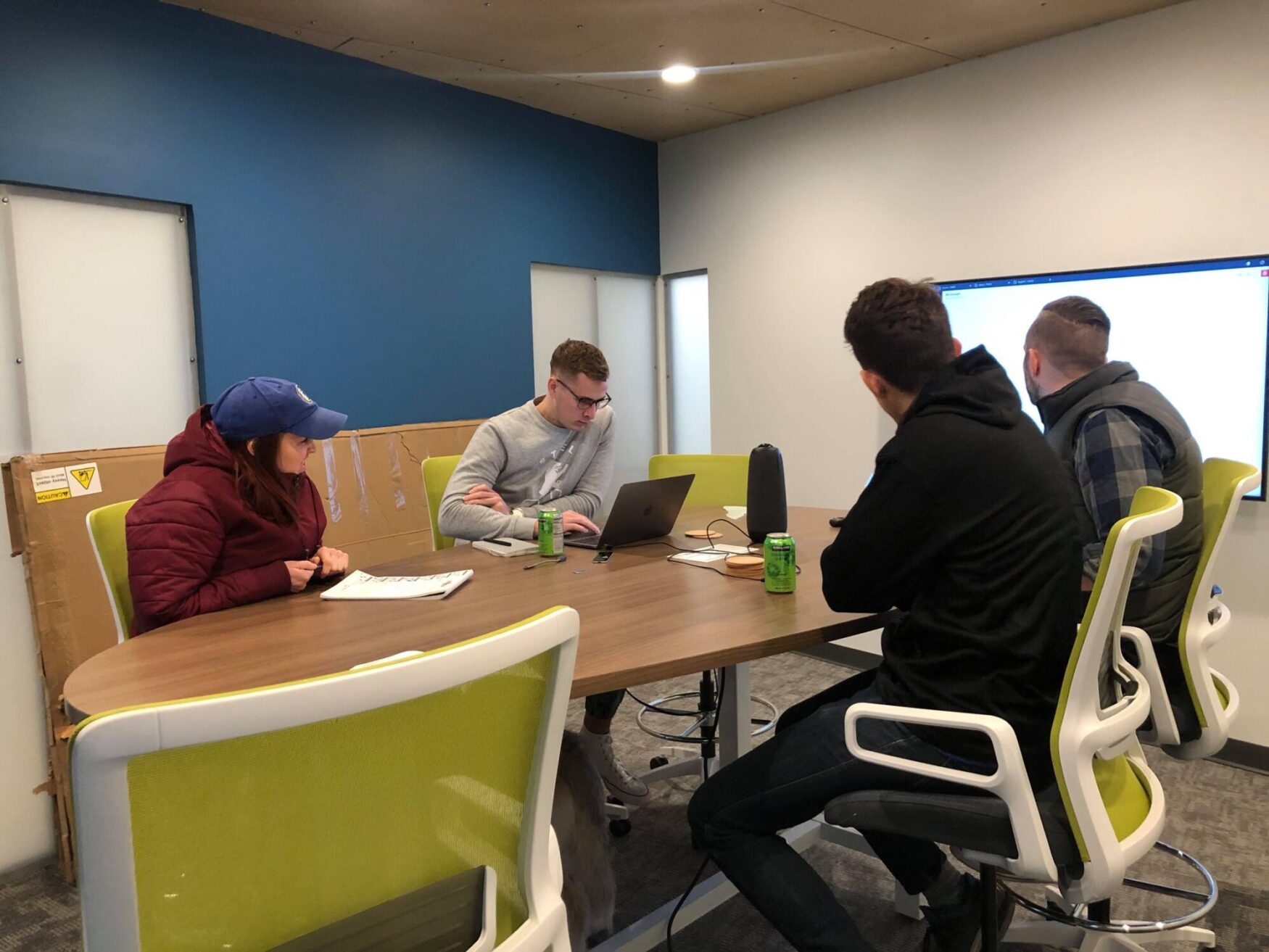 Paddy's Got A Brand New Bed
The humans of Tellwell have gotten so many new toys recently, it only seemed fair to share the love with our pupper peers! Paddington has been loving his fancy new dog bed this week (and let's face it, so have we).