Tellwell is a content agency based in Fargo-Moorhead with an expertise in storytelling. We're a team of strategists, videographers, designers and writers, united by a passion for telling a story — and telling it well. (Get it.)
 Everyday Design + Marketing
Our team will help make sure your brand is carried out, so you can carry out your mission. Think of us as an extension of your team.
Video
We love video and it's instant emotional connection to your audience. Don't be fooled, there are lots of videographers, but we're true storytellers.
Impact Stories
We package up beautiful video, written, and social content to tell your story in the most authentic way – straight from those benefit.
Website Design + Development
Your website is your calling card, it's your home base, it's where your story is shared with your donors. Let us help you make it beautiful.
Branding
Name and brand recognition can help differentiate your cause. Our team creates beautiful brands that are not only effective but fun.
Donor Relations
From recognition strategy to keeping in touch with your donor base on a regular basis, we can help figure out the strategy and execution.
Social + Content Strategy
You know your cause needs social. How do you maximize channels like Web, Facebook, Twitter, Instagram? We help focus your team to drive connection.
This pretty much covers what we do. If you have a question on if we do something, let us know. We love meeting new friends. Max Kringen
Chief Storyteller
Annie Wood
Lead Storyteller | Project Management
Noah Kupcho
Lead Storyteller | Film + Design
Marisa Jackels
Lead Storyteller | Words
Grace Bateman
Storyteller | Project Management
Aaron Tollefson
Storyteller | Design
Jared Hineman
Storyteller | Film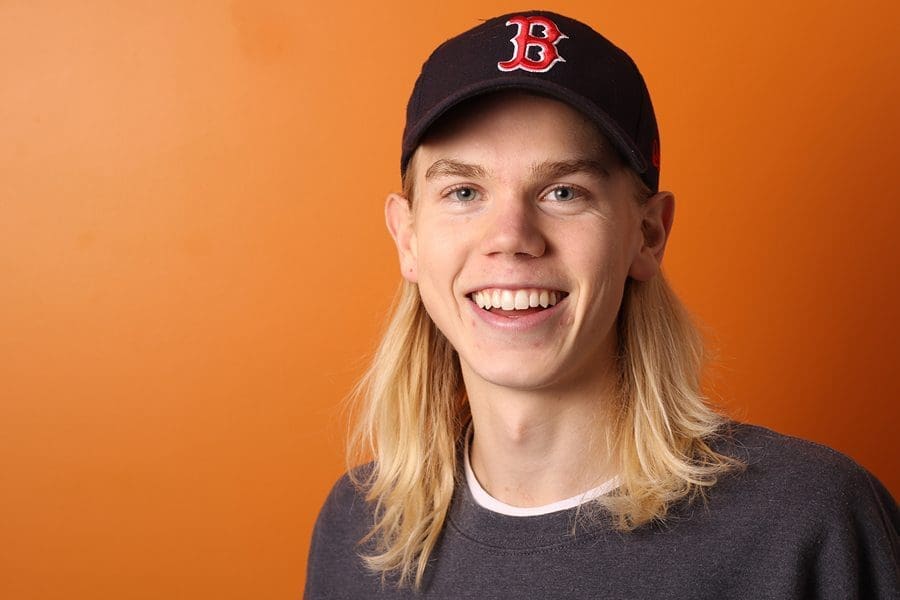 Josiah (JP) Lindquist
Storyteller | Design
Sara Stolt
Storyteller | Project Management
We invest in you, so that you are able to invest more in others.  Thank you for the work that you do.