In a series I am creatively calling, "Meet Team Tellwell", I sit down with Tellwell's brightest minds to chat about who they are, what makes them tick, and what gets them excited about coming to work every day. 
In this article, I chatted with Rosy – plant lover, Office Administrator, and our resident office mom. Check out what we chatted about below!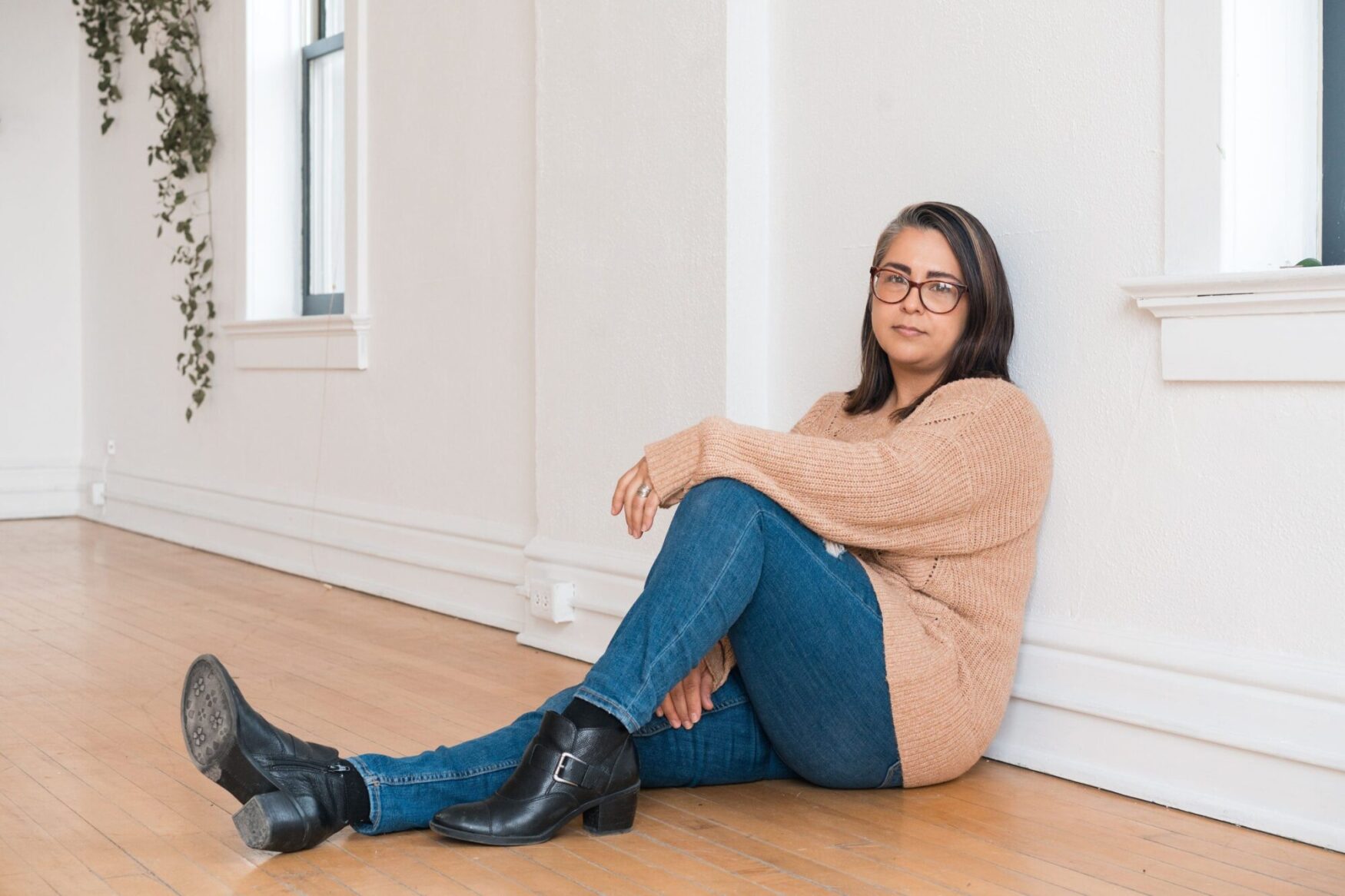 Hi, Rosy. Tell me about yourself!
I was born here, lived in Texas for a while as a child and moved back before I was even making lasting memories. So, within a 100 mile radius of Fargo/Moorhead is where I have spent most of my life.
If a stranger approached you and asked you to describe yourself… what would you say?
Quirky, thoughtful, sincere, sometimes blisteringly honest, a little nerdy, introverted, distracted by pretty plants/flowers and a passionate defender of downtrodden.
As you spend time here at Tellwell, what is your big goal?
I would love to eventually have this place look like it could be teetering on the edge of having an annoying amount of plants, to help continue to build and grow a work culture that makes others jealous, and to learn new skills and grow into areas of the company that I would've never thought of a few years ago.
Let's chat more about you outside of work. What are some things that make you happy?
Big surprise…PLANTS…and growing things. Basically being in nature, playing in the dirt and smelling a bit like a forest floor after it rains. I enjoy painting/drawing even when I often go a half year before I pick up a brush again. I read quite a lot. In both digital and physical forms, I probably have 3-4 pieces of literature in progress at any given time.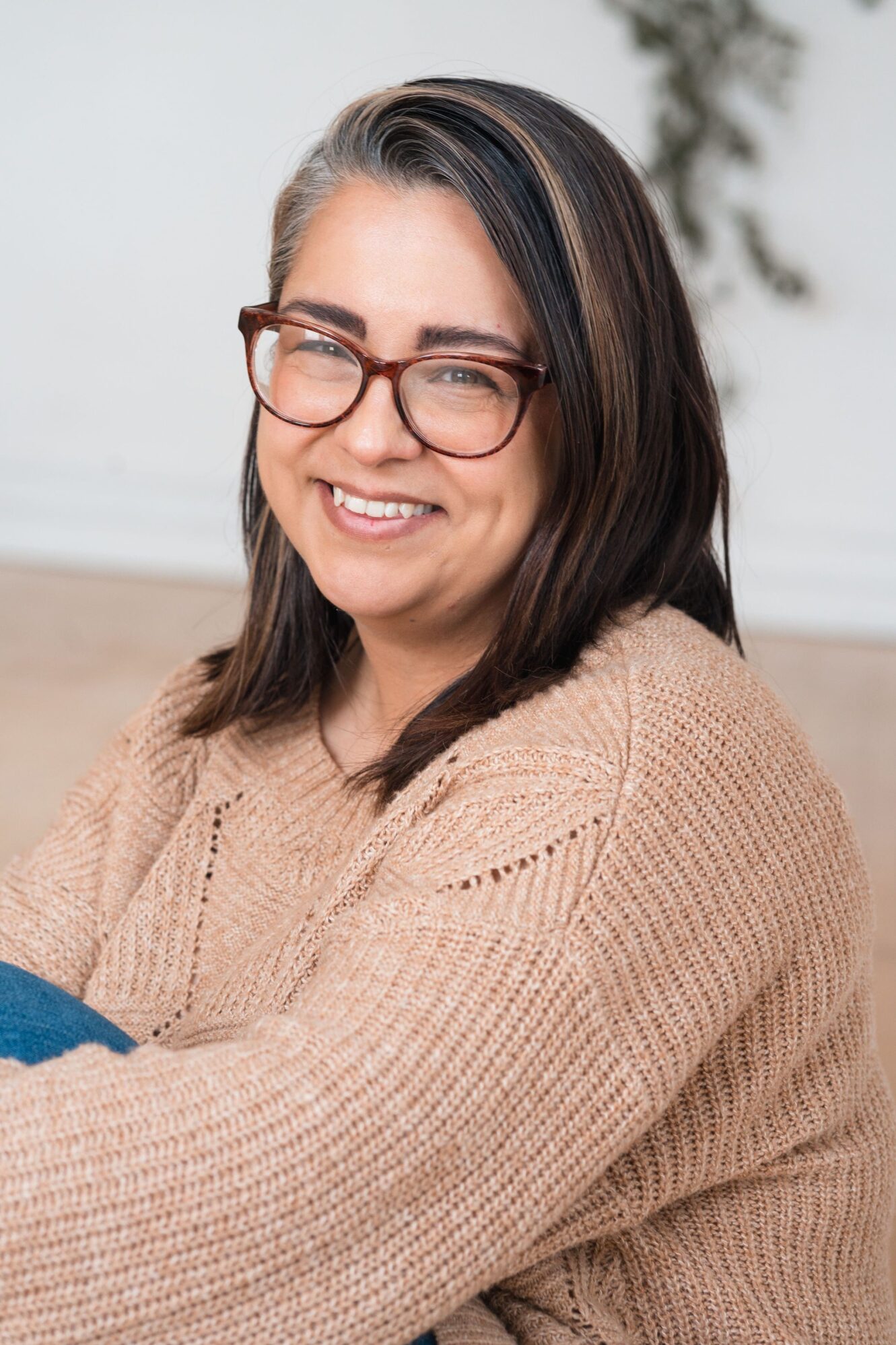 We love our community here in Fargo, what are some things you do to get involved in the area?

I do some service work with a couple of local non-profits a few times a month, I help a few other friends run a community board game night monthly, I seek out local makers markets, craft fairs and other creative events around the area and wander a lot of the wooded local park trails once the flood waters have receeded.
What is your favorite place in Fargo right now?

The book section of several local thrift stores…or…in a hammock at a local park with a book and a beverage.
What's the most memorable food experience you've ever had?
I have so many childhood memories of the Moorhead Dairy Queen. I grew up a block away and it was THE "treat" my siblings and I would choose when given the power to do so. The original owner would often give my mom her ice cream for free when she would walk all four of us kids over there on a hot summer afternoon and always had a new silly joke for every visit.
Do you have a weird thing you're passionate about?

Strange and humorous multi-class options for Dungeons and Dragons.
What's some music you've been listening to lately?
Eryka Badu – Live, Carol King – Tapestry, Amy Winehouse – Back to Black