Hello, Tellwell followers! Whether you follow us on social media, found this post through kick-ass SEO, or you're my mom and dad and I emailed you this to print out and put on the fridge (hi, mom and dad!), welcome!
I'm Megan, one of the many M (Megan, Mindy, Max, Mark, Matt…) names here at Tellwell. I have the wonderful opportunity of working primarily with our film team to create beautiful and impactful video content for brands all over the country.
Several weeks ago, I received a message from Max:
"Do you want to guest write a little blog post on what goes into a video production?"
My project manager brain started racing. Which part of the process is he referring to? The day of filming? The prep for it? The end product? The editing?!
The true answer: yes. Every little piece that goes into video production is crazy important, and no one step can exist without the others. So, here are my 5 "simple" steps that go into a video production.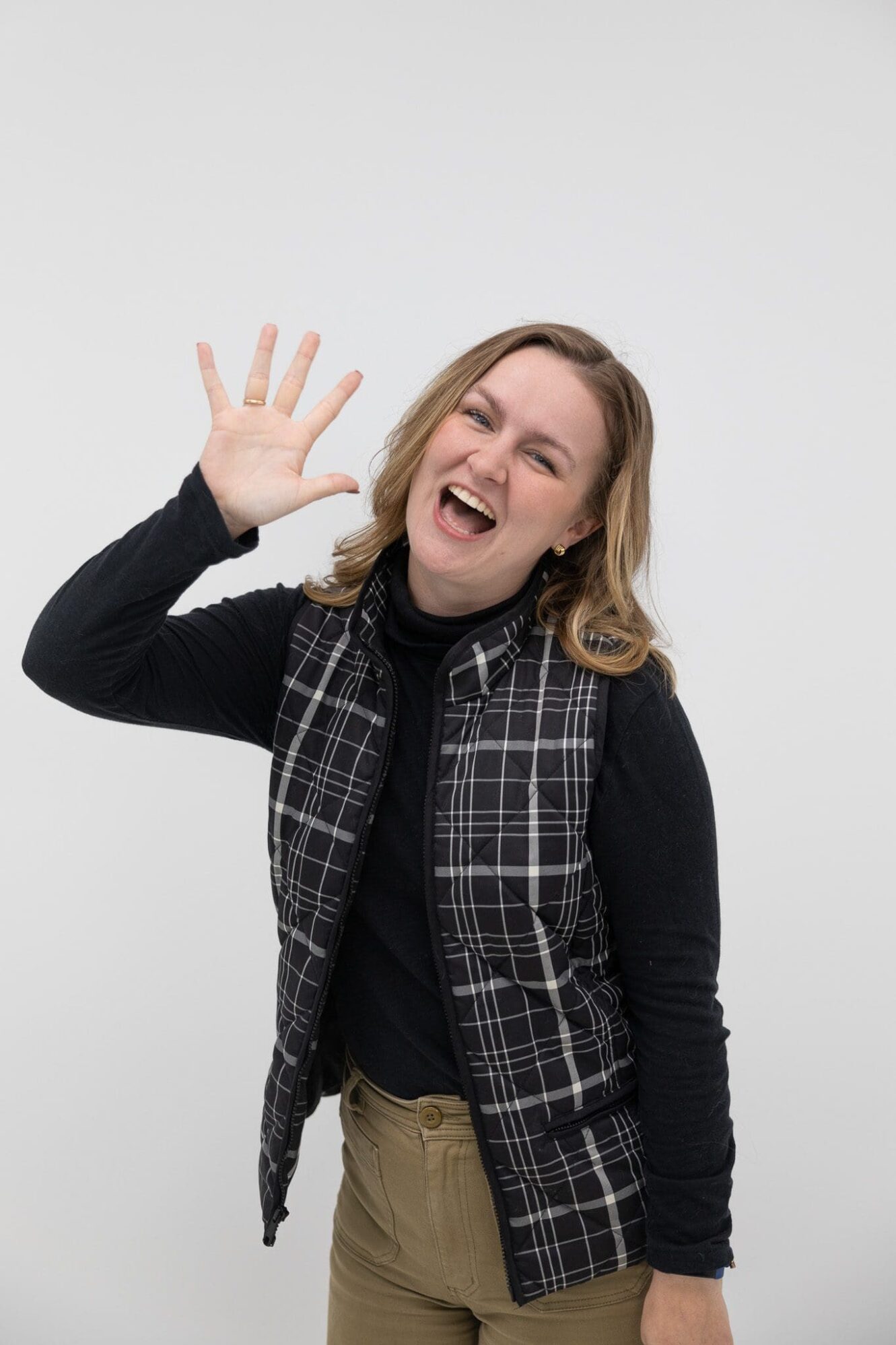 Step 1: Recognition
Maybe you recognized on your own that your brand could benefit from a film. Maybe through discussions with us, you grew to realize that video could introduce your brand. Maybe it could educate your audience about a new product or service. You may be seeking a new way to engage with your audience. Or, you may be looking for a way to remind them why they love you.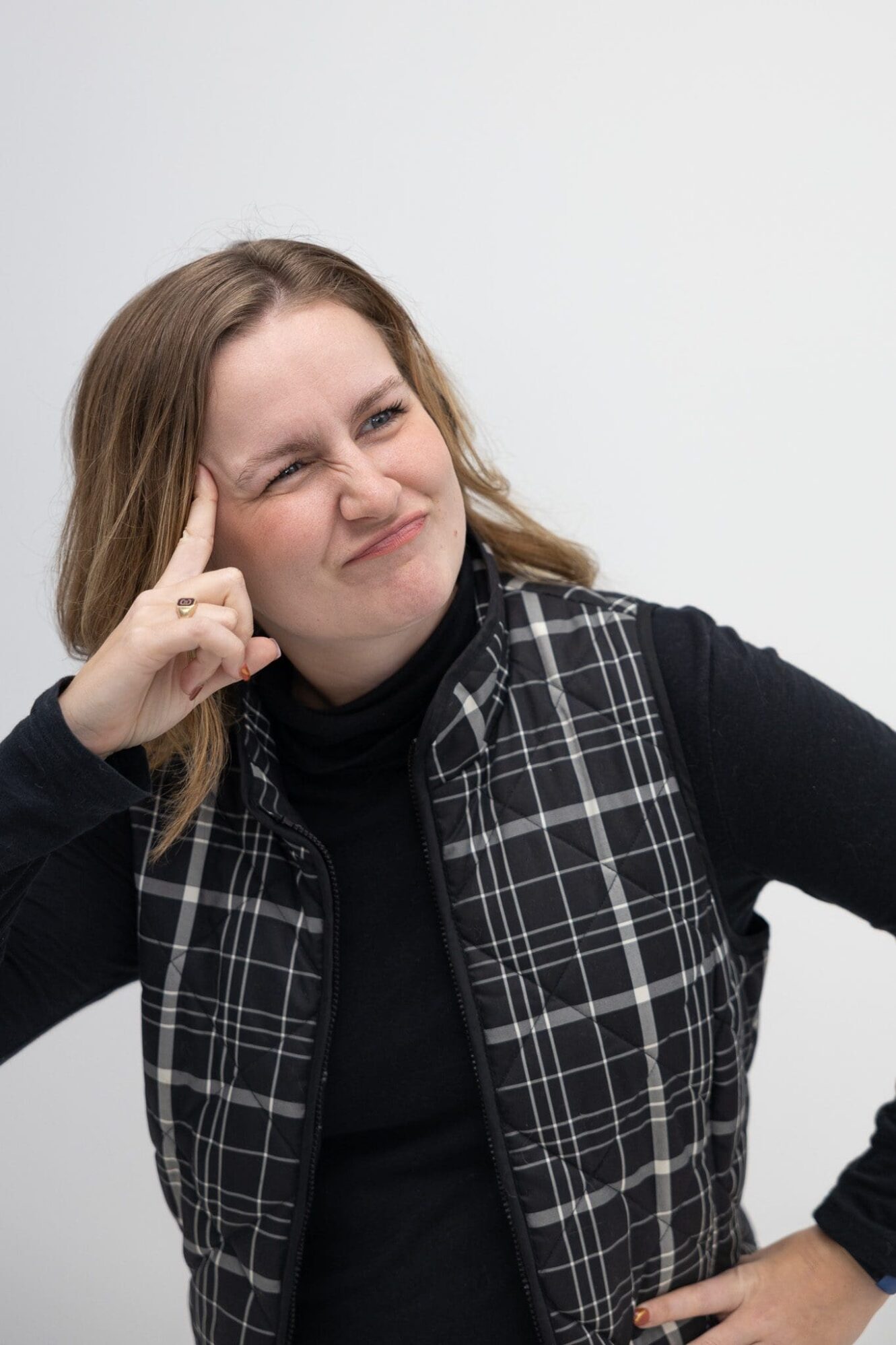 Step 2: Pre-Production
"But, don't you just show up with cameras and interview people?"
Could we do that? Probably… but we wouldn't – and shouldn't.
Rome wasn't built in a day (or maybe it was – I wasn't there) and your film won't be either.
A film is not produced in one day, nor is it made beautiful in the editing process alone. Ahead of the film shoot, we have conversations with each person to be interviewed and each of your own stakeholders who have a part in your story. We call this your internal champion team! Finding connections is key in this process because YOU are the experts of your own story. It's our job to take your expertise and translate it beautifully.
Pre-Production is also known as The Stage of Schedules, Details, and Lists, MY FAVORITE…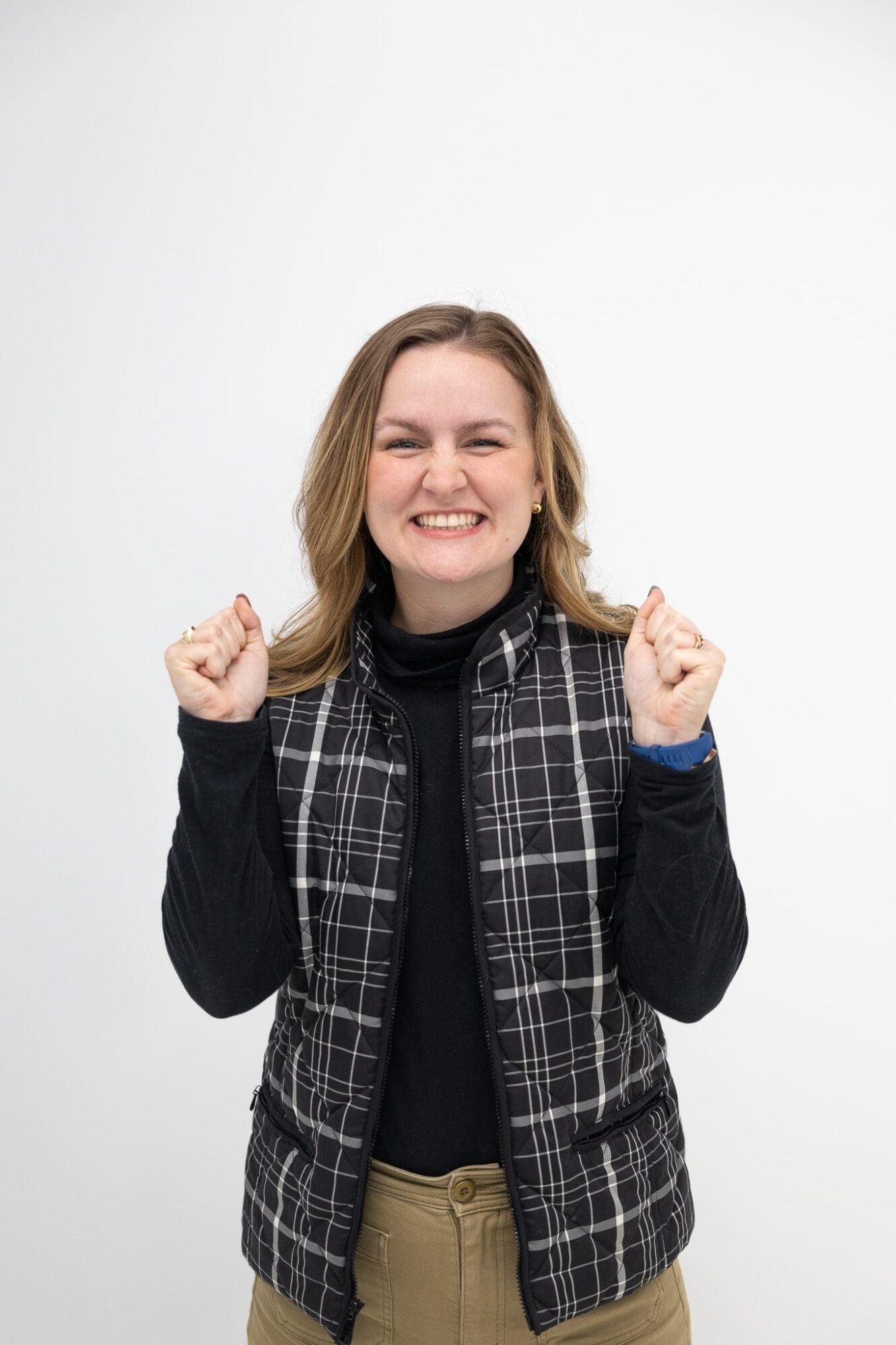 Step 3: Production
This is it. The big day. The day of excitement. Lights, cameras, action!
All our work in pre-production has led to this moment (cue the inspirational music). Fueled by the local coffee shop and/or diner, our team incorporates a mix of captivating interviews and custom b-roll – capturing everything we need to tell the story.
You bring the stories, we'll bring the equipment. Lights, cameras, drones, adult-sized camel costumes – you name it, we've got it. We'll provide all the equipment we'll need for the shoot… except your smiling face, of course. You gotta bring that. *wink*
If all goes according to plan, this day should be easy-peasy and will basically run itself as we gather folks, film interviews, and carry our fancy camera around your space.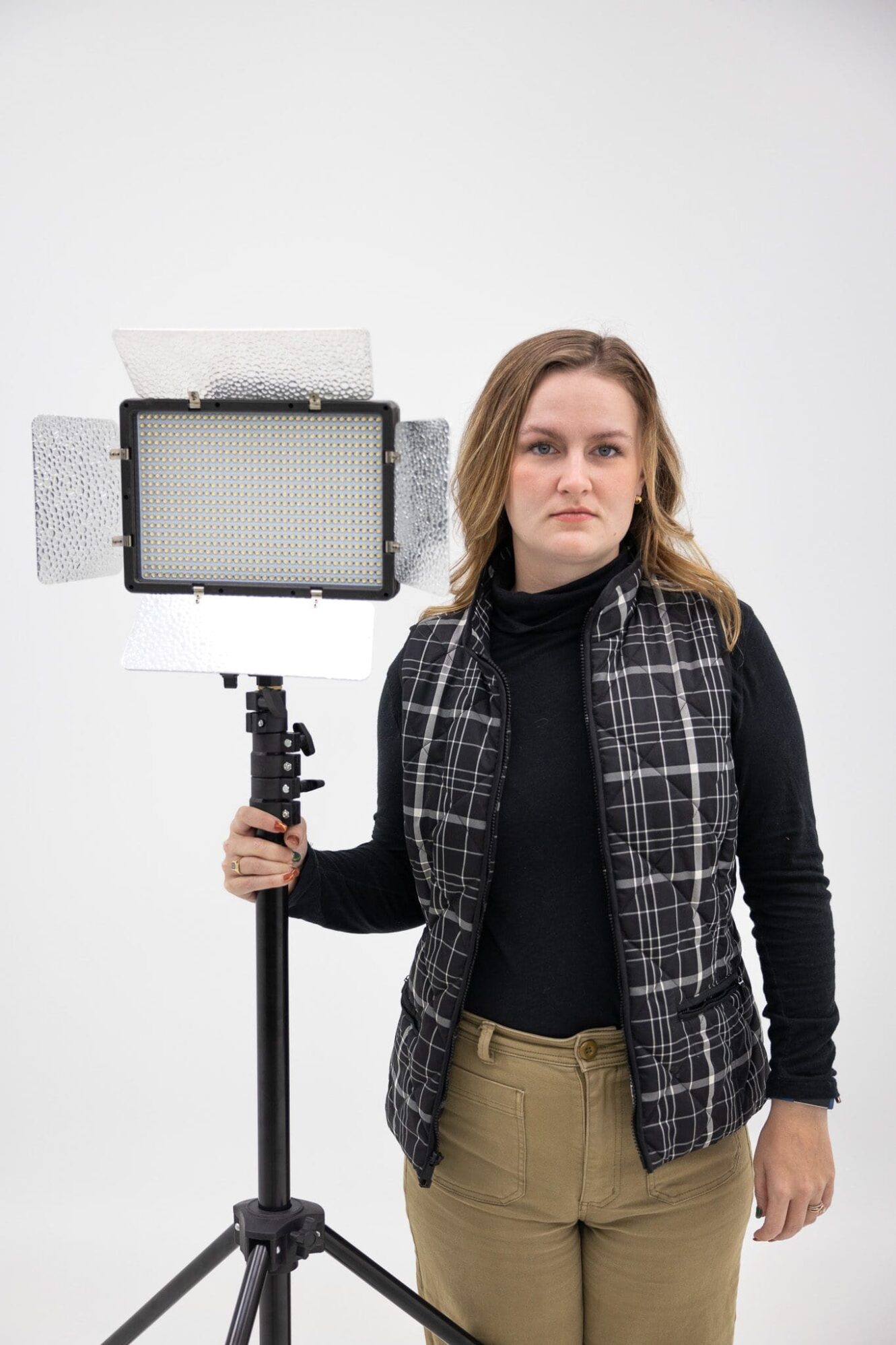 Step 4: Post-Production
Don't worry, we won't ghost you after the shoot. This part of the process takes time (approx. 4 to 6 weeks following the film shoot). We'll listen to each interview, watch every second of footage, and piece it together to create the most succinct and authentic version of your film. 
Our editing experts use the best technology available to slice and dice their way through your film, mixing and mashing audio, and getting fancy with color grading.
And now, entering stage left – the Design Team. These illustrator wiz kids get to work creating custom lower thirds, animation, and any other graphics we'll need to put the finishing touches on your film. These guys are just… *chef's kiss*.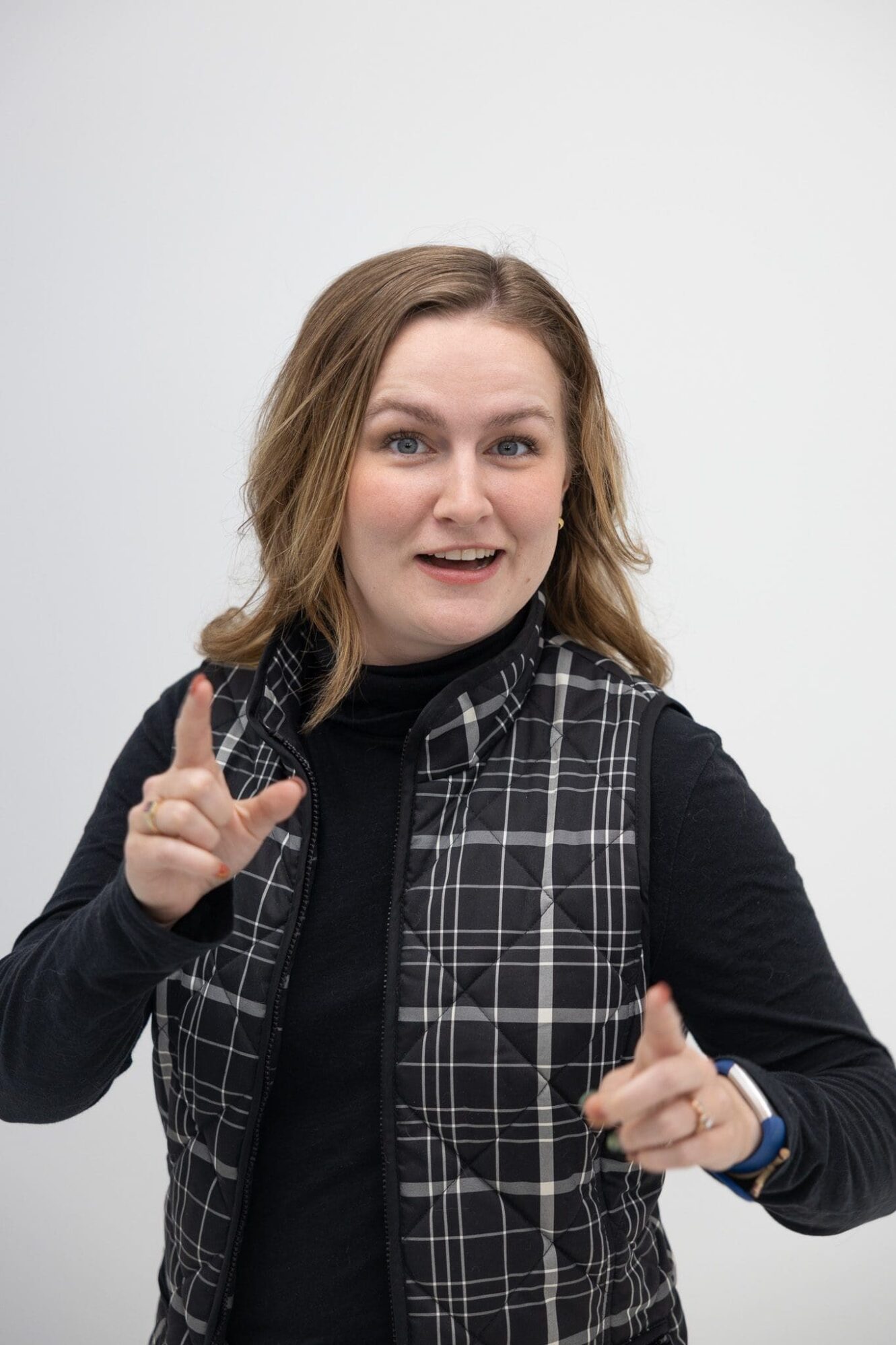 Step 5: Review + Feedback
One of our Core Norms here at Tellwell is "Giving and Receiving Feedback". A video is an investment. You've put time, energy, and resources into this, and you deserve a final piece that you can love. Before you see the piece, our team will watch the film over and over again to ensure that no detail is misplaced, the storyline is intact, and that you will receive a film you're proud of. We'll then give you the opportunity to share your likes, dislikes, and edits before the film goes public!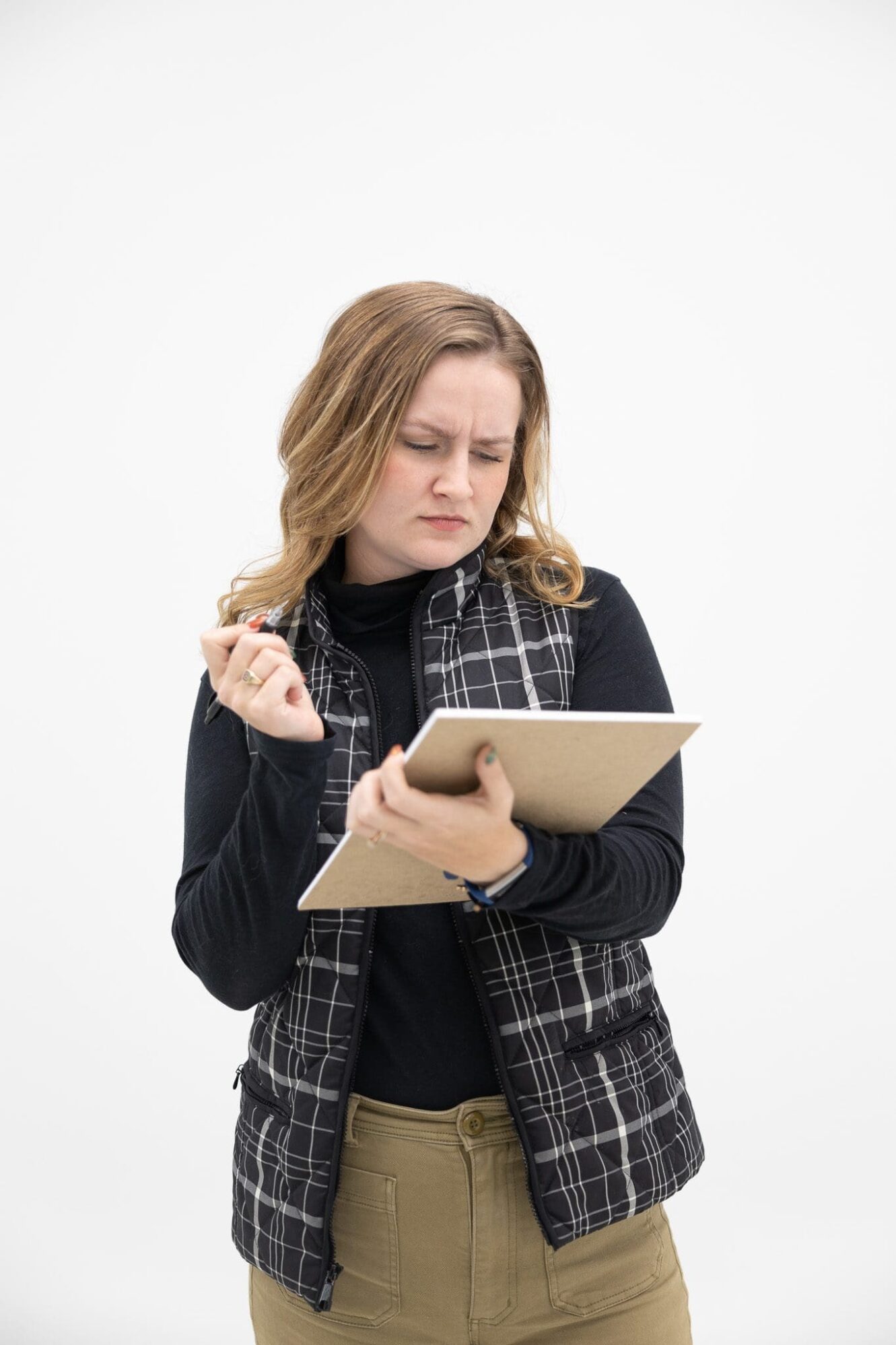 Step 6: Delivery
This is when you FINALLY get to share your story with the world! Once your film is complete, it's yours to use however you want. But, we don't just hand you the film and push you out the door, never to be seen again. We'll work with you to help deliver it to whatever platform you're looking for…
Website? Bam, it's there.
Social media? Boom, thirty-second preview headed your way.
Broadcast? Pow, it's in the television station's hands.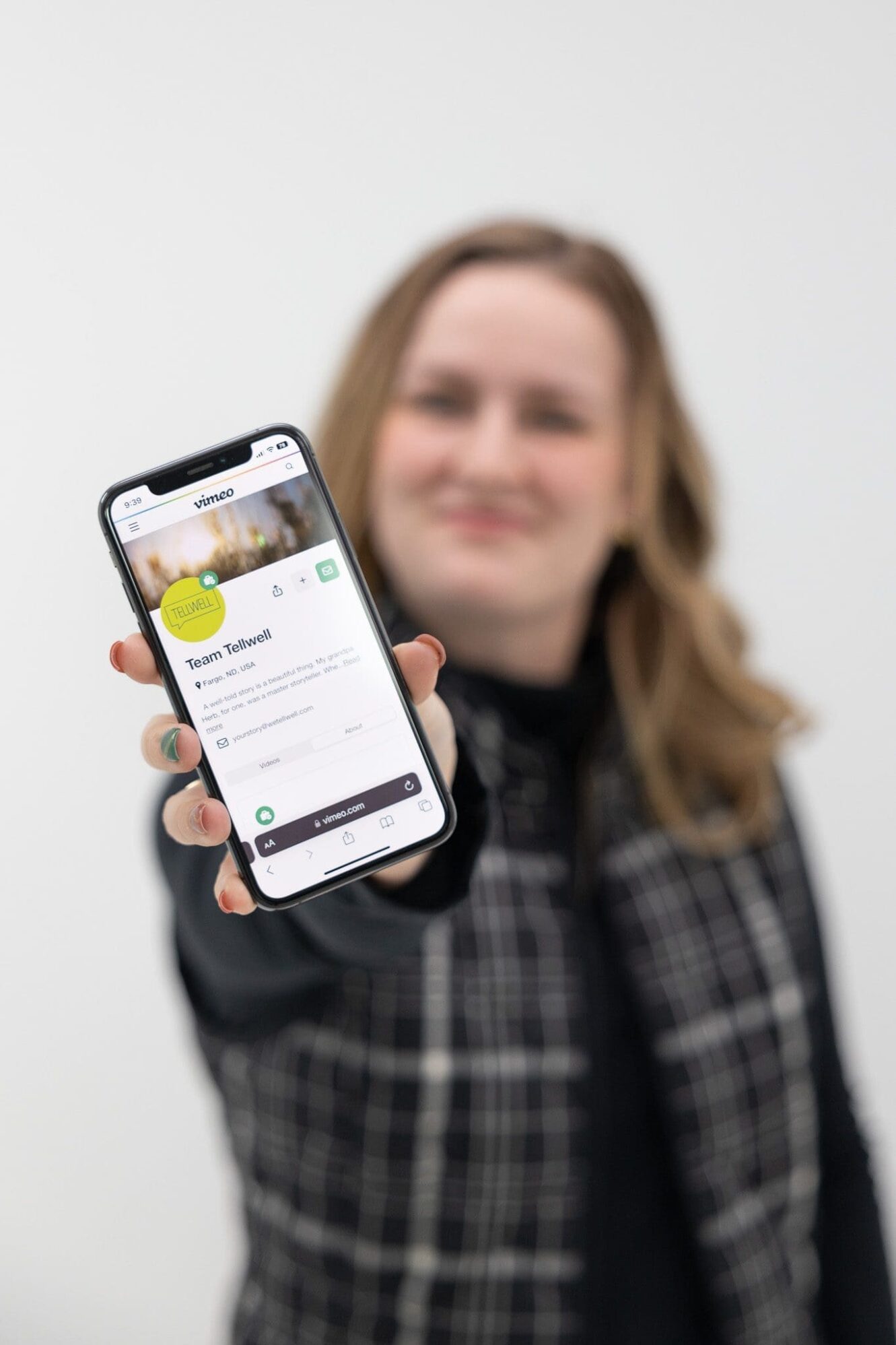 In Conclusion...
Whether you're a small business, a growing non-profit, or a nationally recognized company, you have a story to tell – and we can be your partners as you share your story through video. If you're looking for a partner in film, hit up Team Tellwell. We've got you covered.
Until next time!
Megan Hovinen, CJ's Mom (and Project Manager)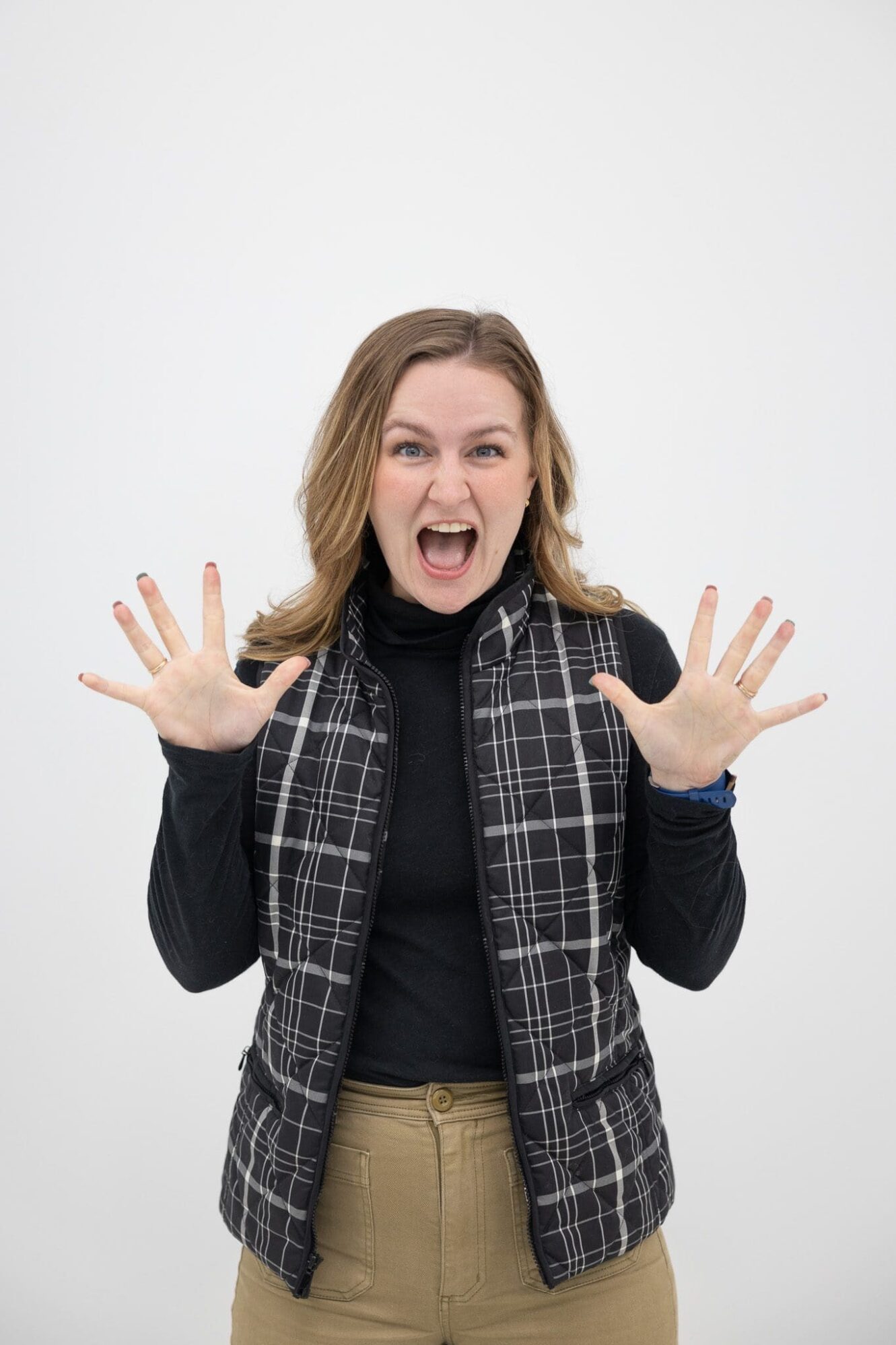 Hey, Let's Make Things Official?
Let's chat about how we can create something super cool together.